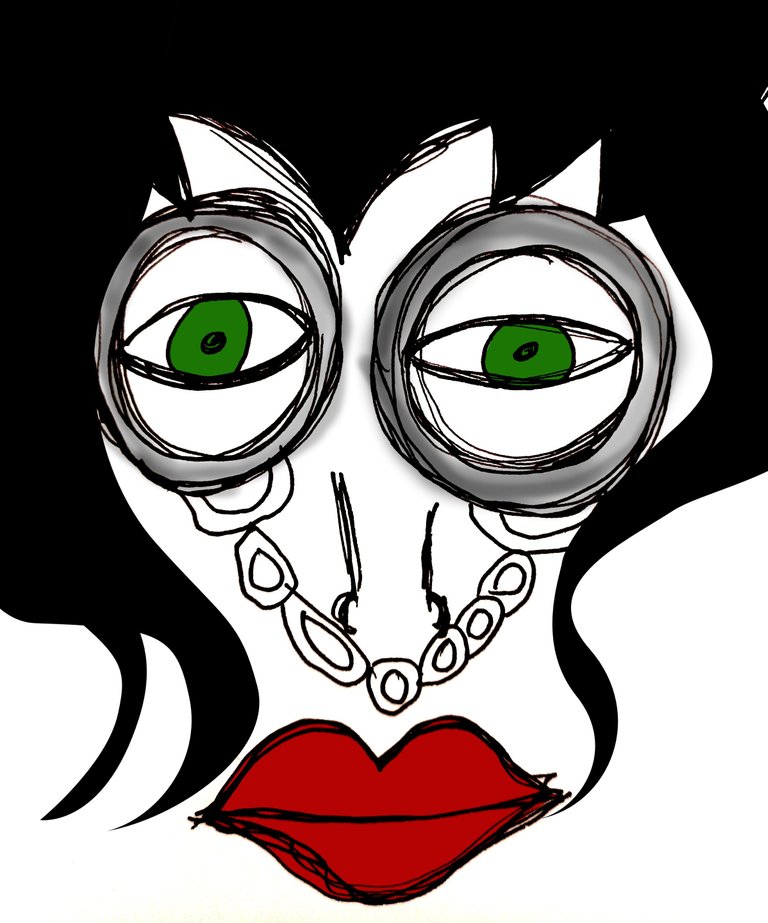 Esposas metálicas,
mas no de aquellas que sujetan a una relación extraña,
sino aquellas frías en invierno,
aquellas que te ven detrás de la reja
y te tienen atado con su dureza.
Entre mas te mueves, mas te aprisionan,
pero te acostumbras poco a poco
al olor del perfume de las paseantes a través de la ventana,
como aquellas pasantes de las artes misteriosas,
que llenan su cuerpo con perfume de rosas
y te confunden con singulares voces de sirena
hasta que, sin darte cuenta, te encuentras esposado,
atado y sin querer soltarte…
---
Metal handcuffs,
but not of those that subject to a strange relationship,
but those cold in winter,
those who see you behind the fence
and they have you bound with their harshness.
The more you move, the more they imprison you,
but you get used little by little
to the smell of the perfume of the passers-by through the window,
like those trainees of the mysterious arts,
that fill your body with perfume of roses
and they confuse you with singular siren voices
until, without realizing it, you find yourself handcuffed,
tied up and without wanting to let go...