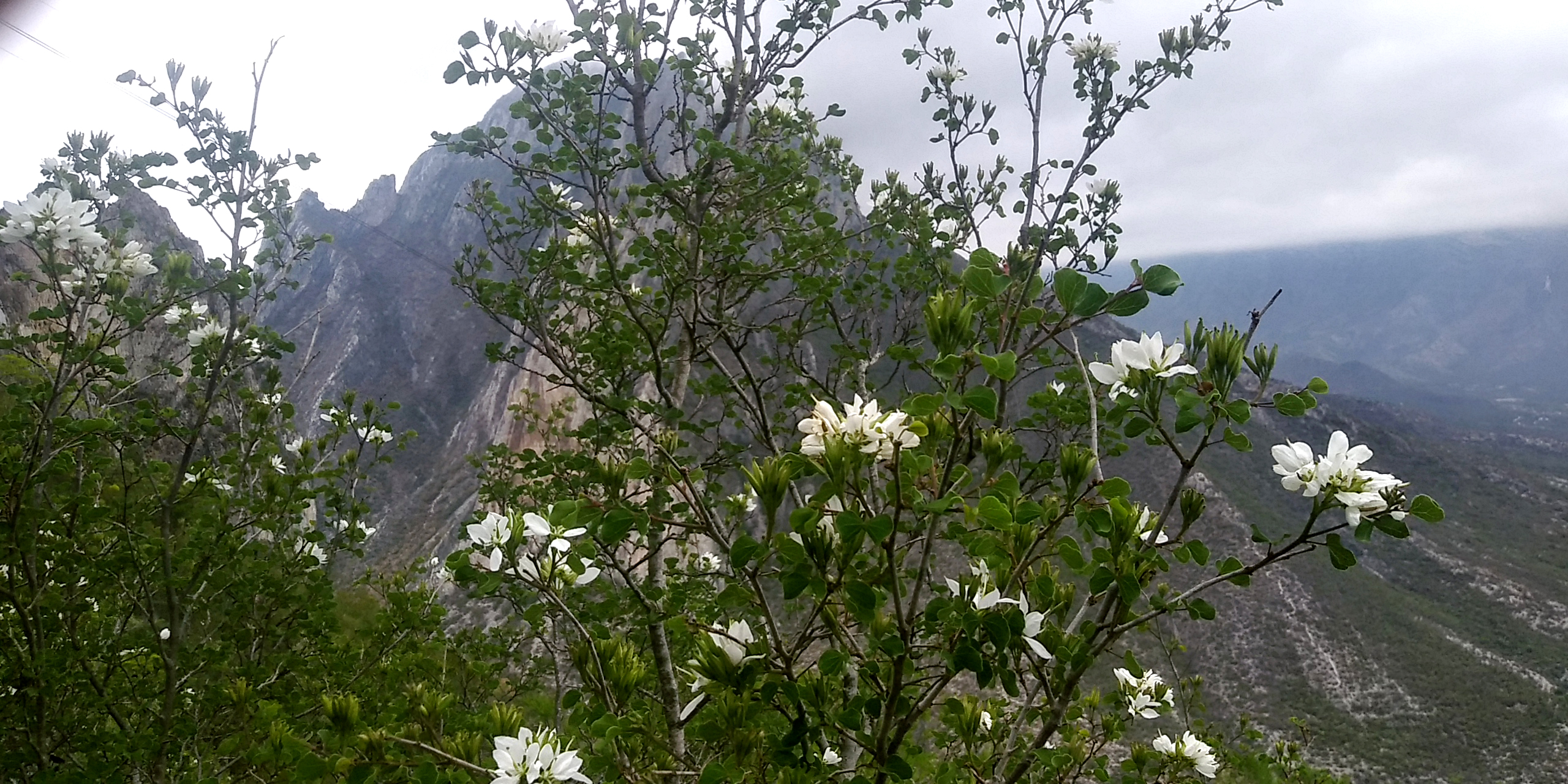 ---
The last time I went up the mountain I saw a goat that looked at me and seemed to smile, I followed it as far as I could to take a picture but no matter how I tried to get closer I could not reach it because the terrain was very steep and I did not bring with me any mountain equipment, So I looked for another way, I entertained myself by taking photos of some cacti, as the wind blew a lot for more or less regular periods, I waited a while to prevent the shots from going out of focus, but suddenly there was the goat again staring at me as if she were the one who was going to photograph me and was taking care to get a good image, I secured my little camera and I went up little by little holding on to the stones, the camera was released and It almost hit a stone unless I moved abruptly to avoid it, I kept climbing the rock until I reached a flat place, where I could see the goat again, but this time it seemed to be eating a piece of red paper that seems to me quite strange, I took the camera in my hands, the contrast was very good, but the shot was very wide, I had to get closer, I jumped to the other side of the ravine and looked for the goat, but no longer I found. After a couple more hours I gave up and started the descent, already reaching the foot of the mountain I arrived at the small restaurant where I had had lunch in the morning, I told the waitress about my failed attempt to photograph the goat, but she told me that there were no goats on that mountain.
A week later I was eating with some friends in that same restaurant when I thought I saw the goat again on top of a rock, I borrowed a telephoto camera, I focused it perfectly and took the shot, I was very happy with my photo about the goat, I spoke to the waitress to show her the proof that in fact there were goats on that mountain, but when I opened the file, the goat was not there just the mountain, so the waitress asked me for a copy of that photo, I told her that I would print it and that he would bring it to her next time. The next week I brought her the photo, she pinned it on one of the walls of the restaurant where there were many more photos.
-What do you see in common in all these photos?-
-Well, that are photos of the mountain-
-Do you see a goat in any of them? -
-No, I don't see any-
-Well then, I have to tell you that all the visitors claimed to see a goat eating a piece of red paper, but when taking pictures, the goat never comes out.
La última vez que subí a la montaña vi una cabra que me miraba y parecía sonreírse, la seguí hasta donde pude para tomarle una foto pero por mas que tratara de acercarme no la alcanzaba porque estaba muy inclinado el terreno y no traía equipo de montaña, así es que busqué otro camino, me entretuve tomando fotos de los cactus y nopales que estaban en flor, como el viento soplaba mucho por periodos mas o menos regulares, me esperé un rato para evitar que las tomas salieran fuera de foco, pero de repente ahí estaba de nuevo la cabra viéndome fijamente como si fuera ella la que fuera a fotografiarme a mi y estuviera teniendo cuidado de lograr una buena imagen, aseguré mi pequeña cámara y me fui subiendo poco a poco agarrándome de las piedras, la cámara se soltó y casi pega contra una piedra de no ser que me moví bruscamente para evitarlo, seguí trepando la roca hasta llegar a un lugar plano, donde alcancé de nuevo a ver a la cabra, pero esta vez parecía estarse comiendo un pedazo de papel rojo o cual se me hizo bastante raro, tomé la cámara en mis manos, el contraste era muy bueno, pero la toma estaba muy abierta, tenía que acercarme mas, salté al otro lado del barranco y busque a la cabra, pero ya no la encontré. Después de un par de horas mas desistí y empecé el descenso, ya llegando al pie de la montaña llegué al pequeño restaurante donde había almorzado en la mañana, le platiqué a la mesera mi intento fallido de fotografiar a la cabra, pero ella me comentó que en esa montaña no había cabras.
Una semana mas tarde estaba comiendo con unos amigos en ese mismo restaurante cuando me pareció ver de nuevo a la cabra en lo alto de un peñasco, pedí prestada una cámara con telefoto, la enfoqué perfectamente e hice la toma, estaba muy feliz con mi foto de la cabra, le hablé a la mesera para mostrarle la prueba de que si había cabras en esa montaña, pero cuando abrí el archivo, la cabra no estaba, entonces la mesera me pidió una copia de esa foto, yo le dije que la imprimiría y que se la traería la próxima vez. La siguiente semana le llevé la foto, ella la clavo sobre una de las paredes del restaurante donde había muchas mas fotos.
-Que ve en común en todas estas fotos-
-Que son fotos de la montaña-
-¿Ve alguna cabra en alguna de ellas?-
-No, no veo ninguna-
-Bueno pues, tengo que decirle que todos los visitantes afirmaron ver una cabra comiéndose un pedazo de papel rojo, pero al tomarle fotos, la cabra nunca sale.
---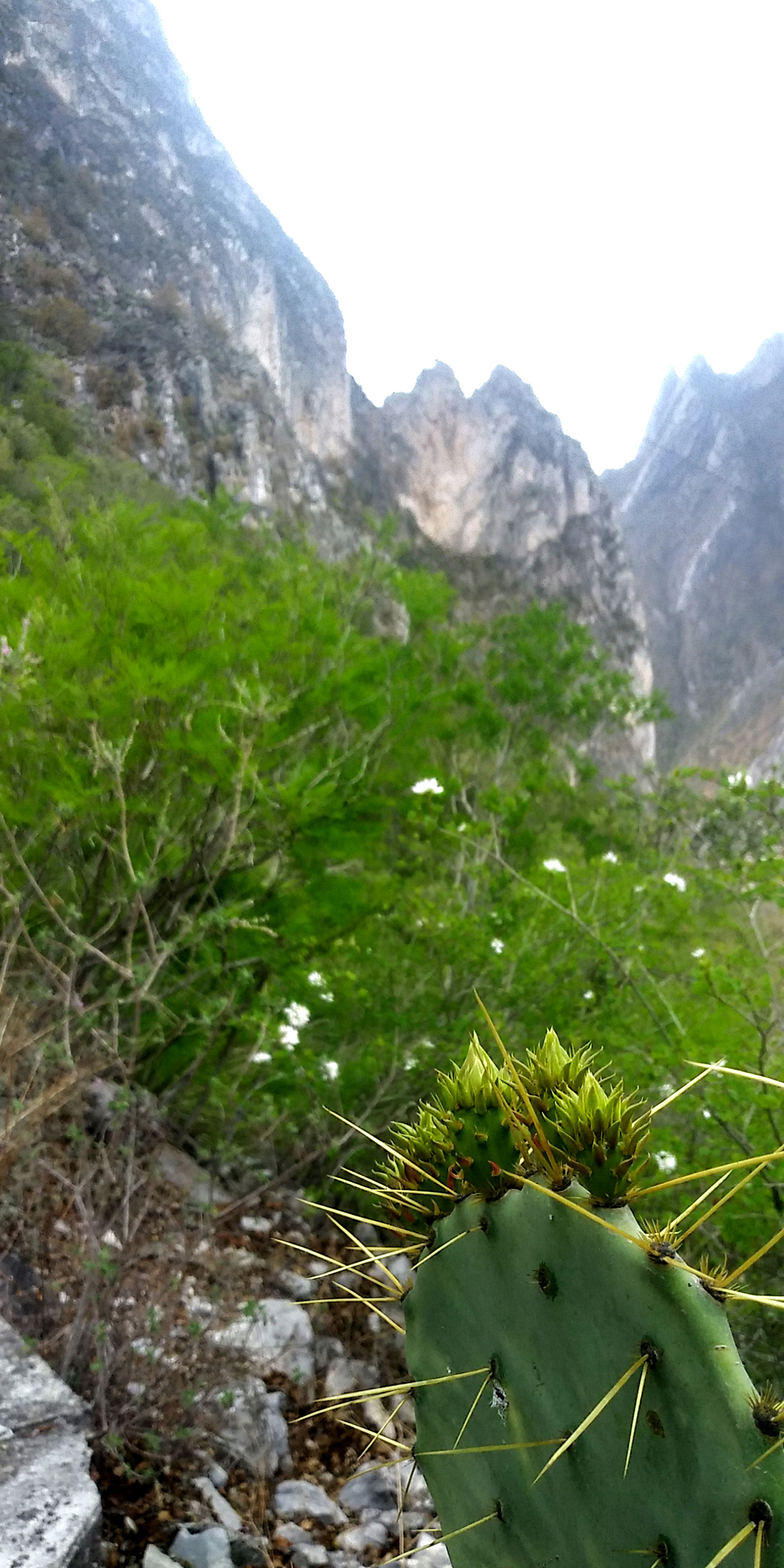 Historia y fotografía
@saulos