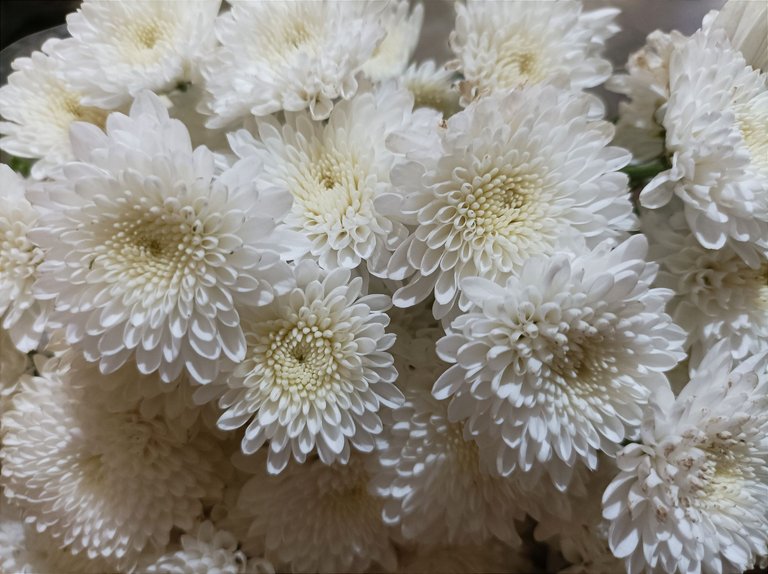 Margarita
No le digas a los lirios
que la noche te cubrió
con gotas de rocío
y que sentiste la dicha
de dormír a un lado mío.
No le digas a la aurora
que miraste en mis ojos
tan fiel el reflejo tuyo
cómo la sed de mis labios
que besaste junto al río.
No le digas a los campos
que recorrí tu silueta
tan despacio y tan suave
cómo un pétalo de rosa
y que fuiste mi Julieta.
Pero sobre todo Margarita
no le digas a tu esposo
se puede poner celoso
y dejar de ser mi amigo.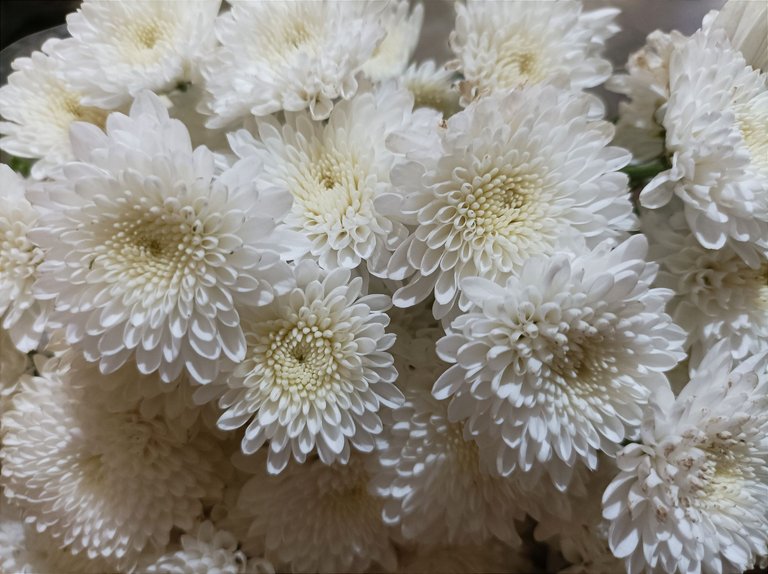 Margarita
don't tell the lilies
that the night covered you
with dew drops
and that you felt happiness
to sleep next to me.
don't tell the dawn
what you see in my eyes
so faithful the reflection of you
how the thirst of my lips
that you kissed by the river
Don't tell the fields
that I walked your silhouette
so slow and so smooth
like a rose petal
and that you were my Juliet.
but especially my love
don't tell your husband,
he can get jealous
and stop being my friend.
Poesía y fotografía
@saulos