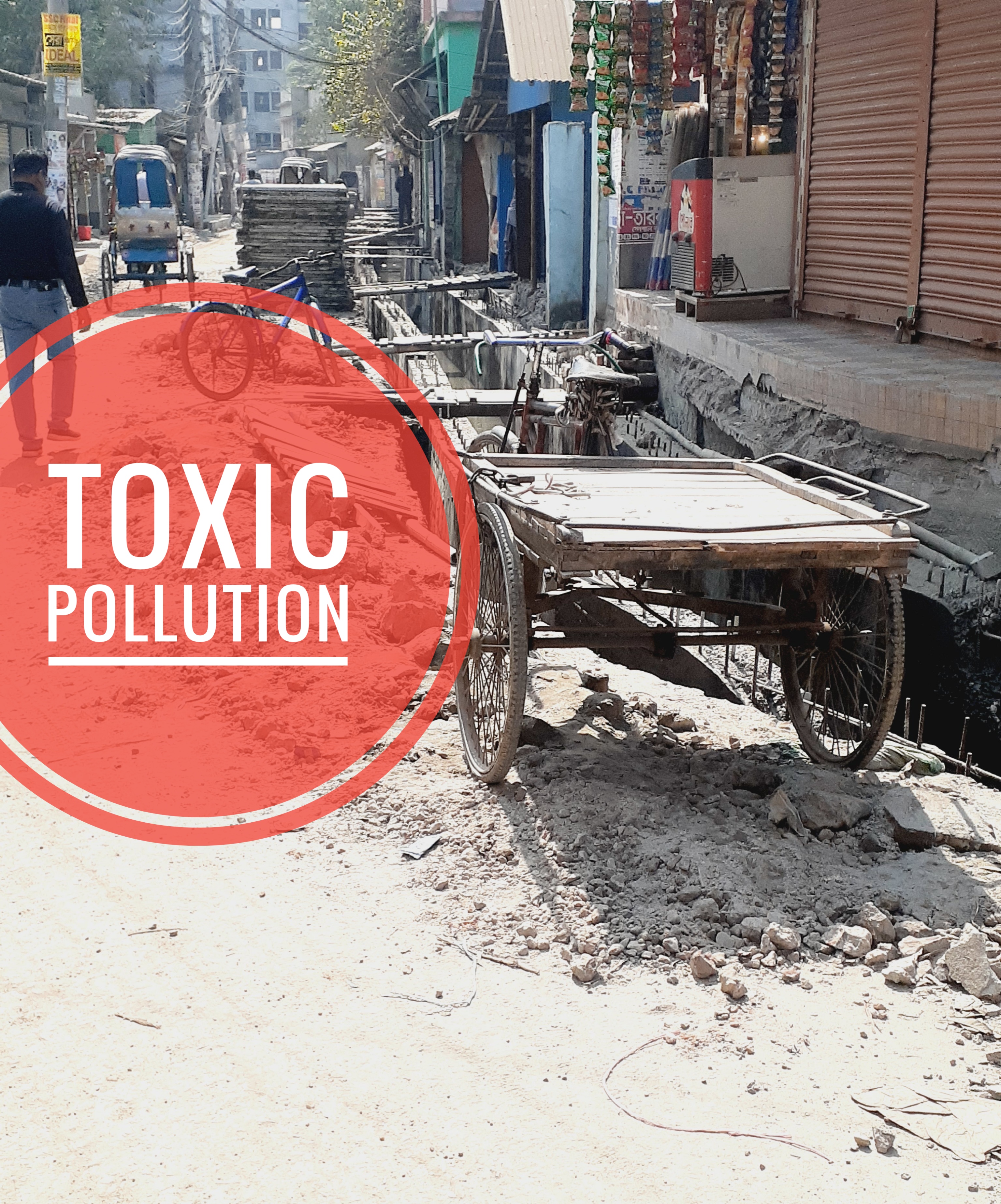 Generally an AQI between 100 and 200 is considered unhealthy for sensitive people. Similarly, an AQI between 201 and 300 is considered to be bad for living in the respective city and between 301 and 400 is considered hazardous.
Air pollution is one of the leading risk factors for death and disability worldwide. Various studies have shown that long-term exposure to polluted air increases the risk of heart disease, chronic respiratory disease, lung infections and cancer.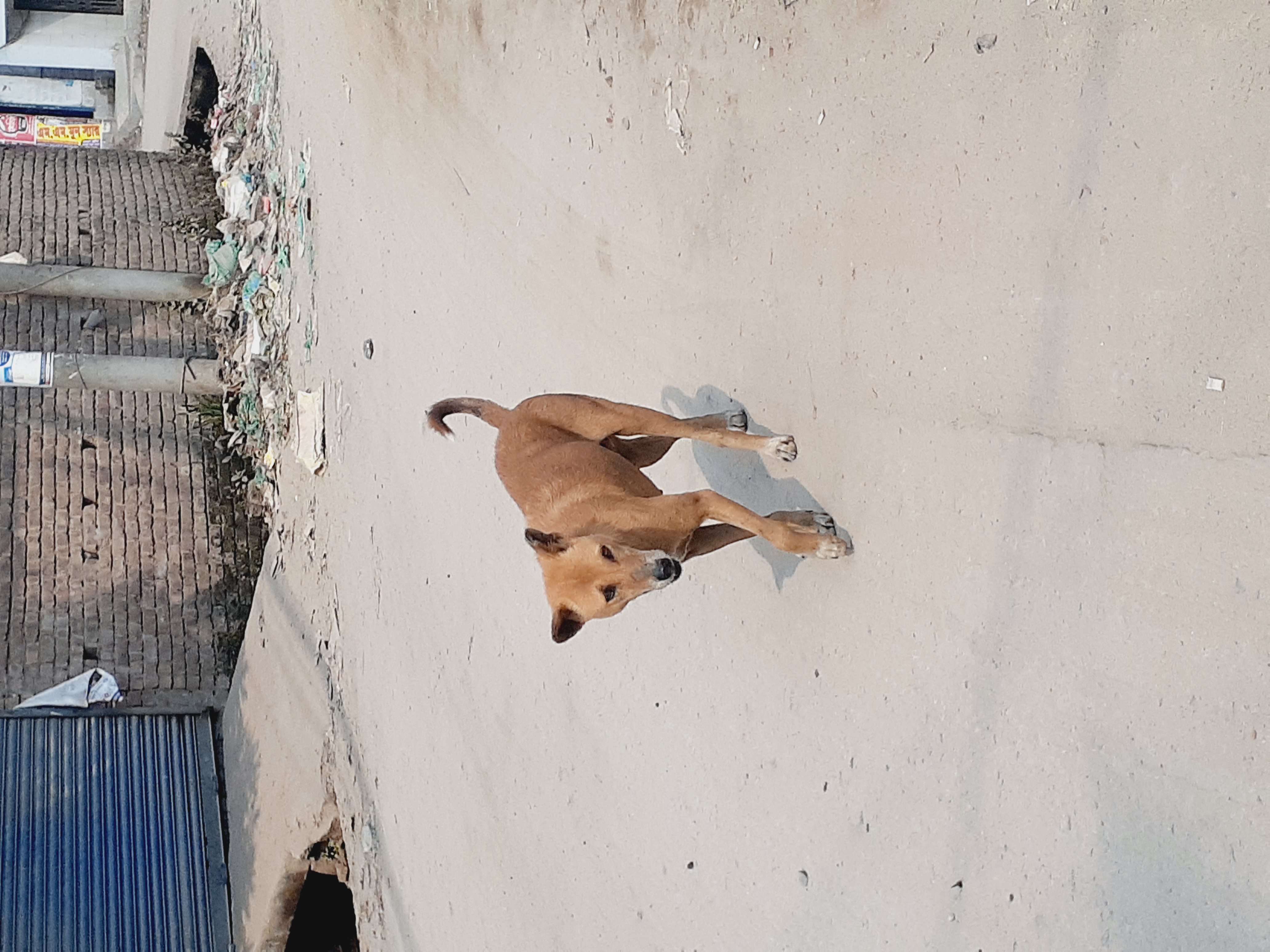 Air pollution causes about 70 million deaths worldwide each year, mainly from stroke, heart disease, chronic obstructive pulmonary disease, lung cancer and acute respiratory infections.
Besides, the average life expectancy of people is decreasing due to air pollution.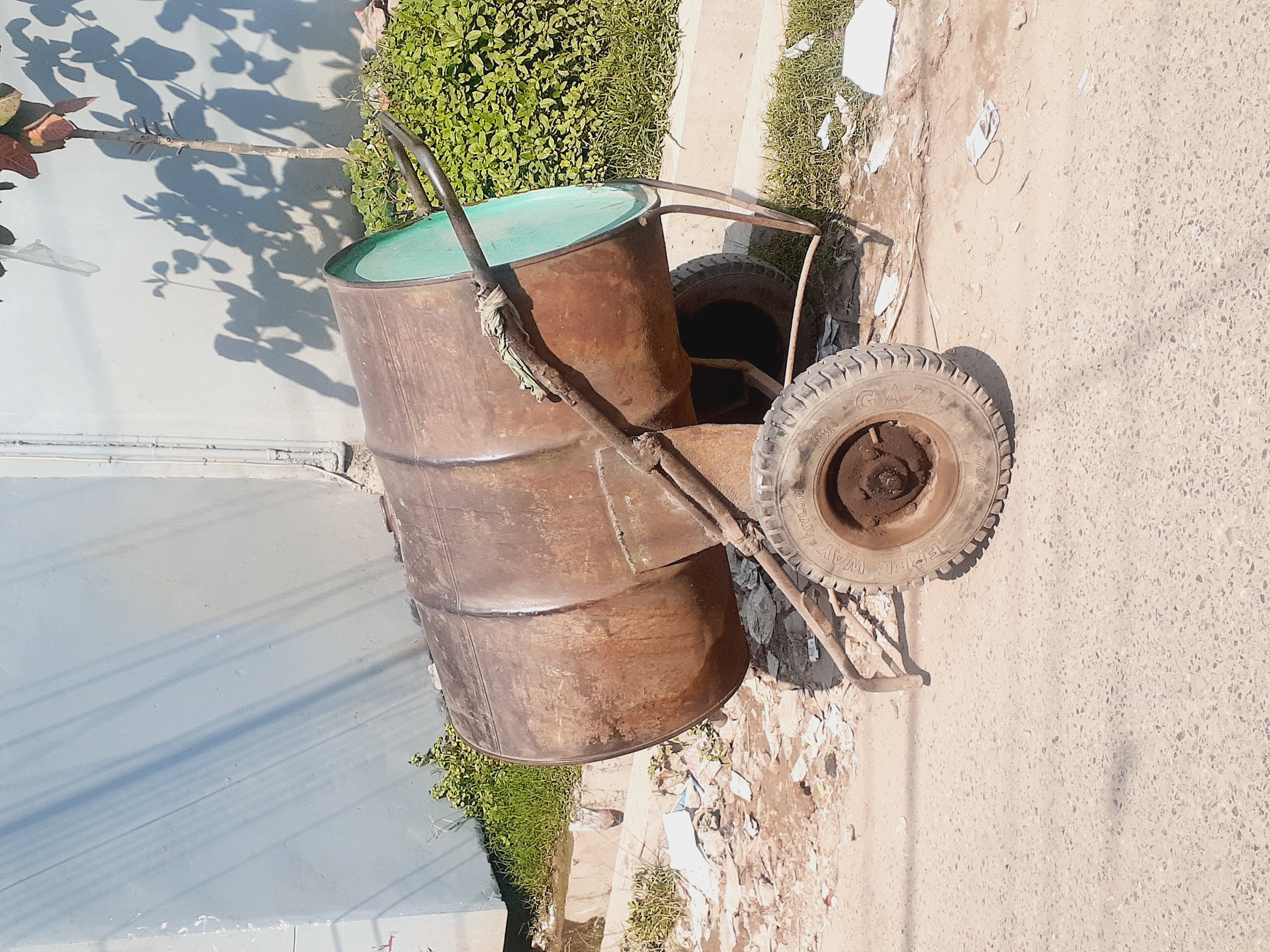 Sustainable clean air policies that reduce fossil fuel use could increase life expectancy as well as contribute to positive climate change, the researchers believe.
Regular watering of city roads to control pollution and government supervision to cover all construction sites is needed.
Air pollution can be controlled only through strict enforcement of laws.