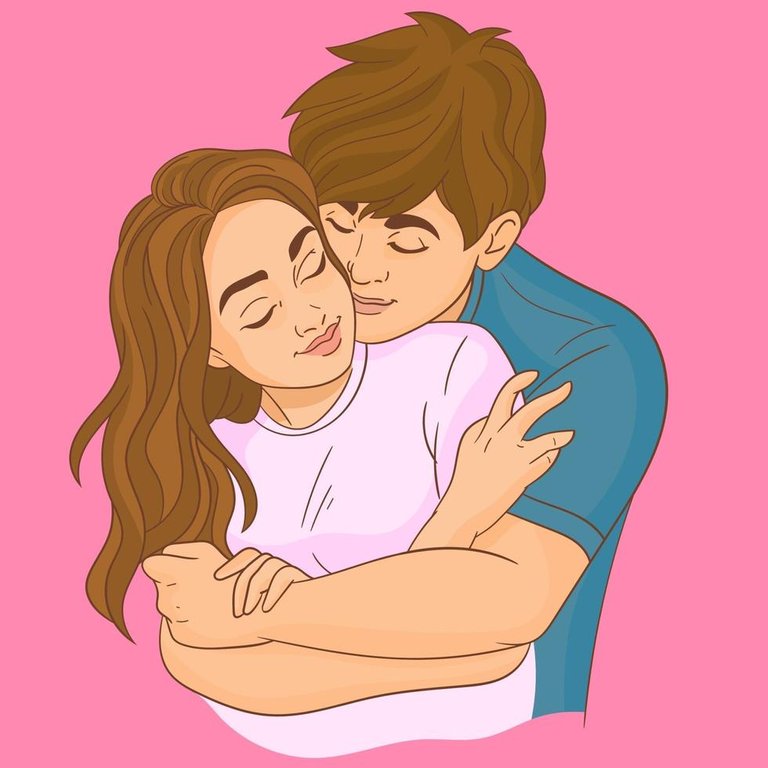 Source
Nancy woke up, stretched her hand to pick up her cell phone to check the time as she wriggled out of bed. It was 5.35 am. It had a message from Yibo. The text was sent at 3.17 am and read: "You may be fast asleep, yet, a soul is keeping a vigil on your thoughts. Never has my thoughts been as mingled, excitement, and anxiety has captured my heart in the last sixteen hours.
From the moment I took your phone number, I had fought the urge to call 39 times. I have thought of nothing beside you. A peep into the window of your soul in the afternoon has altered all I thought love met. Now, I know it's not about being tough, the right emotions can melt a mountain. In your eyes, I saw that I can love again. Nancy, it would be nice if we share dinner at a fancy restaurant of your choice. Let me have your reply ASAP. Yibo Sekibo."
Nancy sat on the bed to read the message and immediately typed her reply. "Good morning, Brother Yibo; what a touching message you sent a few minutes after I finally fell asleep. Clearly, the emotions were mutual. I cannot guess what your thoughts are, but I gladly accept your proposal for a dinner outing. You can call me to schedule the date."
It was around noon that Yibo called Nancy.
They talked about their night experiences and scheduled to have dinner at the city's new Chinese restaurant by 7pm. Afterward, Yibo left the church premises as he had to go arrange for the outing. Yibo took a loan and got himself a new blazer and shirt. Then he went to the barber's shop to be groomed. He also rented a Toyota Prado.
Nancy, on her part, dashed home at the close of work and quickly refreshed and then got into a navy-blue dinner sleeveless gown. She was radiant as the glittering stones on the chest region of the dress combined with her silver wristwatch, bag, and shoes to make her color blend perfect.
Yibo had offered to pick Nancy from her home, but she declined, insisting that she would arrive in a cab. Yibo called Nancy again at 6.40 pm and informed her that he was on his way to the restaurant. Therefore, Nancy called her regular cabbie, who arrived minutes later and took her to Chinese Pot in the GRA.