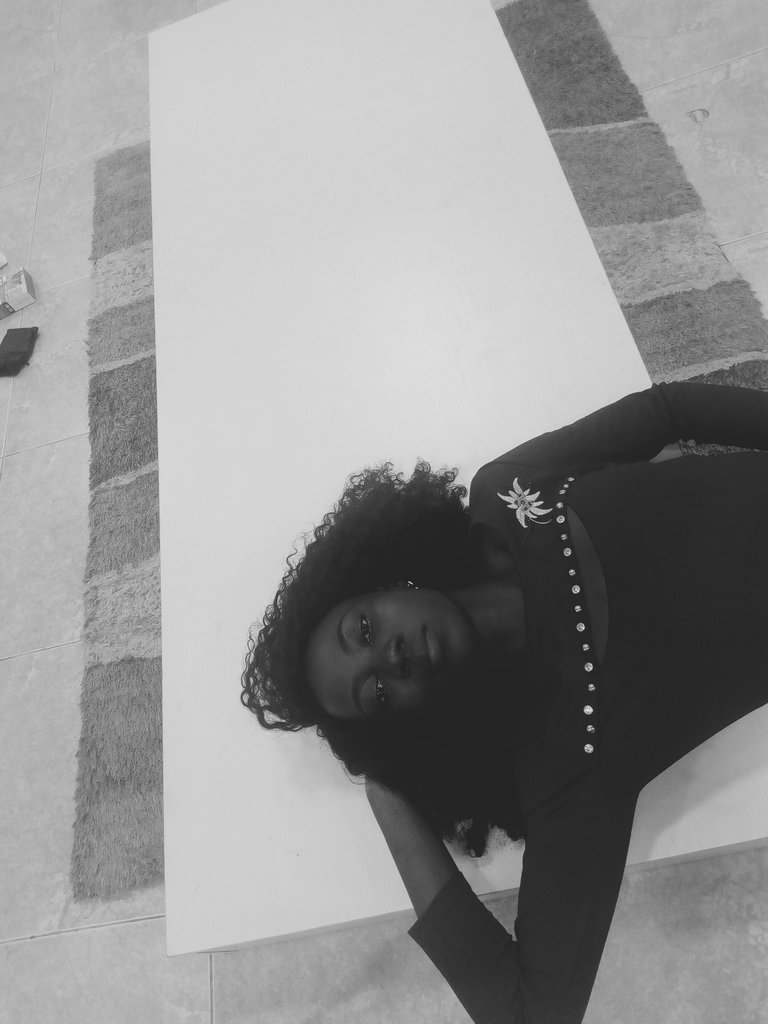 I woke up this morning feeling lost and stuck. It feels like an unending maze.
When I feel like I finally found a solution, another brick appears from nowhere, throwing me farther into oblivion.
Everything is against you if you're a Nigerian in Nigeria.
Sometimes I want to cry just to relieve myself of stress. Then I realize I can't afford the time to cry cause it's so damn expensive.
So I pretend. I pretend I am not in a maze. I pretend I don't have a huge brick problem to solve. I pretend I am the only one here.
Rather than a time to sit and cry. I float in oblivion. Pretending.... Forgetting.......
Till
I get the strength to solve my brick problem.
Because in this space, we don't walk away to give up.
To oblivion filled with chocolate cakes and Netflix series 🍷
---
Prompt: don't walk away
Pic source : mine
Logo : Mine
Written for @mariannewest daily freewrite prompt.
Visit at @mariannewest or @freewritehouse if you would love to partake in the 5 minutes free write exercise.
Thanks For Reading!🌻