Heat in the air sizzling
Filling the lungs inhale
Like thousands of flies buzzing
Choking like rough hay bale.
Plants all withered
Like third world suffering
Maybe watering if bothered
Let it thrive living.
Bright lights like midtown
Your vision strains eyes squint
No water, grass all brown
Dry air don't play with flint.
Cool breeze hope beyond hope
Even a good drop of sweat
A little breeze just to cope
Gentle touch skins cool and wet.
---
---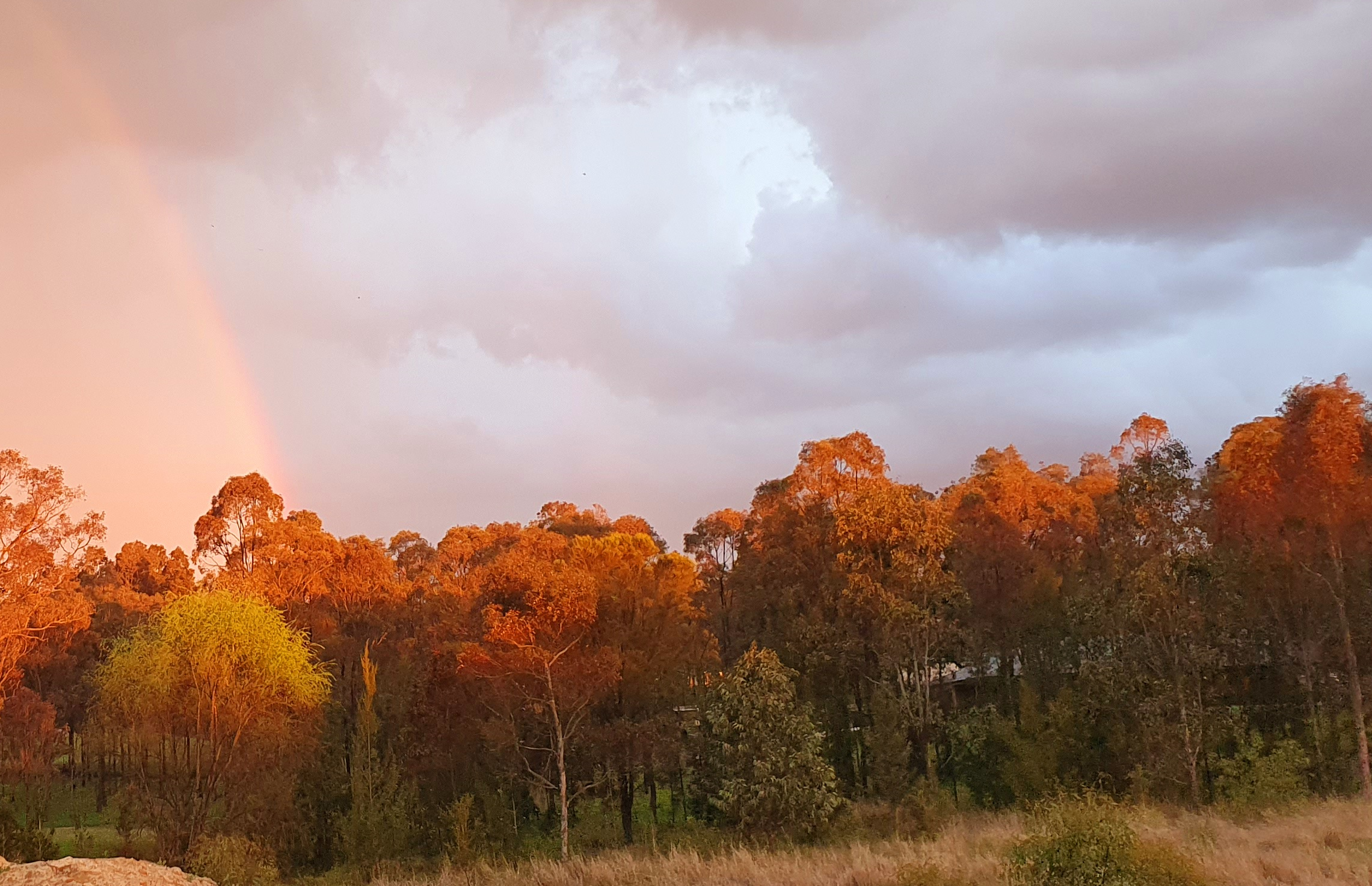 ---
---
---
---
I can't seem to find the mojo to write a poem I can say sings true in me as I write them. This current practice is not up to par and I apologize for even posting it but I have to document what I write so I can later on look at it and hope I can learn where I can improve. It is ambiguous but not enough and the meanings I had tried to outline without spelling them out seems to be beyond even myself when I read the poem again.

Thanks for your time
If you enjoy my posts, and would like to support me with more than an upvote, thank you very much, see my links below.
---
Browse merch here.
---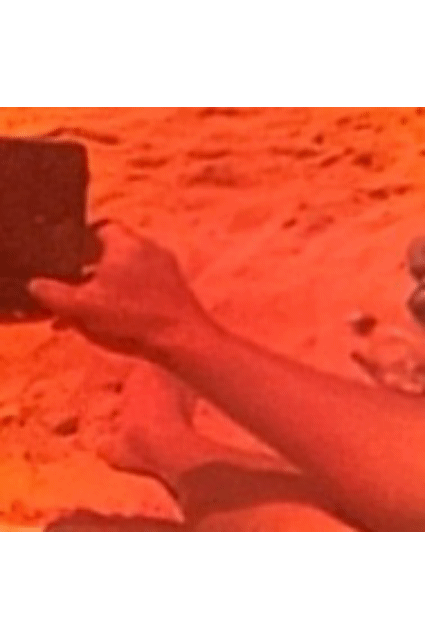 Geomining to a better future referral link if you decide to support me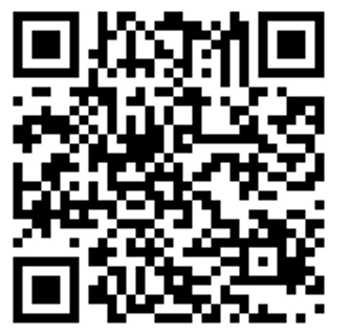 Shameless referral link to space game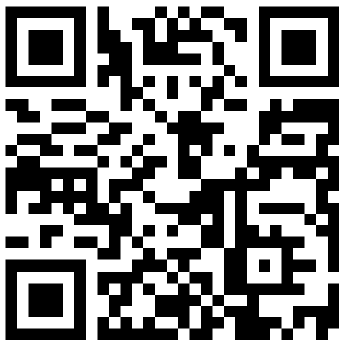 Drop in say hello.
My post favourite, by me.