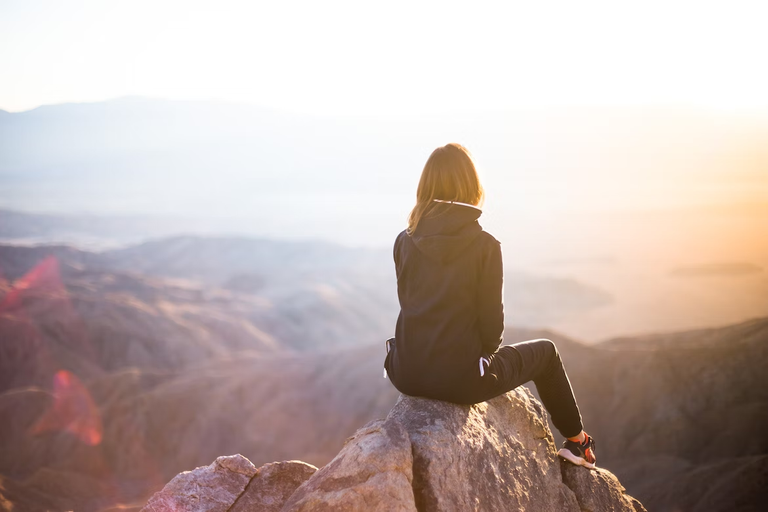 Denys Nevozhai
I think this poetry can make a personal statement for some of us. I do feel the poem by Cavafy is assessing the importance of living your life on your own without being trapped by other people's numbers and interests in putting you on their map. Unfortunately, this doesn't come easy these days, and it is much harder to live authentically today.
I do not question whether I am happy or unhappy.
Yet there is one thing that I keep gladly in mind —
that in the great addition (their addition that I abhor)
that has so many numbers, I am not one
of the many units there. In the final sum
I have not been calculated. And this joy suffices me.
Cavafy
Cavafy, on his original Greek name, Konstantinos Petrou Kavafis - 1863 - 1933, Greek poet from Alexandria who wrote historical, philosophical, homoerotic, psychological poems.