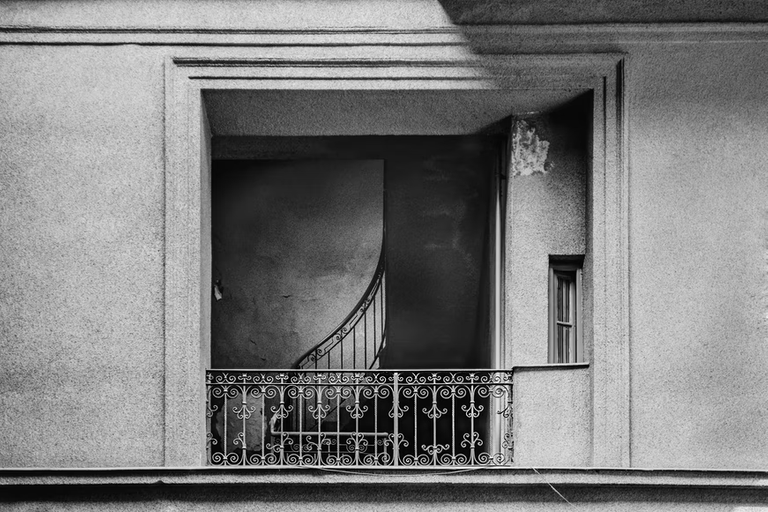 source
Summer Romance
I want
to secretly
touch you.
But you
have to
call me...
Kiss Me
not to feel.
No more
than a tickle
on the neck.
Make me believe
that you are mine
only now
and then.
Isn't it funny
how life
is playing tricks
on us...?
You were here today.
You're there tomorrow.
Sometimes
I can't even
find myself anymore.
Like that day
when I
deposited myself
near the window.
Only when
the wind
blew it away
I remembered
where was I
where I
dropped myself.