This is only a reminder to myself and anyone else who can relate. Change the way you think and conduct for the new year, and you will be able to tolerate yourself with optimism. People will use your failures and flaws in life against you. Show them what you've evolved into so they can learn for themselves. Let them know that you are no longer in the spot where they are presently. You are ahead of them.
---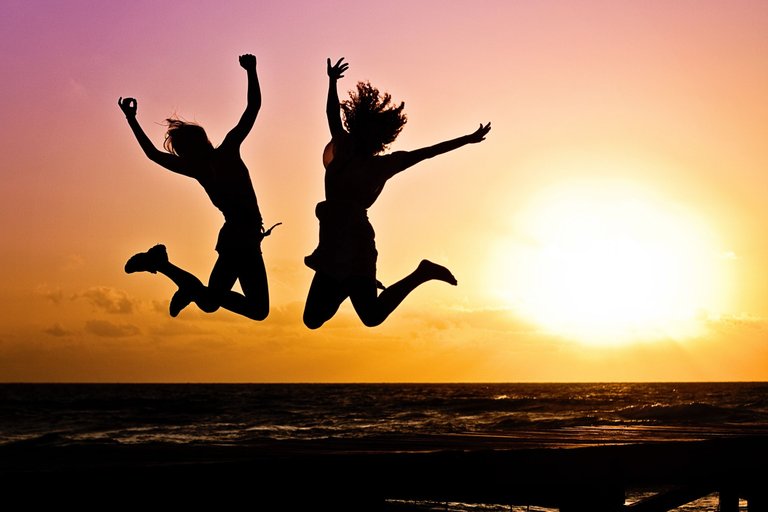 Source
LEARN, RESET AND RESTART

Don't be scared to begin,
Don't be ashamed to restart.
Each person's challenge is unique.
Even in life and in business.
Even if you require a financial change.
Even if you require a relationship change.
If it already failed,
restart it.
We are not competing with others,
but with ourselves.
If you want to get involved in other people's affairs,
that is your choice.
If you continue to find fault with others,
examine yourself first
before passing judgement on others.
As a result,
you will fall behind
since you enjoy talking
behind other people's backs. They are well ahead of you.
Change is their choices,
If you still feel affected
by the success of others,
that's the nature of your envy that needs to be changed
Be mature,
avoid remaining in the same group.
Learn to appreciate
the good in others
without passing judgement on their history.
Transformation and awakening
The year 2023 is almost coming.
You may either stay put
and keep your negativity to yourself,
or you can risk hurting
your own feelings.
Start taking care of your goals
and your personal affairs.
You are out of place
if you do not care
of the goods in other people
that you do not know yet,
the difficulties they are experiencing.
You do not have the authority
to speak for them.
Change the way you see,
Wish them luck for their achievement,
Stop being nosy,
Then you will live a good life
That I am sure of.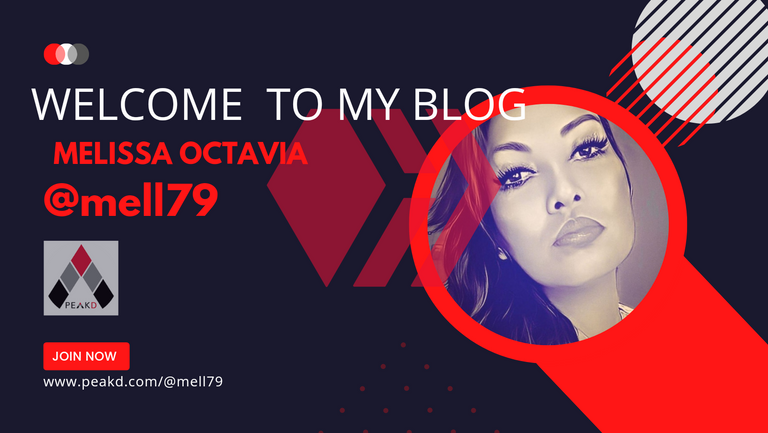 ---
Twitter
Youtube Channel
Facebook
Instagram
---