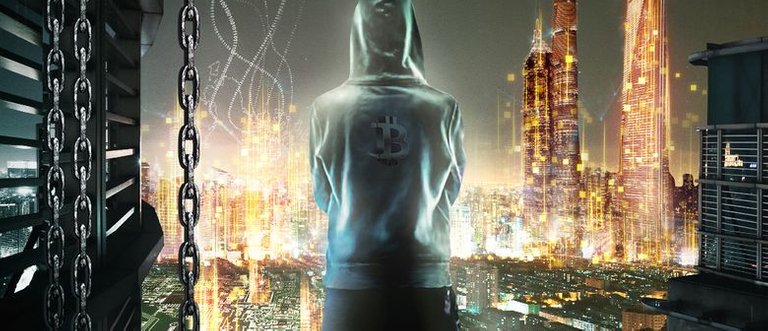 From the creator of "Bitcoin: The End of Money As We Know It", comes a deeper look into some of the personalities and technologies that blockchains promise to change forever and the hype behind some of those claims.
I haven't seen his first film, but I thought it was worth sharing this trailer. I think it's only $5.00 to rent the movie online, so there's a chance I'll watch it this week.
I'm curious if Justin Sun makes the cut in here somewhere. Craig Wright is in it.