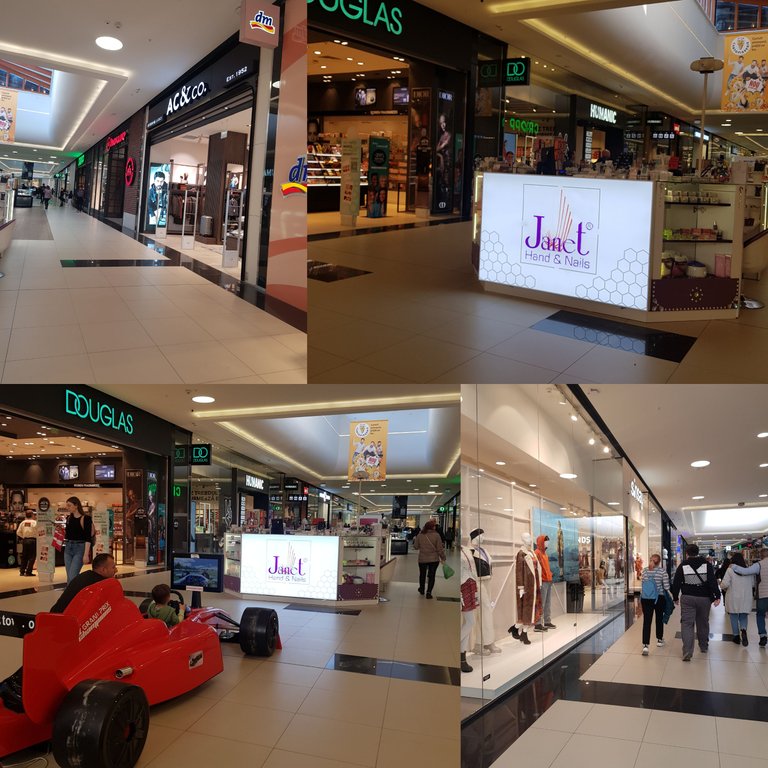 #marketfriday
Jutros smo iz Vršca krenule na put ka Rumuniji,Temišvaru.Tako da nas je put naneo i do tržnog centra u Temišvaru.
This morning we left Vršac on our way to Romania, Timisoara. So the road took us to the shopping center in Timisoara.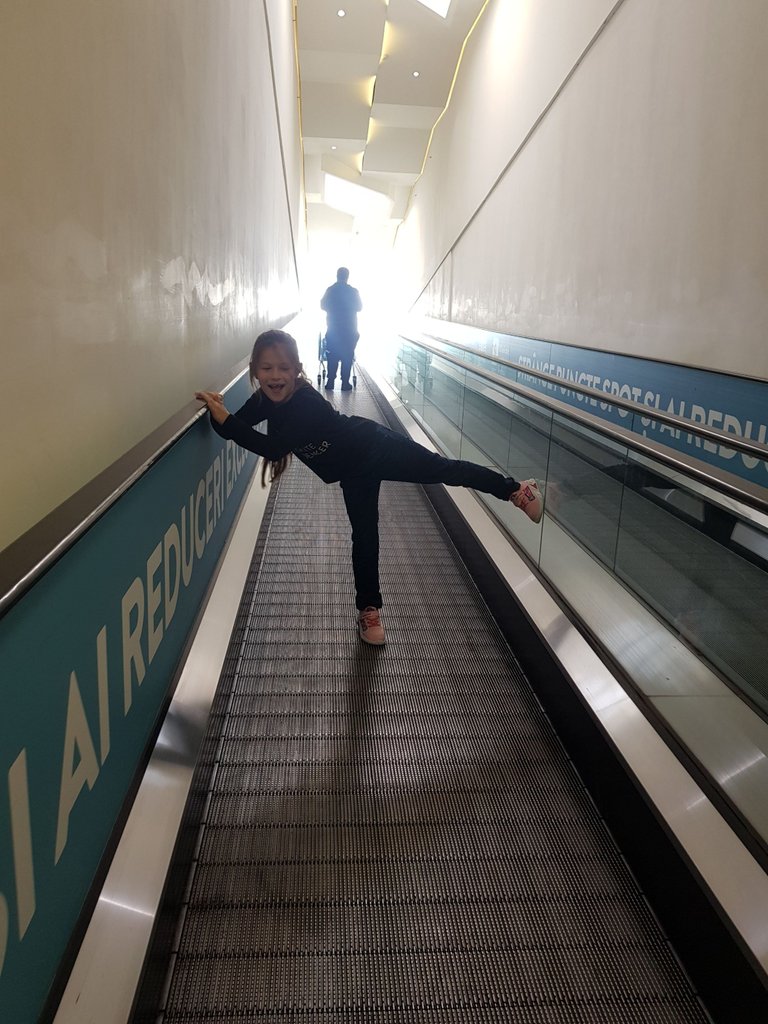 Bila je to prava avantura.Naravno,bilo bi mnogo bolje da smo imale mnogo više novca ali nema veza,dobro smo se zabavile.
It was a real adventure. Of course, it would have been much better if we had a lot more money, but no strings attached, we had a lot of fun.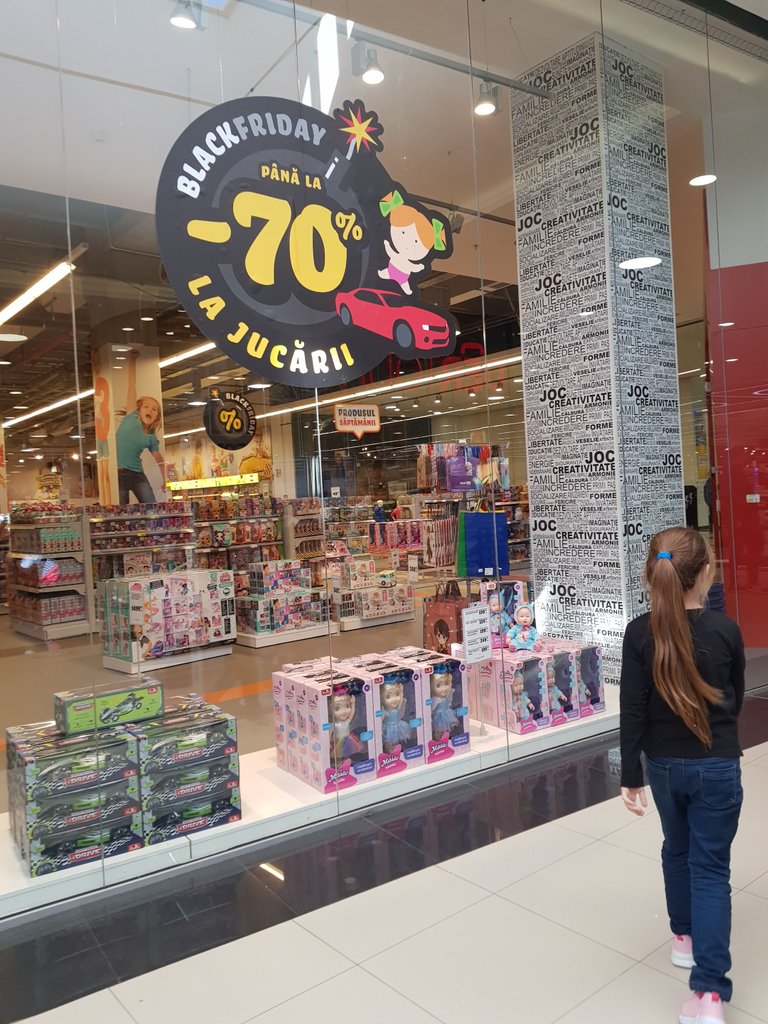 Naravno, prvo smo otišle medju igračke 😉
Ono je raj za decu,Savi je sve bilo fantastično. Obilazila je svuda oko polica sa poredjanim igračkama,sve sija ,šljašti,sve je super prelepo.A i zbog Black Friday-a, bilo je i dosta jeftinif stvari.
Of course, first we went to the toys 😉
It is a paradise for children, everything was fantastic. She walked all around the shelves lined with toys, everything shines, shines, everything is super beautiful. And because of Black Friday, there were also a lot of cheap things.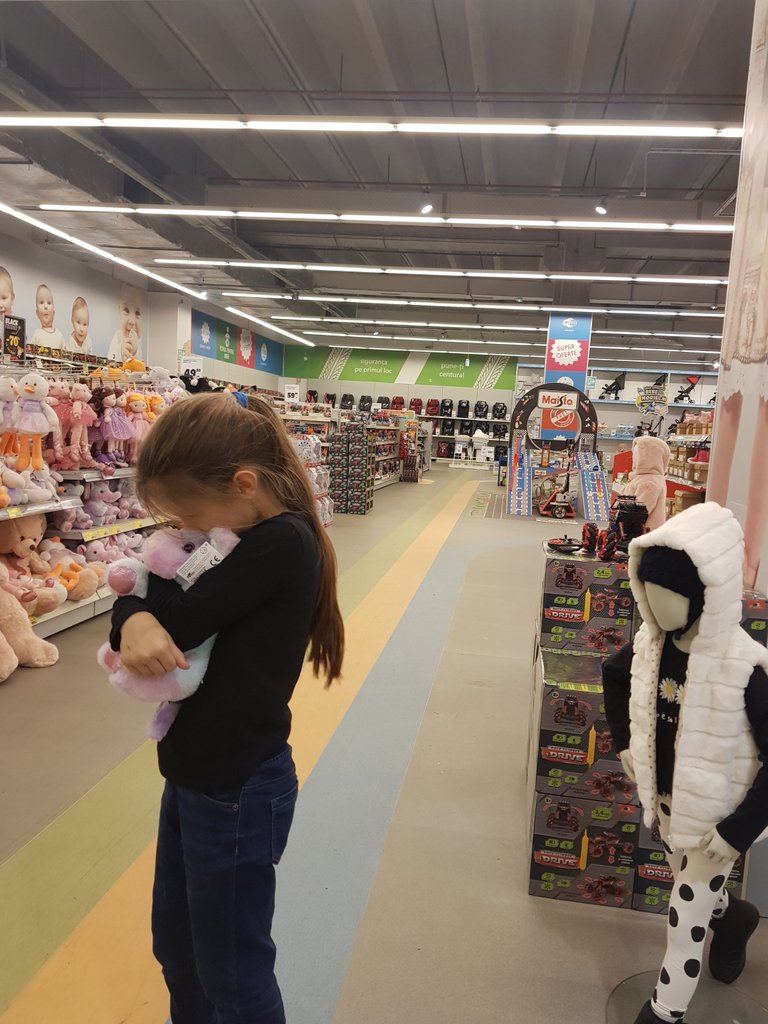 ♡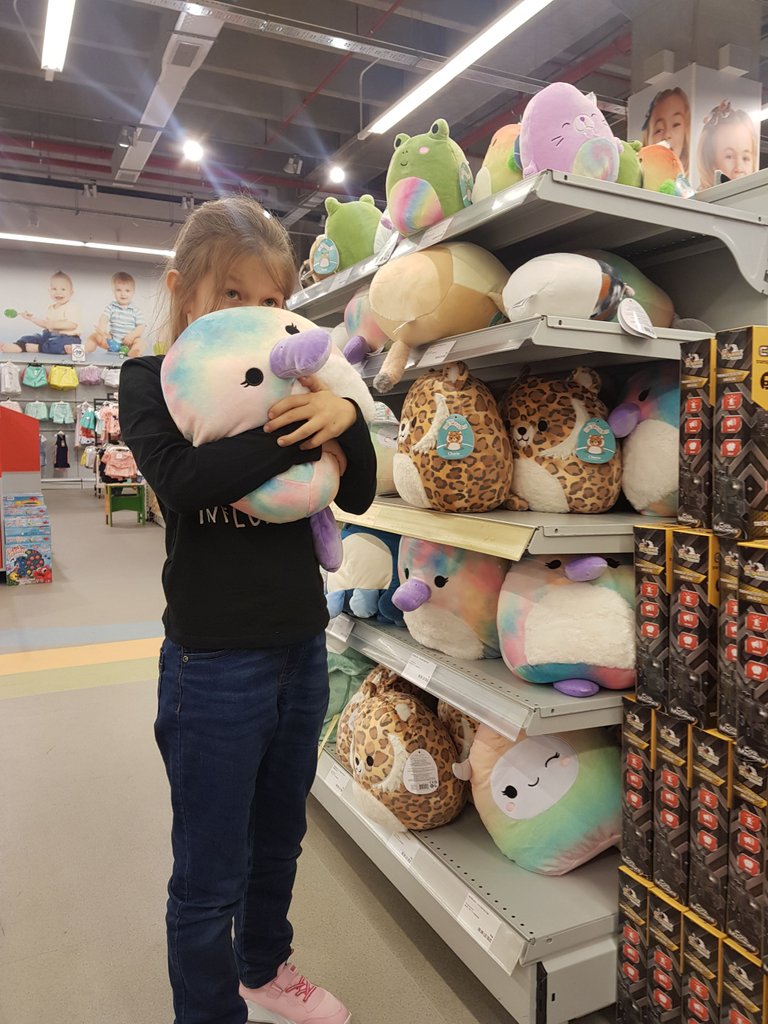 ♡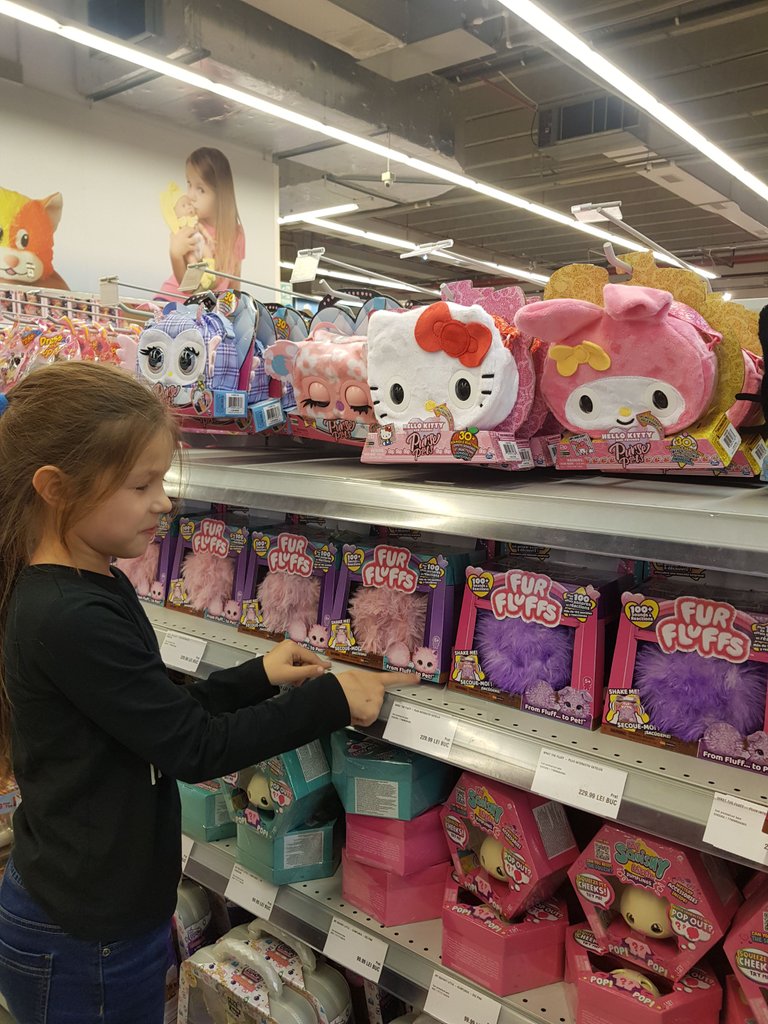 ♡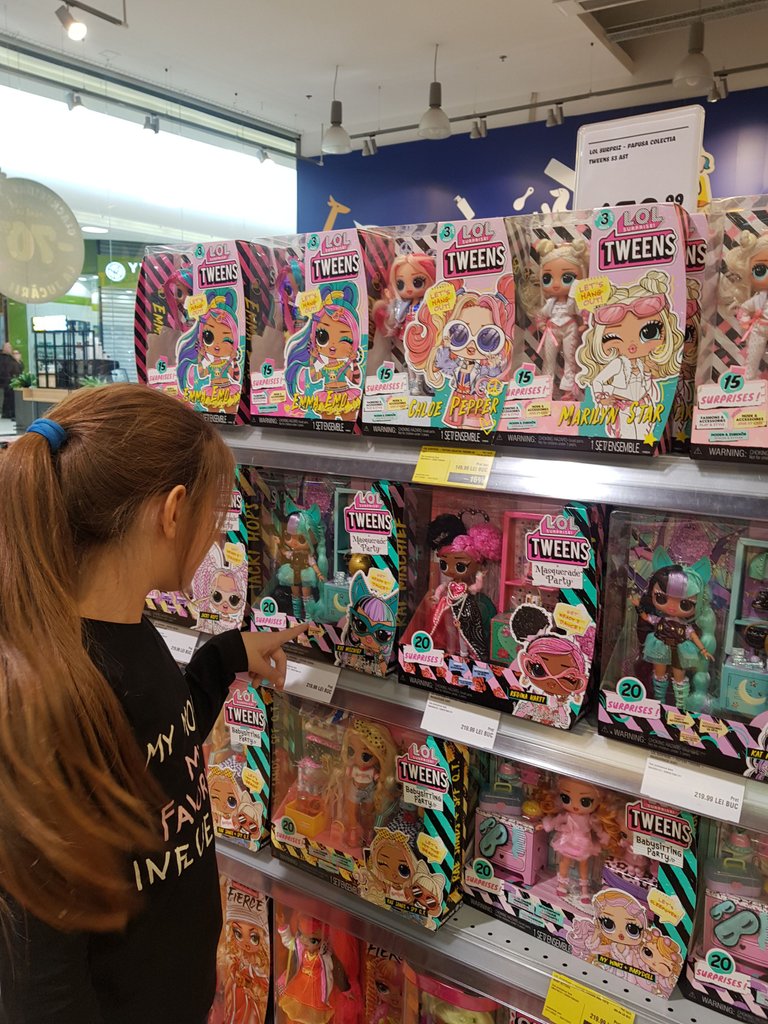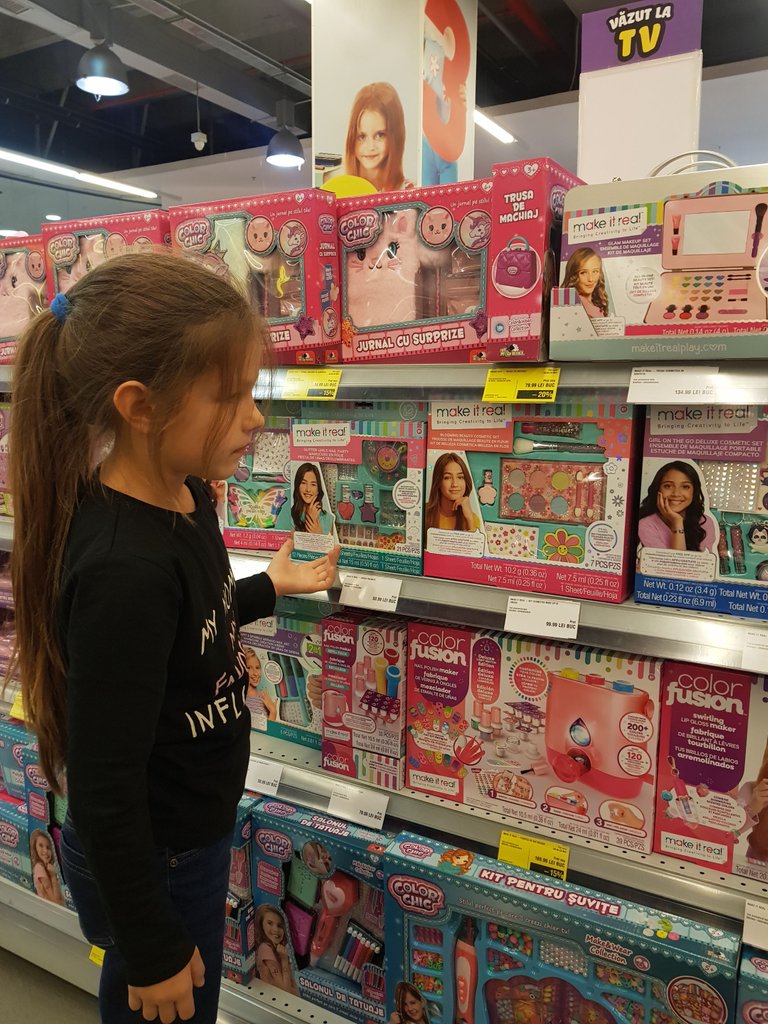 Ja sam se zainteresovala za ovu igračku,ili kako već da to nazovem,to je zapravo ljudska lutka sa svim organima.Sava nije htela ni da pridje,a ja baš pomislila da će joj se svideti.
I became interested in this toy, or whatever I want to call it, it's actually a human doll with all the organs. Sava didn't even want to come near it, and I really thought she would like it.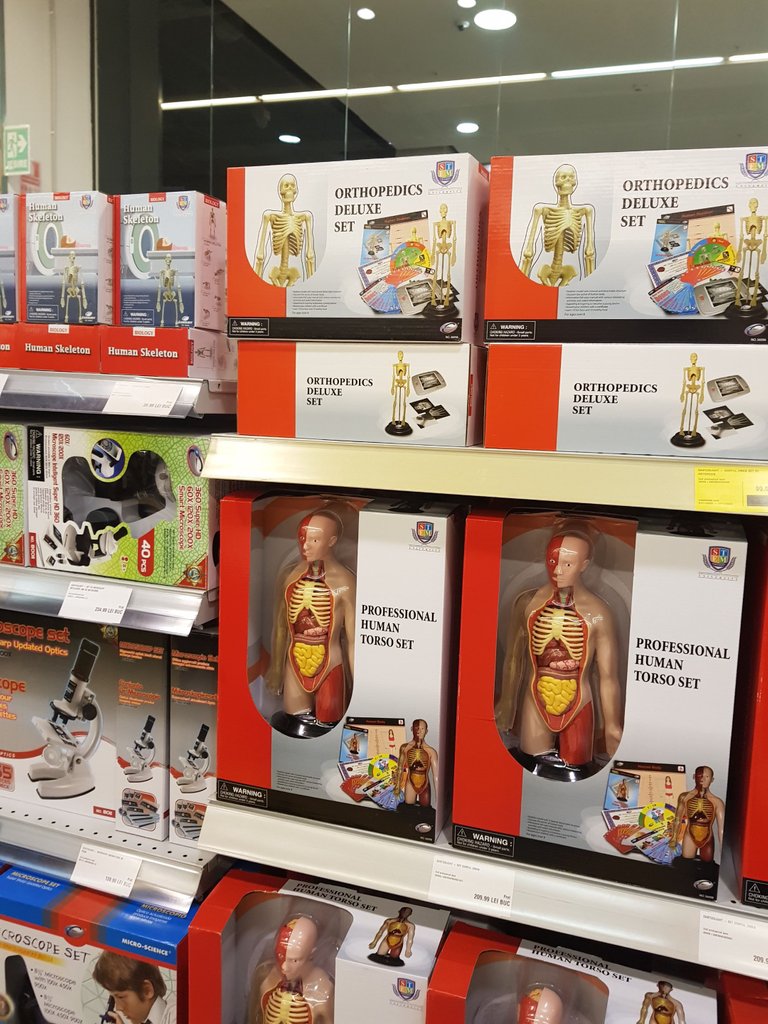 Drugo mesto nam je neizbežno,zoo-shop,morali smo zaviriti i tu.Mogu reći da sam se tu najbolje provela 🙂
Ribice,zeke,gušteri,papagaji,zmije,mišići,morski prasići....
Sve je sjajno
The second place is inevitable for us, the zoo-shop, we had to take a look there too. I can say that I had the best time there 🙂
Fish, bunnies, lizards, parrots, snakes, muscles, guinea pigs....
Everything is great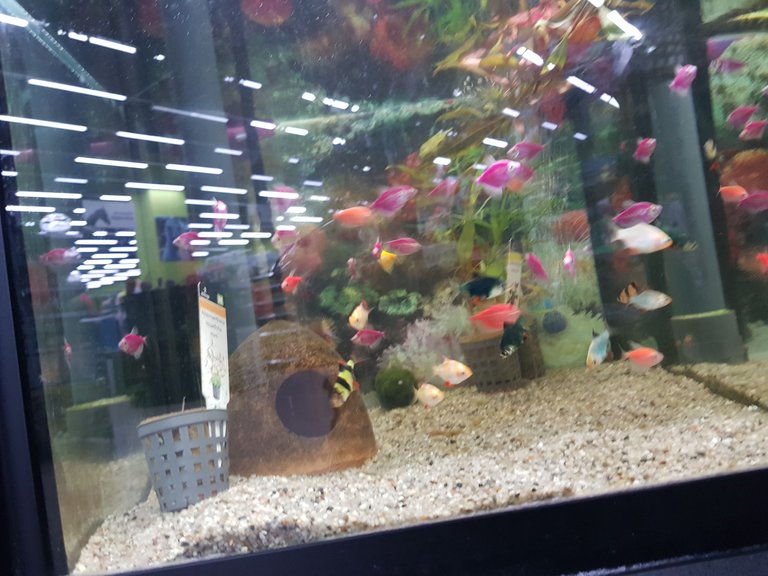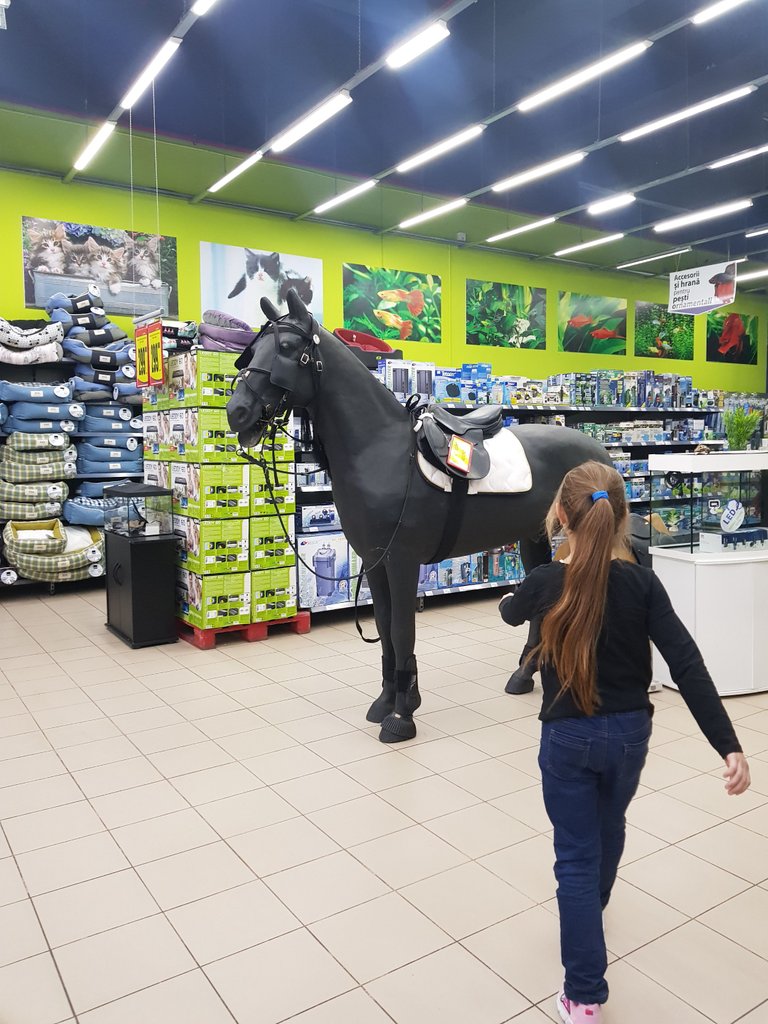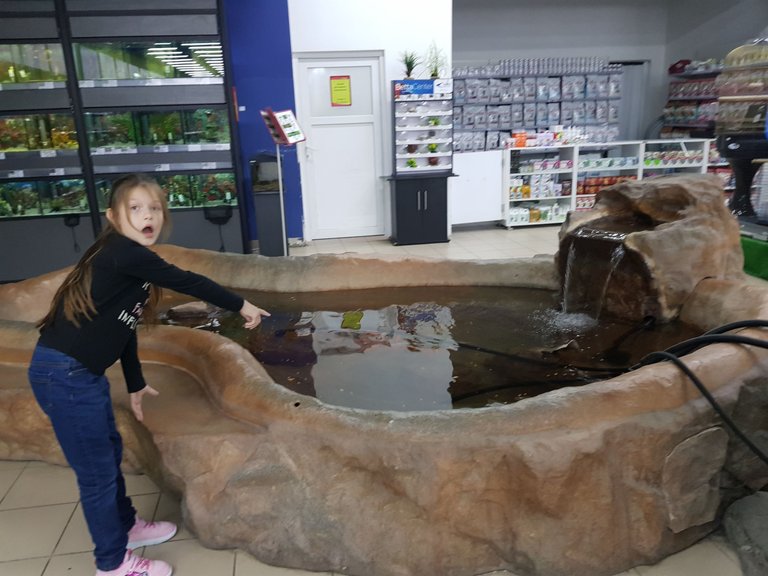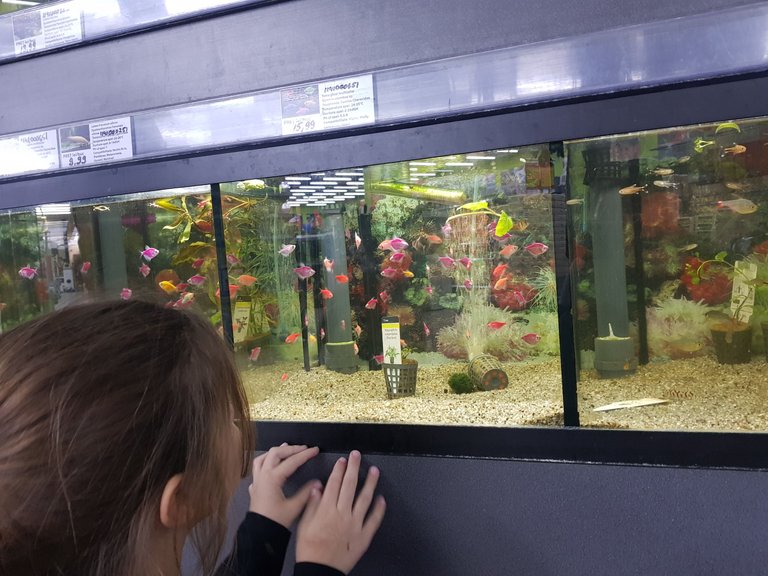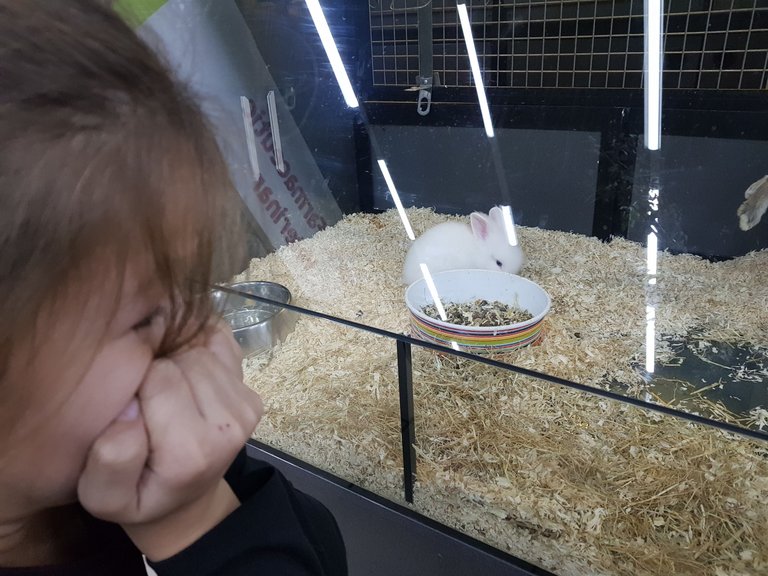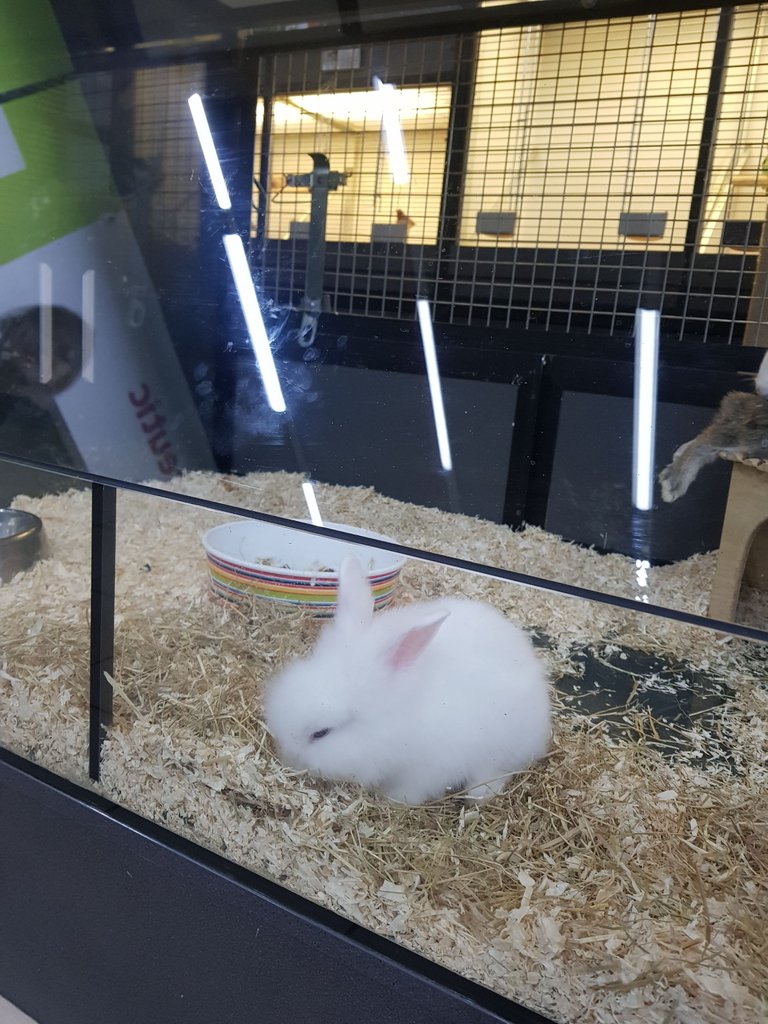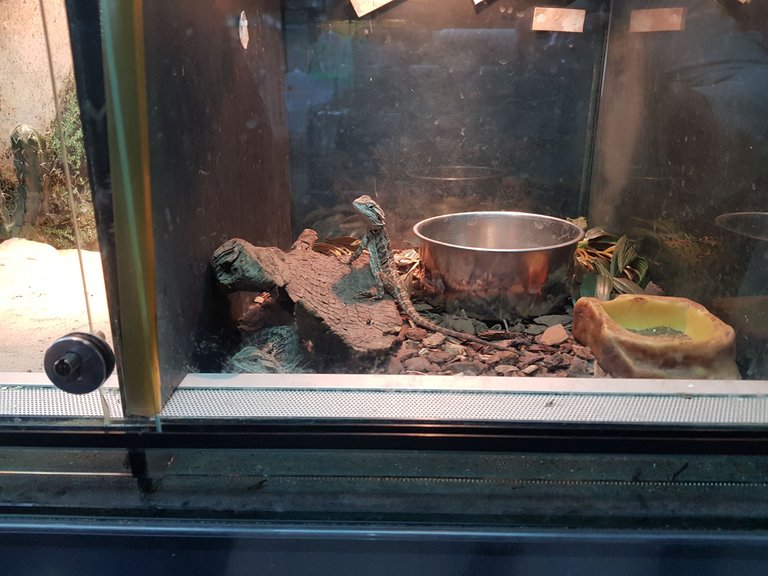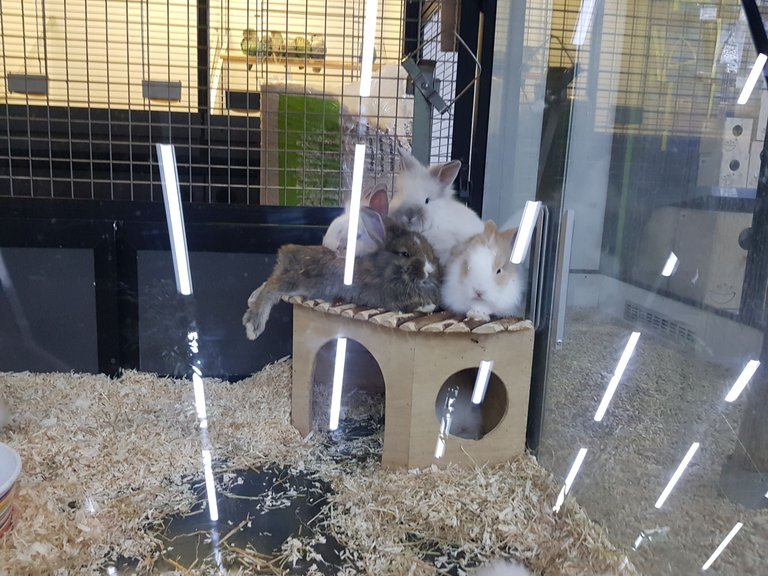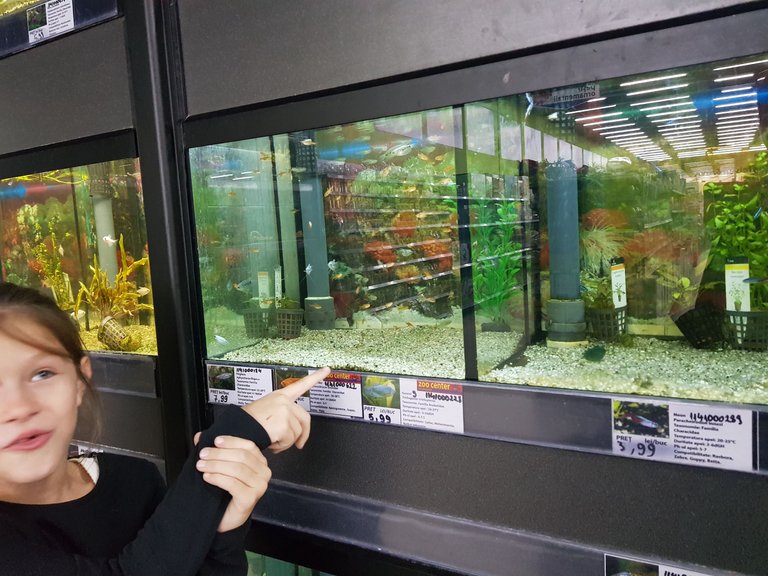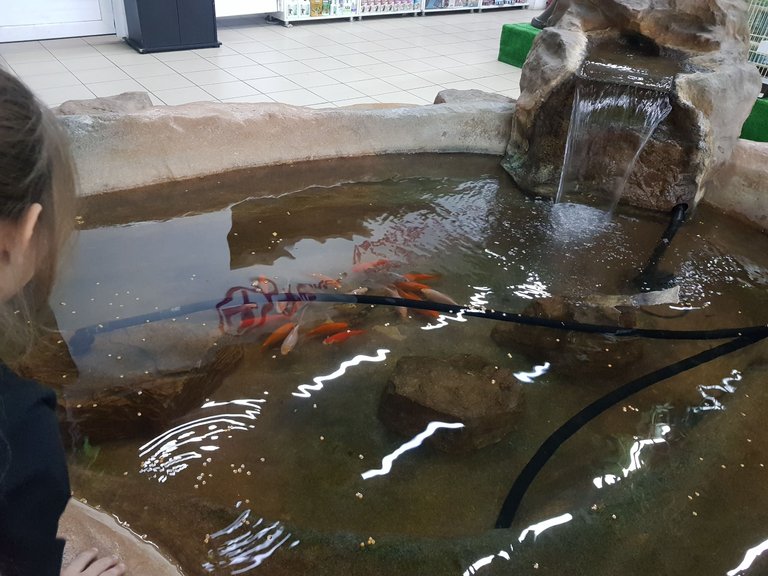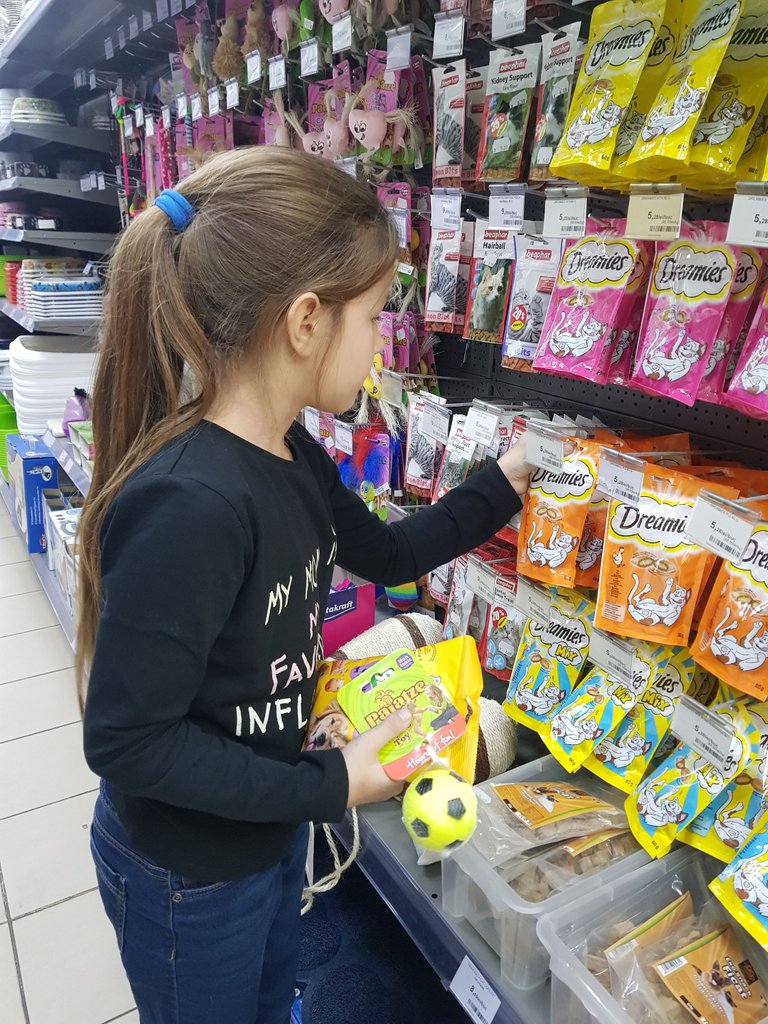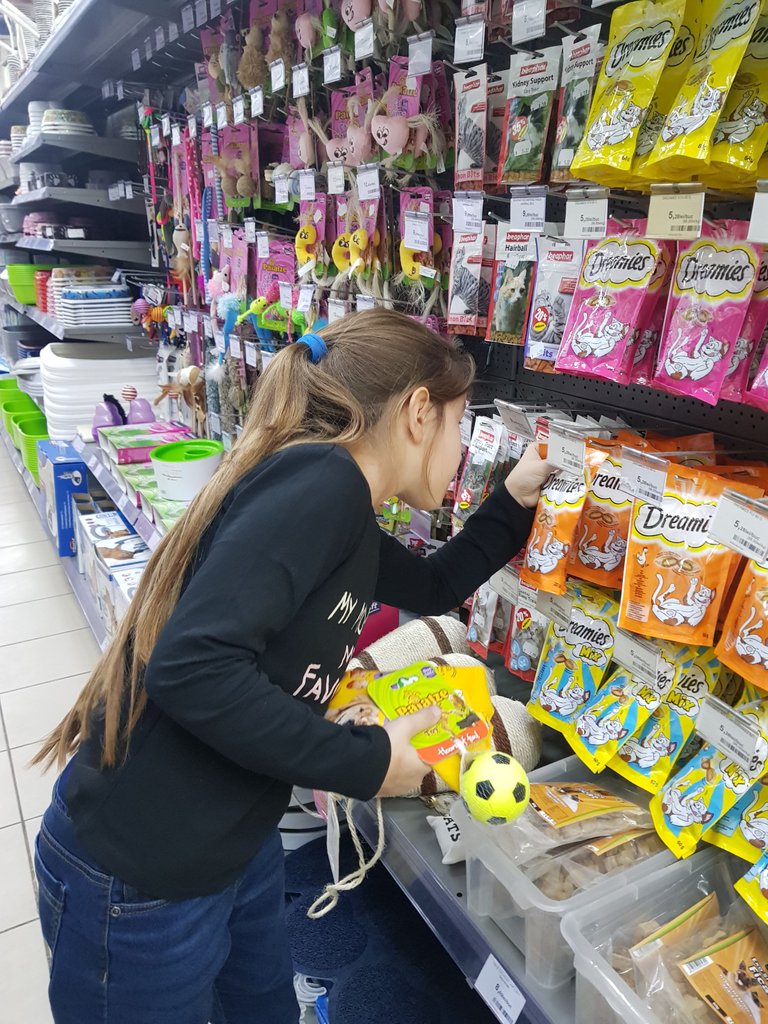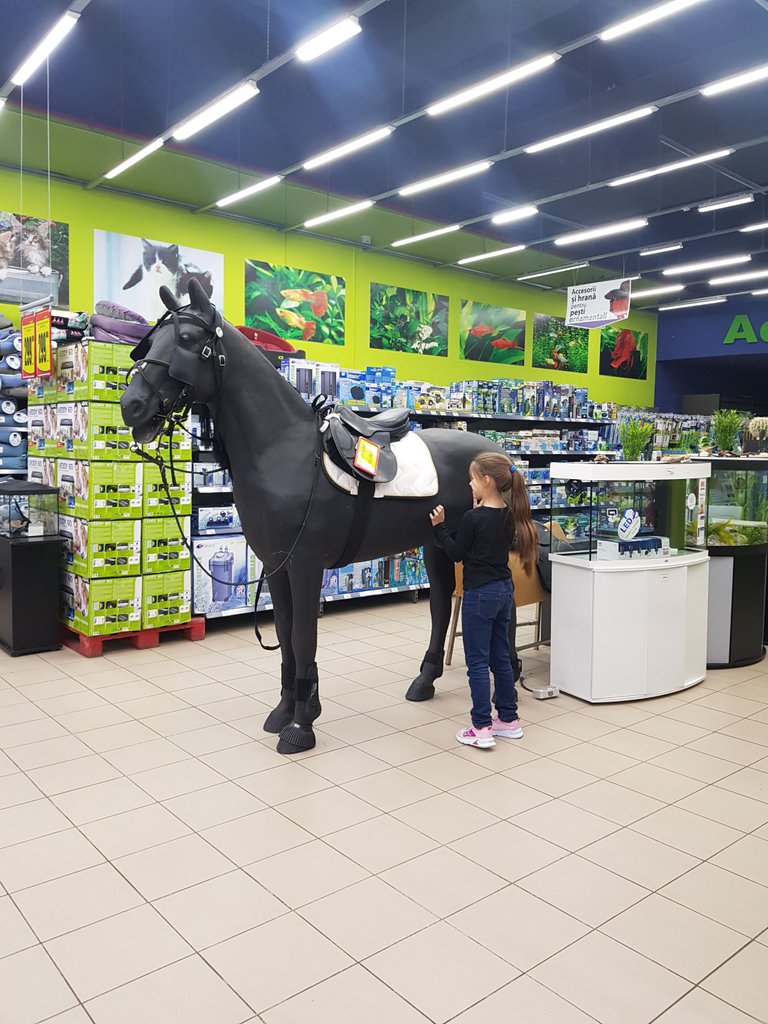 Malo smo se masirale,na foteljama😉
We had a little massage, on the armchairs😉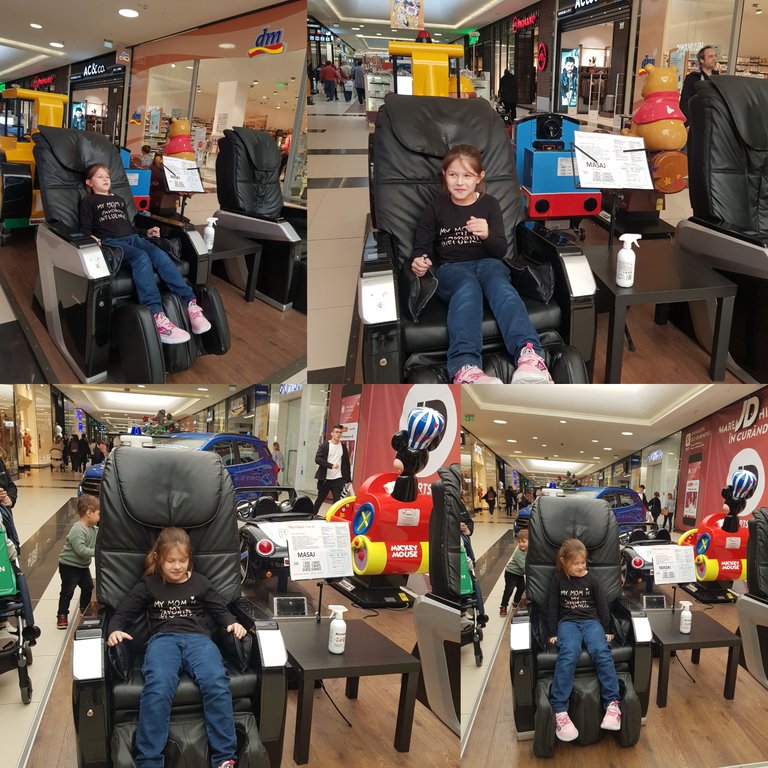 Malo smo kao svake devojke isprobavale šta stoji a šta nam ne stoji 😉
Uglavnom,divno smo se provele.
Sve je odlično
Like every girl, we tried a little bit on what suits us and what doesn't suit us 😉
In general, we had a wonderful time.
Everything is great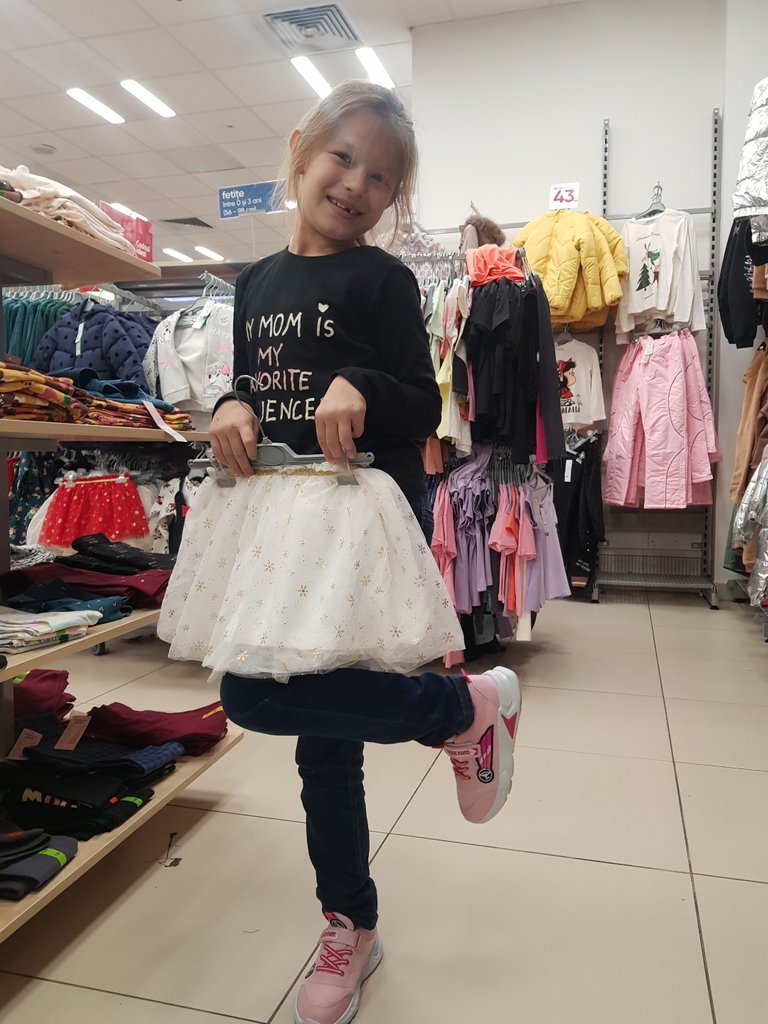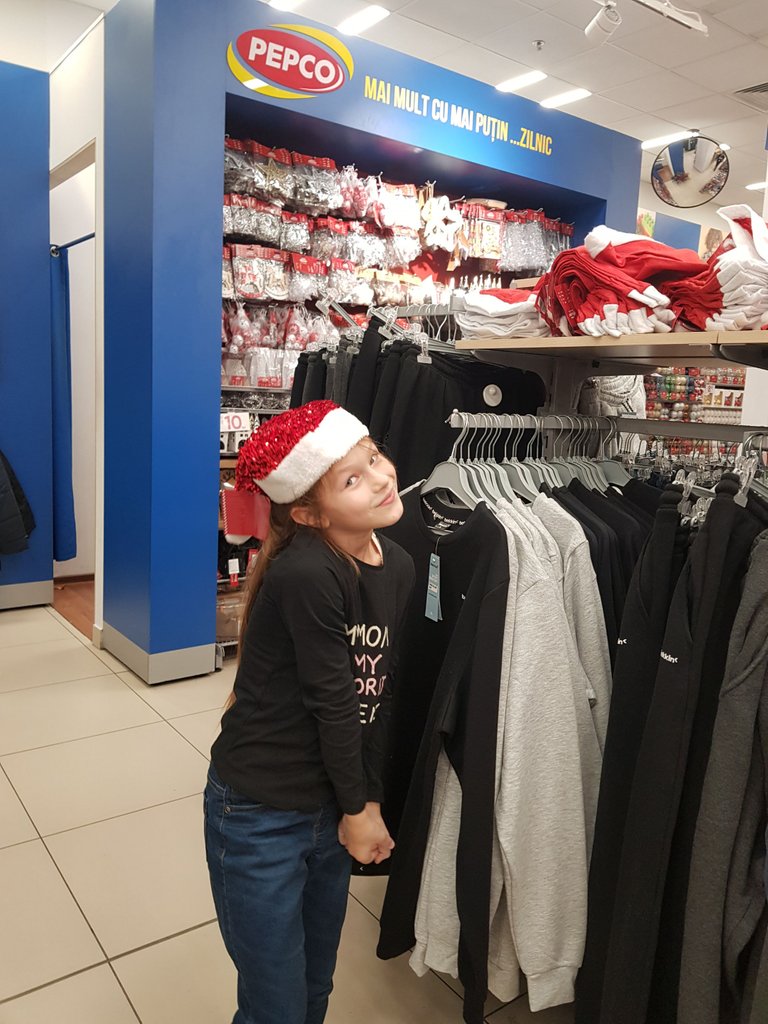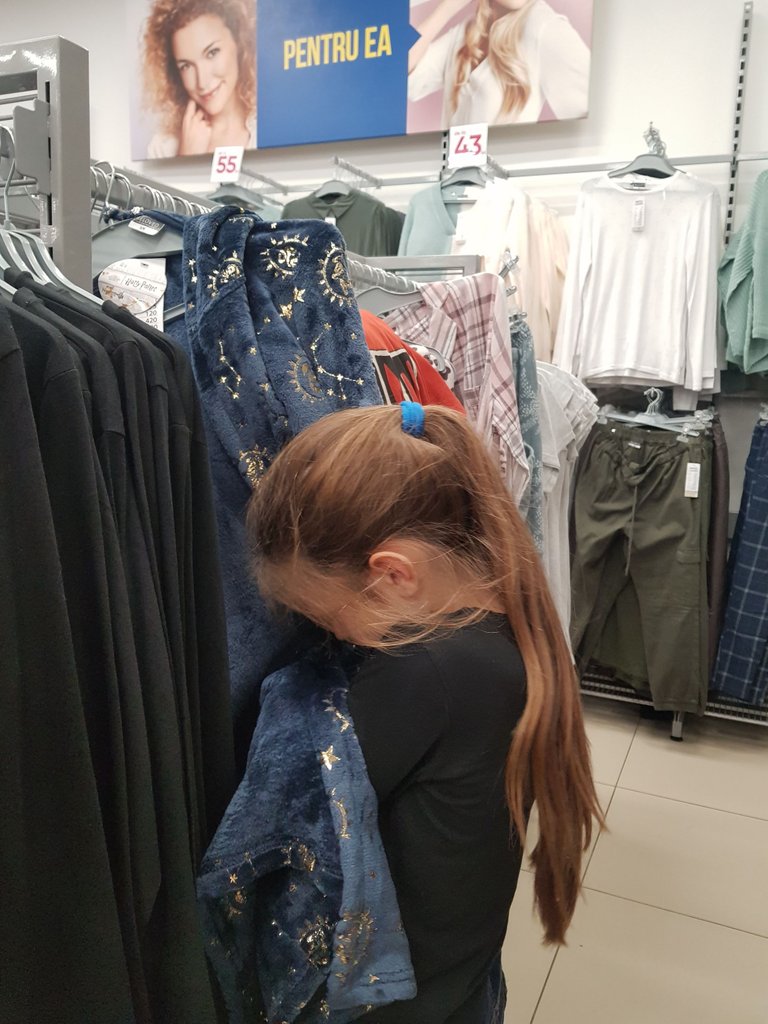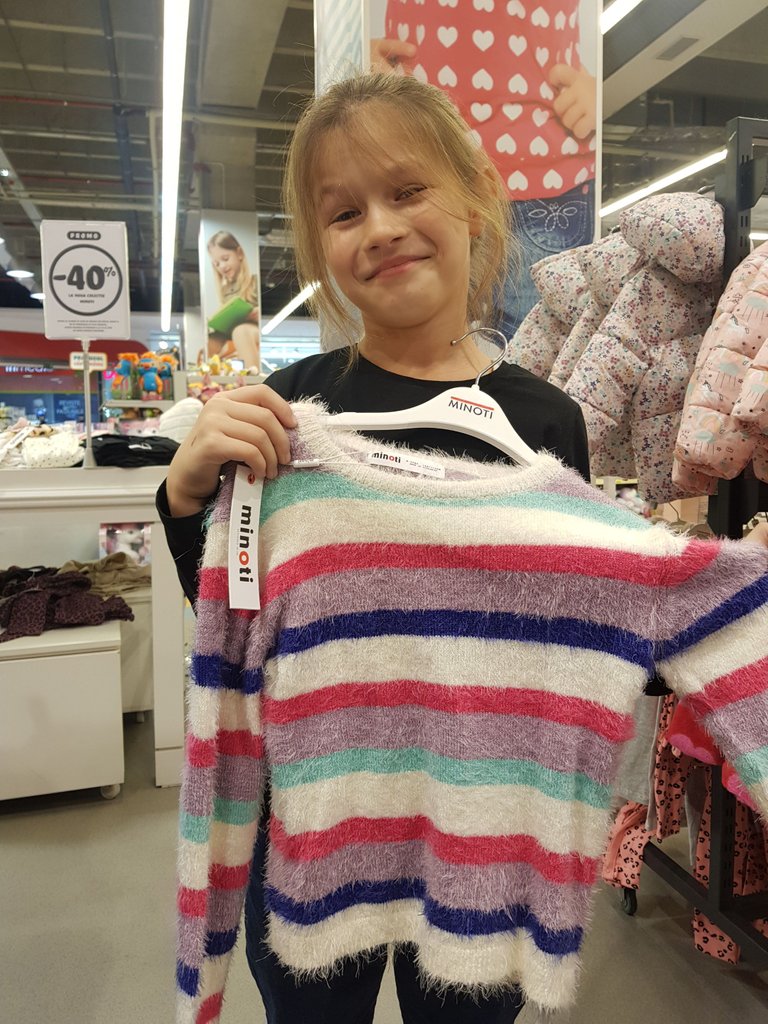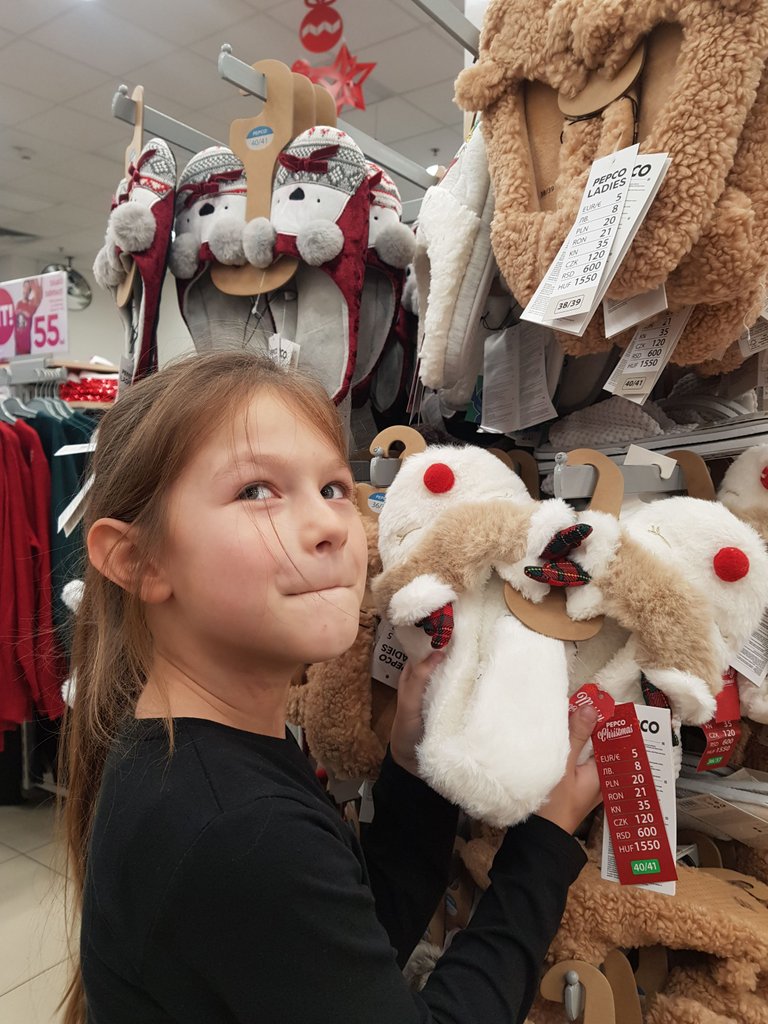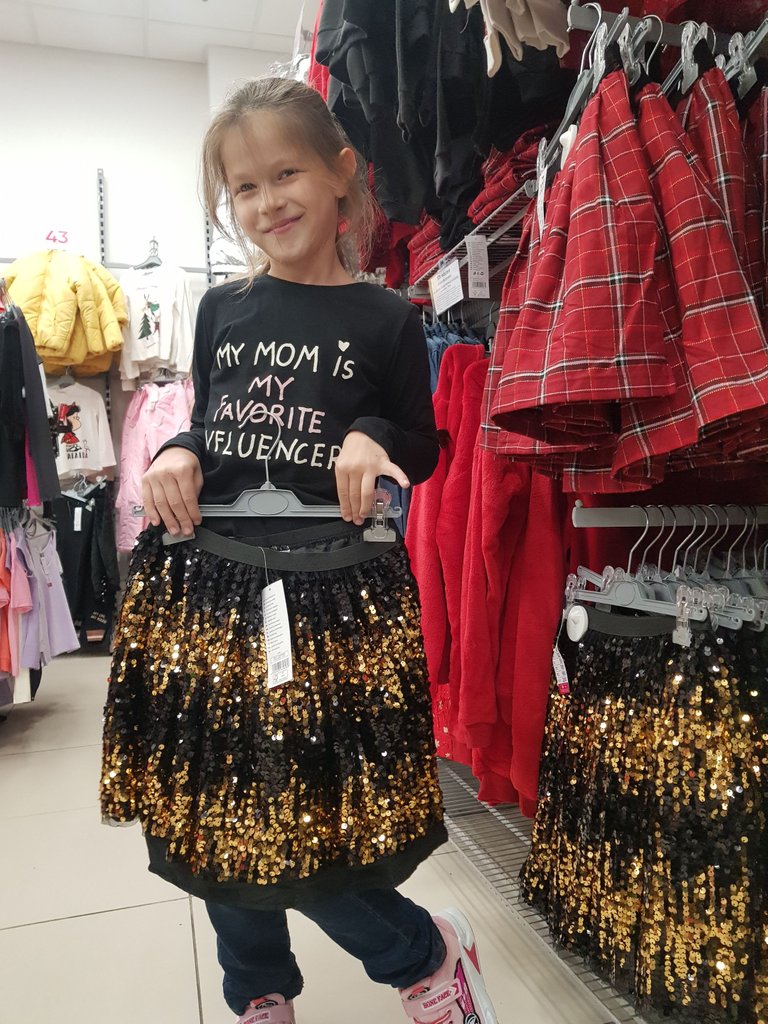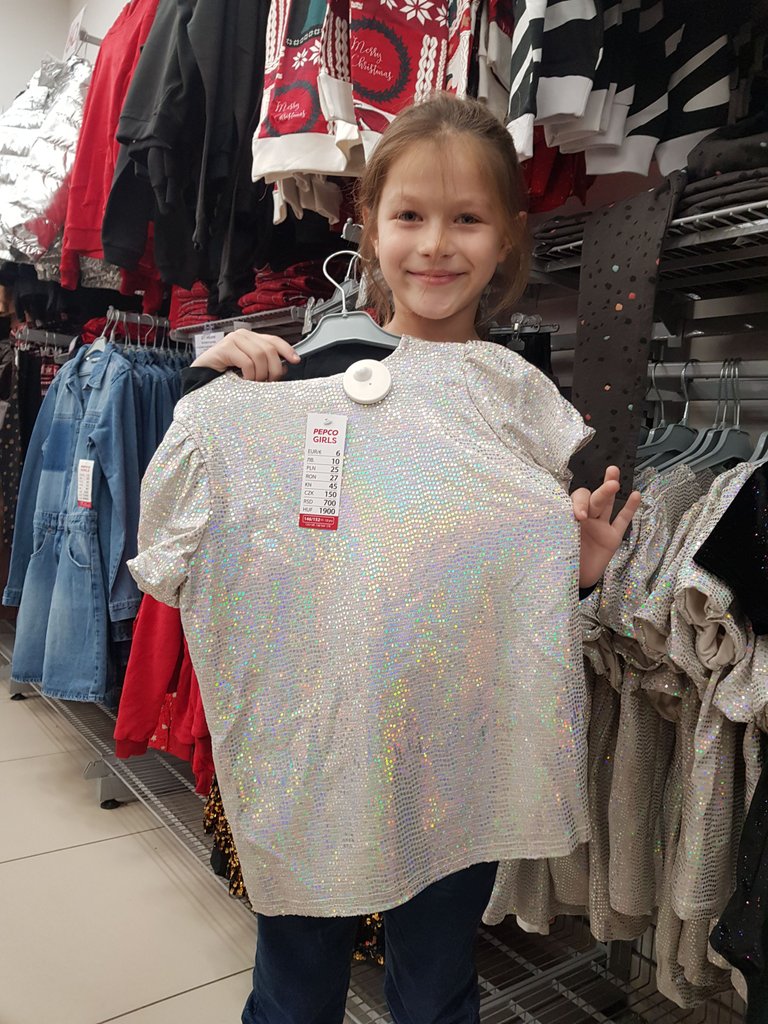 ---
Veliki pozdrav svim Hiverima od Dragane.
Greetings to all Hivers from Dragana.