Each community has its curators which create the backbone of it and ensure content and interest for the others. Same happens I believe for LEO Finance and a question comes to mind related to this...
How many curators are on LEO Finance and what about a contest to add to the curator's team?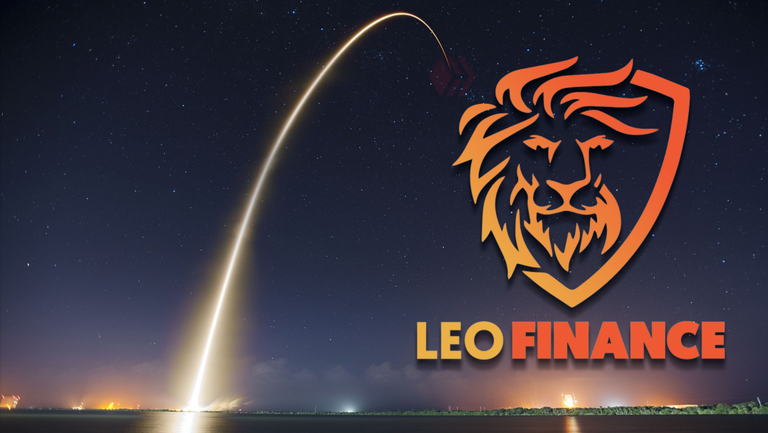 ---
This question was created on quello.io, Quello is a question and answer platform built exclusively for Hive. Answer this question on Quello by clicking here.
Posted Using LeoFinance