Communities are lifting of these days and at some point one fully involved with cryptocurrencies would wonder...
What is best blockchain environment for building tokens for a new community?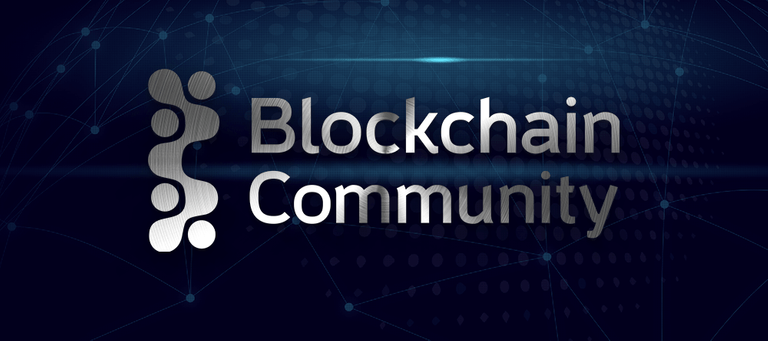 When looking at this some of the requirments might be:
Fast enough, the TPS > 5000
Trust Wallet support
Simple to develop
Might be any from Ethereum, EOS, Hive, NEO, Binance Chain or others.
---
This question was created on quello.io, Quello is a question and answer platform built exclusively for Hive. Answer this question on Quello by clicking here.
Posted Using LeoFinance