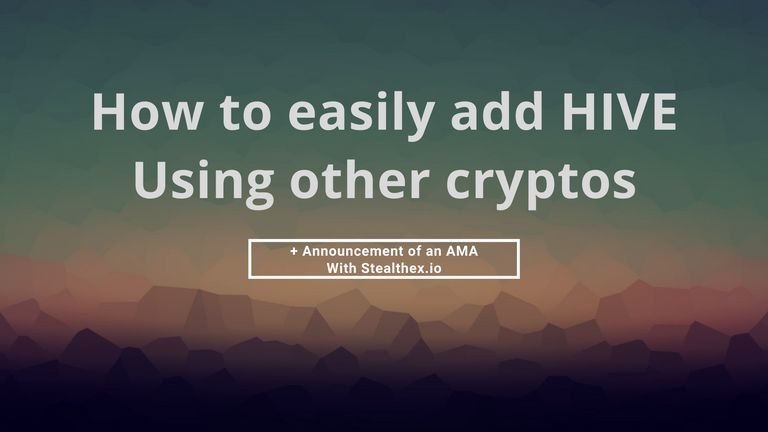 STEALTHEX.IO INSTRUCTIONAL VIDEO
In this video @jarvie will walk you through using Stealthex.io to add HIVE to your account.

In this example we use BUSD (from the Binance Smart Chain) to add HIVE and it takes just over a minute of effort with no login... then about 10 minutes later the HIVE is in the account with a really good exchange rate.
PERKS
No login
Hundreds of available token options
Low Price impact
No high limit
Privacy
You can also easily convert HIVE into other Cryptos
HOW TO GET THERE
https://stealthex.io/?ref=wsybwfa9q5 (our referral code)
Also an easy link is available in your PeakD wallet under "Exchanges"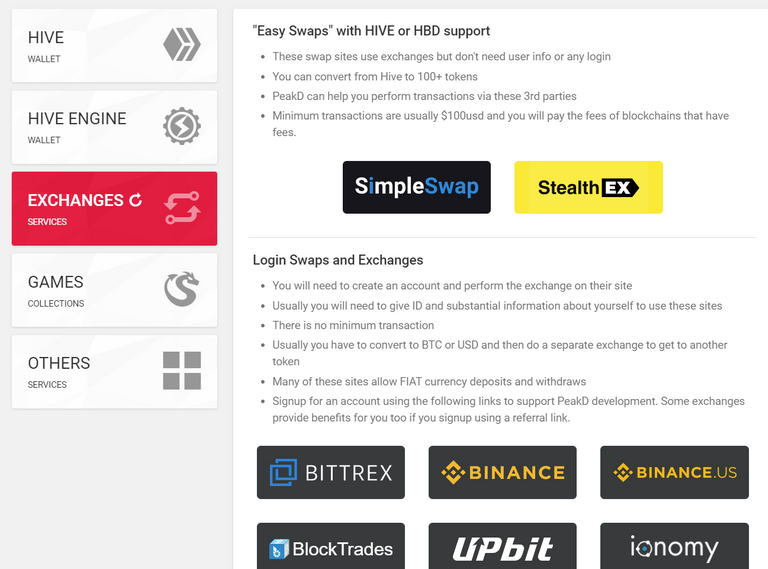 AMA
Hive has just announced a two way AMA with Stealthex.io scheduled for next Tuesday the 12th. READ MORE
Submit your questions for Stealthex and their users will ask questions about Hive.
It will happen on their Telegram channel