Special #widget options developed for the #iPhone allow users to have a more practical use on their phones. Especially with the #iOS 14 version, the new options and improvements made have started a brand new era for users on iPhones. With new options called smart stacks, users can get a more advanced handling for multiple widgets.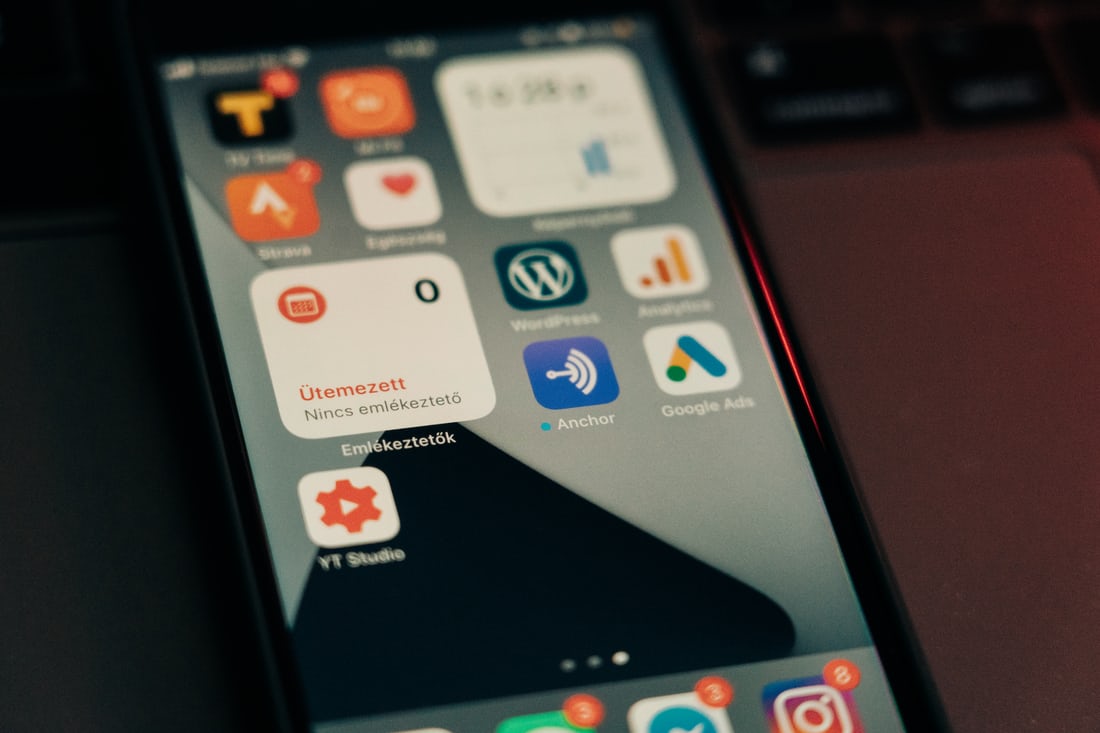 Photo 👉https://unsplash.com/s/photos/widget
🚩How to add widgets on iPhone?
The first thing that users who want to add a widget should do is to press and hold the blank part of the home screen for a long time. After holding it down, a plus icon will appear in the upper left corner of the screen. By touching this plus icon, users will be able to see and review all widget options.
You can easily add it to the home screen by selecting any of the available options to be displayed on the screen. At this stage, users can make as many choices as they want. After completing all the selection processes, the "Done" or "OK" option in the upper right corner of the screen should be selected.
For the widget added to the home screen, users also have the option to edit it as easily as in the applications. In order to change the location, it will be enough to hold down on it. Thus, by pressing on it, you can make changes on the main screen as you wish.
🚩How to edit widget on iPhone?
If editing is desired in the widgets added, a different action is required this time. In this option, users have to hold down on the widget to be changed until they see the options menu. After holding it down, the options will appear on the screen. Thus, using the editing options, users can make changes as they wish.
🚩Edit widgets using smart stacks
Those who want to have a more compact view during the use of widgets can drag and drop the widgets they use on top of each other and use all widgets under a single window. After these operations, there can be more than one widget, especially under a single window. Thus, it can be ensured that the desired widget is in the foreground on the home screen manually or automatically according to certain times of the day.
🚩How to delete widget on iPhone?
If an added widget is deleted, it must be pressed for a long time and deleted from the options that will appear. Thanks to the existing steps to follow, you can delete as many widgets as you want and add new ones without any problems.