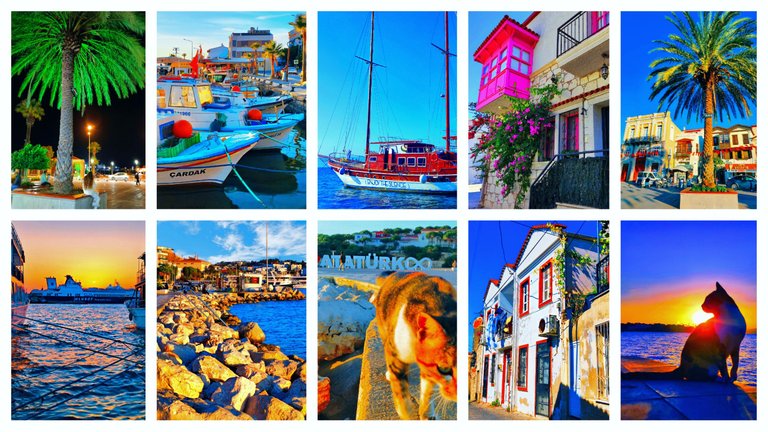 My Zelya drone, disappointingly, continues to be in rehabilitation, and therefore the roof-destroying content💪🏻 is on a long vacation for the time being:) And now, I have prepared for you a lightning issue about the most colorful city with red roofs and colored window frames, in which I had to live for a long enough time. The first time to convey to you the atmospheric vibe of the city, I was so excited.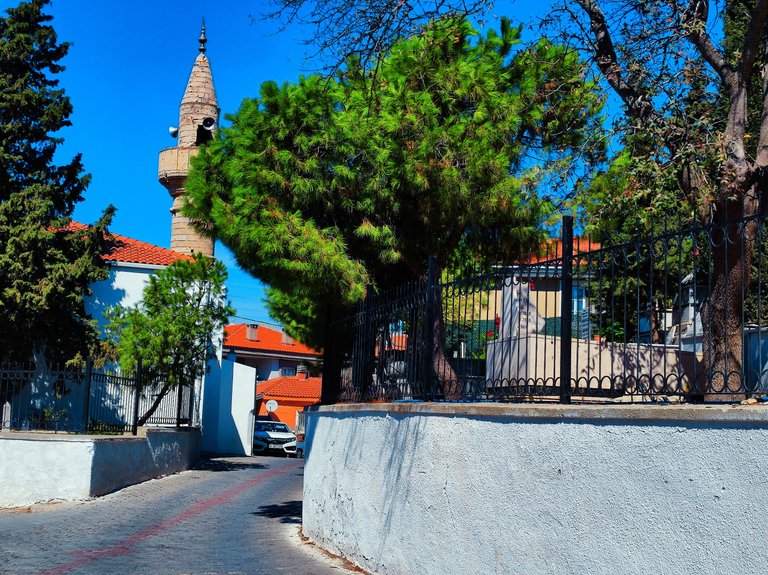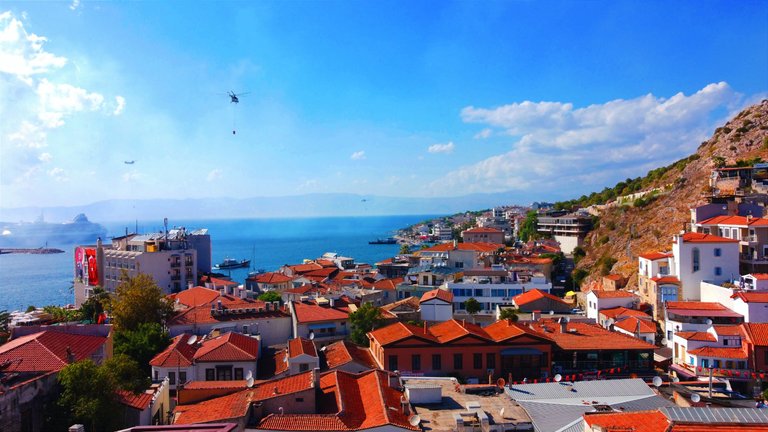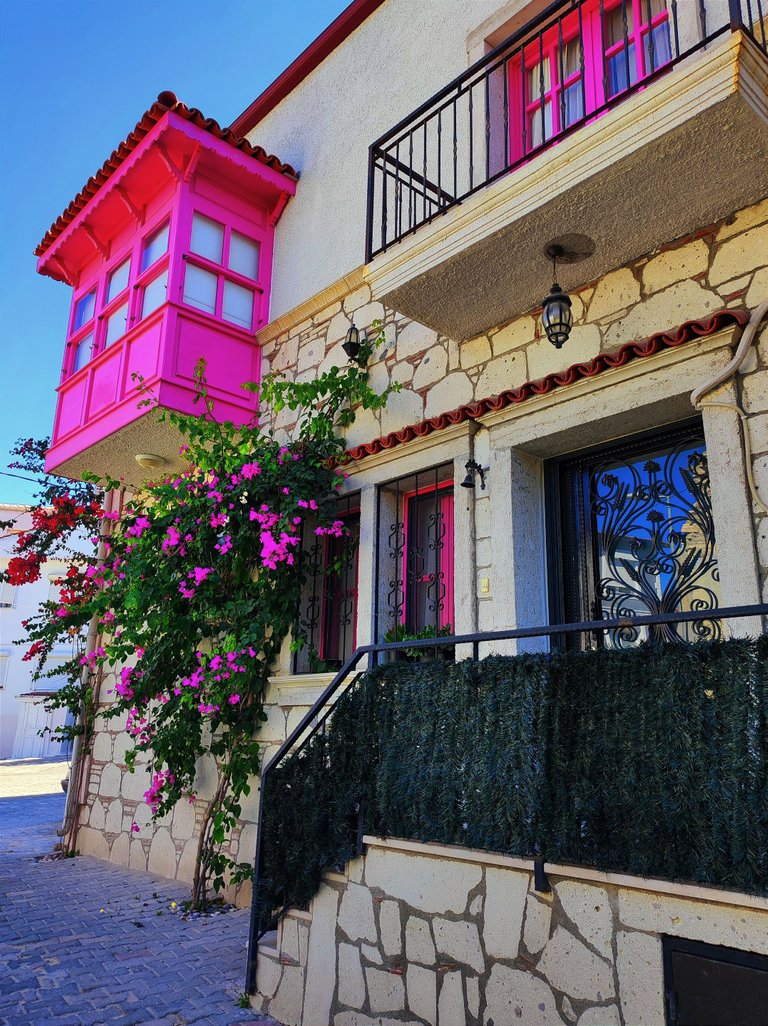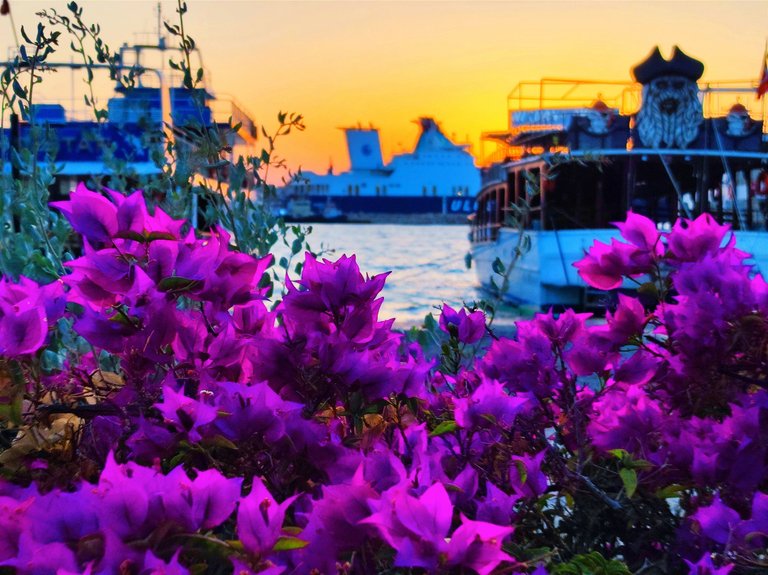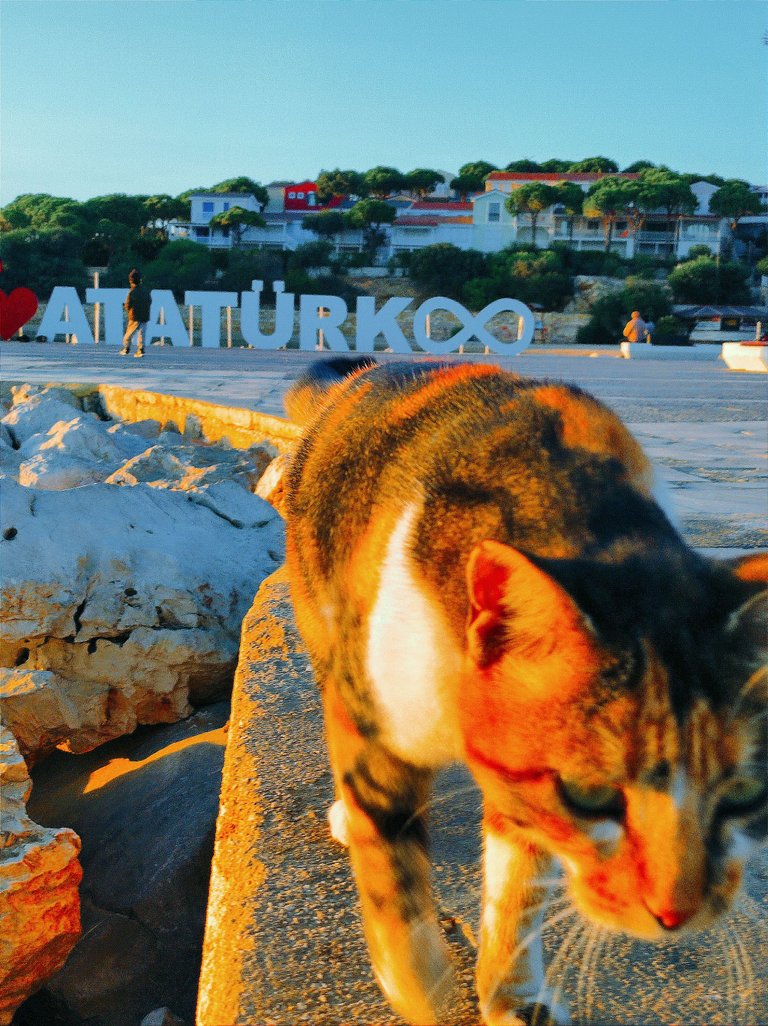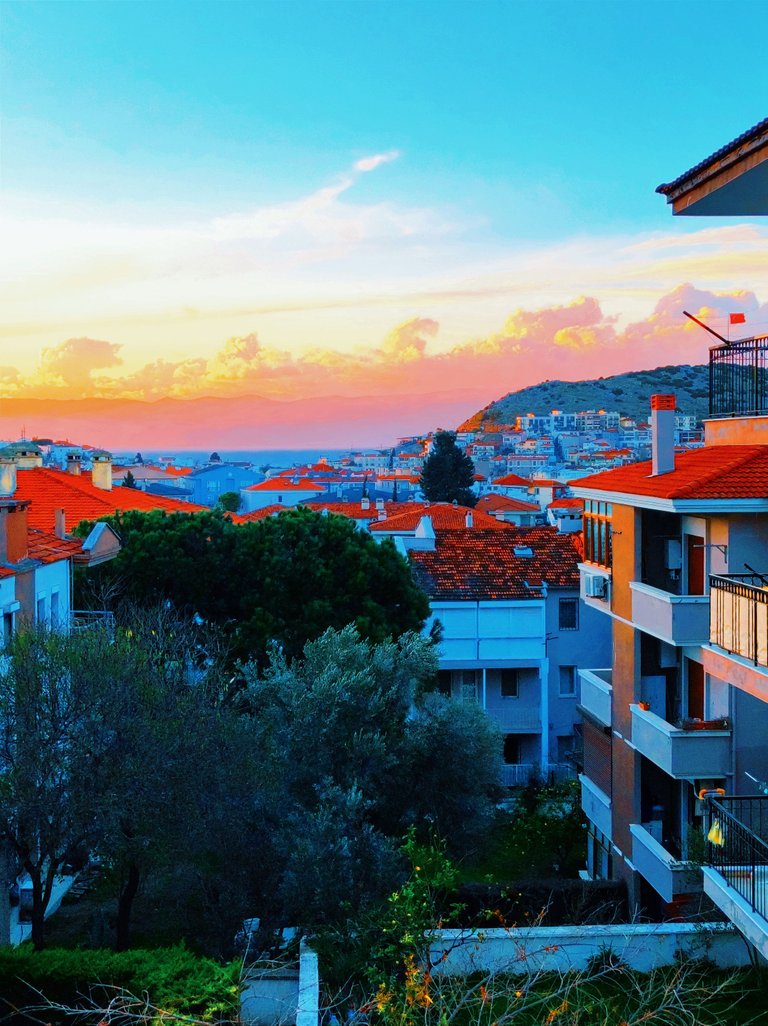 Çeşme, my friends, is partly my home, a hill town with colorful houses all around the perimeter. If narrow little streets are exotic for you, then for me it was like a normal habitat.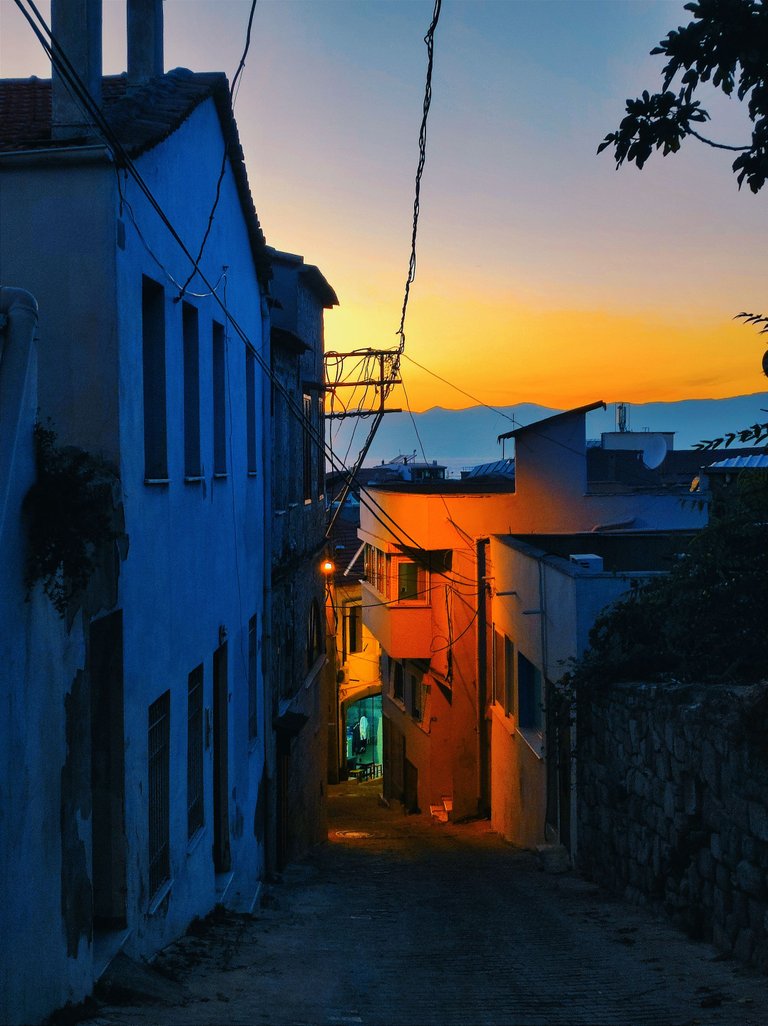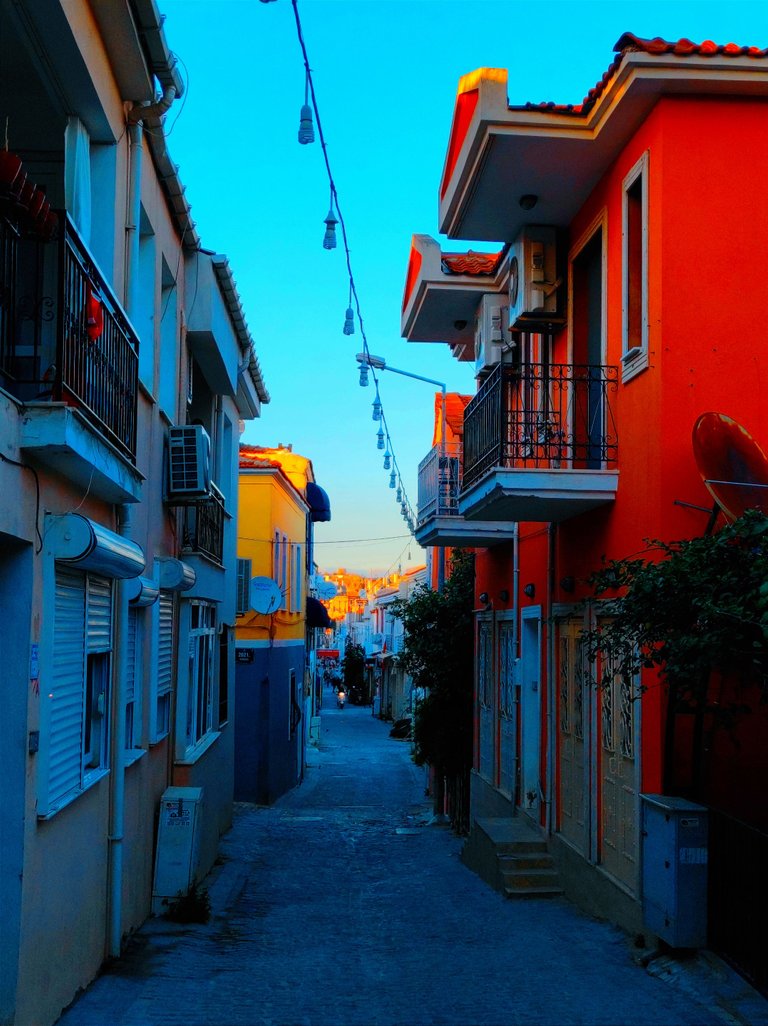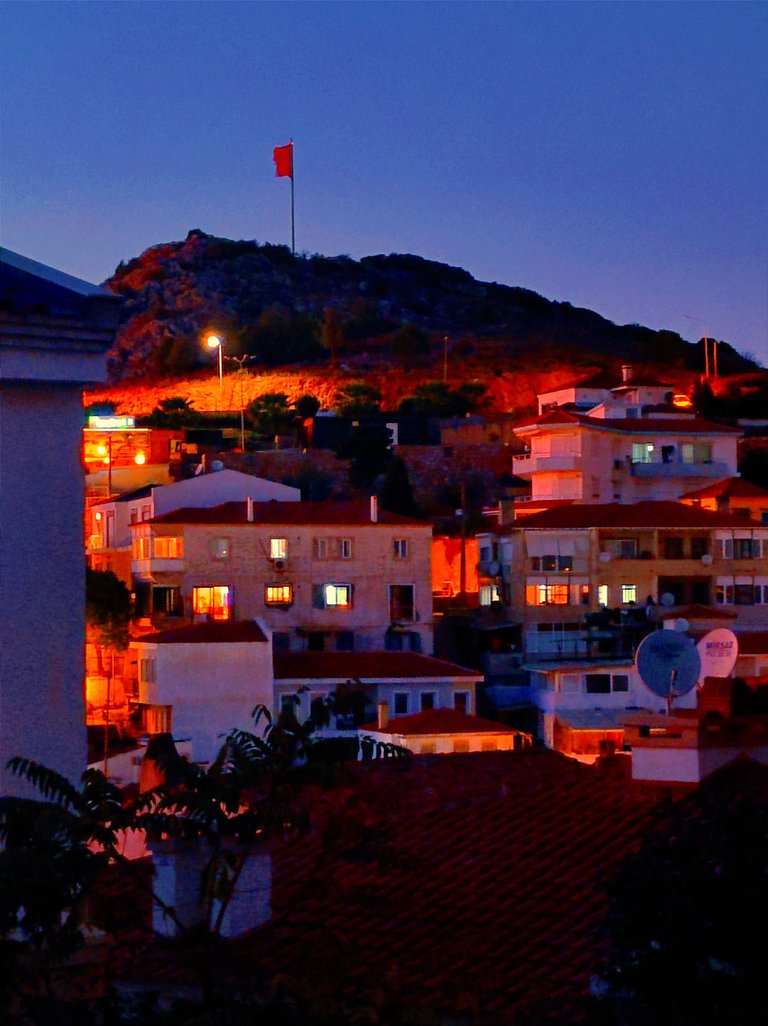 But why did I decide to single out this city? Because when I once again walked through the city, and realized that this fabulous unreality was happening in the reality of my life, I took my breath away. I realized how my life had changed.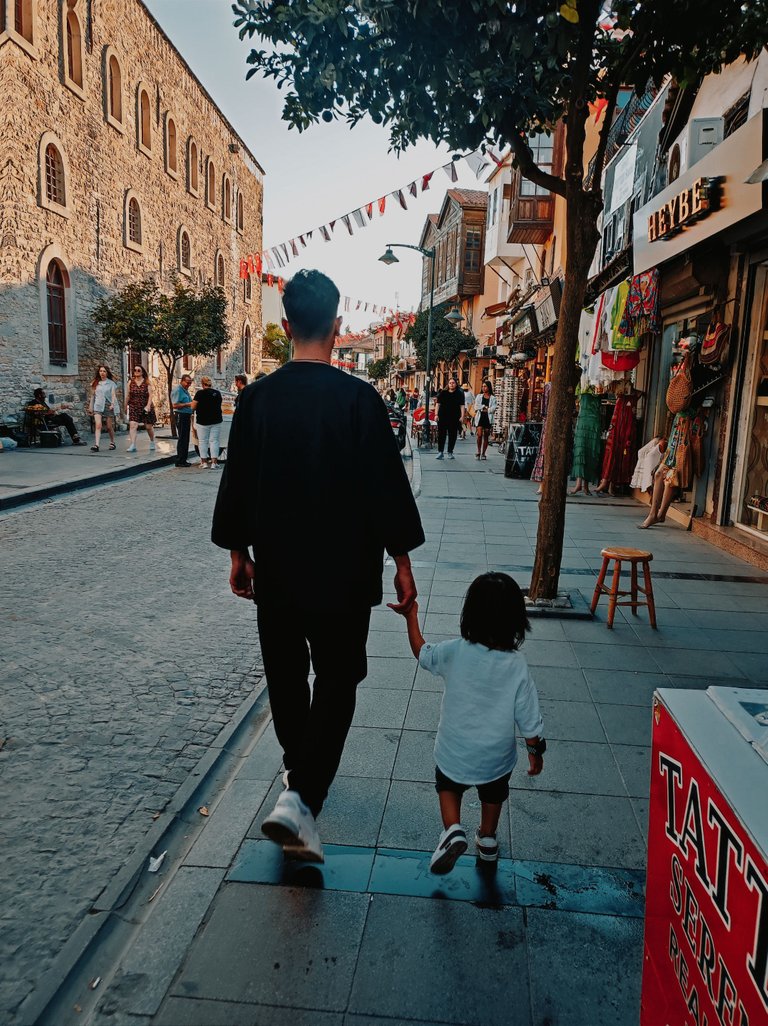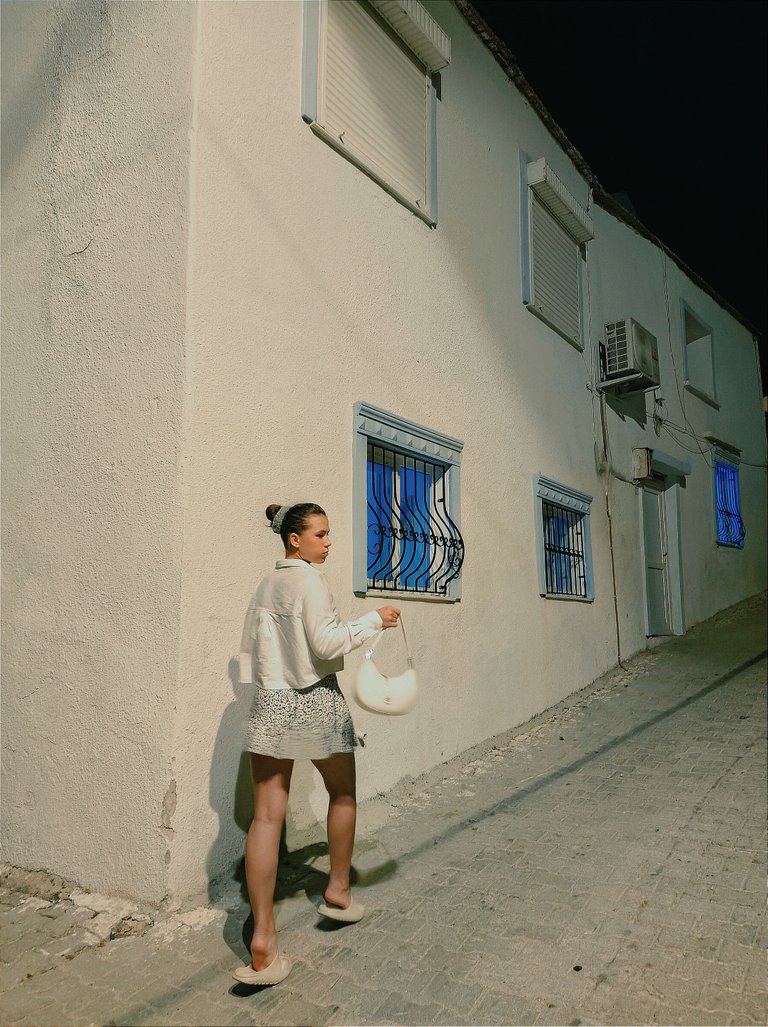 I am now almost rooted in Turkish land. And it's so strange that I'm publishing this grand release right on my birthday:) But only all my previous 18 years of life, I invariably spent in the great city of the Austro-Hungarian Empire, Lviv, which is filled with gray, big, wide streets, and I walked them without suspecting such changes in my future.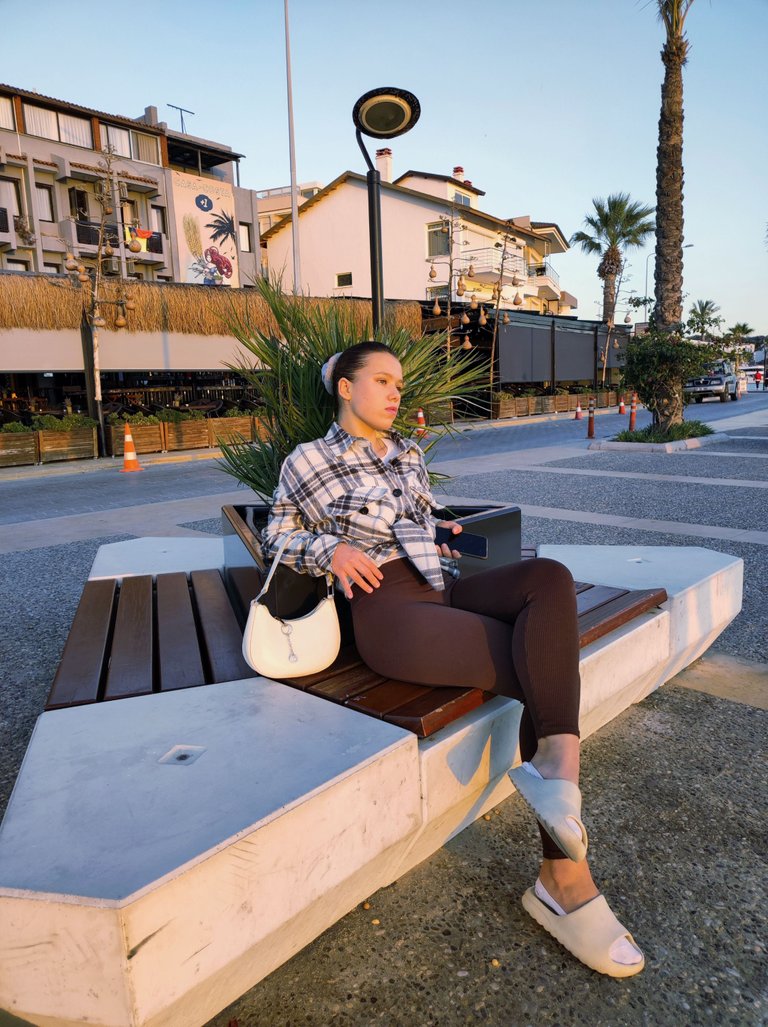 In fact, it is the future to be unknown. And so, as luck would have it, I crossed the road in such a seaside, fishing, small town, in which there is almost a certain vibe of originality. This city has very interesting combinations. And in general, you know, just throughout my stay here, I get a kick out of how different any services feel.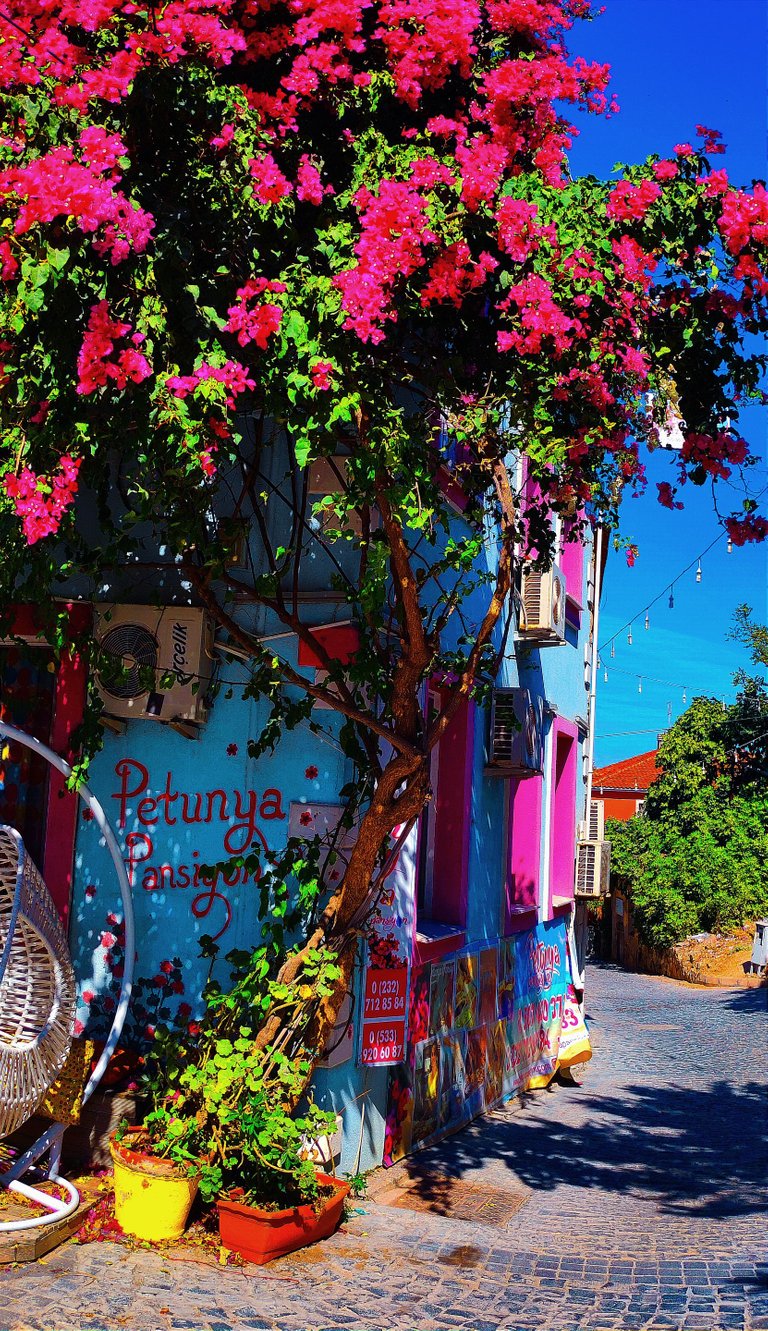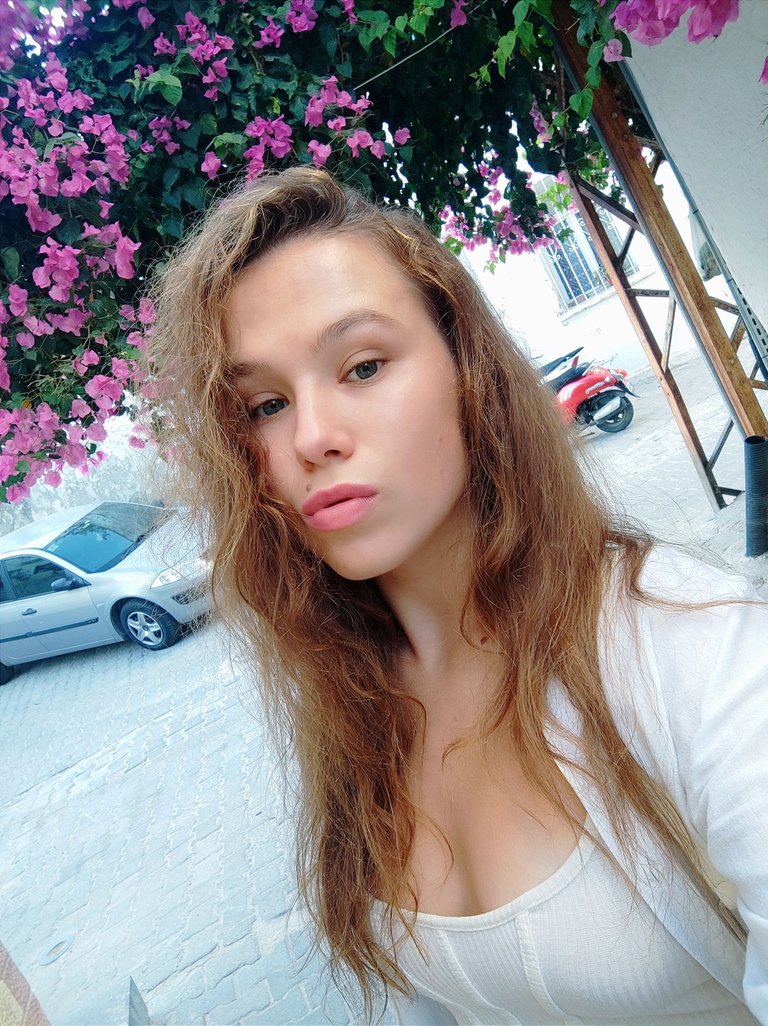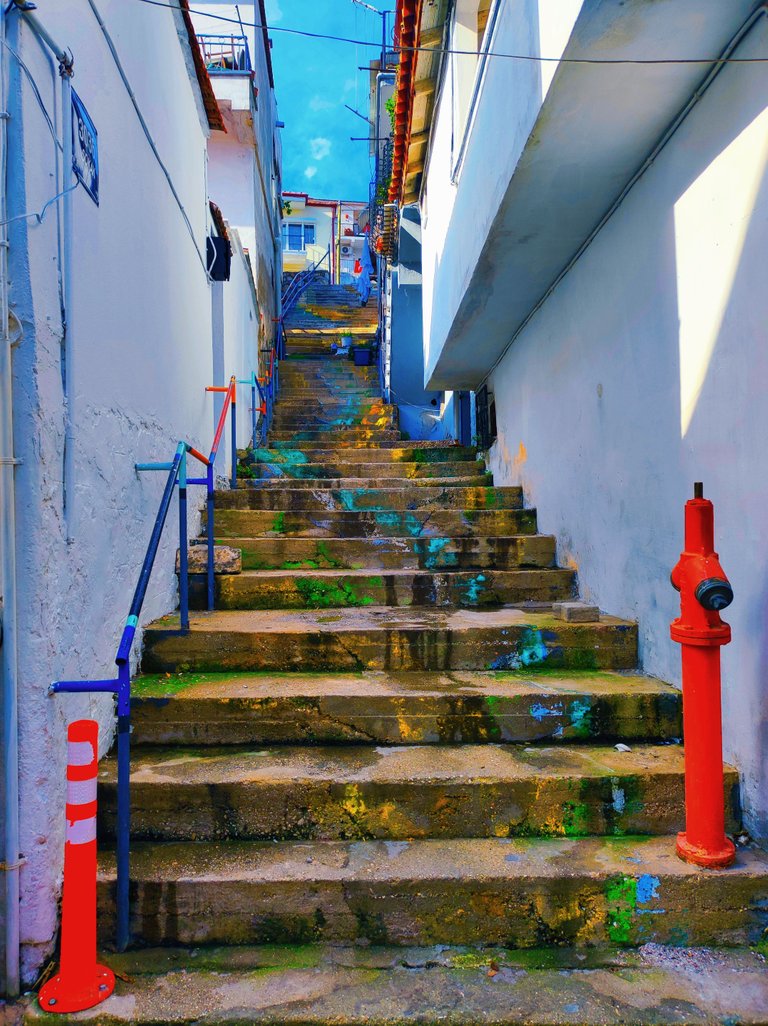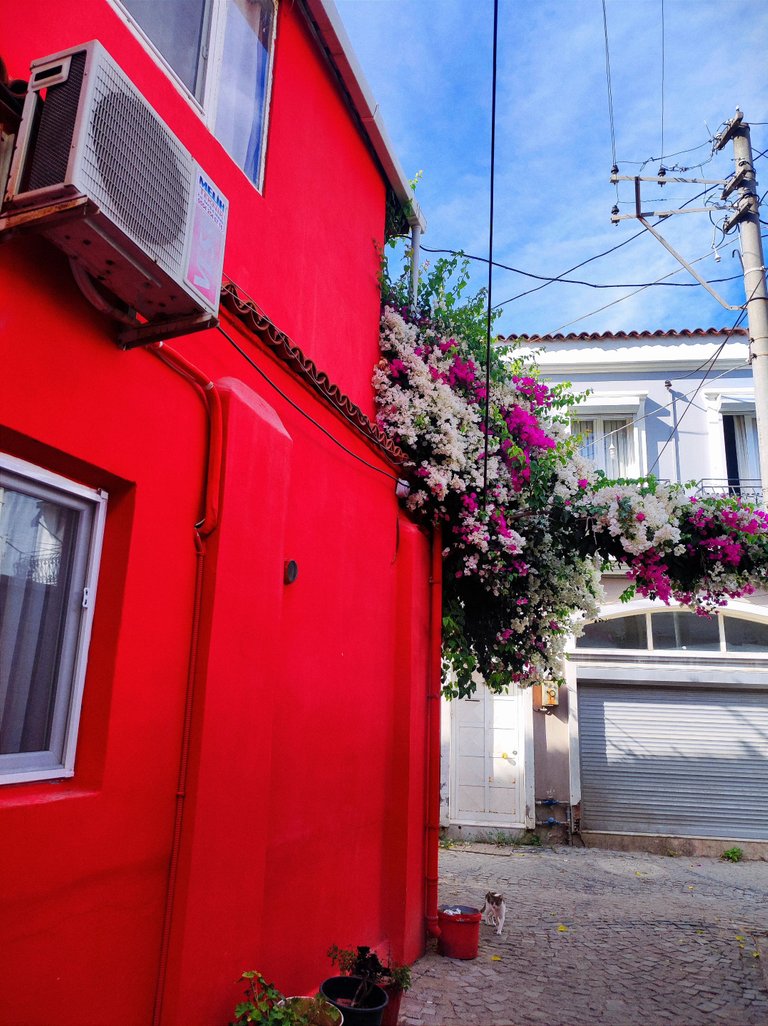 Cesme and Lviv have the same definition of city, but in Lviv everything is so foreign and difficult to access, meanwhile in Cesme, all services are so close, and you live as if in a big village, here you are always served in a friendly manner, and any entertainment, too everything is so close, cozy, located next to each other and it's just a separate world. And the most important thing is that they are all located in the middle of colorful colorful houses.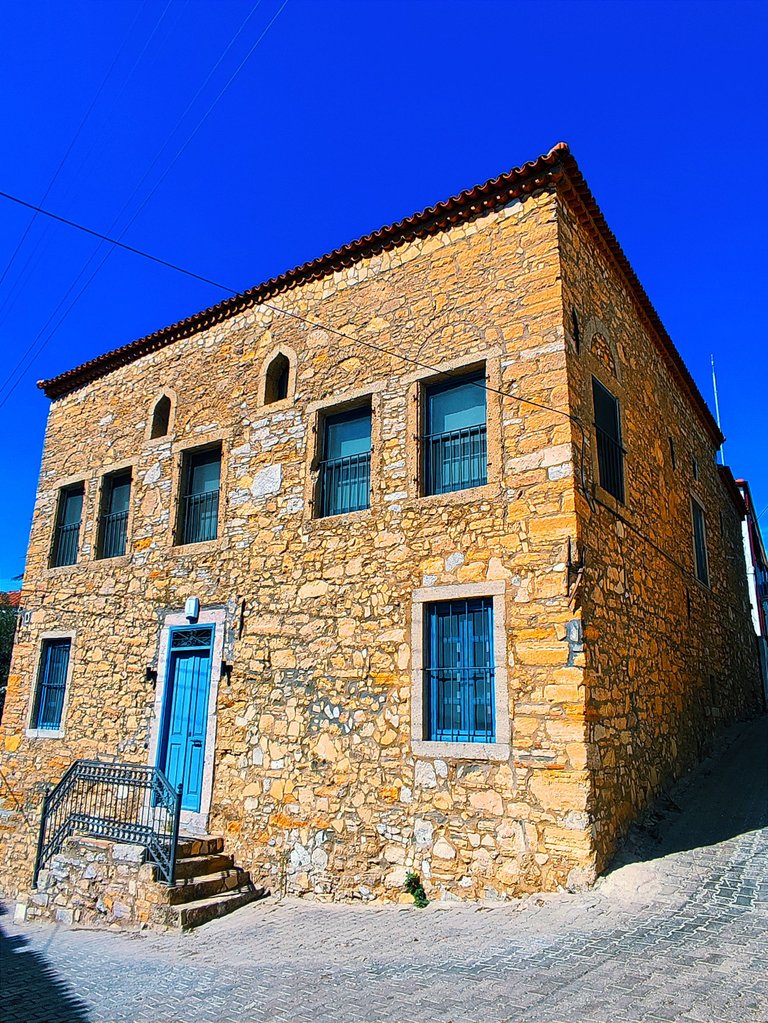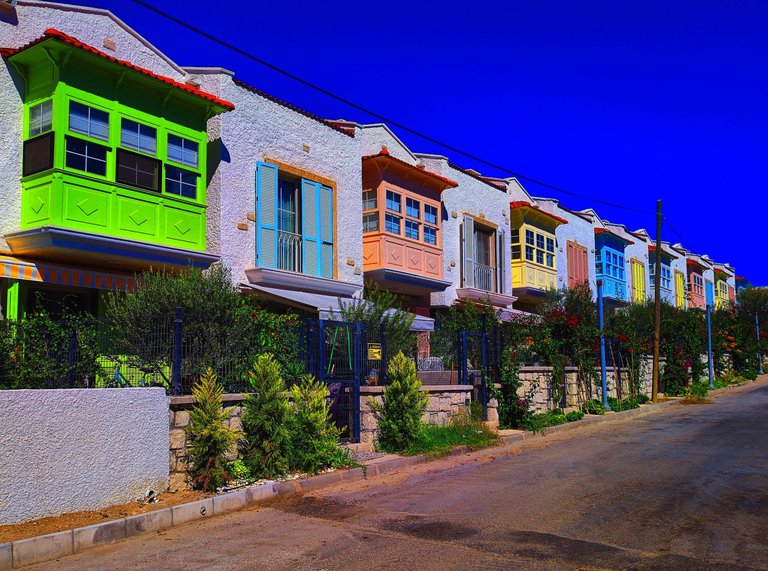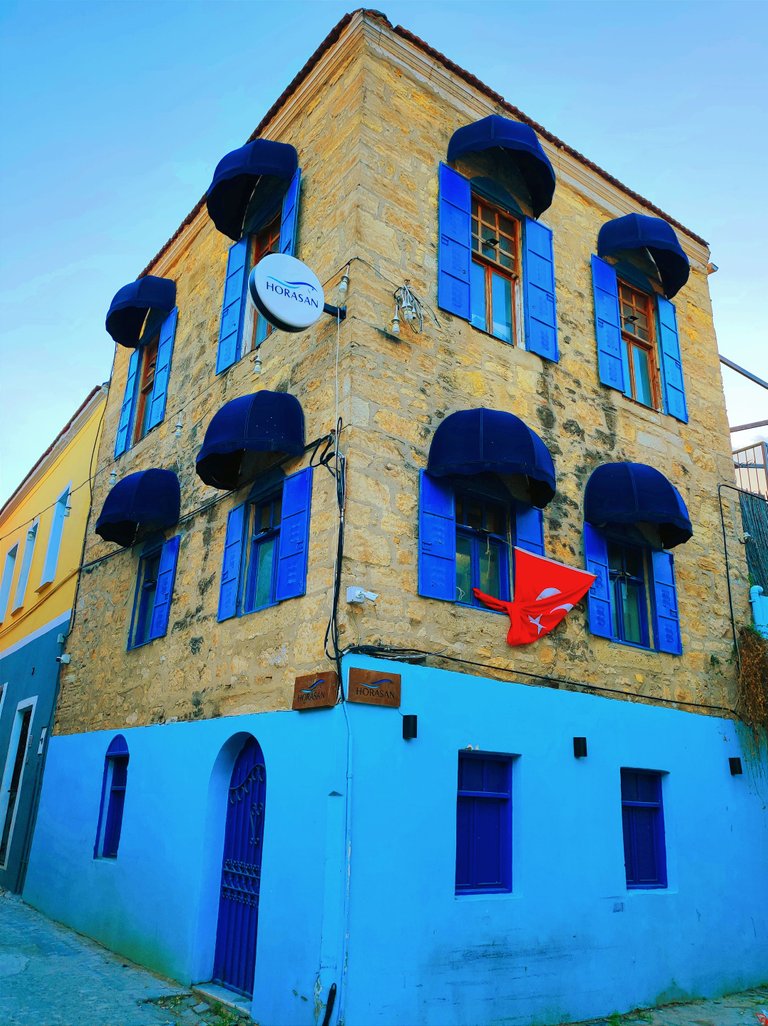 And another interesting thing is that each of the houses is unique, one is not similar to the other, all are similar but not at all similar at the same time, and despite all this, they all complement each other incredibly harmoniously. What fascinates me the most are the colorful window frames, this is a phenomenon that I have never met in Lviv, but I got used to it while traveling in Italy, Hungary, Croatia, Greece.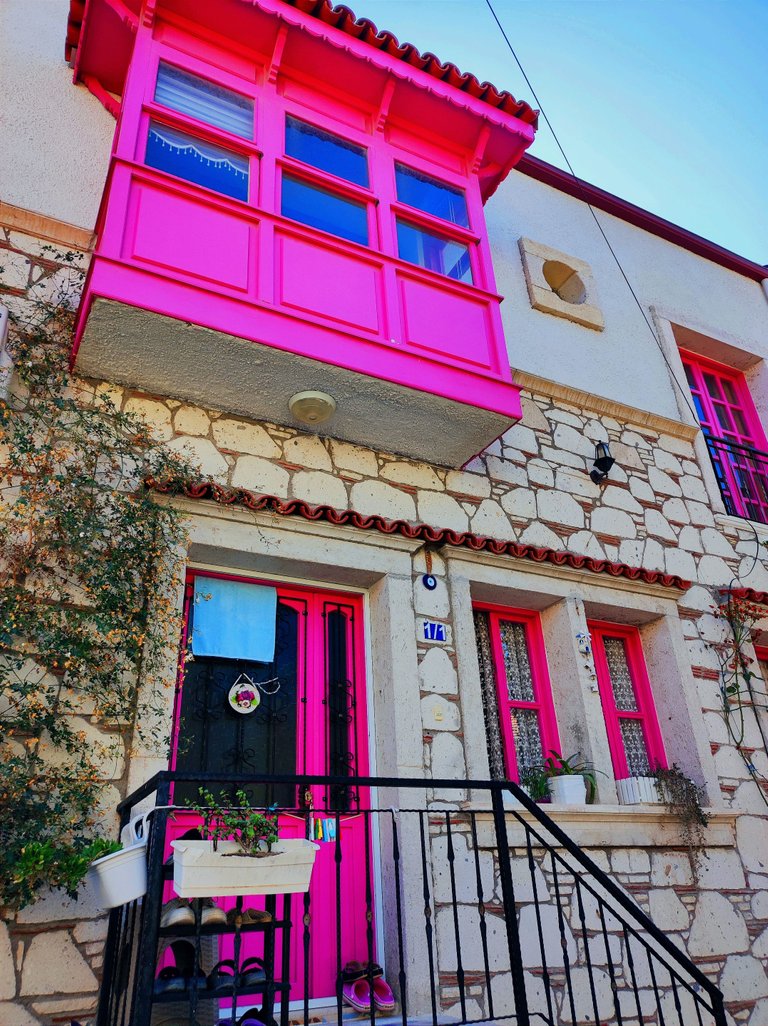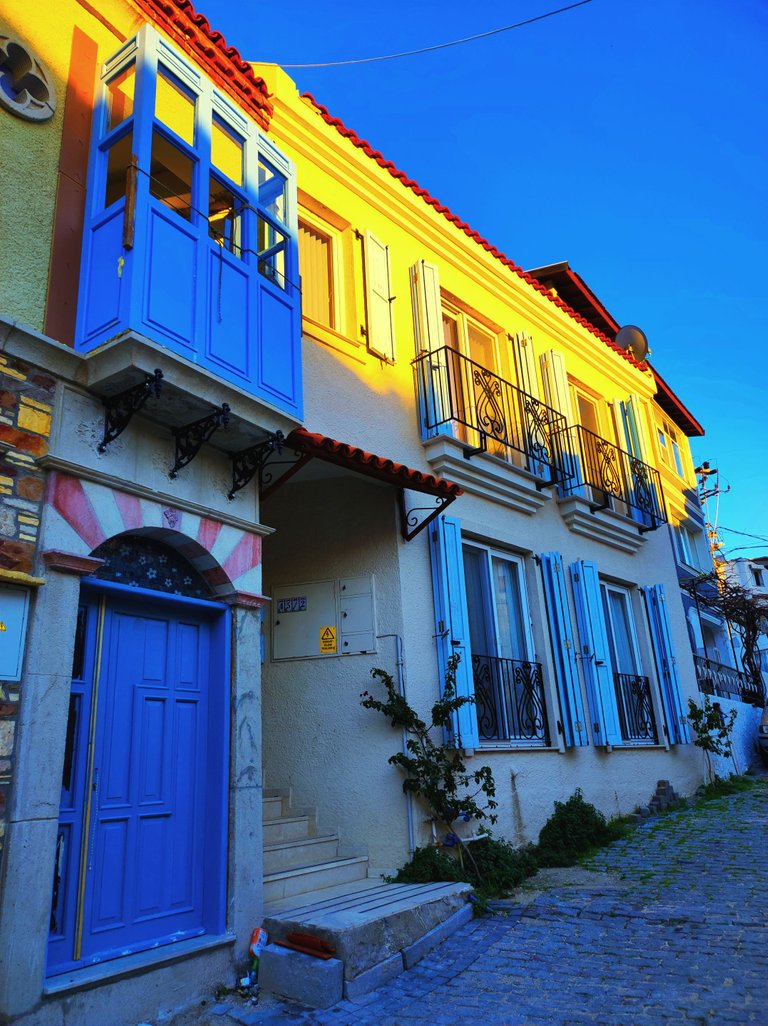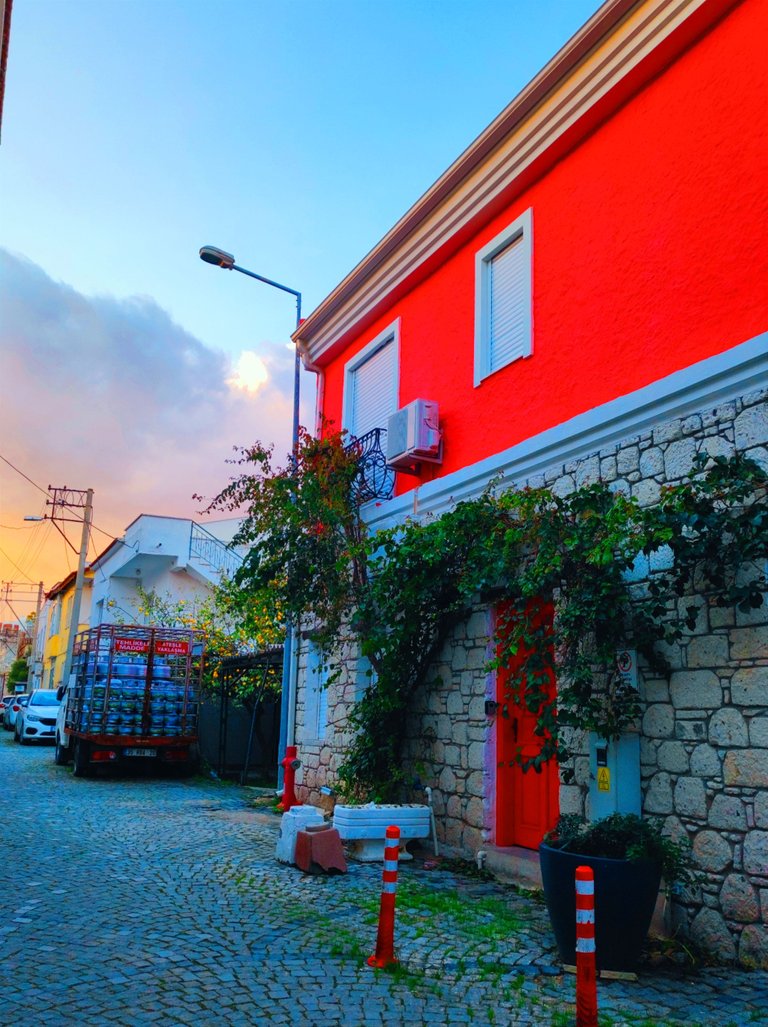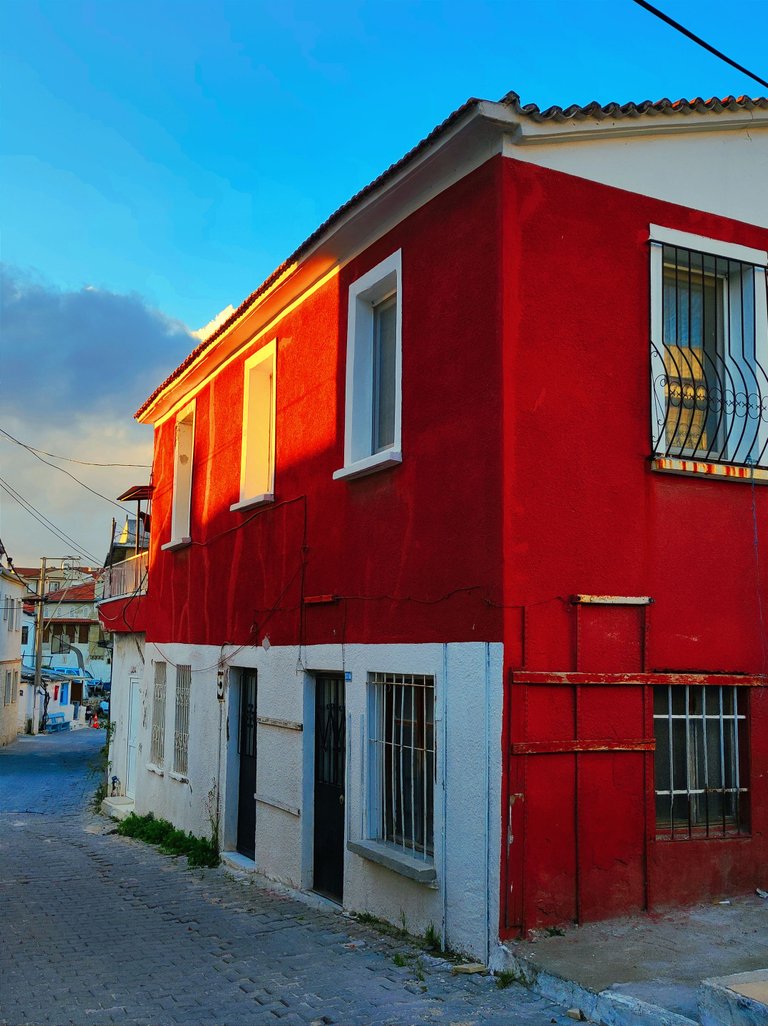 And regarding Greece, here is an interesting fact that this whole culture of creating this type of houses comes from Greece. Cesme is located on the outermost piece of Turkish land, 30 minutes by ferry to Greece island - Chios. And so they say that Cesme was once owned by the Greeks, and they left their culture and originality here. But in any case, now Turkey is definitely happy to have such a beautiful place that pleases the eye and fills the soul with warmth, someone's soul for sure😄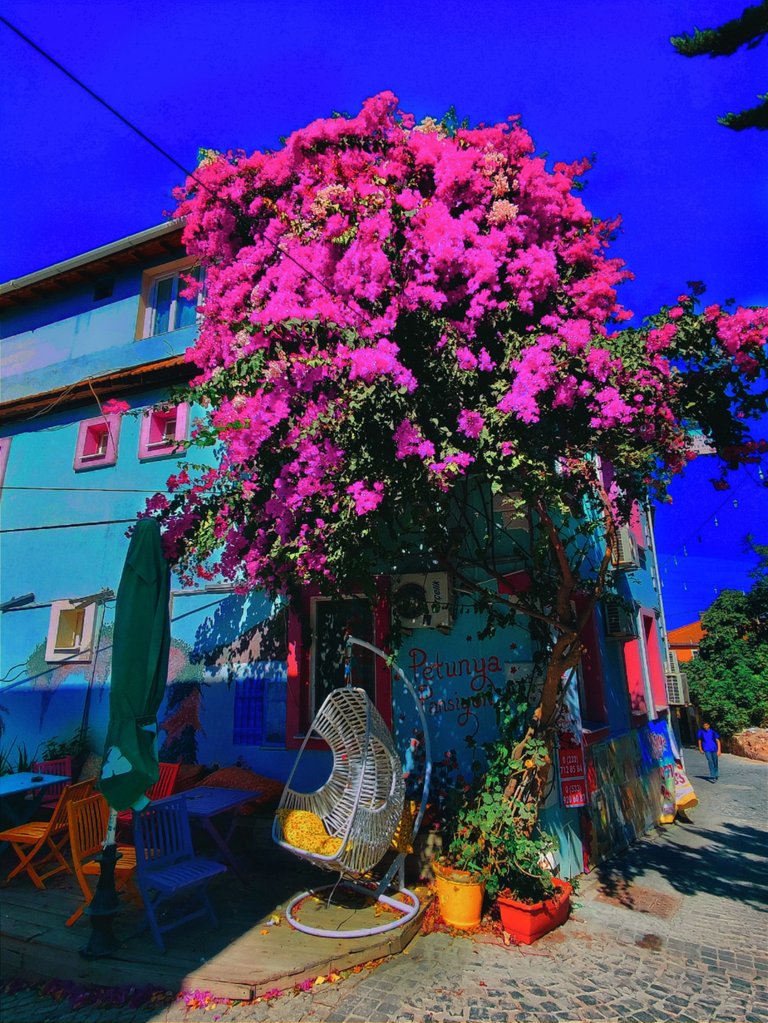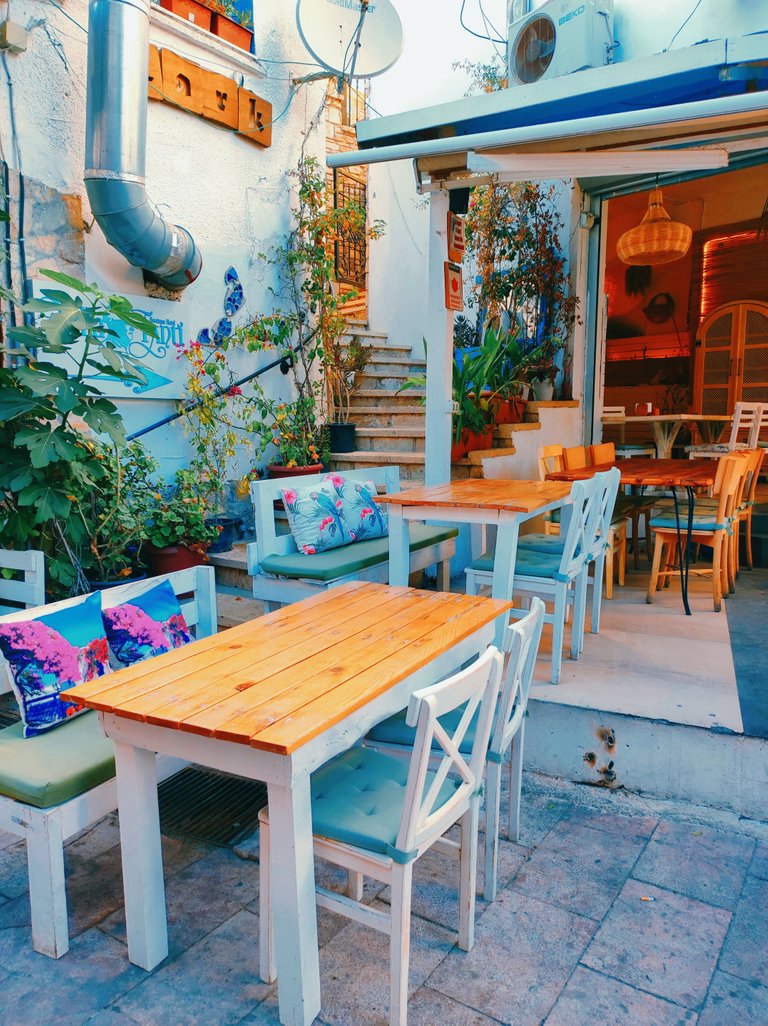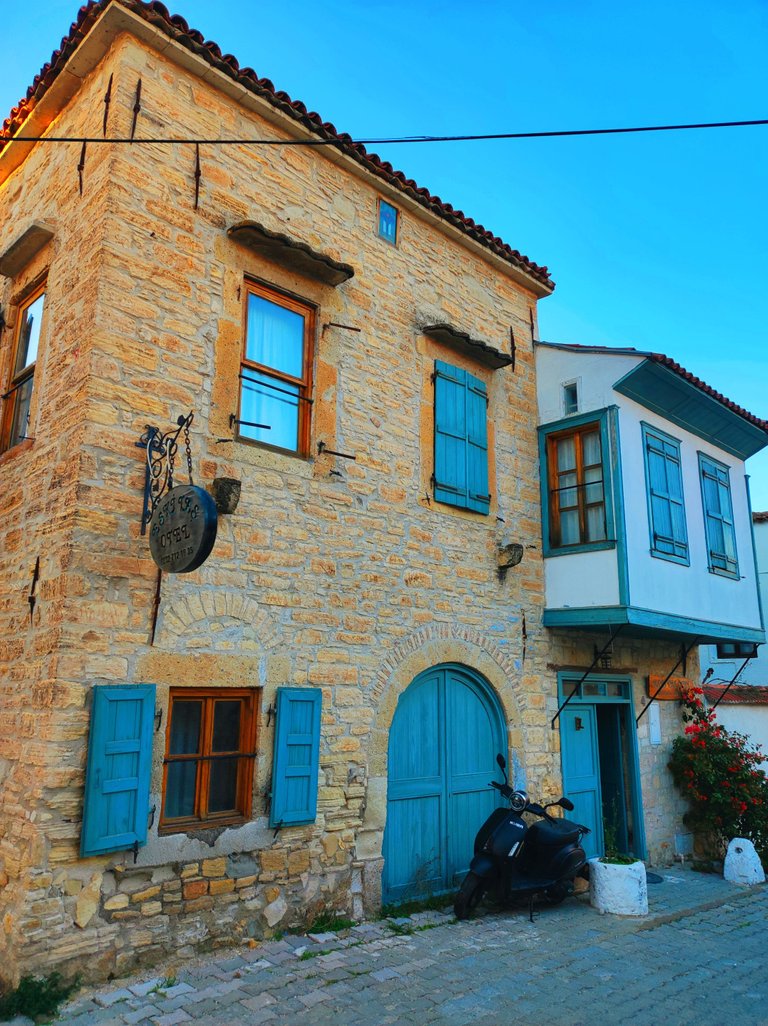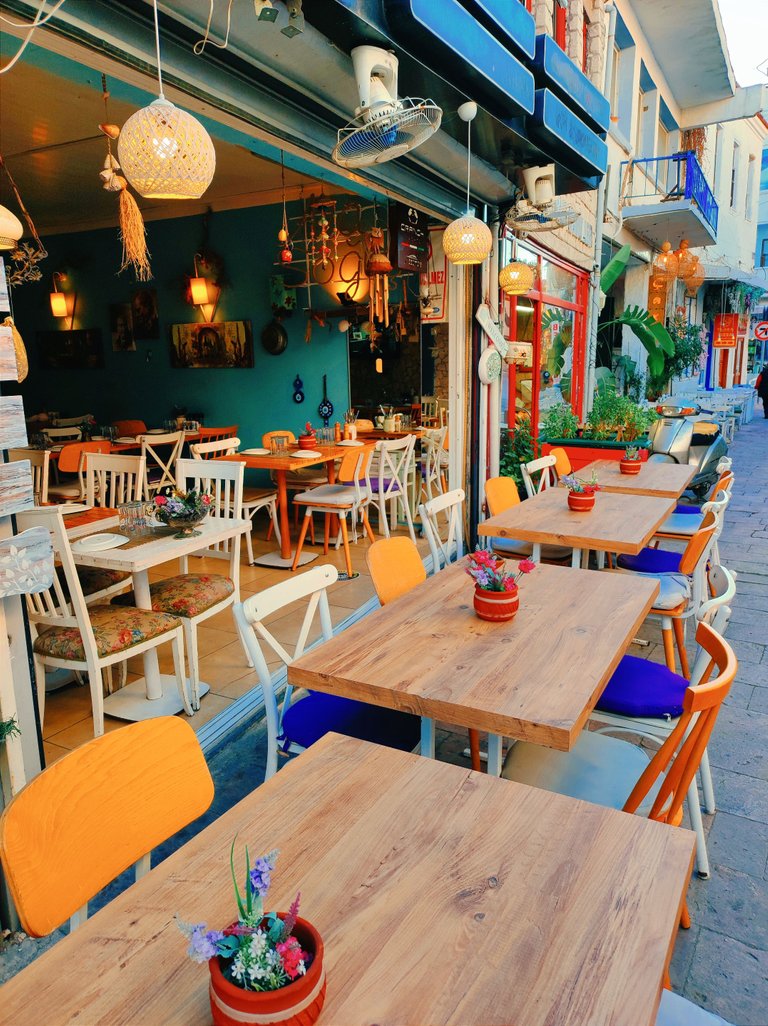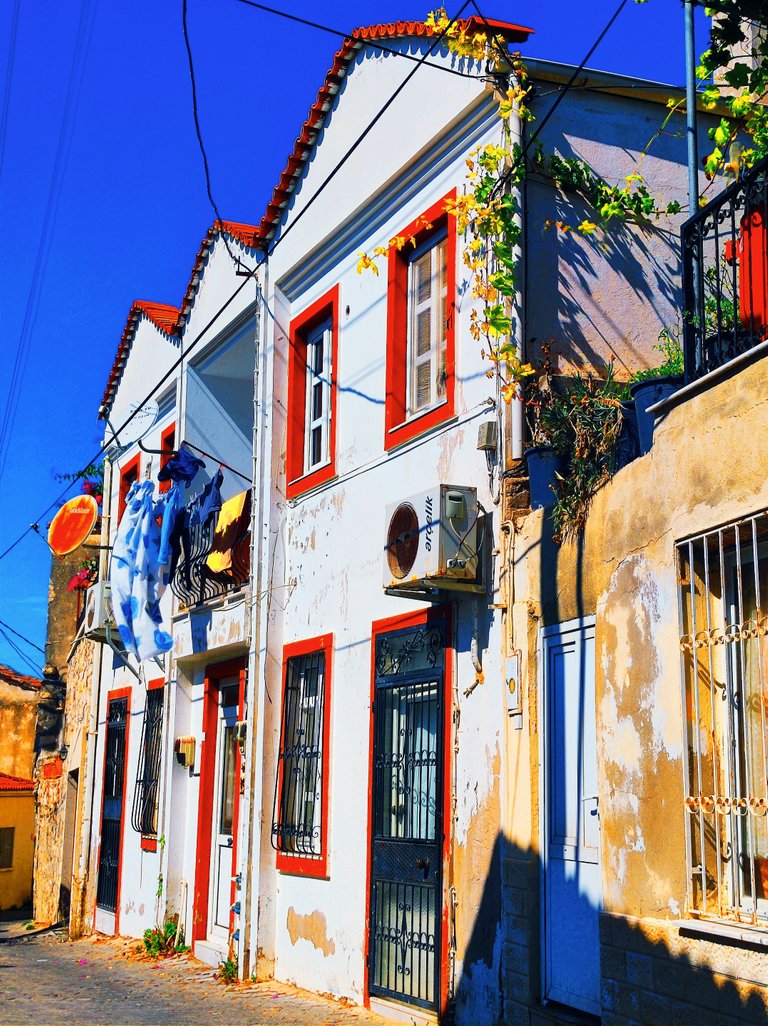 A significant half, the face of Cesme, is its embankment. This is a very long stretch of land, covered with a stone fortification along the sea, which is a promenade and at the same time a pier for boats. This part of the sea combines so many different elements that the eyes run wild. And each part of the pier is radically different.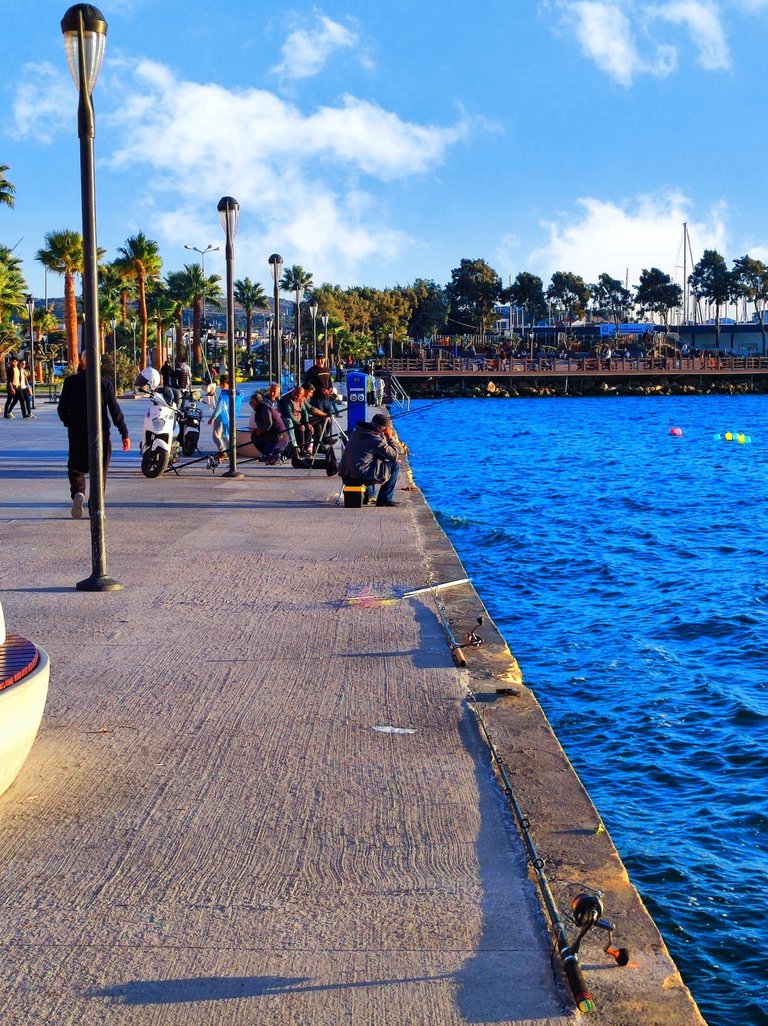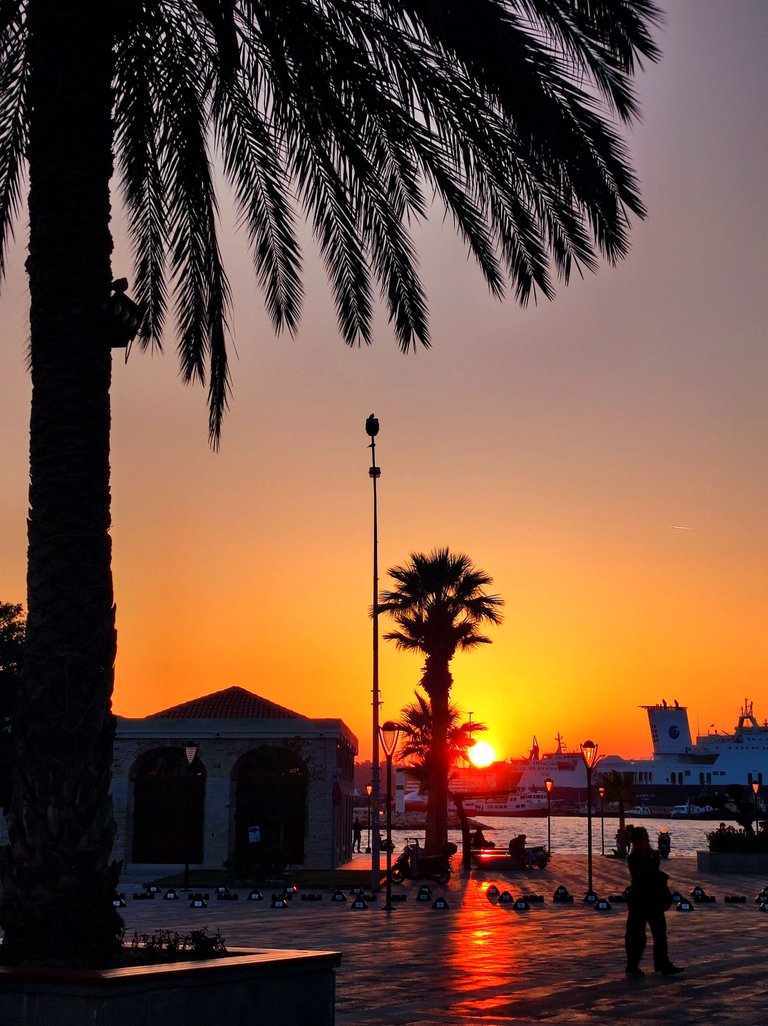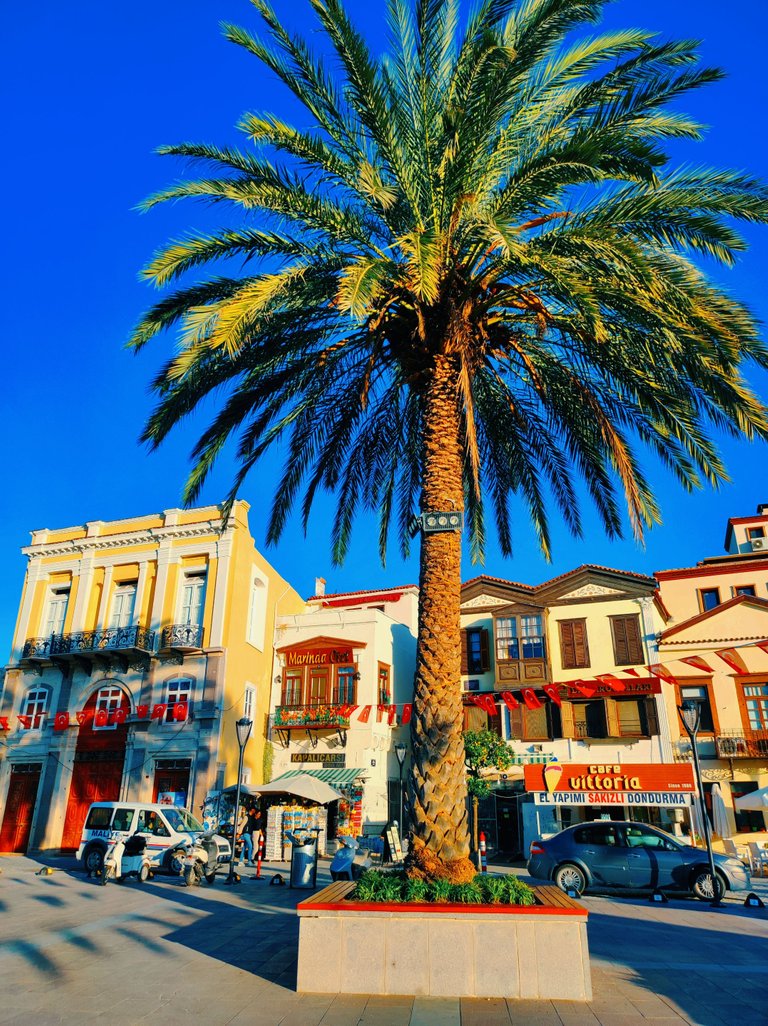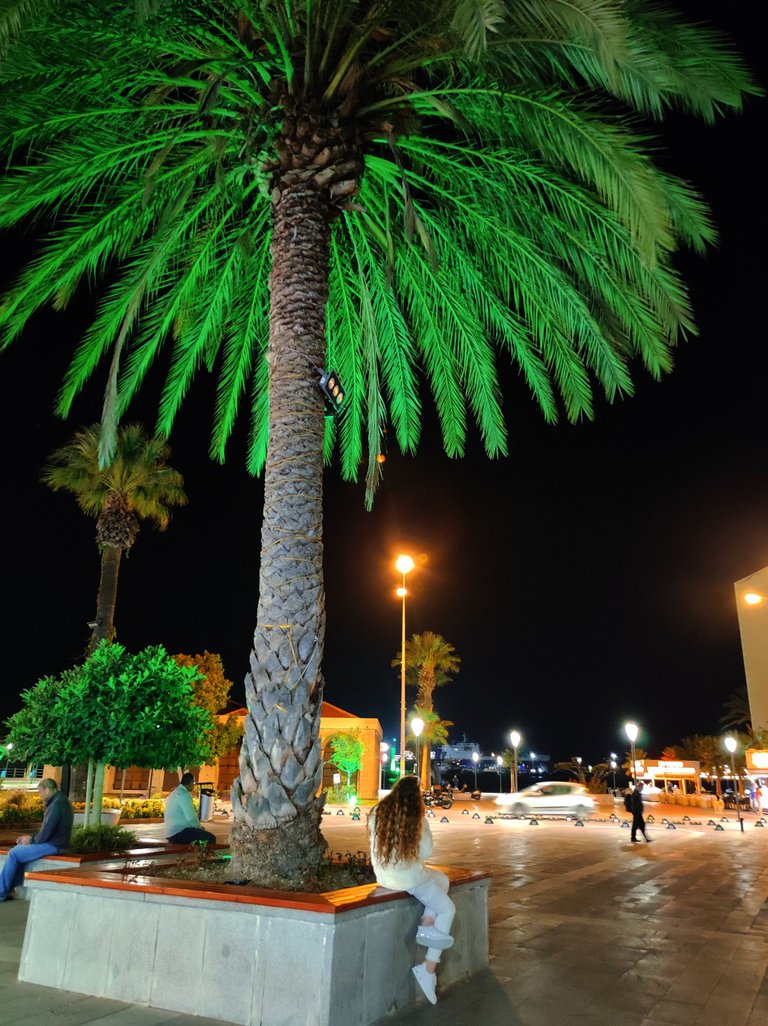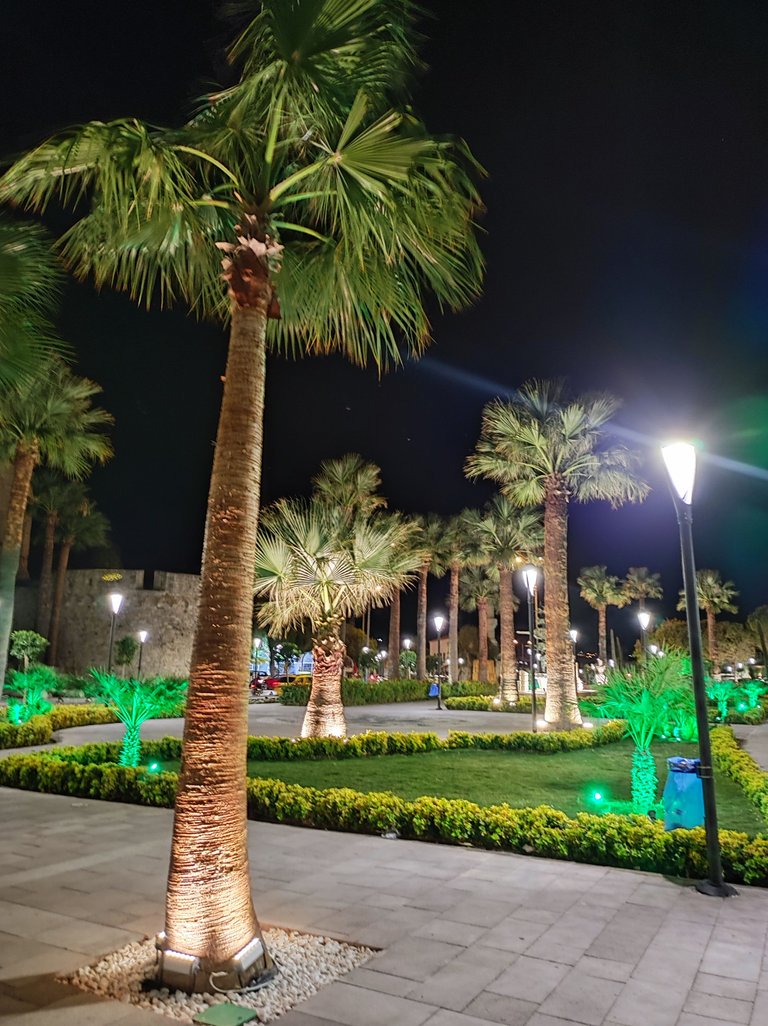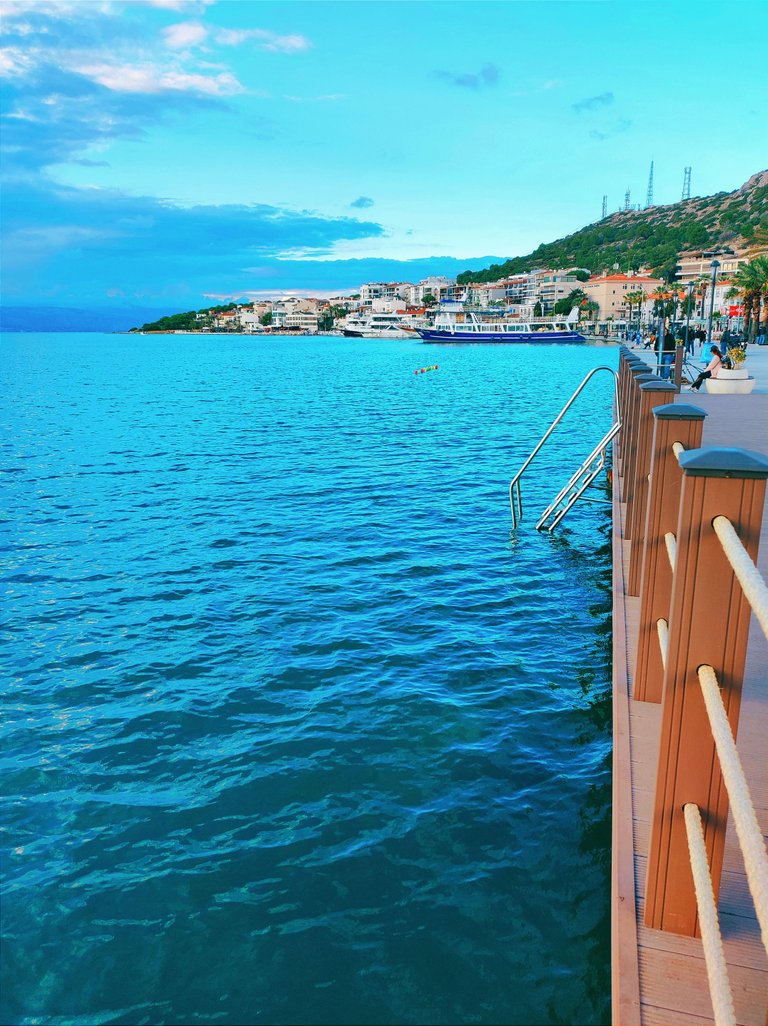 One of these parts is my favorite wide avenue with palm trees and benches, which leads to the pier and has a wooden step with a ladder. And this wide square is beautiful both during the day and no less at night.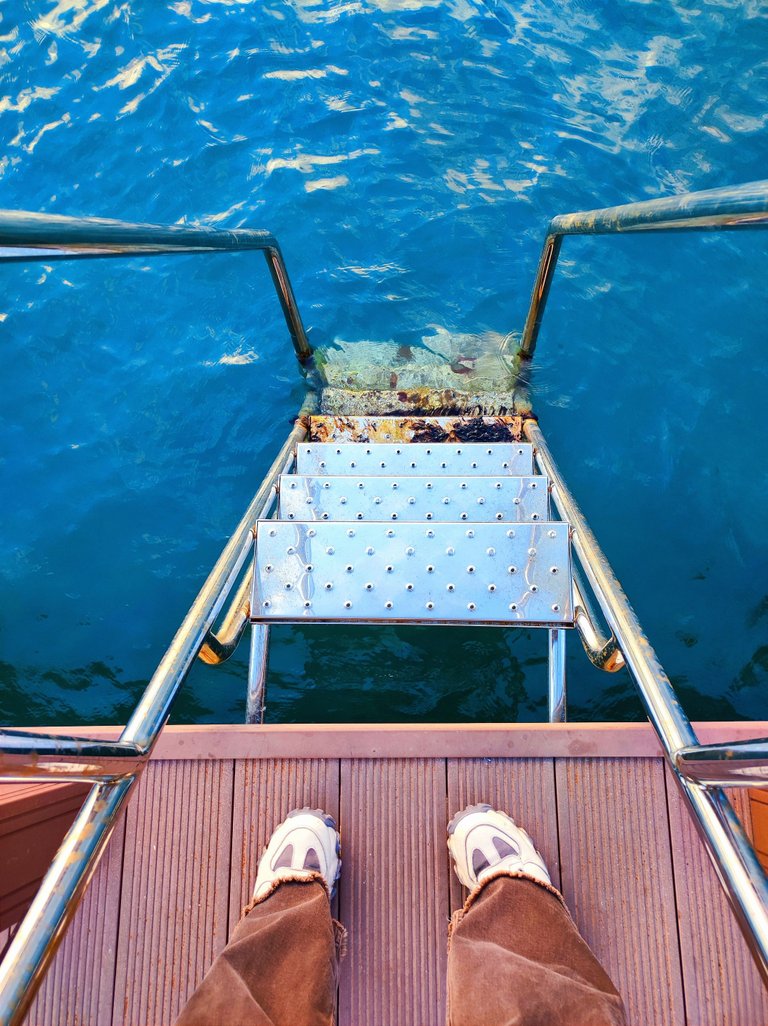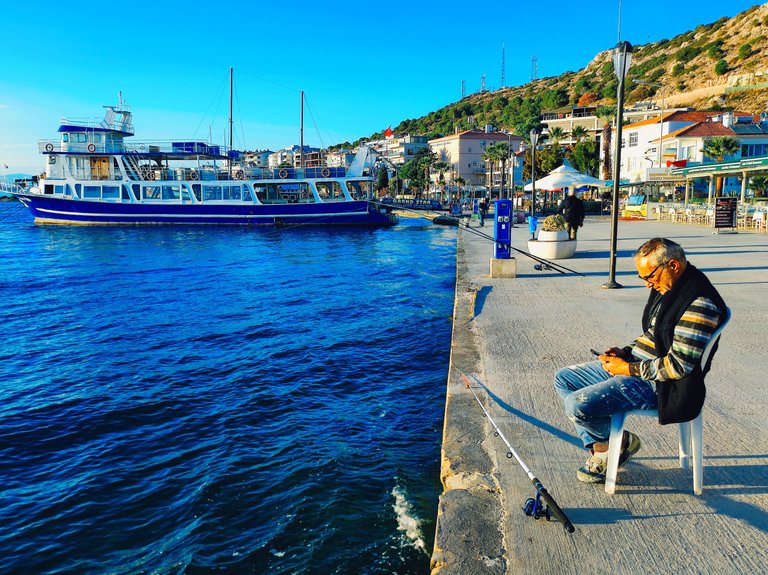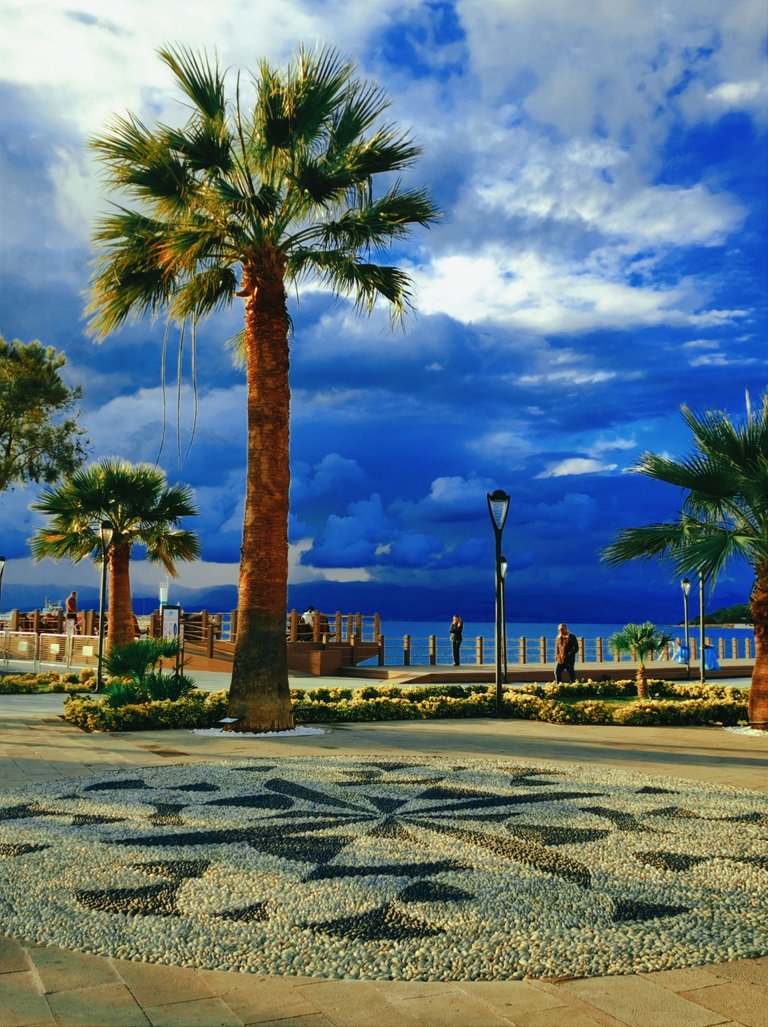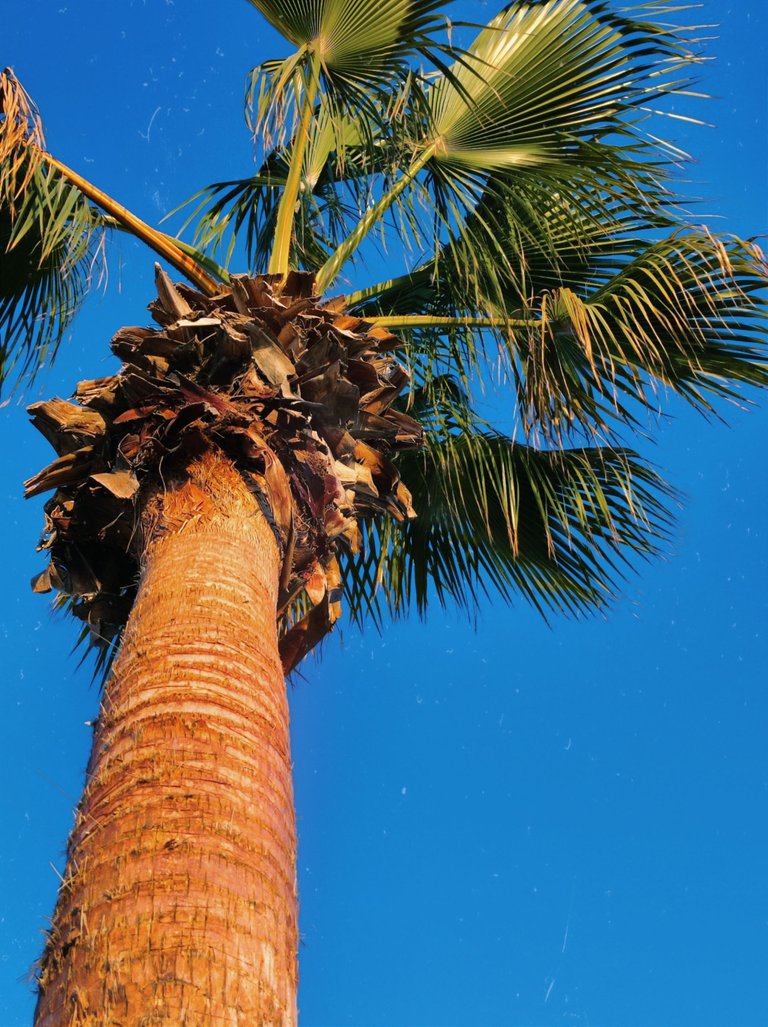 And also, I forgot to mention an interesting fact, everything around here is owned by cats. Recently, a revolution took place in Cesme, and one of them came to power his tame sounds like Earsy Fluffiest The First. And because of that, power belongs to cats. And now there is a condition for every tourist, during your stay here, you must do a good photo session for at least one cat, if the condition is not met, that's it, a subscription not to leave, and eternal slavery.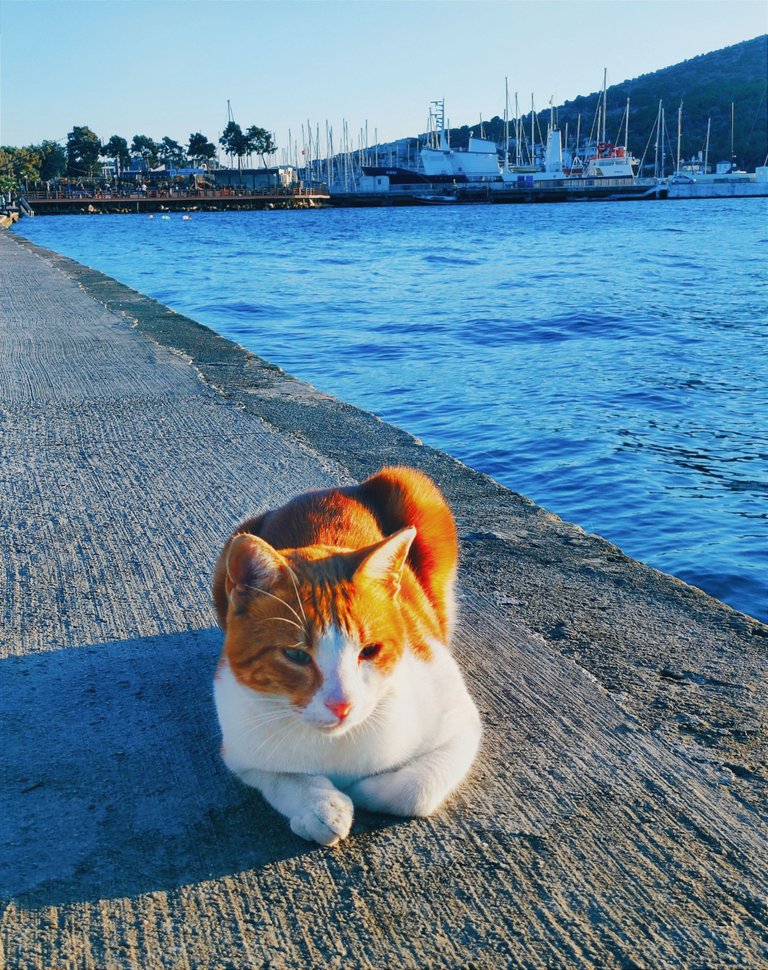 I guard my freedom, and I think I have fulfilled the condition better than required. And the next part, it's the line of boats and the sunny alley of palm trees, it's a kind of straight street that is completely lit by the sun, and from the pier you have a great view of all kinds of boats that are parked at the pier.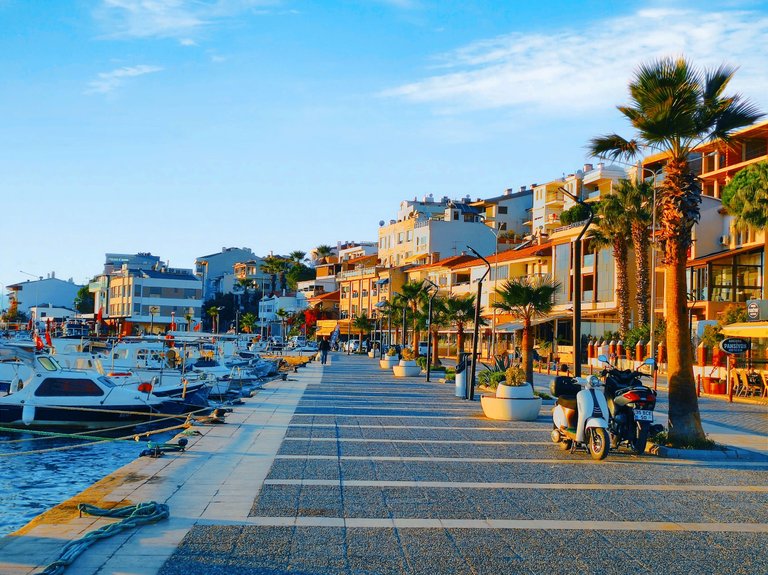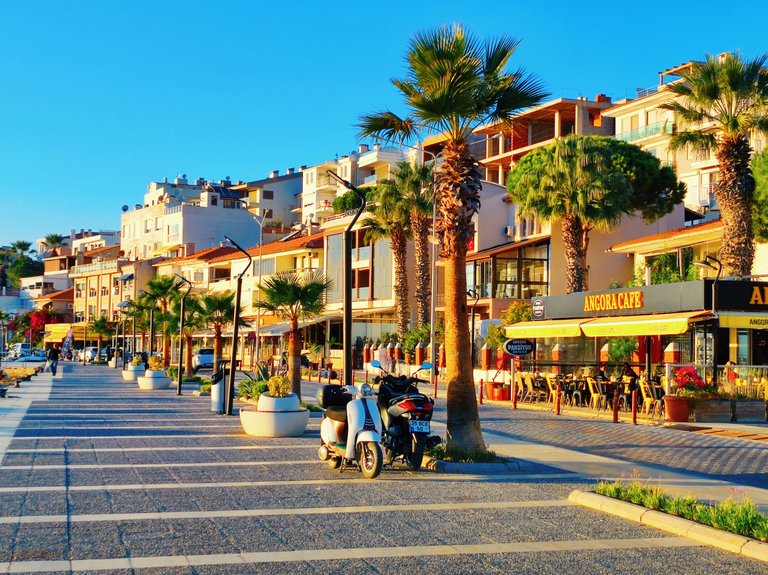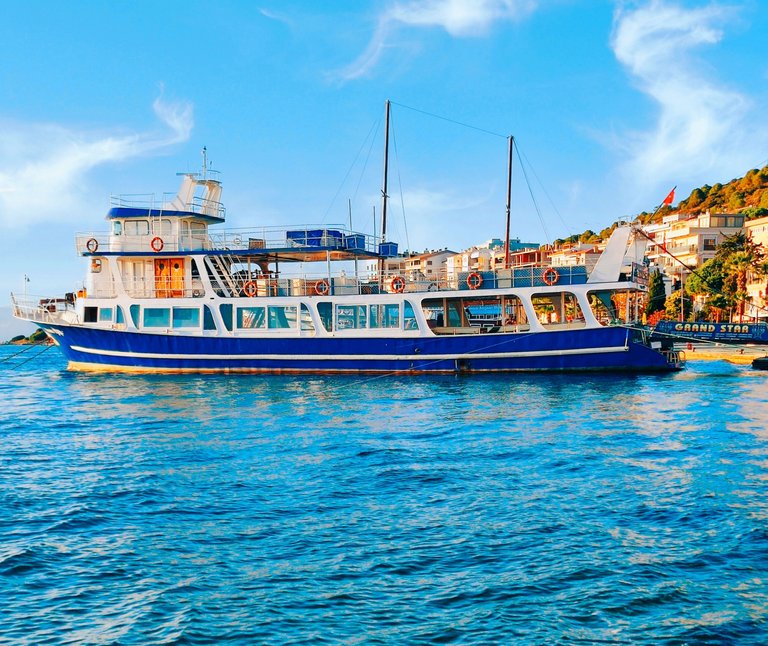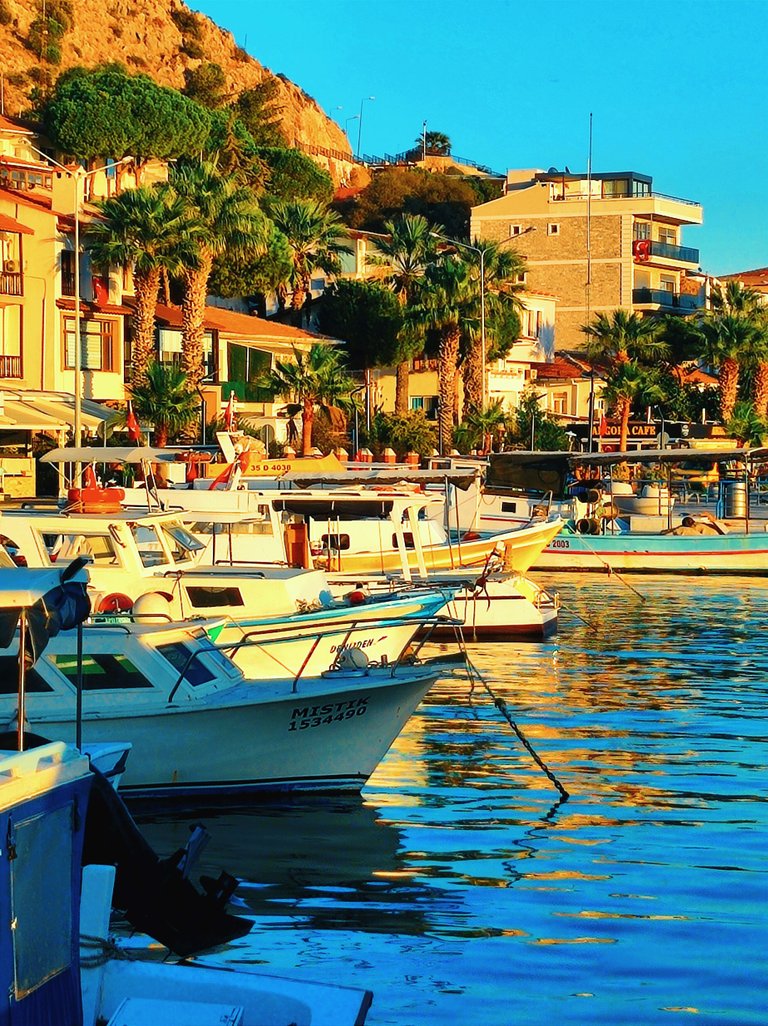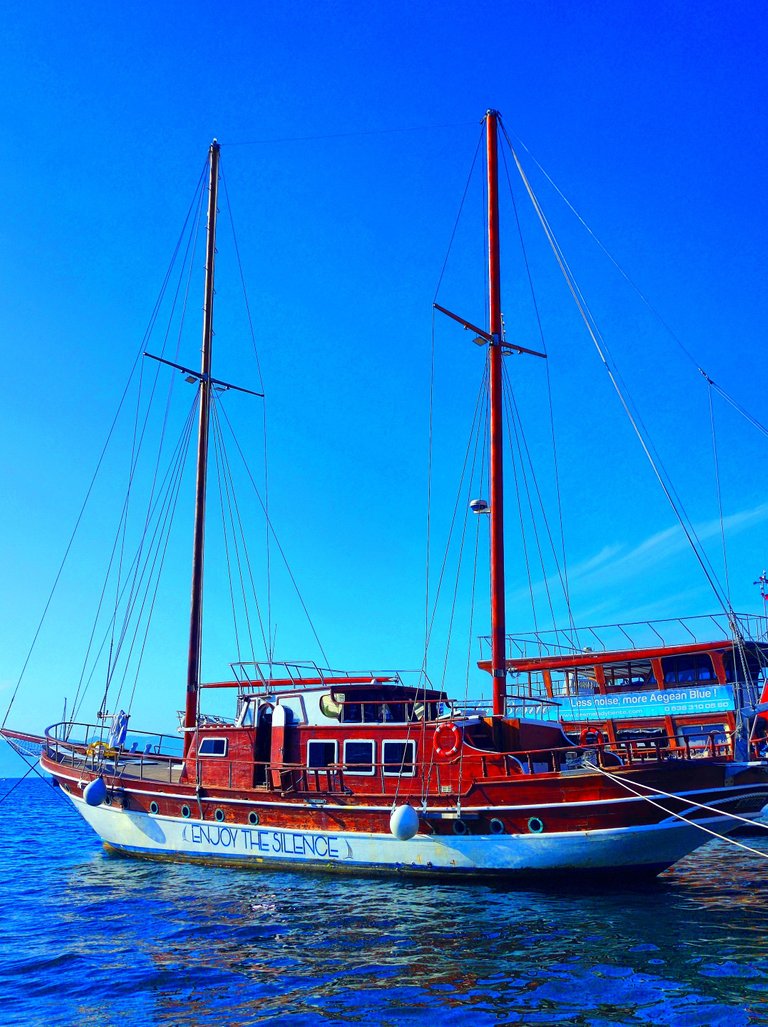 And also the uniqueness of this coast is that it also offers a wide view of the beauty of the opposite islands.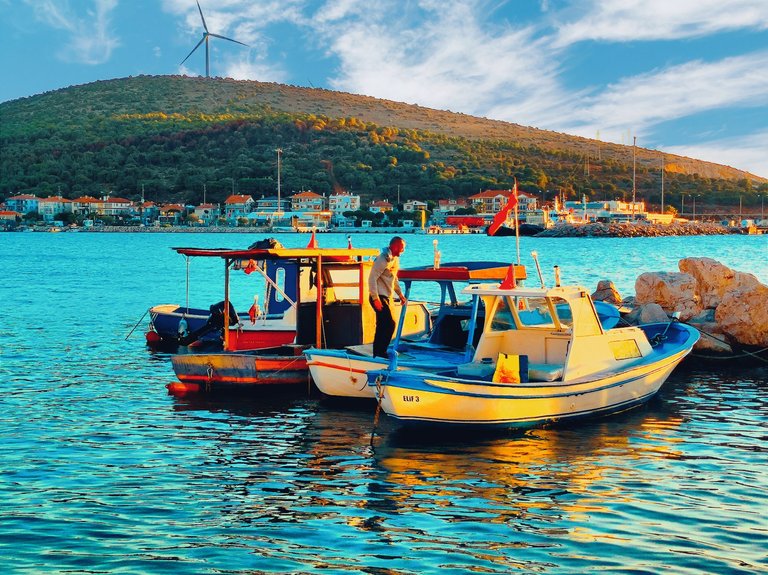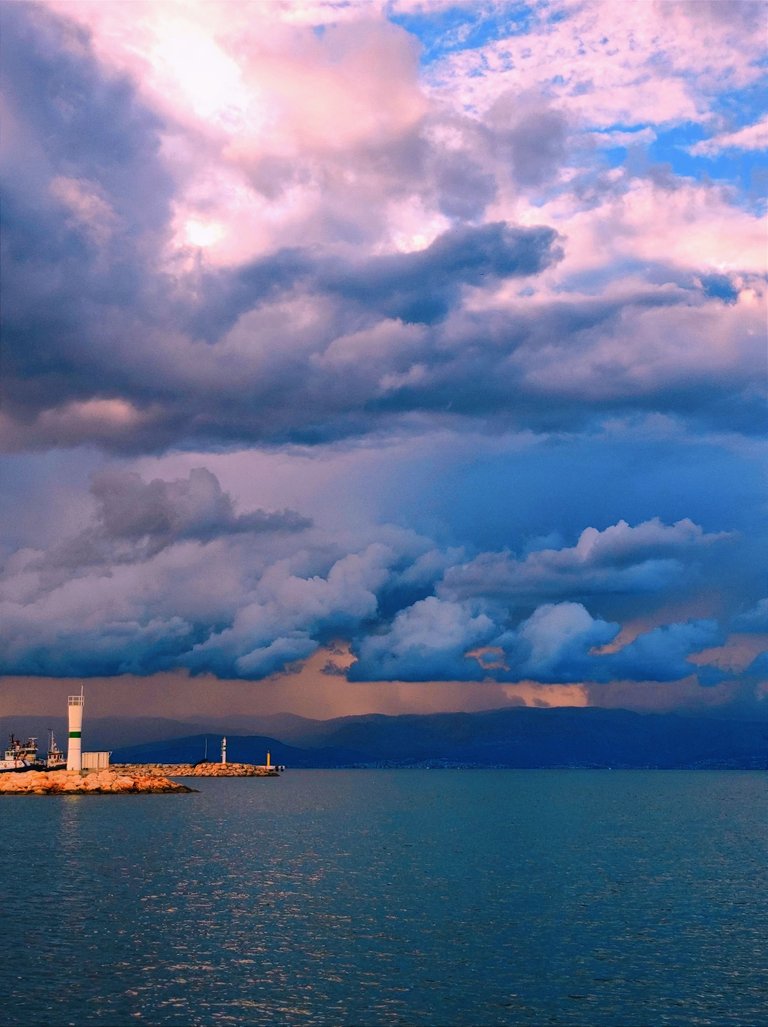 So, there are many boats around here and it can be tiresome to list them, I assume that the small boats belong to fishermen, the boats have different colors and look attractive.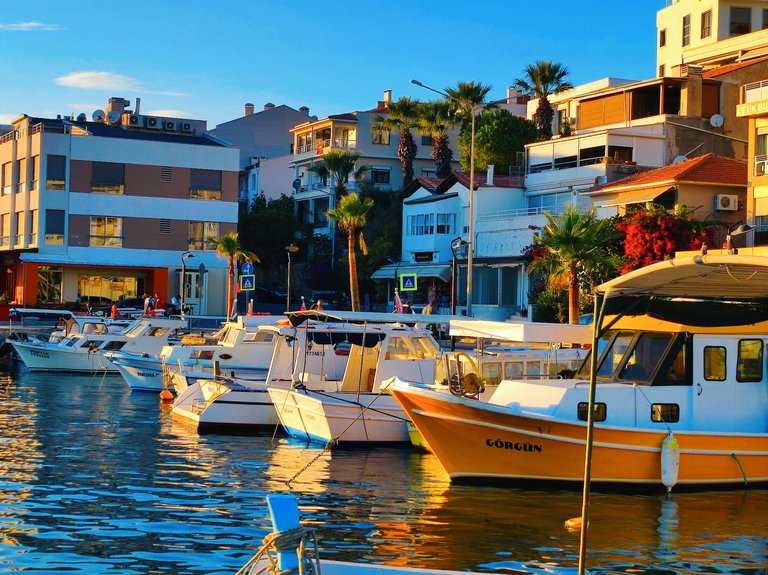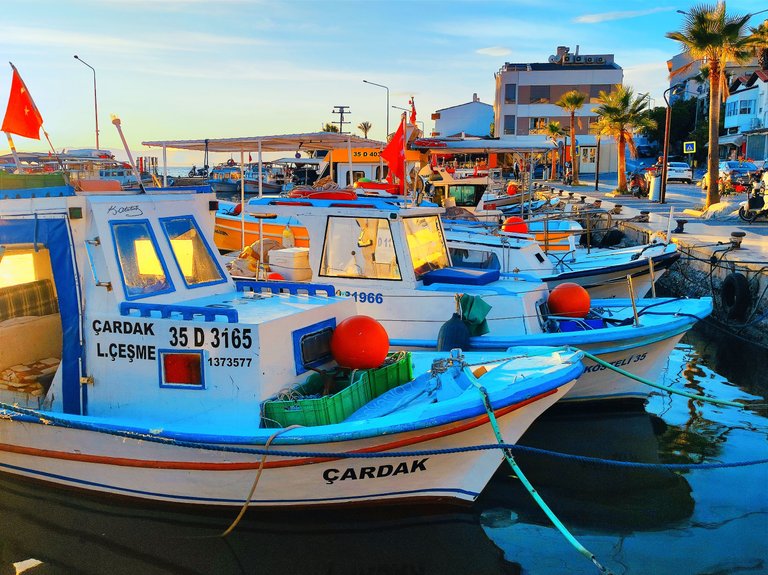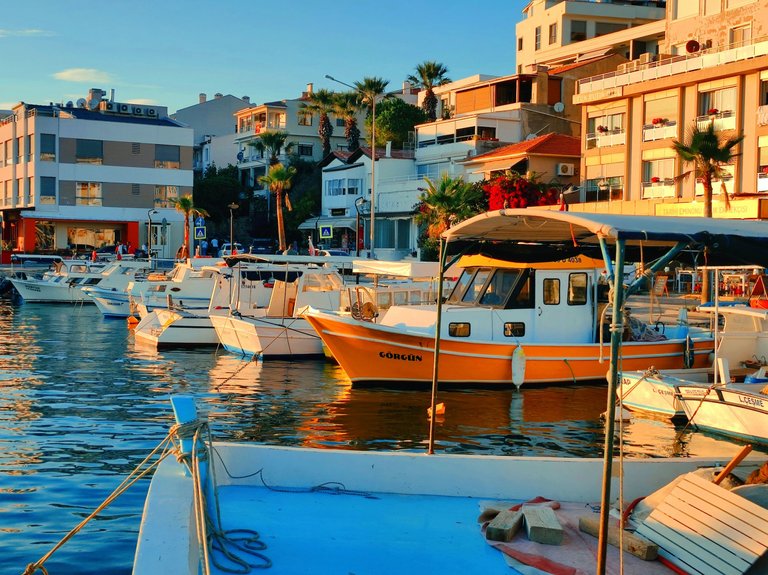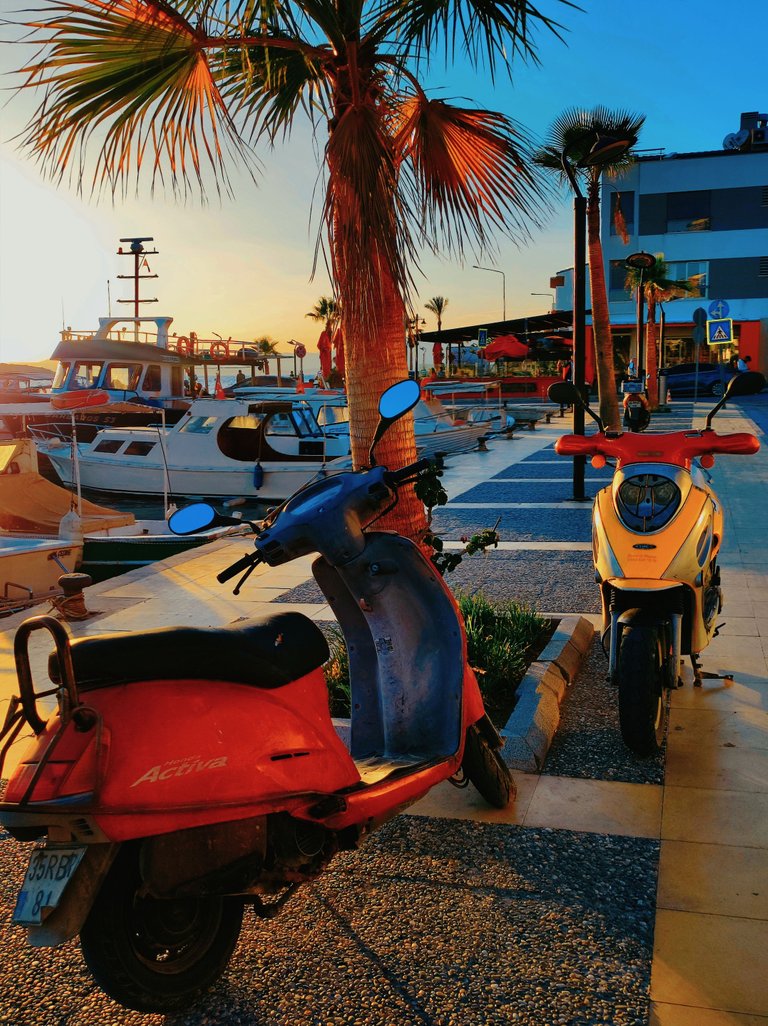 And the last part of the star embankment, this is the extreme part of the embankment, where the stone pier ends and the public beach with sand begins.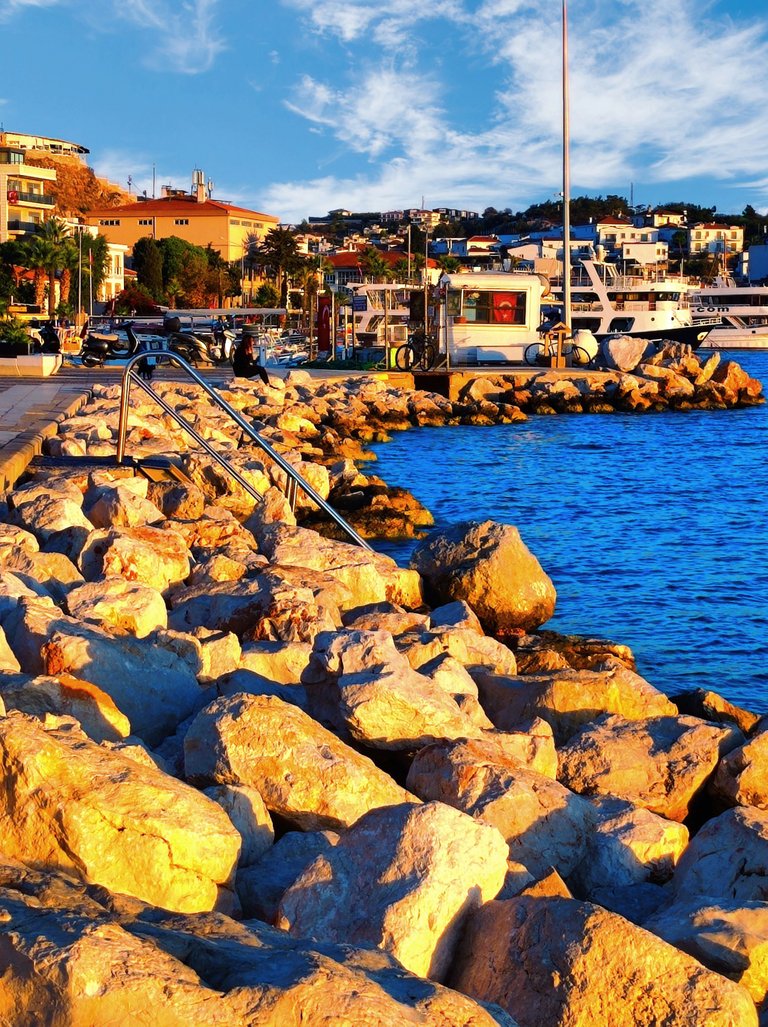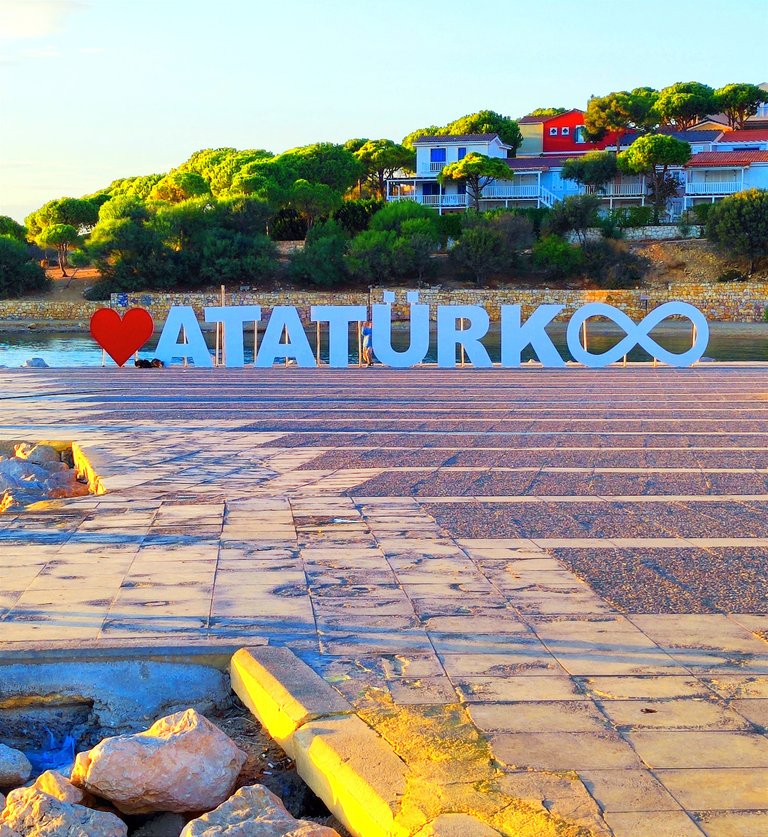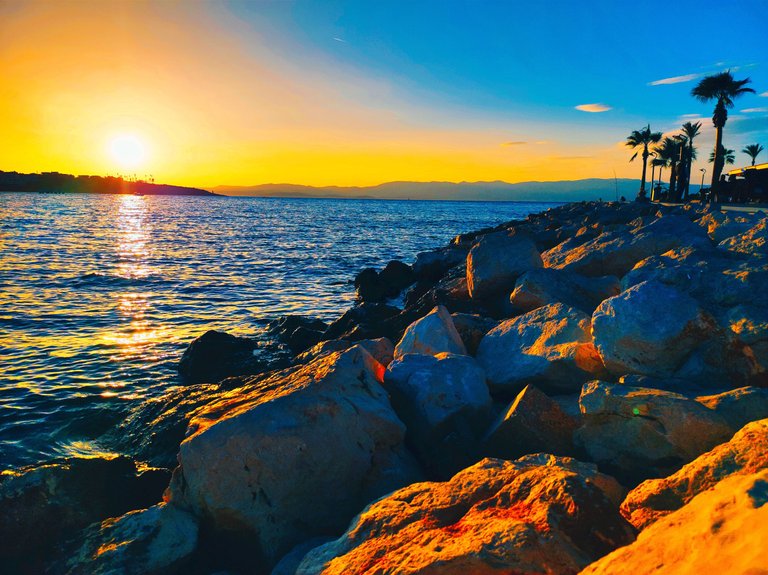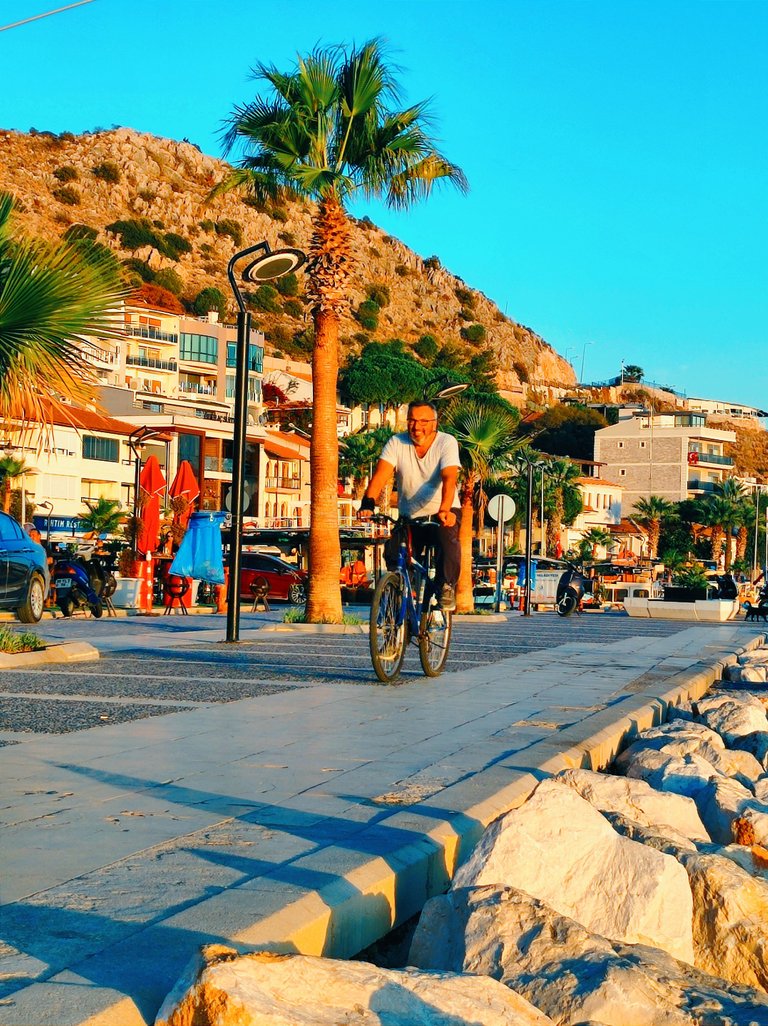 This is a quiet corner of fishermen, where you can sit on a bench, take pictures of cats, they just climb into the frame, and you will not run away. Cats circle around fishing rods, hoping that they will get 50% of the catch.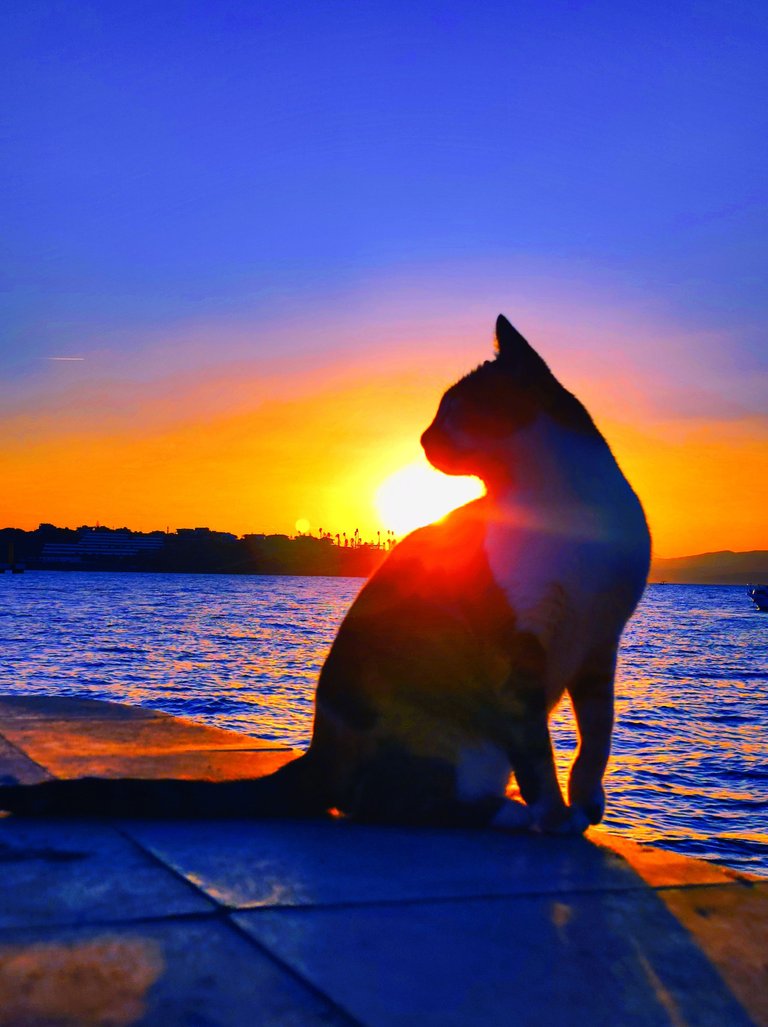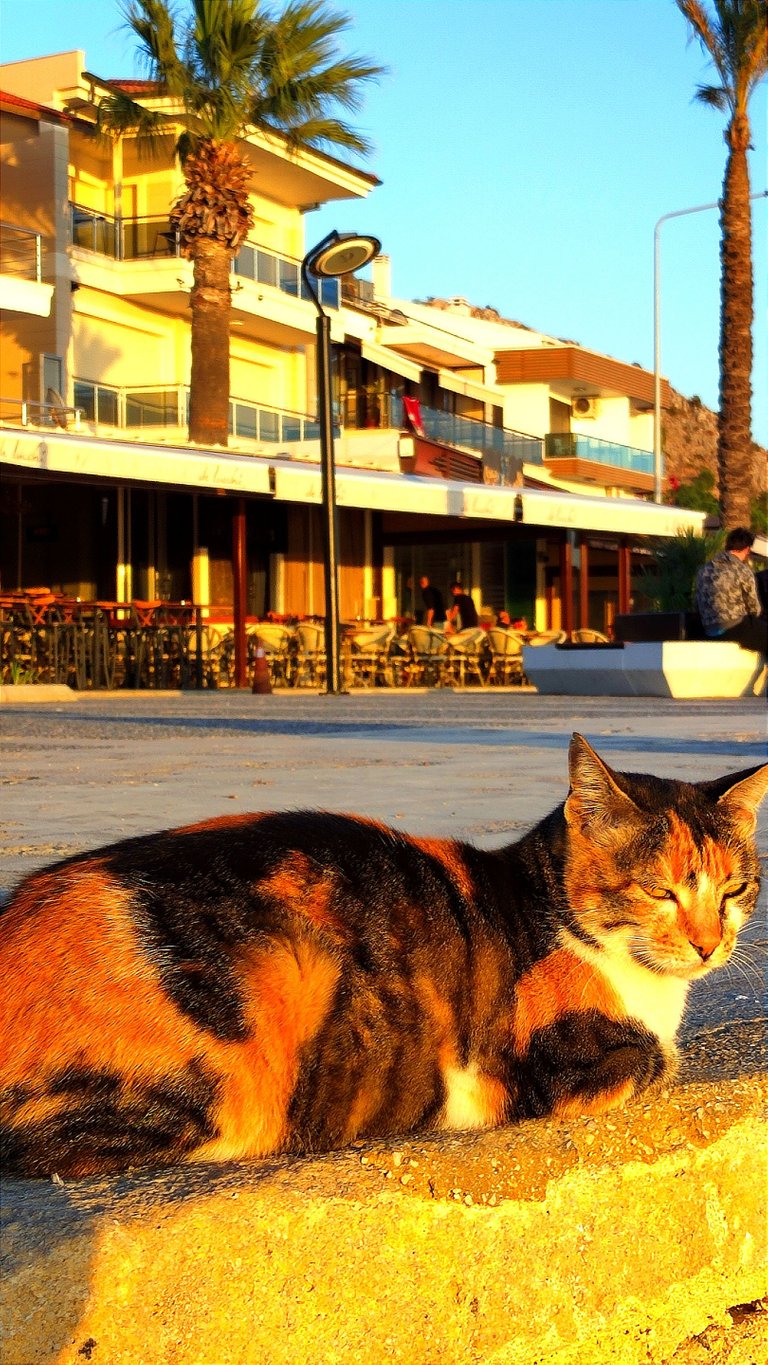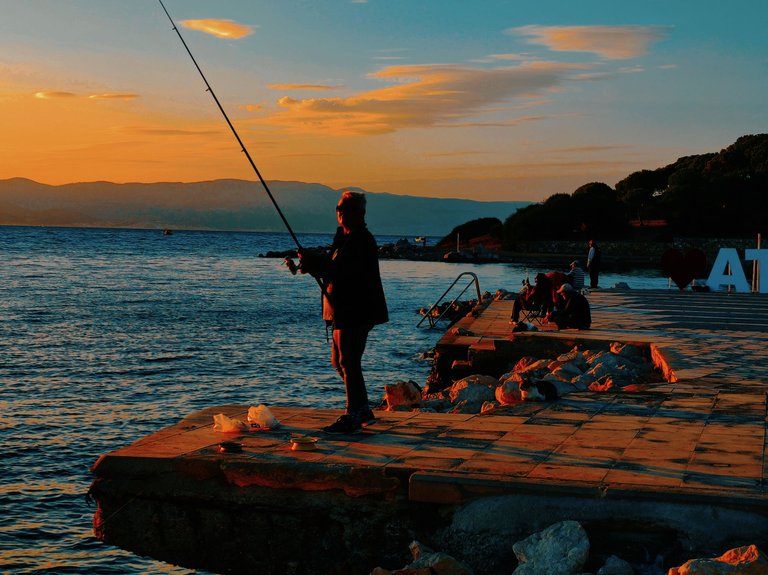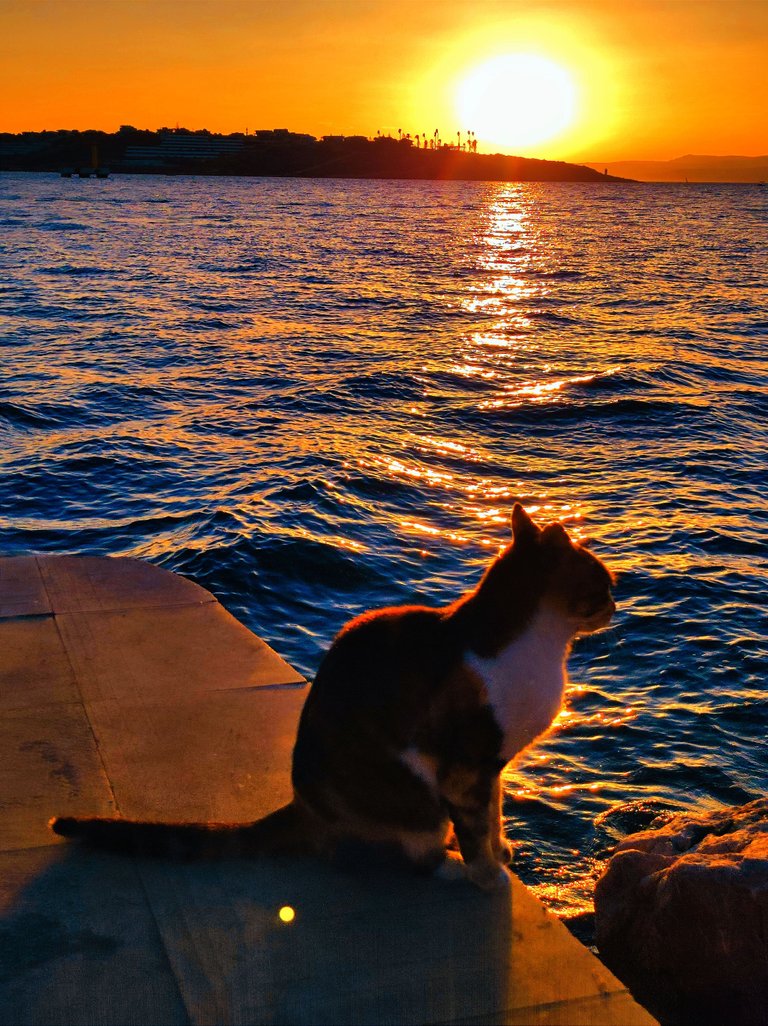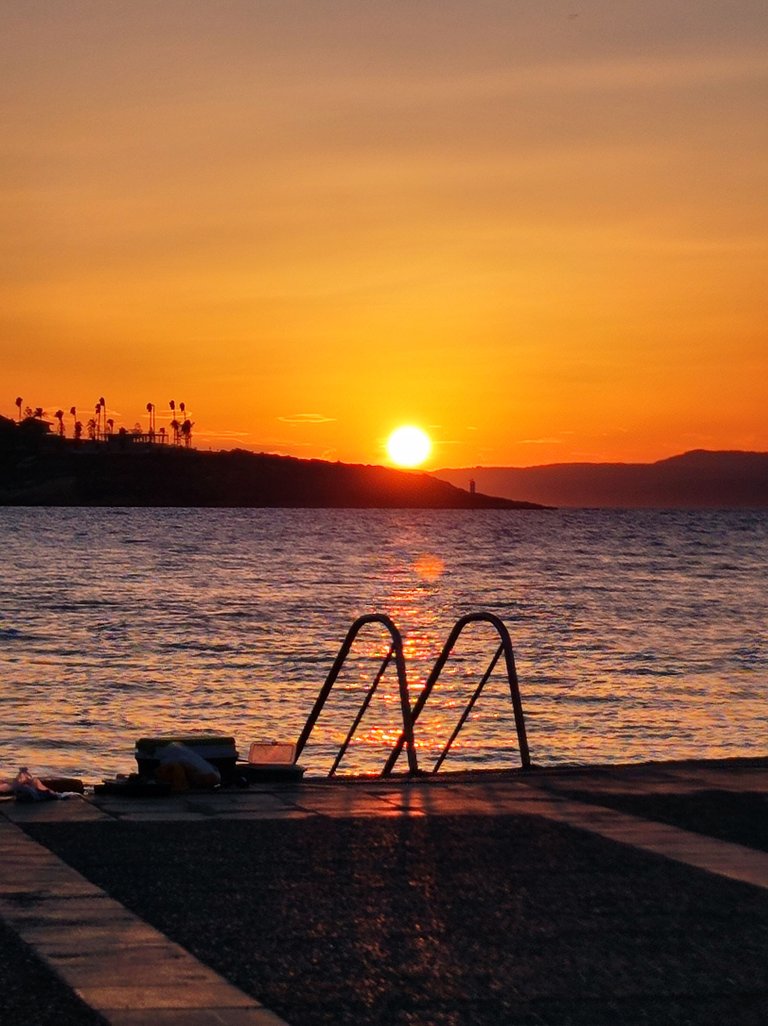 I loved to rest there. There is a ladder from this part of the pier so that you can swim in the summer. And also here on this plane there is a 3D inscription that expresses love for the Turkish hero - Atatürk.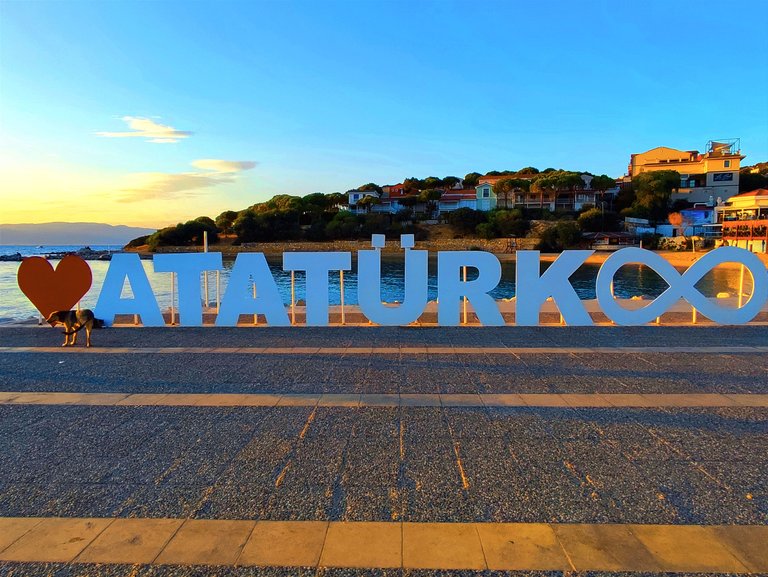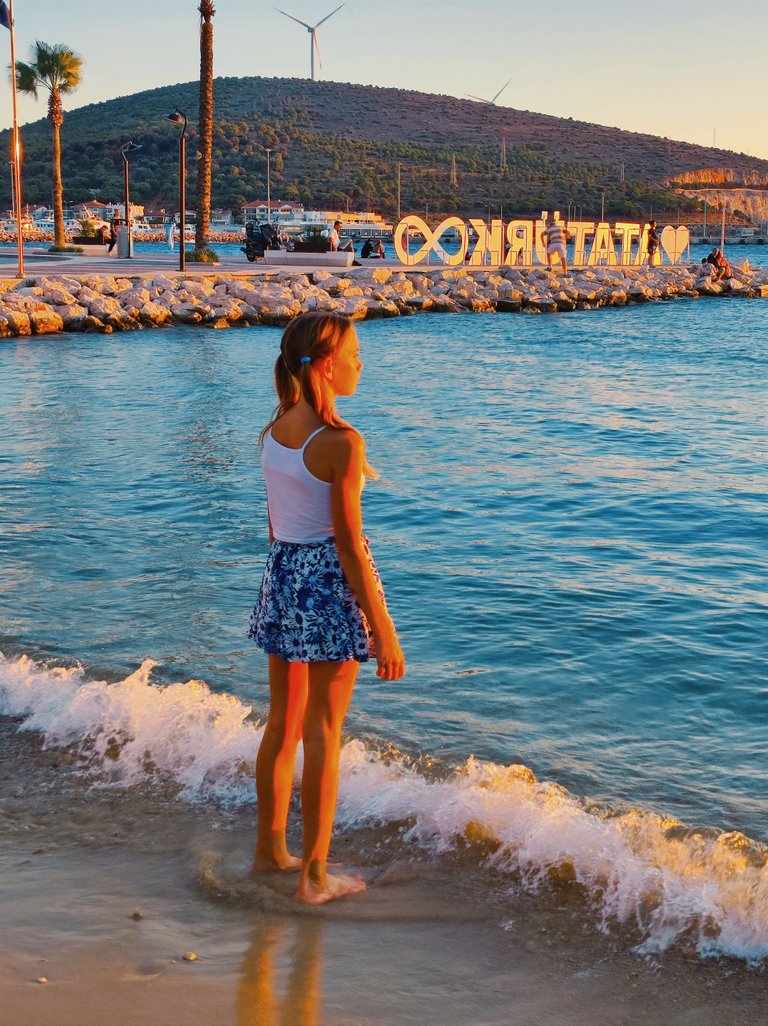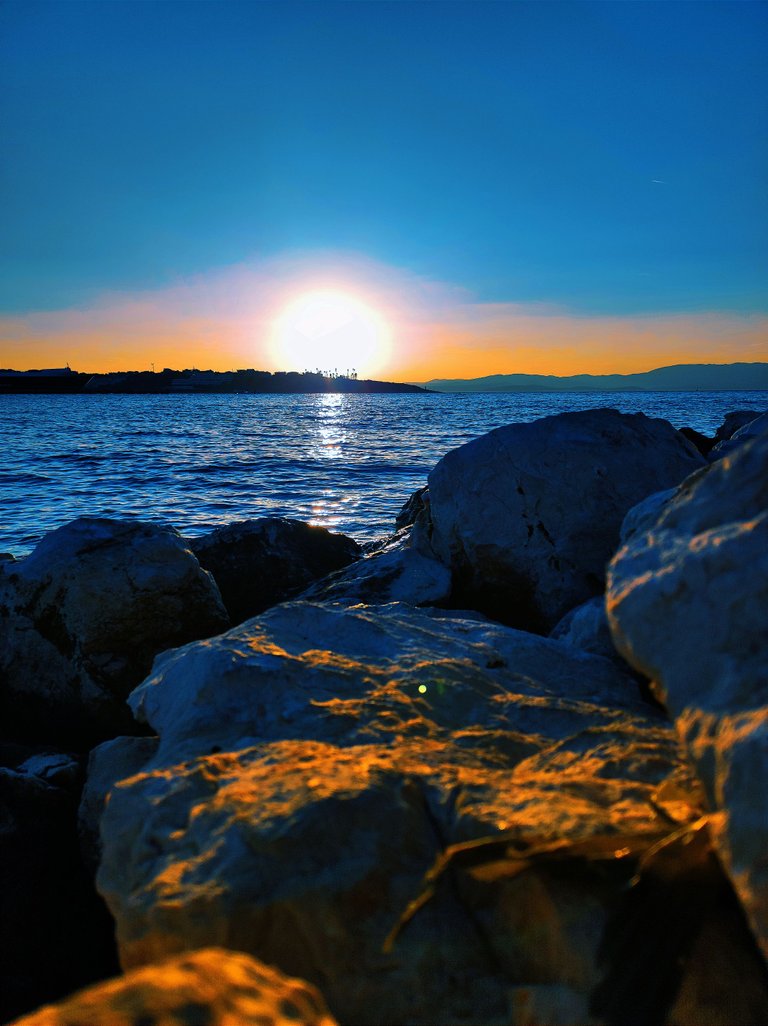 At sunset, the magic of this place is especially beautifully enhanced. Cesme sunsets in general are another thing I really like to photograph here.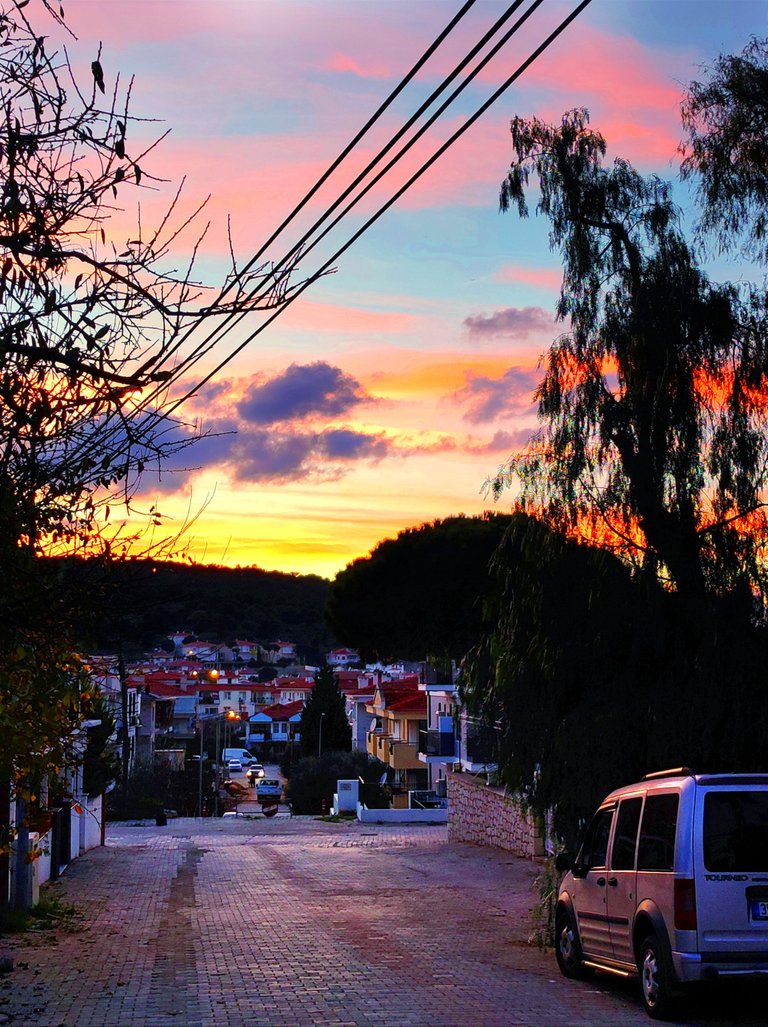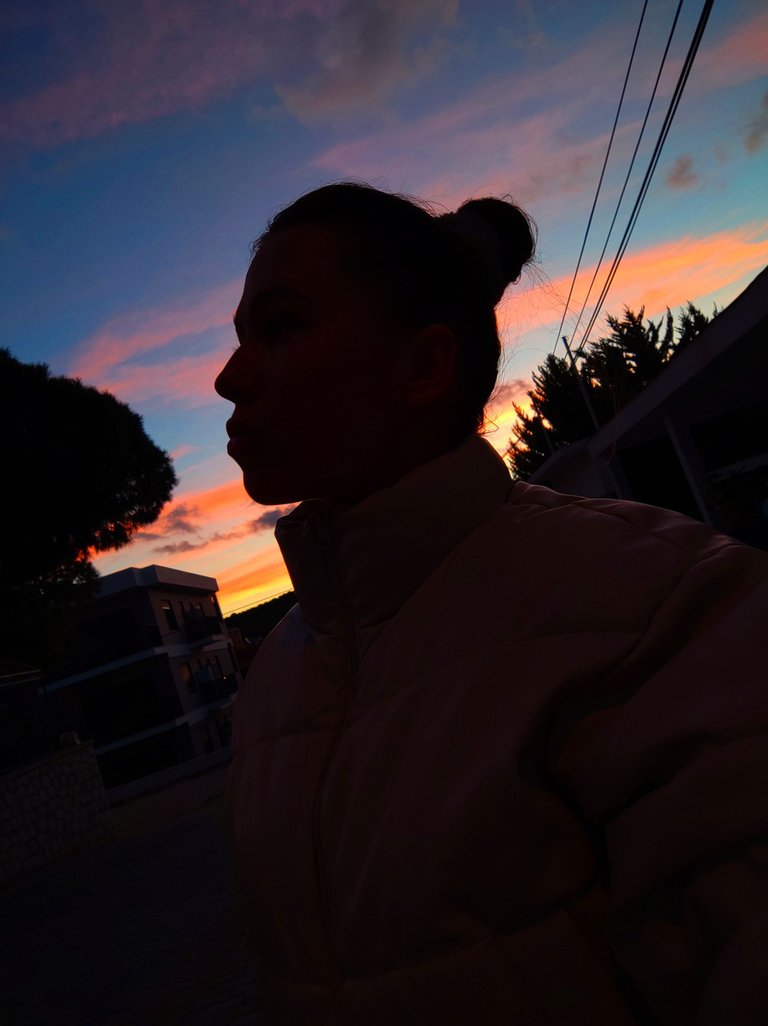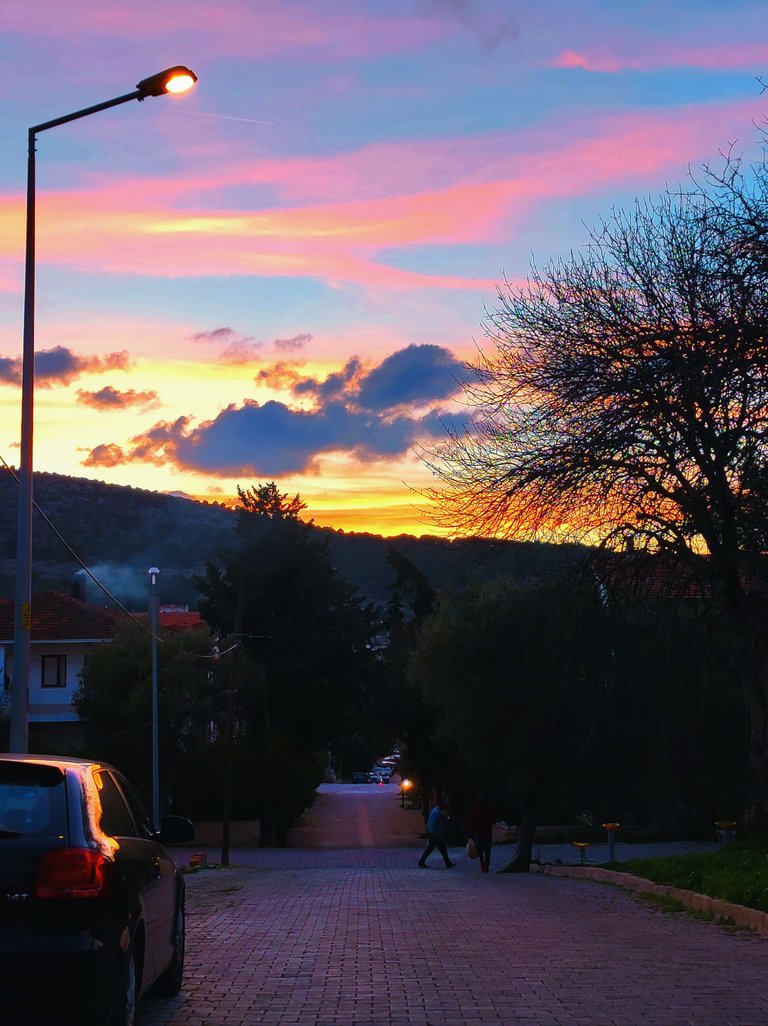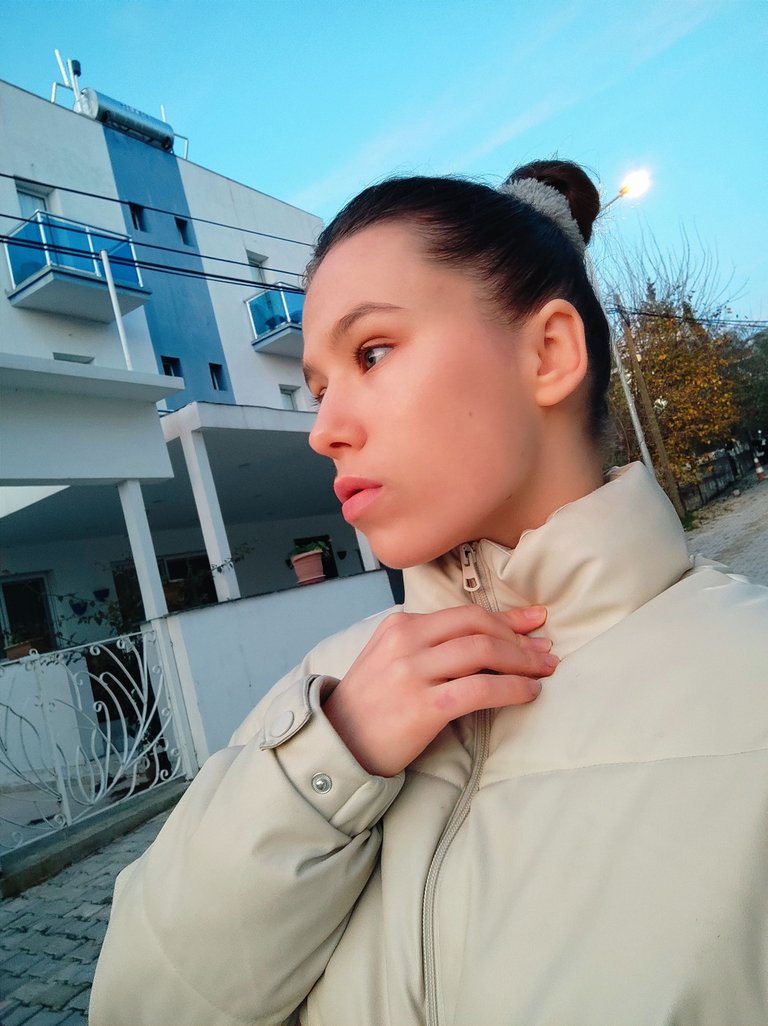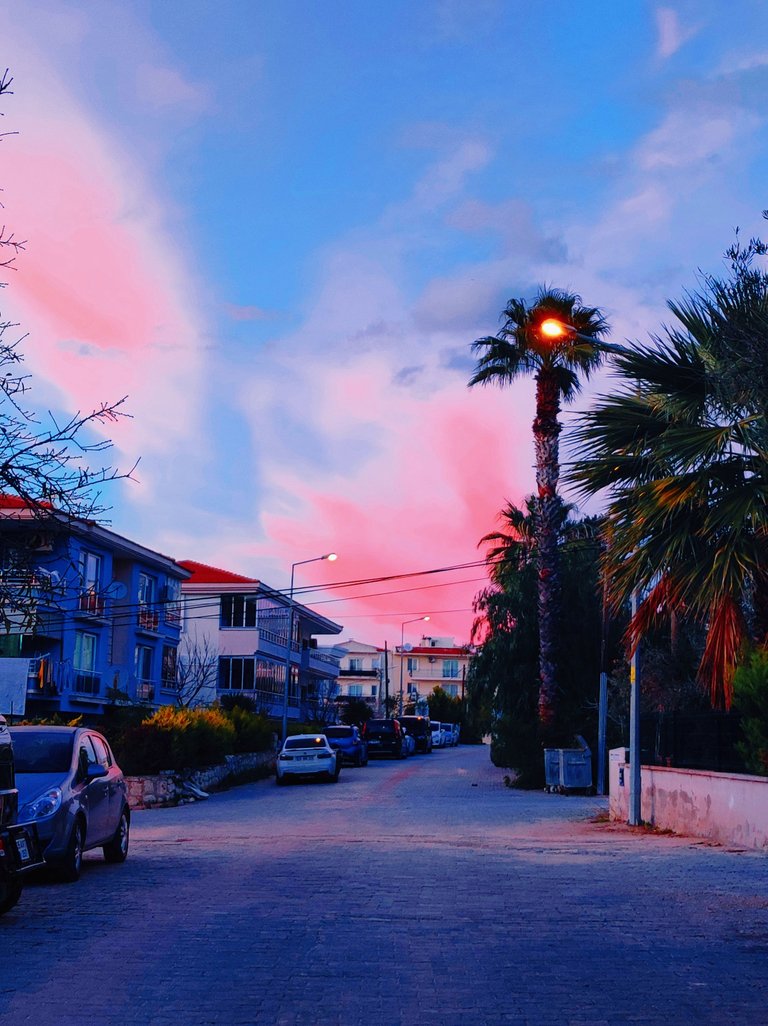 Here, atmospheric evenings spoil even the quietest areas of the city with burning sunsets and I often liked to walk in the light of sunsets.