After our short visit to Athens, and my stay in the part-cattle town of Anavyssos, we went to the much quieter, more intelligent, more upscale town of Kiato to relax our nerves after our stint in hectic misunderstanding.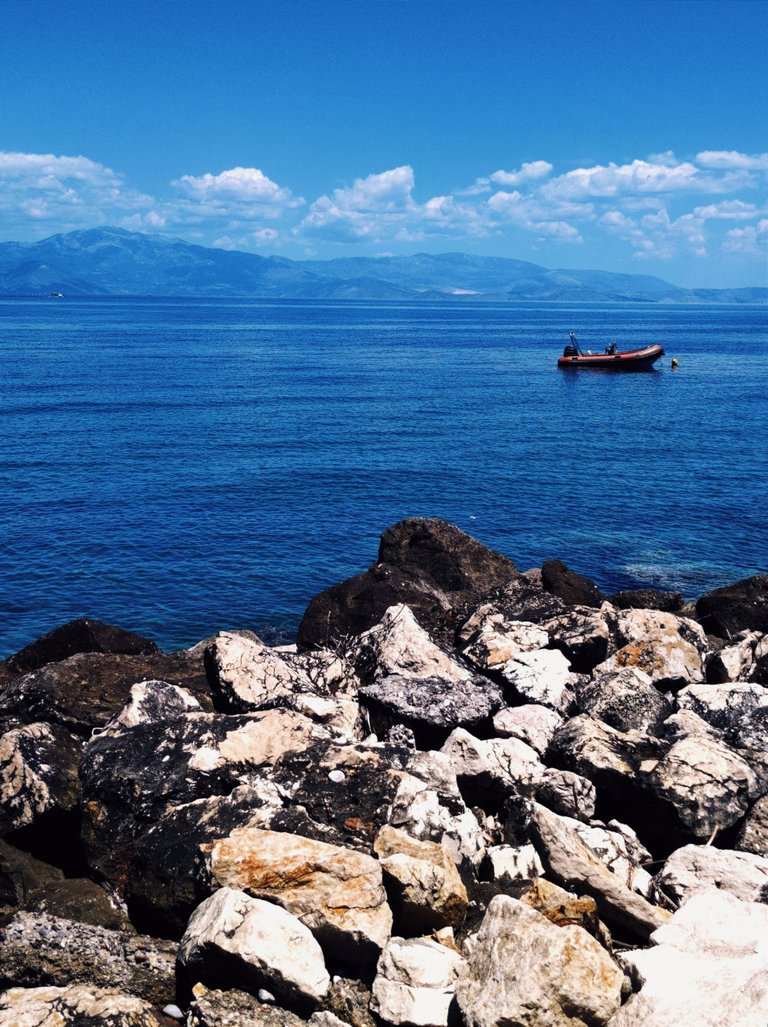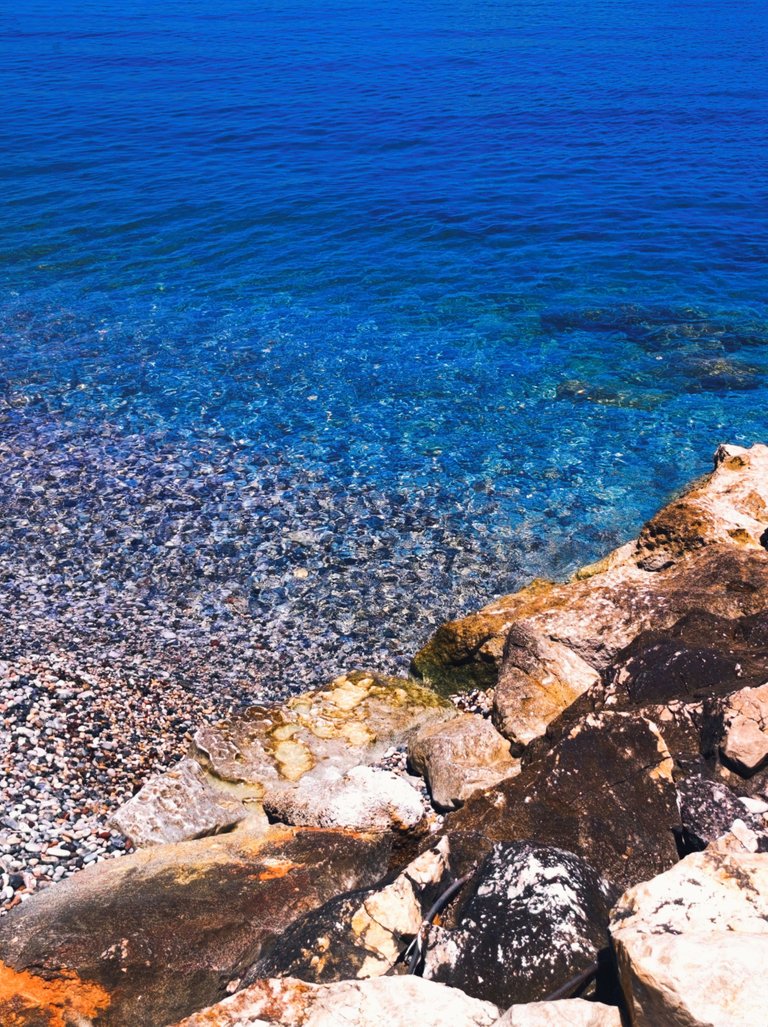 So, in order to get to know this lovely city, it was necessary to go the same way as we went to Athens. We also had to take the same bus that goes to Athens from Anavyssos, get to the same metro stop in Athens, get to the train station and take the first express from there to Kiato.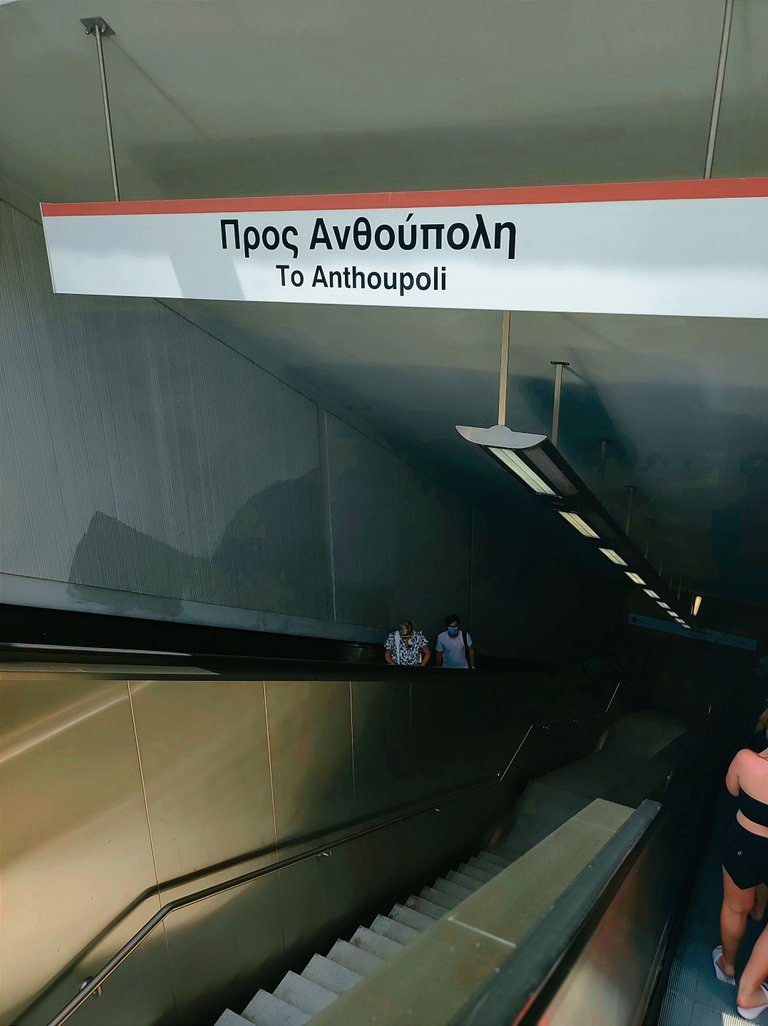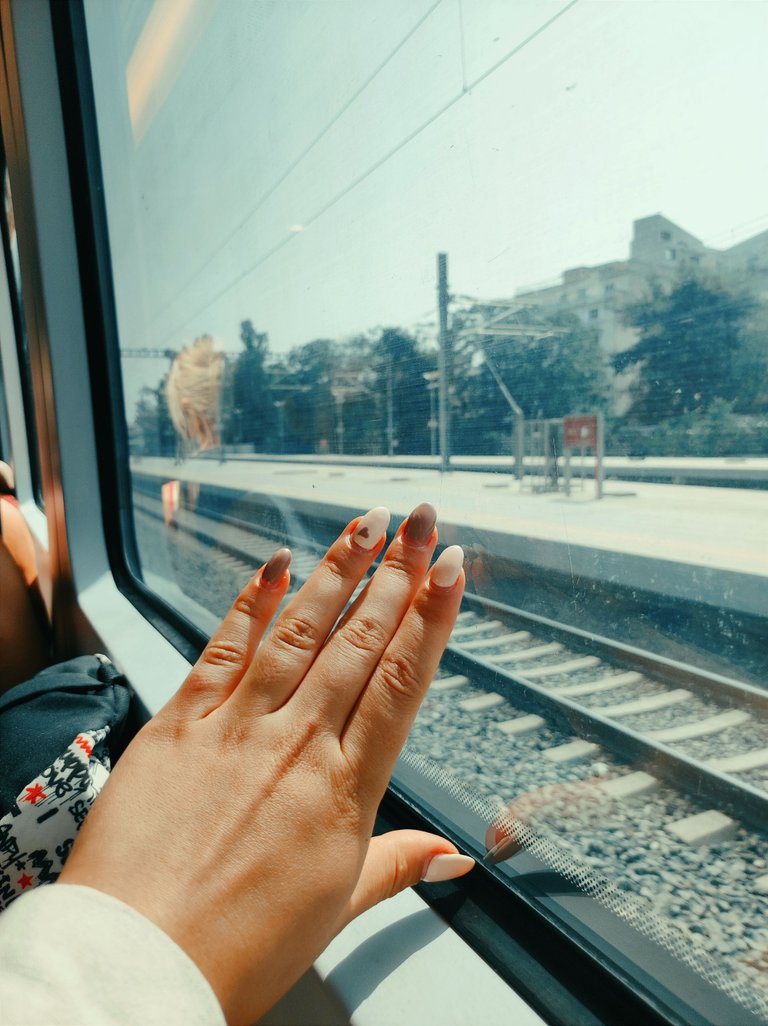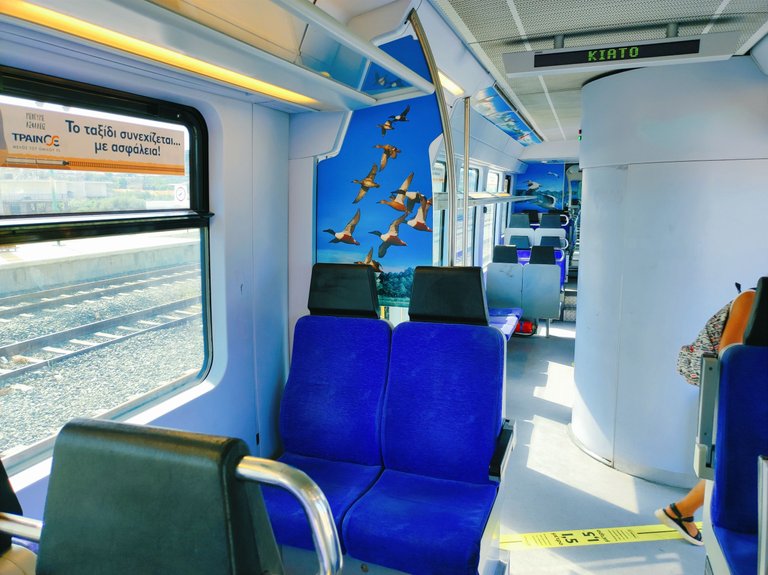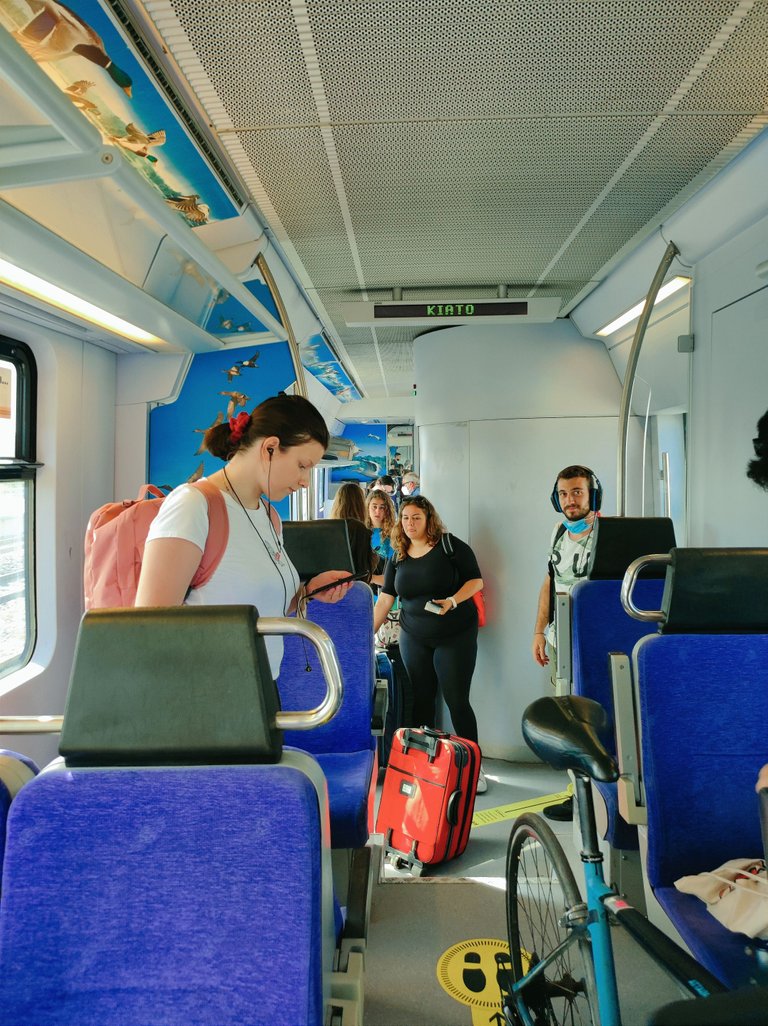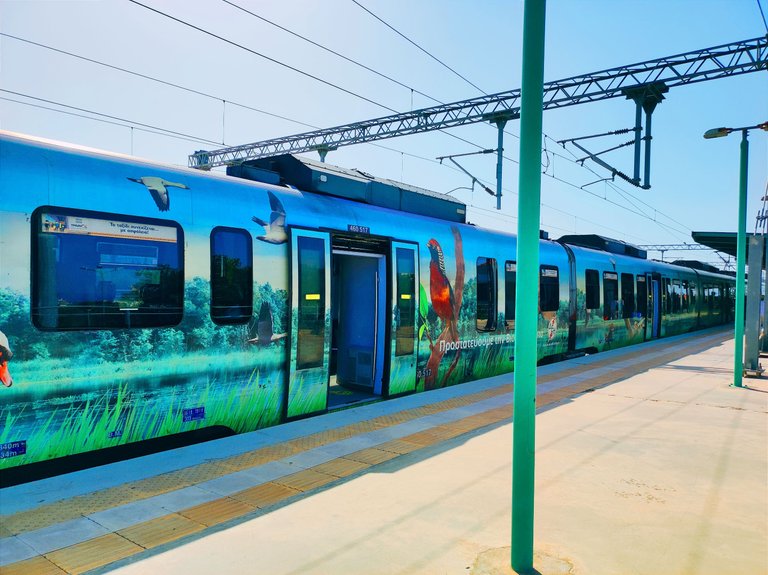 You can see photos where the final destination is visible on the electronic scoreboard. The station in Kiato looked clean and decent enough.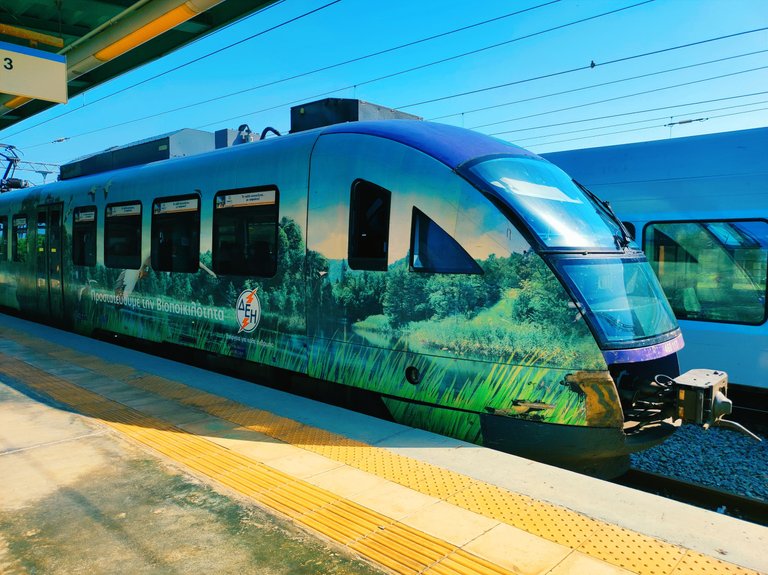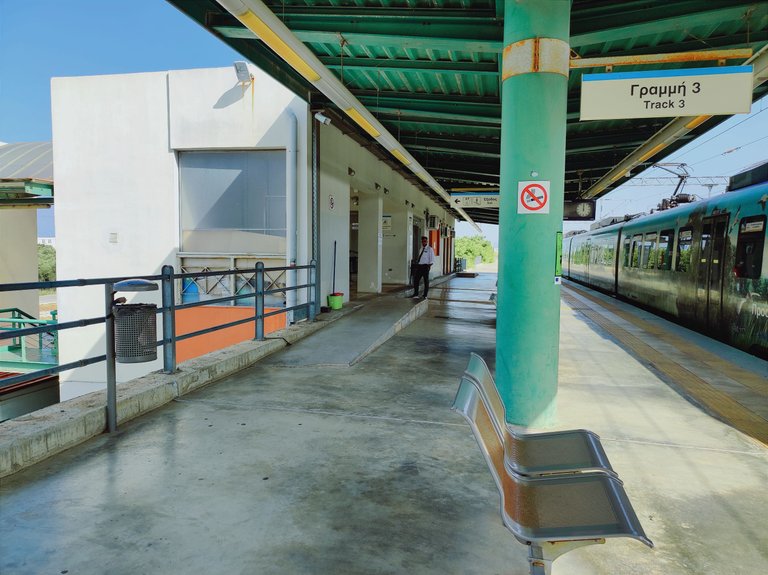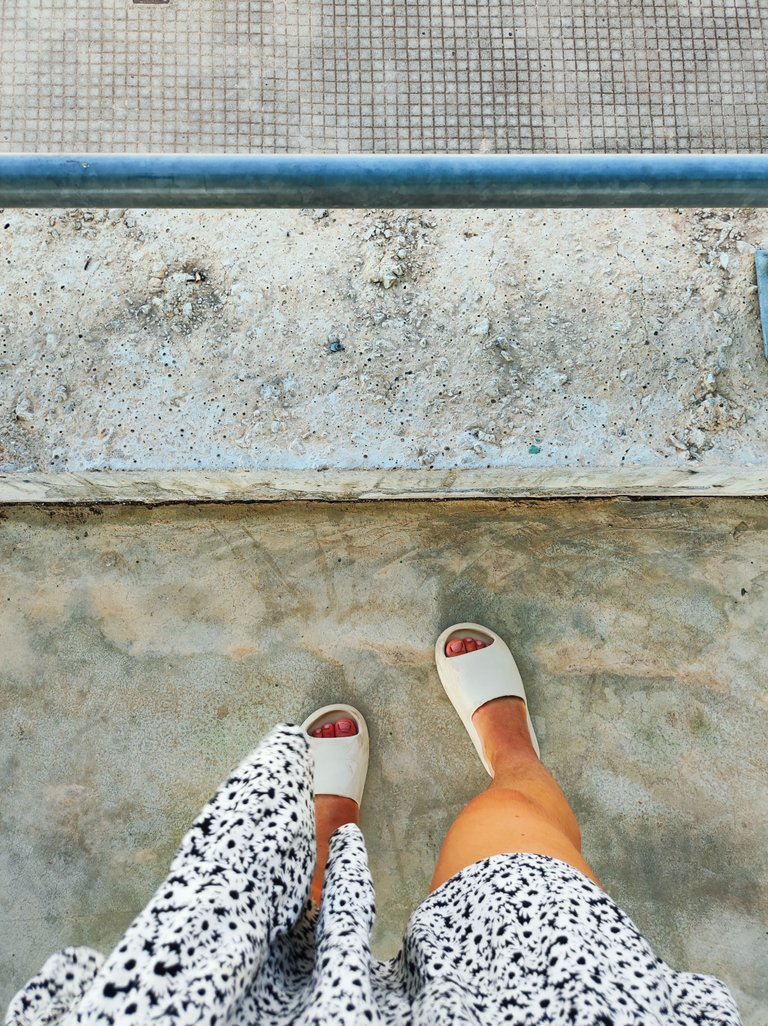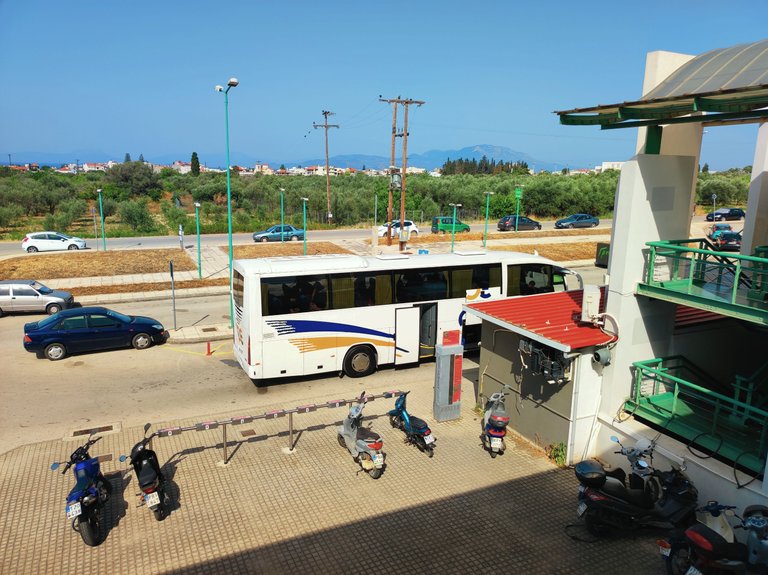 I have already published one article about the famous story of our two-week holiday in the cute, "quiet" town of Kiato in eastern Greece, with fun, nocturnal bikers who woke up at 2 a.m. and roared their motorcycles outside our windows until the morning.
But this was a story through the eyes of Zelya's drone, and now the time has come to finally descend from the sky to Earth and tell the story on behalf of a mere mortal, that is, me.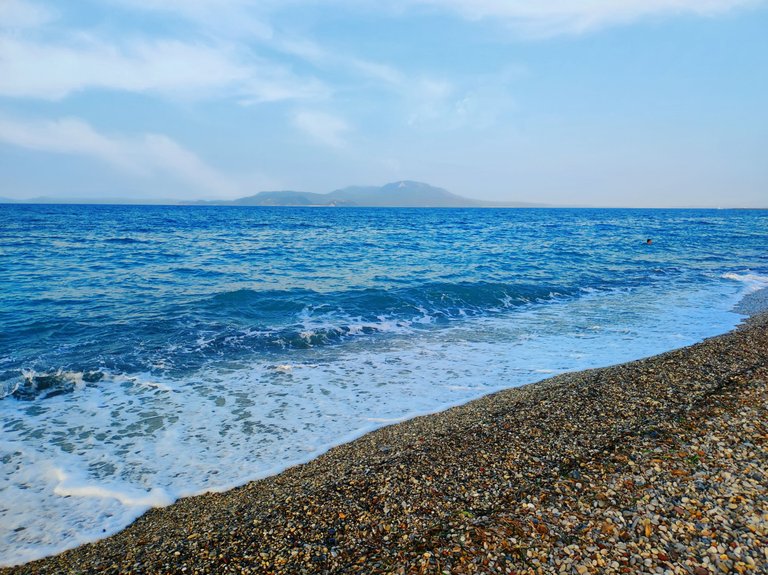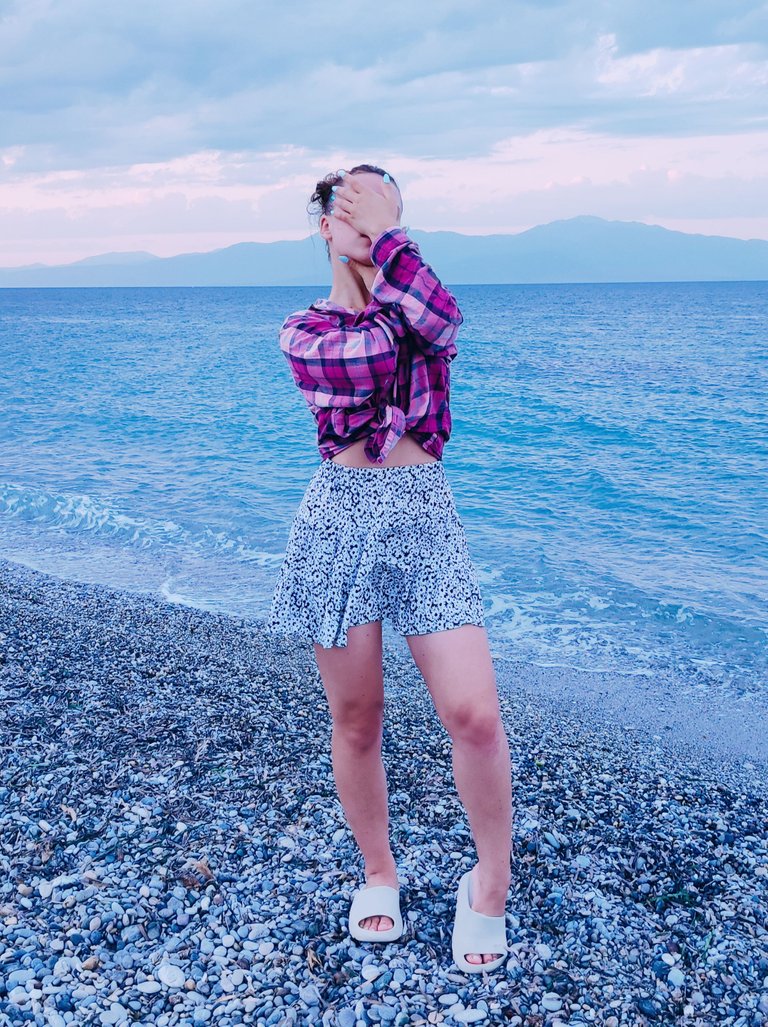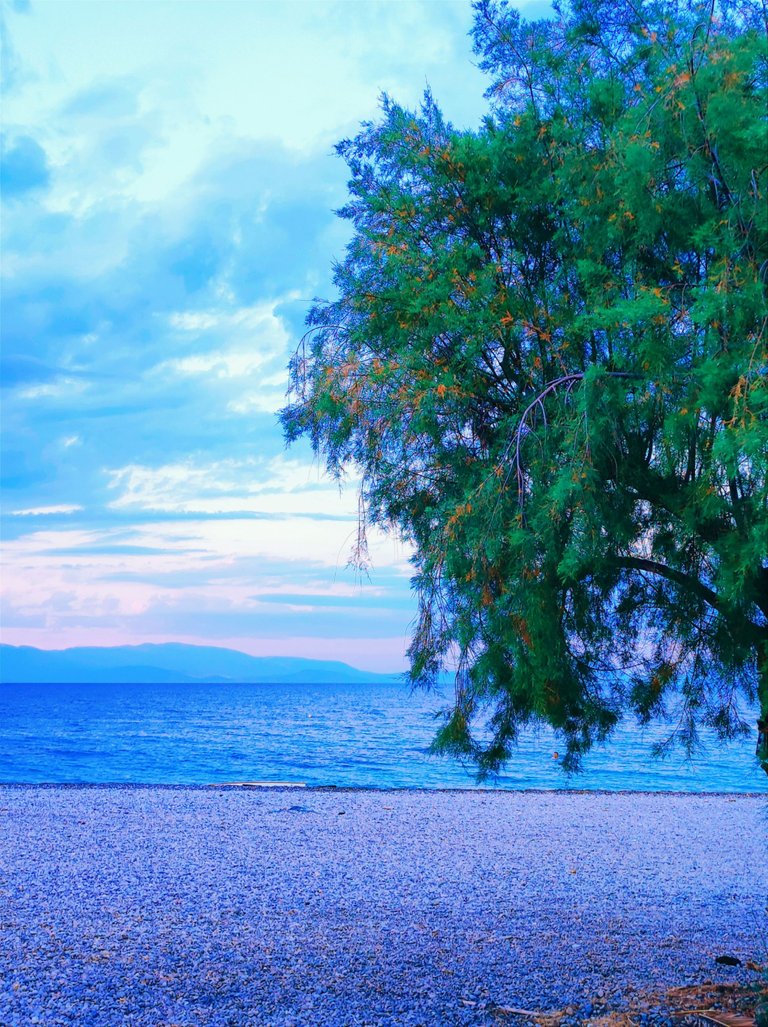 You know, during this period of time we had a rather exclusive opportunity to rent a relatively solid apartment on the very shore of the sea, a wide beach covered with small stones was my view from the window.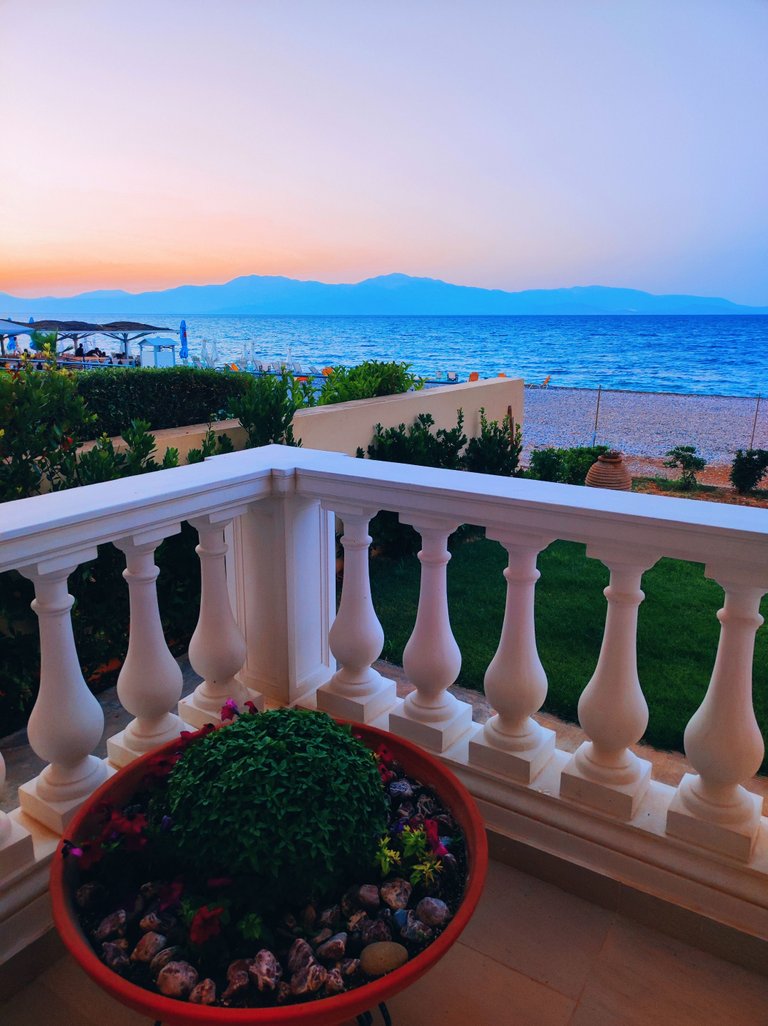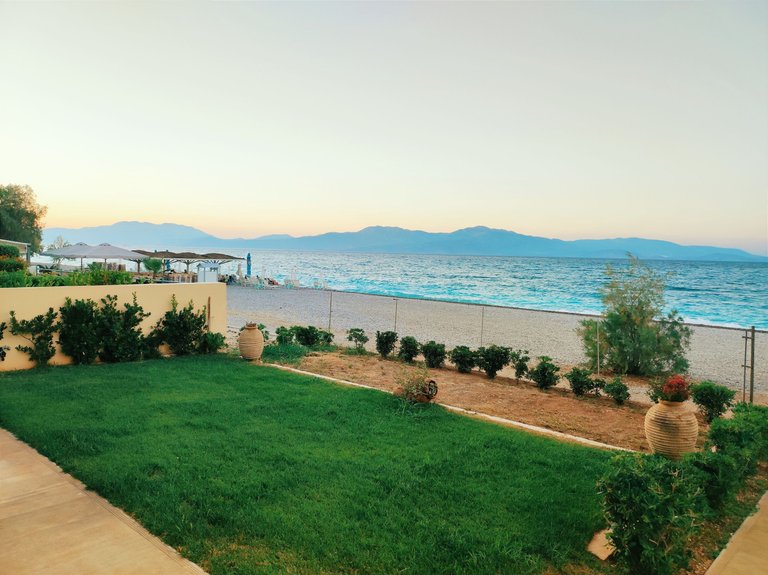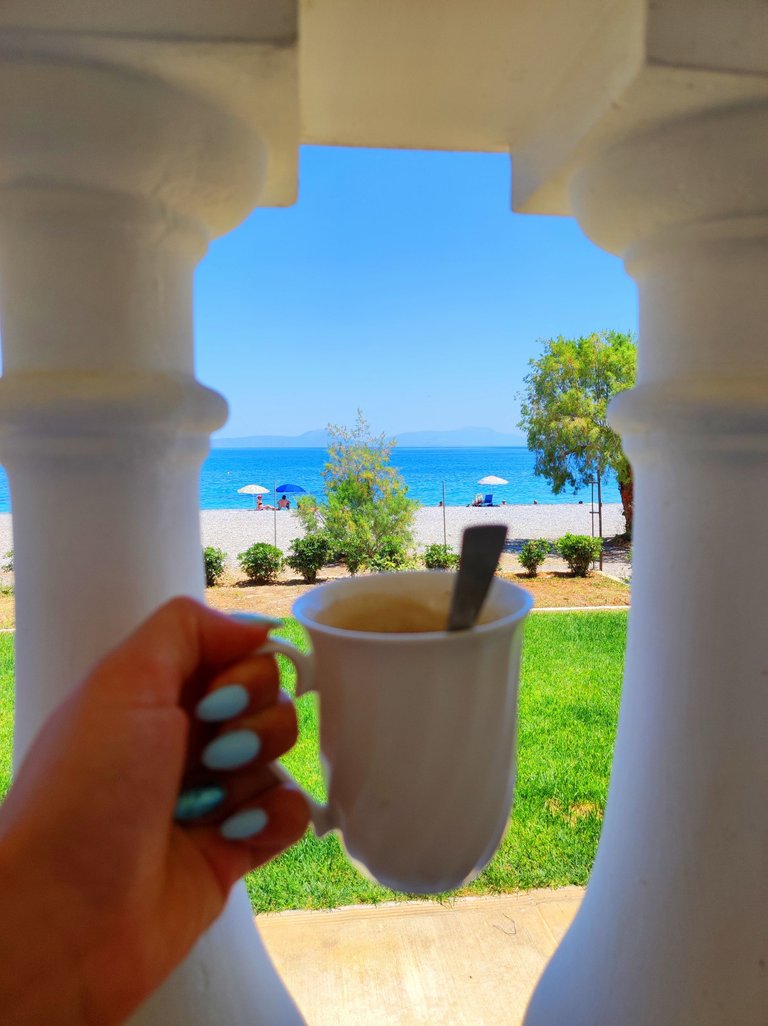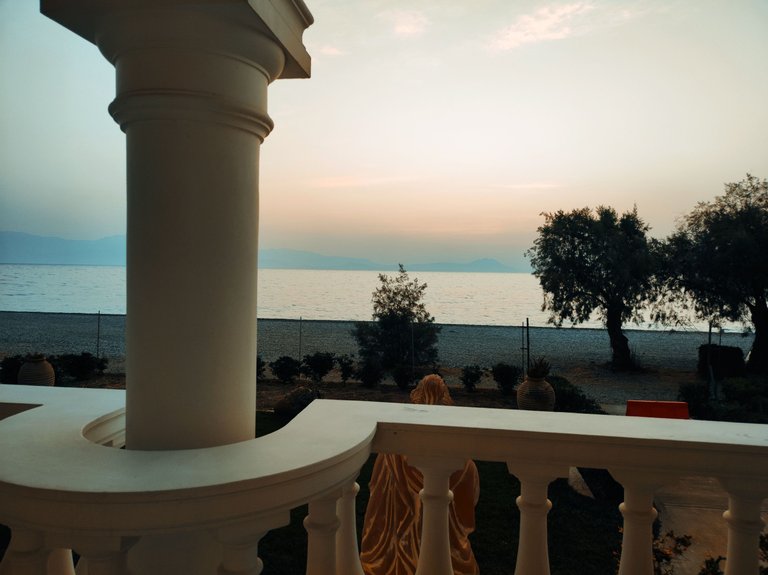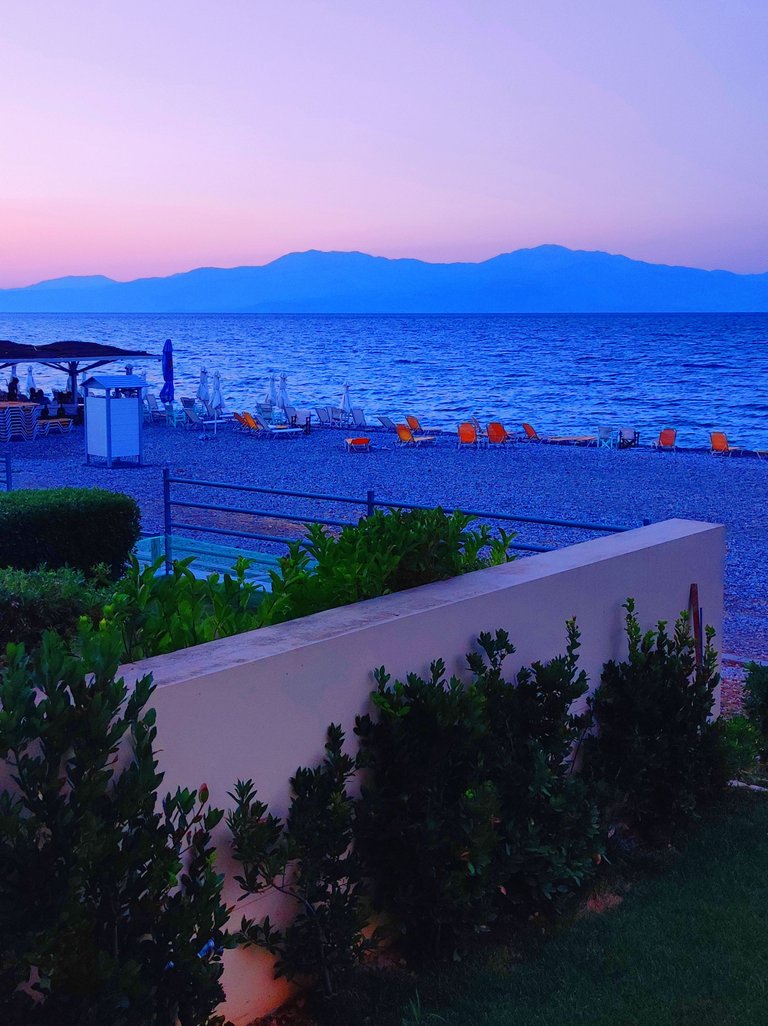 And the most important cherry on the cake was the warm turquoise bath caused by the happy combination of the Ionian Sea and the Gulf of Corinth.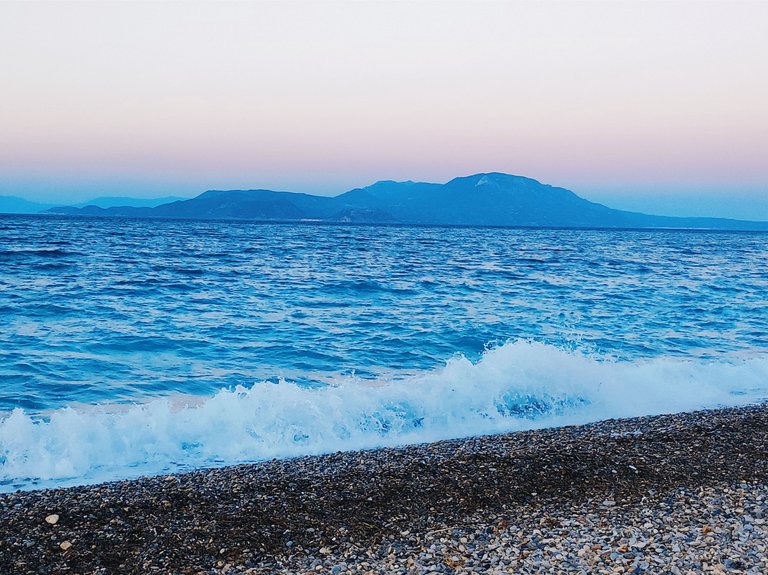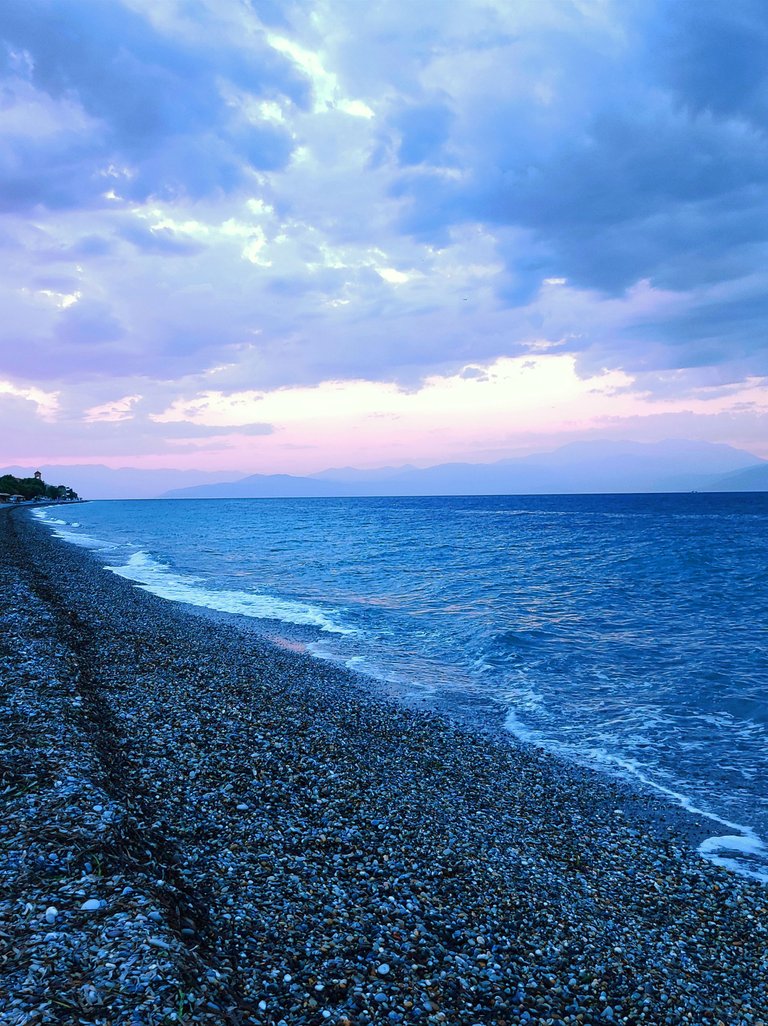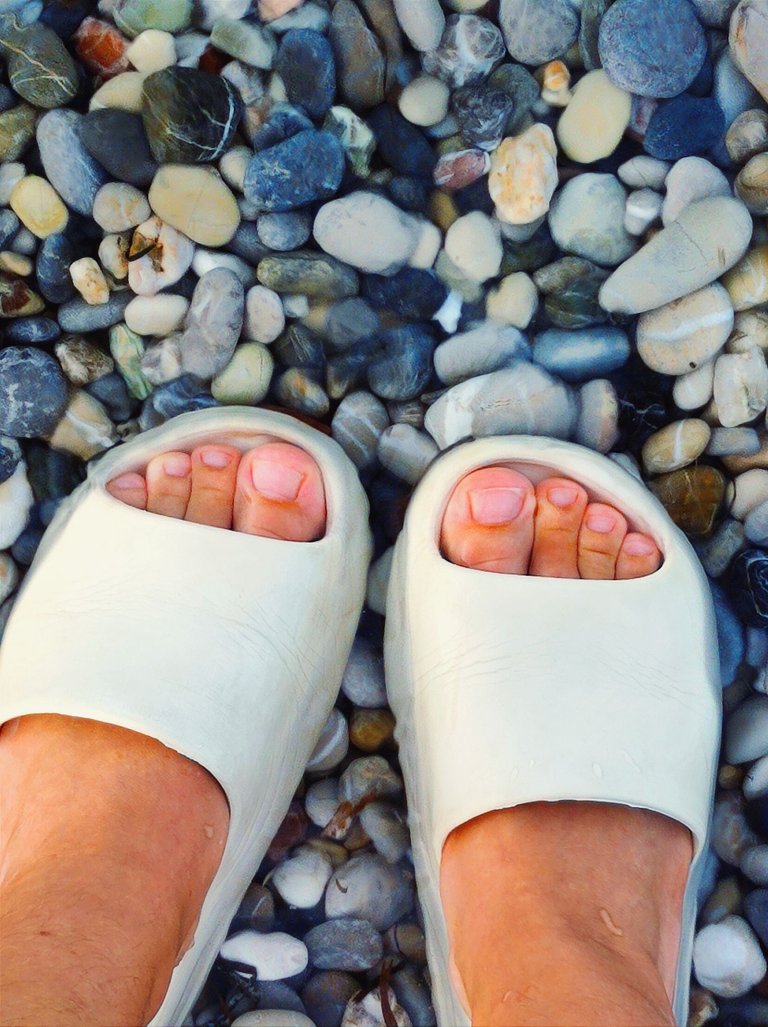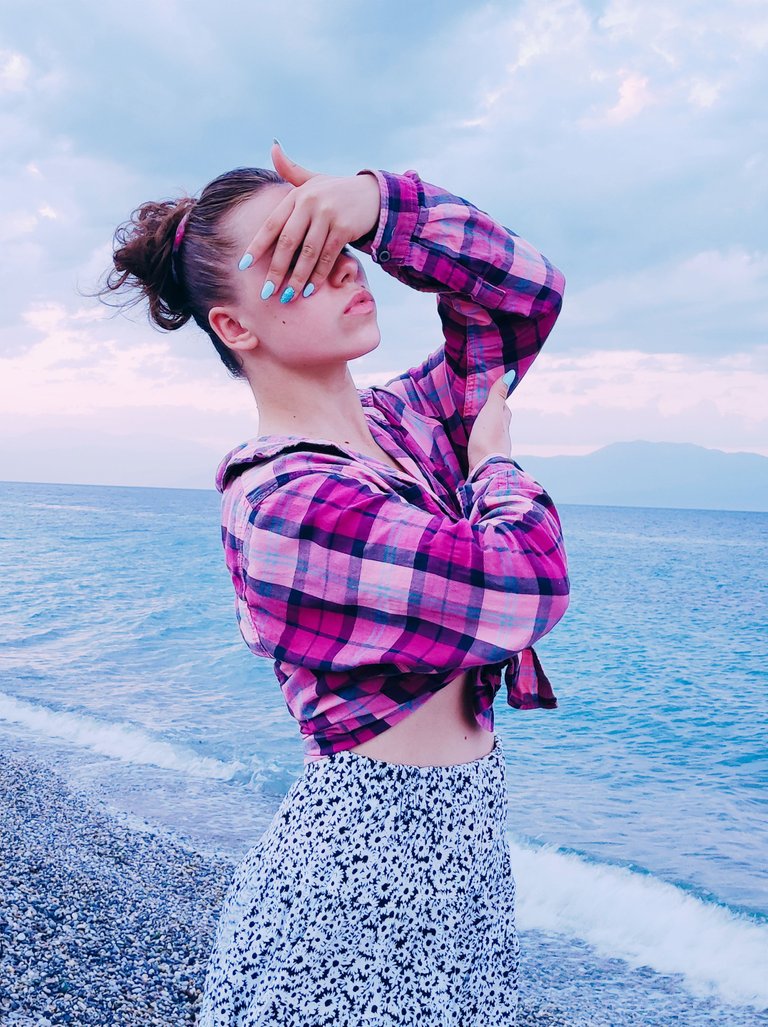 During my entire six-month trip, this was one of my favorite places to swim. You step out and immediately sink into the tub, a smooth sunset of clear water with a view of the hills beyond.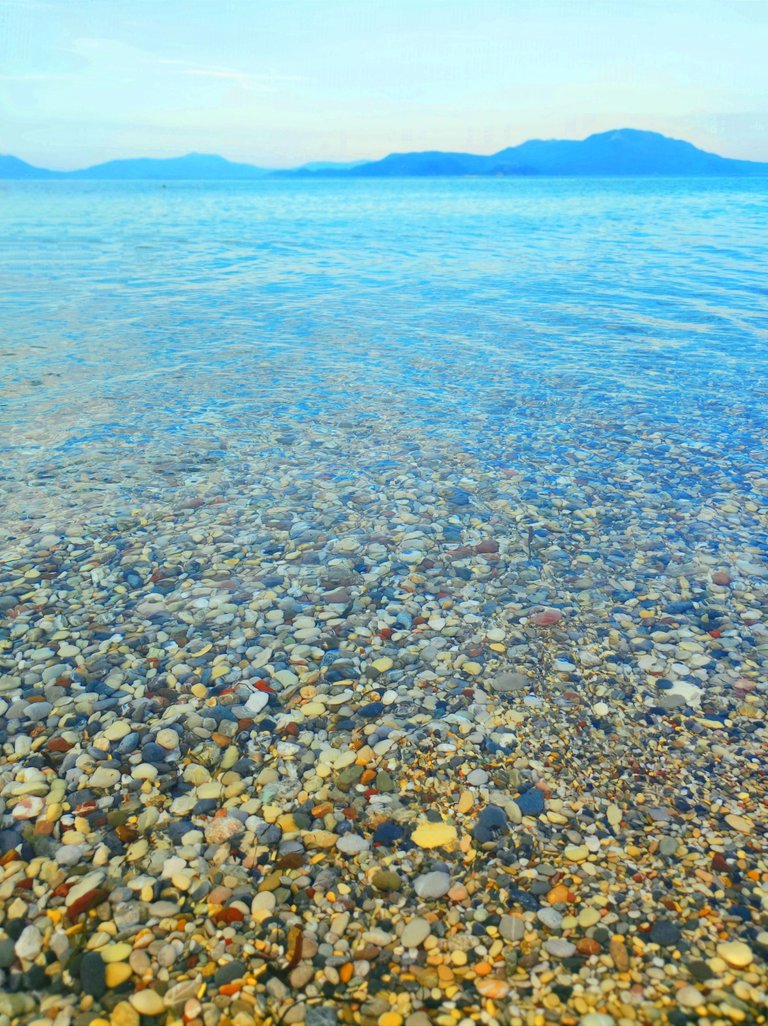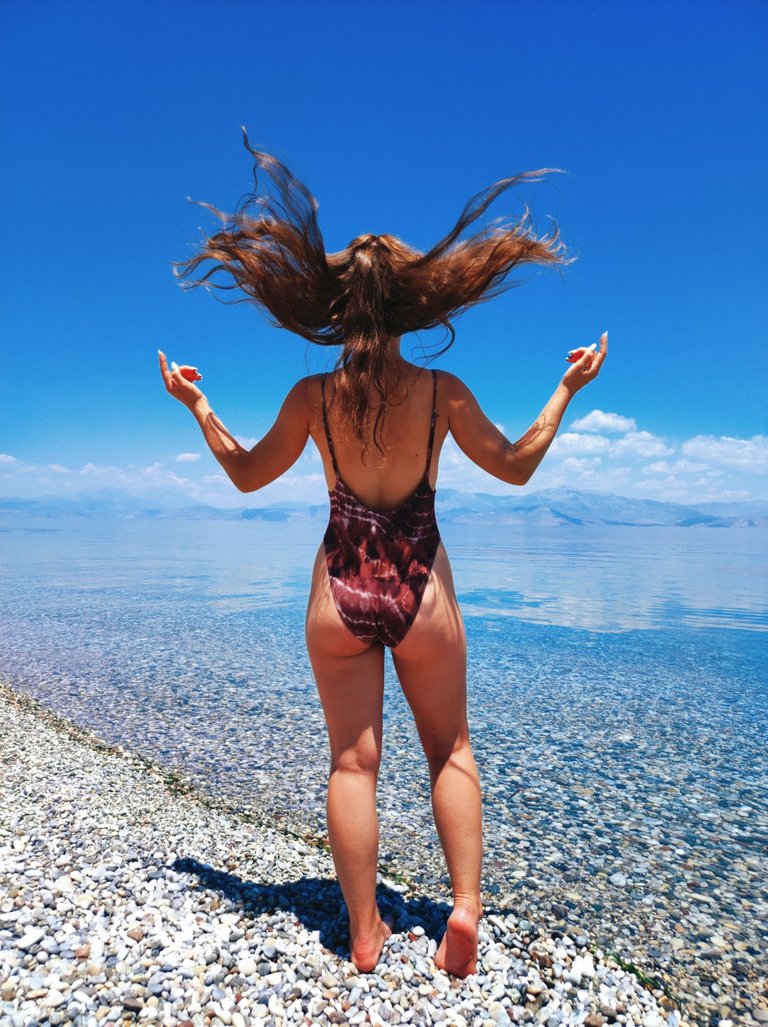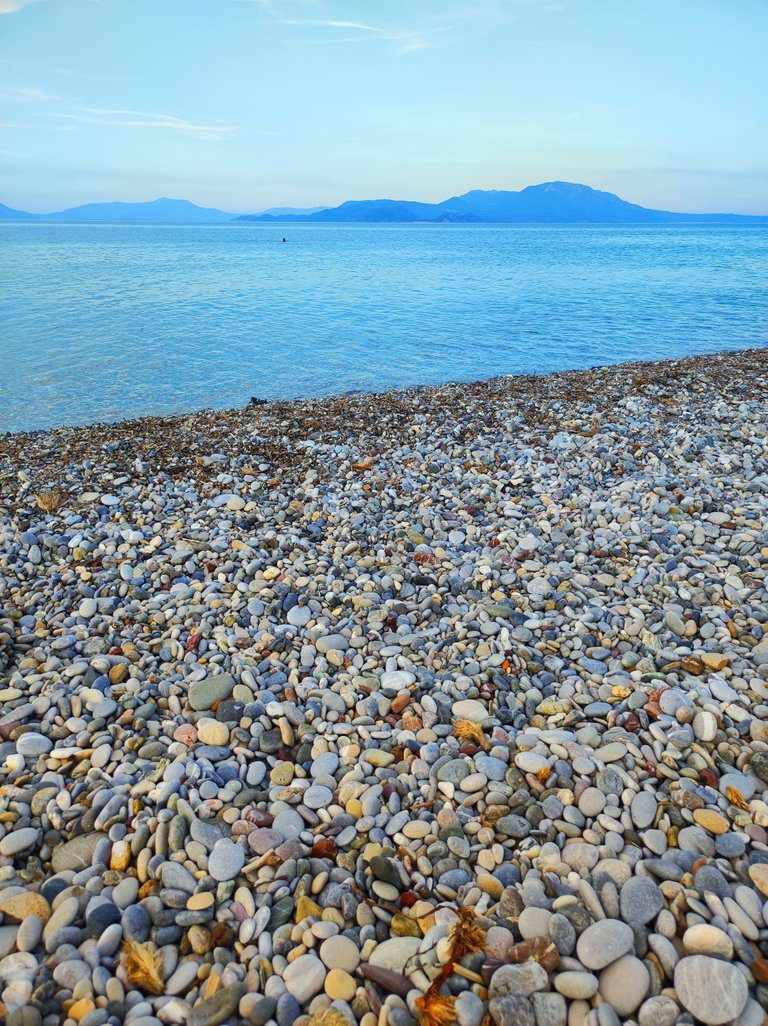 I lay there for an hour and did not think about anything.
My apartment was in a high-rise building and was in the style of classicism. These all arches, balconies, columns, oh this rich life, so tired)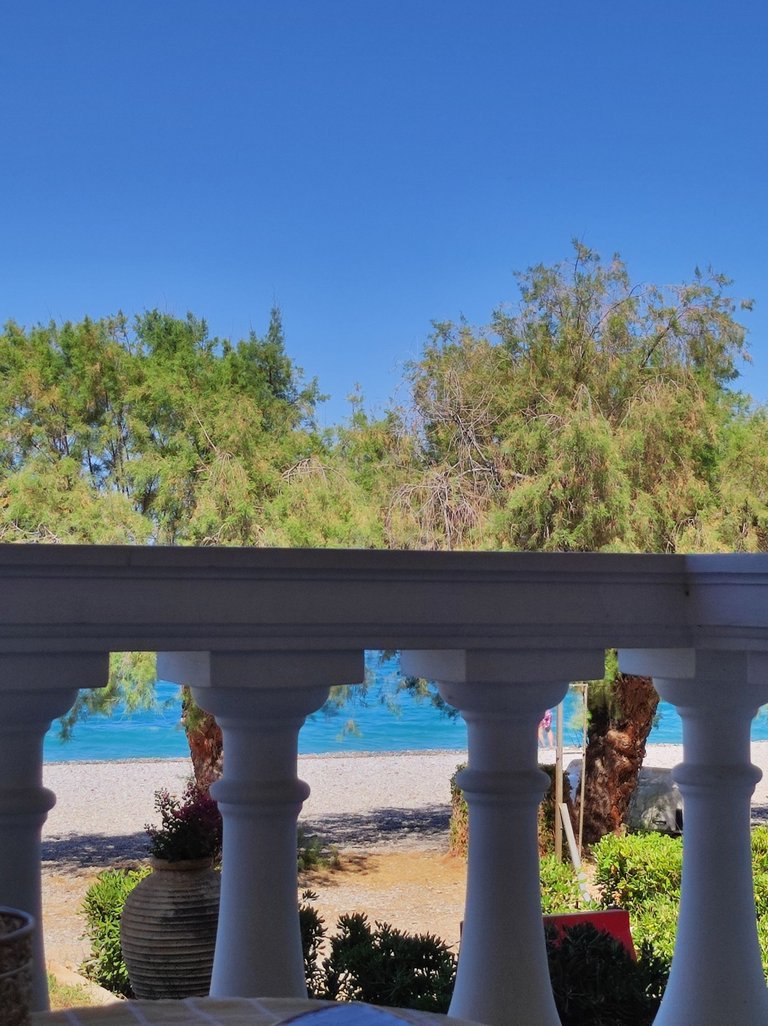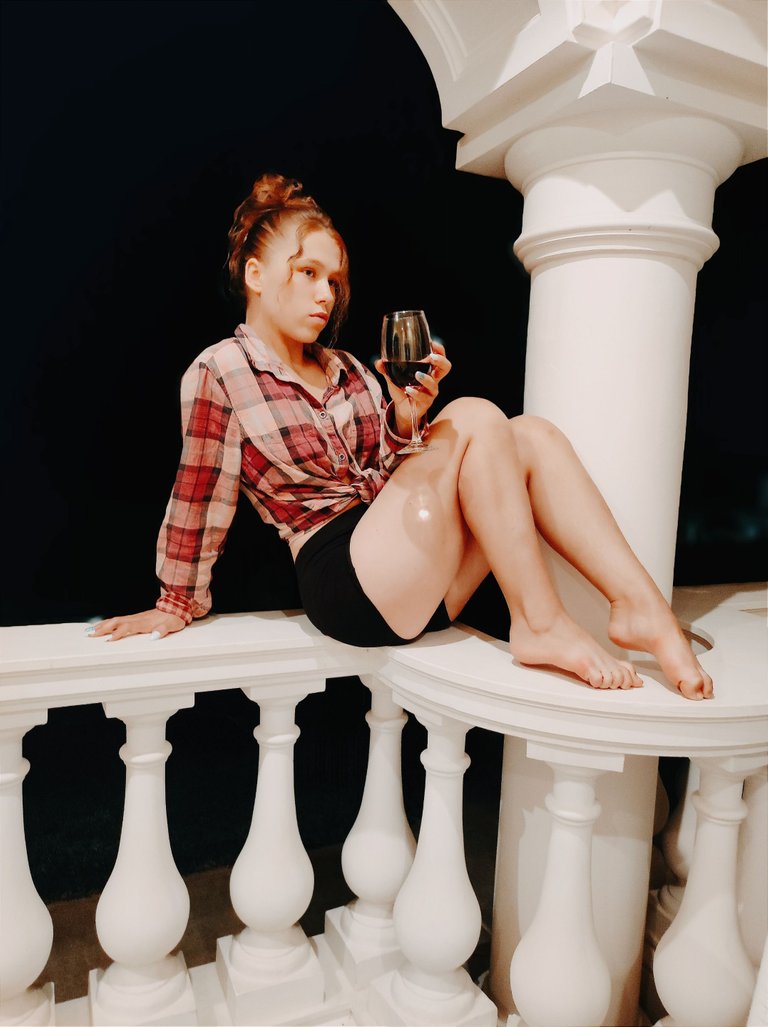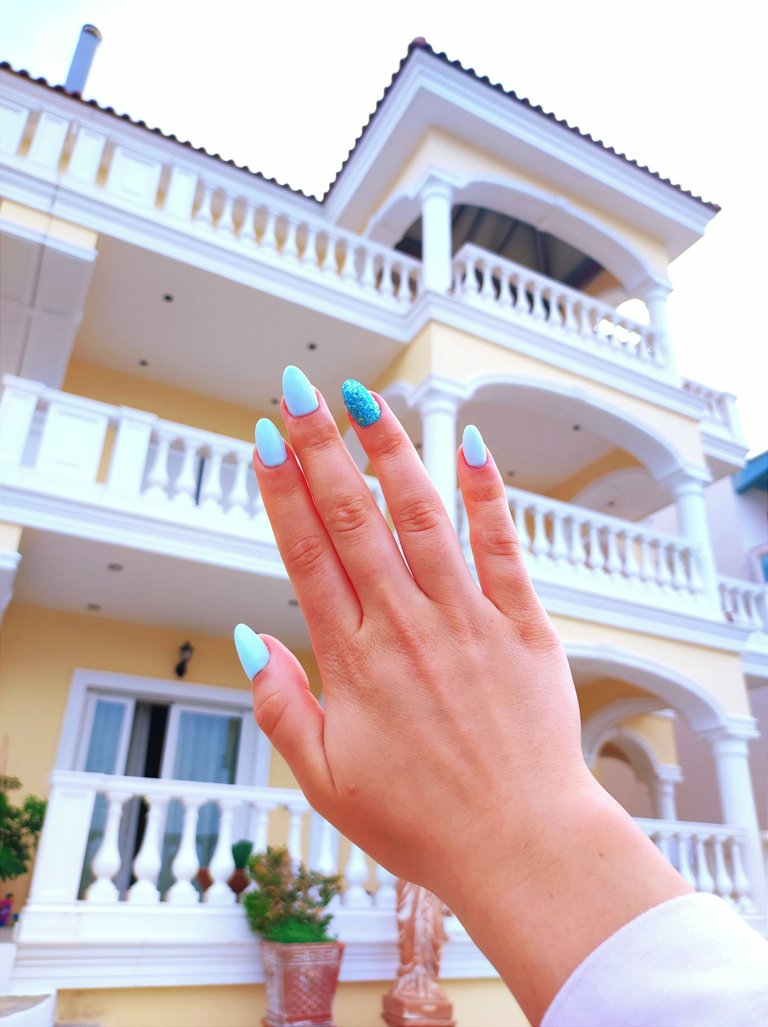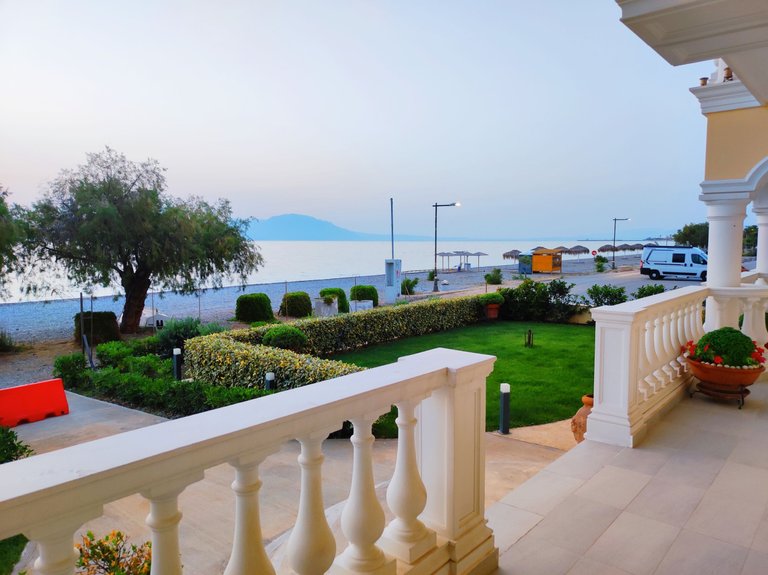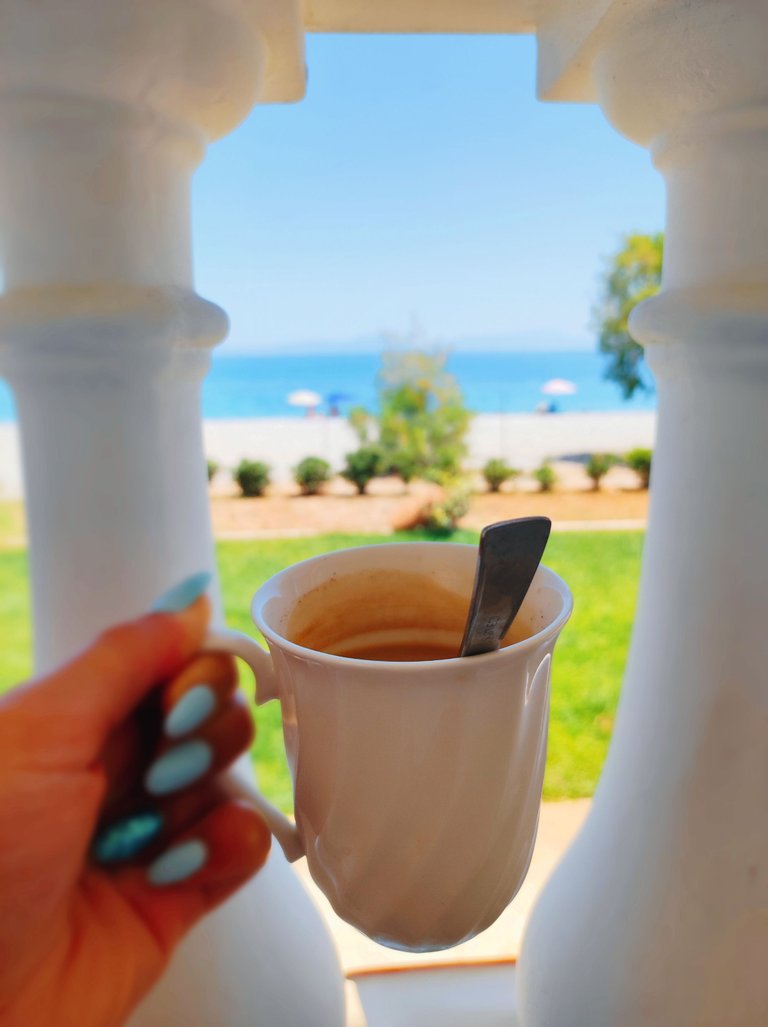 The town of Kiato in itself is an ordinary calm city where local people live, a few tourists and all in Greek. We often went to the city center to do some tasks, and we passed by cute blooming trees.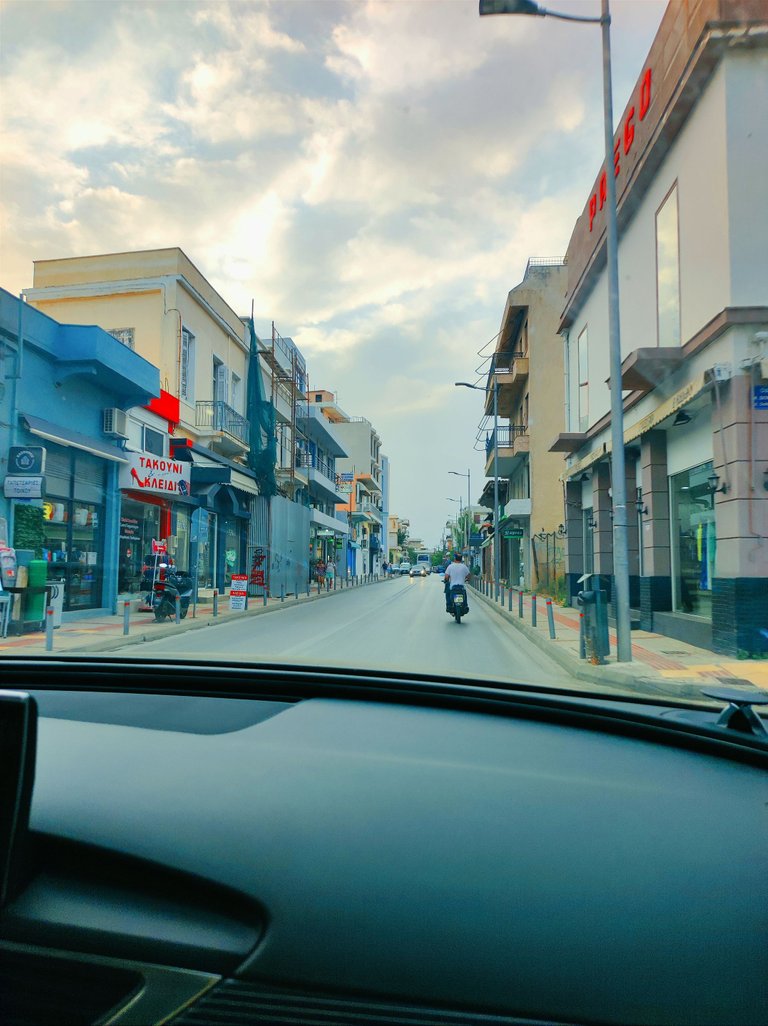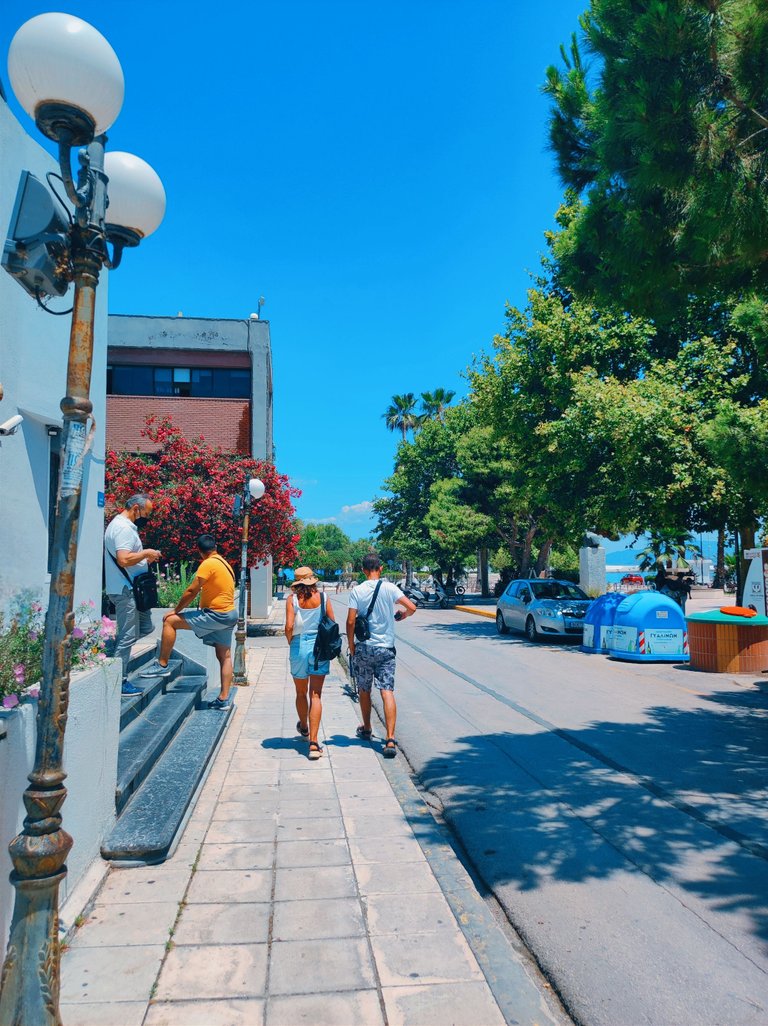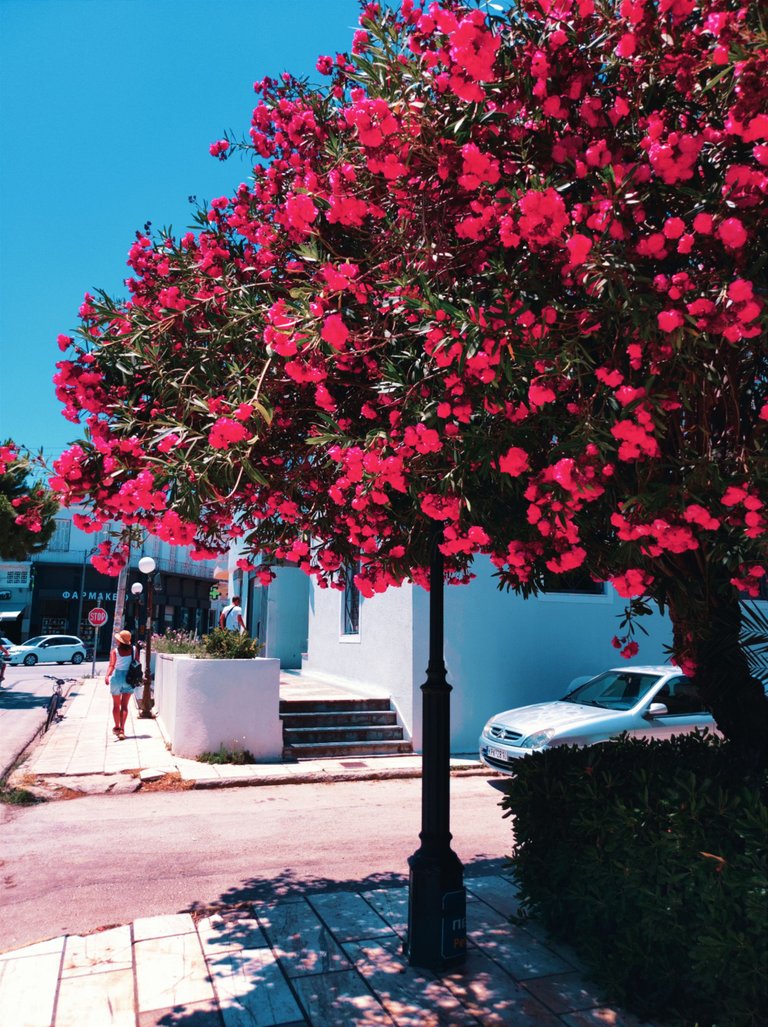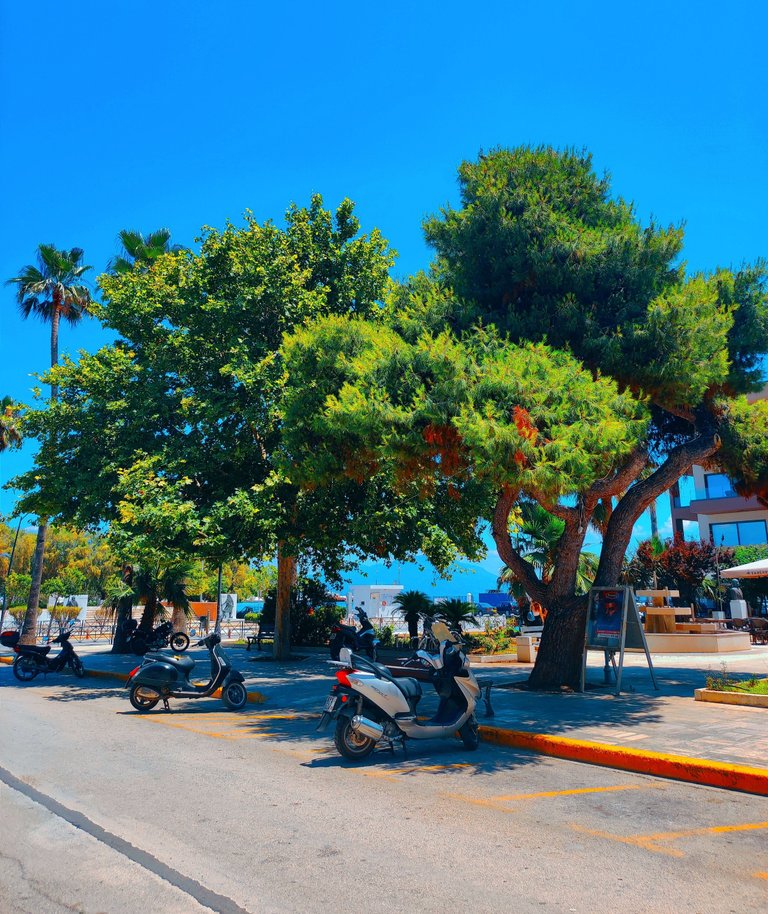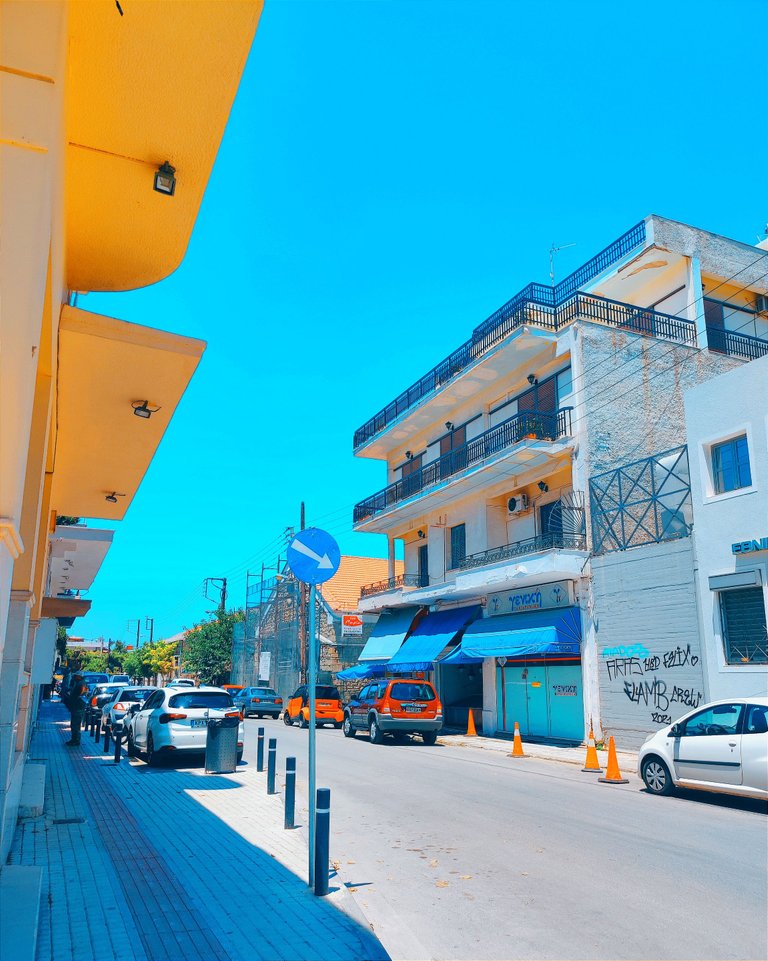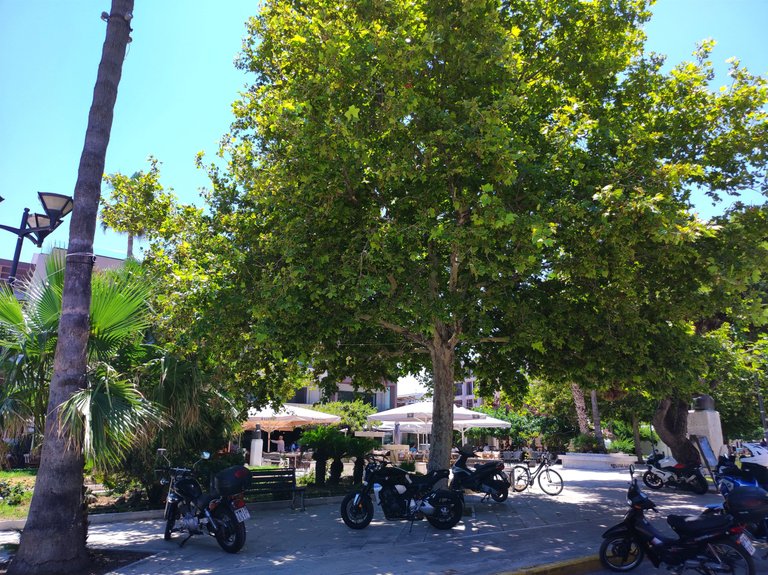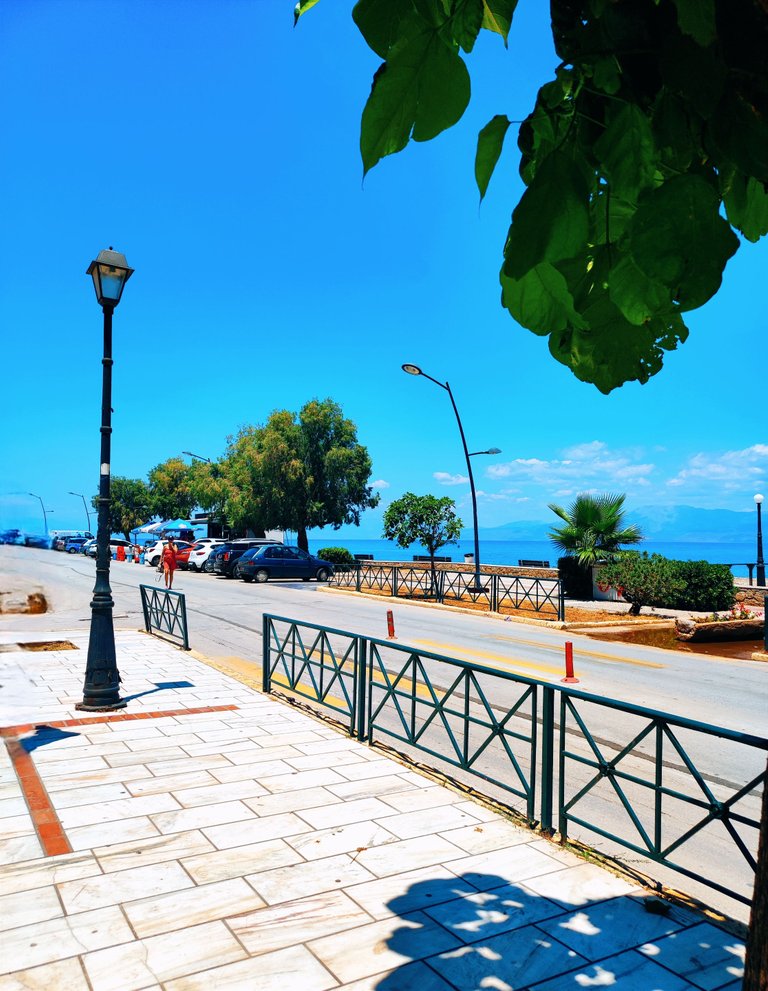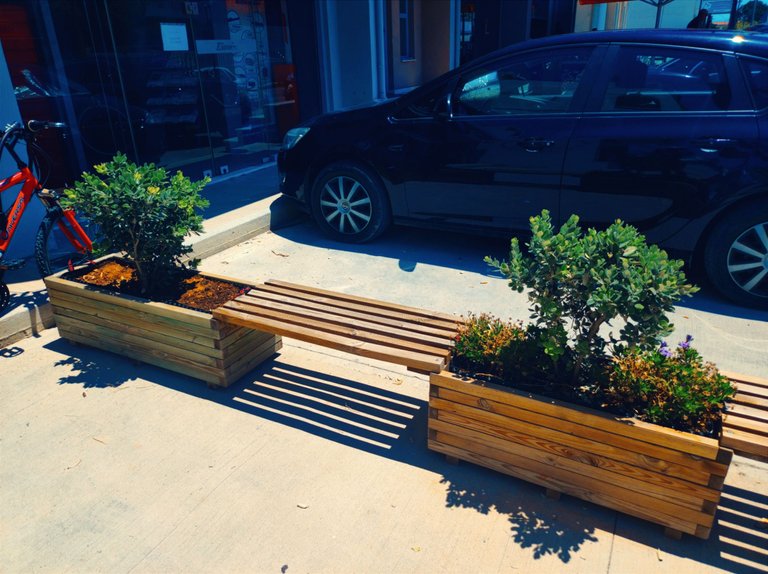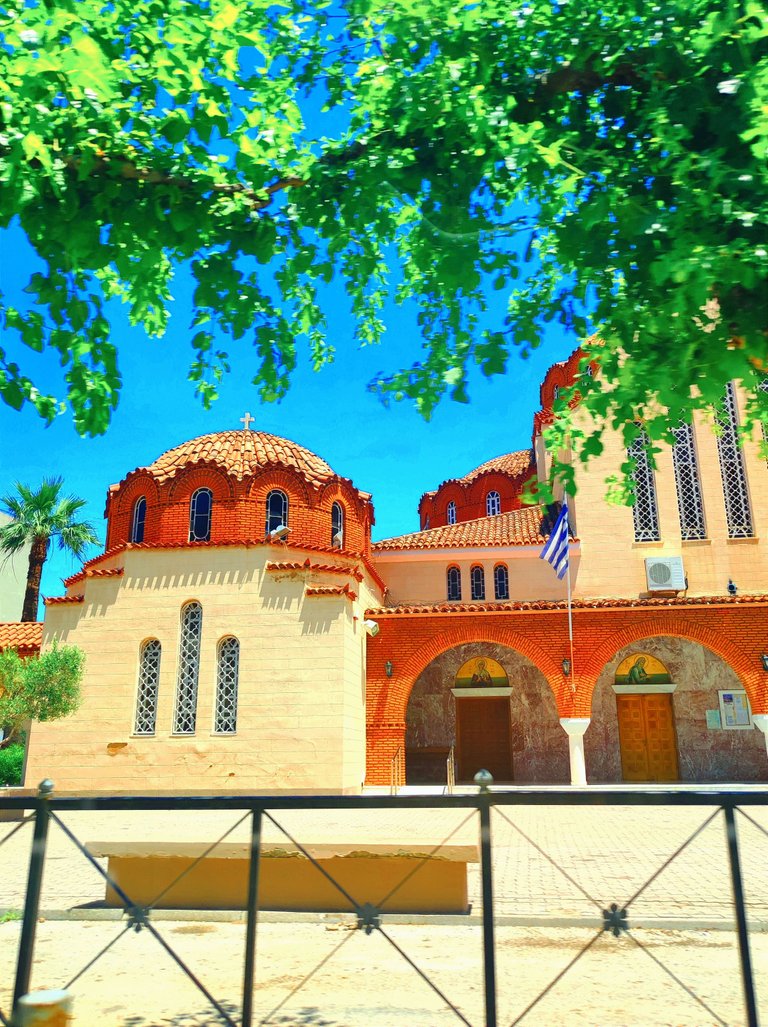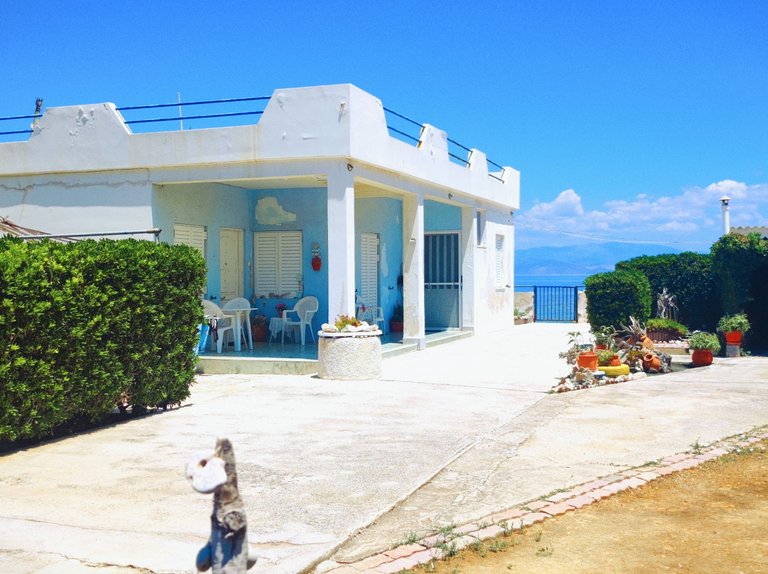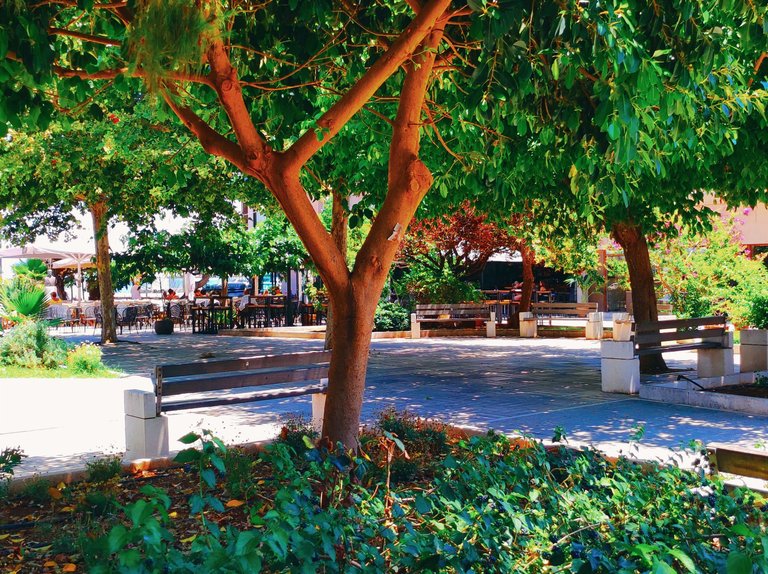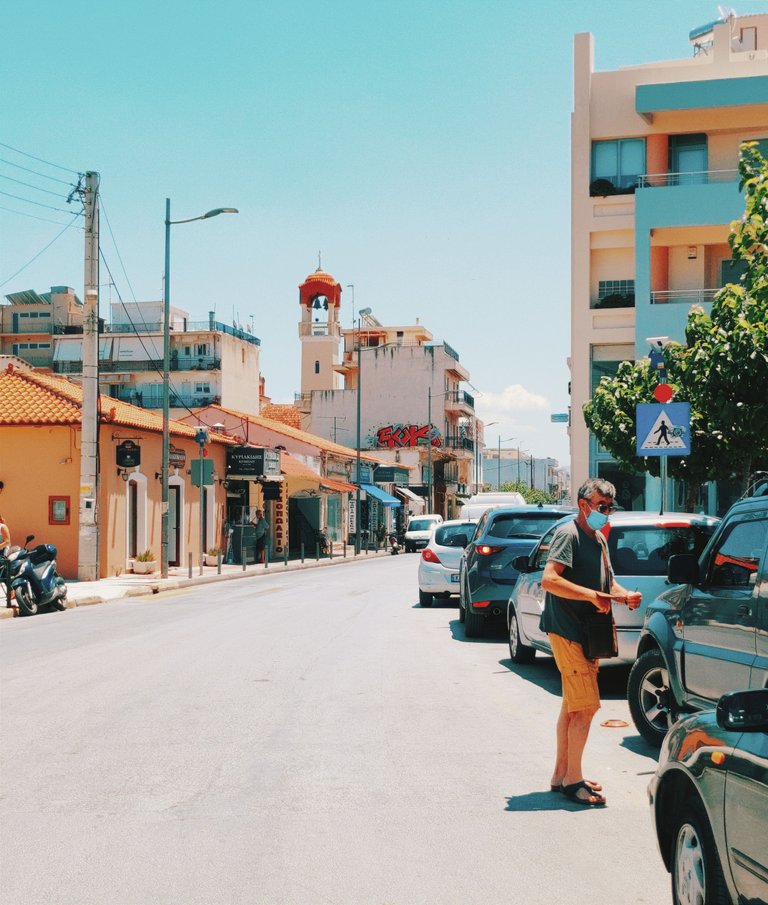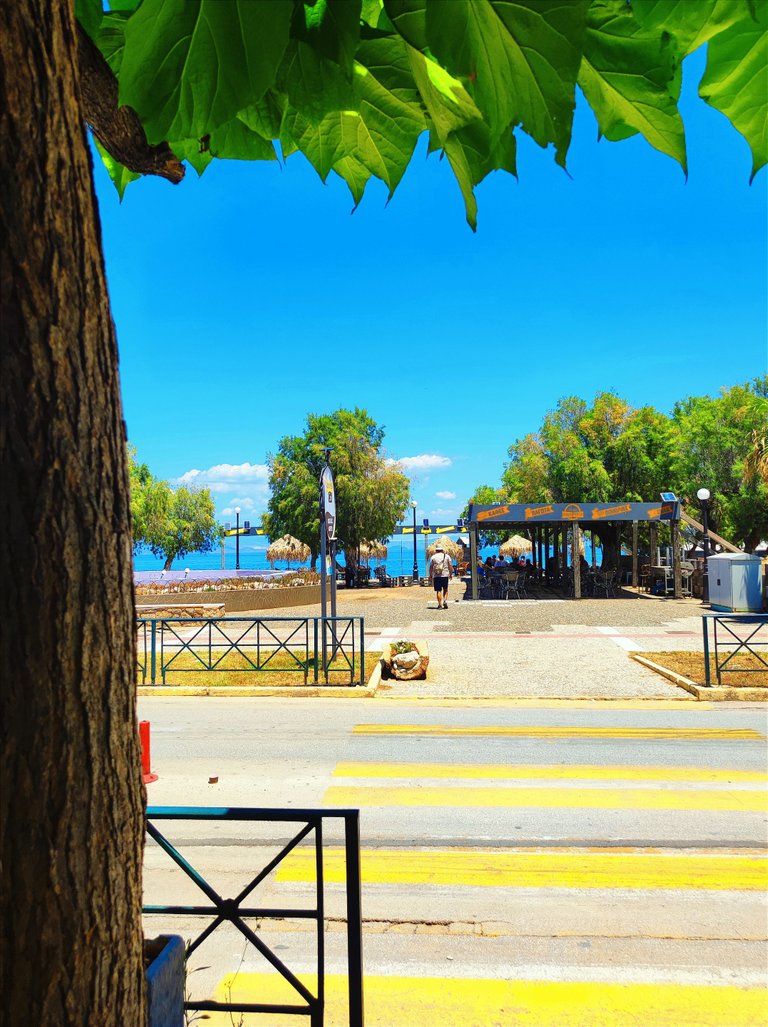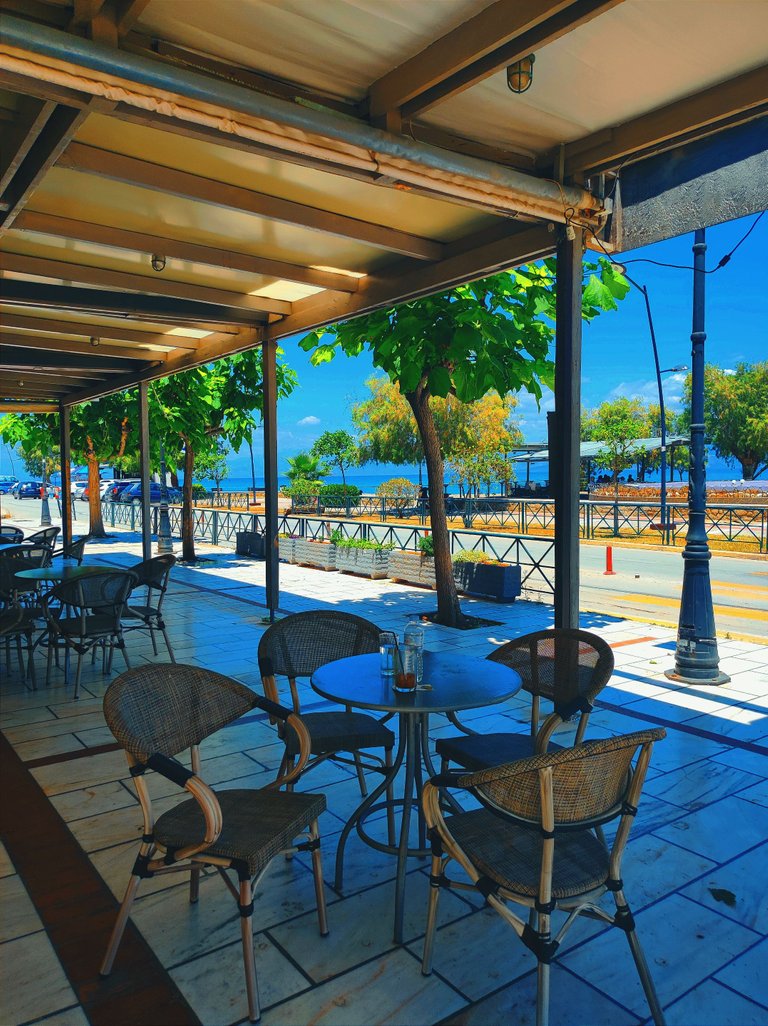 One place that was incredibly cozy was the square with a green square and the side streets around it. There you could see many strong elements that fill this area. The beach along the city did not look very beautiful, ordinary shores with concrete in some places, as for boats.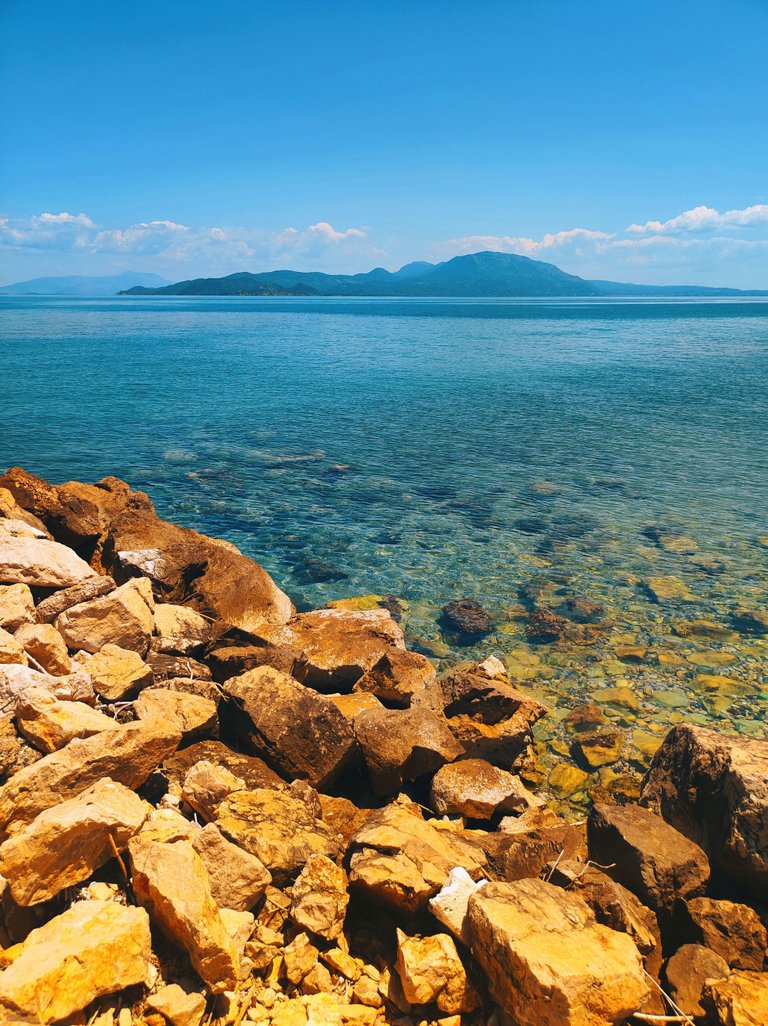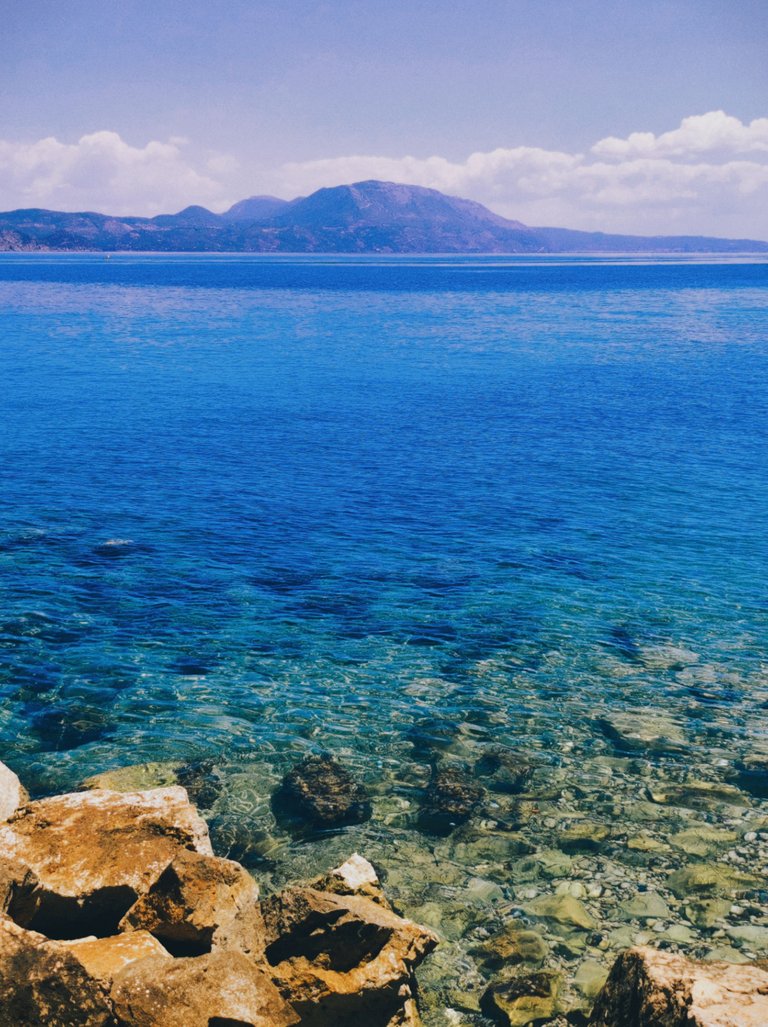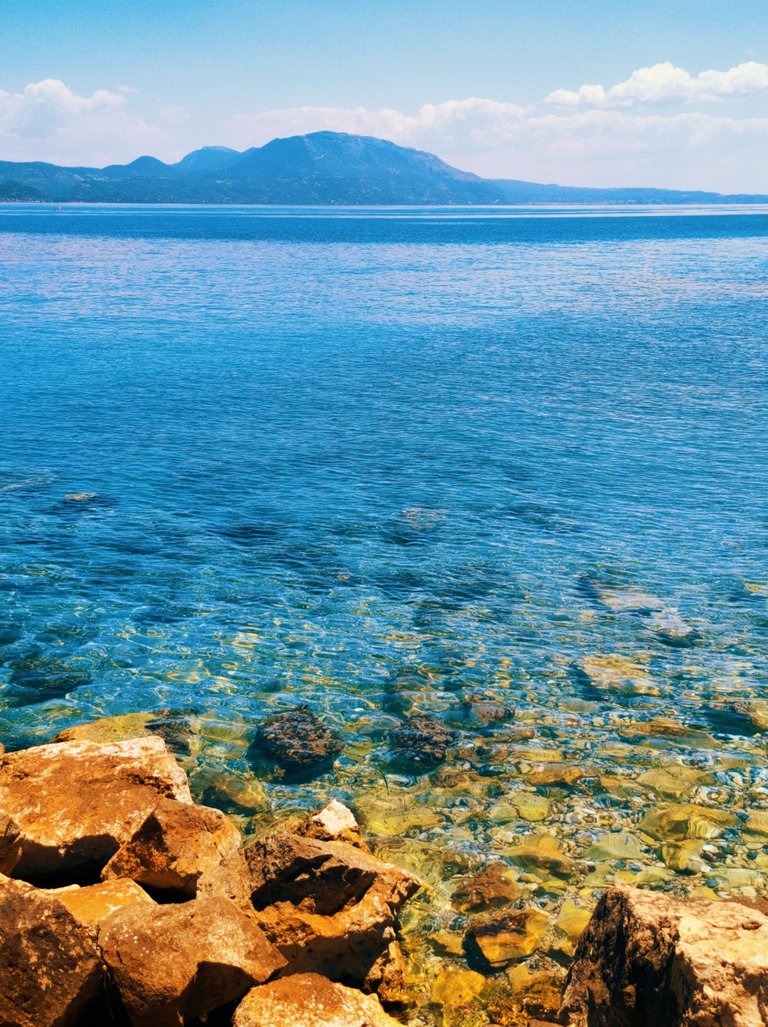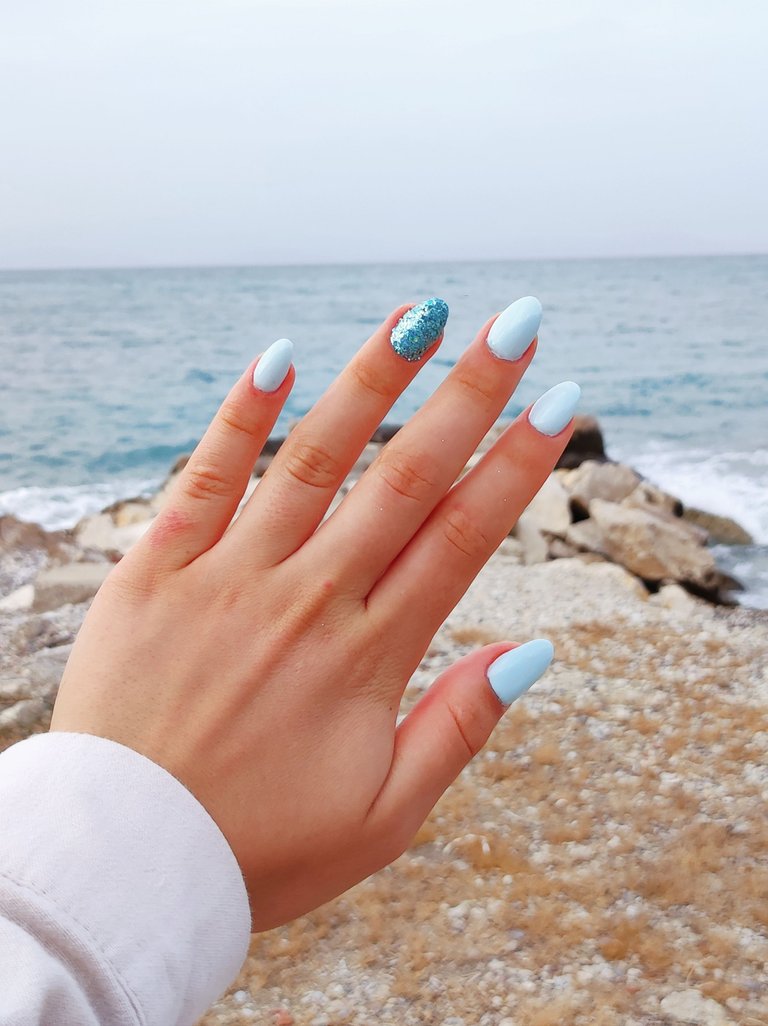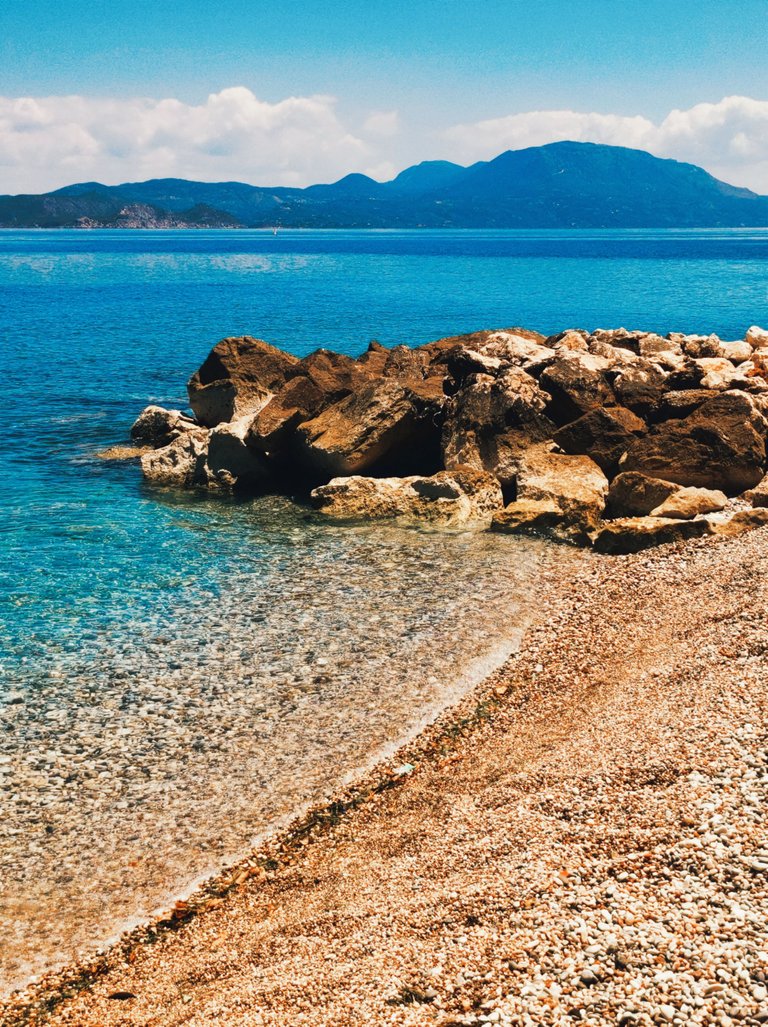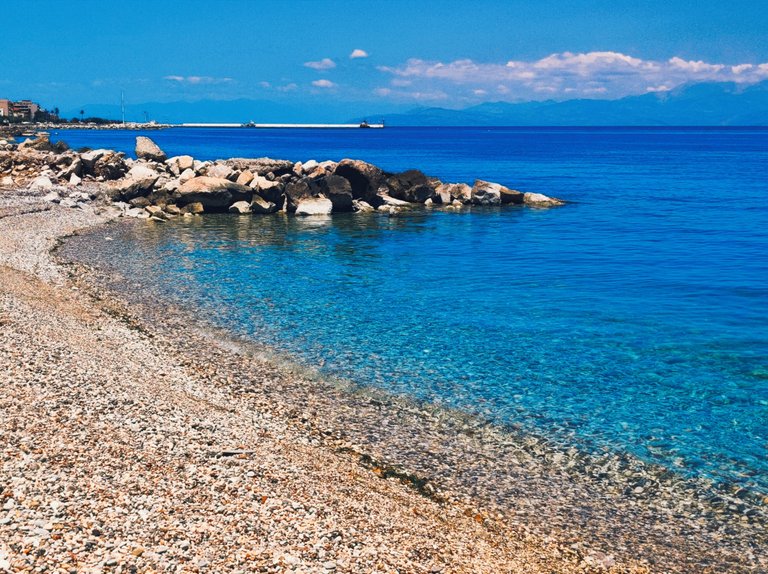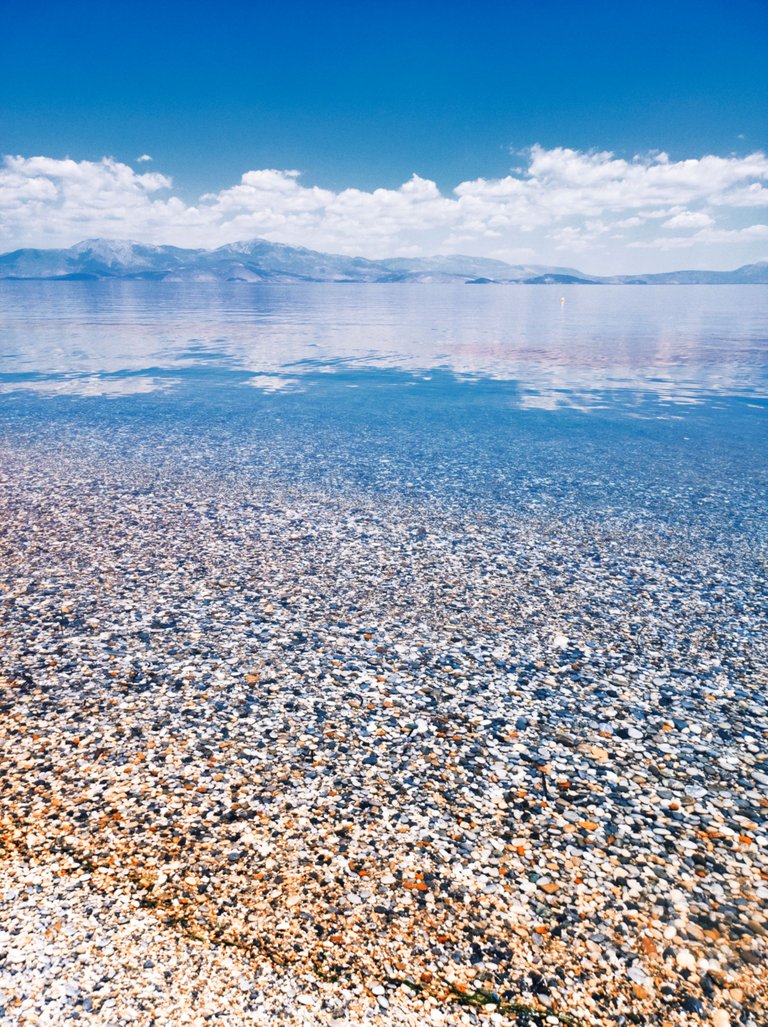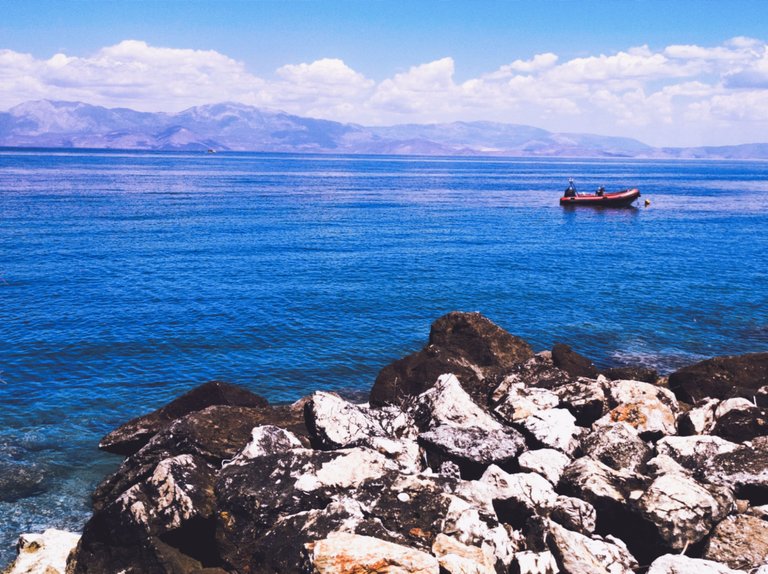 There was a supermarket near our house and, in short, all the conditions for getting fat were created. That's why I started actively doing workouts every day on my balcony, I put the greatest emphasis on inner thighs, because it's just a critical zone for me, and in places it was so difficult for me that I started sobbing. But an interesting fact, the supermarket closed abnormally early every day at about 5 or even 4 p.m, and we might not even have time to buy groceries that day.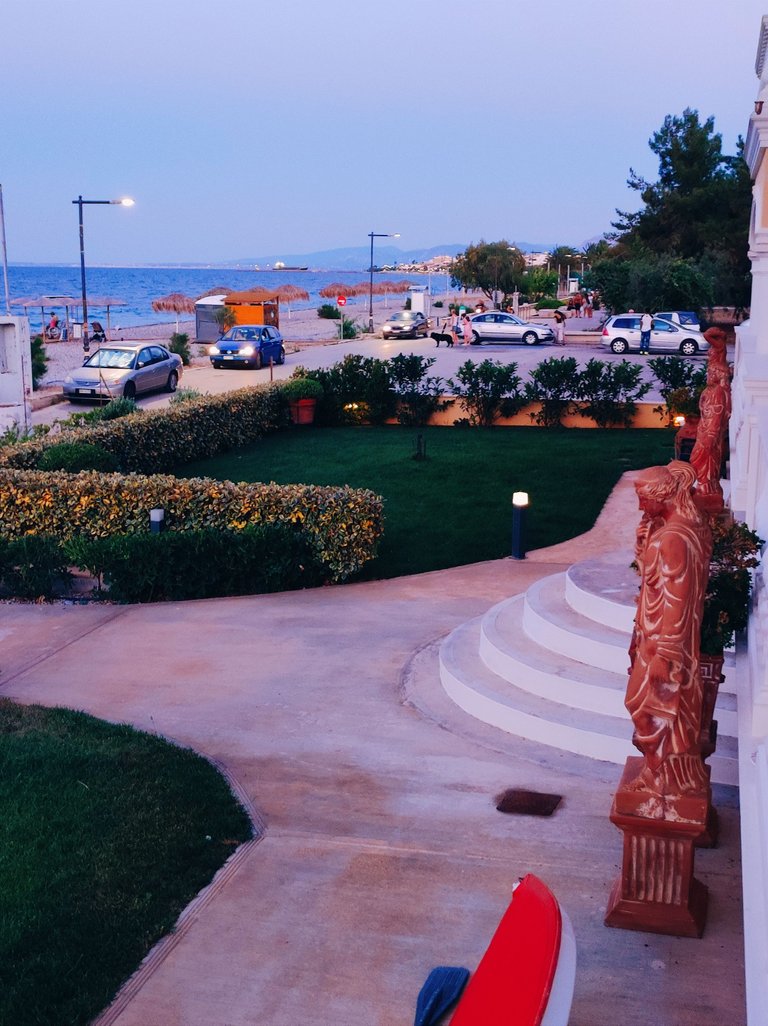 That is why when dusk began, we confidently headed to the head of the alley and walked straight to local restaurants for a long time. The Kiato waterfront was as follows, a large number of restaurants are located along the waterfront and continue in a very long line, so there is plenty to choose from.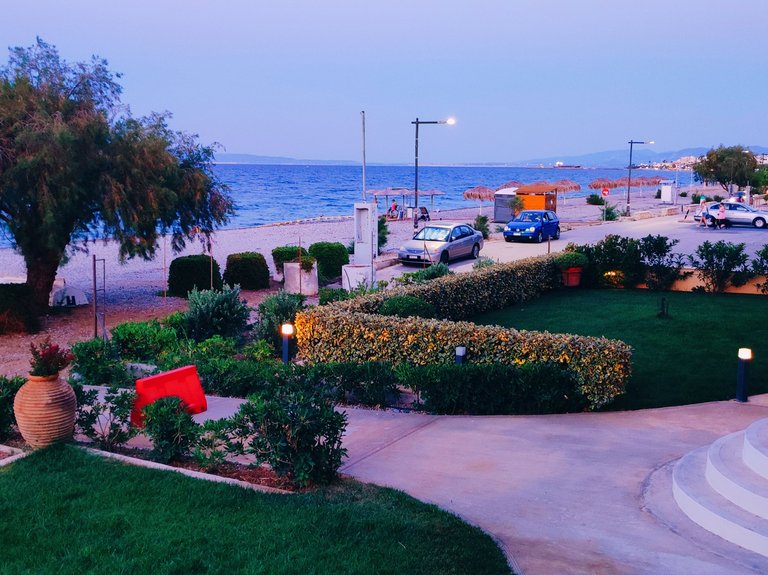 Even, despite this, we were able to get into the restaurant where I was served Caesar, not as a high quality dish, but as a rural stain with mayonnaise, but in fact, we were in fact a good elite restaurant, here is a business. And so in the evening we loved to sit on the terrace and sometimes drink wine, the incredible climate was very favorable for staying outside, warm night is always a pleasure. You listen to the noise of the sea and here, the noise and sound of the engine seem to be through the most powerful bass of the largest column. It turns out this our favorite bikers woke up. That's how the landing hopeless eyes looked like a person, because at that moment I could not fly from there, as my drone is green into the sky, and released from all this fuss just to laugh at all...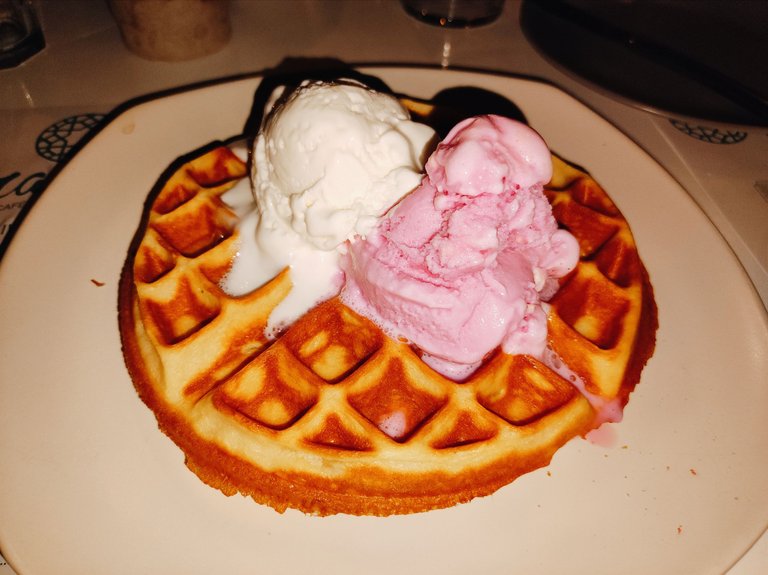 However, towards the end of our stay, in that city, I found a restaurant that served me an incredibly delicious waffle with ice cream, which is one of my favorite desserts :)