A few kilometers away from the city of Matera, European capital of culture 2019, there is a ghost town, Craco. The village is located at the top of a mountain range and was abandoned in the 60s, following landslides caused by some infrastructure works of the sewers. In the following years, some earthquake shocks and a flood were the cause of the definitive abandonment of the city.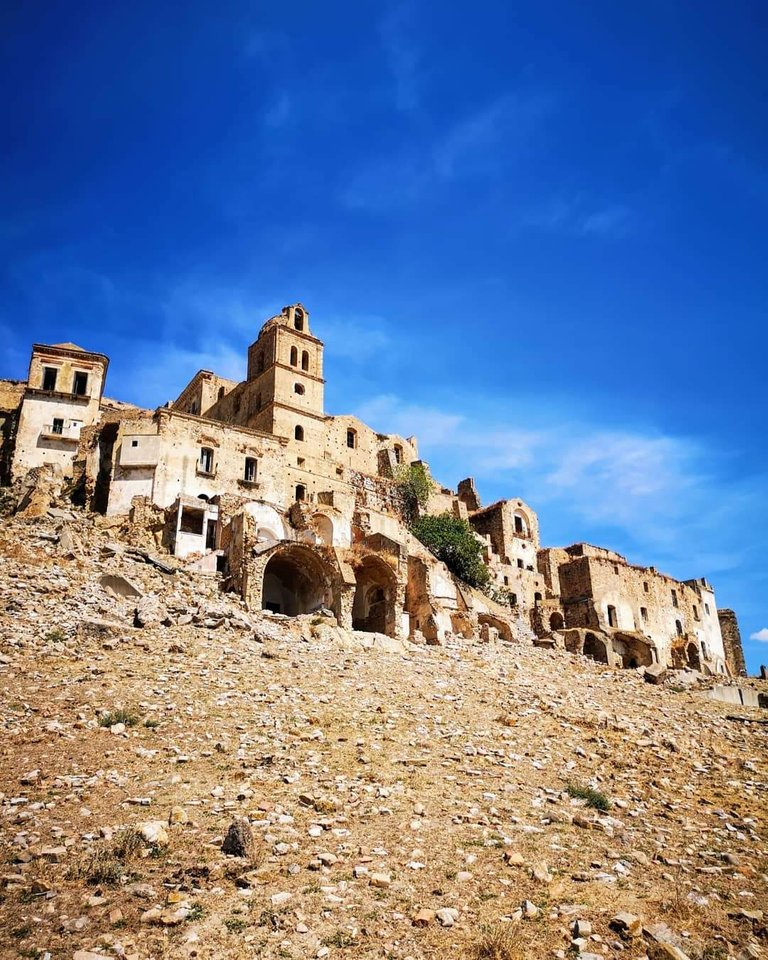 ---
In the 2000s, local institutions decided to make the area safe and transform an old and abandoned inhabited center into a tourist attraction. Craco has become one of the most popular destinations for tourists. The charm of the deserted paths of the city, in the absolute and disturbing silence of the streets and walls of the buildings, arouses a lot of curiosity.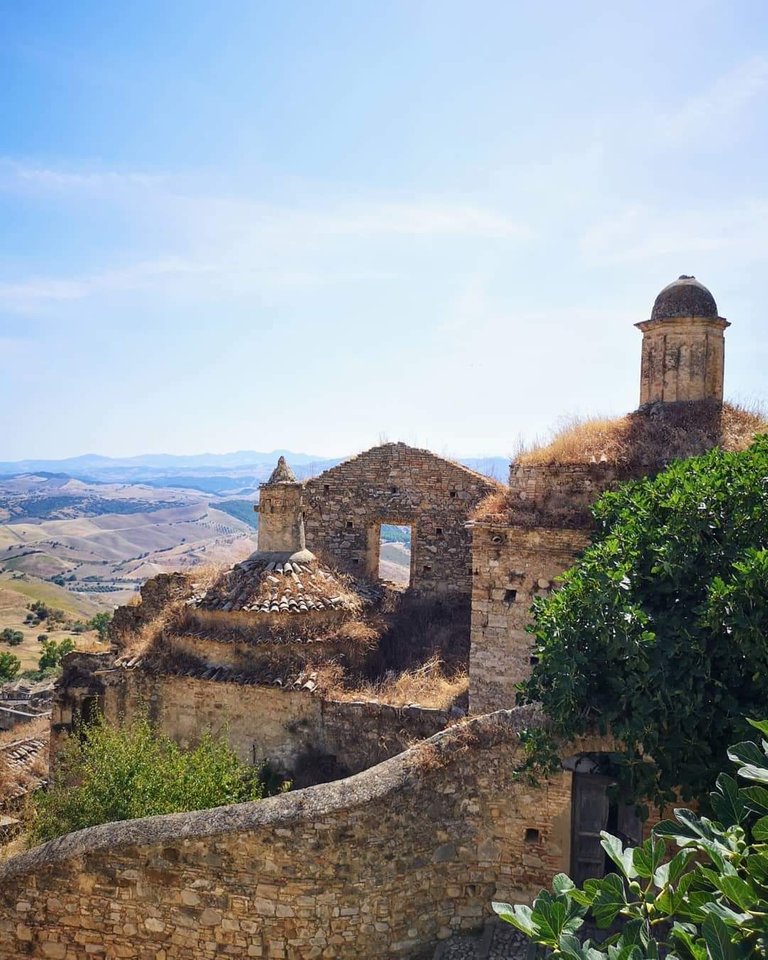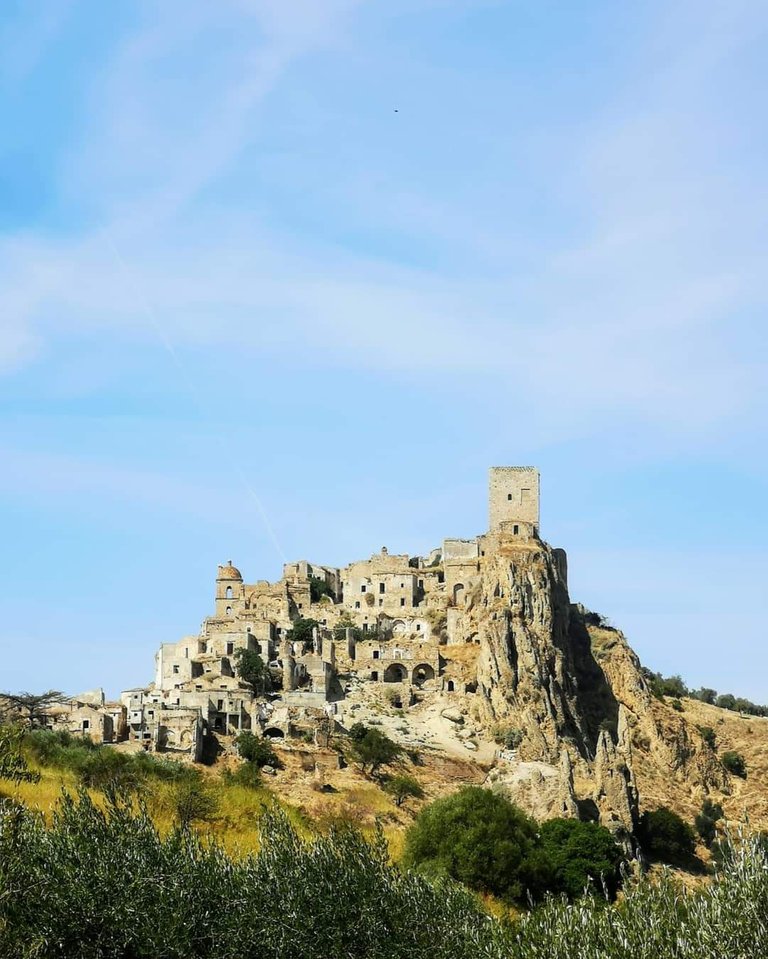 ---
Visiting Craco is actually not as traumatic as you might think, it is not at all fearful and this is due to the beautiful integration that nature has created over the decades. Between the bricks of the houses flowers or decorative plants are sprouting, small trees are growing in the abandoned courtyards, probably the seeds have been carried by the wind that has seeded all the fertile areas.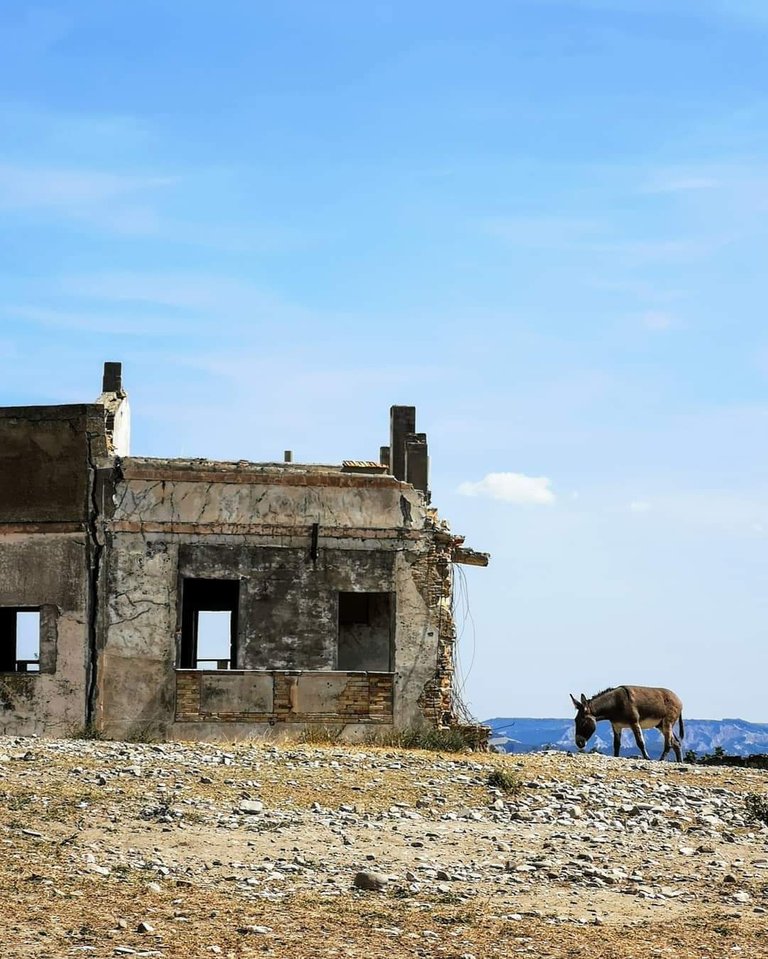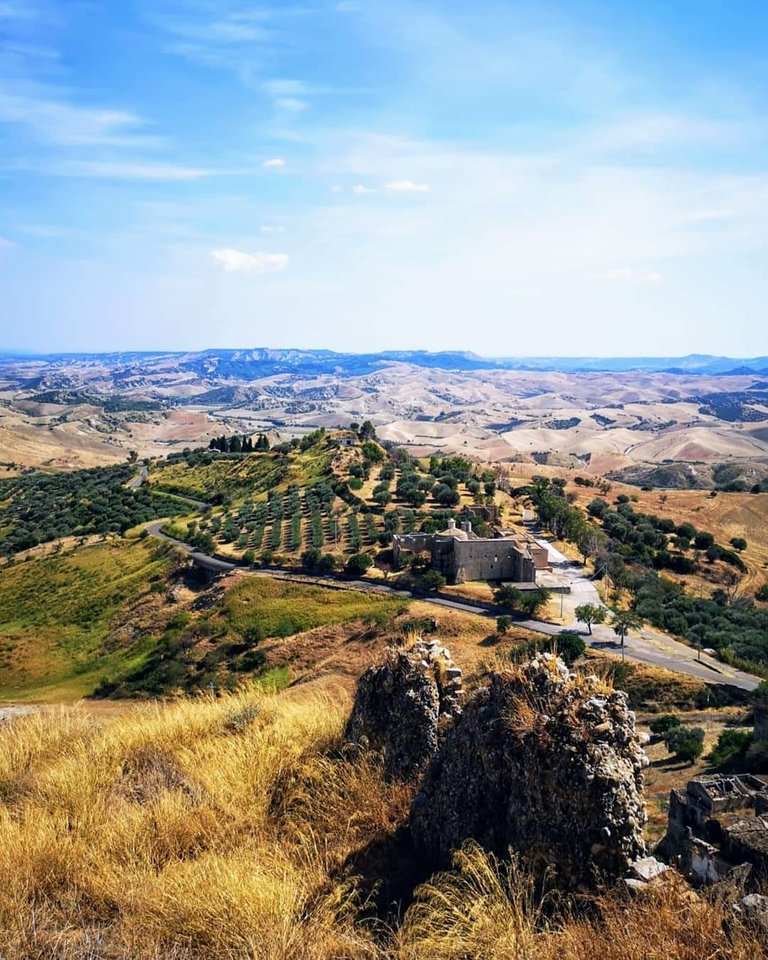 ---
Small succulents have grown in the narrowest areas, needing little water and taking advantage of the humidity of the night climate. Here it often rains and snows and the water is absorbed by the ground as a reserve for the driest seasons such as summer. A carpet of grass guides visitors through the main streets and narrow alleys. The road is not paved but made up of local stones. There are some unsafe buildings and for this reason it is forbidden to enter some areas of the city.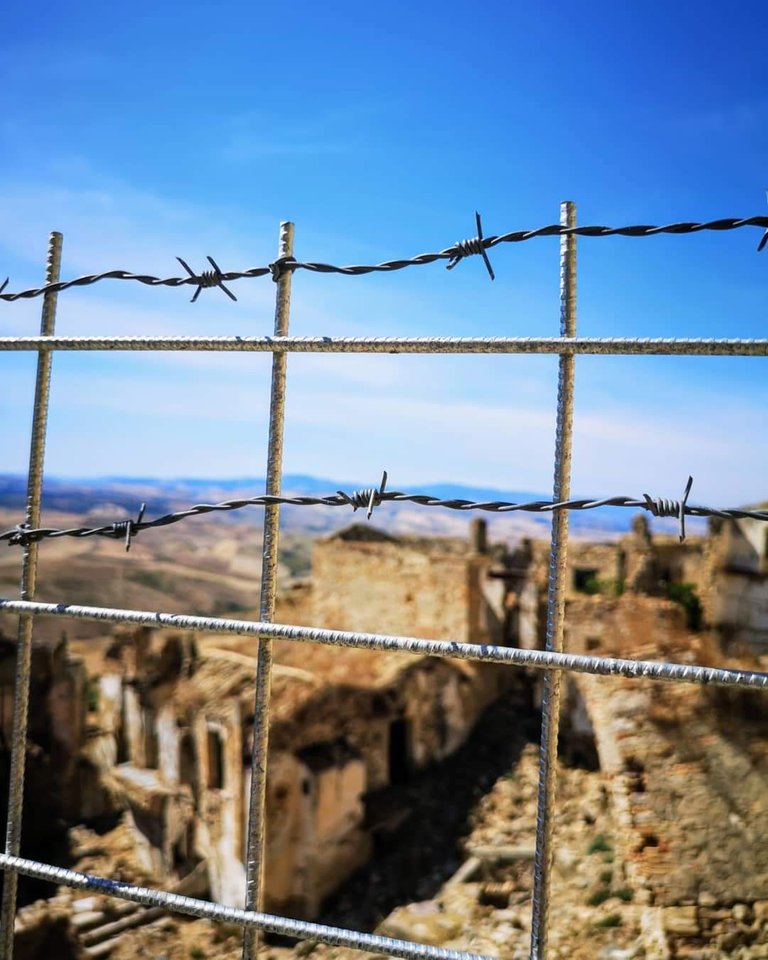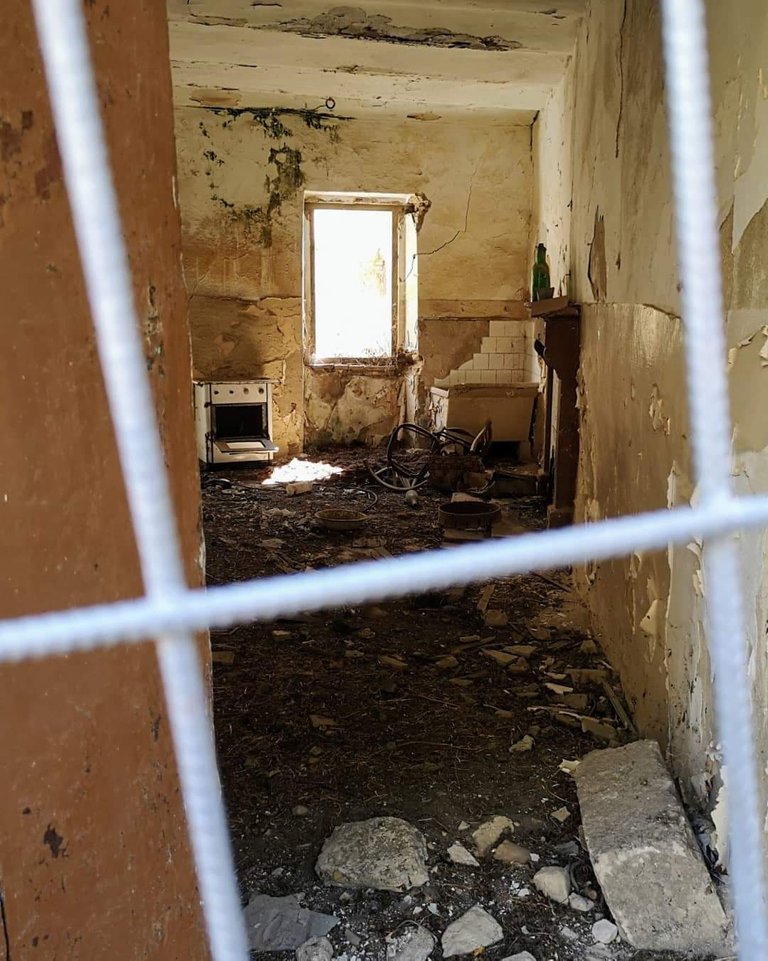 ---
Ghost towns are a real source of inspiration for many people who embrace the idea of walking in abandoned places. Craco has its charm surrounded by nature and has been a source of inspiration for numerous directors such as Mel Gibson, who set the suicide of Judas here, the highlight of his film The Passion (2004).
---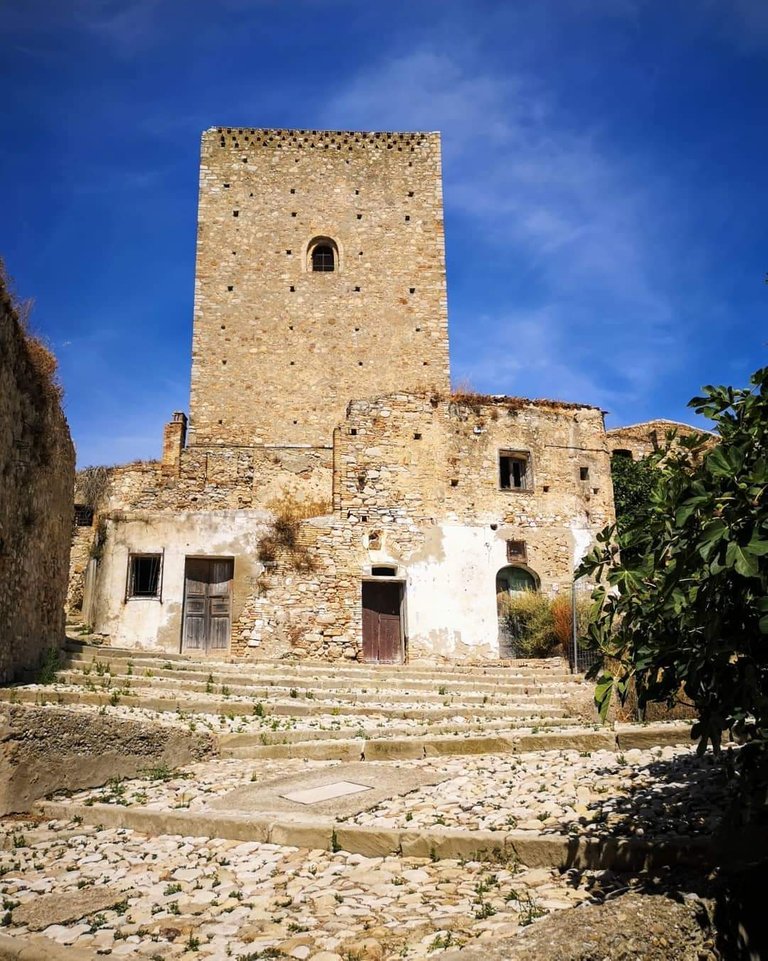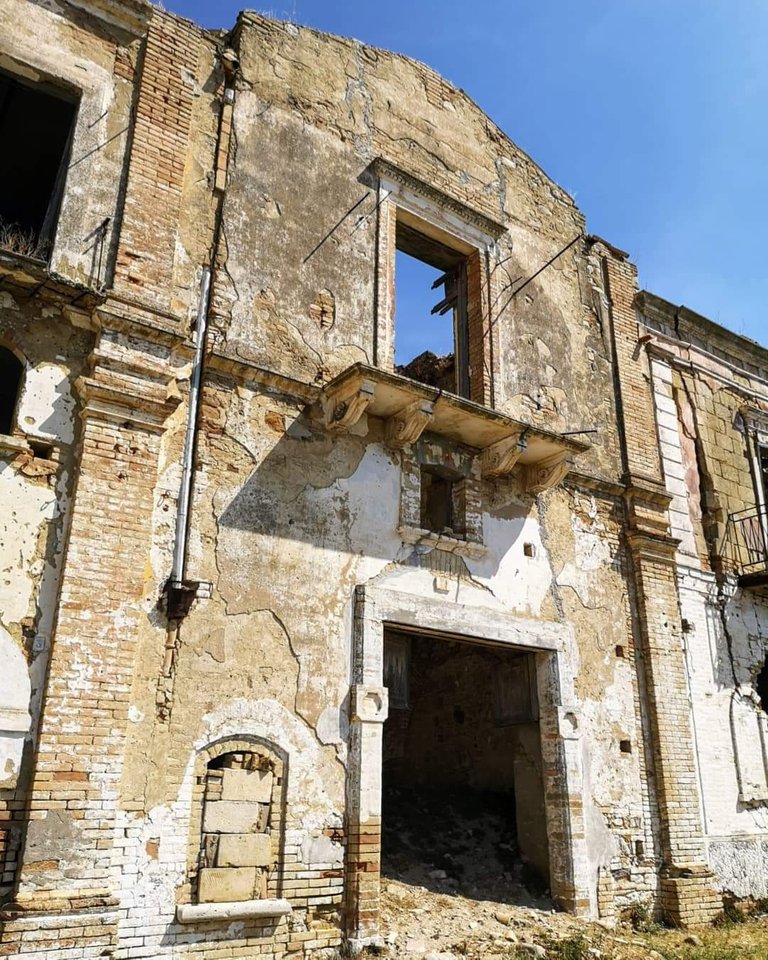 ---
During the summer, some tour guides organize suggestive evening tours, I imagine they are much more suggestive but for example I would not have had the opportunity to observe this beautiful show, a truly incredible panorama. But I want to see Craco again at night, I'm sure it will still be incredibly exciting.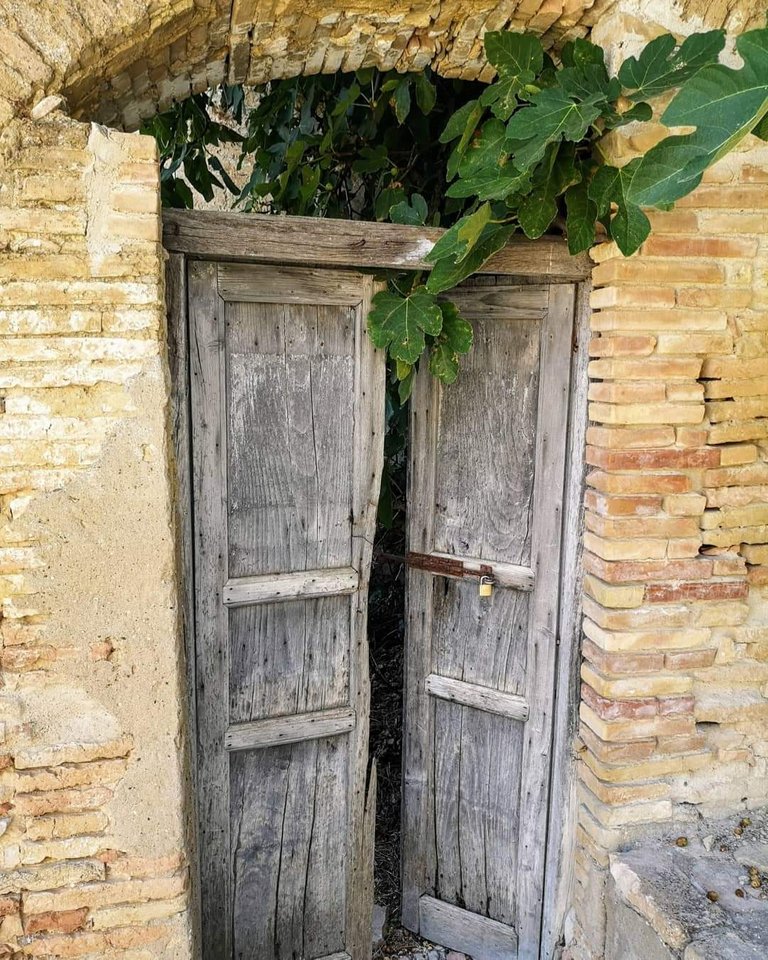 ---
There are no particular attractions to visit but the feeling of walking in an abandoned city is really crazy. The city is protected by a fence and can only be accessed after registering at the infopoint outside the walls.