Strolling through the streets of this old town with centuries of history takes you back in time. Narrow corridors where vehicles do not pass and whitewashed houses protecting you from the heat of the strong southern Spanish sun. The elevated location of the town means that the wind blows through the streets and dries the clothes hanging out to dry in a short time.
Pasear por las calles de este viejo pueblo con siglos de historia te transporta a otras épocas. Estrechos pasillos donde no pasan los vehículos y casas encaladas protegiendo del calor del fuerte sol del sur de España. La elevada ubicación de la localidad hace que corra el viento por sus calles secando la ropa tendida en poco tiempo.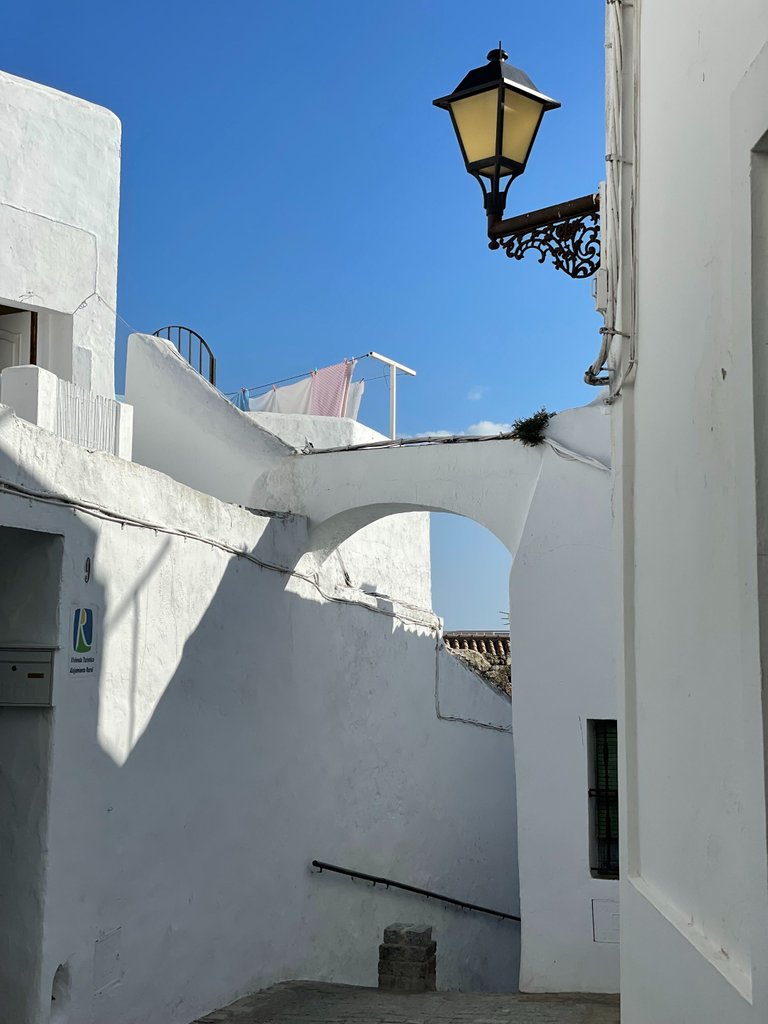 This Muslim walled town was reconquered by Christian troops in 1292. But the old town has hardly changed in all these centuries, maintaining the urban architecture of the time.
Esta ciudad amurallada musulmana fue reconquistada por las tropas cristianas en 1292. Pero el casco antiguo apenas ha cambiado en todos estos siglos manteniendo la arquitectura urbana de entonces.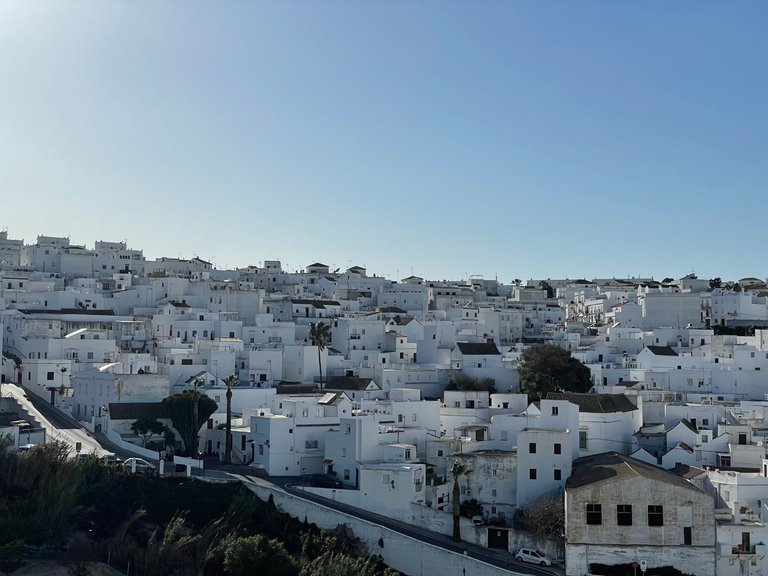 The Arab citizens who did not want to convert to Christianity were banished to North Africa and founded the sister town of Chauen. Today, the Jewish quarter stands out for its beauty.
Los ciudadanos árabes que no quisieron convertirse al cristianismo fueron desterrados al norte de África fundando el pueblo hermano de Chauen. Actualmente destaca por su belleza el barrio judío.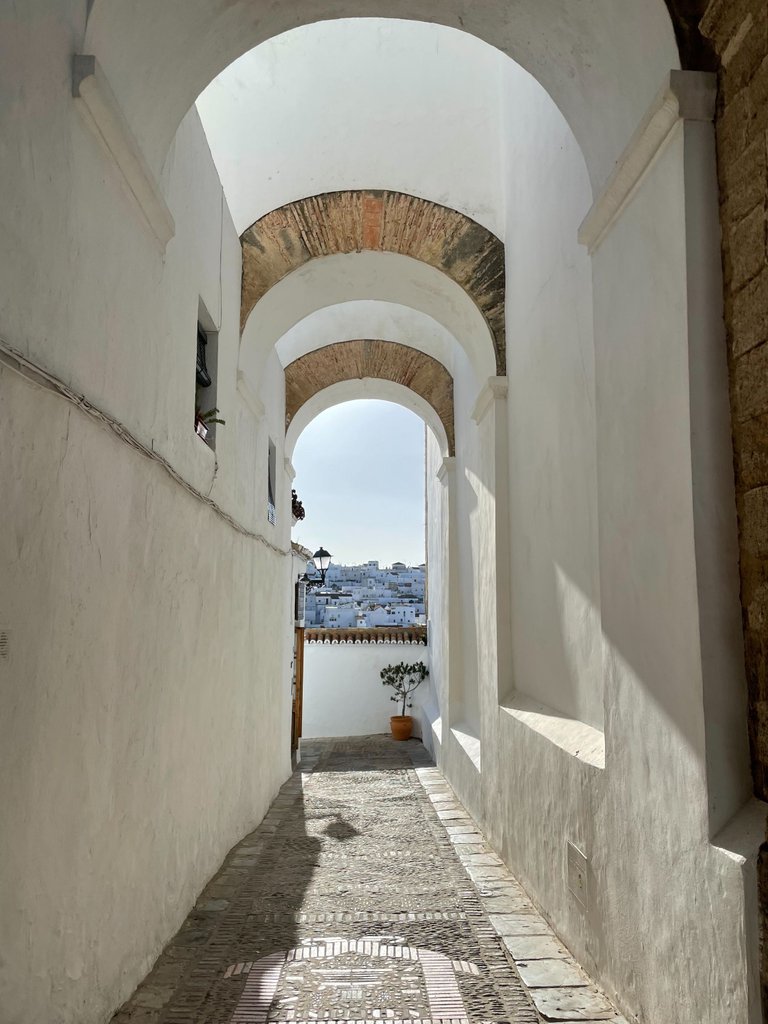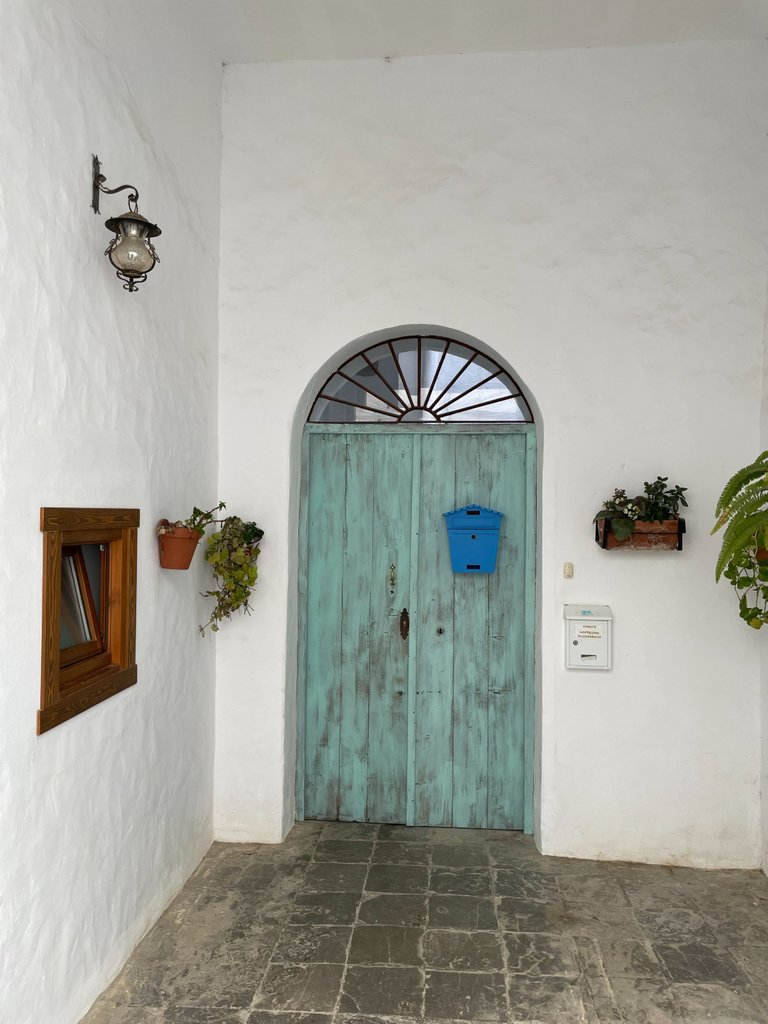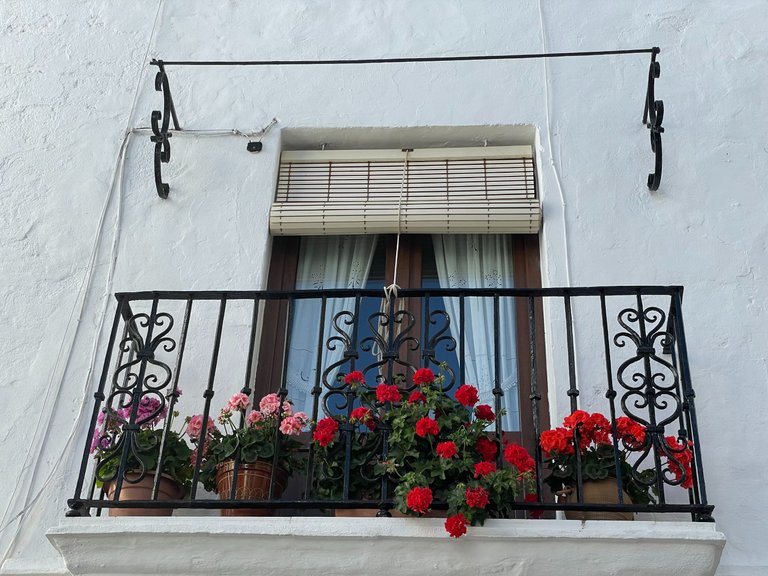 Visited by thousands of tourists in summer in search of romance and good beaches, this quiet village comes to life during the summer months.
Visitado por miles de turistas en verano en busca de romanticismo y buenas playas este tranquilo pueblo cobra vida los meses estivales.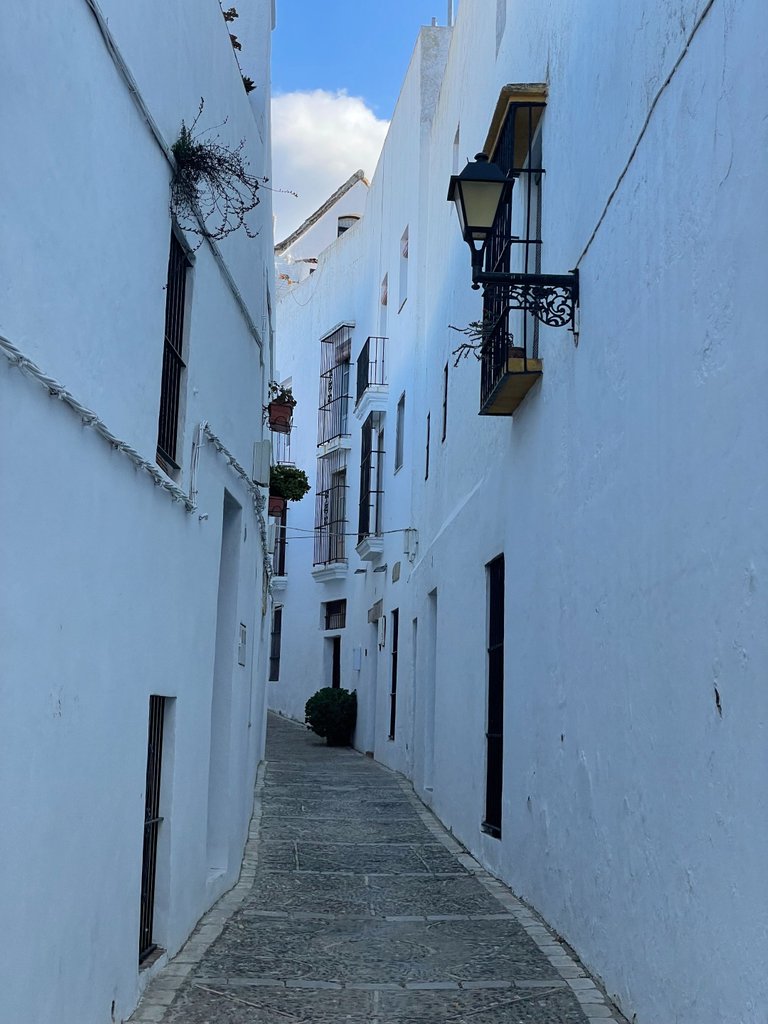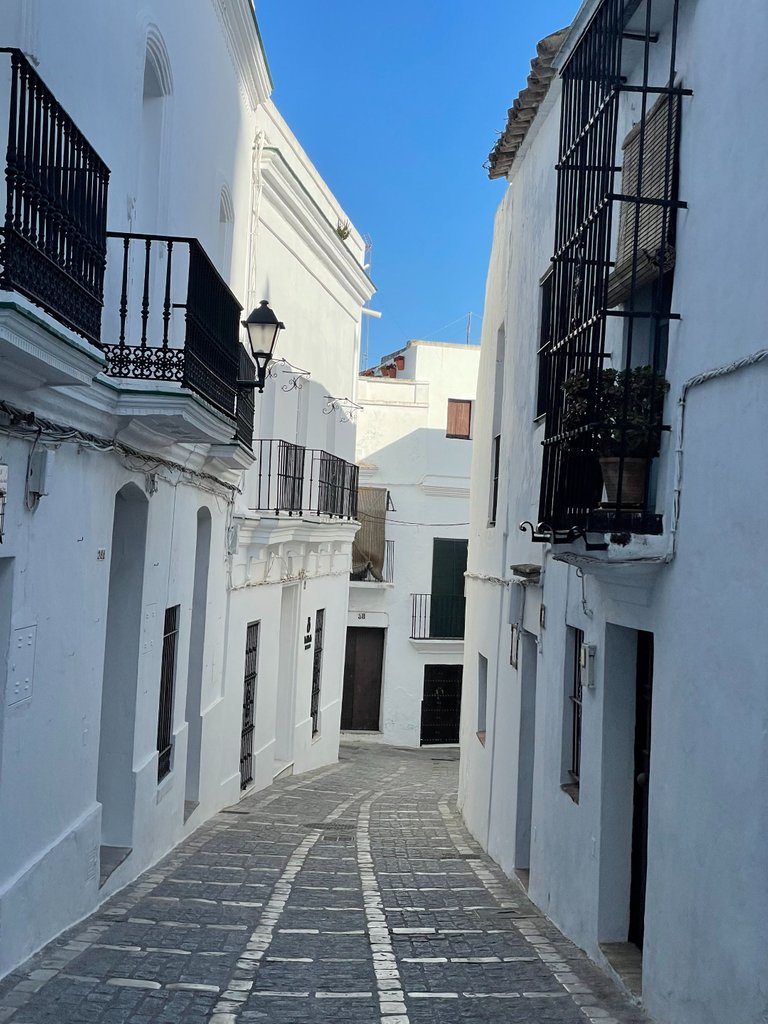 The cobbled streets with slight slopes and the houses adorned with the typical latticed windows with some flower pots make you get lost in the streets, discovering new squares that you never knew existed.
Las calles empedradas con ligeras pendientes y las casas adornadas con las típicas ventanas enrejadas con alguna maceta floreada hace que te pierdas por el entramado descubriendo nuevas plazas que no sabías que existía.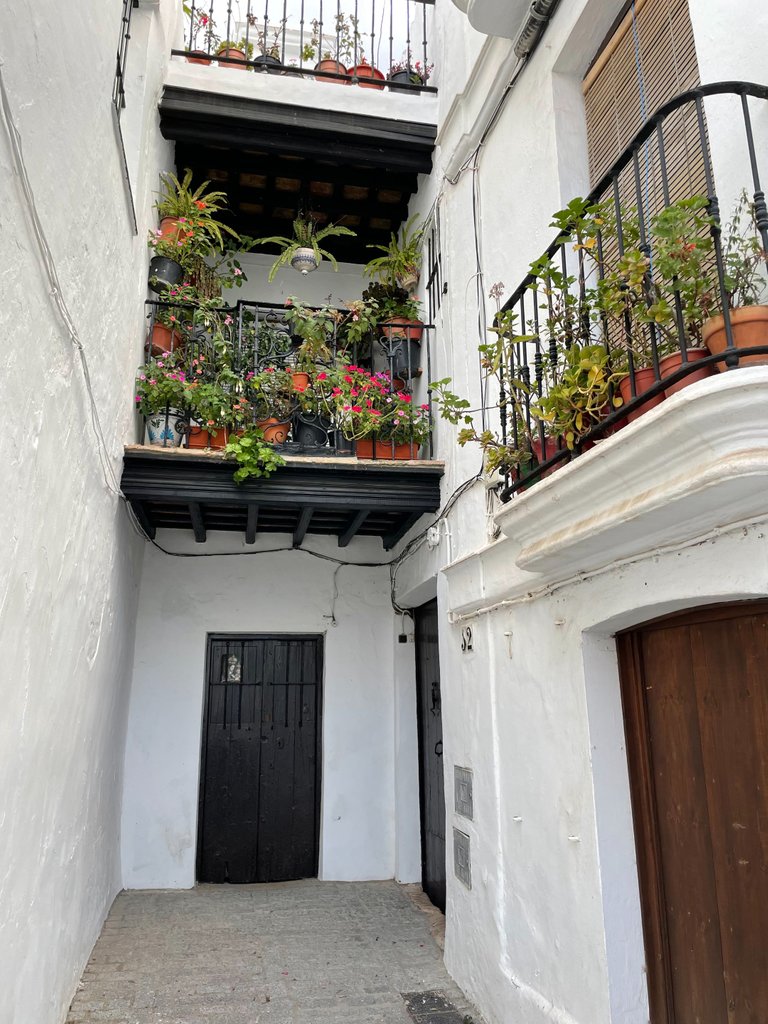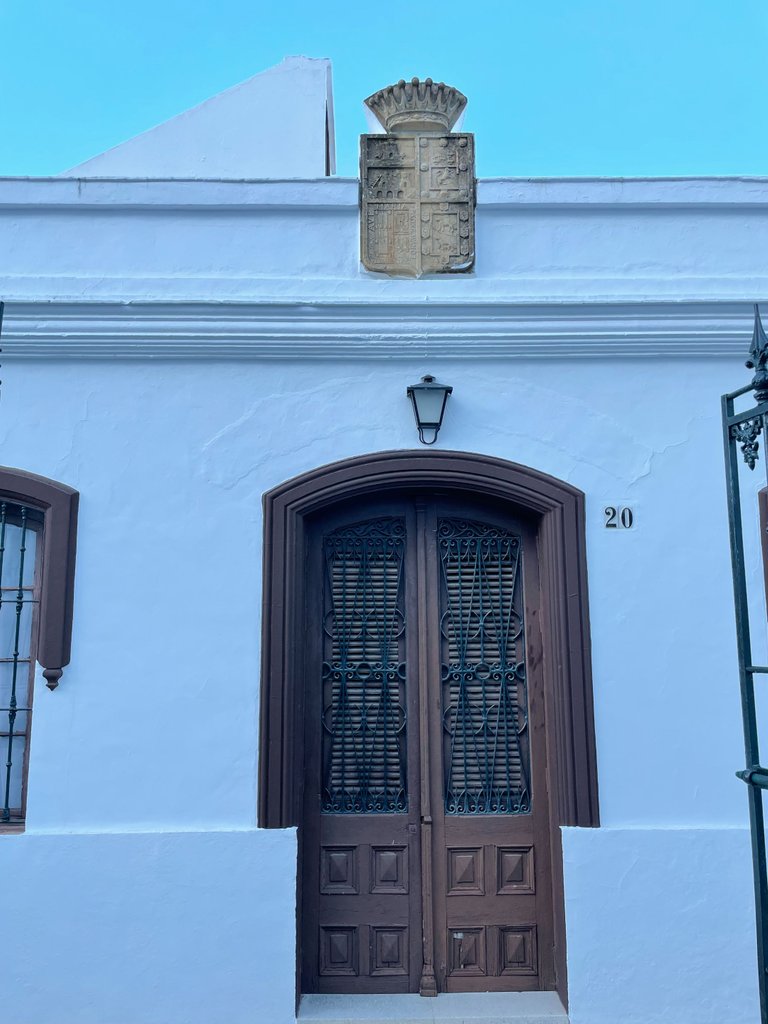 It is a pleasure to get lost in this labyrinth of wrought iron and lime with the scent of orange blossom.
Es un placer dejarse perder en este laberinto de forja y cal con aroma a azahar.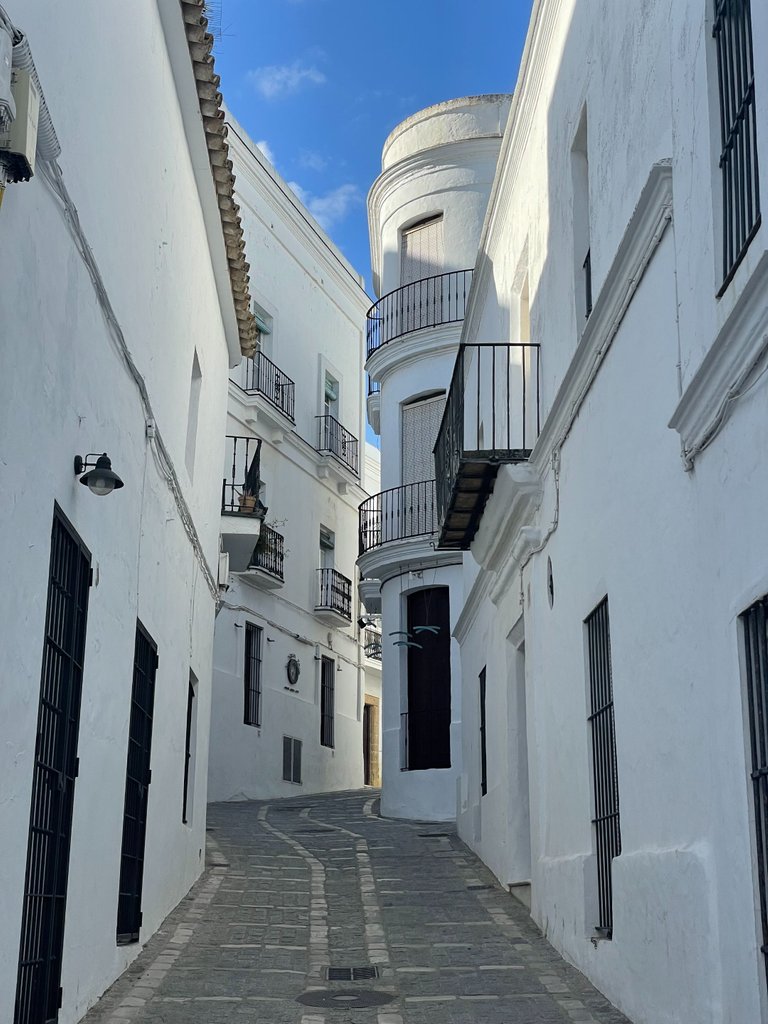 Vejer's gastronomy highlights the almadraba tuna caught since Roman times and pork loin in lard. Flavours to suit all tastes. The Arab restaurants are another delicacy of this small town.
La gastronomía de Vejer destaca el atún de almadraba pescado desde la época romana y el lomo de cerdo en manteca. Sabores para todos los gustos. Los restaurantes árabes es otro manjar de esta pequeña ciudad.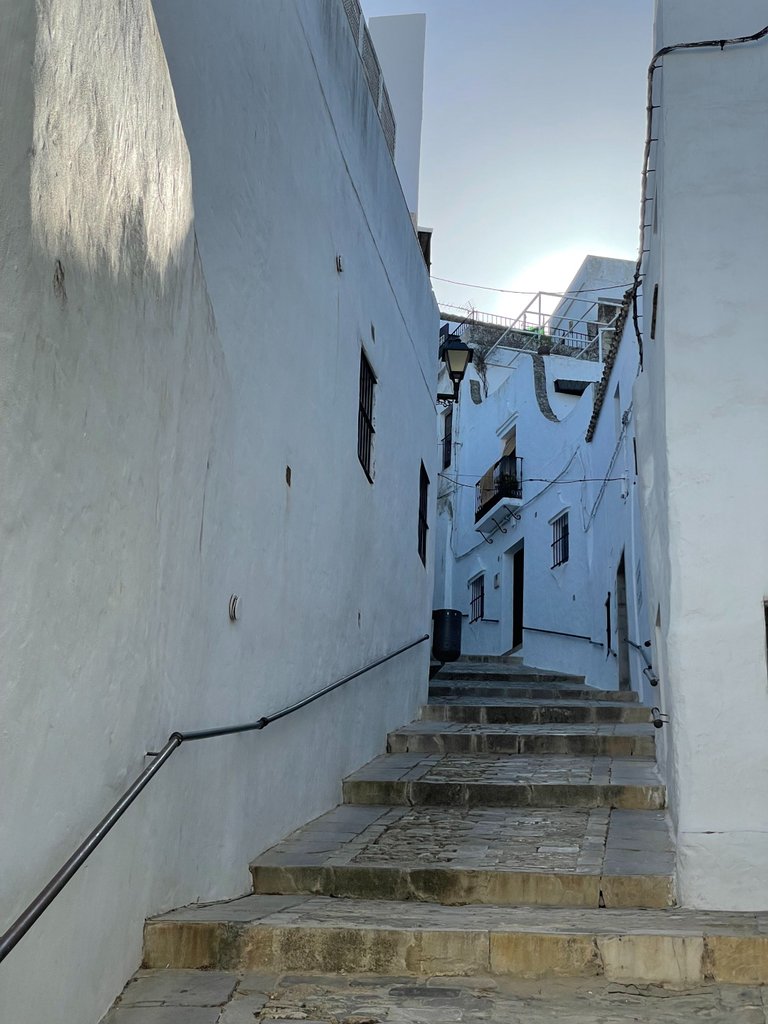 If you have the chance, don't hesitate to visit Vejer and lose yourself in its medieval and narrow streets.
Si tienes oportunidad no dudes en ir a visitar Vejer y perderte por sus medievales y estrechas calles.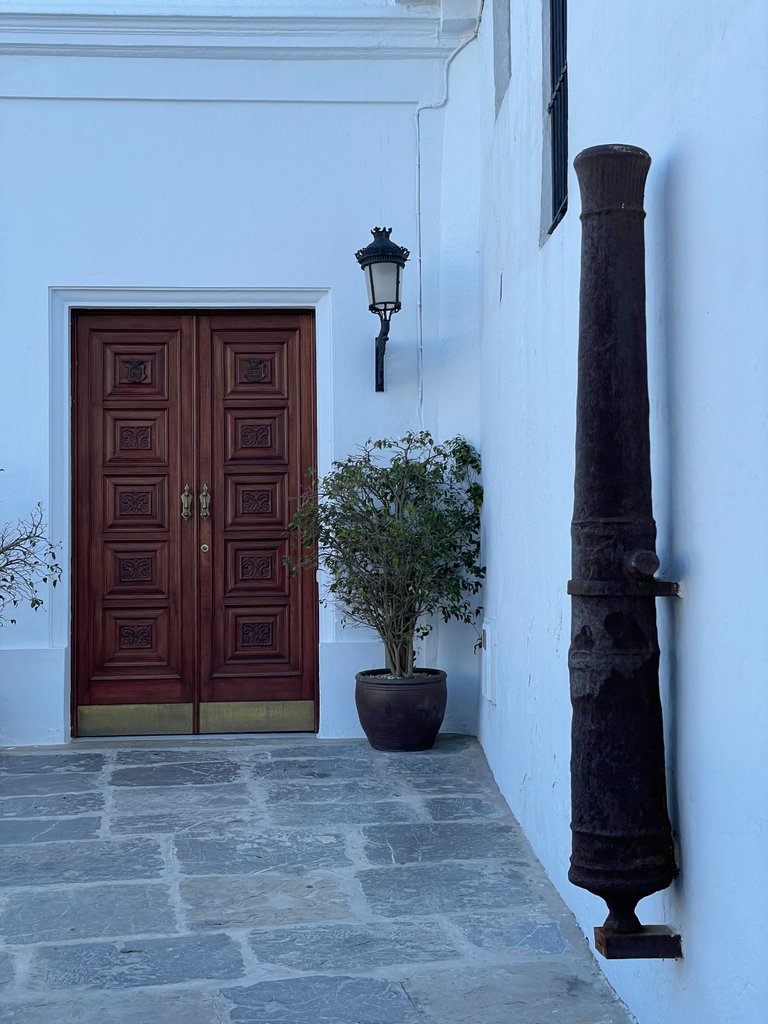 I used a web translator for english text (DeepL)
Photos by @cuvi taken with an Canon.
2022 All rights reserved.
Fotografías de @cuvi hechas con una Canon. 2022 Reservado todos los derechos.
By @cuvi,
Creador de contenido desde 2016
Content creator since 2016