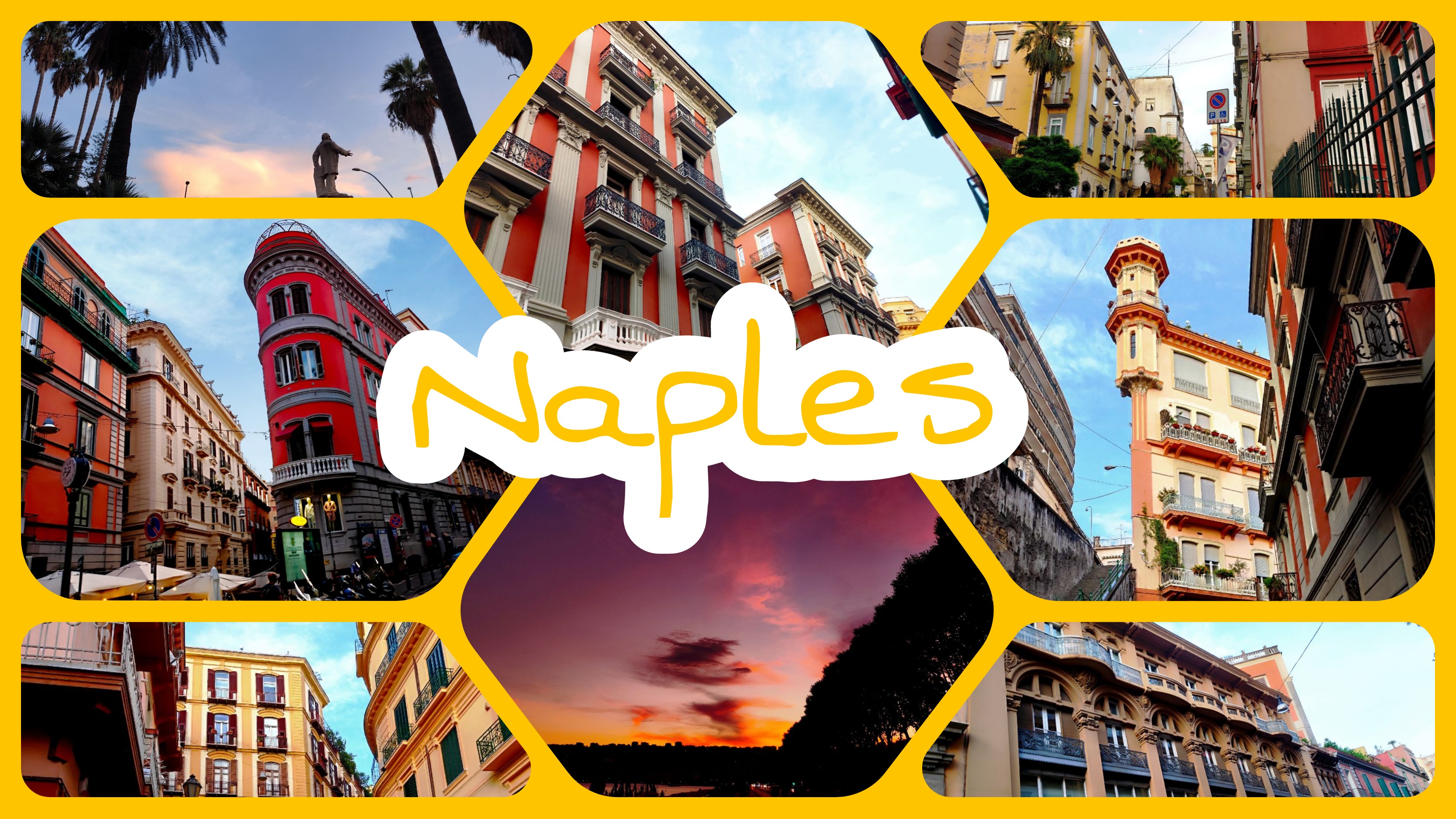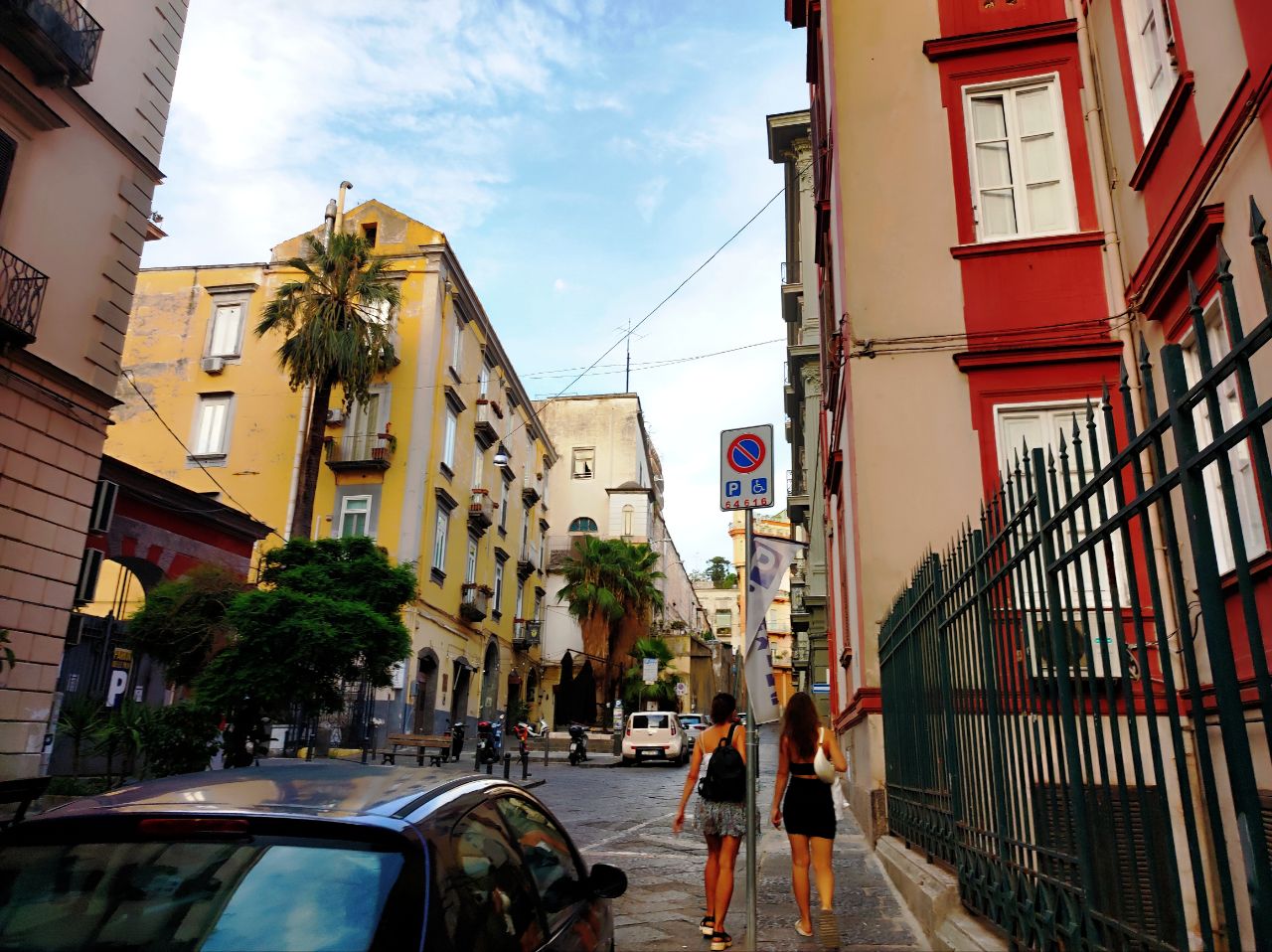 @olga.maslievich&@bugavi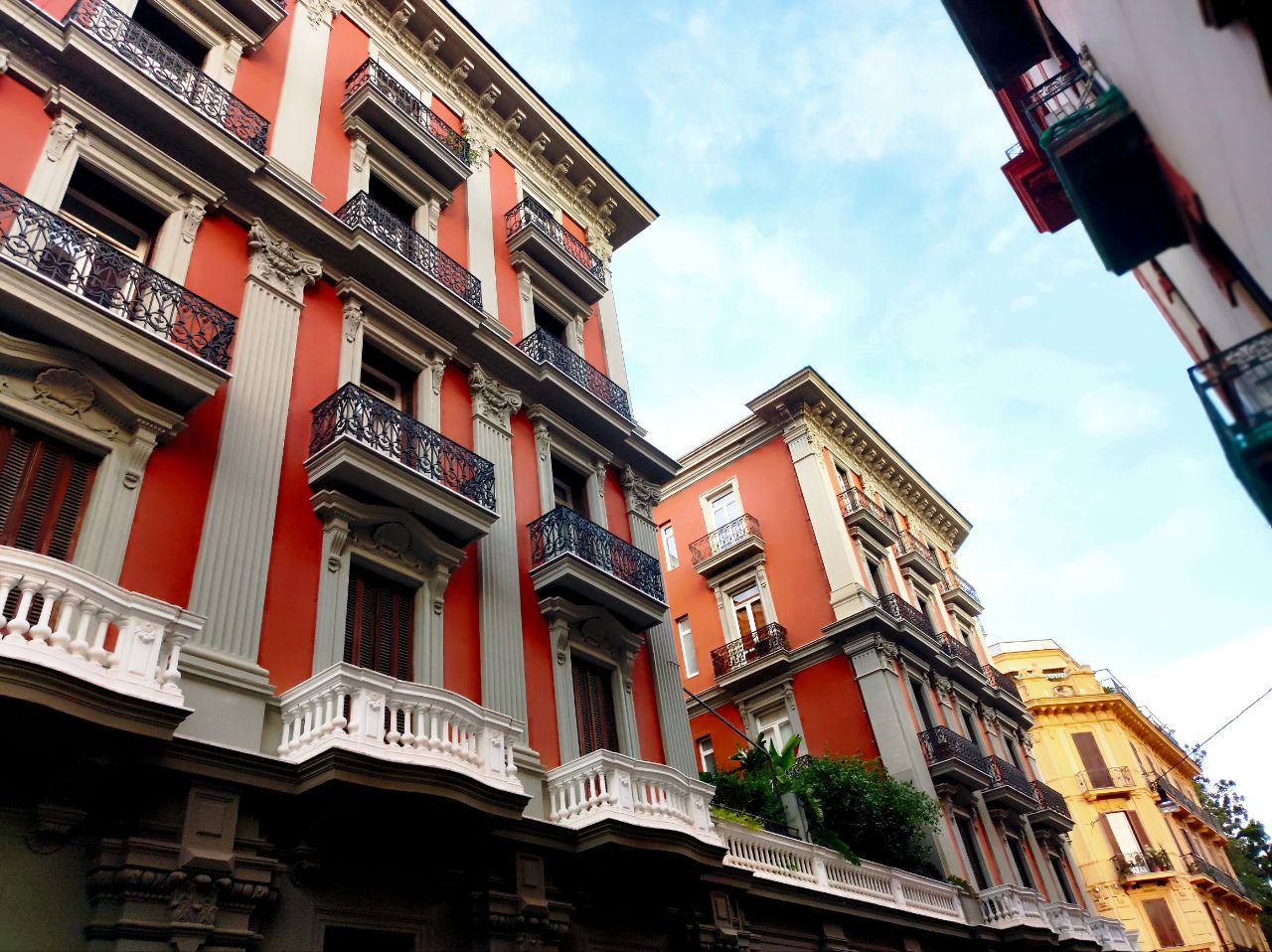 And here is Naples! Yes, yes and yes again. I have already written about quite a few cities in Italy, but this is something truly incredible. I was amazed at how colorful it was, and this architecture impressed me the most. It is the brightest city in terms of its architecture. When you walk along it, all the houses you see are like a separate form of art. You walk the streets and enjoy the views of the wonderful architecture. Along the streets, there are yellow houses, red tall ancient buildings. And this whole landscape is emphasized by palm trees that stand here every ten meters. This ancient culture is fascinating. You seem to be walking in an old fairy tale, and you are looking at fabulous colored houses. Each of the houses has carved patterns, white stone decorations, which emphasize the modern antiquity. White balconies with special fences add even more beauty to the houses.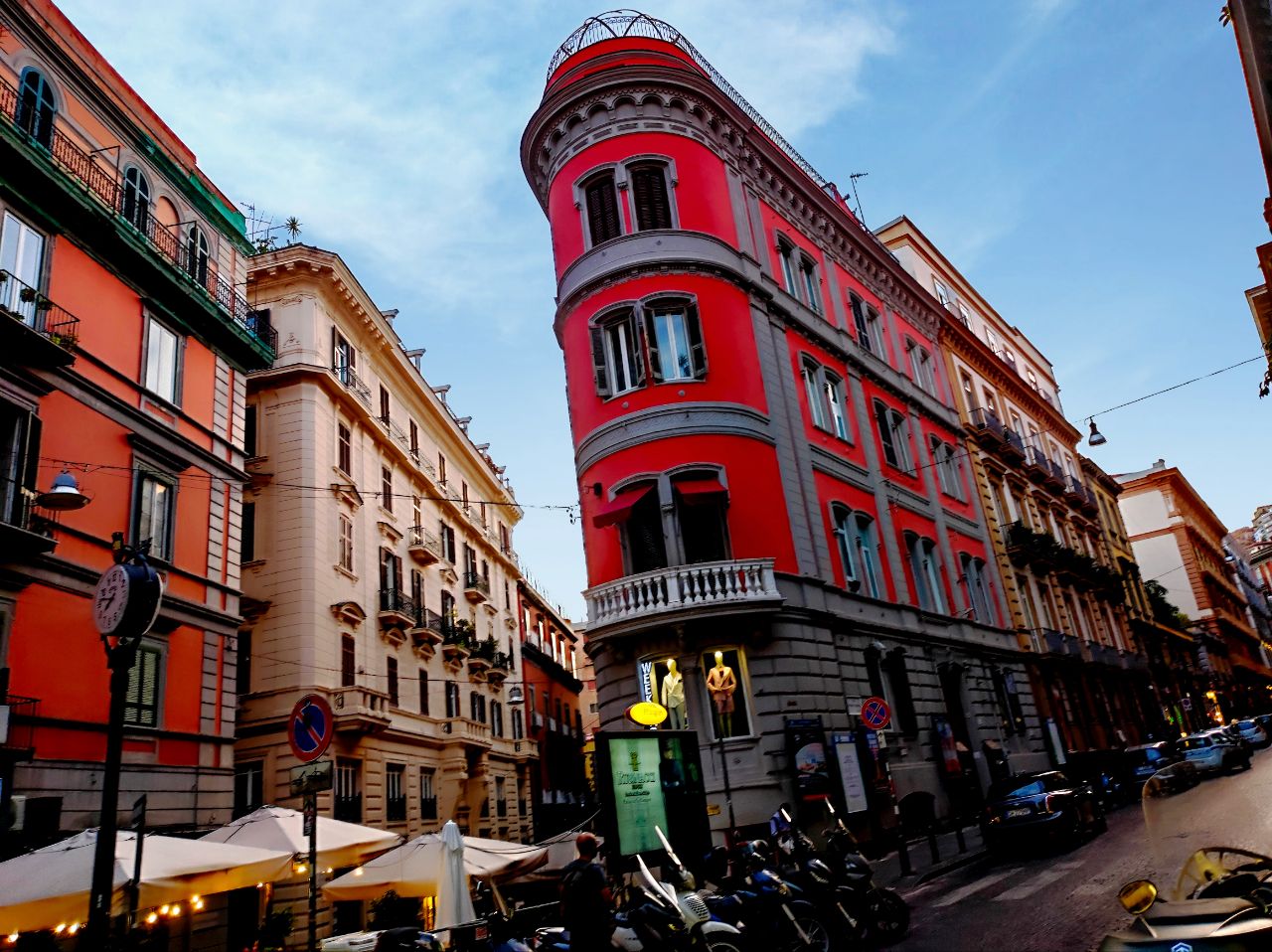 But in addition to such multi-colored, ancient, square houses, there were several examples that impressed me with their shape and unusualness. And here are some of them. The first is a red building, it's round on the corner! This is something amazing. It complements this street very much. This is something wonderful. It looks very nice. Red is divided into gray and black colors. This is a modern, modern design house of an unusual shape for me. He really impresses me. This house helps divide the two streets nicely. And I am also surprised by how thin it is. Of course, I know that there are thinner buildings, but I am still impressed by this miracle that complements the atmosphere of the street.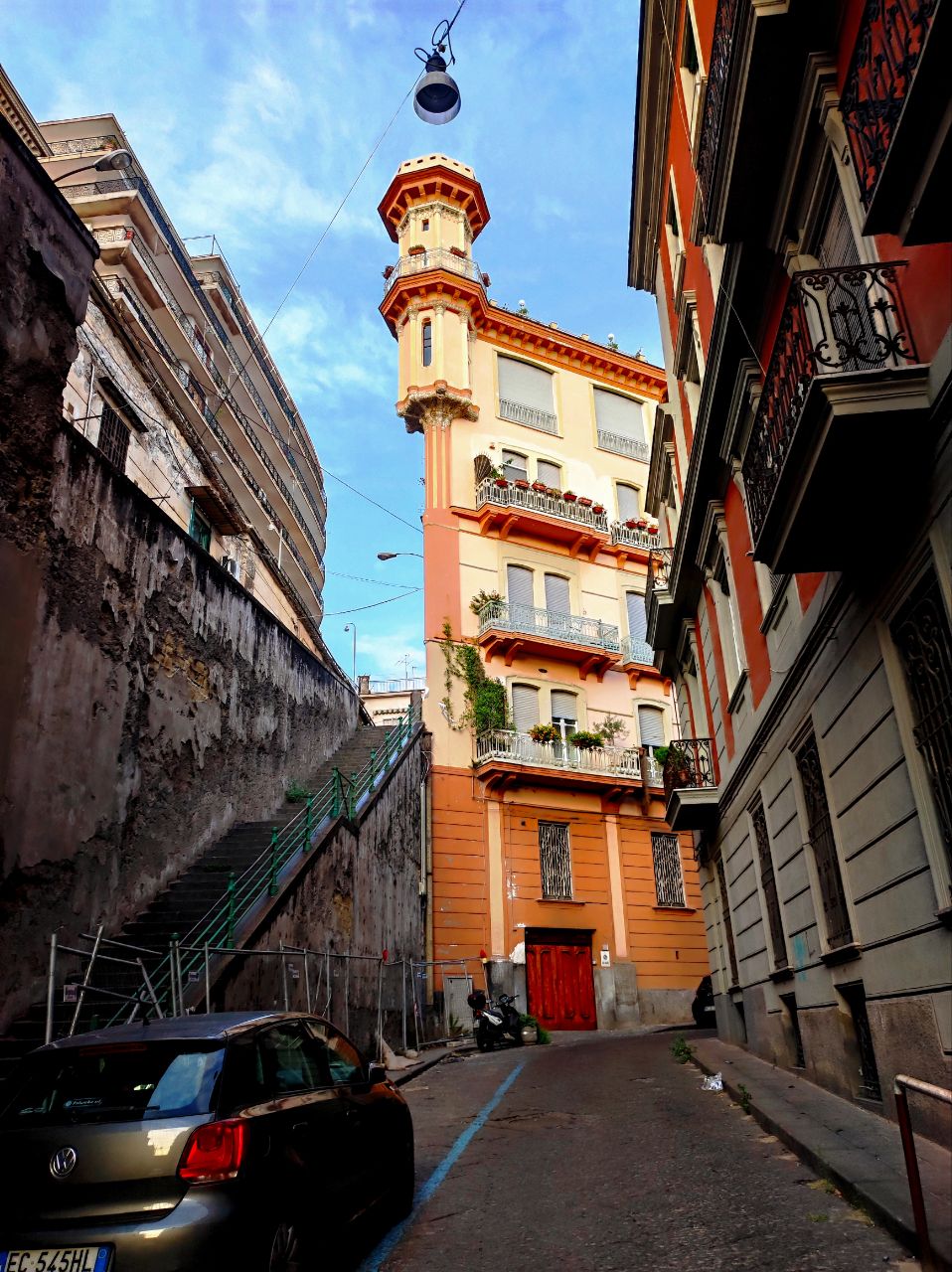 But the second building, which struck me, is something ideal. It is a tower-like corner building that has a very strangely beautiful shape. She simply amazes me with her uniqueness. It has orange pastel colors. Orange flowers can be seen from its balconies. I have never seen such a beautiful and extraordinary building. Her form is captivating. It is at first just an angular flat wall, and on the upper corner there is a separate cabin room, decorated with incredible carvings. It is an extremely beautiful building.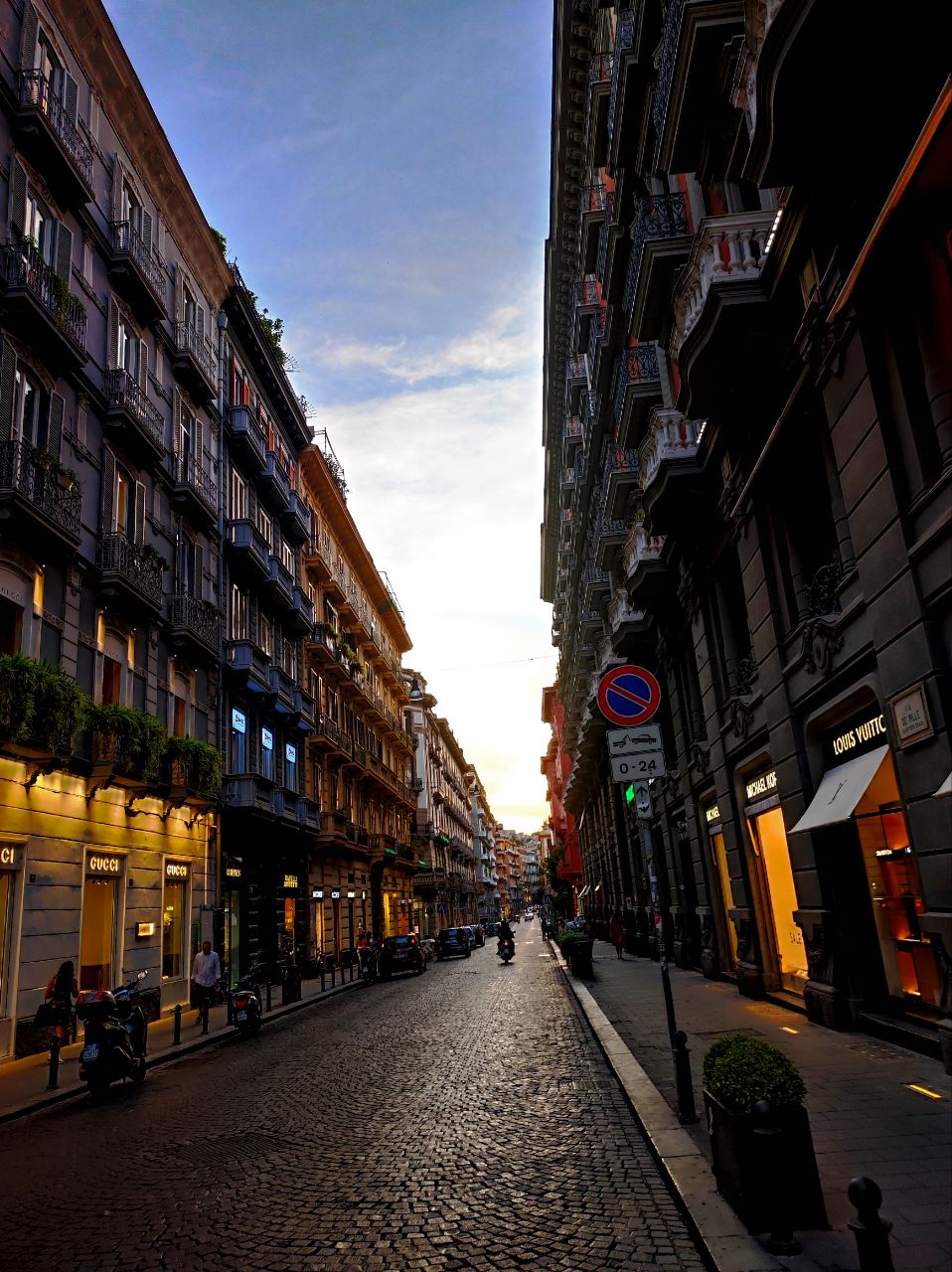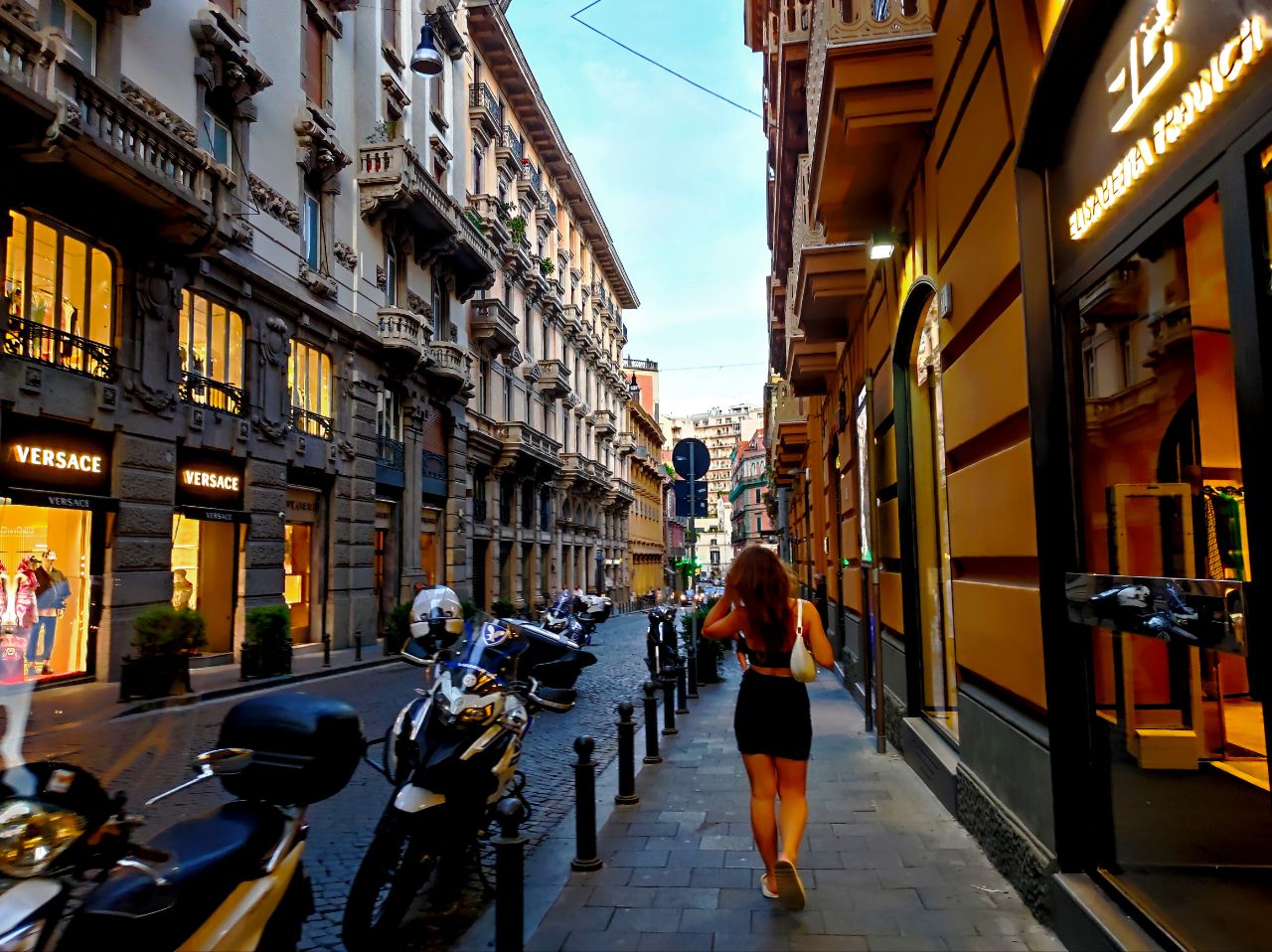 @bugavi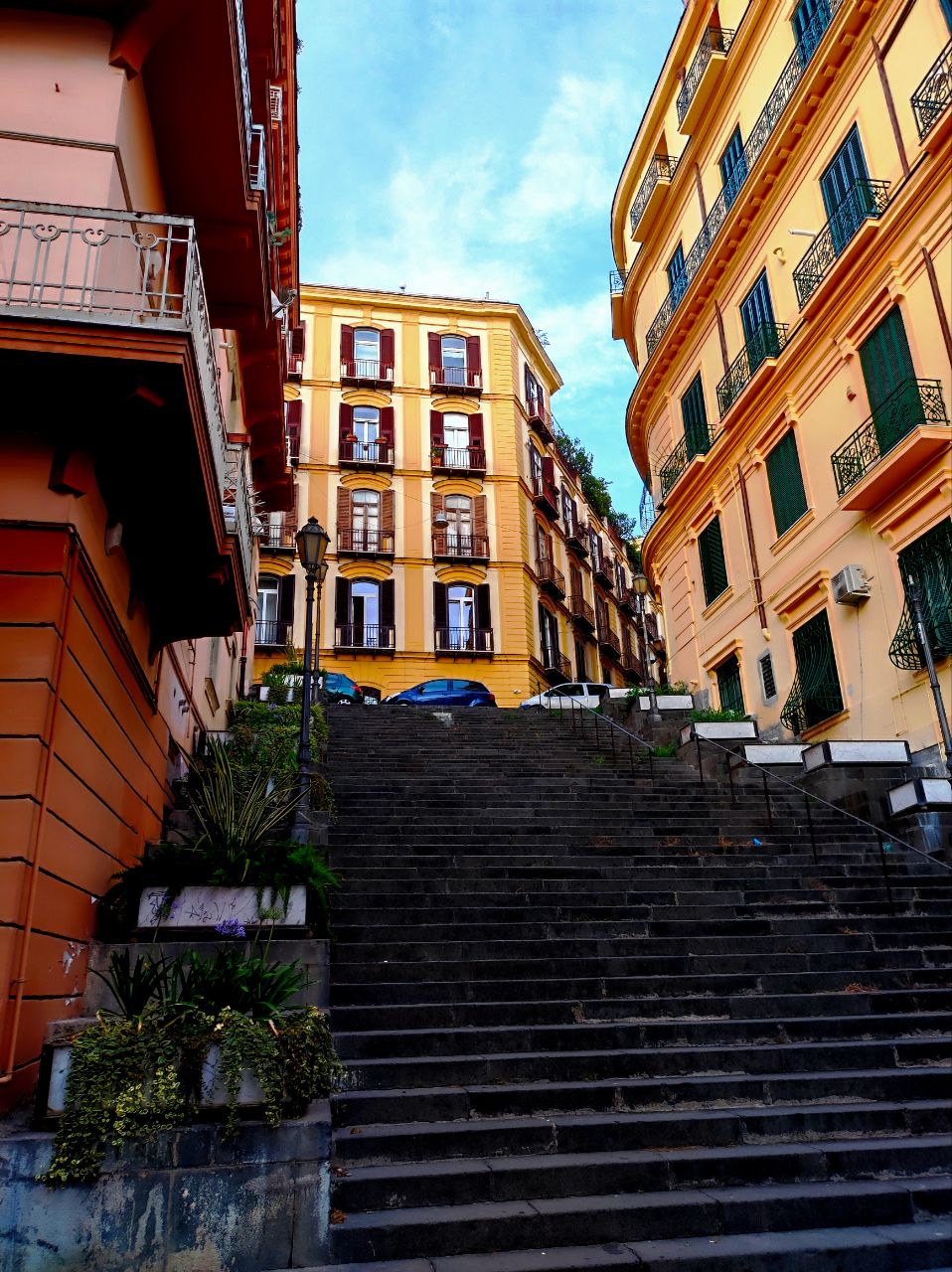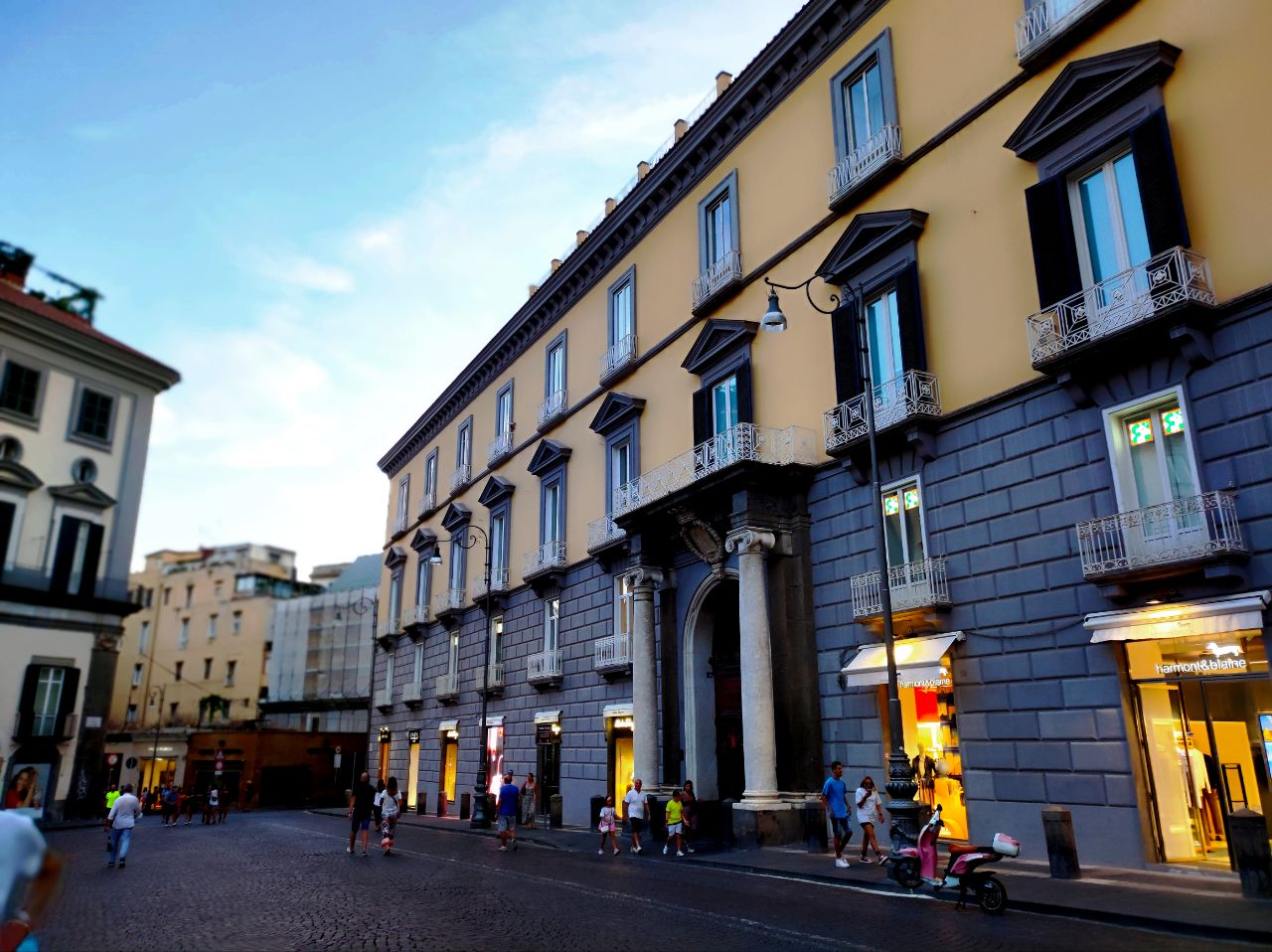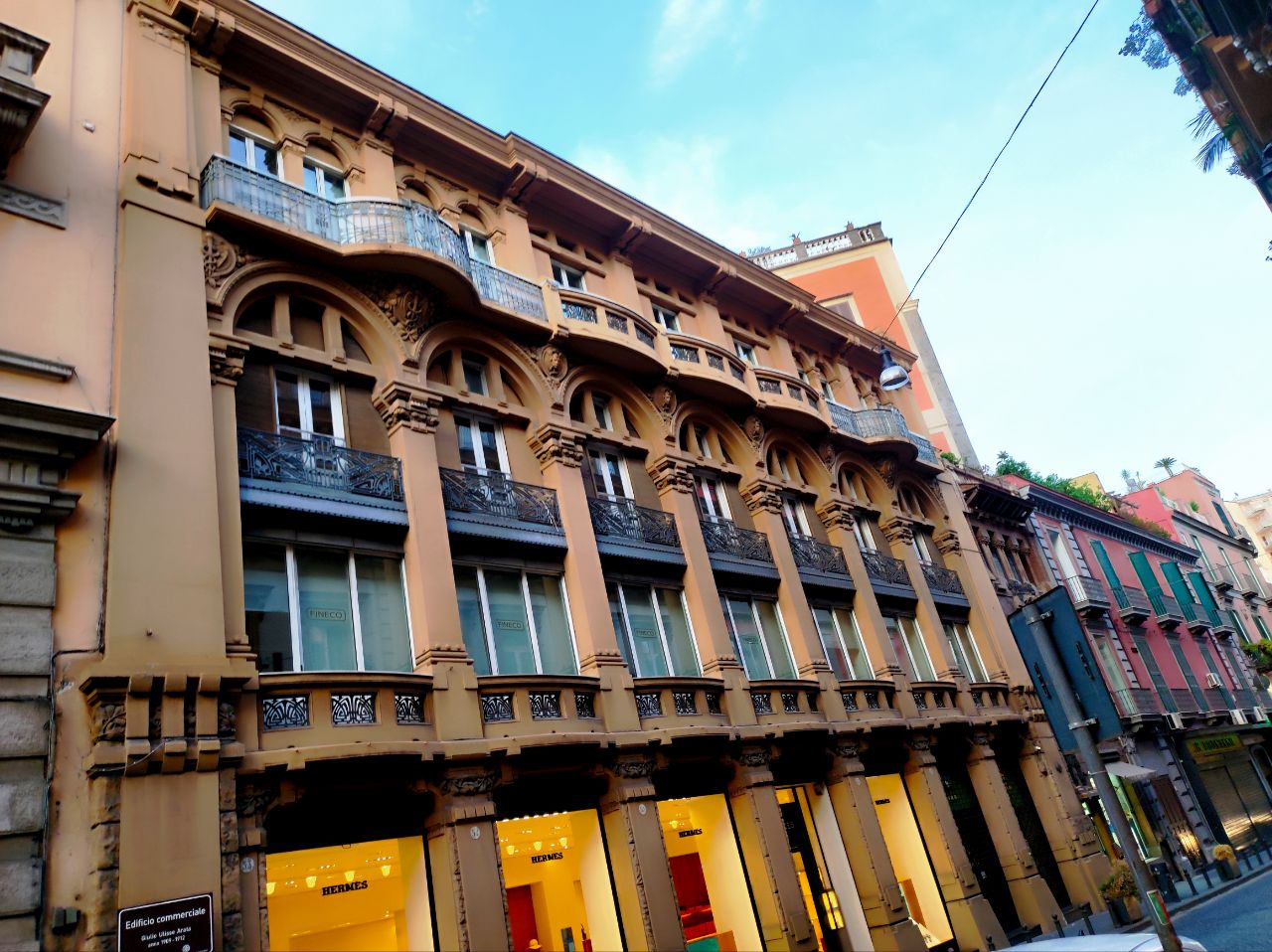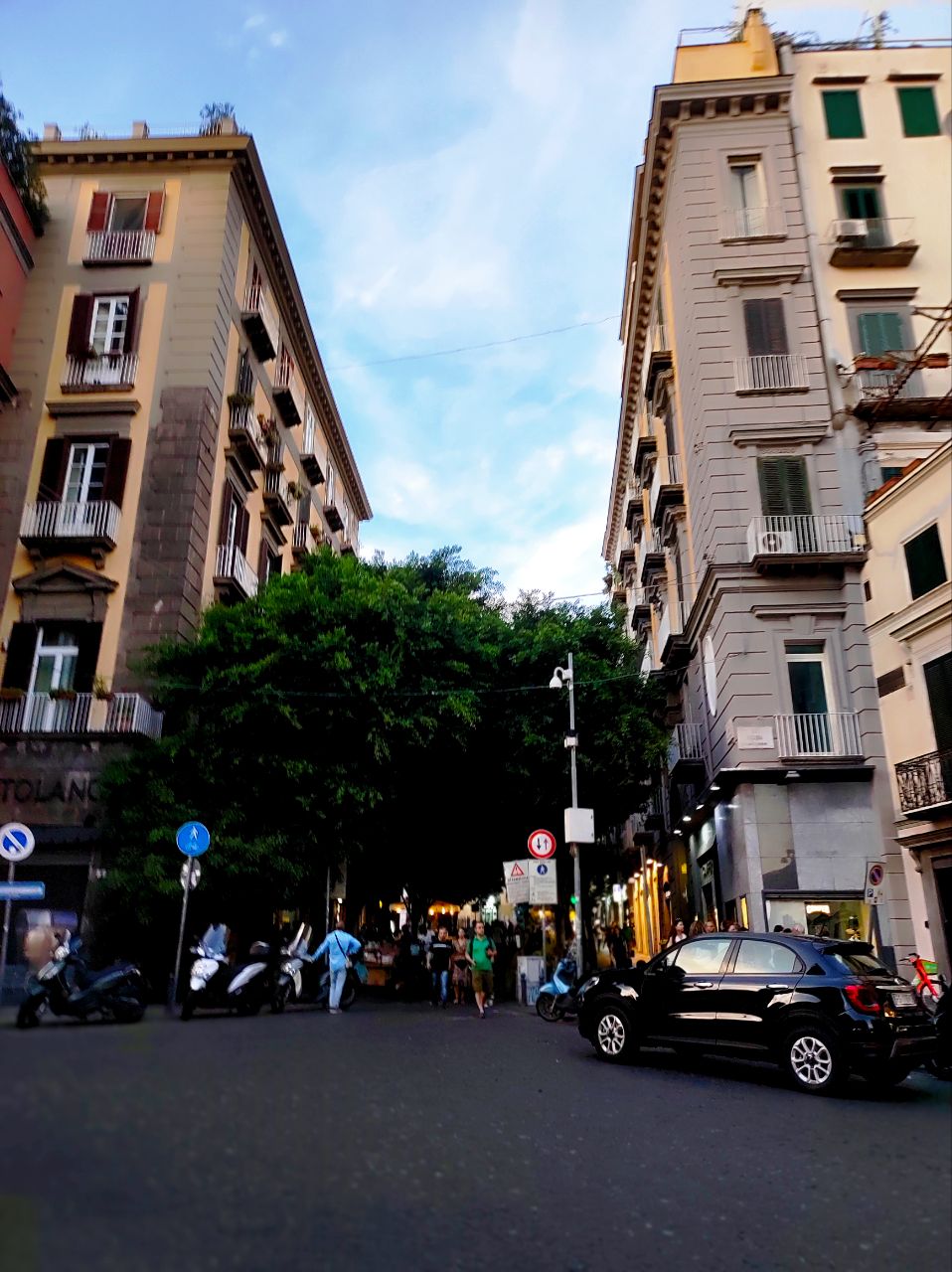 And also, another building, not so usually creative or unusual, but still very cute and beautiful. It is yellow in color, and you can see a very long staircase leading to it. The color is so beautifully saturated, and it is diluted by the black frames and the brown door-like shutters. This building is quite wide and large. So far, these are all the buildings that impressed me so much. And we go to the streets! I really like to photograph slightly darkened, long, seemingly endless streets. It looks so mysterious, like the rainy streets of London. It looks very cozy and authentic. This is something incredible. I walk the streets and enjoy the atmosphere. And also when there are Louis Vuitton stores here, as well as Gucci, it seems like I'm in a thug area 😂😅.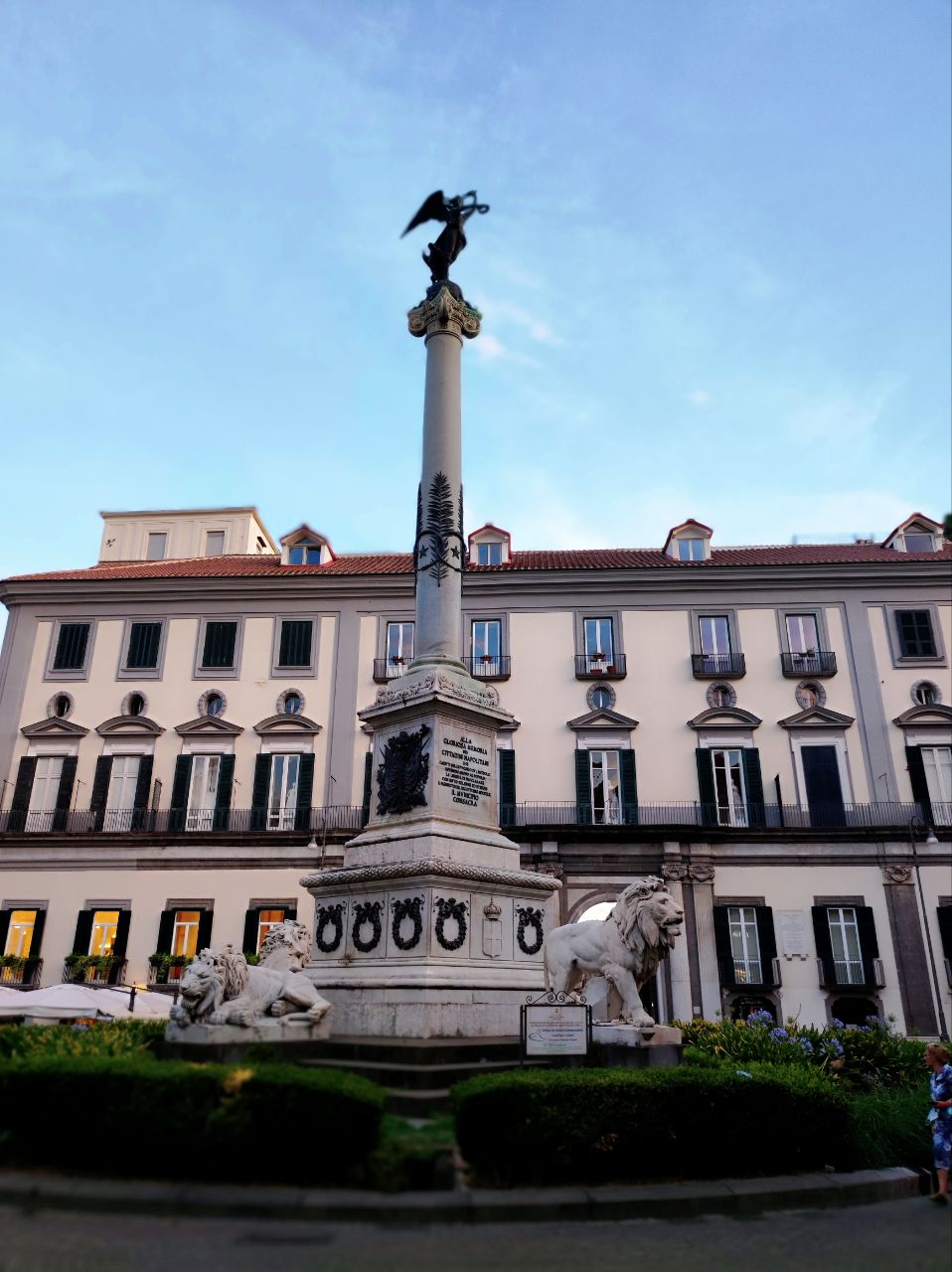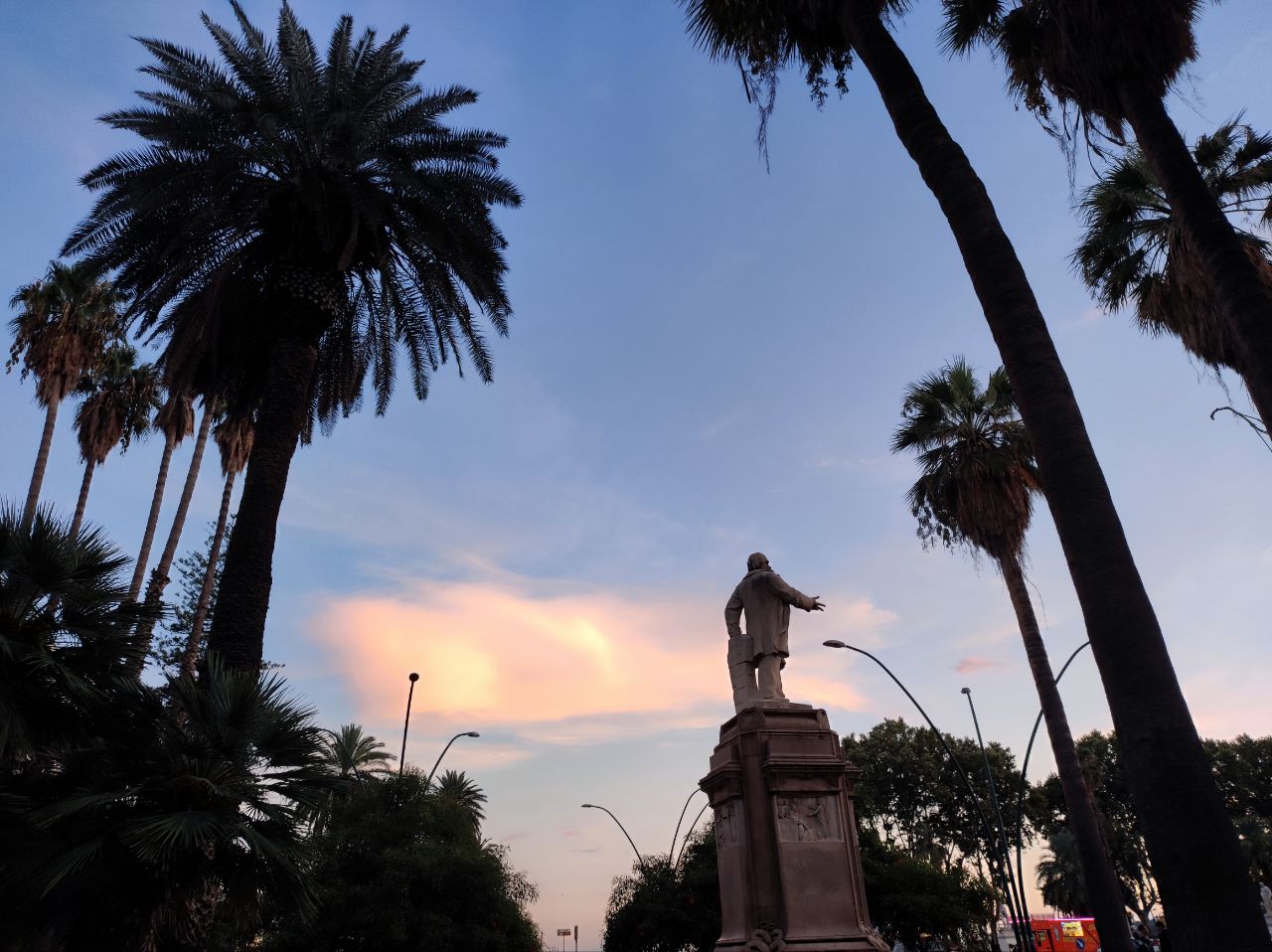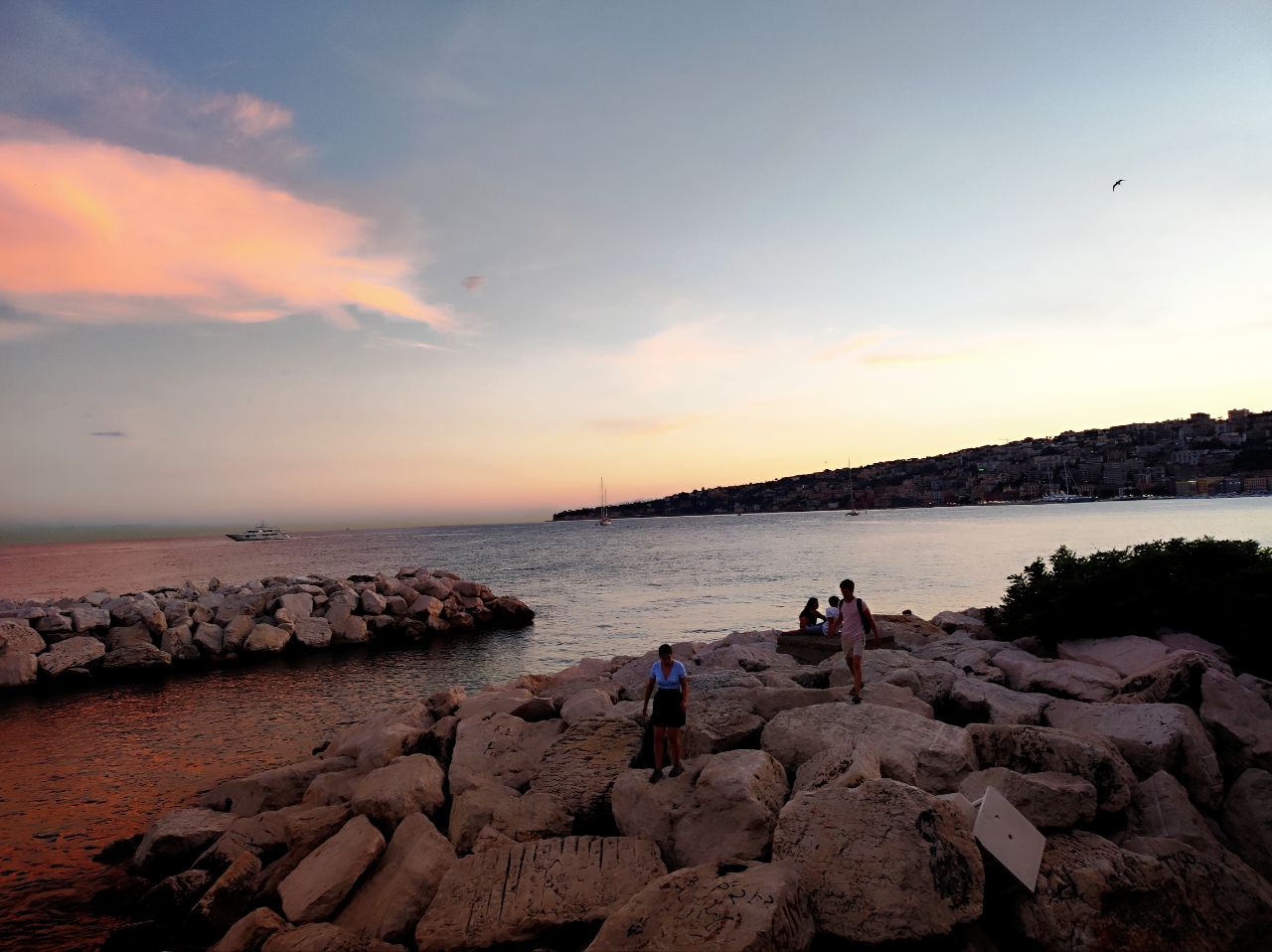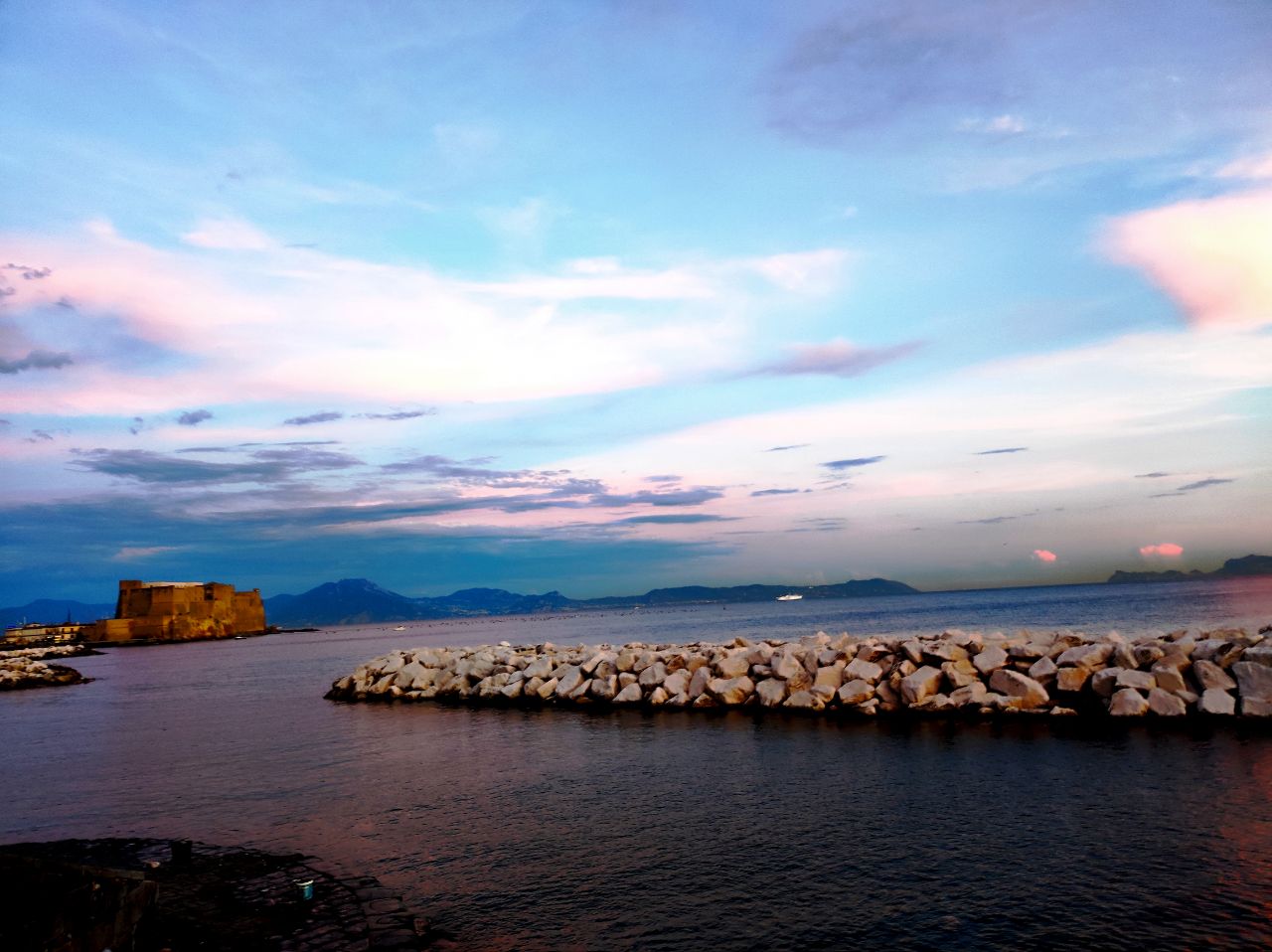 After the architecture of the city, we went to the embankment. There was an incredible sunset here. Blue and pink. He is simply charming. He fascinates everyone who looks at him. During the sunset, clouds of incredible colors in the sky are reflected by the sea water, and a path of sunlight runs along it. Palm trees complement all this beauty. And also the statue standing next to them.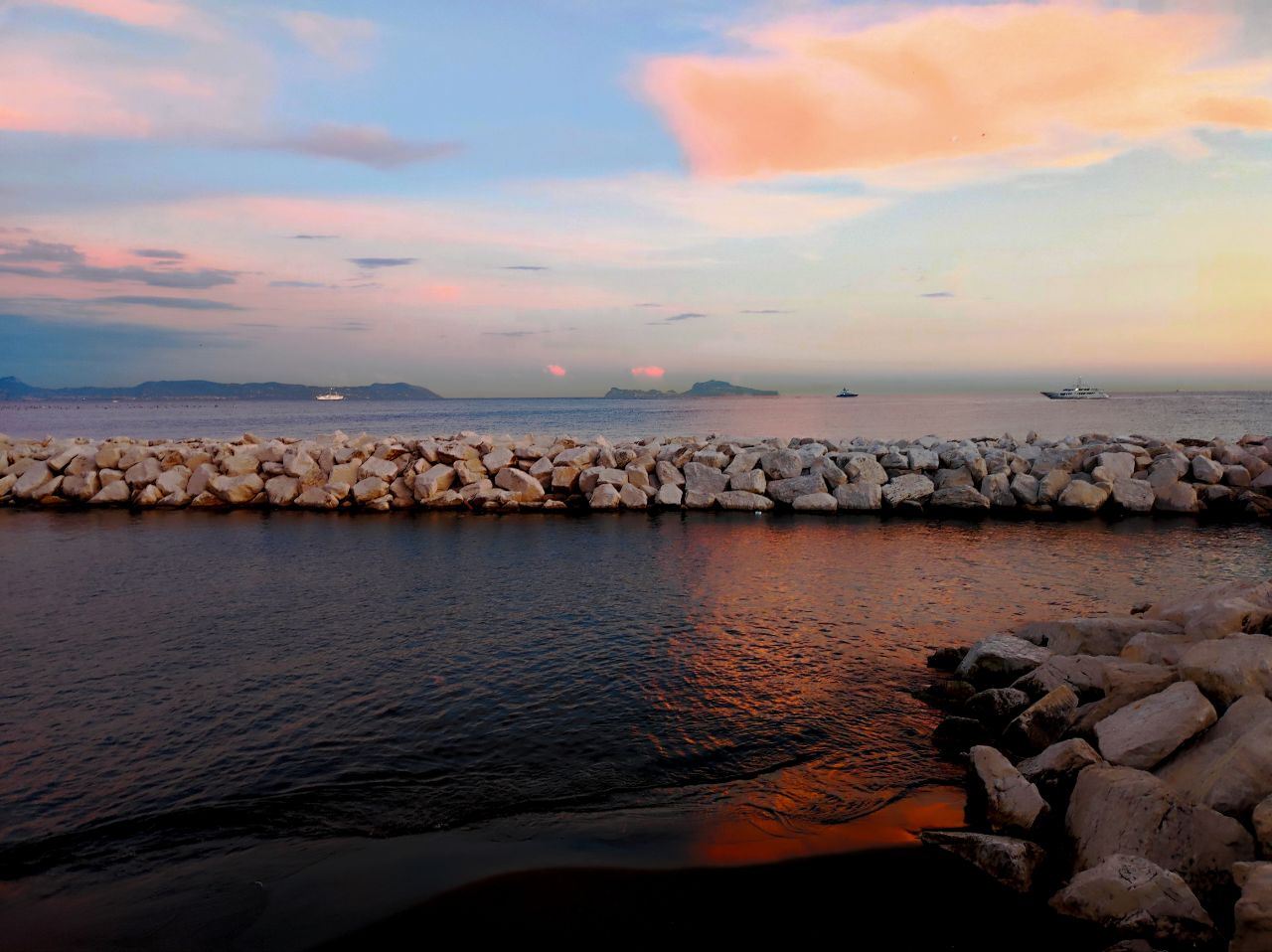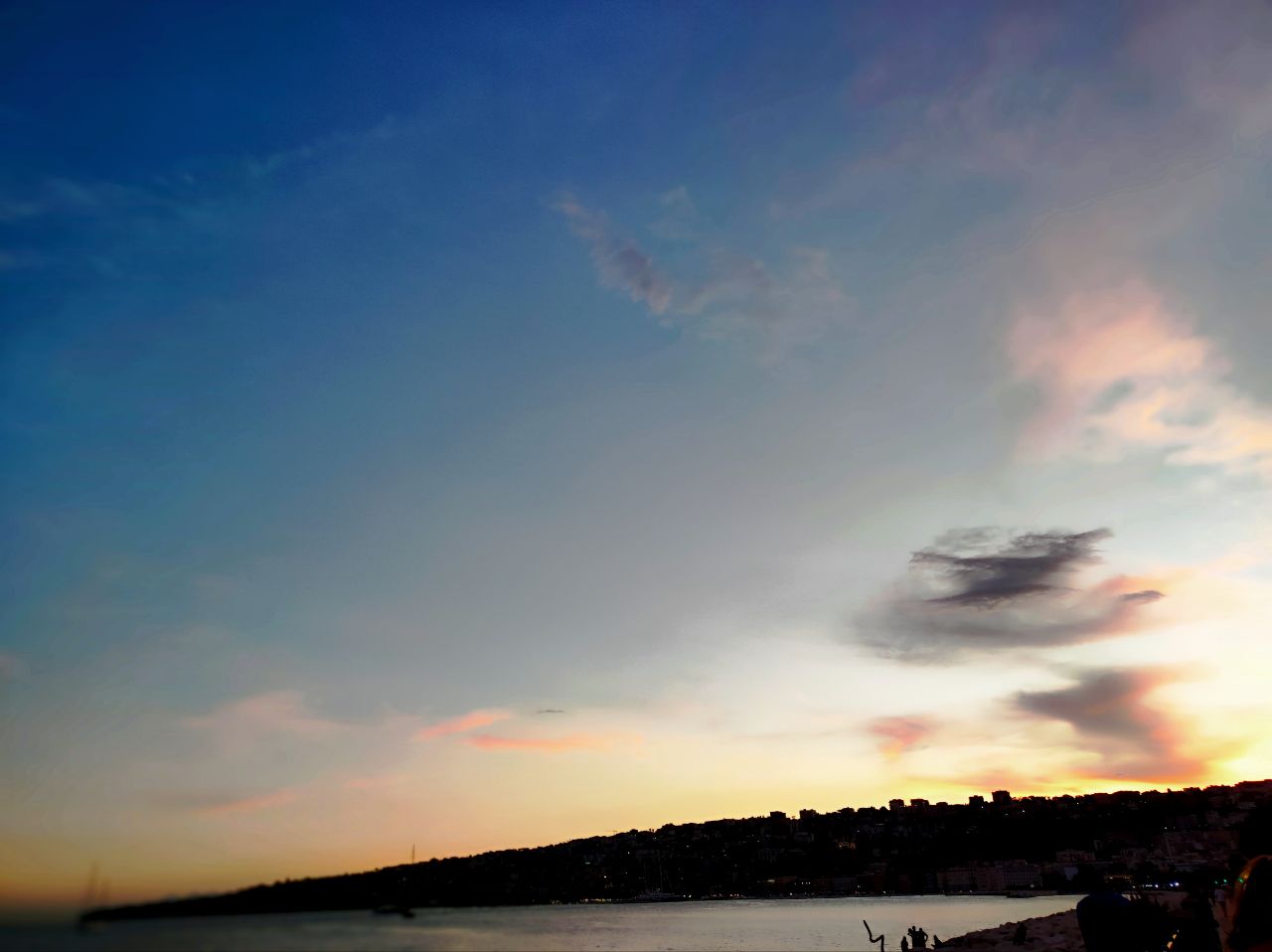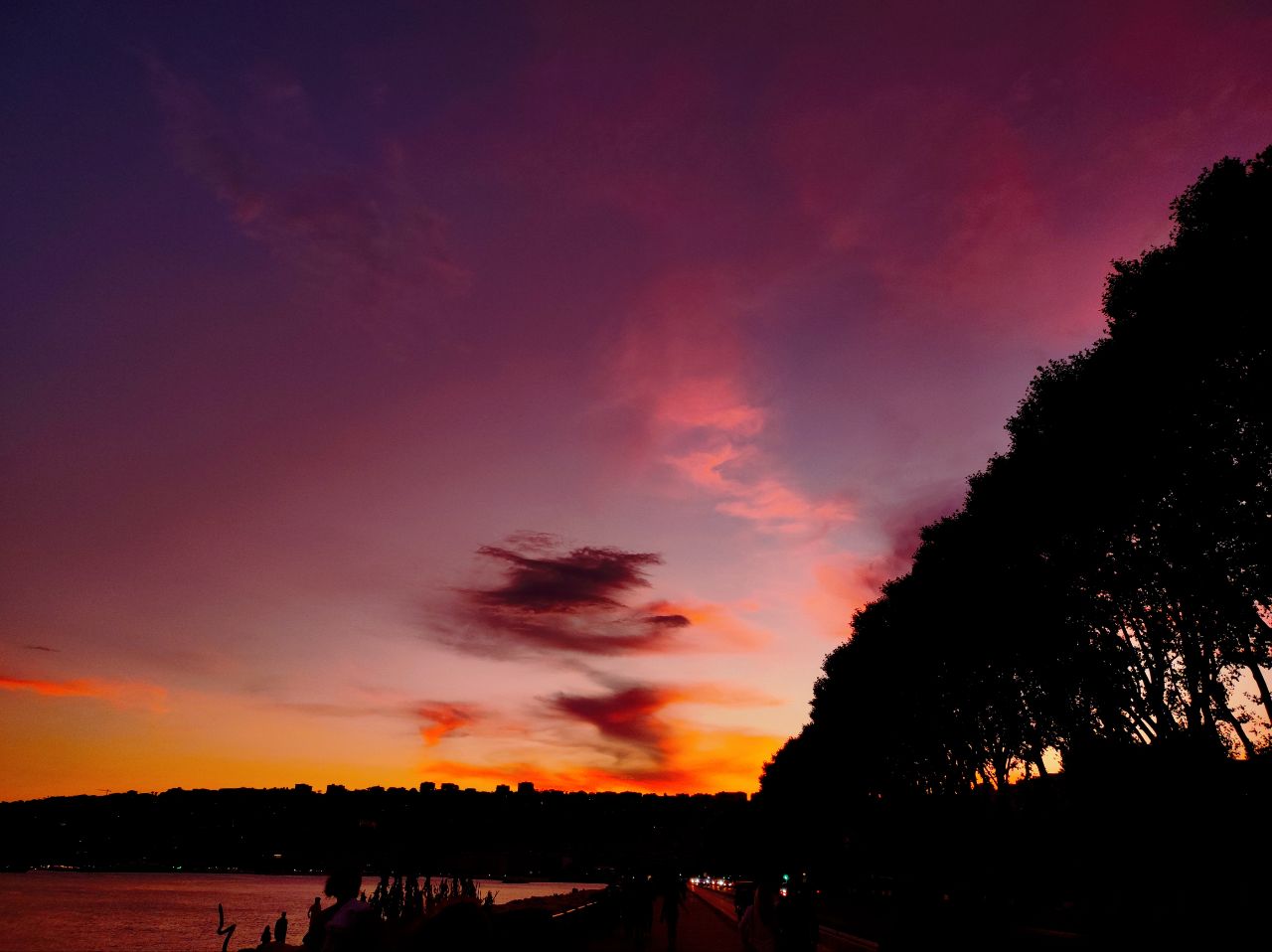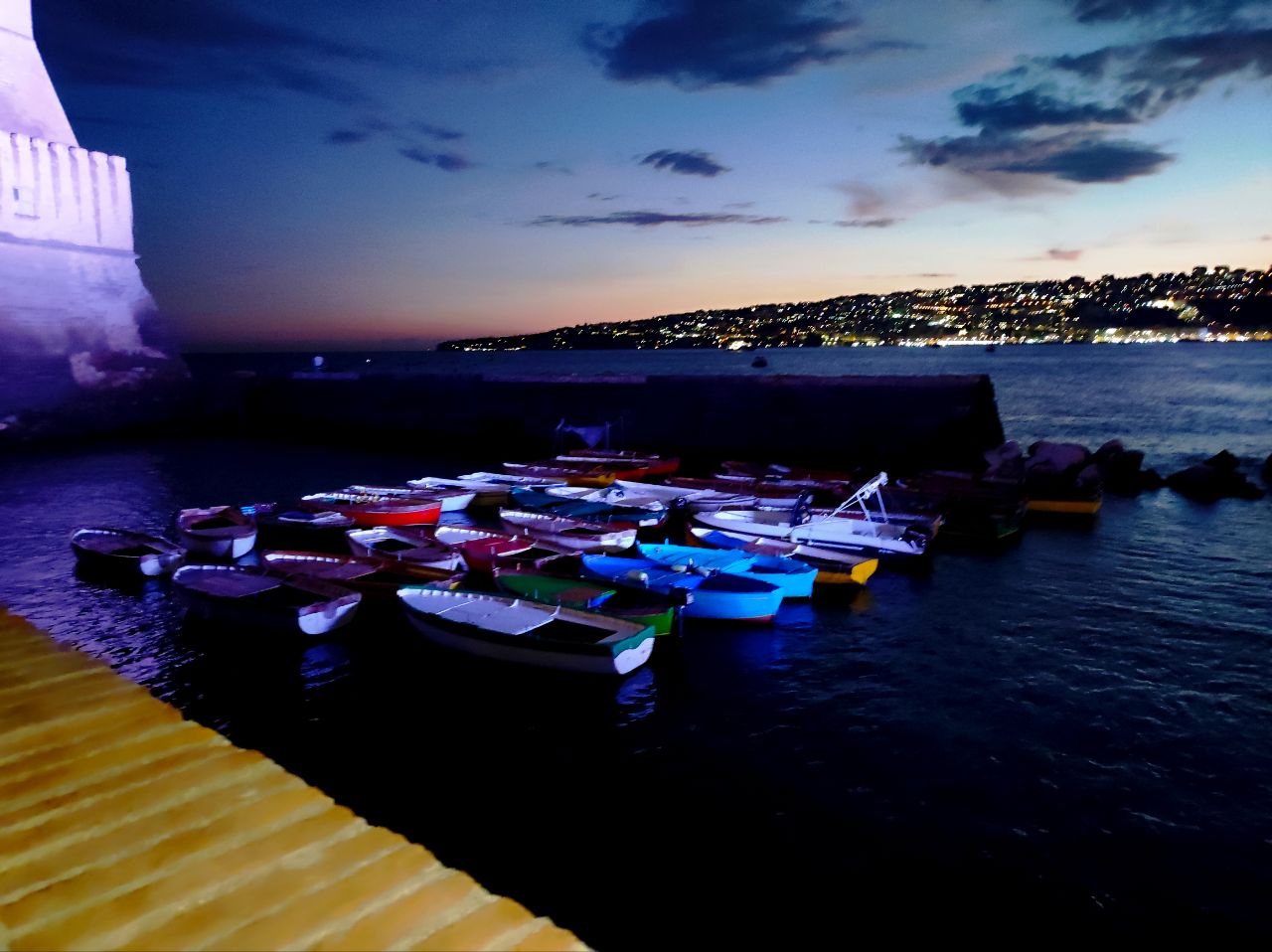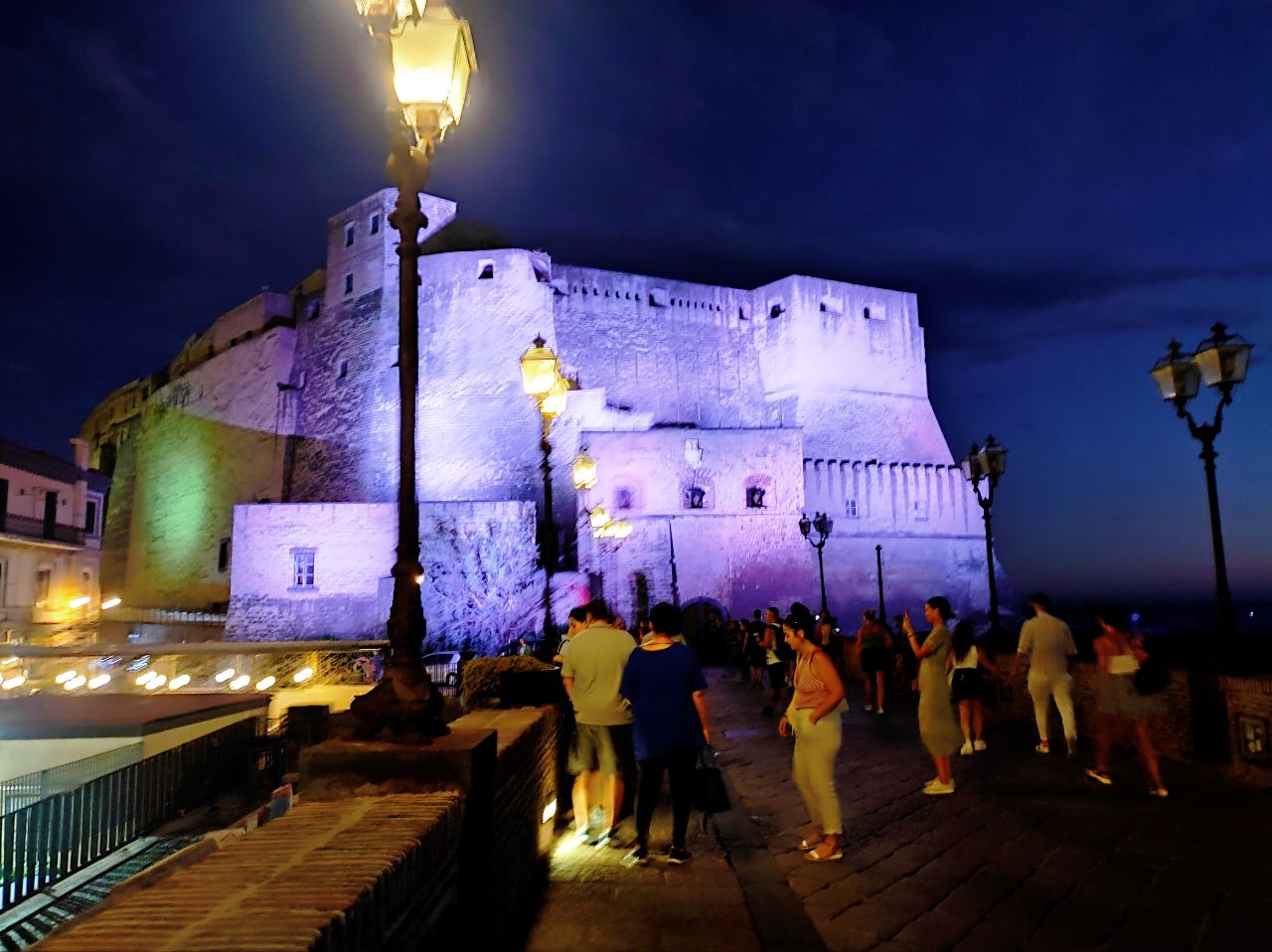 And there was also a different sunset here. It was bright orange. Then when the sun was setting behind the horizon. We continued to move along the embankment in the direction of the castle, which was illuminated in purple colors. When we arrived, we walked along the road leading to the castle and took a couple of photos. It was a tourist castle that was paid for. We admired this wonderful view and went back home.
Bye bye everyone!! 🌅🌇