Hello people and pinmapplers!
Now, we leave the capital of Mexico in the direction of one of the most fascinating places to visit, an unique and unmissable visit. It is also quite easy to get to, a not too long journey and different transport options.
You can go on small tourist buses, for example, which pick you up to take you there, where? We go to Teotihuacán, the ancient imperial Aztec city of incredible pyramids that are still there showing us a part of that culture that lived in those lands many centuries ago.
During the trip, before arriving we make a stop at a workshop where they make typical artisanal pieces of that culture as well, pieces that will always remind us of Mexico and we also find others that are somewhat more current or recognizable, like that typical big hat. And in the surroundings the prickly pears grow on those cacti that decorate the path.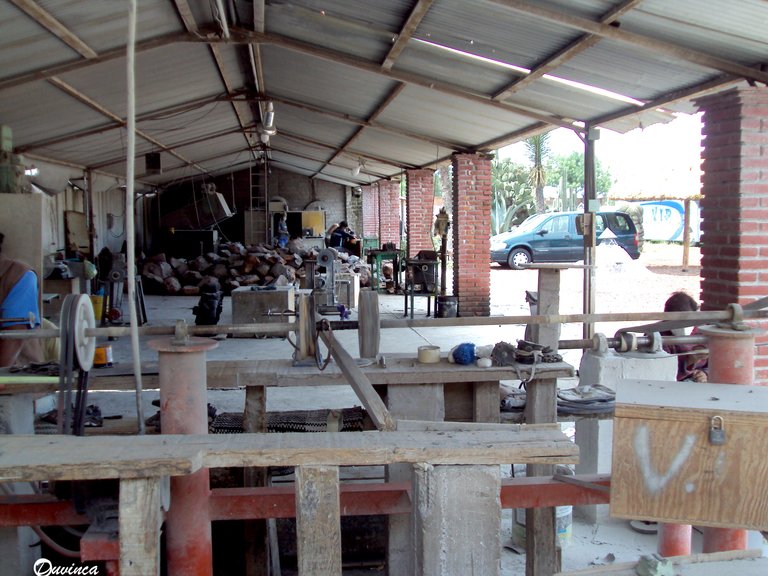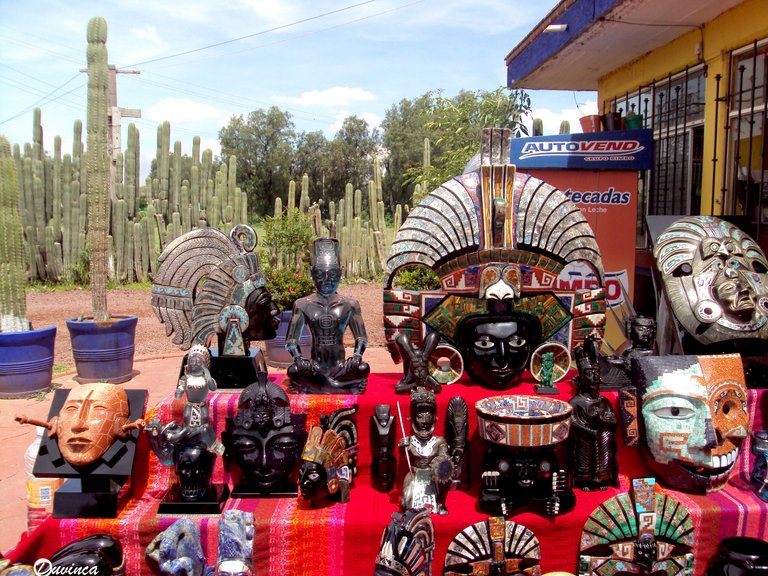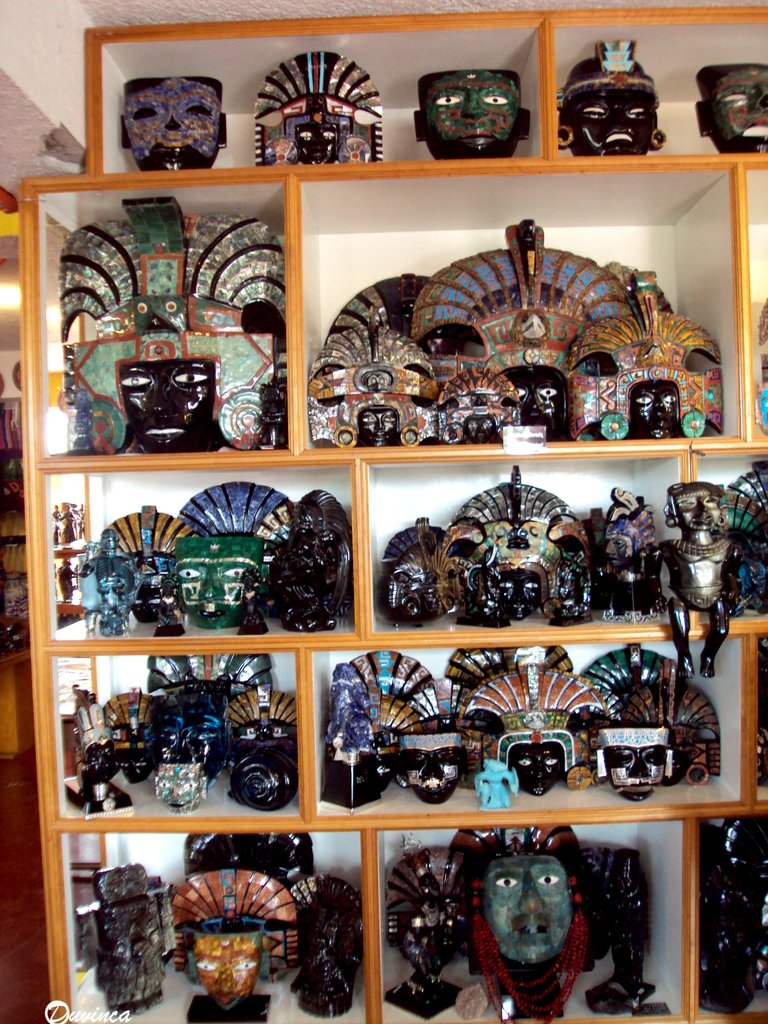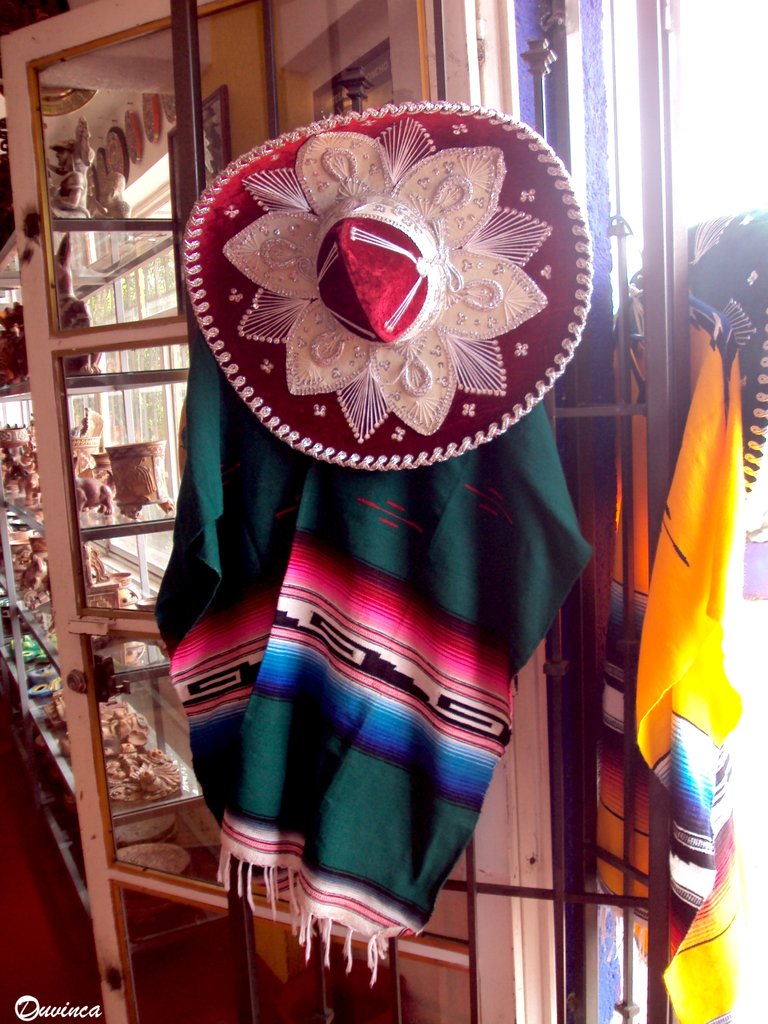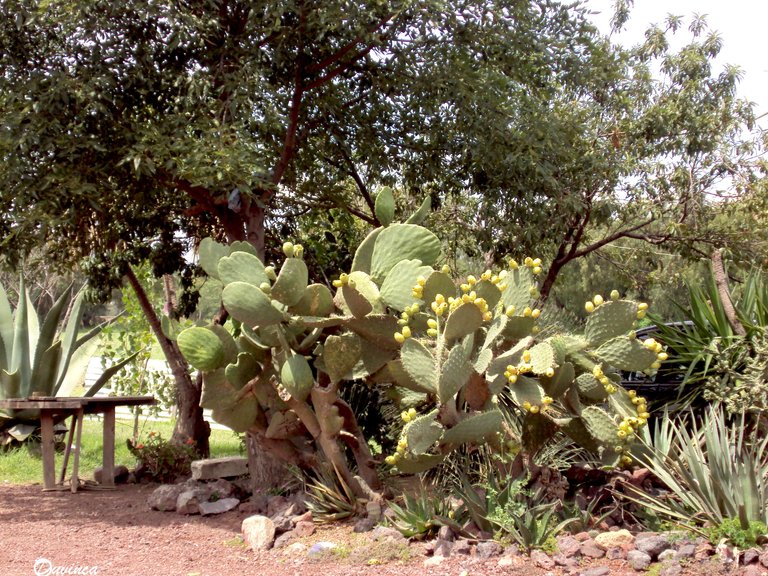 And finally we arrive at our destination, and we can only open our eyes even more and marvel. It is a somewhat cloudy but calm day, of course we find tourists, a lot of local visitors too but not too much. And we look up, because the perspective seems to want to deceive us and everything is more impressive and bigger than we imagine.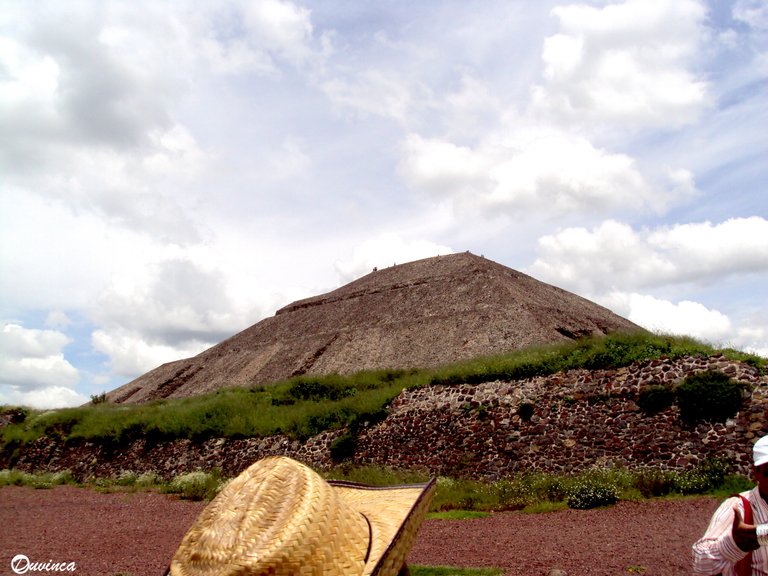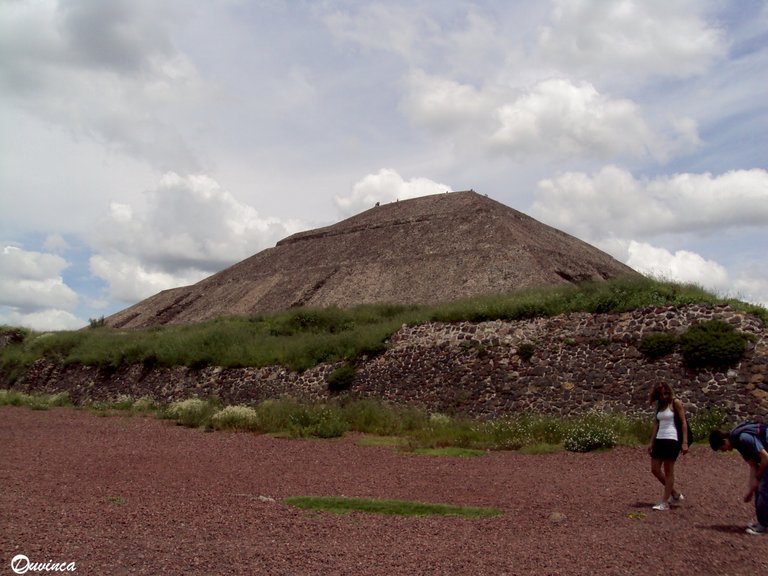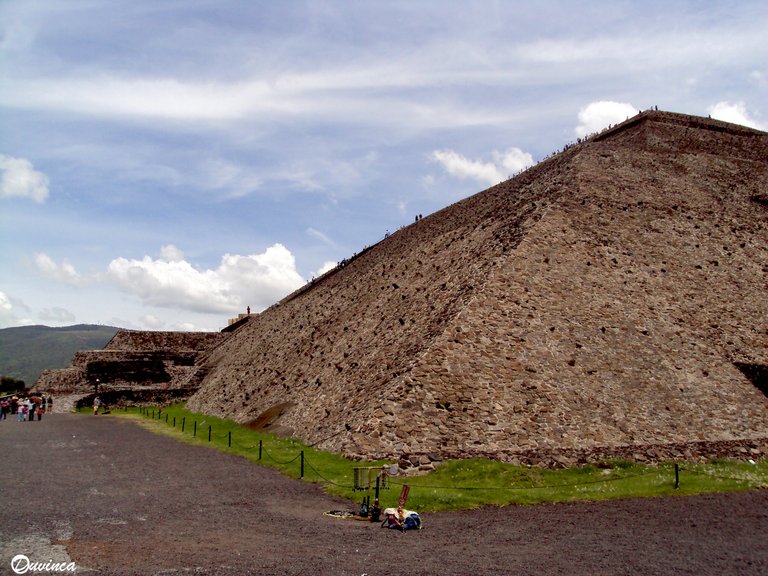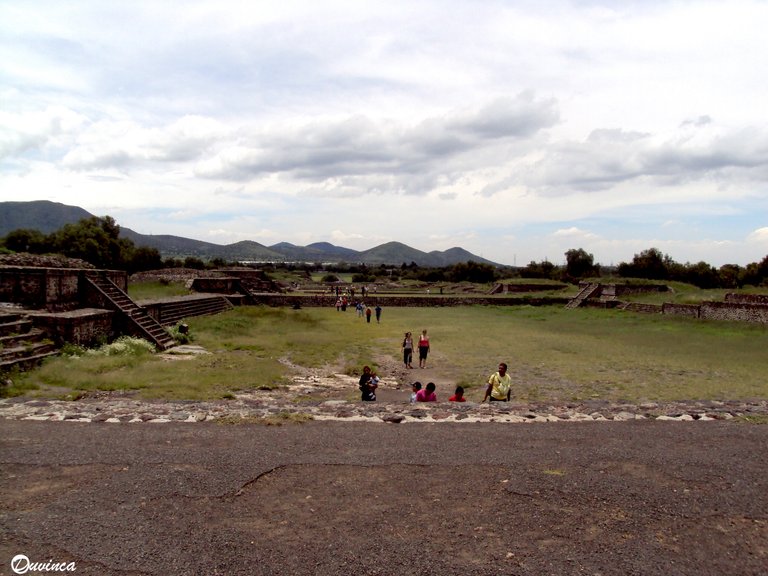 Especially the great pyramid, the star of the complex, which was an ancient imperial city of the Aztec Empire, the Pyramid of the Sun, and you have to climb to the top like they did, only thank goodness, there are no sacrifices that do. Do you see the very small people at the top?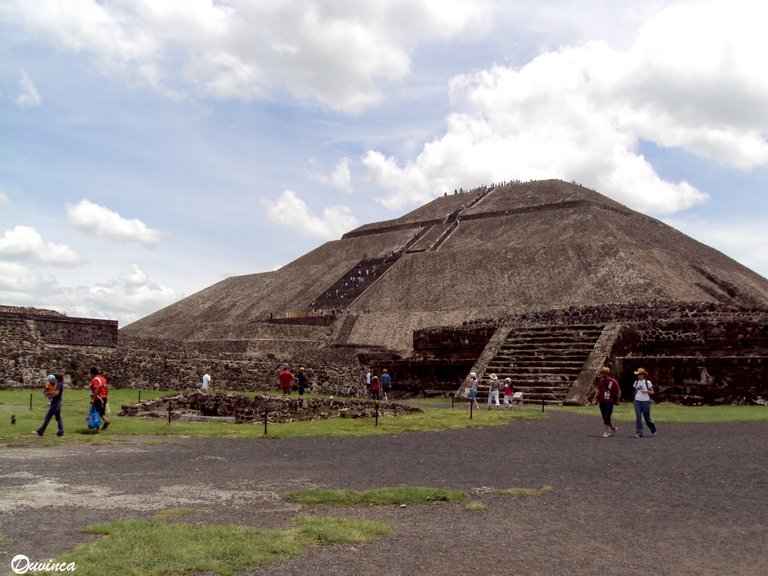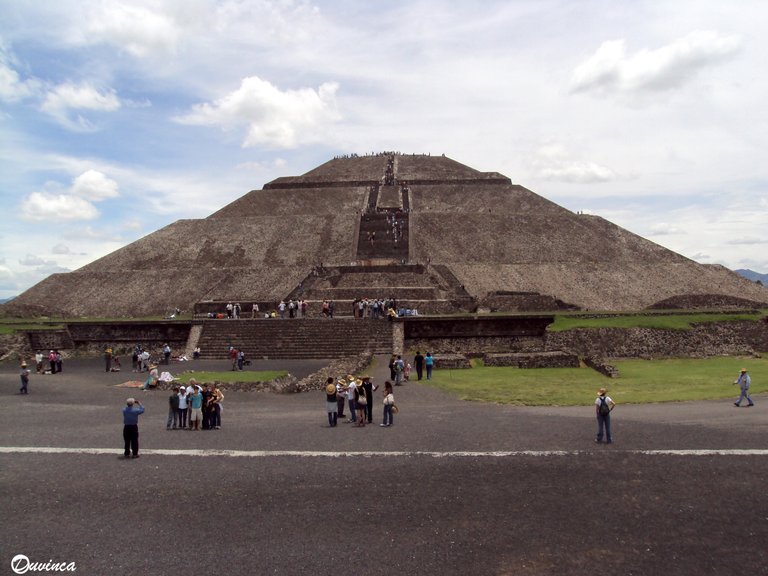 You have to get there, and the stairs are not easy, high and narrow steps that incline, each time the slope becomes steeper and the effort is clearly felt by our legs. Some people stop on one of the intermediate floors to catch their breath and continue climbing, until we arrive we breathe hard and look around.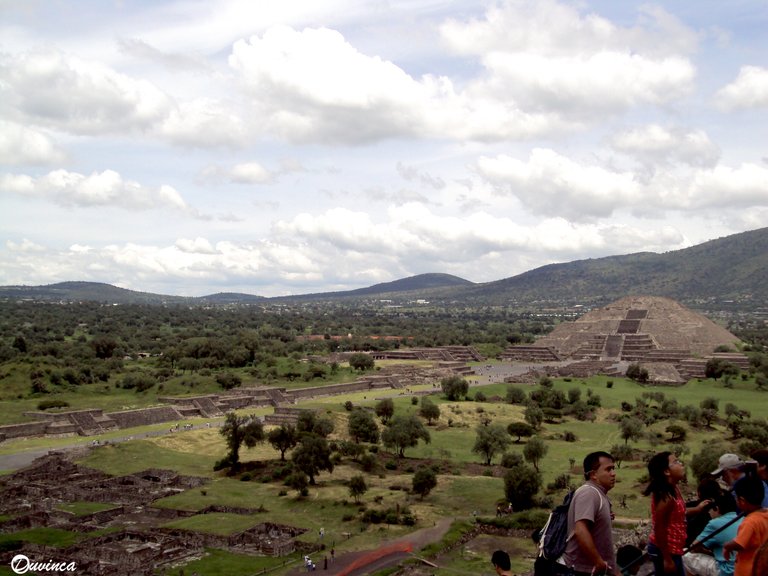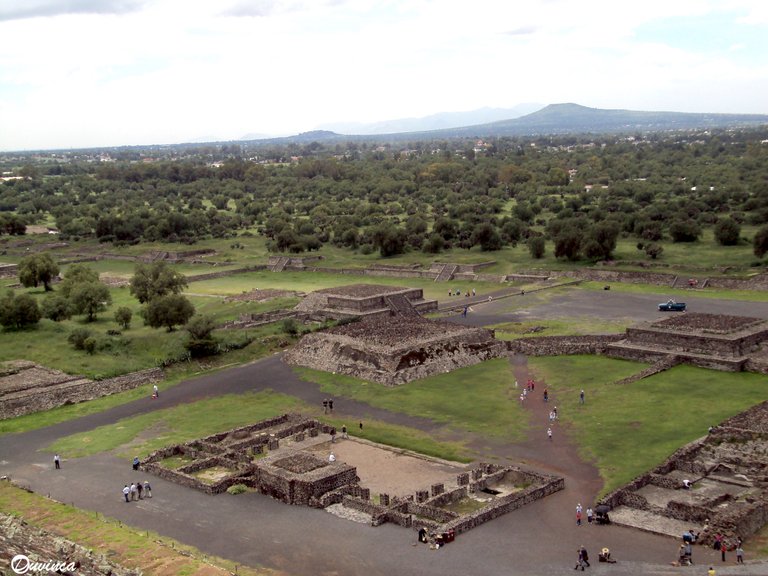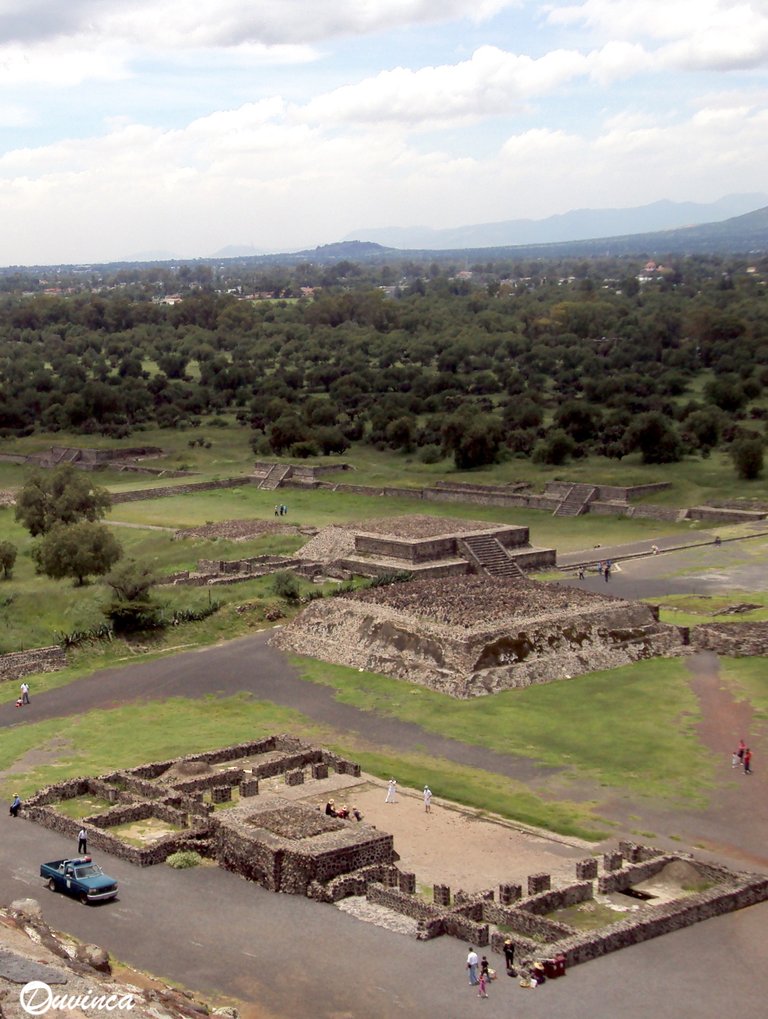 From above the view is great, we took the opportunity to sit there on the edge simply to look and also to rest. We look at all the space, all the pyramids, the small ones and also another quite large one, perhaps a little less because it is the Pyramid of the Moon, which we will go to when we go down.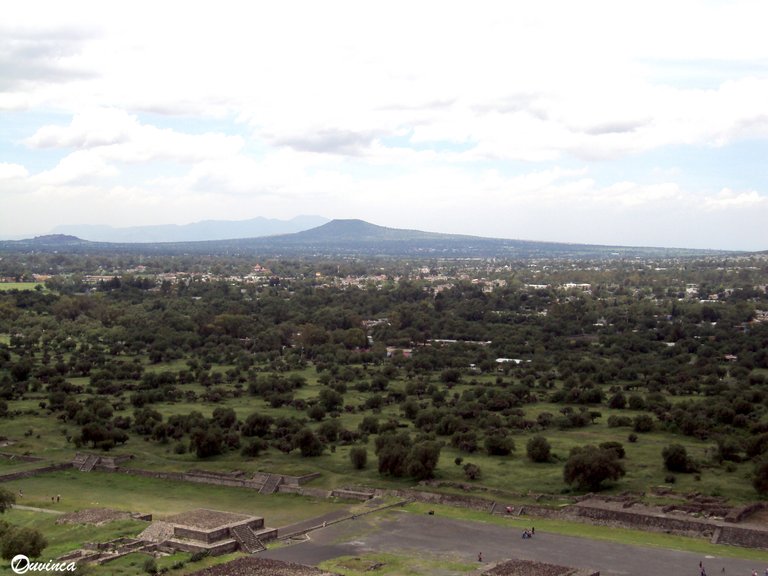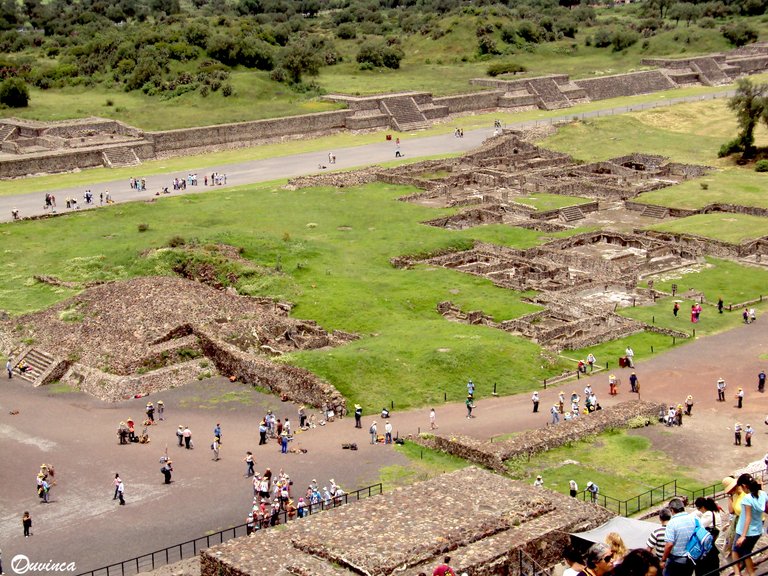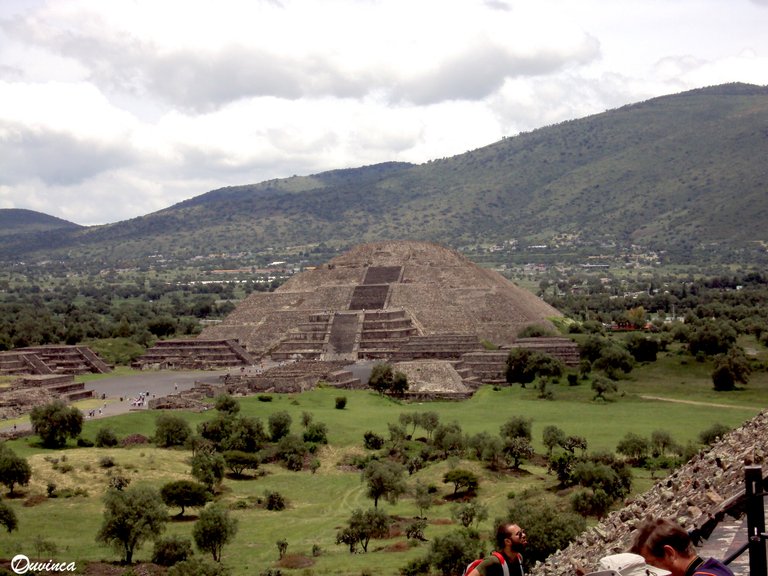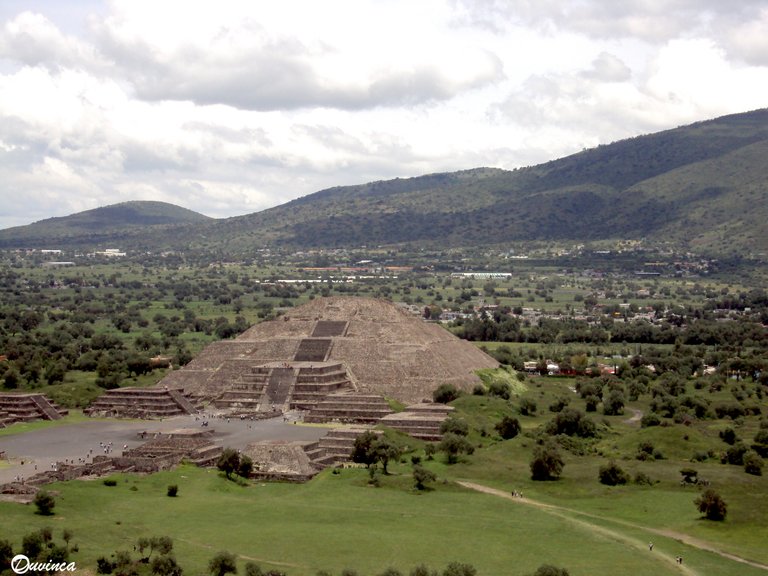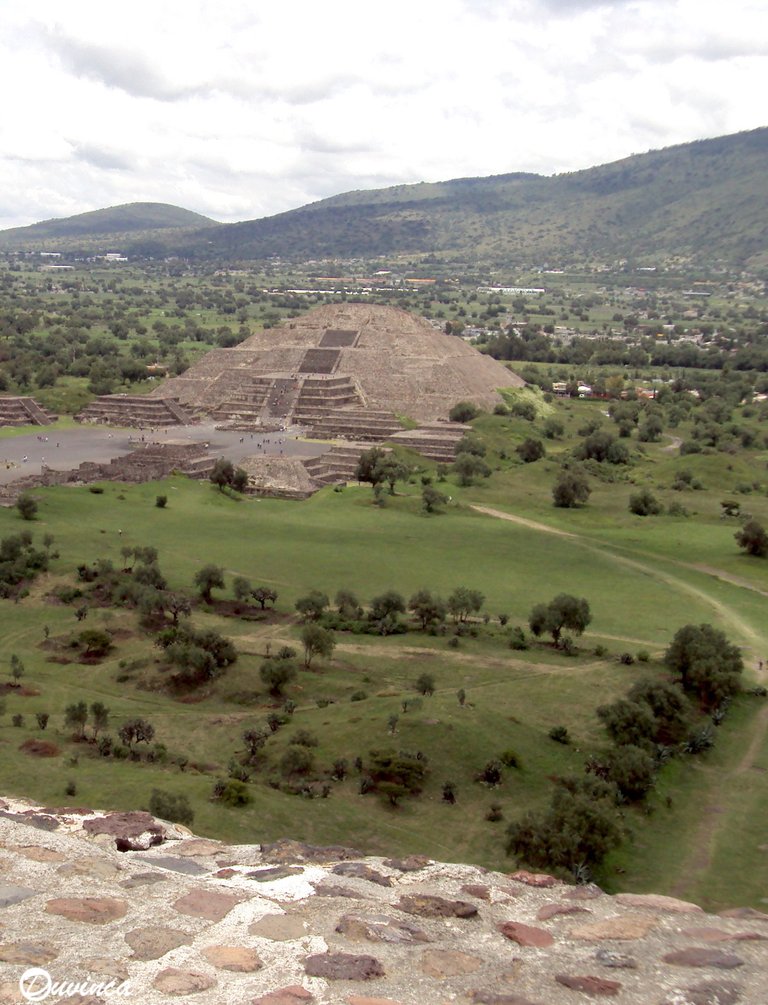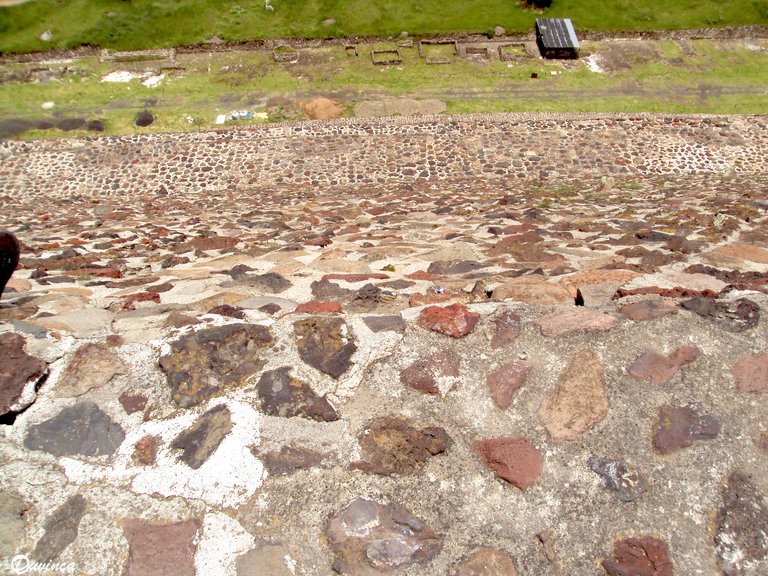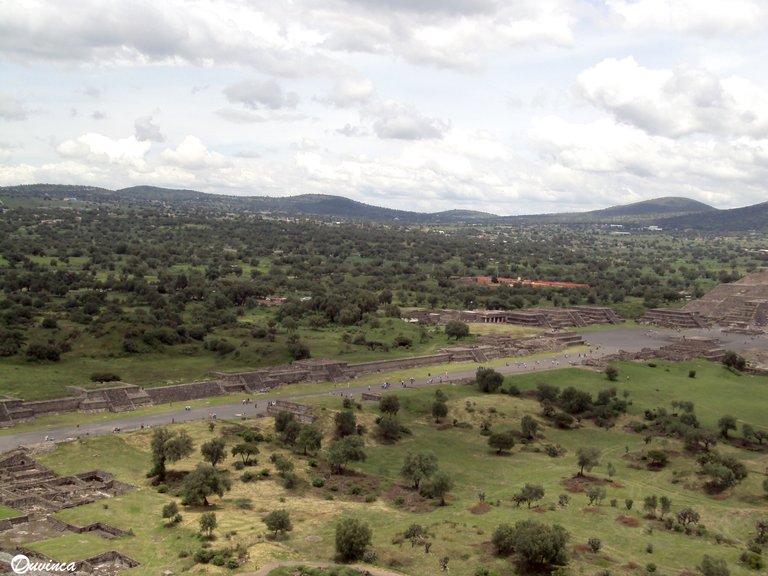 Because you have to go down and walk through that large esplanade as well, and there in front of the other important pyramid, we think that we have to go up again, although this time it is a little easier for us.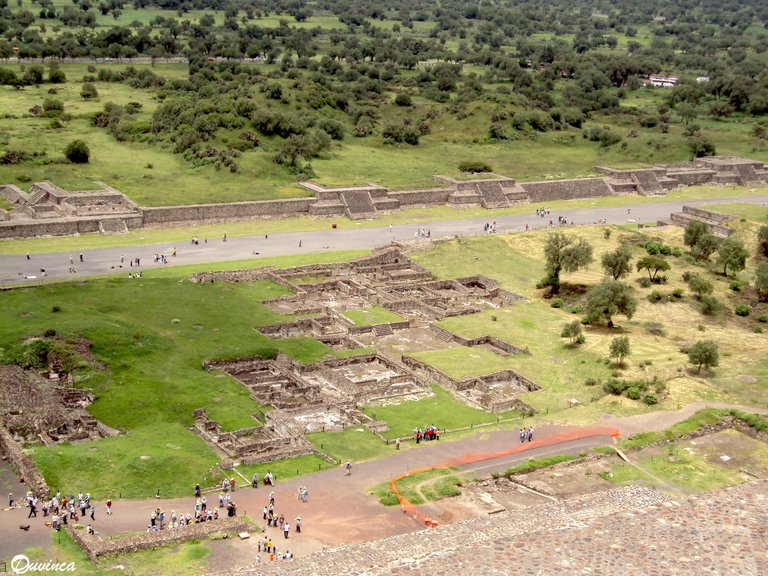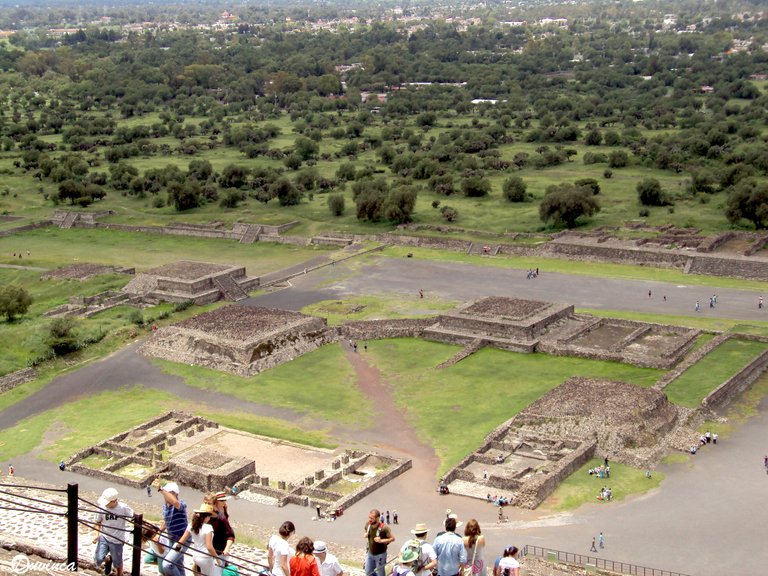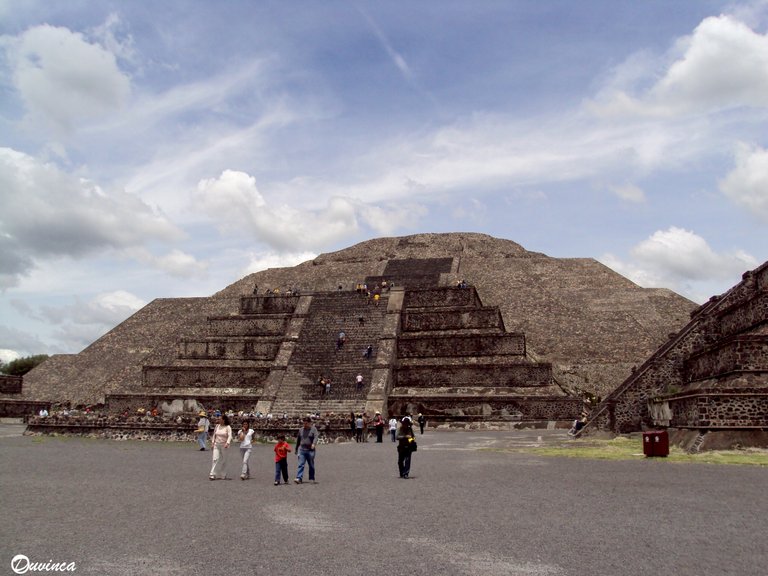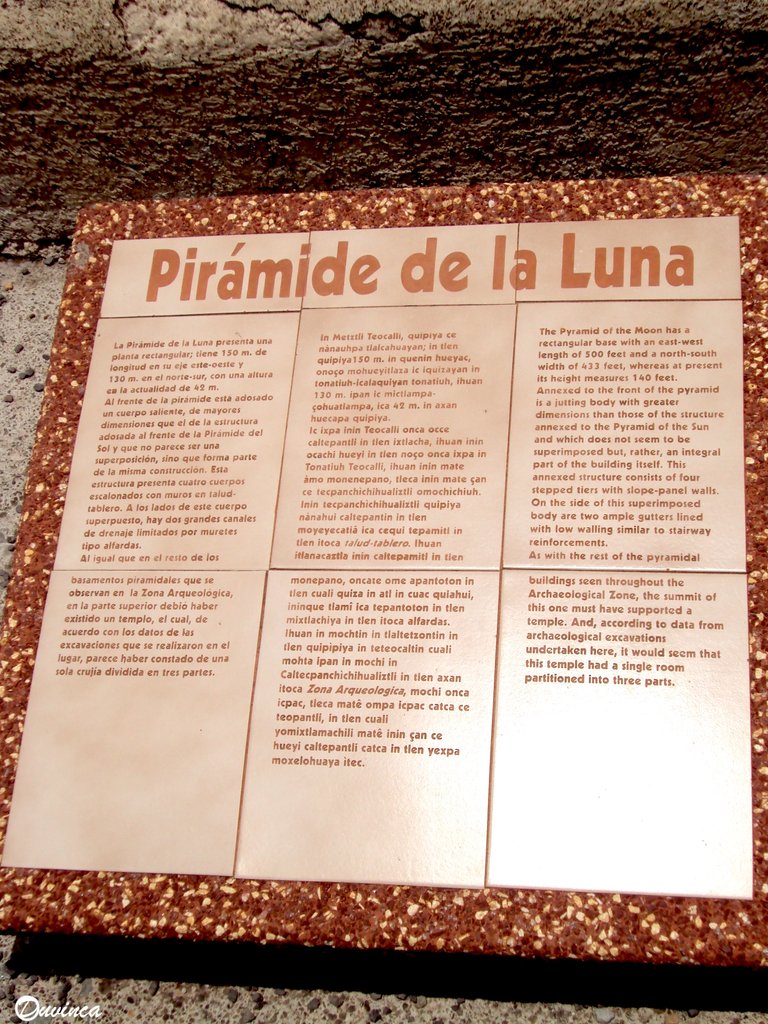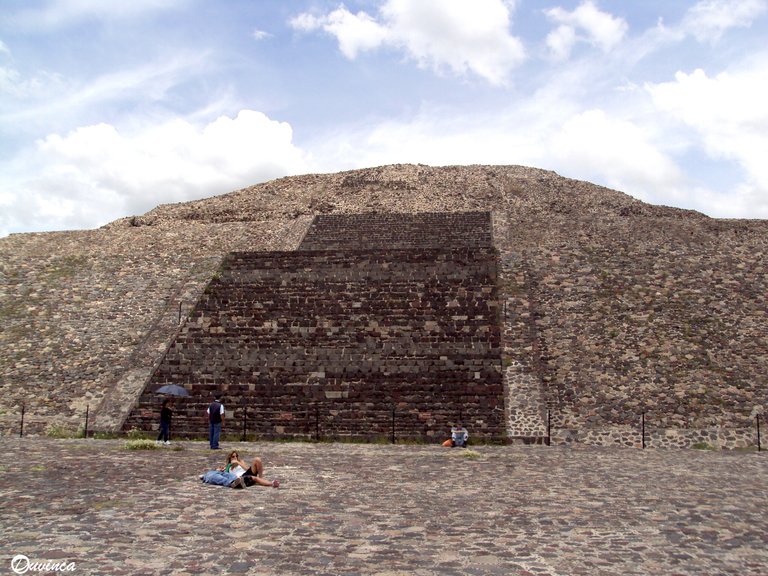 And perhaps the perspective from the top of the Pyramid of the Moon is even better, my favorite at least because it allows us to better imagine what everything, that whole city, would be like when it was in its greatest splendor.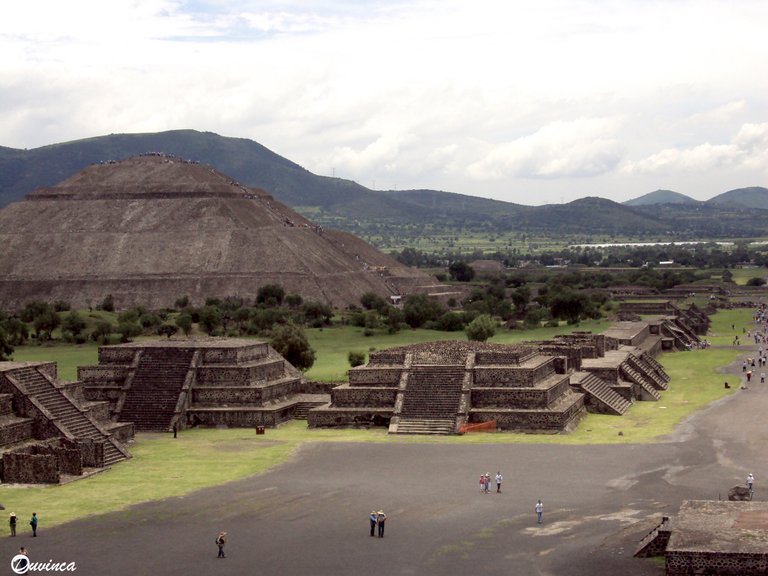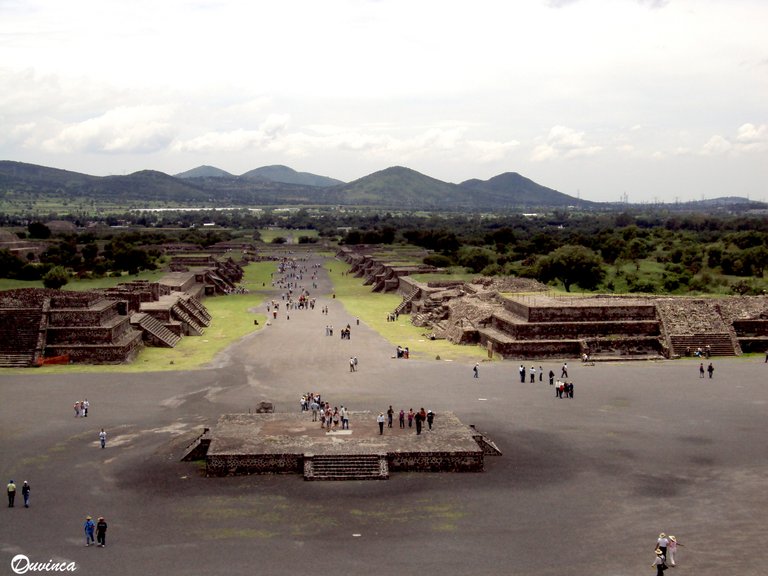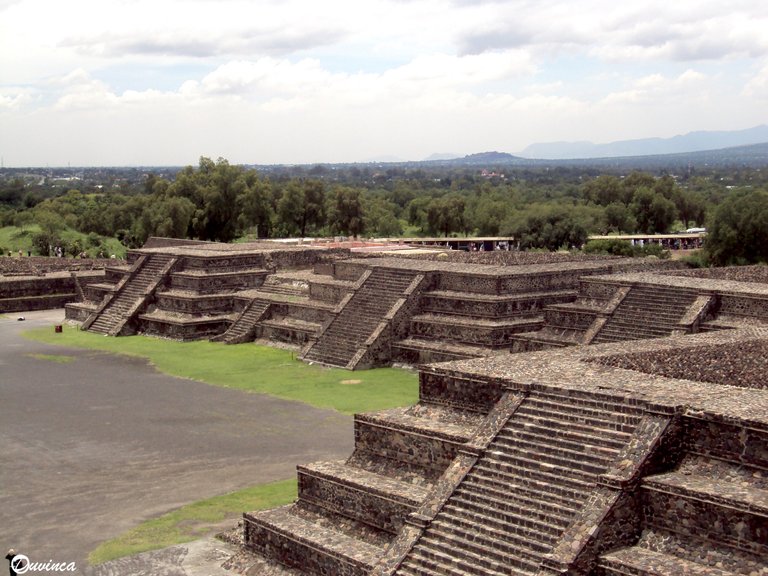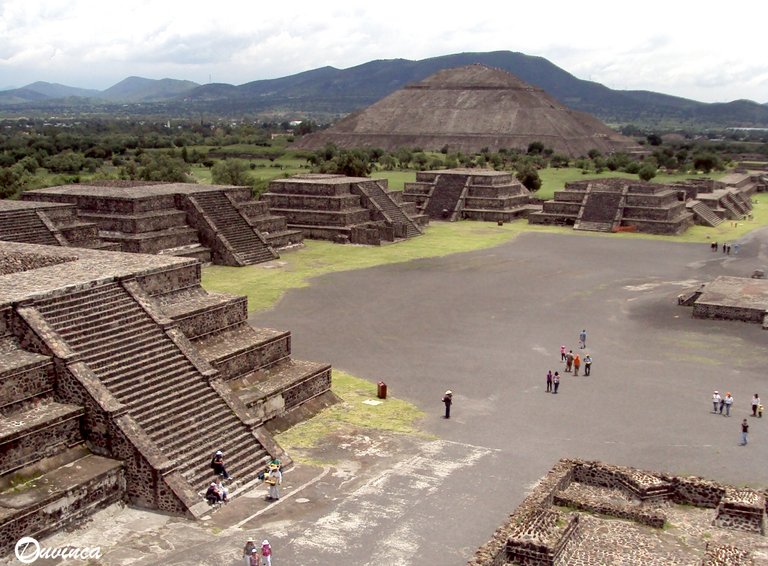 Even so, after so many centuries, everything or much of it is still there, it is still just as majestic and impressive, and everything is larger than we thought. Everything is more authentic and the experience is unique.
We are also looking at the details that are carved into the rock, those that are still there, those stones that hide so much history. While we take more steps down, step after step, to explore the main archeological esplanade now on other sides.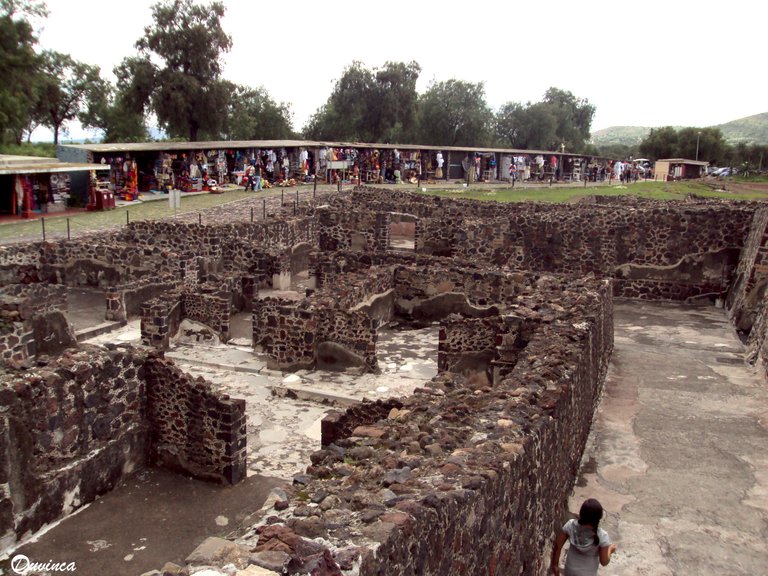 On one of those sides we suddenly find a kind of market, typical souvenir stalls that we also find here, they are always everywhere, we walk around thinking about everything we have seen, thinking about the bus and the return trip, and on that last great trip that we have left that will take us to another part of this fascinating country that is Mexico.
Teotihuacan, Mexico 🇲🇽❤️ America
More about Mexico:
The text is totally mine and the photos too, by ©Duvinca