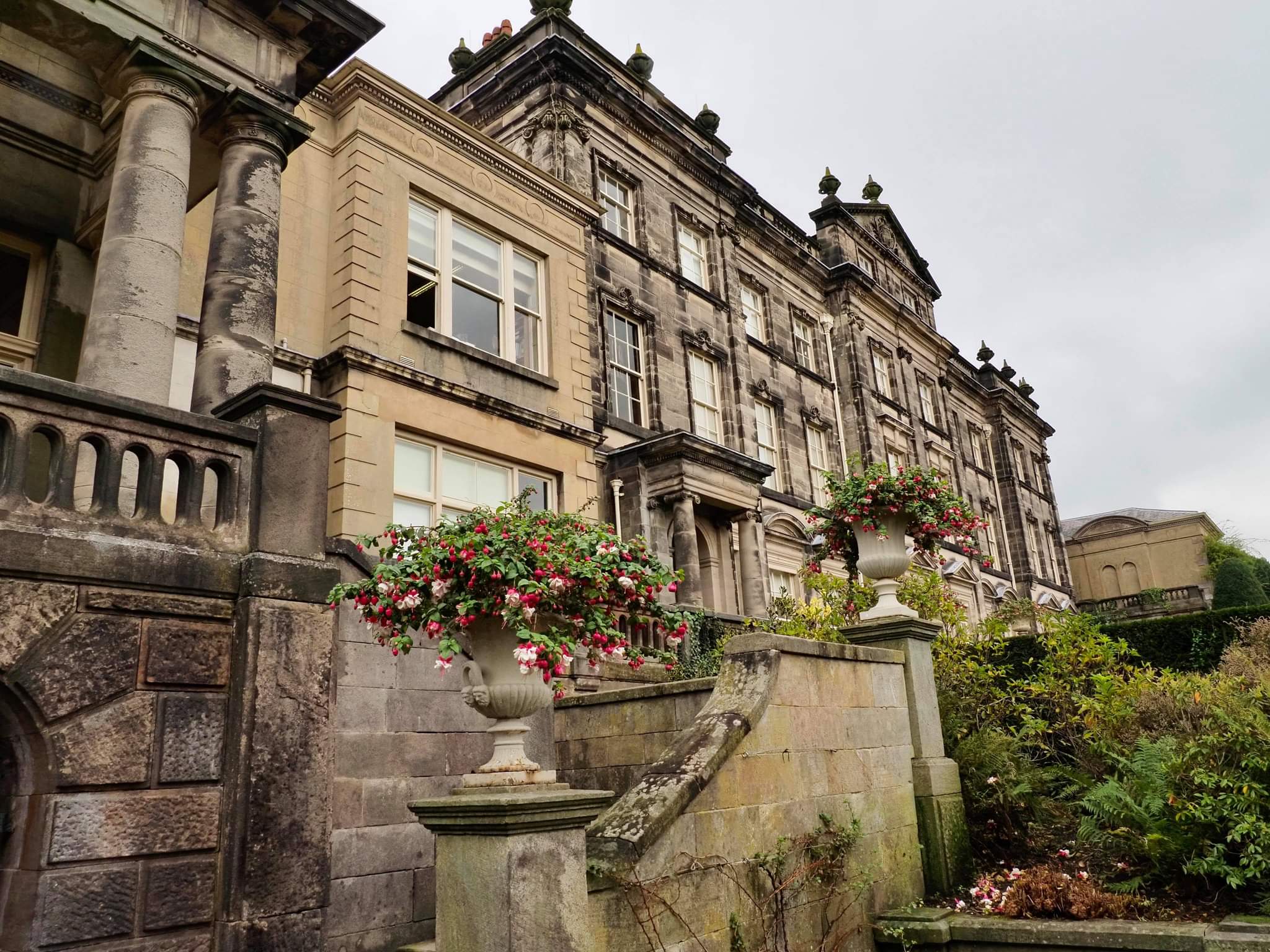 We visited Biddulph Grange and Gardens near Staffordshire. It was developed by horticulturist, James Bateman and his friend, Edward Cooke in the 1800s.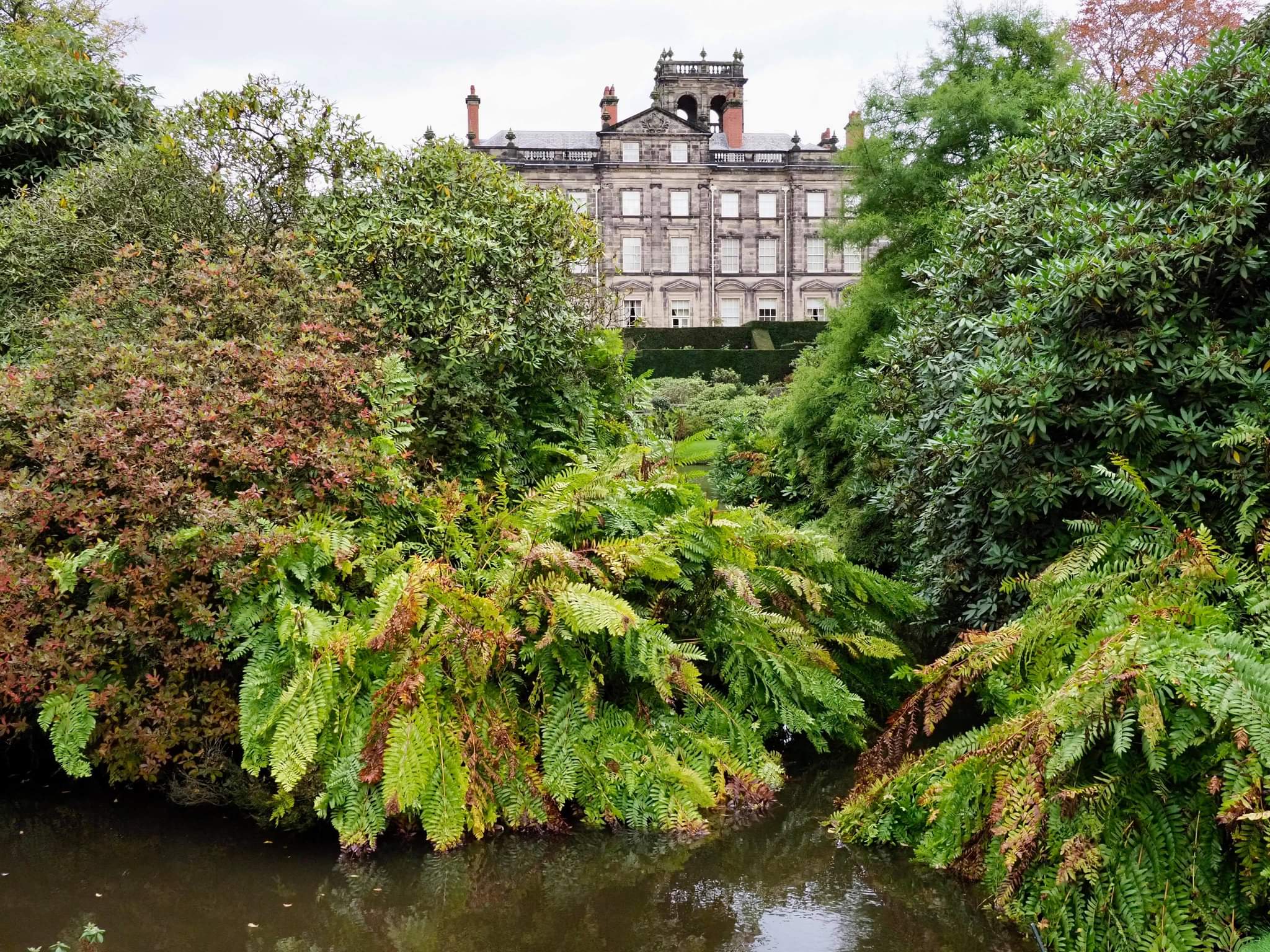 We didn't know what to expect when we got there. It was a lot bigger than I thought with a lots of lovely surprises.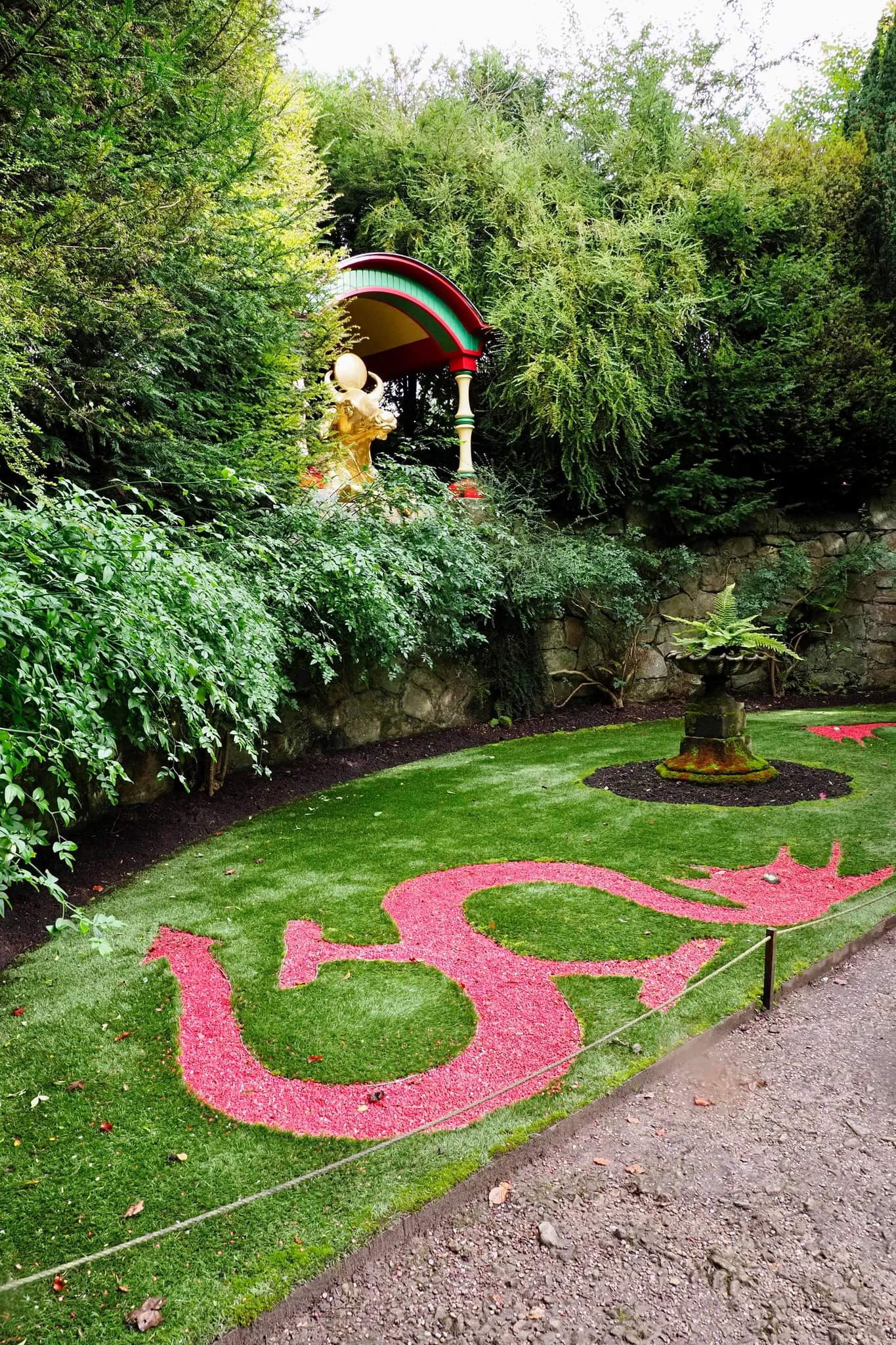 There's themed gardens called 'China', 'Egypt' and 'Italy' with plants from all over the world.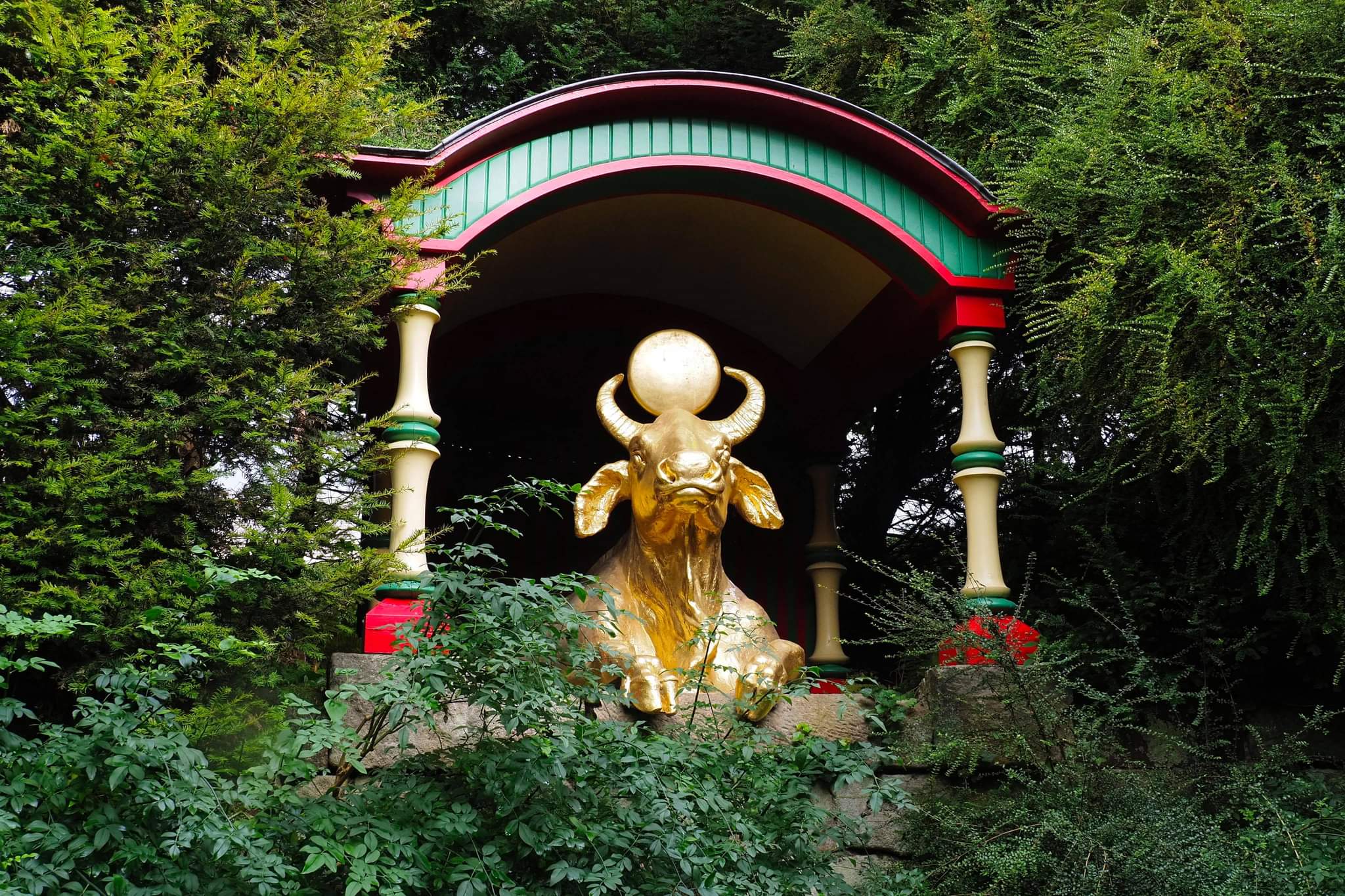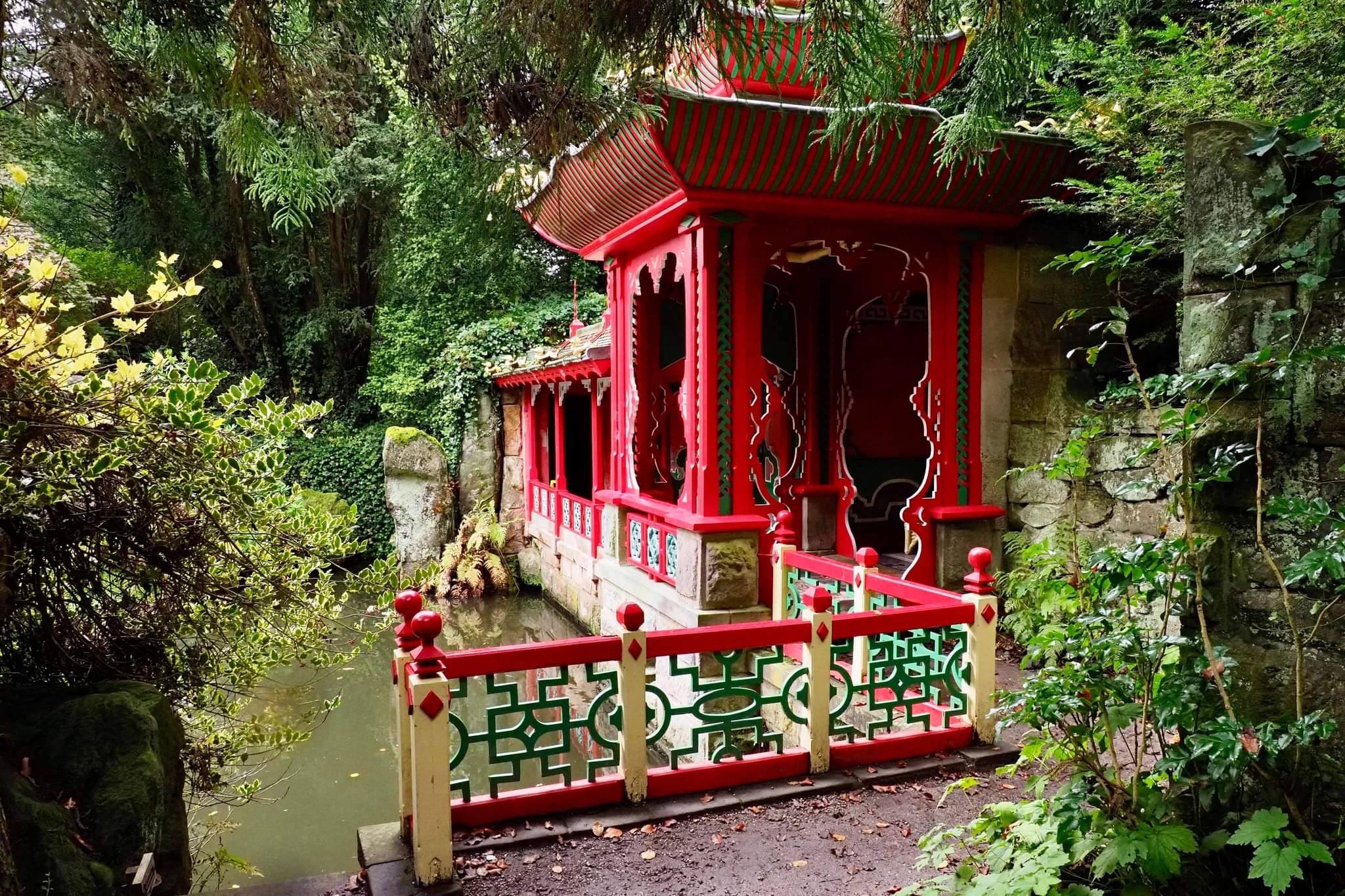 The statue of the golden, water buffalo and a pagoda was in the 'China' garden.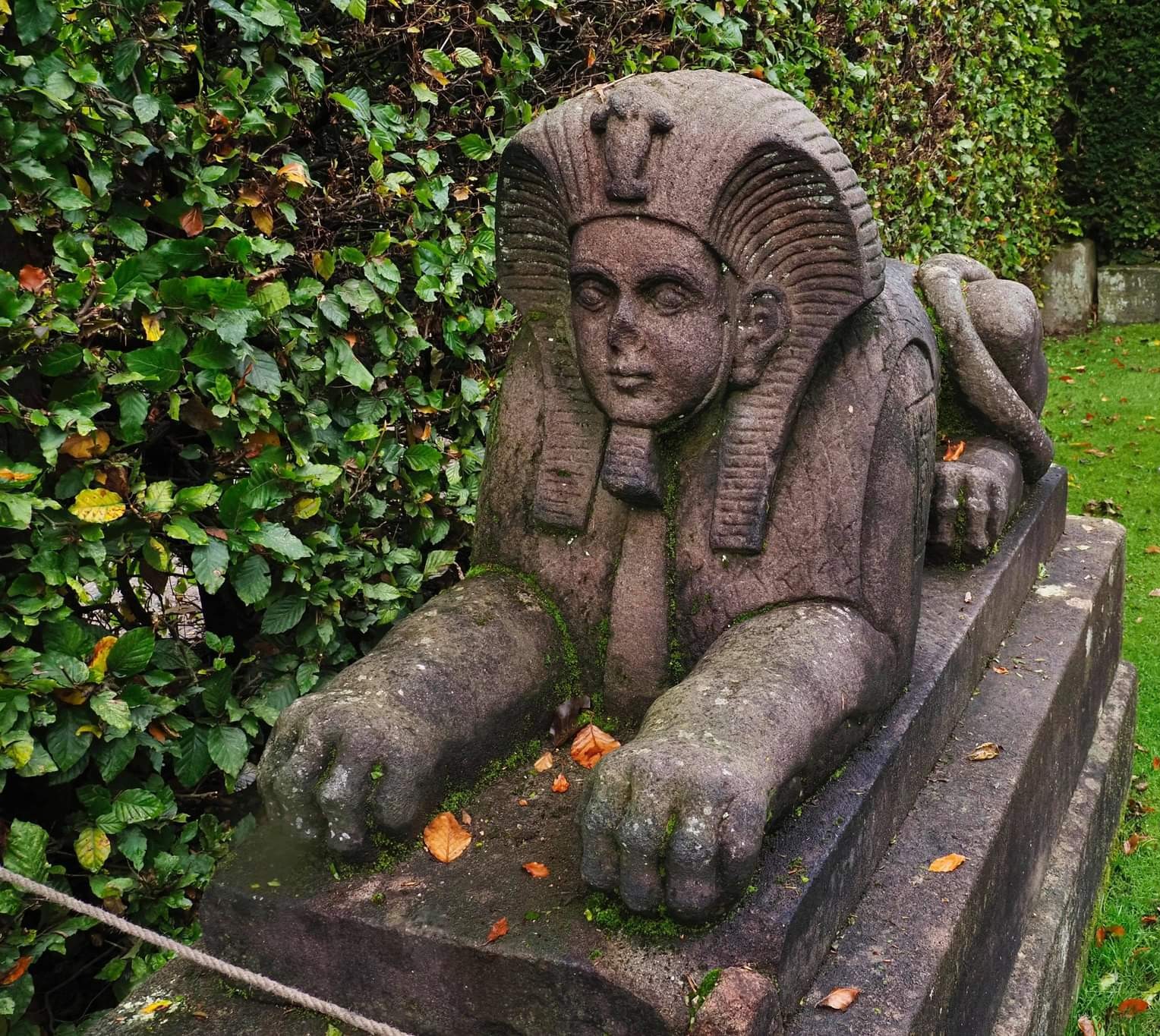 We came across stone sphinxes in the 'Egypt' garden.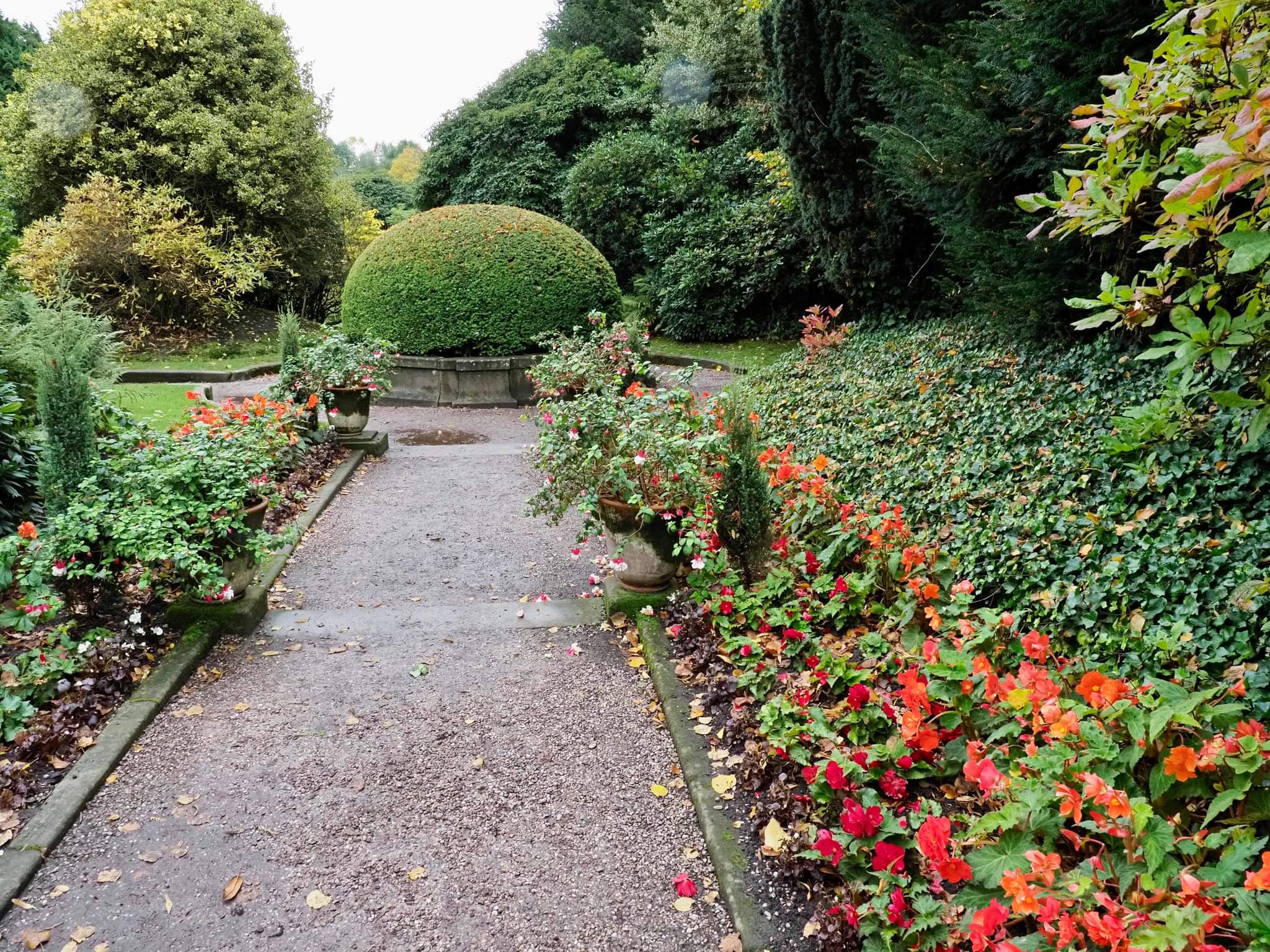 The gardens are very well looked after. You could pick many routes to take, not really knowing what was in store, but lots of variety.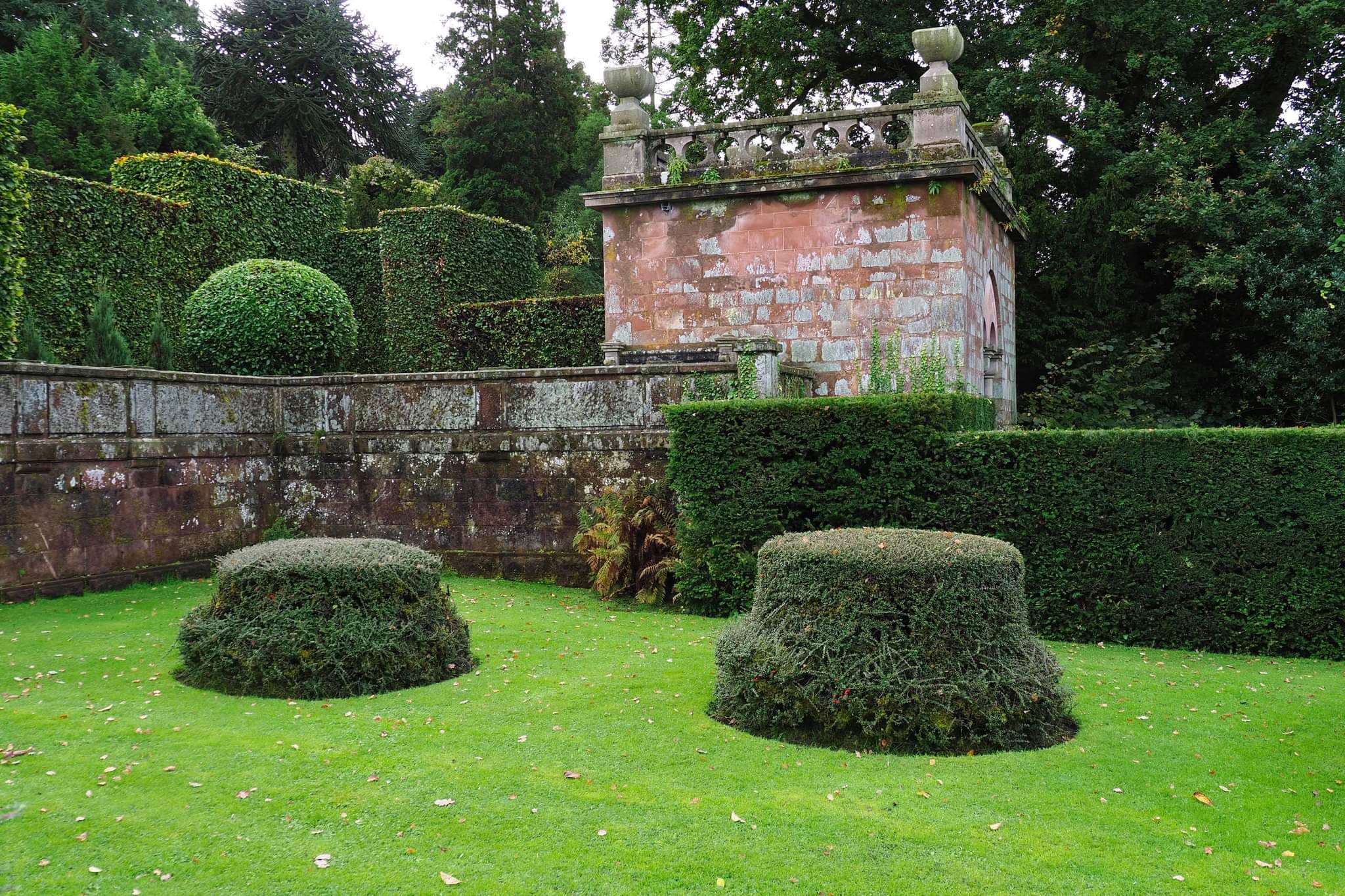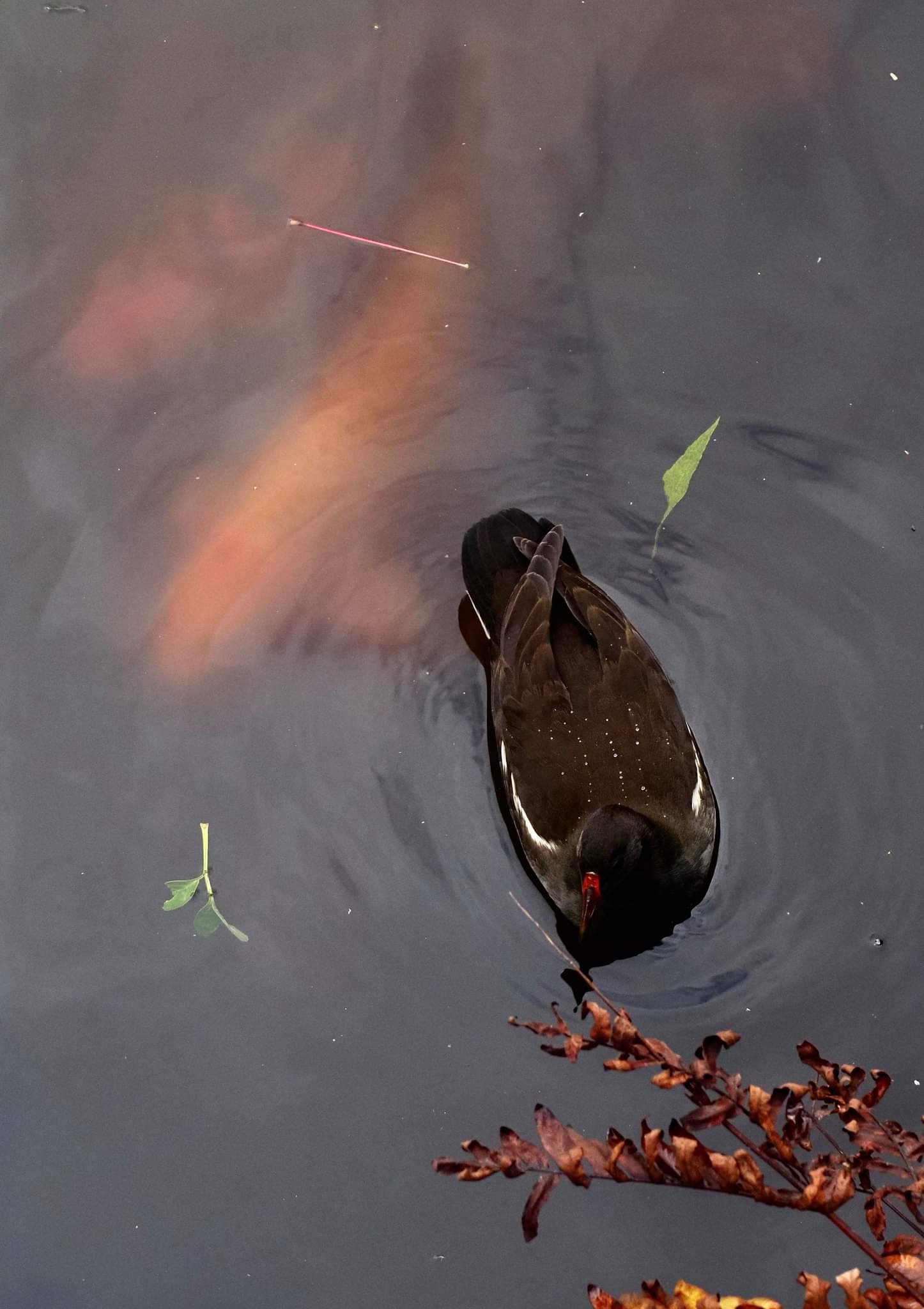 There were some beautiful looking koi carp swimming around a moorhen, who didn't seem to be too concerned.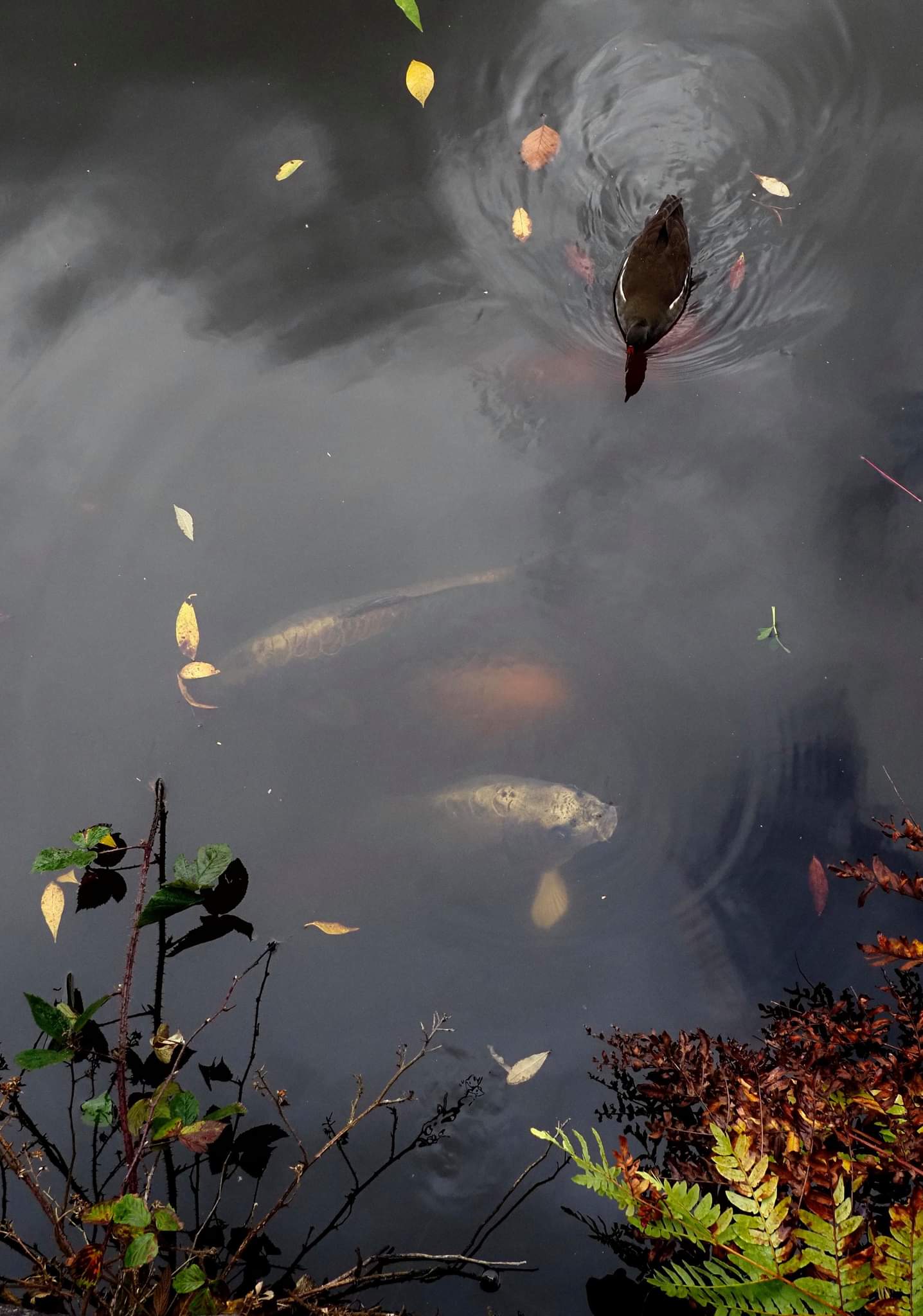 It was a thoroughly enjoyable visit even though the weather wasn't very kind to us. Very beautiful and very quirky in places. A place that you could easily revisit as it is redeveloped all the time.
Photos by @ellenripley - Julie S. All rights reserved.