Last month I went to visit the biggest, and the most beautiful zoo of Romania, which is in the Transylvanian city called Targu Mures. This amazing zoo is a 40 hectare park with old trees and vegetation that permits animals and insects to be live naturally.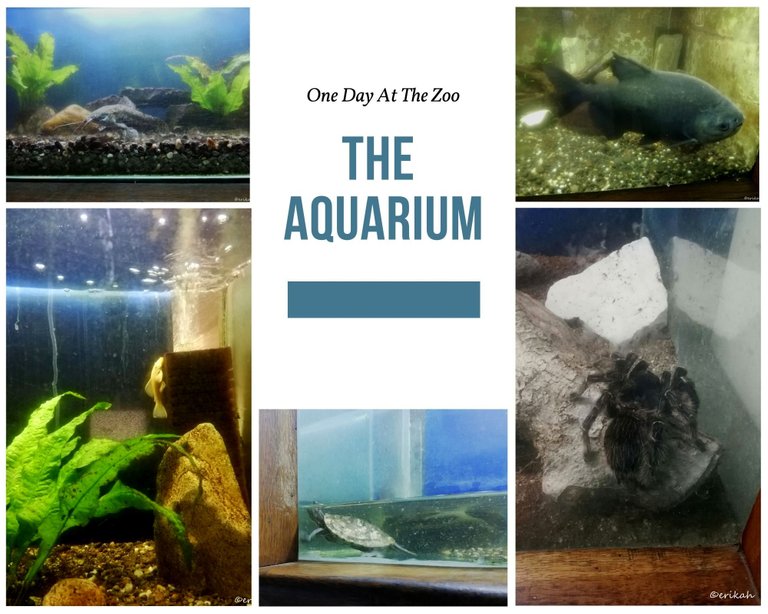 It has a reservation of 5 hectares for bears and wolfs. As I said in my previous post, there are educational programs, kids and their parents have the opportunity to learn from specialists about different animals. Educating people is very important especially at a young age and what better place to do that than in the zoo, in front of the animals.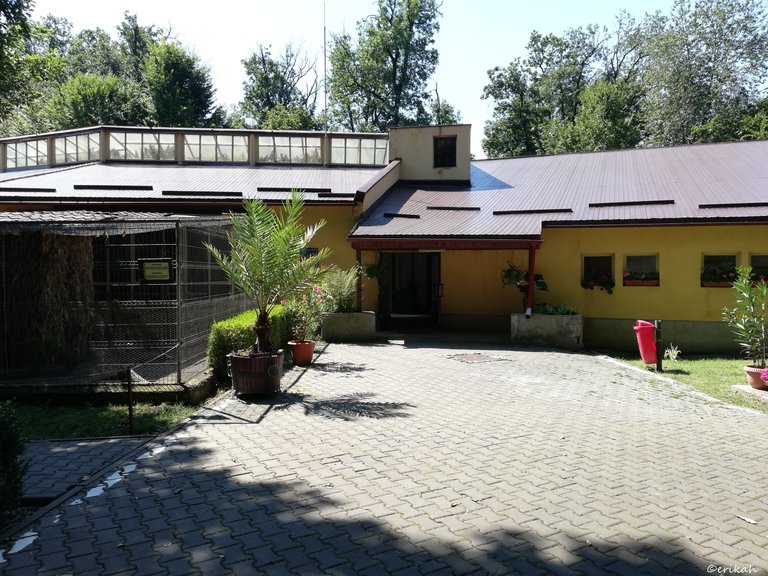 This is the entrance to the birdhouse (on the left), that also hosts fish and small reptiles (on the right). It is also a greenhouse for exotic plants, that can't resist outside as the climate is rather cold for these sensitive plants.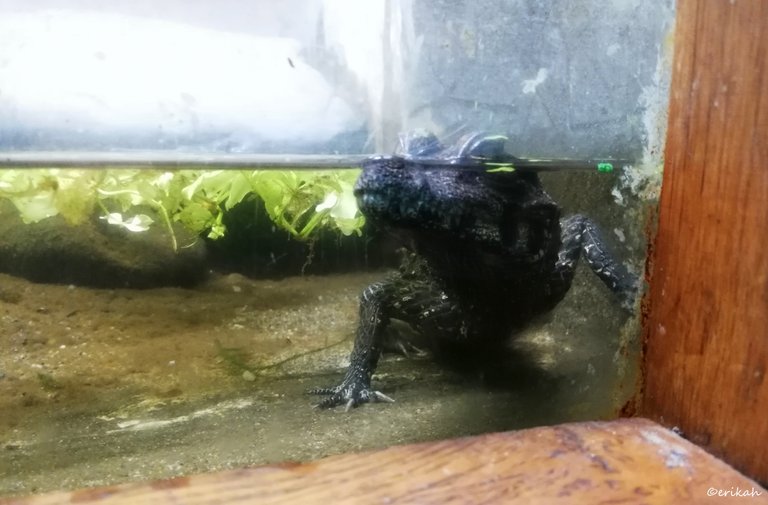 Let's start with the scariest monster of the aquarium, which was this little baby alligator, looking harmless and bored. Just like the turtles below, there were a few in the other room, in a pool.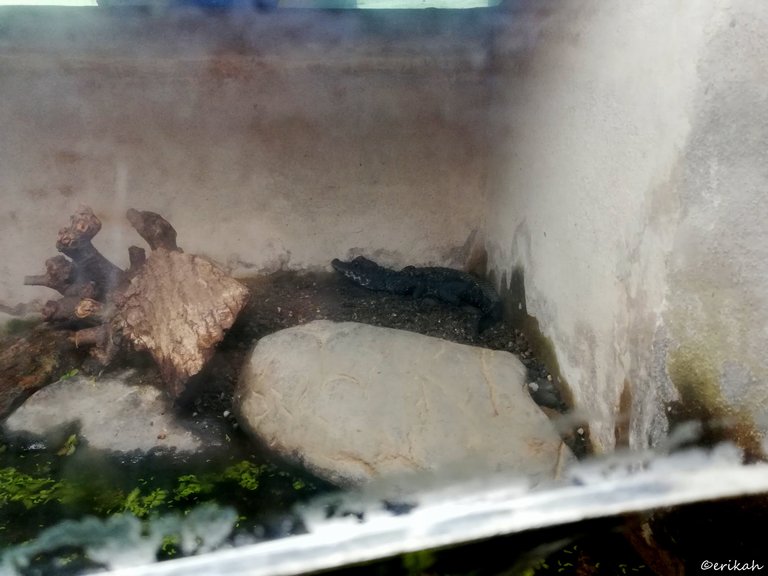 I'm thinking these were too small to join the others in the big pool. Maybe when they grow a little they will be joining the others.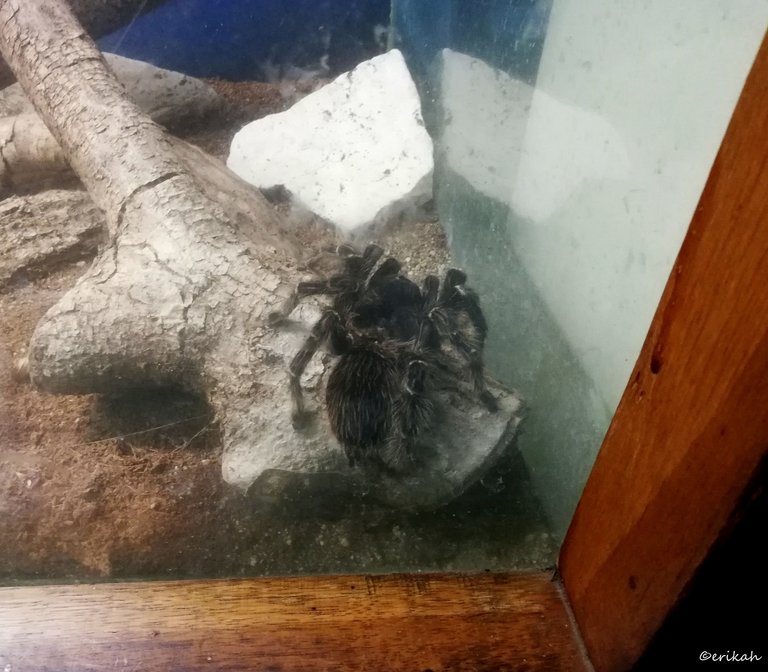 Even scarier than the alligator, there was this spider. I truly hate spiders and am glad there are only small ones running around free in my county. I guess I would freak out and move if these big ones would be running around freely everywhere.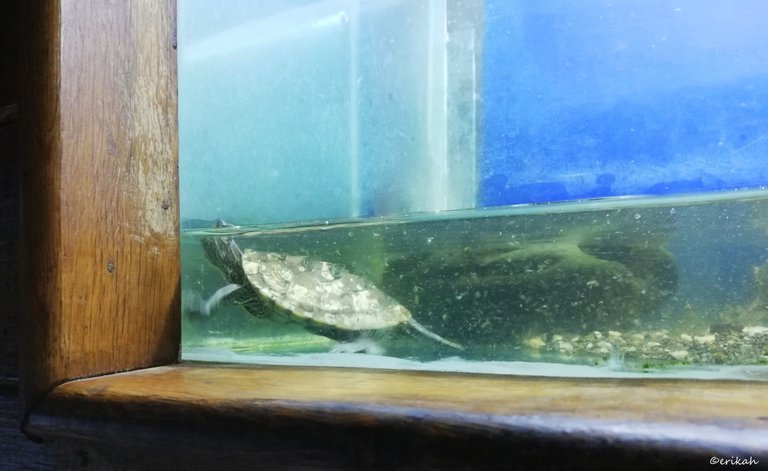 I was surprised to see this little turtle here in the aquarium, as the rest was kept in the other room, in a big pool.
Actually there were two in here.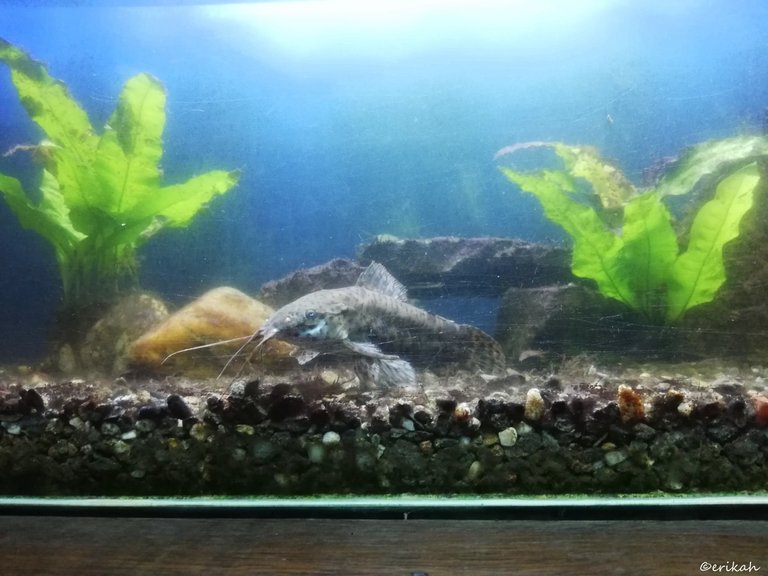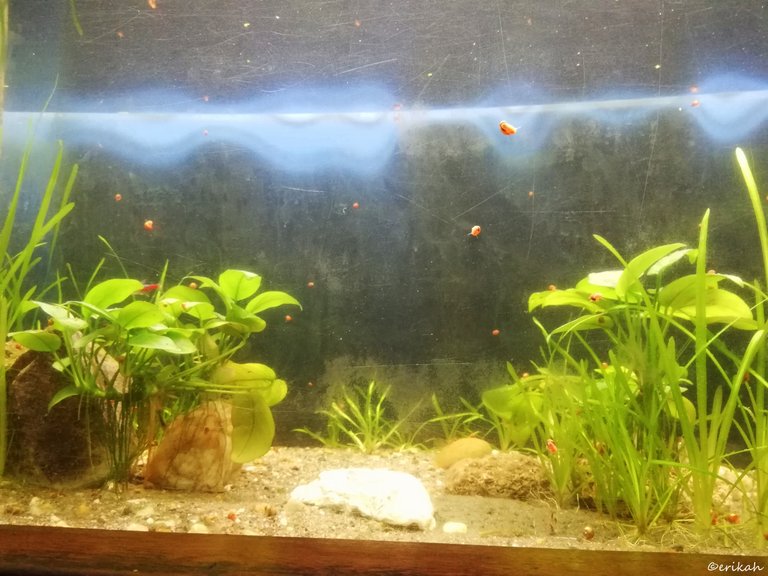 In this aquarium you can find all kind of fish, from the smallest one, to bigger ones. Sometimes it's a challenge to see what there glass tanks are hosting. Like this for example, these tiny orange fish can hide in the most unusual places, that you think the tank is empty.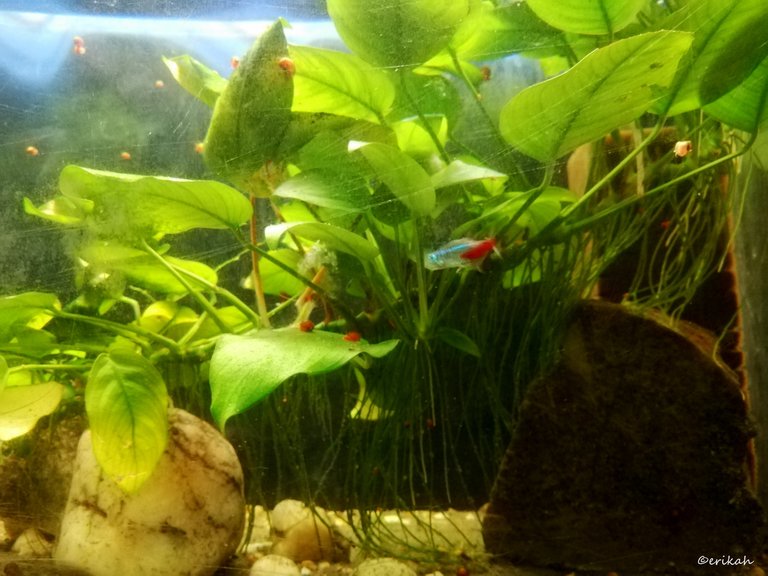 It was kind of hard to take good photos here as the glass wasn't the cleanest, plus was scratched, I believe a renovation is in order there.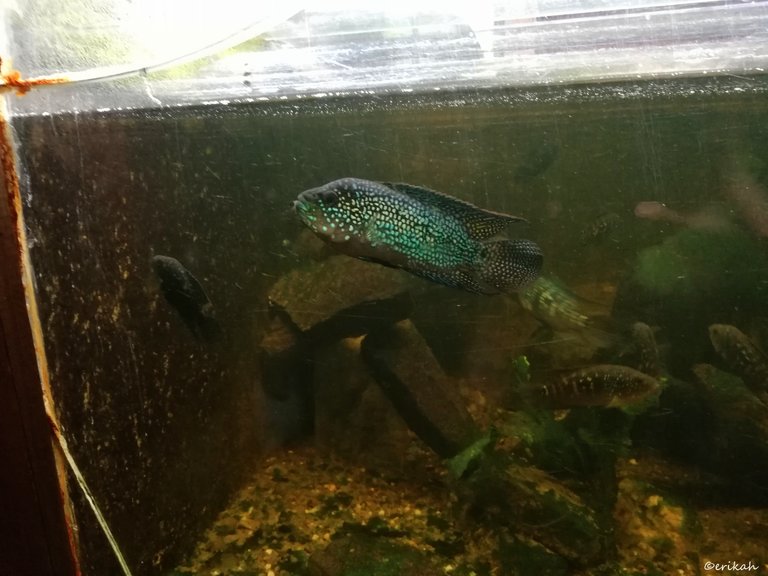 This tank needs to be replaced, in fact the whole aquarium needs a renewal, a bigger one would be even nicer.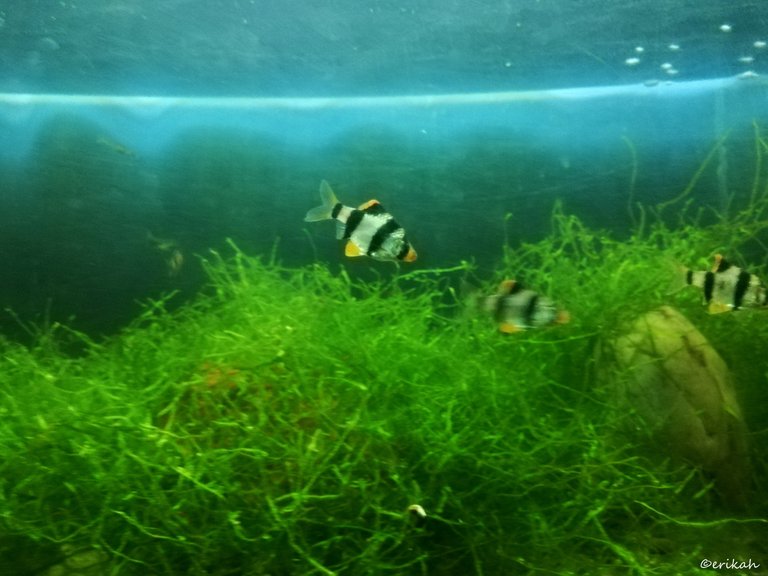 The zoo being closed for two months or so doesn't make it easy. Most of the zoos are dealing with difficulties supporting themselves after losing their only income in some cases. This one I hope will be fine as it's too important for the region.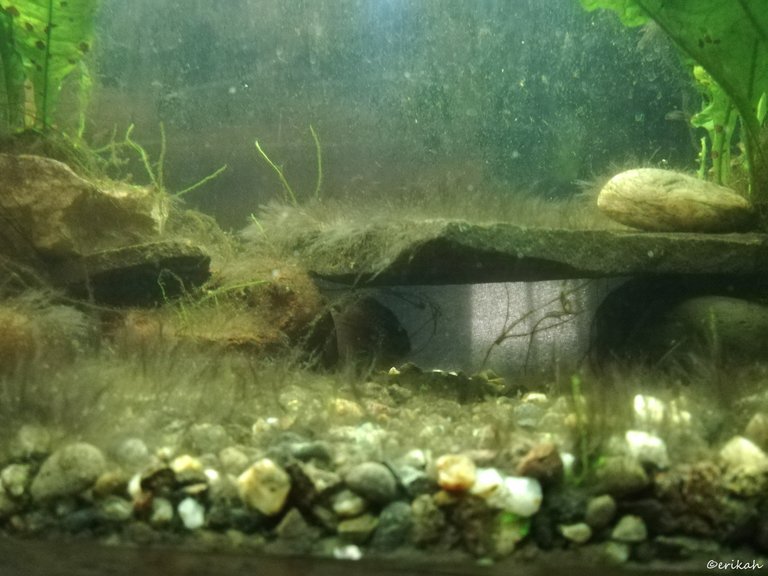 Don't try to find any fish here as I wasn't able to find any either, but it looked good, so I took a photo. I always like the color combinations you can find in these tanks.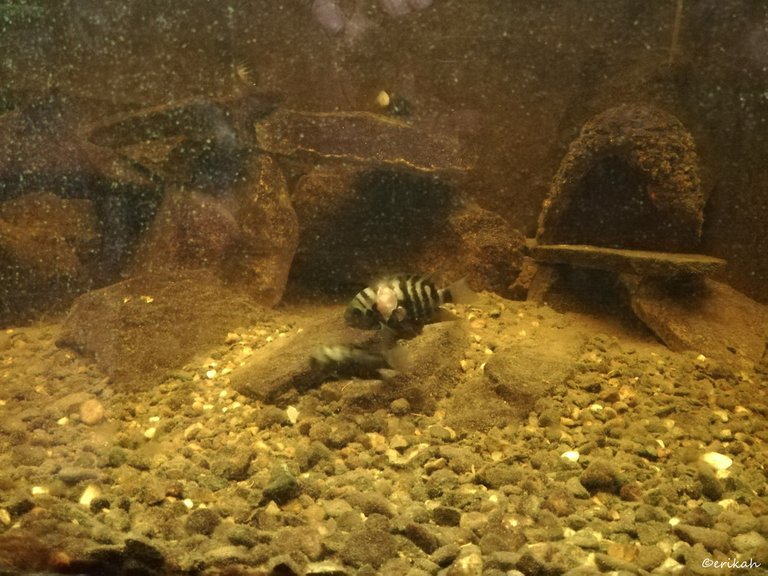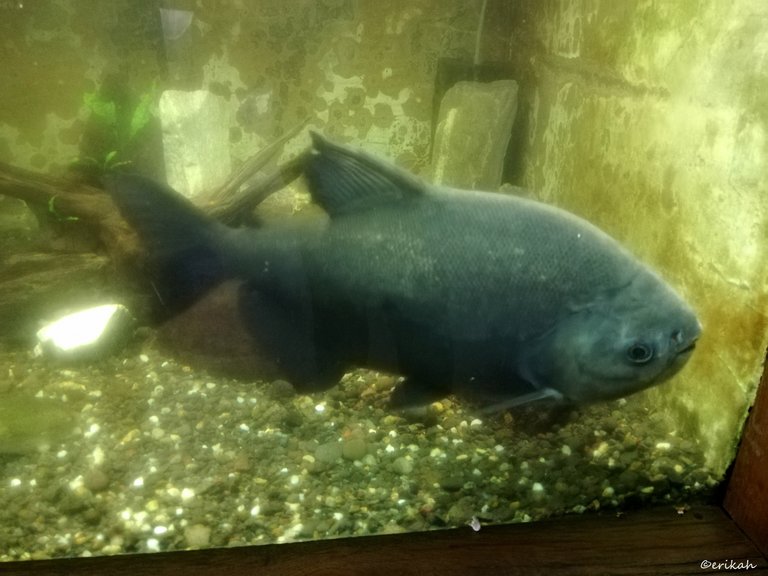 This was the biggest fish of the whole aquarium. Unfortunately the room where these tanks are kept is mall, there was no guard at the entrance and not many cared to respect the necessary social distancing, so we had to hurry, so I could not capture the name of these fish.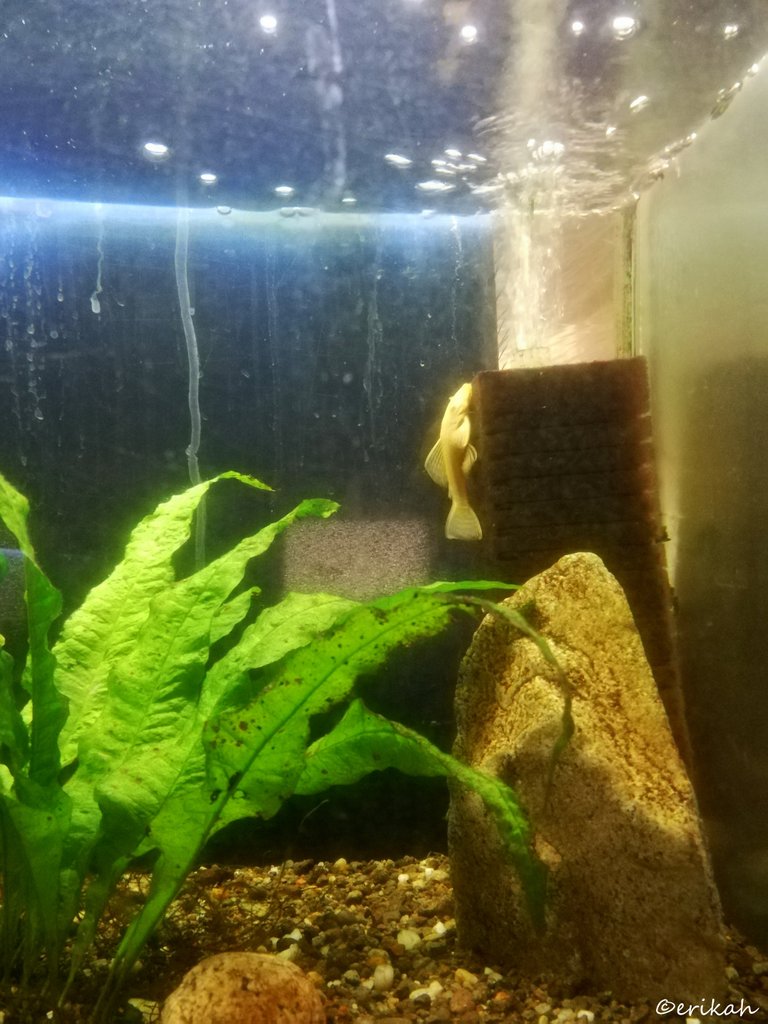 This little white fish was curious to see what's going on in there, or was just craving for oxygen.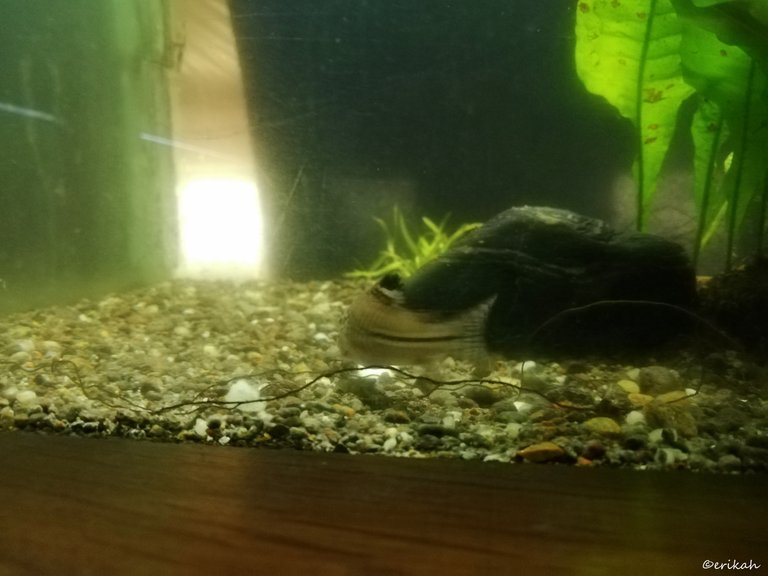 Can you spot the fish here? I love this one, even though from photographic point of view some may say it's very bad.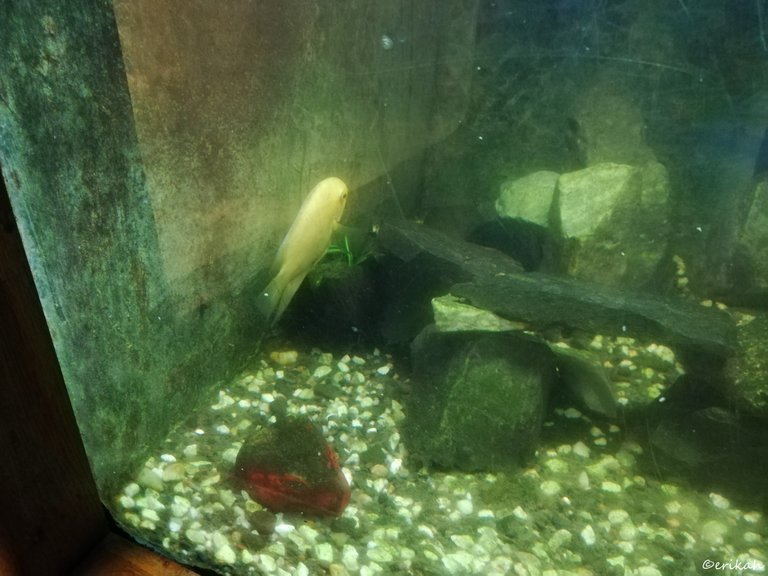 Here's the one you should be looking for in the previous photo.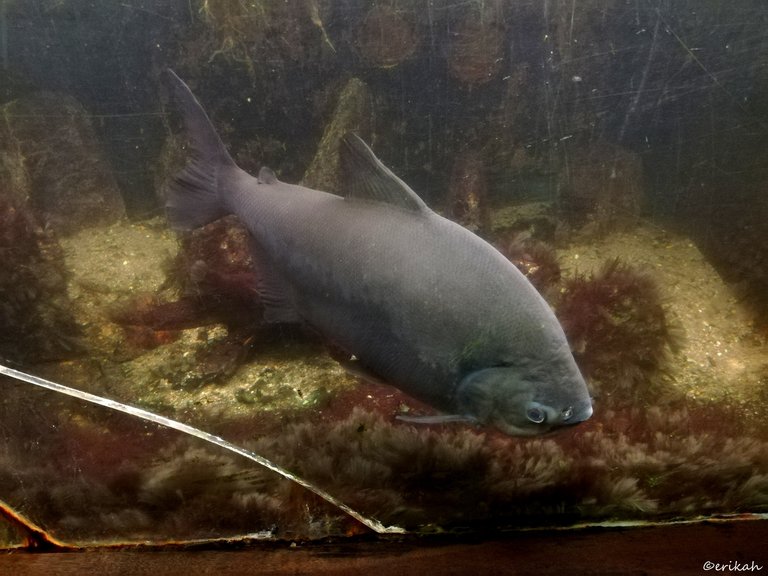 Another big fish and another broken fish tank.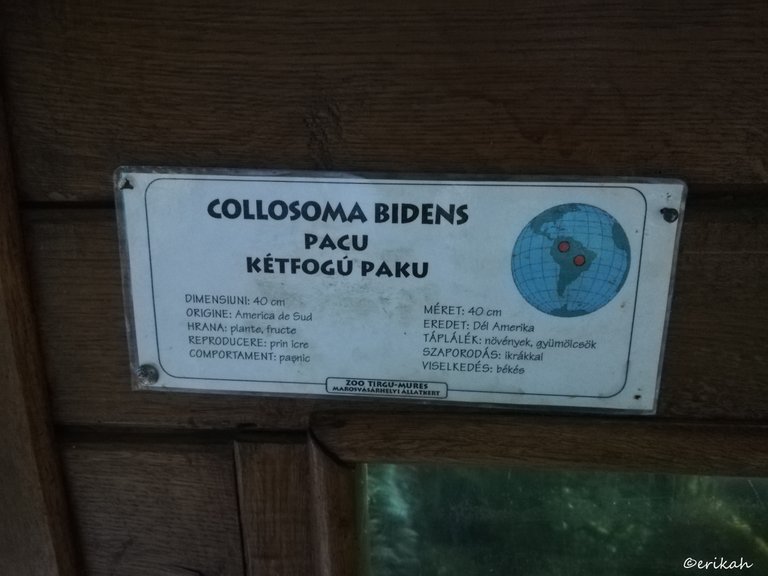 According to the label, this fish is a pacu from South America, can grow to 40c and is eating plants and fruits.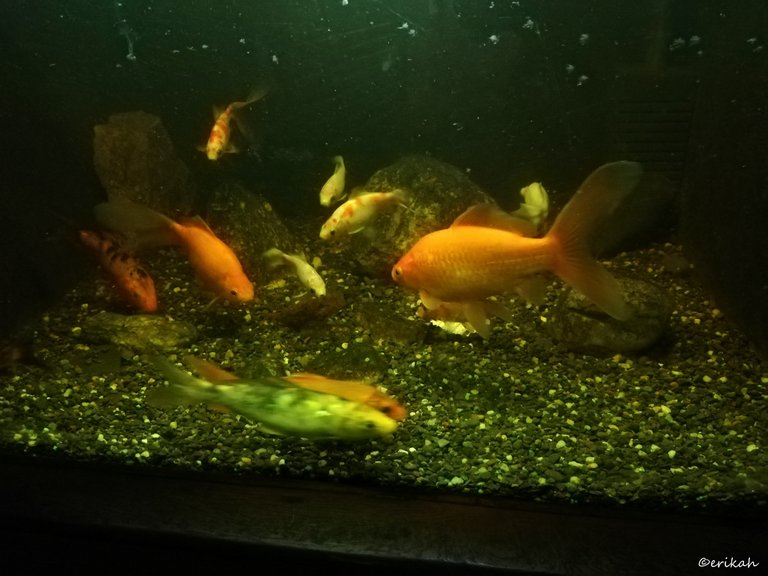 Kids loved the aquarium, you should have seen their face when looking at the turtles and alligators. I heard a boy asking his dad to buy him some fish. This is good as long as they teach them how to respect and take care of them.
---
Read my previous posts about the zoo:
---
Check out my latest travel posts: