Comilla is my native land. This city is very special for that reason. Every place here is well-known to me. The people are great!
But I haven't been to the main town of Comilla these days. Now, like everyone else, I am a Dhaka-based person. In the year 2016, I move to Dhaka for study purposes. Then many years passed. Graduation will end soon. A busy chapter of life will begin.
Before diving into the sea of ​​busyness, it isn't bad to spend a little time for yourself. So I decided to go around Comilla again. Some work will also be done in that time. Friend Shimul invited me to his campus Comilla Victoria College. He has Been talking about going there for a long time and went there once a few days ago.
To go to Comilla city, I first went home, packed my bags, and left. Reached there in two hours. Friend Shimul came to receive me. After some time, I went to Comilla Education Board with my friend to do some necessary work. That too is another big hassle, "Certificate correction". I was disappointed to think how many days I have to travel for this.
After a whole day of trouble, we arrived at the Comilla Victoria College campus to enjoy the afternoon. Wow! Today the campus looks very beautiful After 4 long years, I met many friends from college. I joined them in the night song chat. In 2019, I got admission to the economics department of this college. But staying here no longer became. The farewell bell rang after only one class. So this college is quite familiar to me.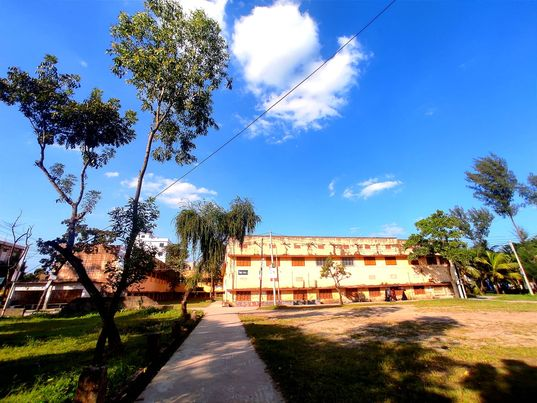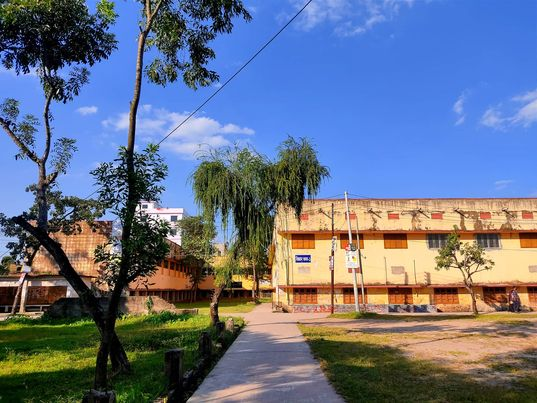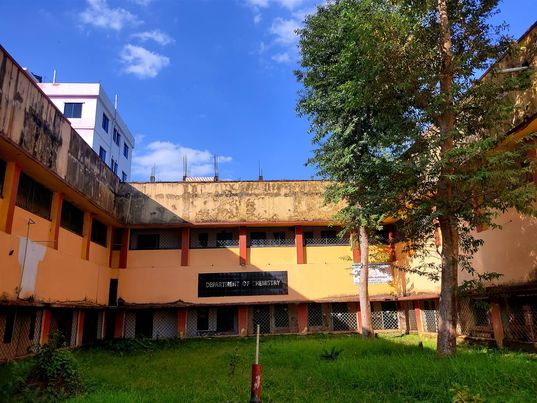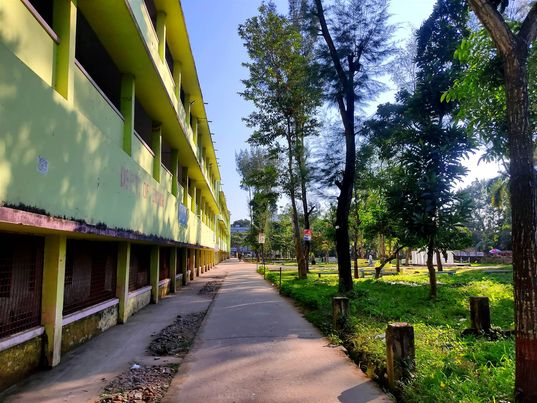 After the song chat, we started walking towards Comilla railway station. Railway Station is next to Victoria College. After walking along the railway line we reached the railway station. The whole railway station has been renovated. It looked pretty good. There we get busy eating this and telling stories.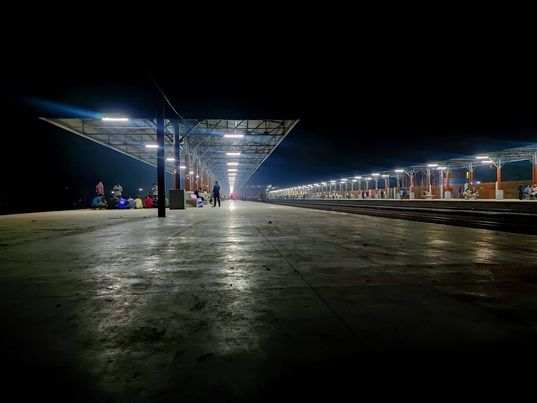 That was an amazing & enjoyable day for me.