Lake Tekapo is located in South Island of New Zealand.
When we visited this place, it's the perfect season. Lupins are blooming around the lake.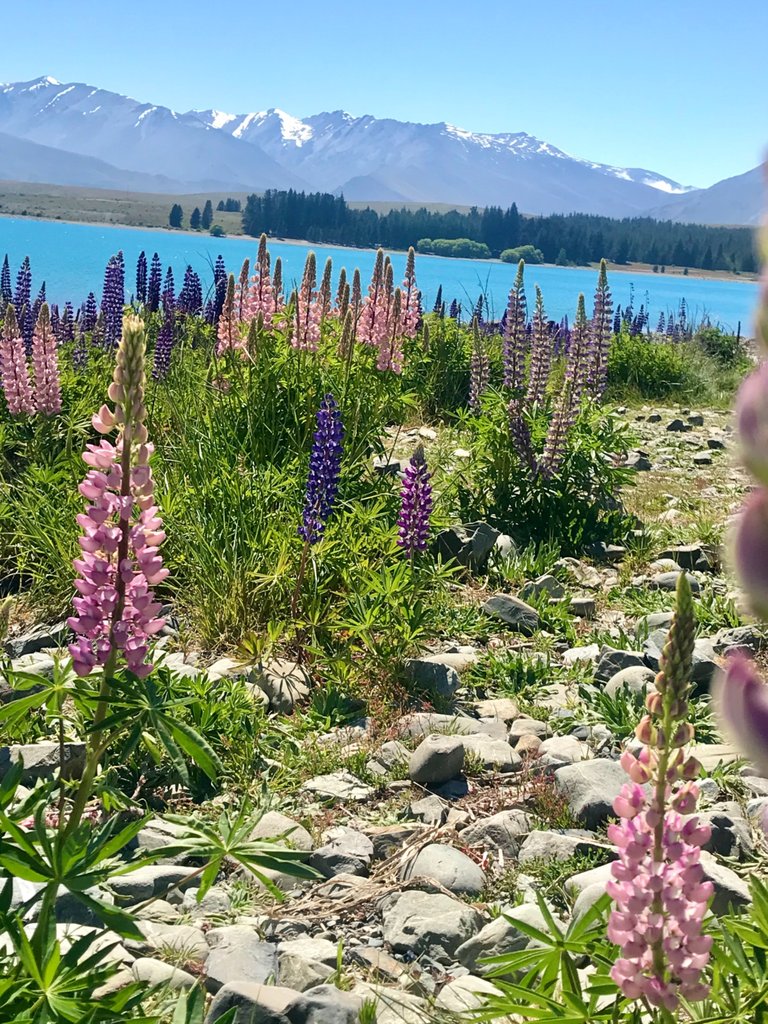 It's quite sunny yet the right time to take all these wonderful photos. You'll appreciate the beauty of the clear water of the lake.
Nature's beauty!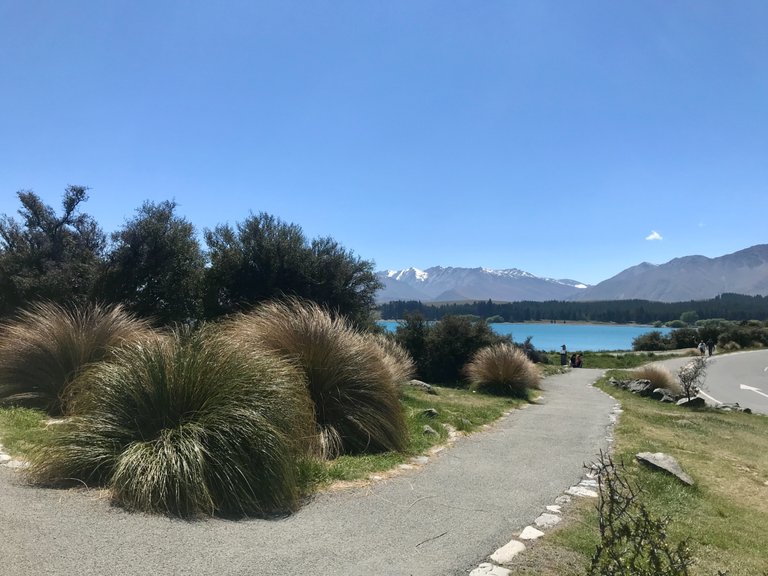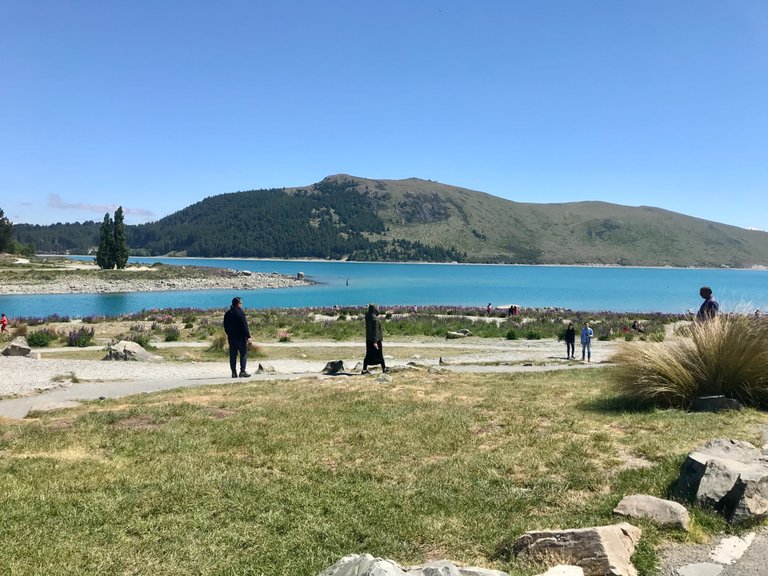 We also visited the Church of the Good Shepherd located near the lake.
Here's the view from the outside: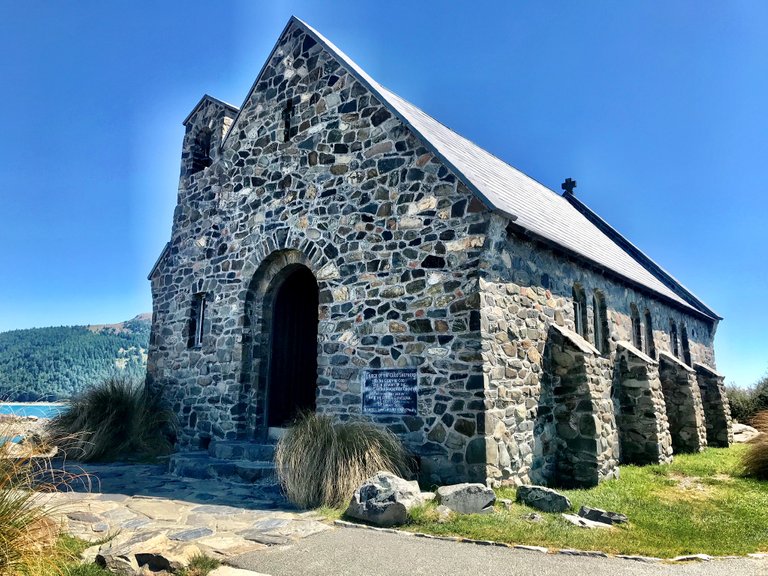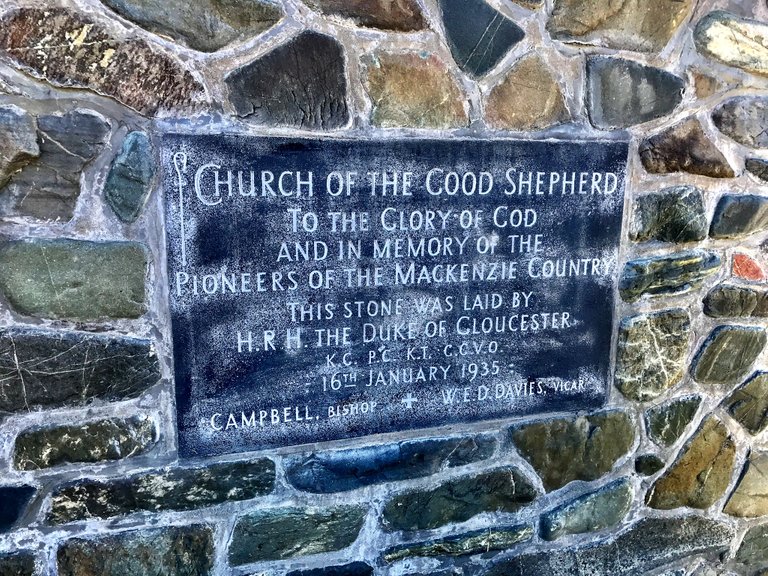 While here's the view from the inside: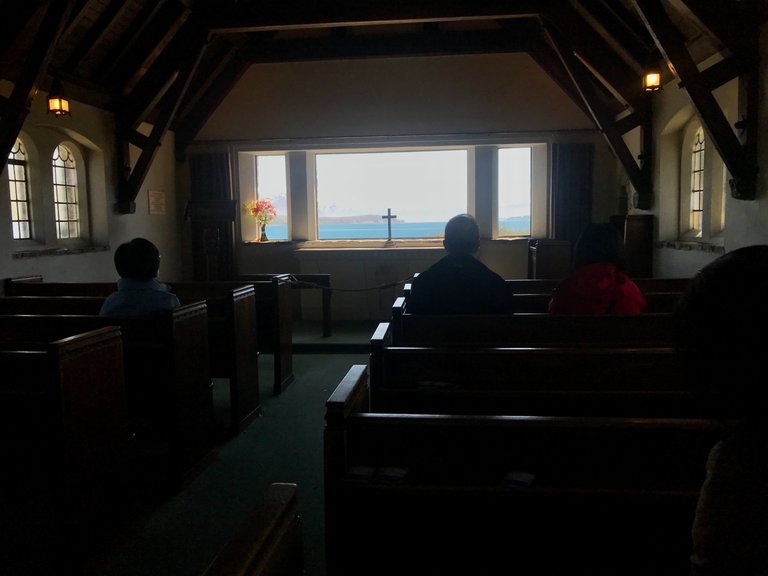 and here's me taking advantage of all the beautiful spots. taking all my selfies and photos and making some memories in this very beautiful place.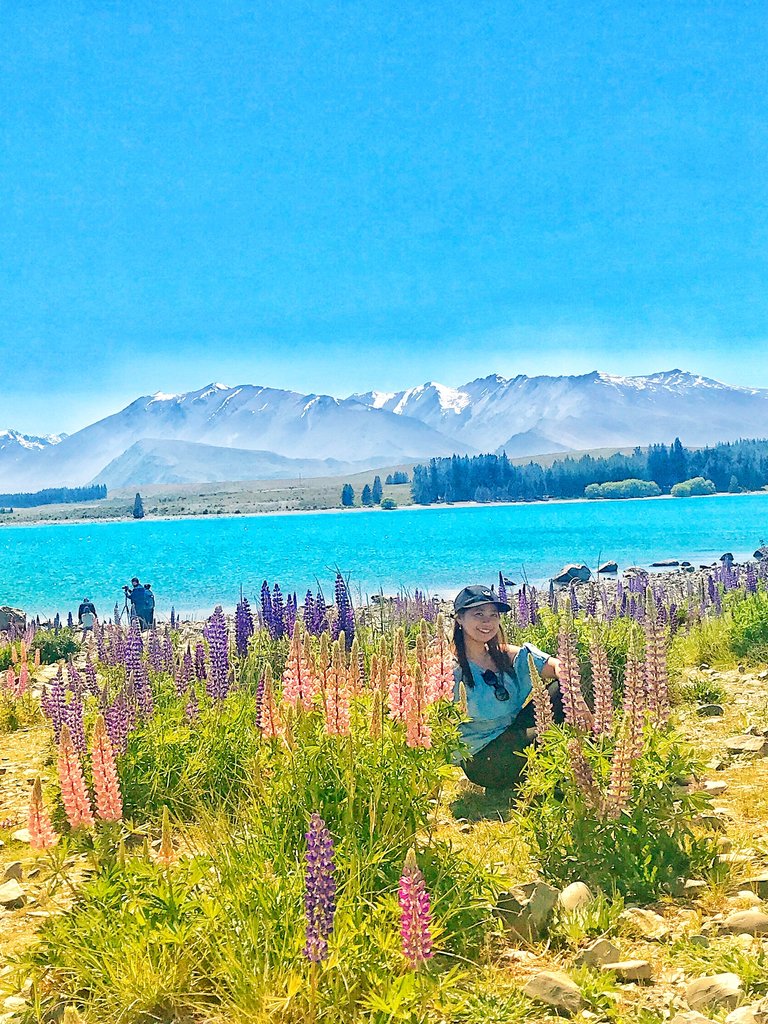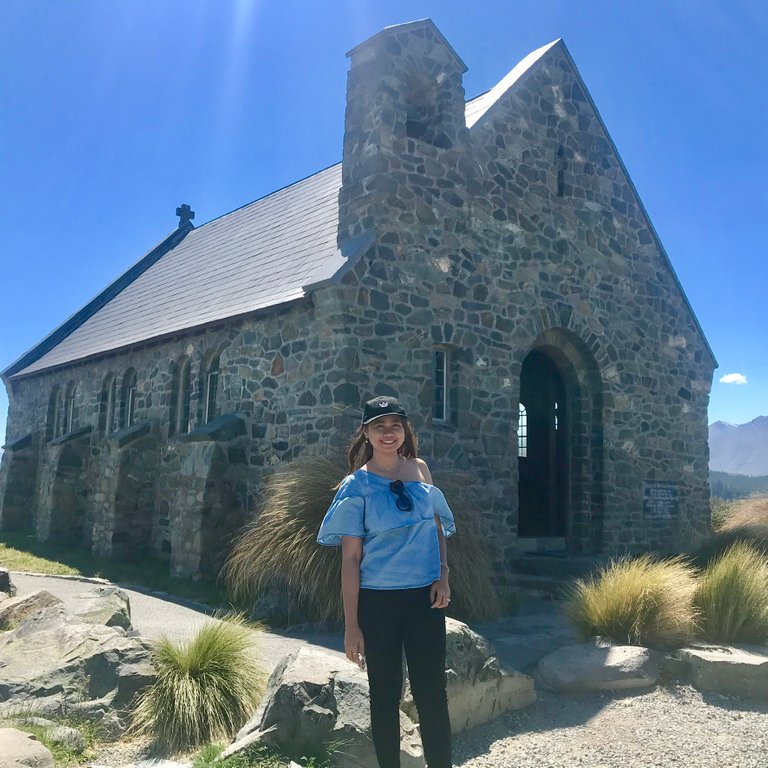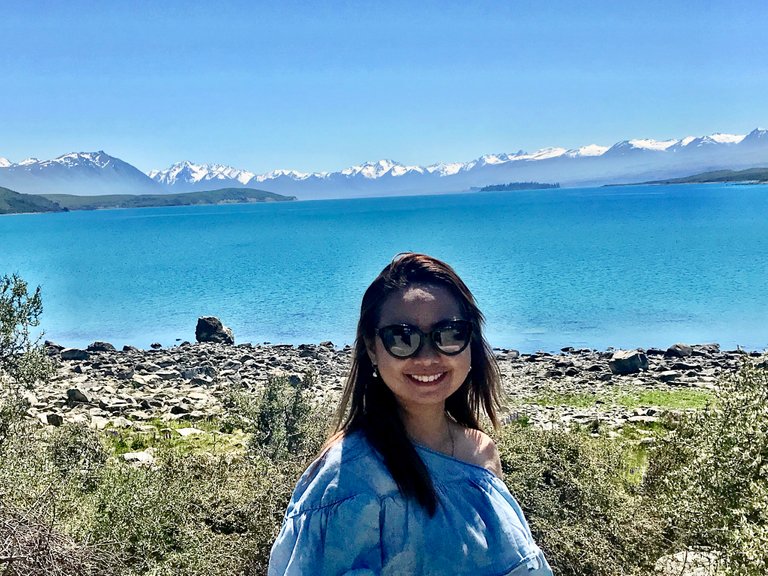 After all that's happening now, I hope we could all visit wonderful place around the world 💕