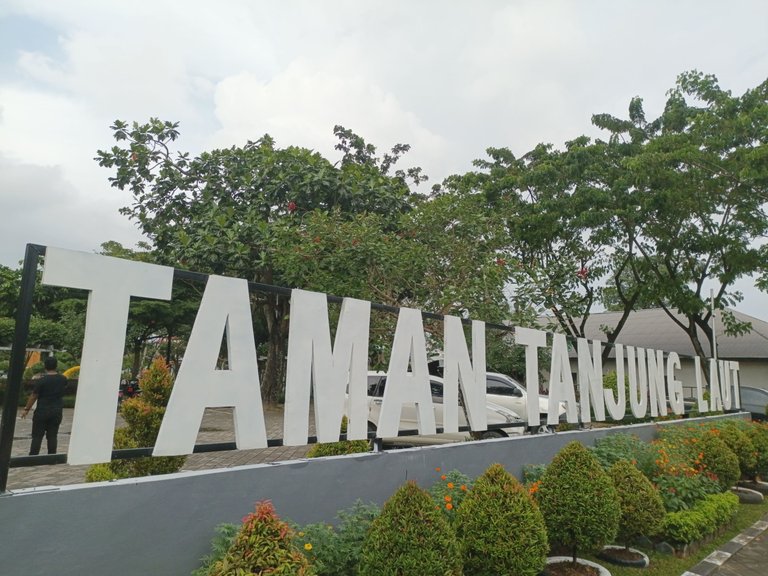 Hello guys🤗
Everyone wants to spend their time comfortably, whether it's with family, friends, or your lover. Well, in this post I will share and tell my experience spend my afternoon with my children.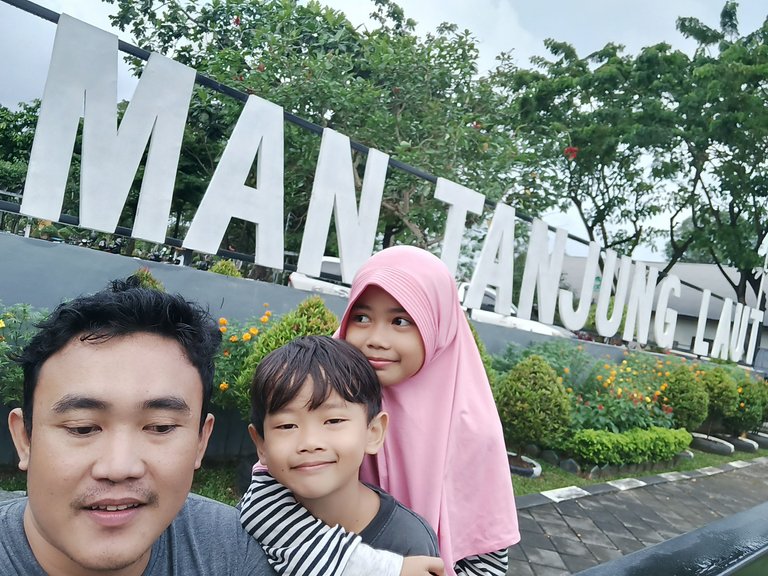 That place is Tanjung Laut Park. This park is close to my house, hmmm.. 🤔 yeah maybe about 5 to 10 minutes walk😁. This park is managed by the city government for its citizens.In this place, many people do interesting activities such as jogging, football, sports, dancing and playing.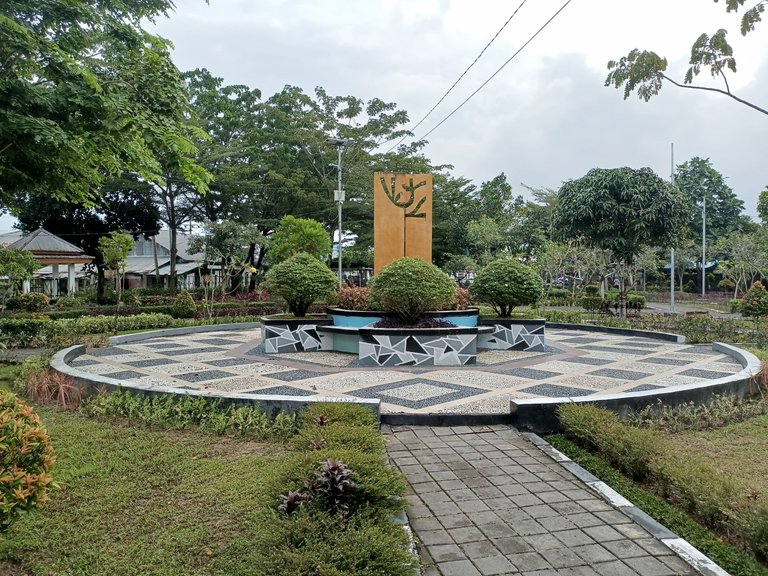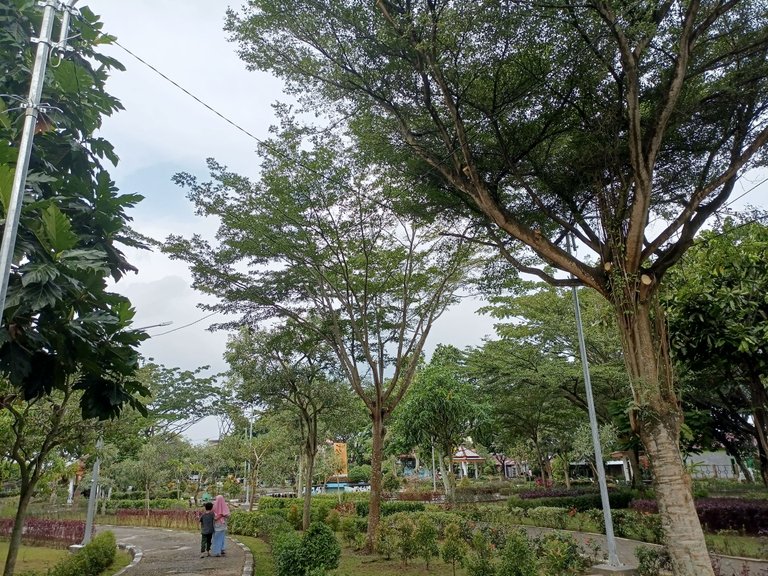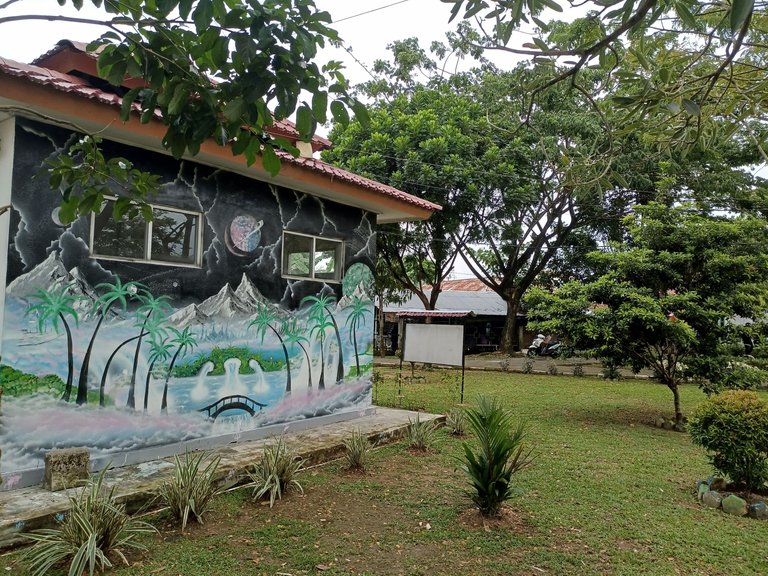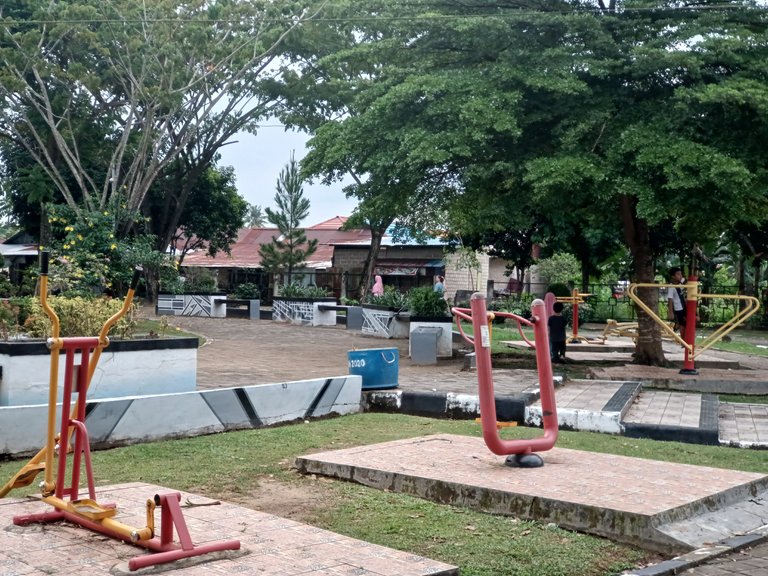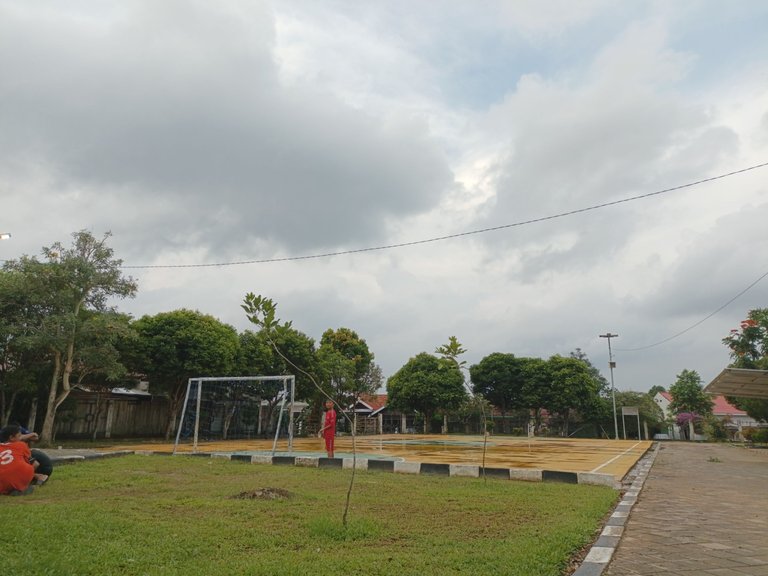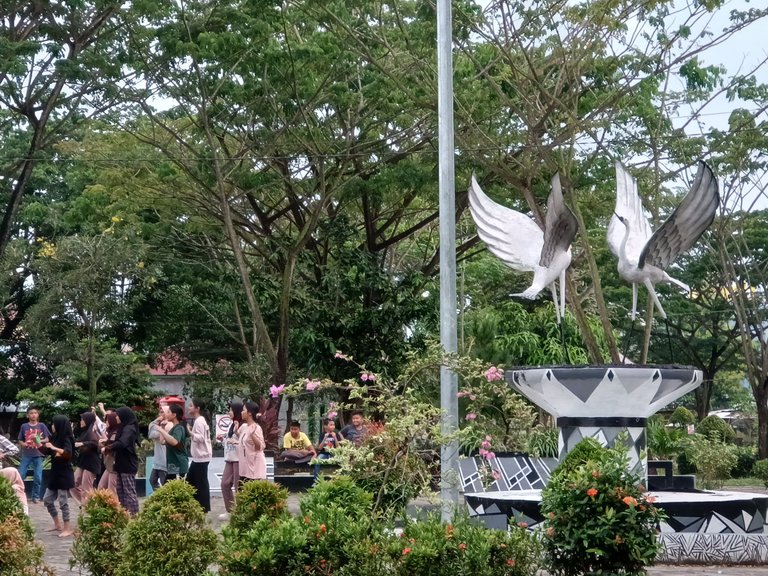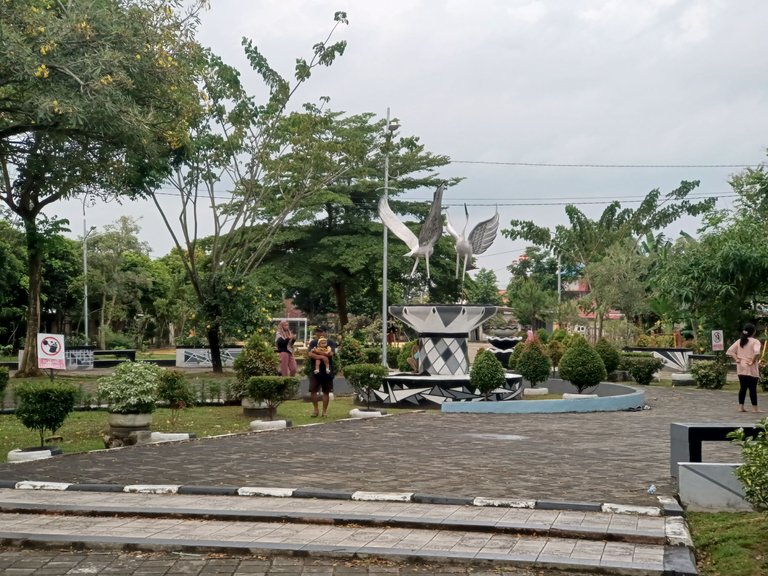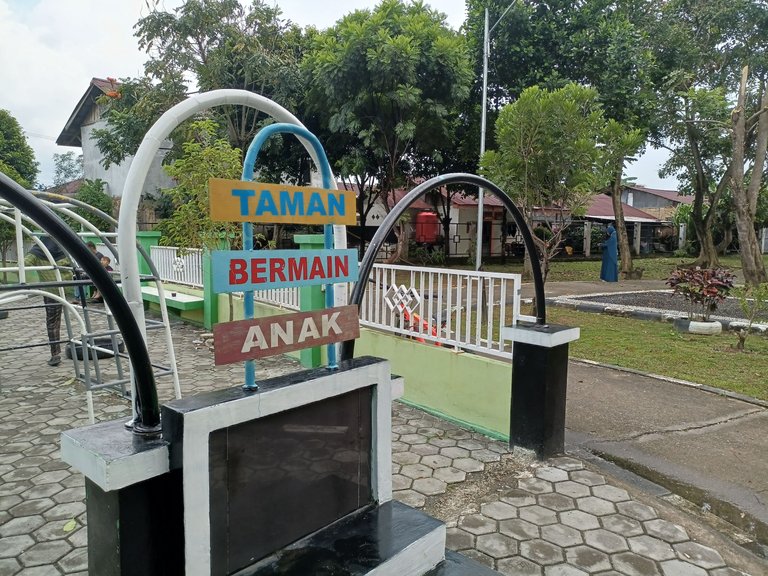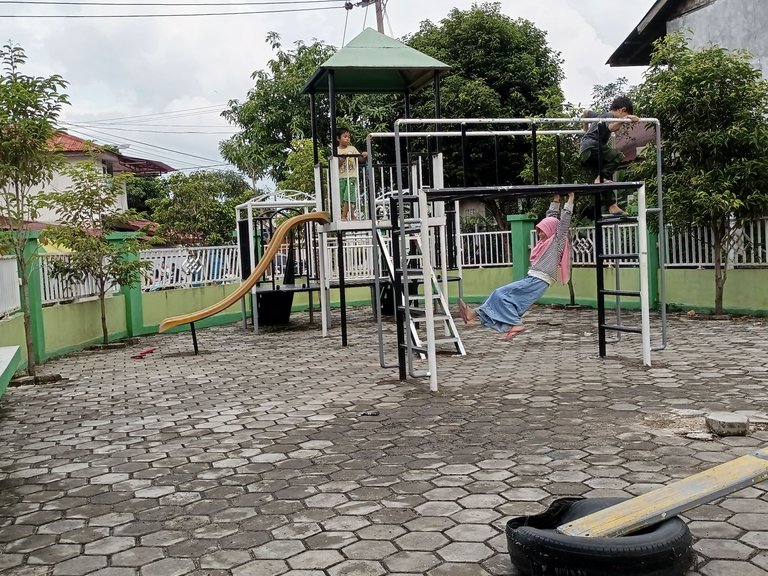 There are rules that apply in this park such as no burning,no stepping on grass,no hunting, Do not take or damage plants.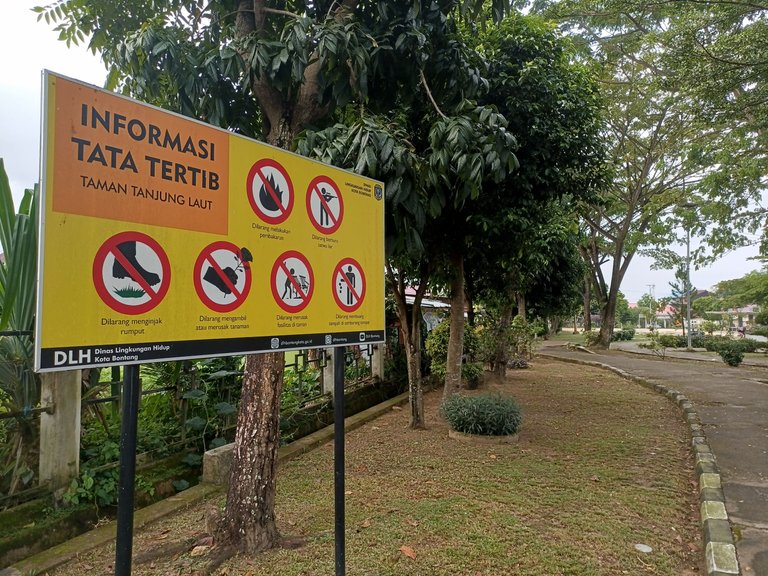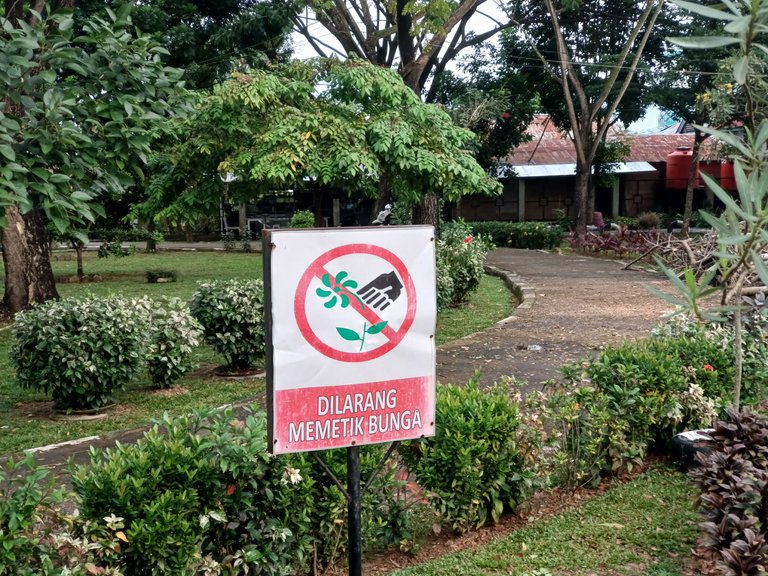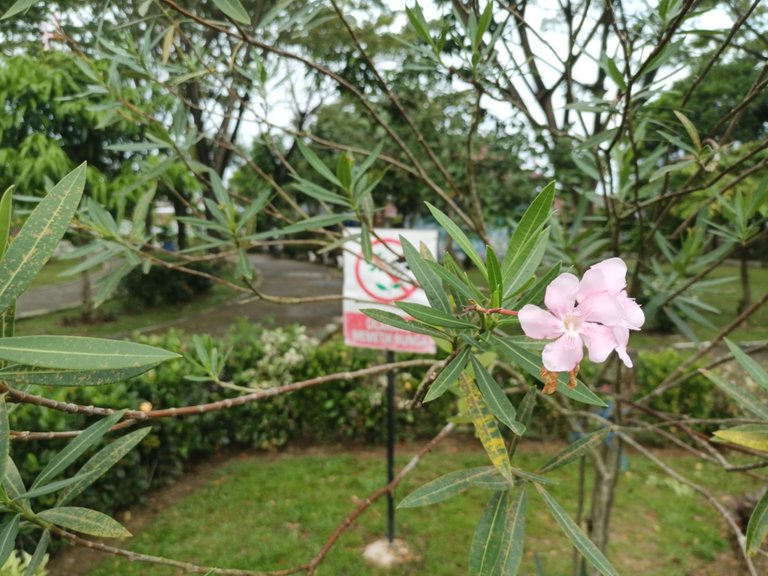 In this park there are also those who sell food, from snacks to seafood in this park. And on this occasion I ordered clams for to eat together with my kids. 🤤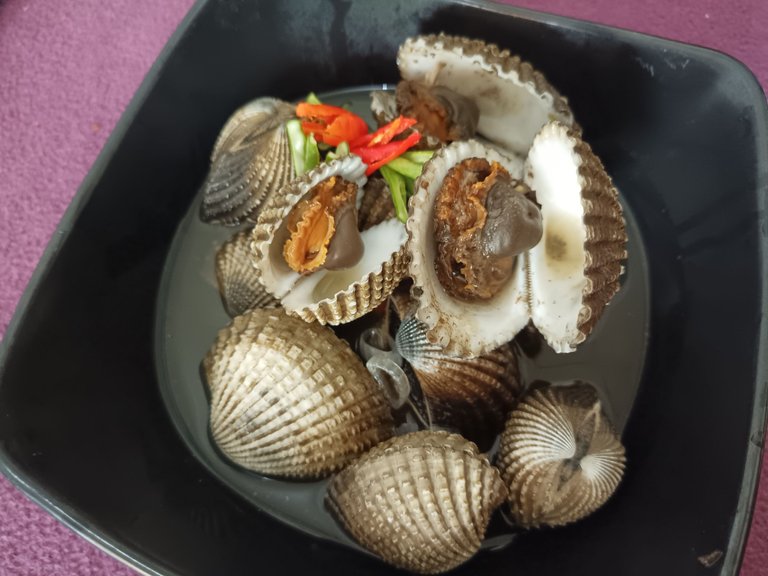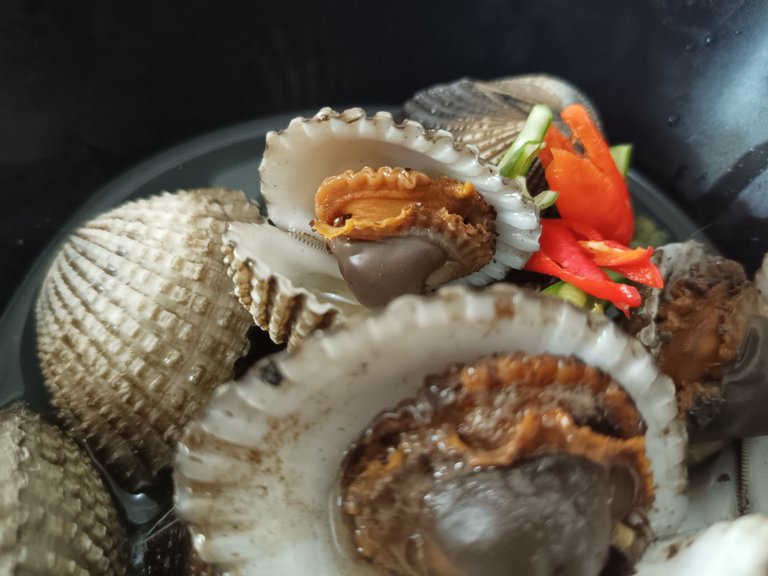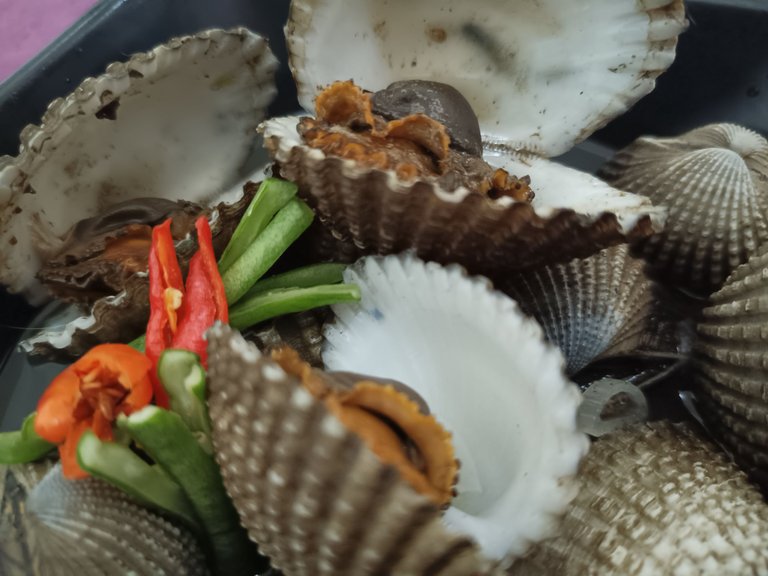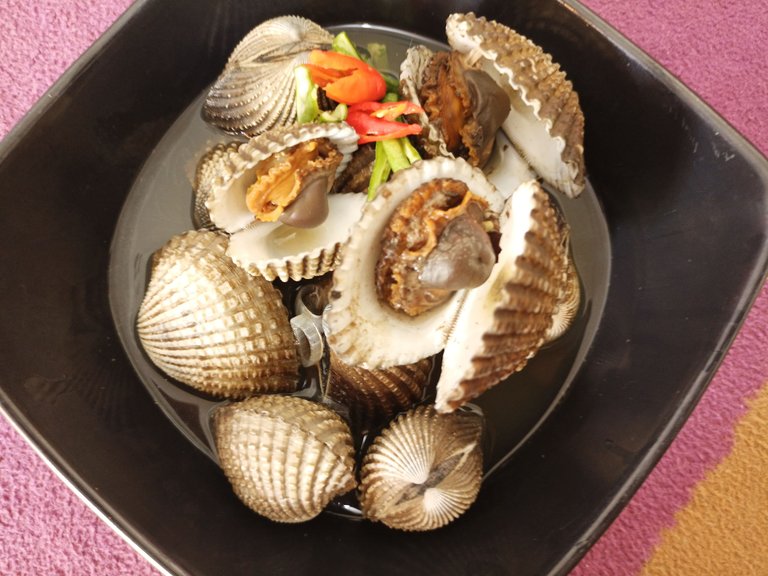 And this is my expression😁 when the food we ordered came.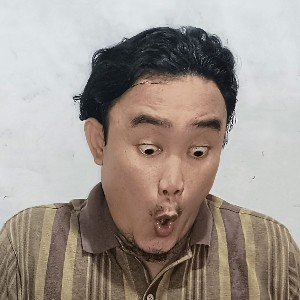 Well, this is the story of me and Tanjung Laut park,a park in the middle of a city that is so calm, comfortable and peaceful. How about your place guys? I am sure that in your place there are also interesting places for you to visit with your family or loved ones. If you like traveling to interesting places, please tell me the interesting places you have visited in my comments column. Maybe, I can visit the place with you.🙂🤗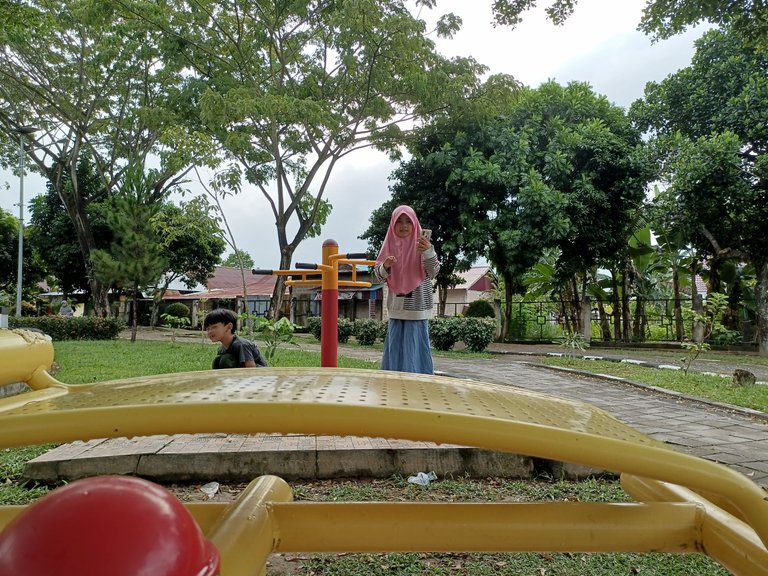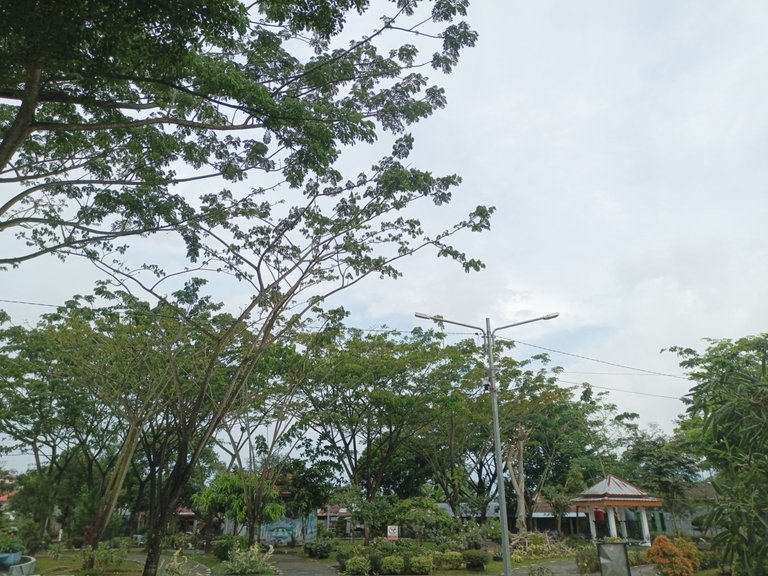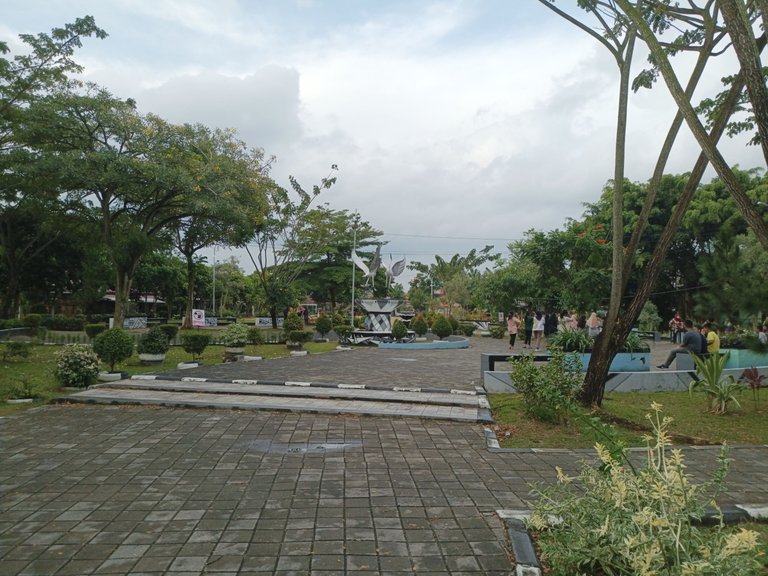 I hope you guys like this post and you share it and tell your other friends so we can have fun here at #Hive #pineapple. See you again in my next post. 🥰🤗🙏

Galih aMENk
Welcome to My small corner on HIVE. I am an instrumental guitarist playing self-taught. My hobbies are playing guitar and making original music, besides that, I also like to photograph interesting objects and go to an interesting place. So to get to know about me, please follow me, and we will have fun together. Yeay 😆🙌🔥🤜🤛✨

And follow me here too 👇
If you like my post, reblog or write your comments in the column.
Nice to meet you all 🤗🎸