Hola amigos de Hive.
Este puente de la hispanidad, hemos aprovechado para visitar algunos sitios que durante estos dos últimos años no hemos podido.
This long weekend we have taken the opportunity to visit some places that we have not been able to visit during the last two years.
Ese es el caso de este precioso Parque. Un parque que adoran los niños y mayores por sus muchos atractivos.
This is the case of this beautiful park. A park that children and adults love for its many attractions.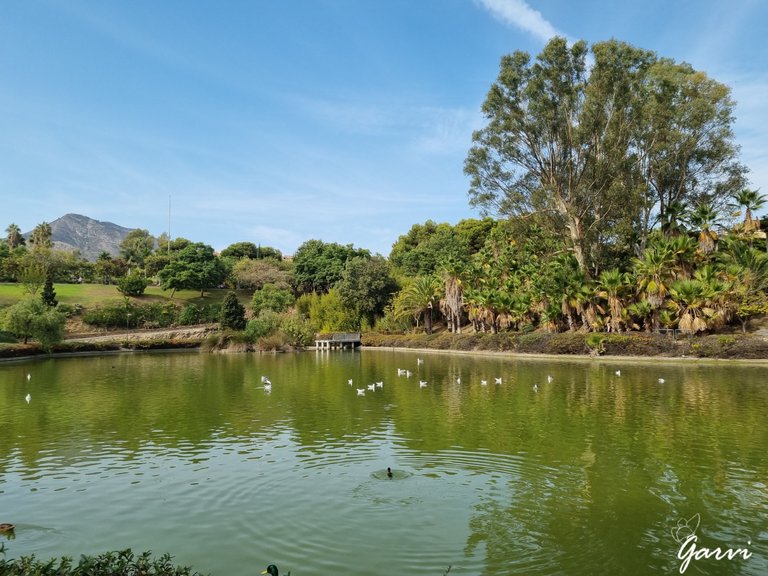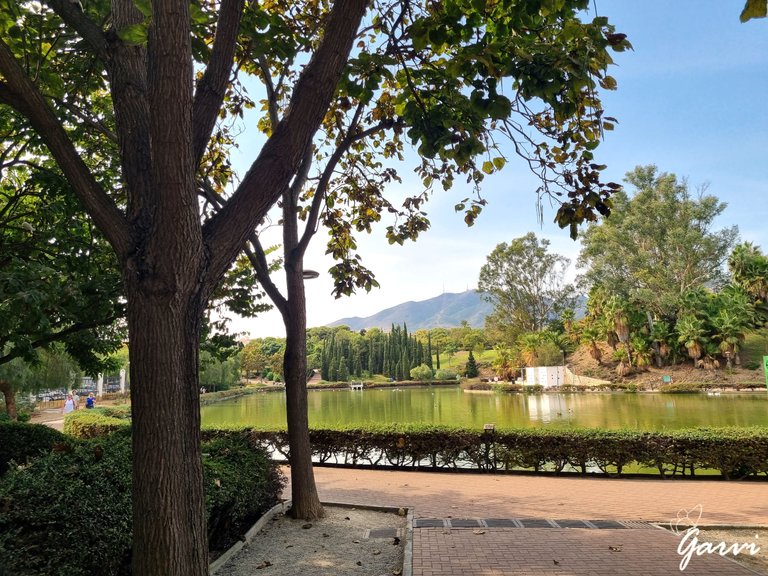 El Parque de la Paloma esta situado en la Costa de Benalmádena y es un lugar ideal.
The La Paloma Park is situated on the coast of Benalmádena and is an ideal place.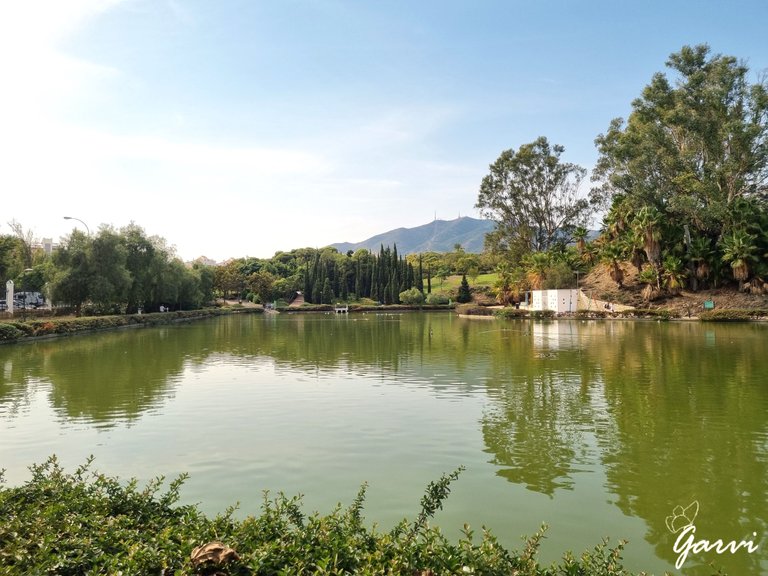 Uno de sus muchos encantos es el gran lago, desde el cual además de ser un sitio precioso, las aves acuáticas serán la atracción favorita para los pequeños.
One of its many charms is the large lake, from which as well as being a beautiful place, the water birds will be a favourite attraction for the little ones.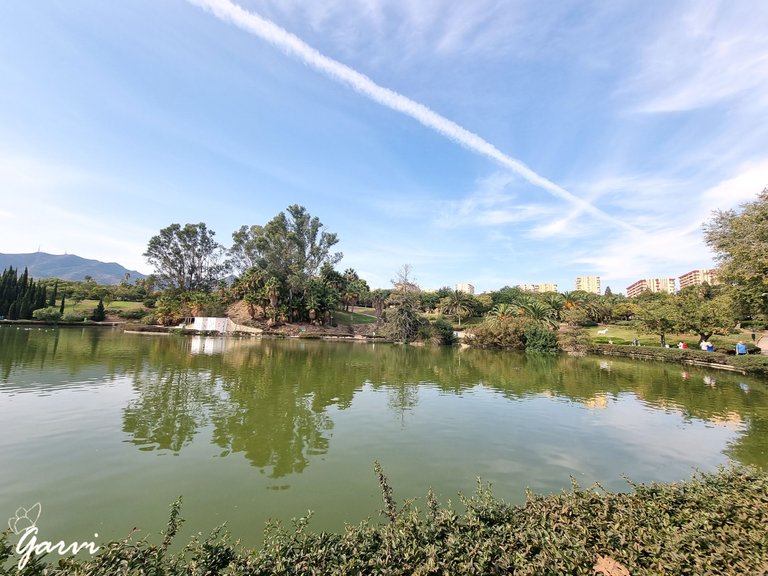 Este magnifico parque además de tener infinidad de especies vegetales divididas por zonas, tienen animalitos sueltos.
This magnificent park, besides having an infinity of plant species divided by zones, has animals.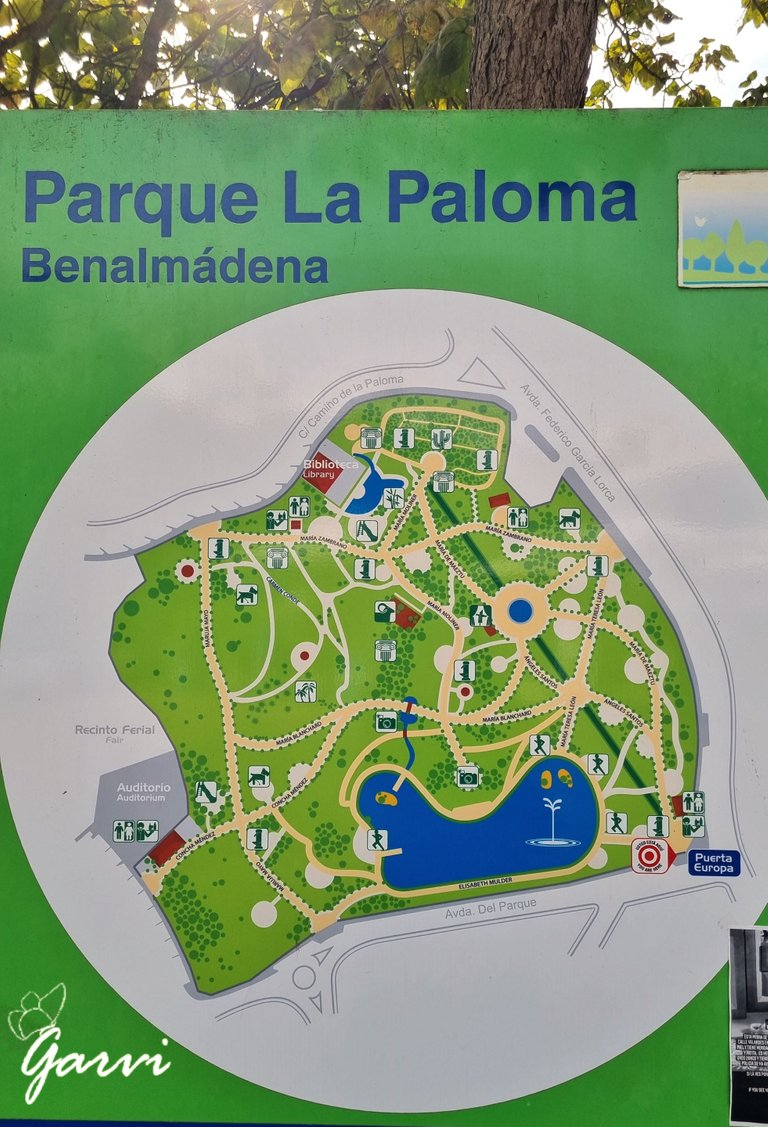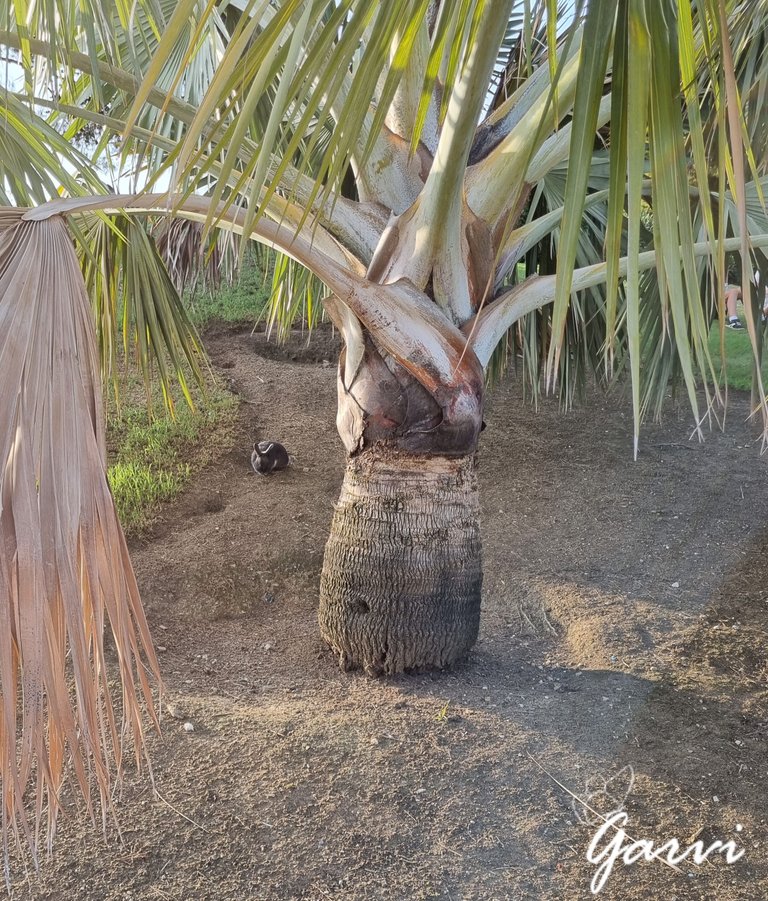 Paseando puedes ver patitos, pollitos, conejitos y erizos, entre otros.
Walking around you can see ducklings, chicks, bunnies and hedgehogs, among others.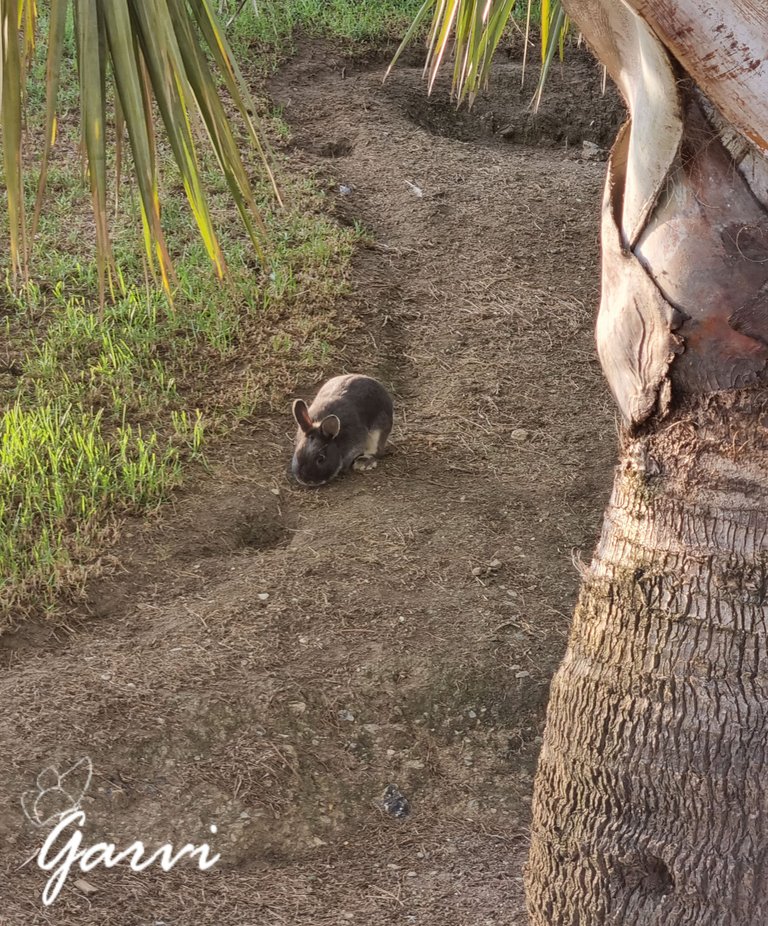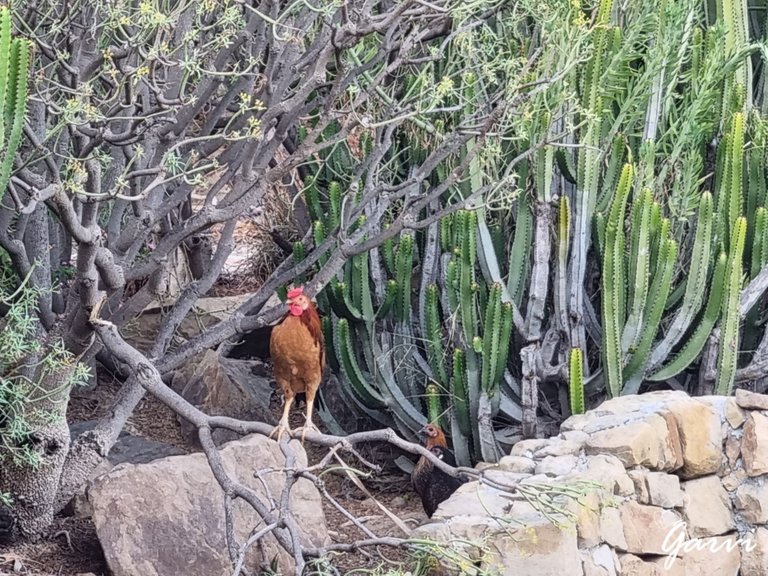 También hay zonas reservadas con cabras autóctonas de la zona y otros animales como pavos reales.
There are also reserved areas with goats native to the area and other animals such as peacocks.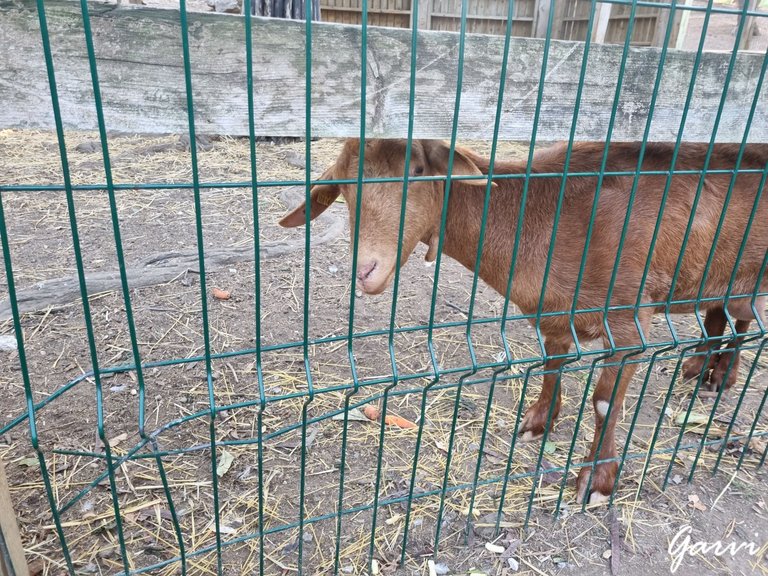 Hay conejitos y aves sueltas por todo el parque, lo que lo hace mucho más divertido para los más pequeños que disfrutan viendo como los conejitos y aves comen.
There are bunnies and birds all over the park, which makes it much more fun for the little ones who enjoy watching the bunnies and birds eat.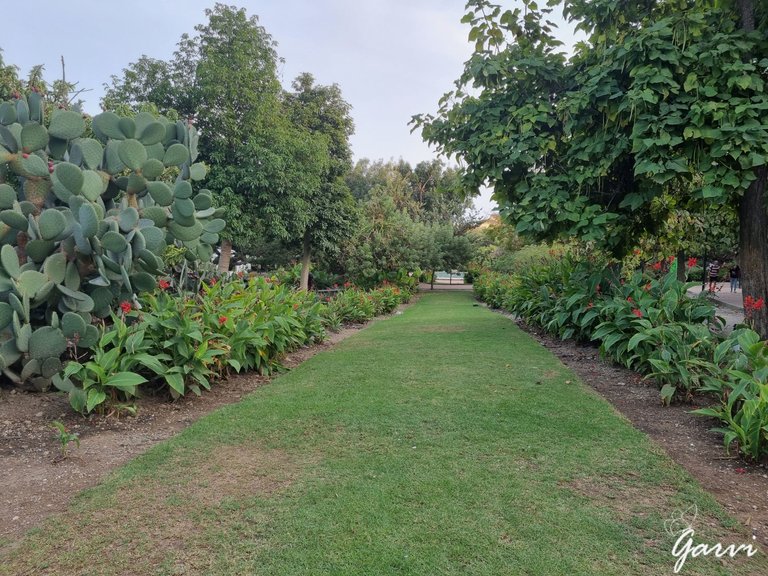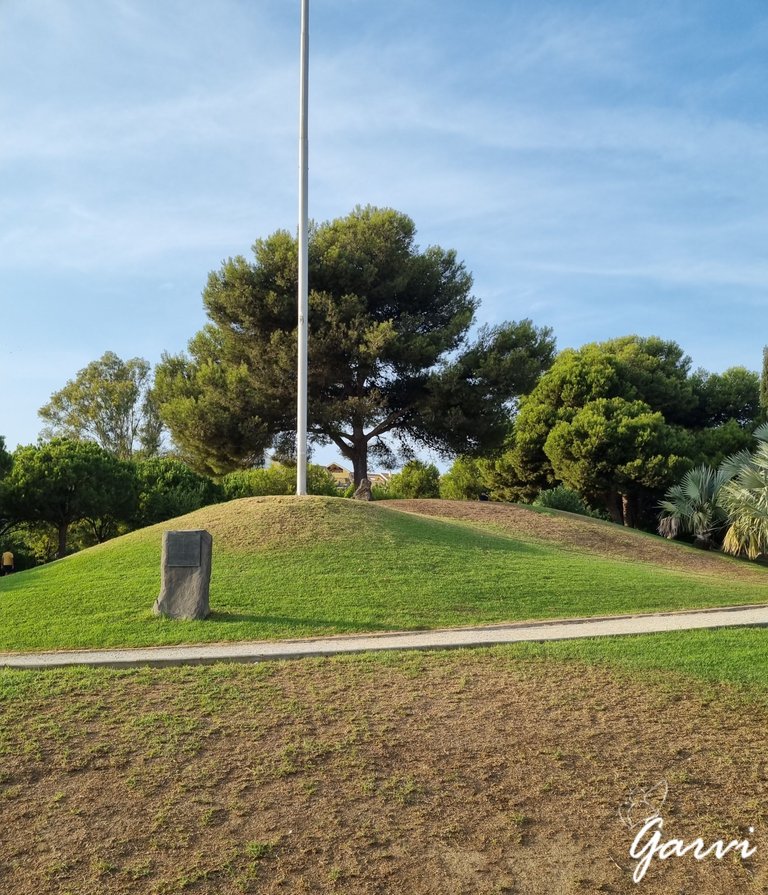 En las entradas y zonas de descanso del parque hay unos kioscos y bares para poder tomar algo mientras paseas. En ellos venden comida especifica para los animalitos y además hay carteles que especifican que no se toquen y cuidadores. Porque lo más importante es el respeto a ellos.
At the entrances and rest areas of the park there are kiosks and bars where you can have a drink while you stroll around. They sell specific food for the animals and there are signs that specify that they are not to be touched and there are caretakers. Because the most important thing is to respect them.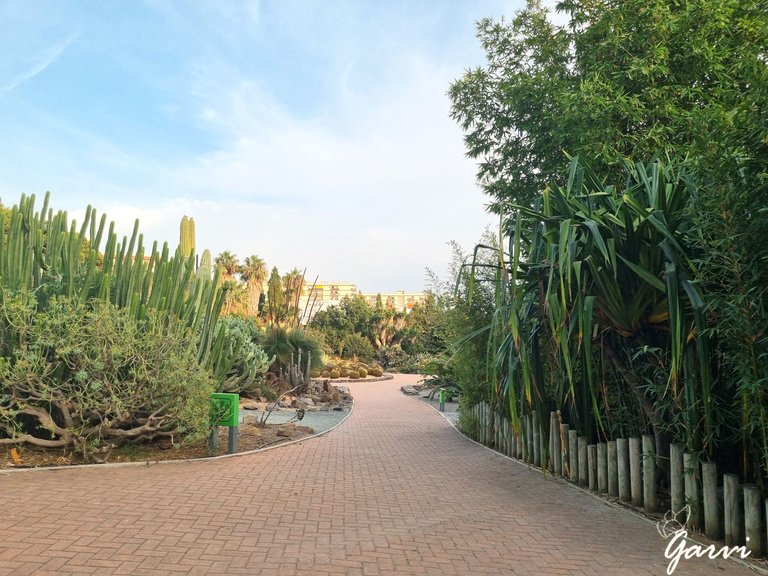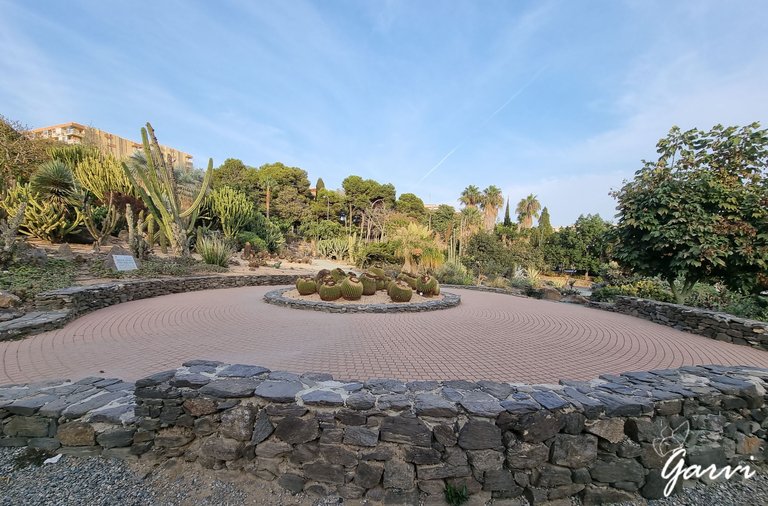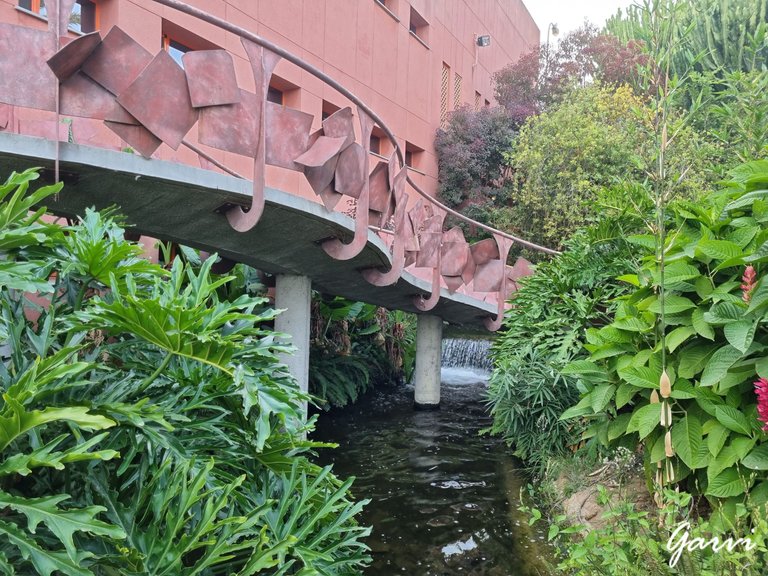 Además de ser un magnifico pulmón en la zona costera, en el se sitúan el auditorio municipal de Benalmádena y su biblioteca. Sin duda en un entorno esplendido.
In addition to being a magnificent lung in the coastal area, the municipal auditorium of Benalmádena and its library are located here. Undoubtedly in a splendid environment.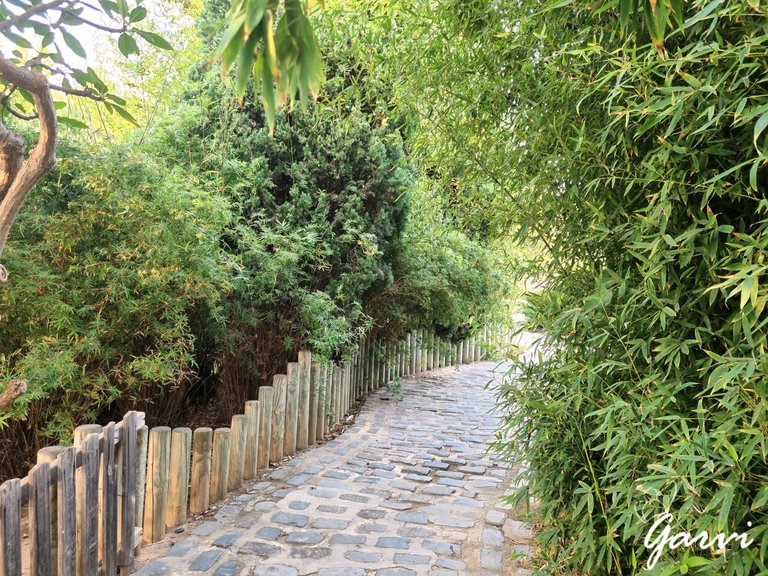 El parque de la Paloma tiene una extensión de más de 200.000m² lo que hace que para visitar todas sus zonas de una forma tranquila, necesites más de una tarde.
En mi caso, mi pequeña tenía muchas ganas de ir y visitar a todos los animalitos que pasaban por nuestro camino.
Es un lugar ideal para visitar en familia y además, esta muy muy cerca de la playa. Si vas de vacaciones a Benalmádena Costa. Tras una mañana de playa y comer en uno de sus muchos chiringuitos. Un paseo por la tarde por un sitio verde de este tipo, es la guinda del pastel.
The Paloma Park covers an area of more than 200,000m², which means that you need more than one afternoon to visit all its areas in a relaxed way.
In my case, my little one really wanted to go and visit all the little animals that passed our way.
It is an ideal place to visit with the family and it is also very close to the beach. If you go on holiday to Benalmádena Costa. After a morning on the beach and lunch in one of the many beach bars. An afternoon stroll through a green place like this is the icing on the cake.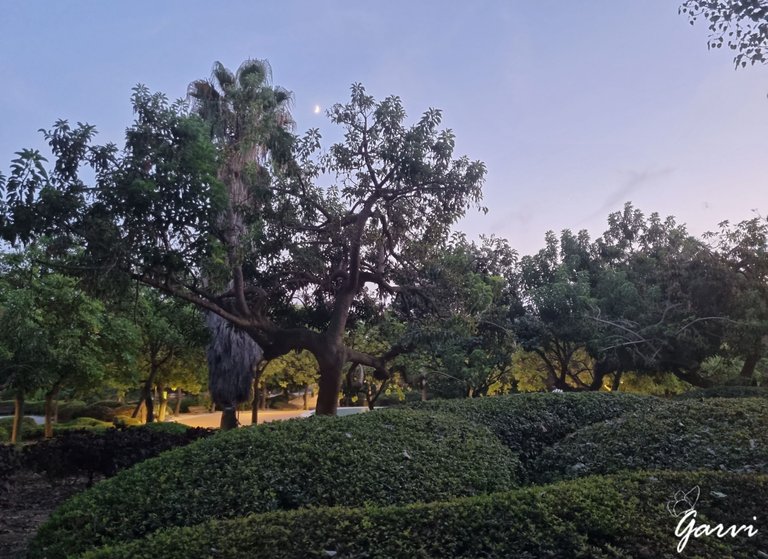 Eso es exactamente lo que hemos hecho nosotros y nos fuimos del parque de noche. Un día perfecto para mi pequeña y nosotros.
That's exactly what we did and we left the park at night. A perfect day for my little one and us.

Imágenes capturadas con / Images captured with Samsung Galaxy S21 2.021.
Todos los derechos / All rights reserved by @Garvi.
¡Espero os guste !
I hope you liked it !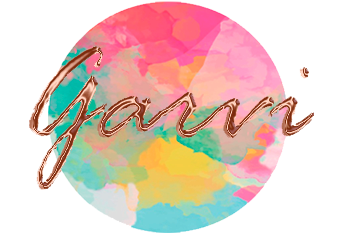 Creador de contenido desde 2.017
Content creator since 2.017