Read this post on TravelFeed.io for the best experience
---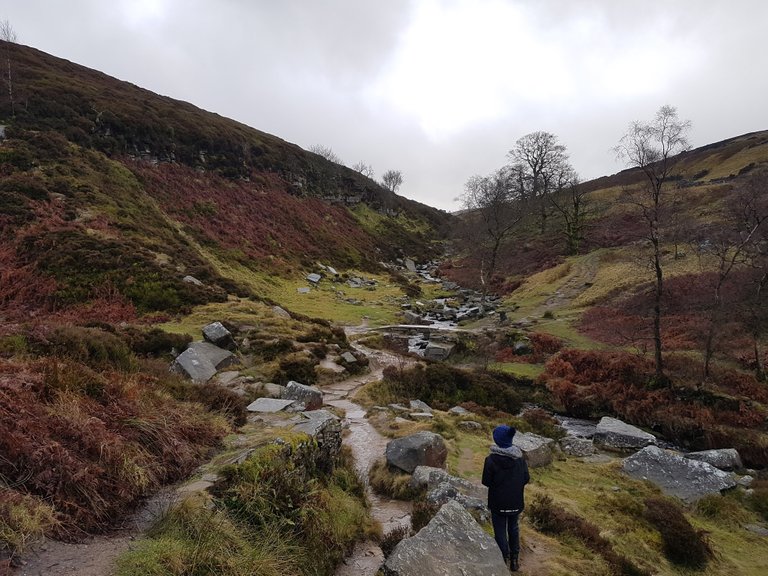 ---
Visiting family in Yorkshire over the Christmas holidays gave me a chance to revisit an old walk, taking us over the moors around Haworth, past Bronte Waterfall, and over the hills towards Top Withins, an abandoned farmhouse.
The location is said to have been the inspiration behind Wuthering Heights, the farmhouse featured in the novel by Emily Bronte. The Bronte sisters lived at the parsonage in Haworth, a village a few miles away, and would have been very familiar with the location.
In better weather it's a lovely walk, taking you along and across moorland, past abandoned farmhouses, along valleys, with views of nearby Lower Laithe Reservoir and across to Stanbury. (There's two excellent pubs in Stanbury, if you do this as a circular walk from the village you have a couple of opportunities)
The bleakness which inspired the Brontes was in full force though, on this Christmas Eve afternoon. With a 5-year old in tow we made it over the hills to the waterfall, where we probably should have turned back. In the summer, this is an amazing place to go and have a picnic. Not today.
We pursued our itinerary a step further and followed the pathway onto the moor. Although it was bleak and cold, it retained the beauty that this part of the world has in abundence.
The only problem was the rain, which was persistent, and at an almost 90 degree angle, soaked us all to the skin. After almost reaching our goal we decided to turn around and go home, for the sake of the children, of course.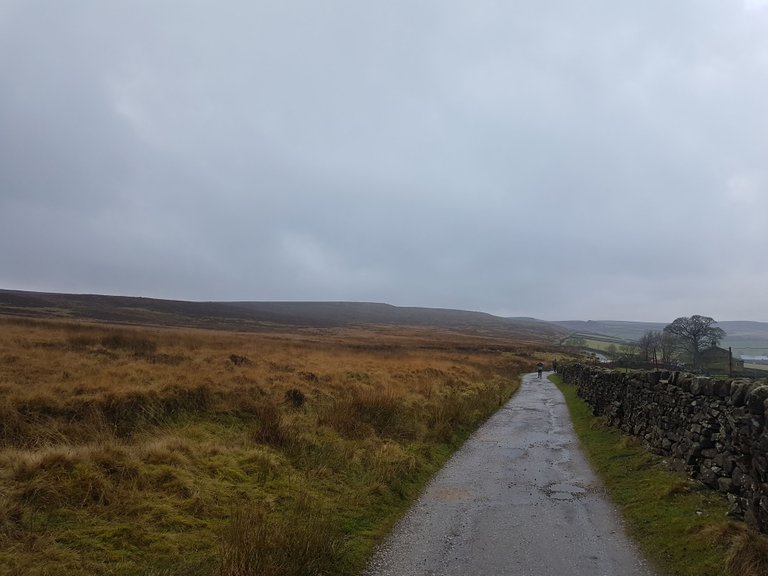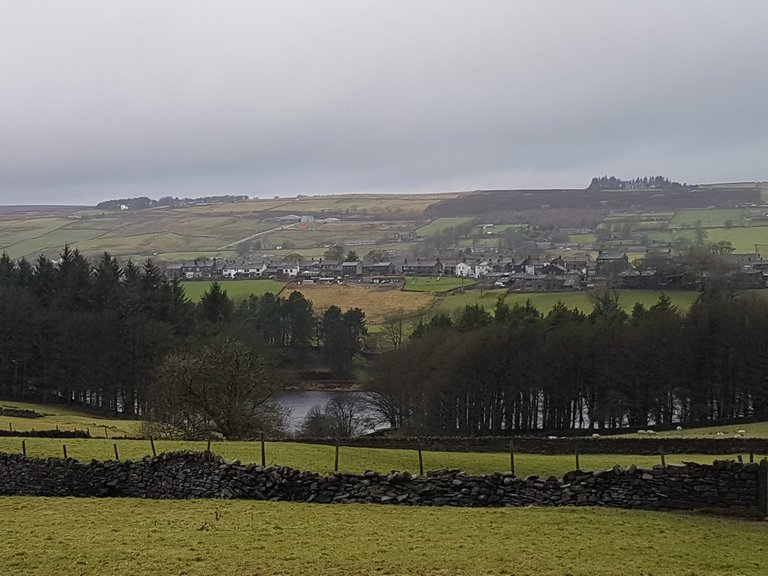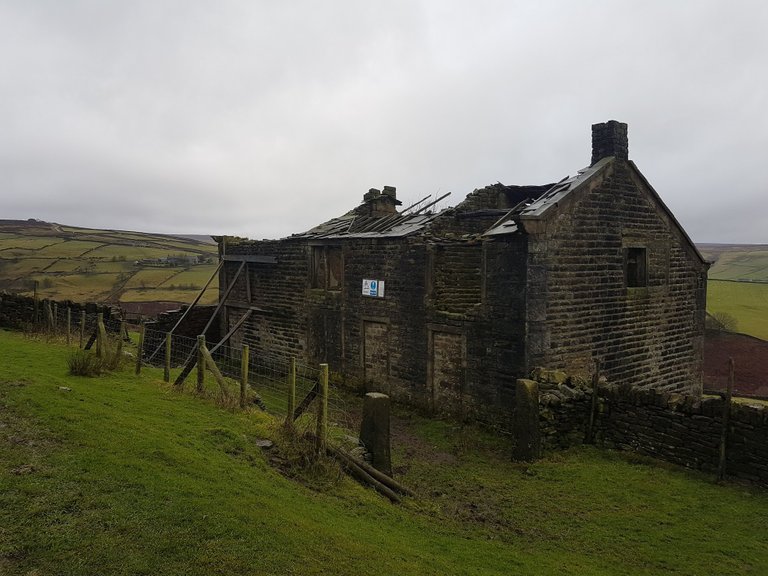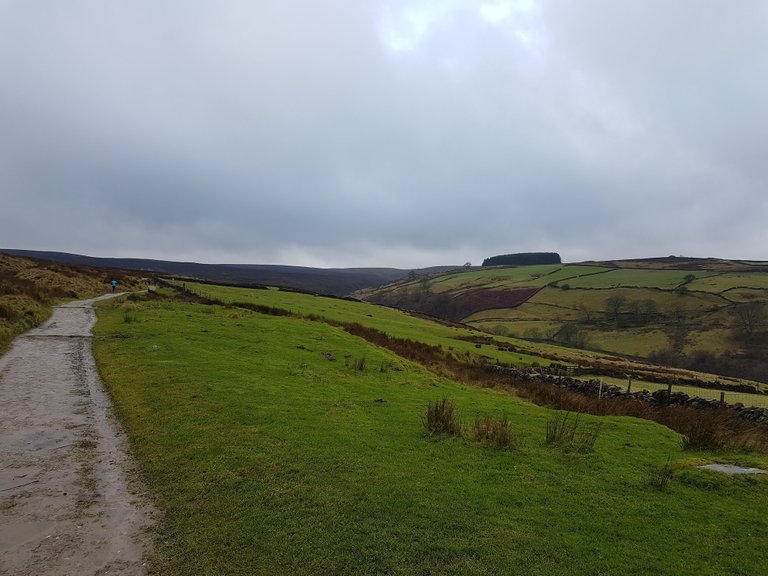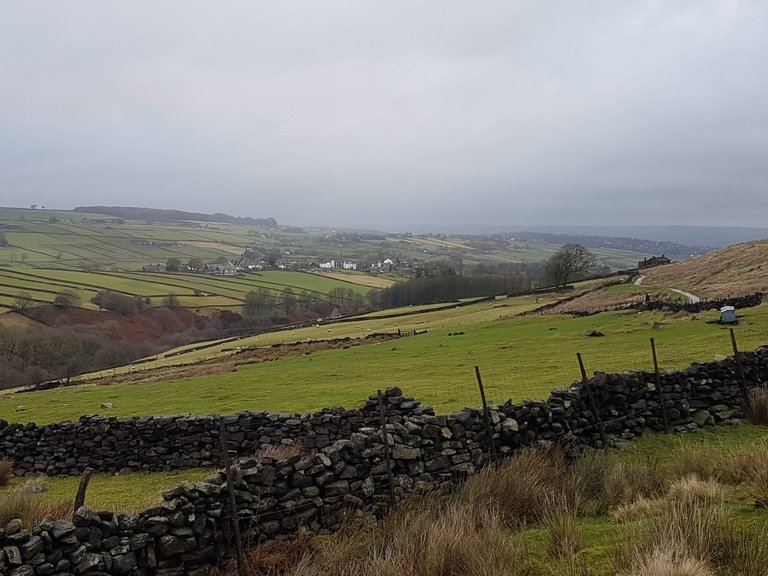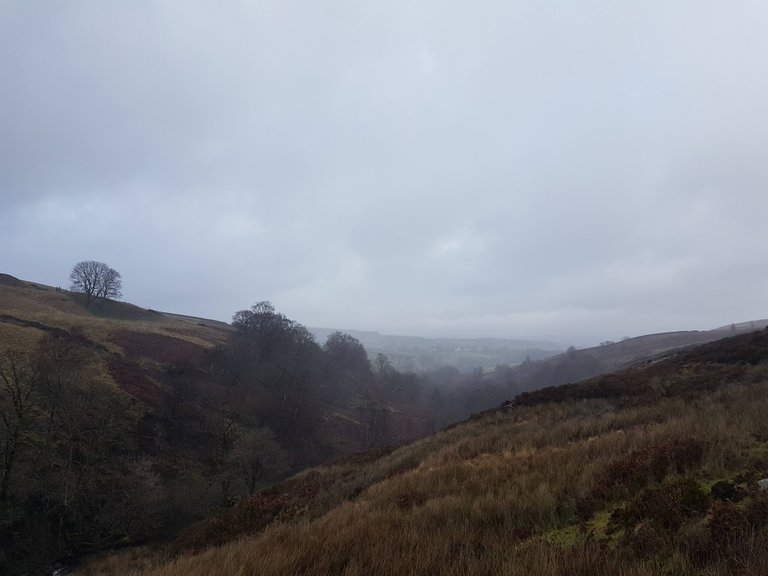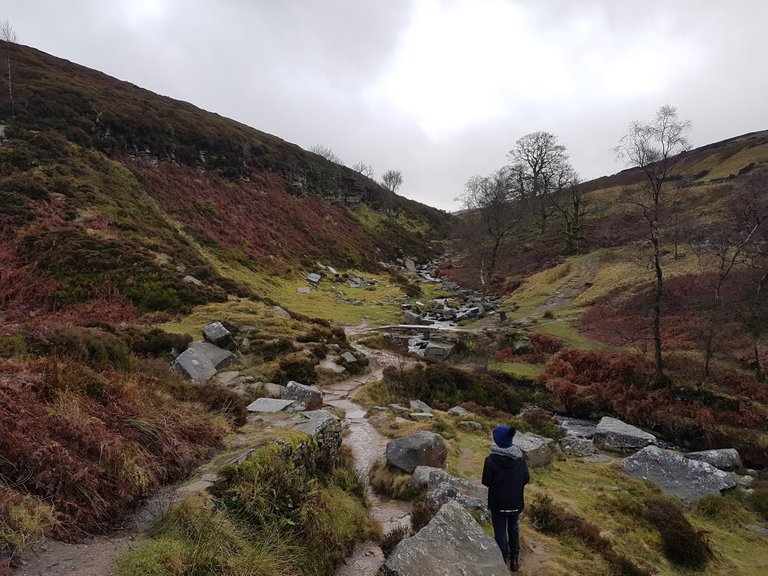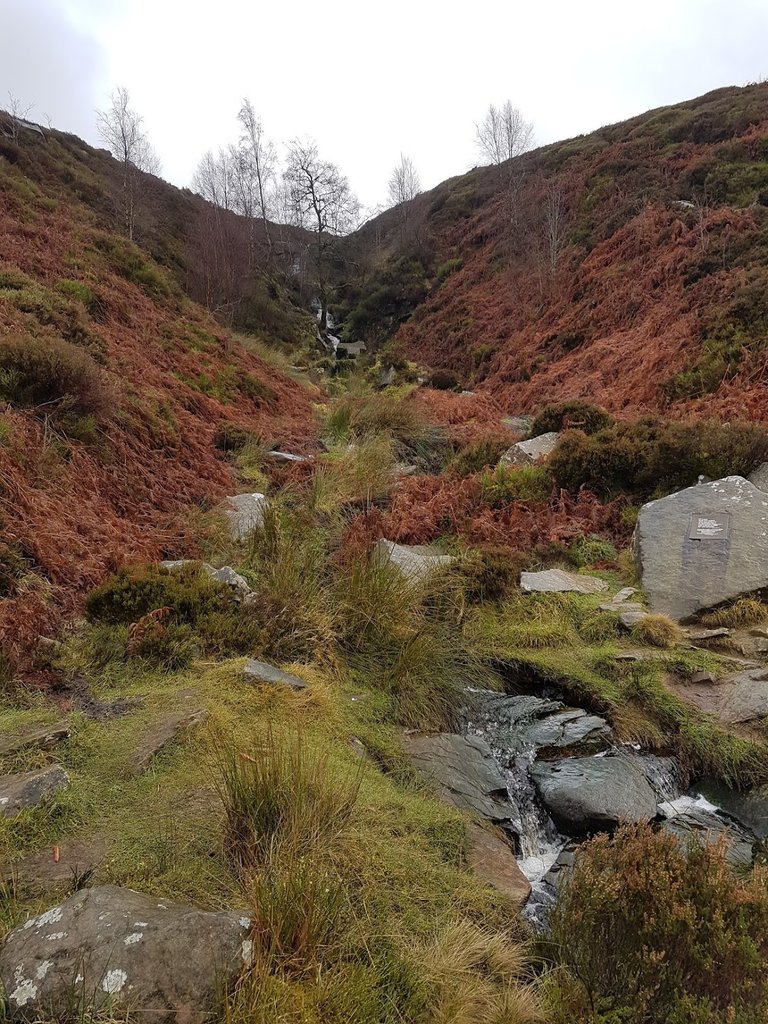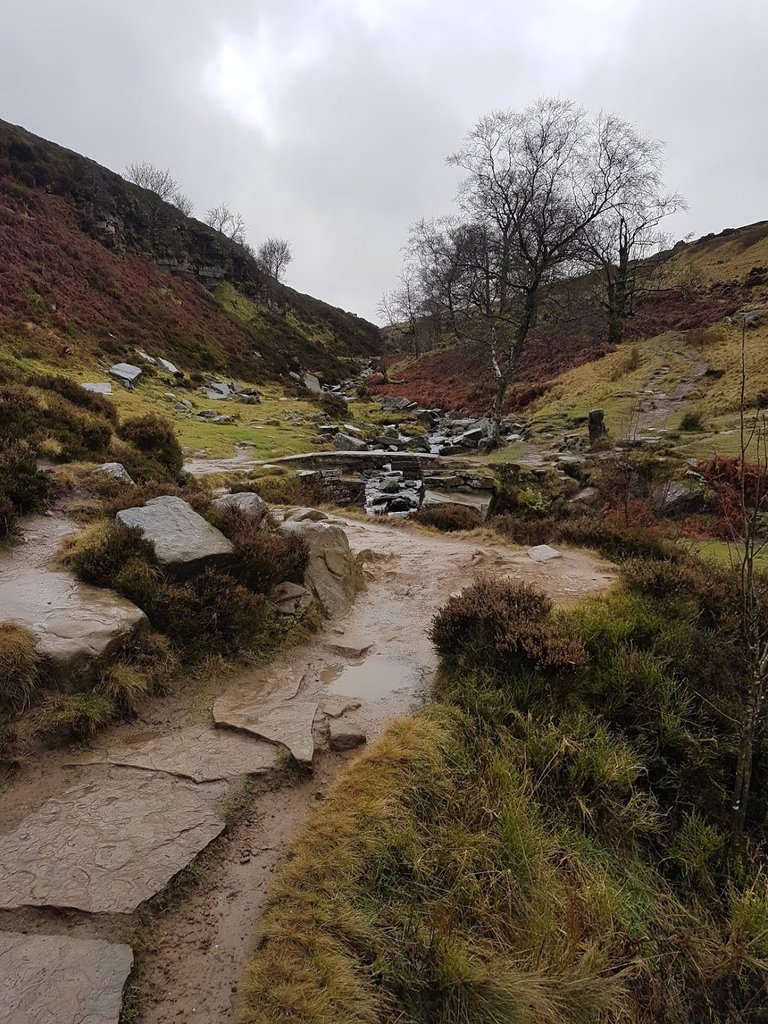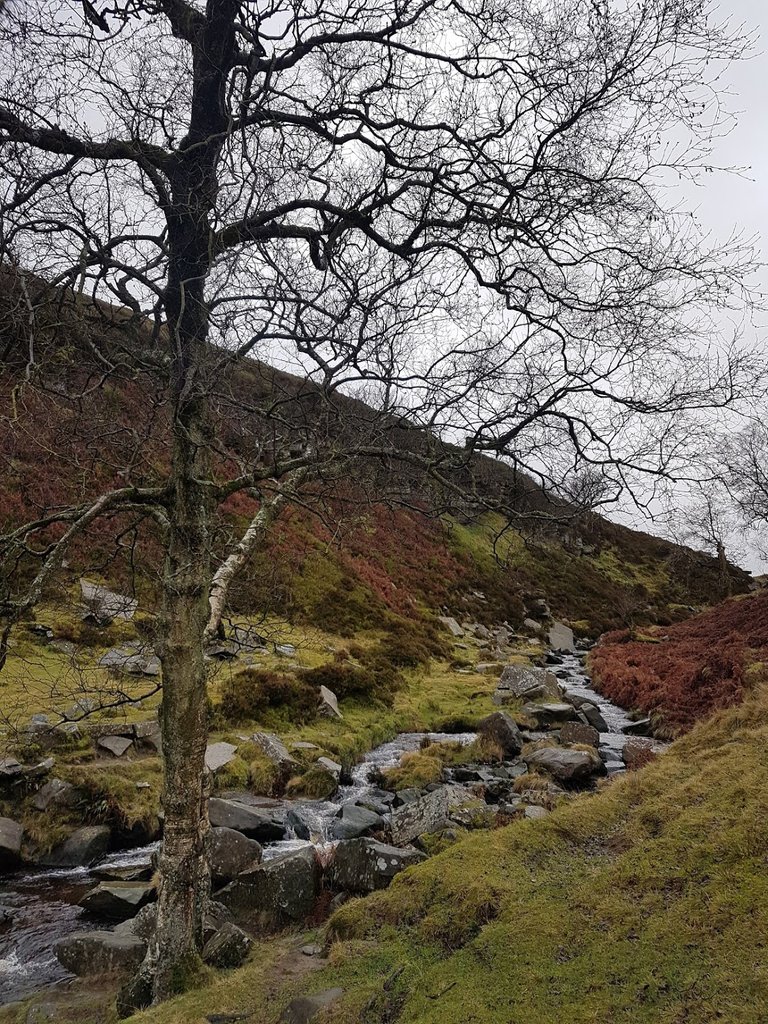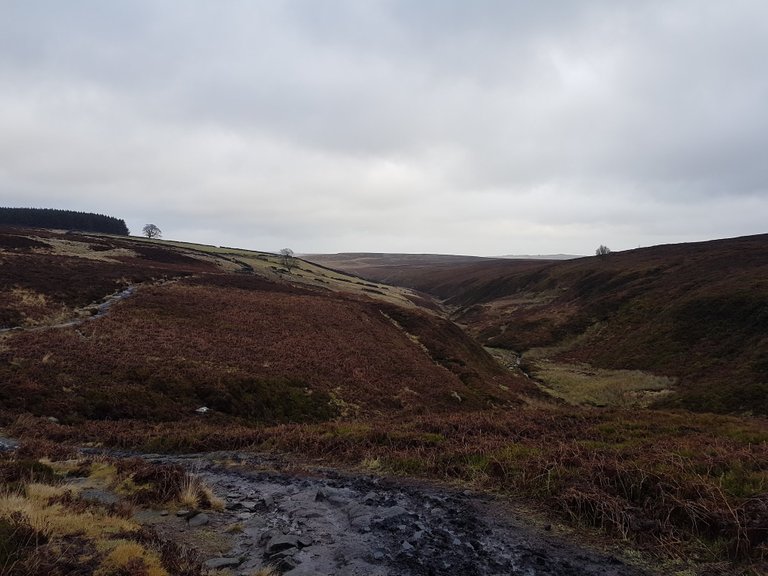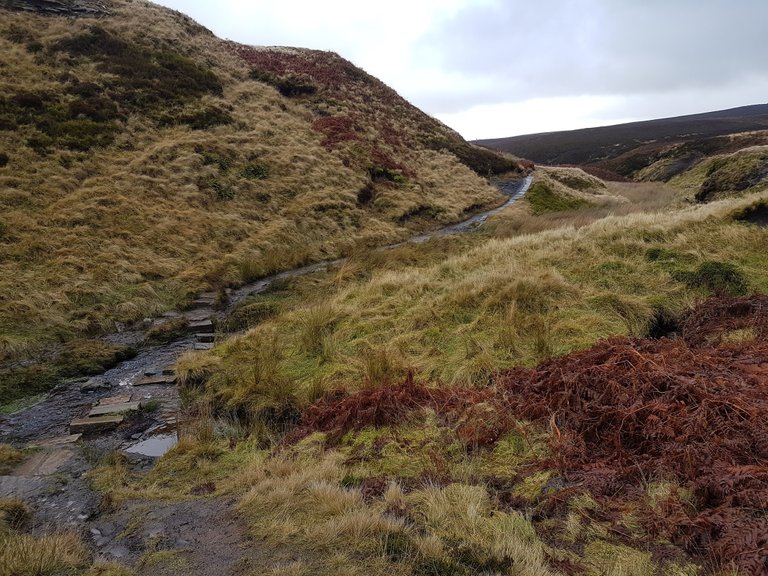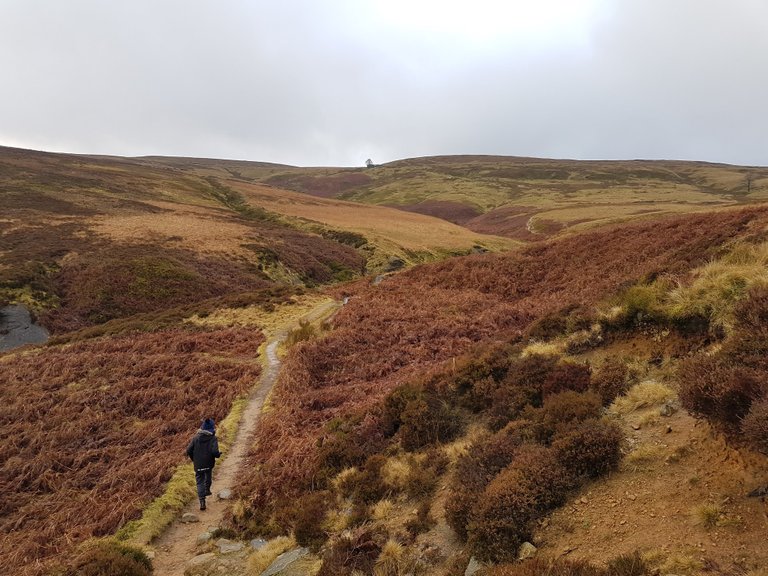 ---
View this post on TravelFeed for the best experience.