in January of this year, given the good profits in general in the crypto market, I decided to celebrate and take a few days with my family to go to the mountains and breathe the fresh air of the Dolomites in the ski area called Fai della paganella, and who knows maybe also try skiing.
We have decided to stay in Molveno, a neighboring town of Andalo, famous for being overlooking a small lake that in the summer and spring I have heard is a show.
I also waste a moment to show you the photos of the structure where we were staying, it is a complex of a series of truly fascinating newly built apartments overlooking the mountains, super insulated with underfloor heating and a truly prestigious interior decor.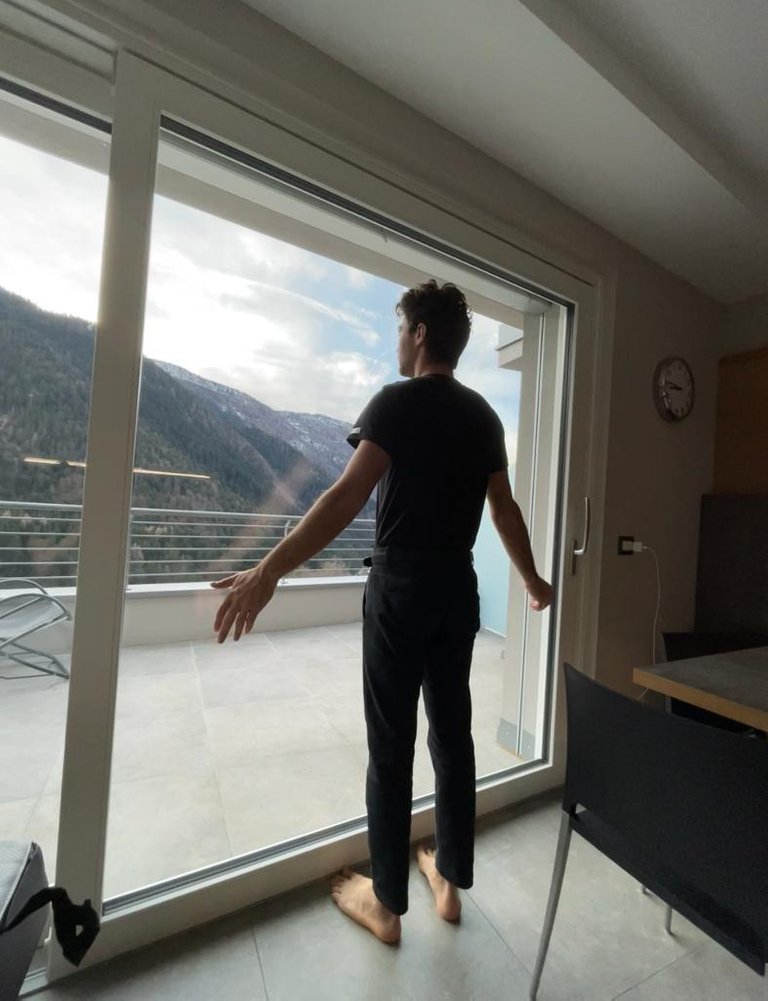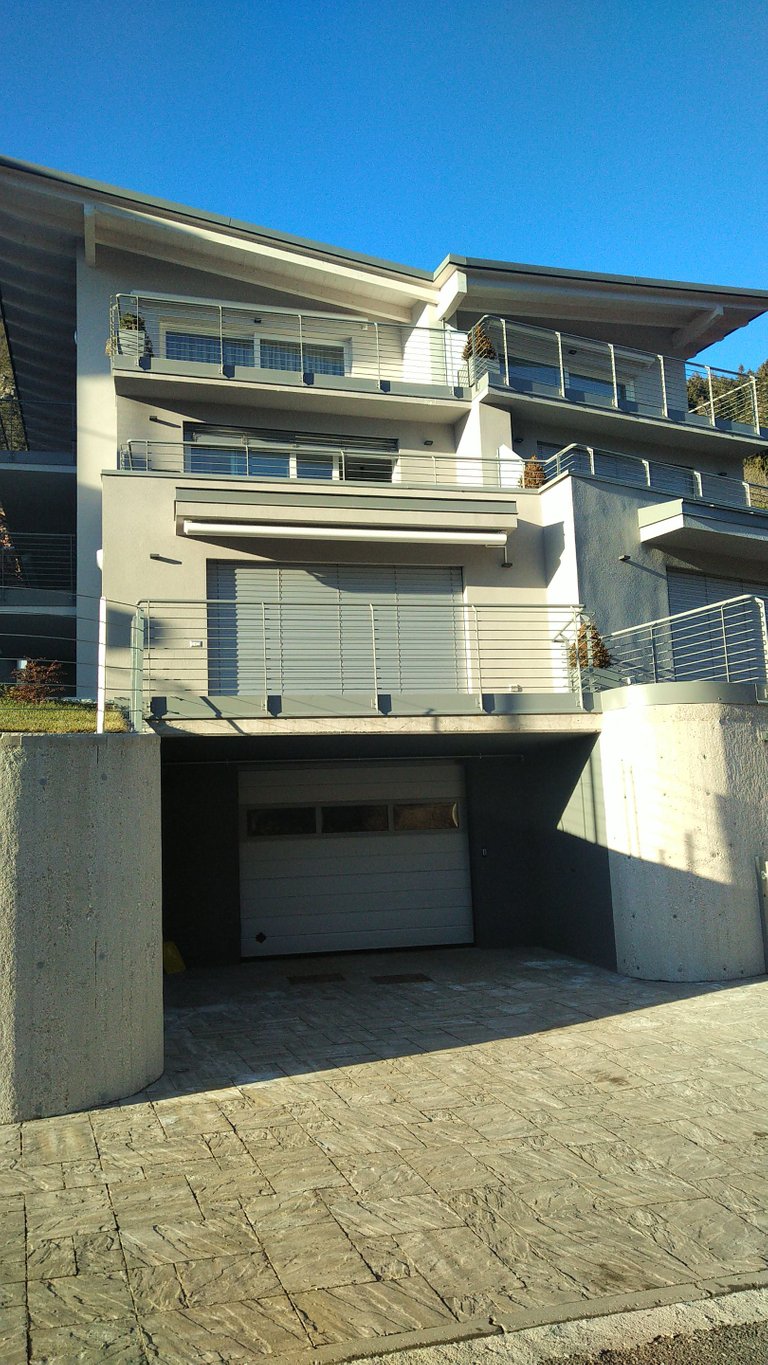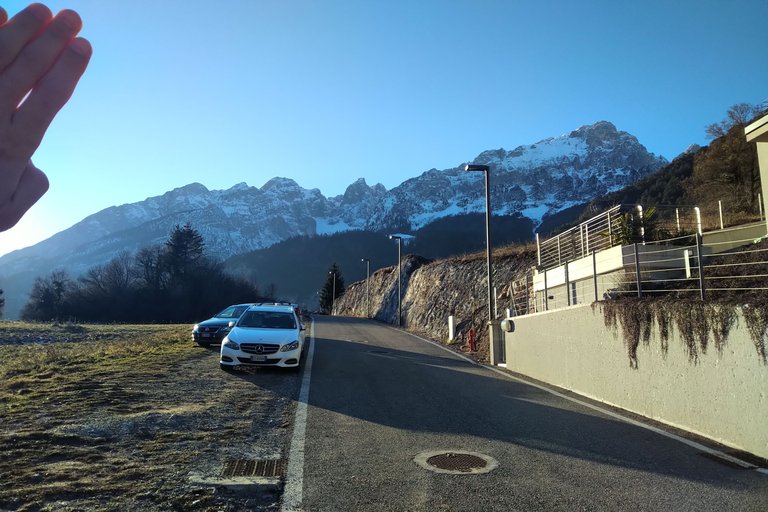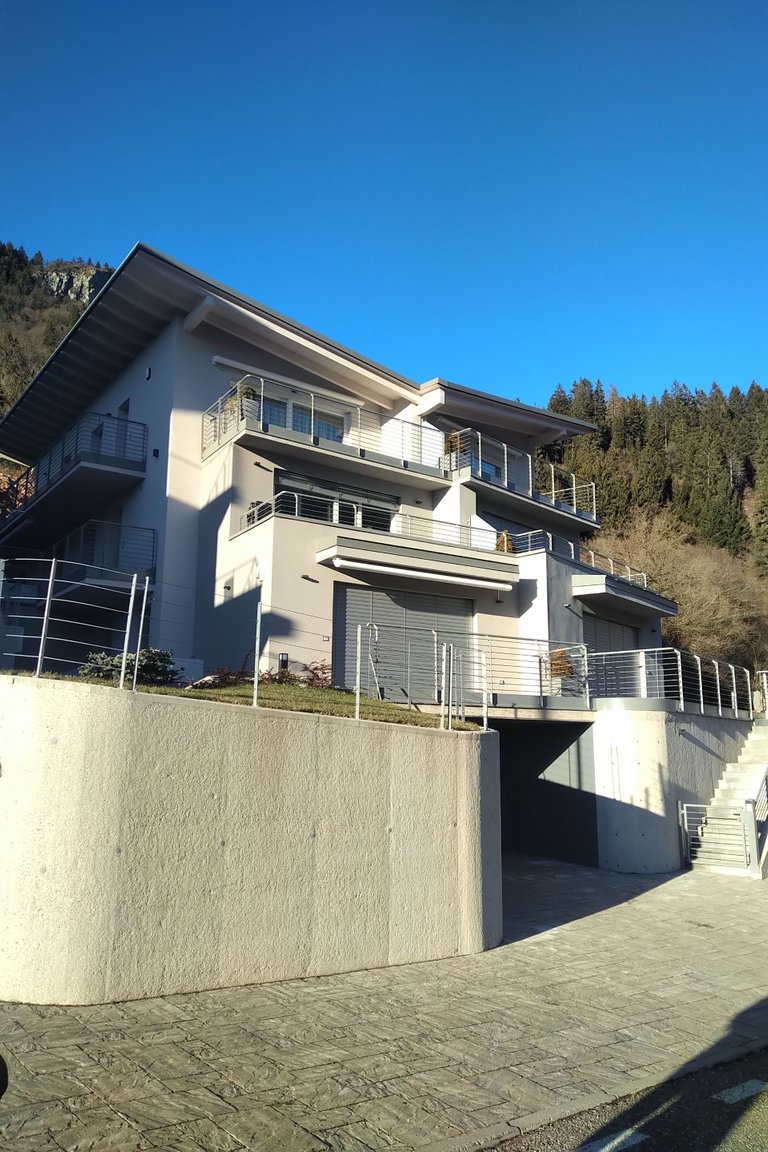 I think you can stay in 7 or maybe eight and the price obviously becomes very affordable but I tell you that it is still worth it, leg garage there is even a room used for storing ski equipment, the structure externally on an architectural level it is very pretty and I found this system of making reinforced concrete walls particularly fascinating with the subsequent hammering that creates a rough ruperfice and highlights the stone inside the concrete.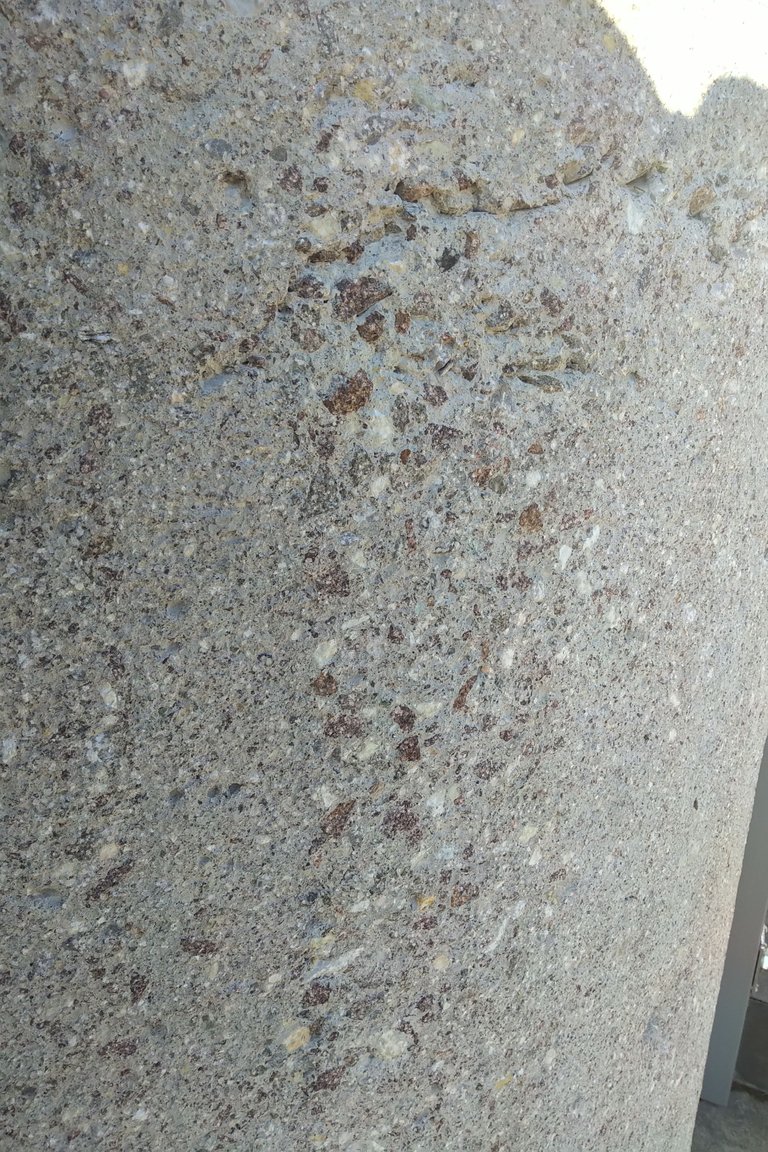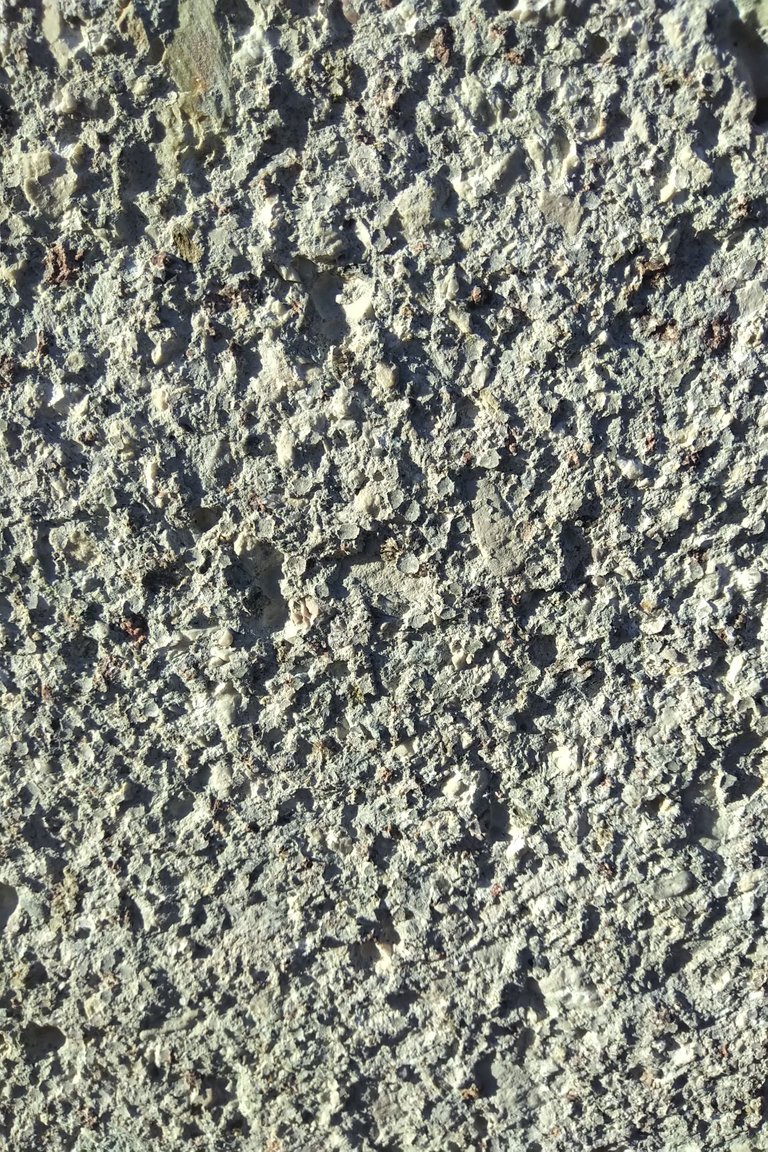 Molveno has a very small historic center that can be easily explored on foot, personally I find it even more architecturally beautiful than Andalo, there are many houses and buildings of the past while Andalo is more touristy, however they are two villages very close to the slopes and very quiet, perfect for family holidays...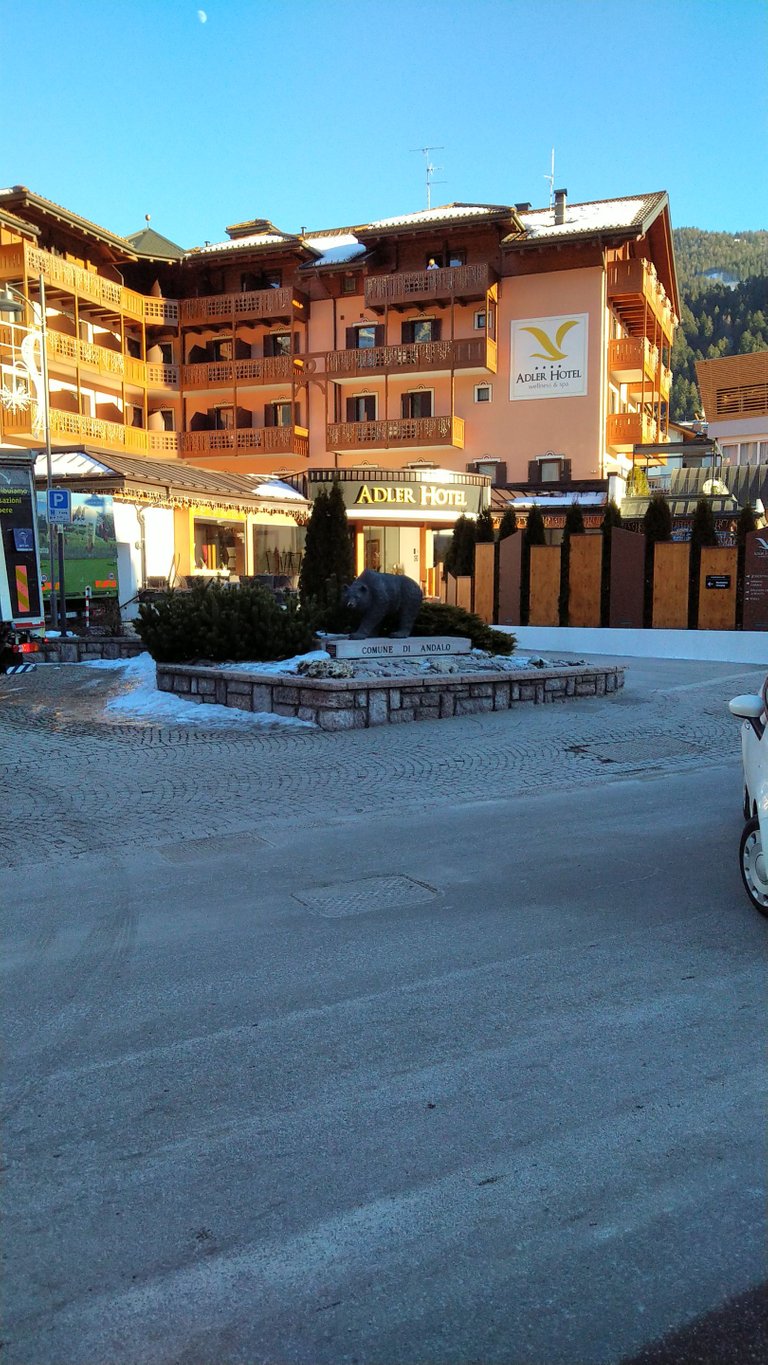 First day we started learning the methods of skiing and I must admit that apart from the first few minutes of impeding, then I started to get away with it, in the lower area there are a couple of really simple slopes for beginners with which you can train and practice a little, once I learned I headed to the Reds a little more interesting, from the top the view is really fascinating you can see a lot of snowy peaks, and from some point you can also see the Molveno lake, that day there was a crazy wind, and in fact shortly after skiing we closed the highest slope because it was too dangerous, it was even difficult to day and do not leave the track even at low speeds.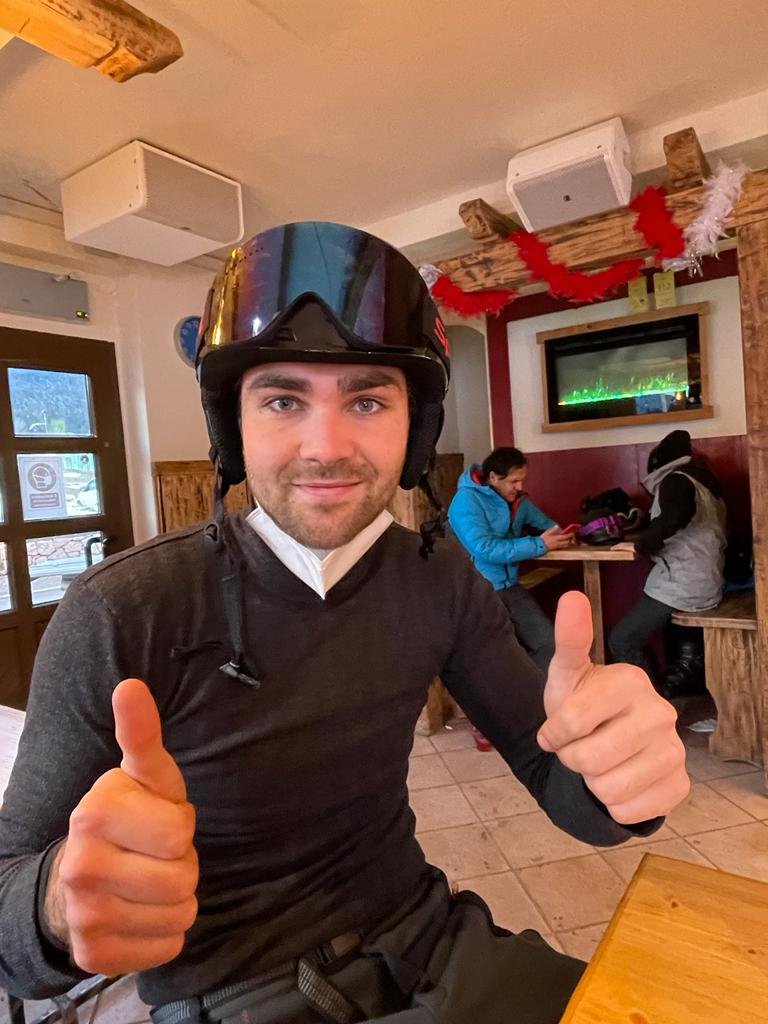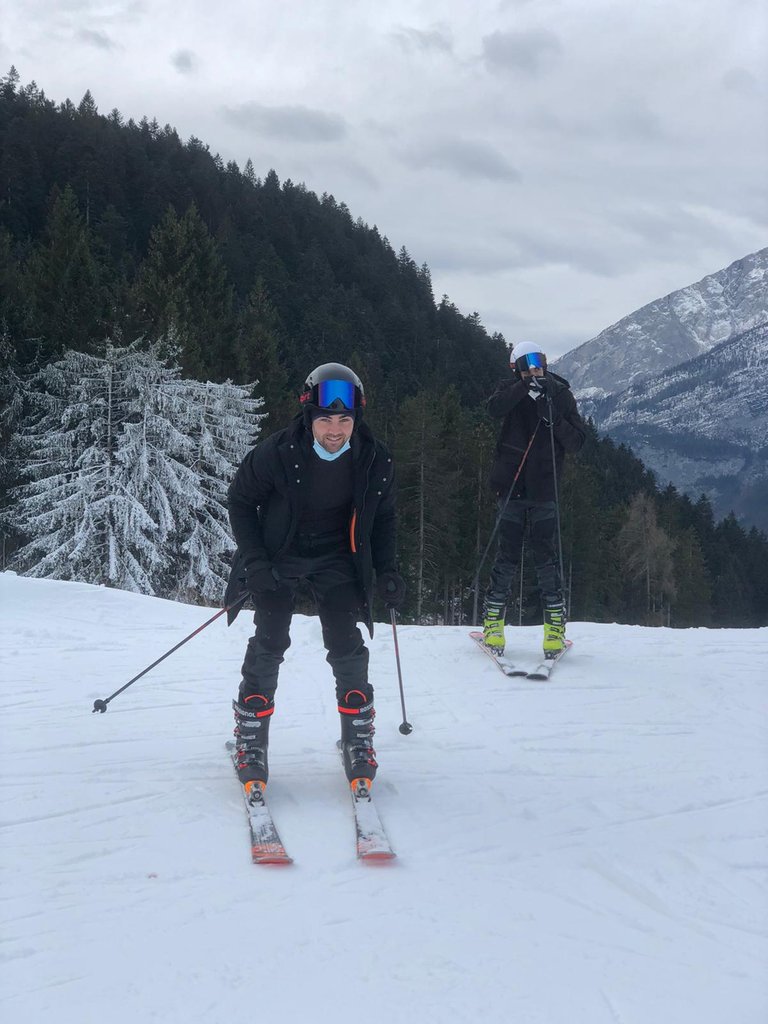 Between two Blue runs there is an extremely steep red one where we practically all fell, when you get carried away with the speed then you lose control, I only tumbled about ten meters, luckily nothing broken.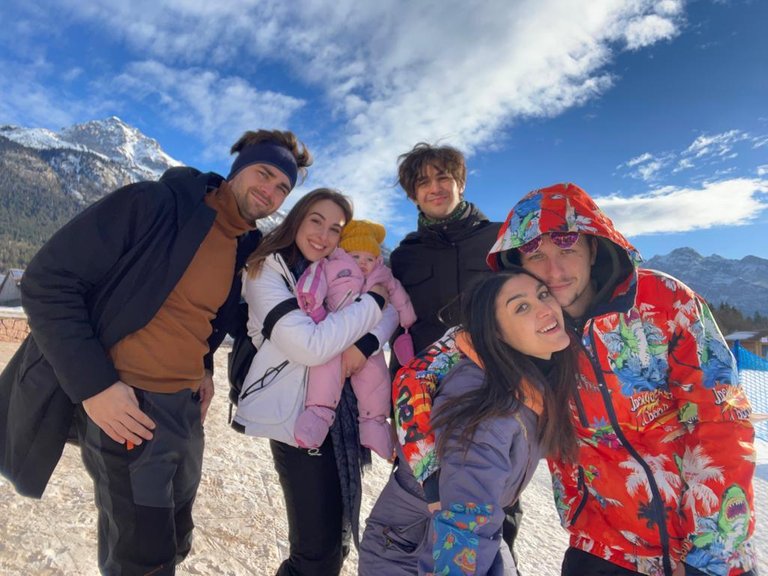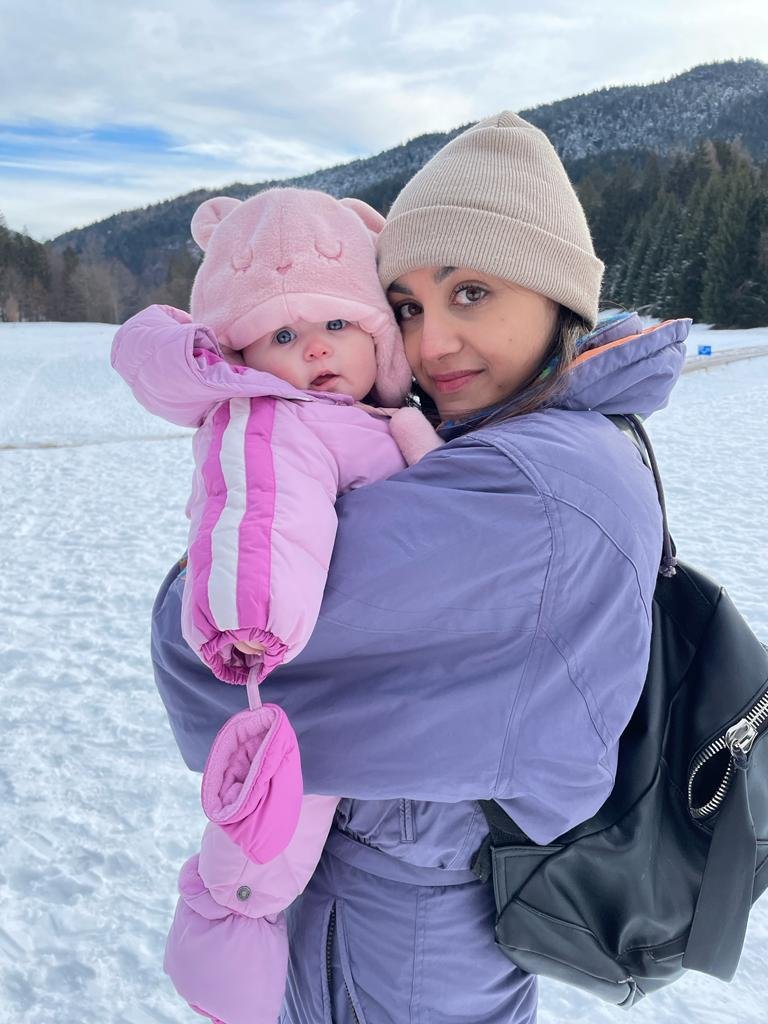 This was also the first holiday for Amelie who was very good for the whole trip, she ate and slept, she probably enjoyed it too!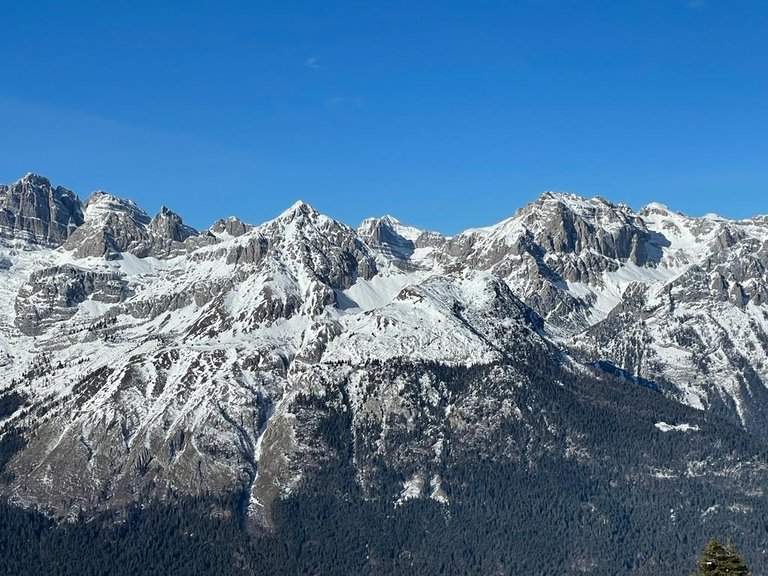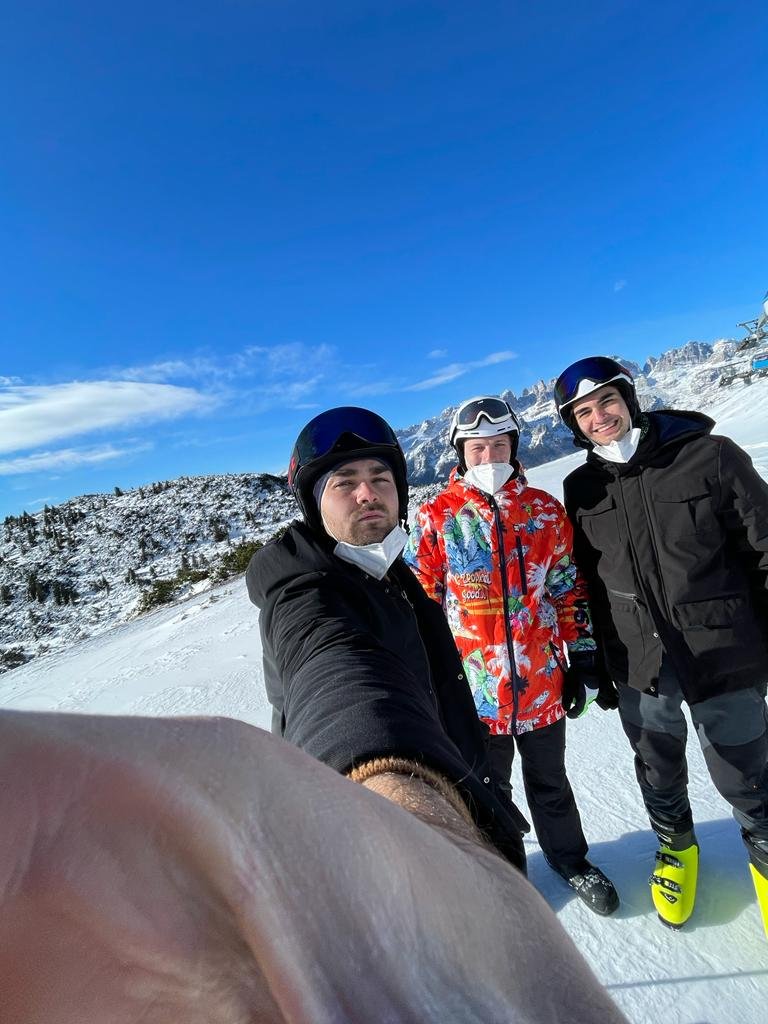 On the official Fai della Paganella website you can find all information relating to tourism in this area and the map that I bring you here of the slopes so as not to get tangled up during the descents.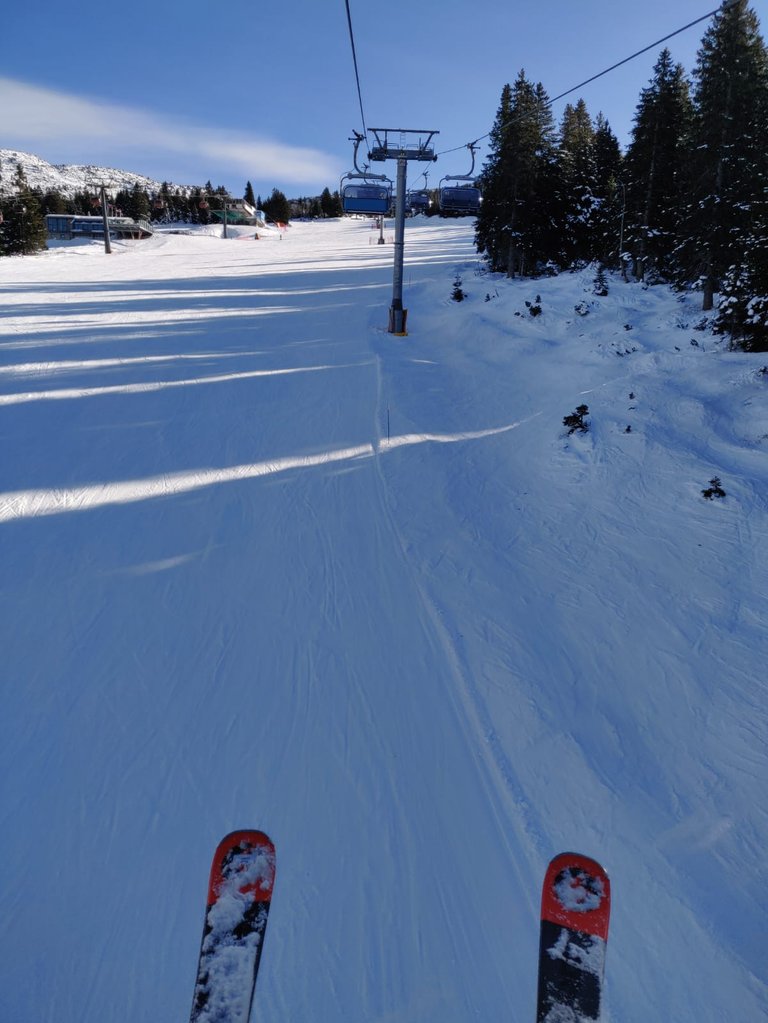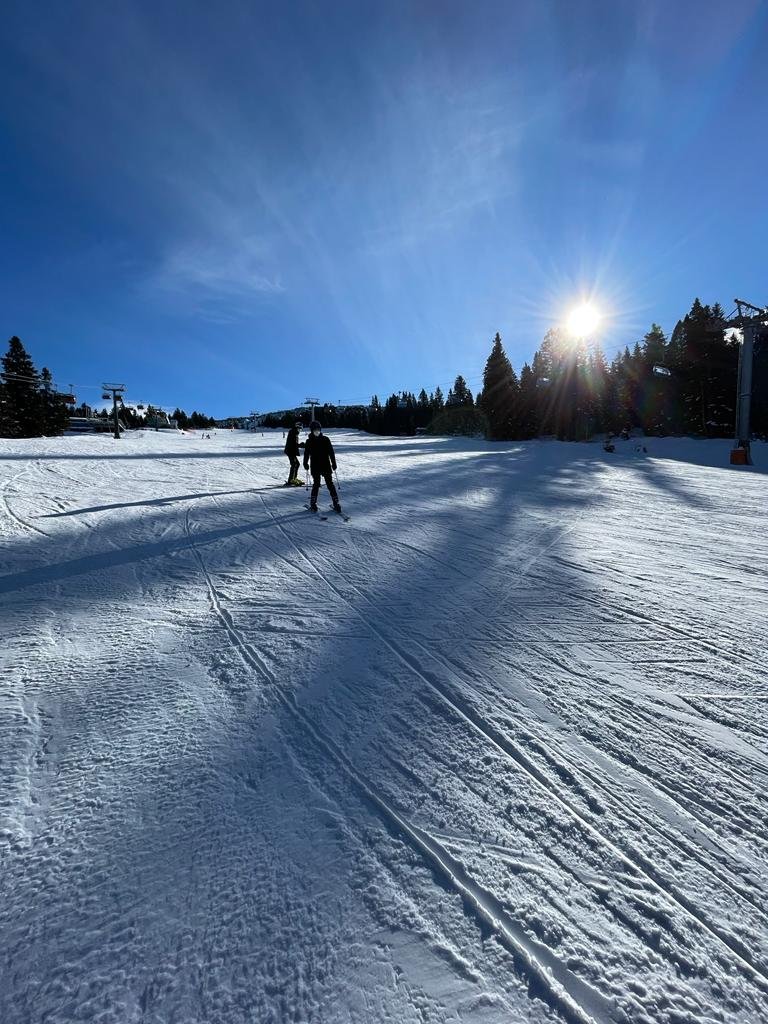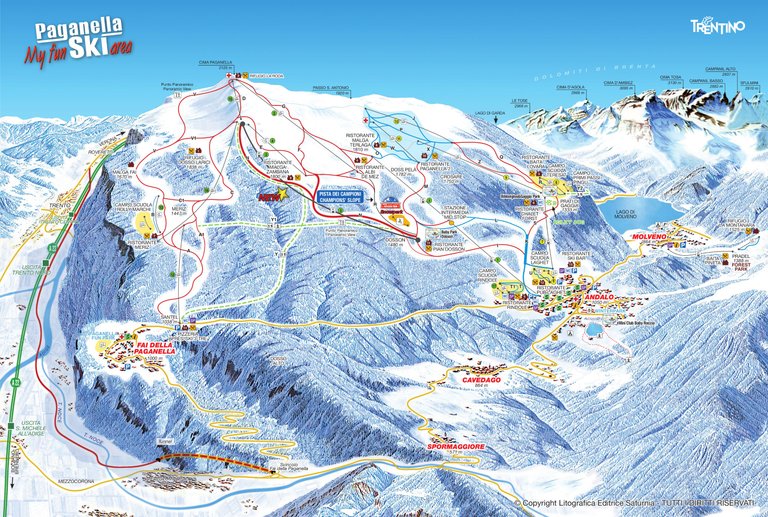 I will definitely come back maybe for a longer period so I can make some hikes in the hut and on some peaks and I will update you on this too!
p.s. if you happen to pass through mountain resorts in Italy, don't forget the most important thing, to drink the bombardino.