Lady Buddha : Danang Vietnam.
Located in central Vietnam Danang is a slice of paradise located along the coastline. Whenever you are however lounging on the beach you look to the left, there on the rocky coastline emerging from the jungle is the lady Buddha sculpture.
This massive white marble piece of marvelous art looks over the city with her serene eyes keeping everyone safe from harm.
Yesterday I did a motorbike ride from my home up to visit her for the first time, What an amazing experience on such a nice day.
Here are a few photos for you to enjoy.
---
1
From across the bay she stands Beckoning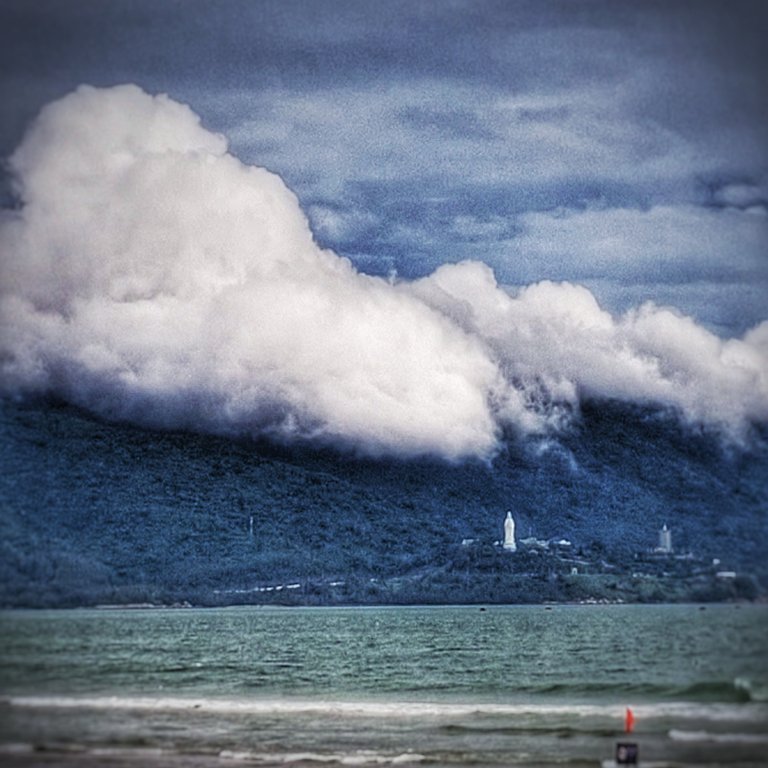 ---
2
And now up close and personal so amazing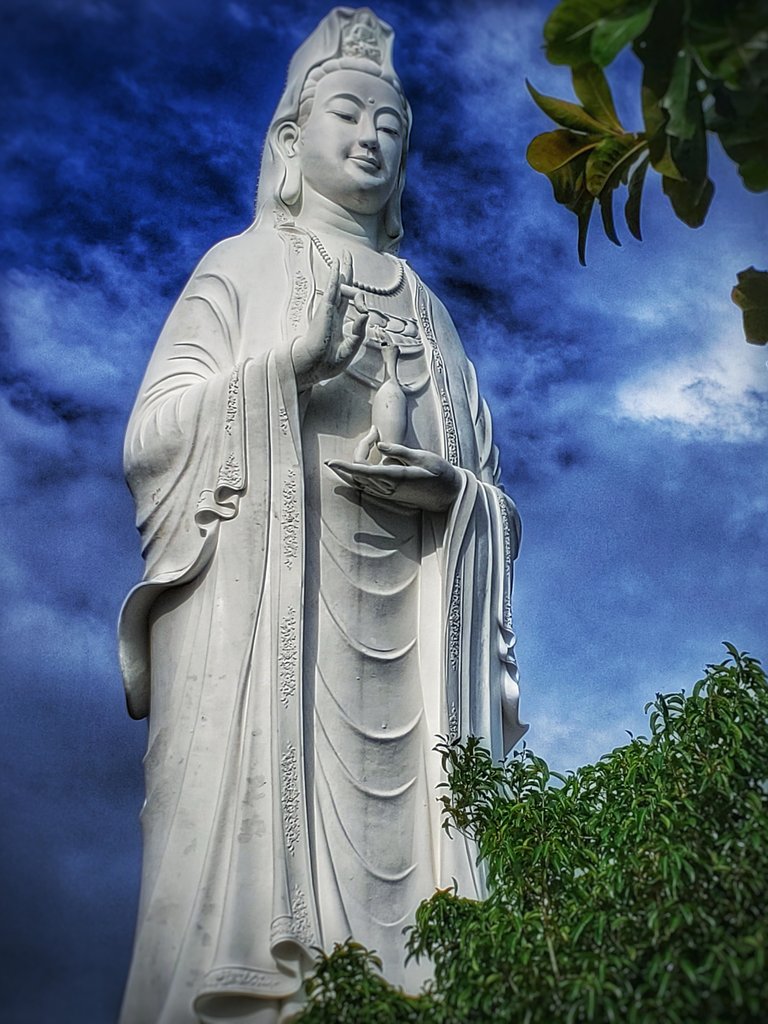 ---
3
There are also various temples. With dragons and various good luck symbols ( no that's not a Nazi swastika)
---
4
With amazing Dragon almost feels though they are real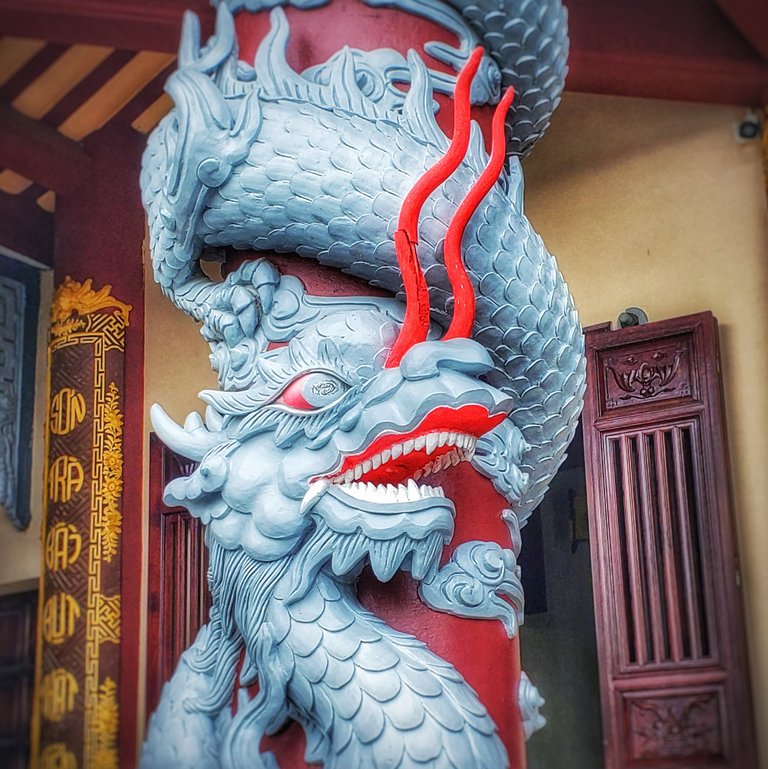 ---
5
Here is me standing at the gate looking out over the ocean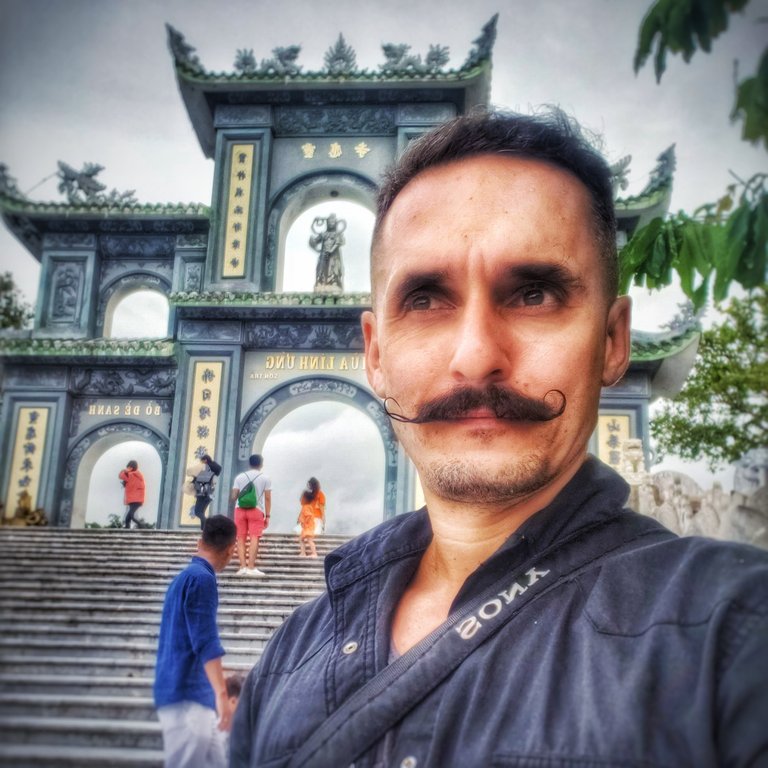 ---
6
Like to know why there are anchors on the bottom of some the sculptures fooet.. do you know?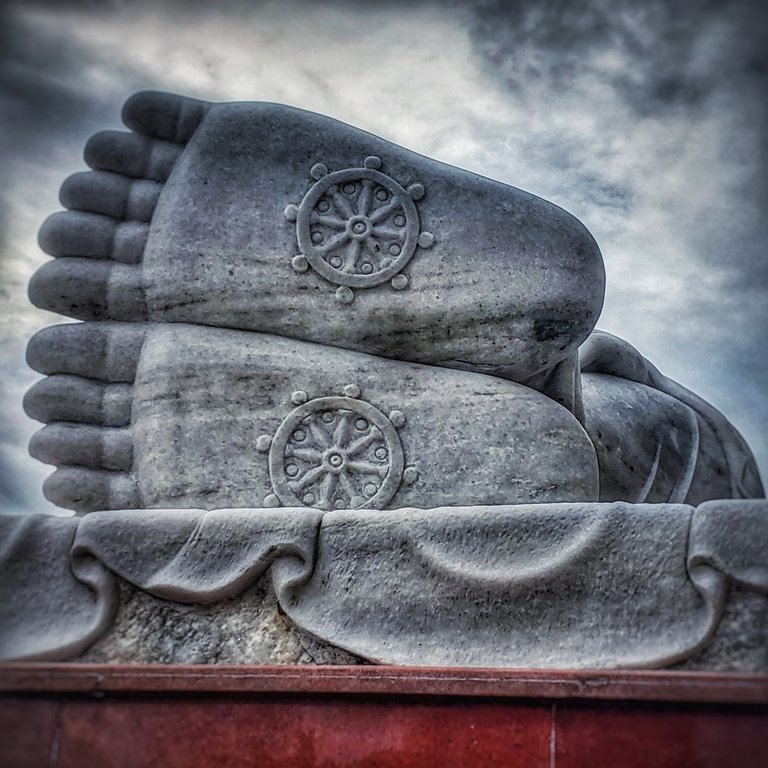 ---
7
Looking a bit more temples on the premises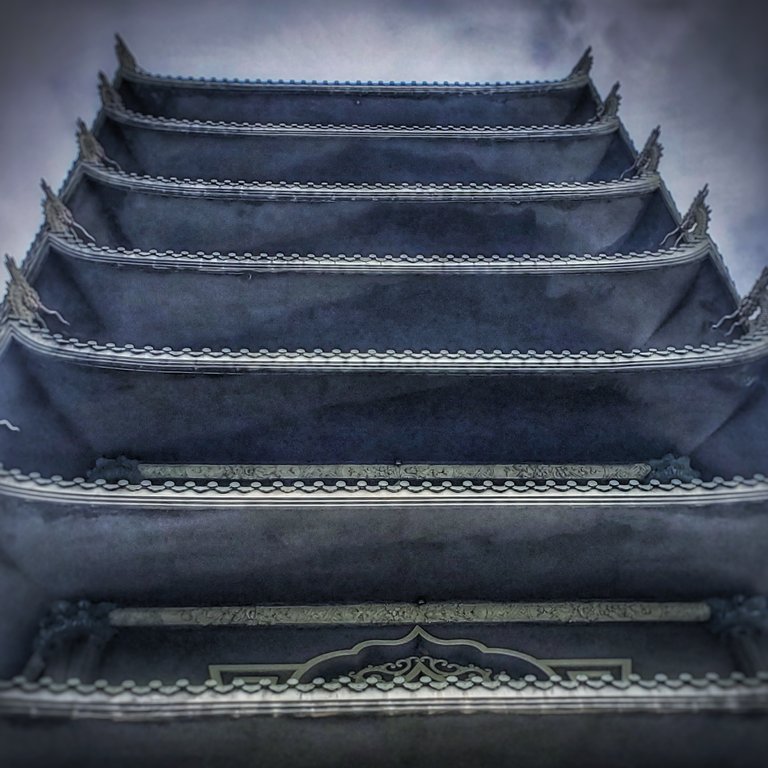 ---
8
They're doing a lot with controlling the way nature grows around different vessels attain this. This is pretty cool to check out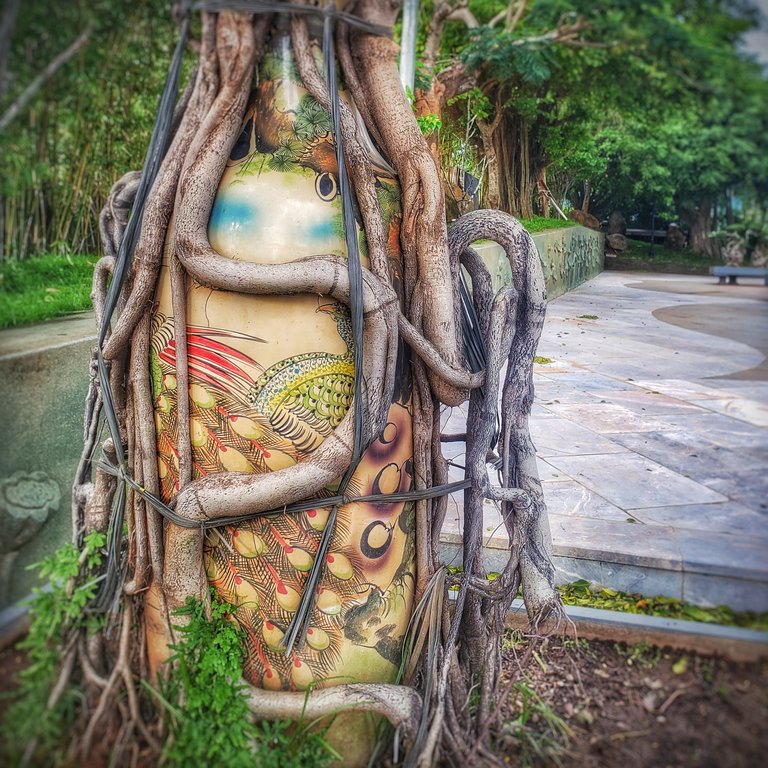 ---
9
Here's a view from the other side of the compound

---
10
This one was taken just at the feet of the Lady Buddha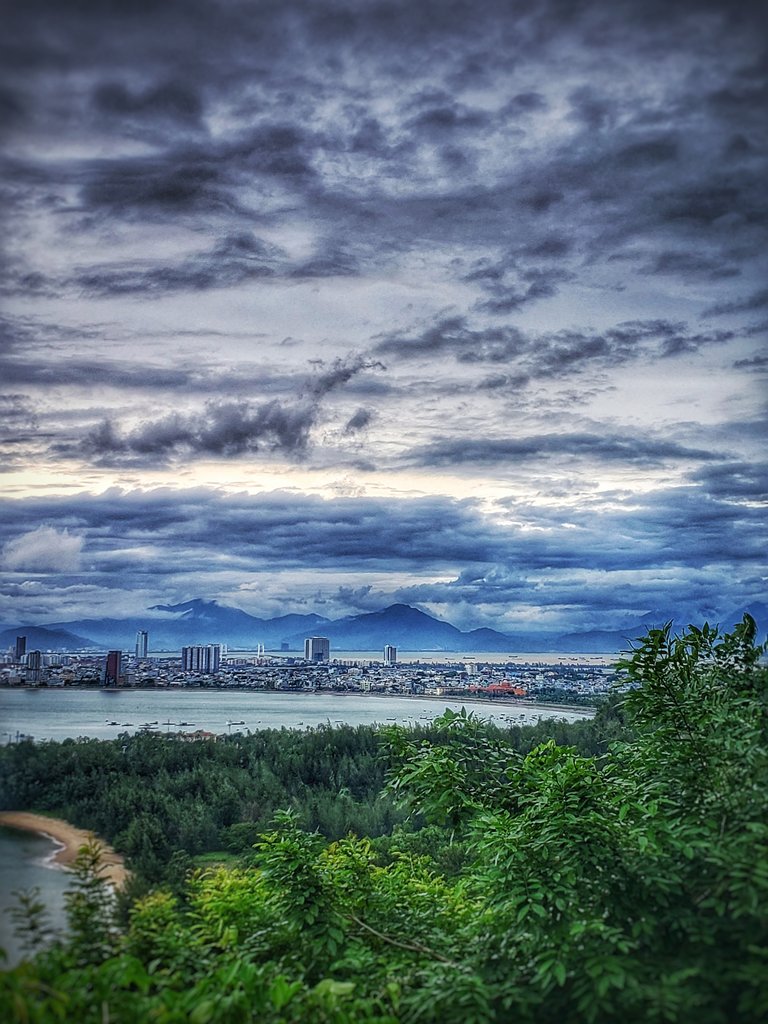 ---
11
This is the ocean I was standing Looking out at
---
12
When I got back I had lunch at the place I love so much, Loving Vegan

13
And then I went for a walk on the beach later on that night.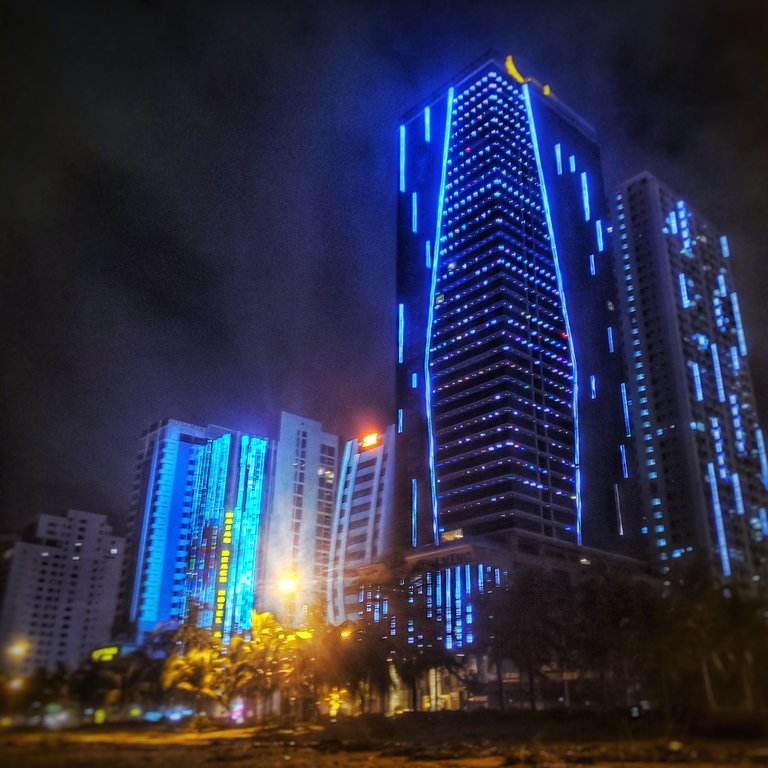 ---
All in all a very exciting day!
Hope you enjoyed some these photos and get excited to go travel yourself