---
Good day everyone, hope all is good and safe! Today I will share with you a picture and short video I captured during the first travel of my very own love one @flordecar26.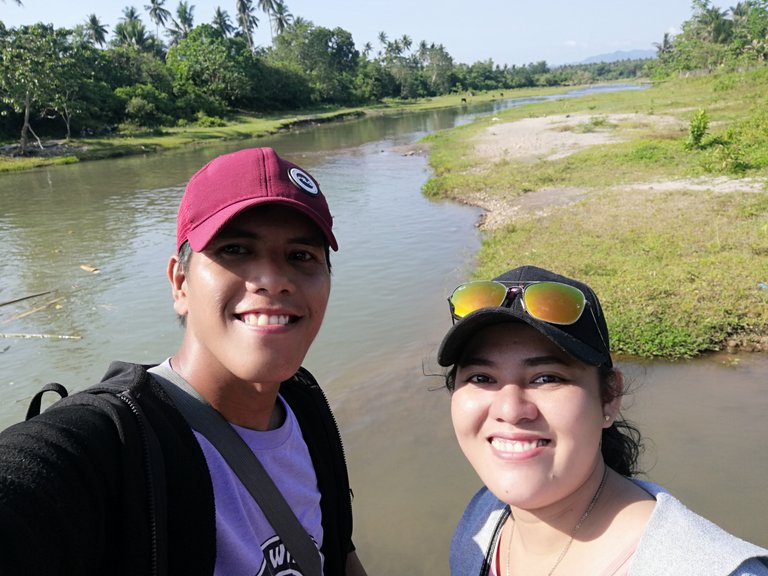 Before the day ends Flor and I decided to travel in a nearby town of Cariga, the town of Barugo where I live. Flor told me to visit a water dam located at Brgy. Pongso in Barugo called Pongso Dam. She really want to see with her own eyes the real view of the dam not just in a pictures that she looked in a social media. And today is the day that she will going to see it personally and of course my self coz it's my first time too to visit the site😂. We travel for almost half hour. Since it's our first time to go there, we don't know the exact location of the dam. So what we did is ask the locals who lives in the brgy. to guide us where to go😊.
Thanks to them we finally found the water dam.
You can click on the video to witness on what we saw on that place.
That's all for now. Thank you and God bless.
---
▶️ 3Speak