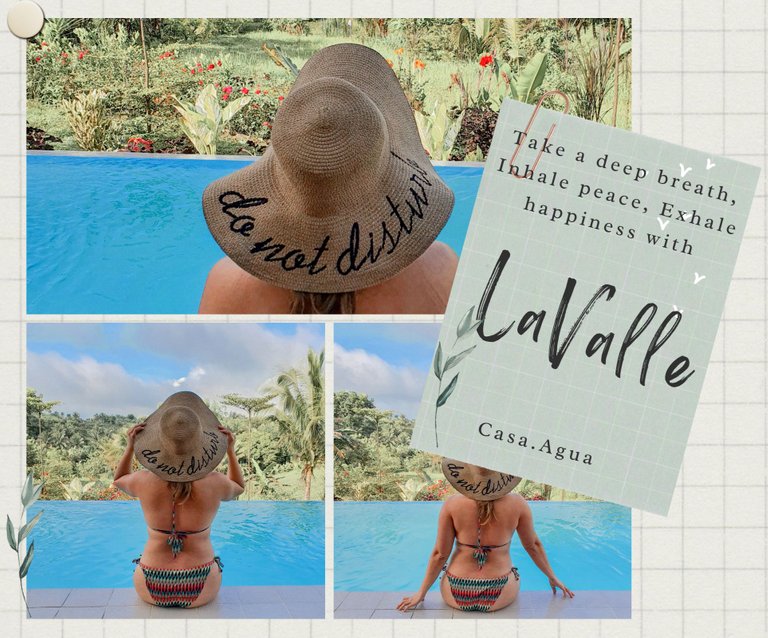 La Valle is a place that feels like a home nestled in the mountain of Barangay Pansoy in Sogod, Cebu.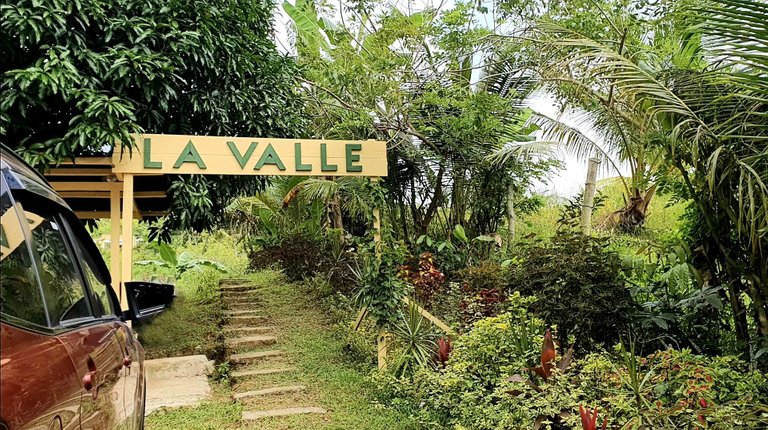 It is a vacation house created for the purpose of bonding and making memories with loved ones. La Valle just recently opened its doors to those who want to escape the hustle and bustle of city life and experience a slow-paced living in the mountain. The name La Valle is a topographic French term for someone who lived in a valley.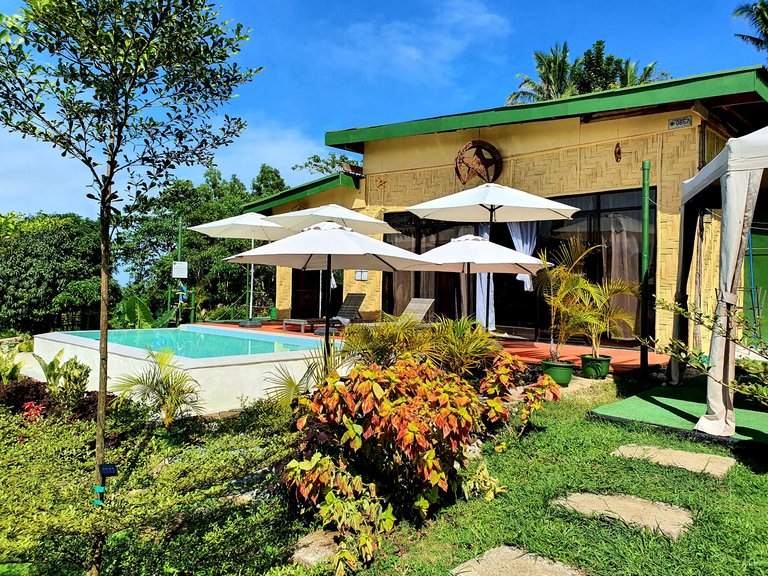 This place offers a fully furnished and equipped modern home with all the essential comforts and convenience such as a kitchenette, a small living area, a mini gazebo, and the best part is having an infinity pool all for ourselves.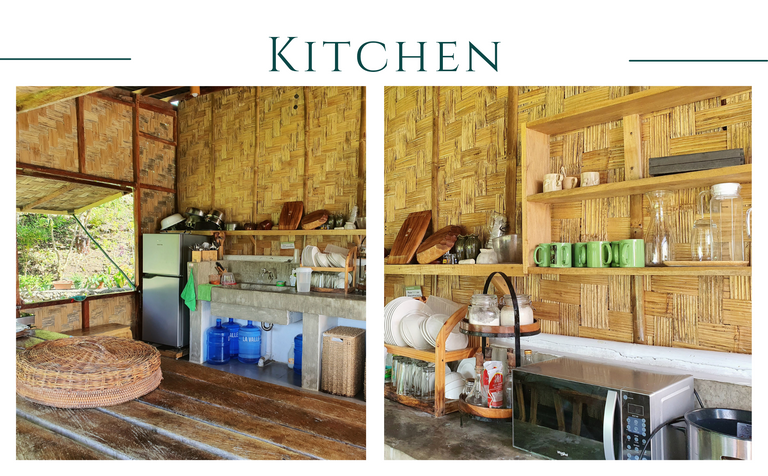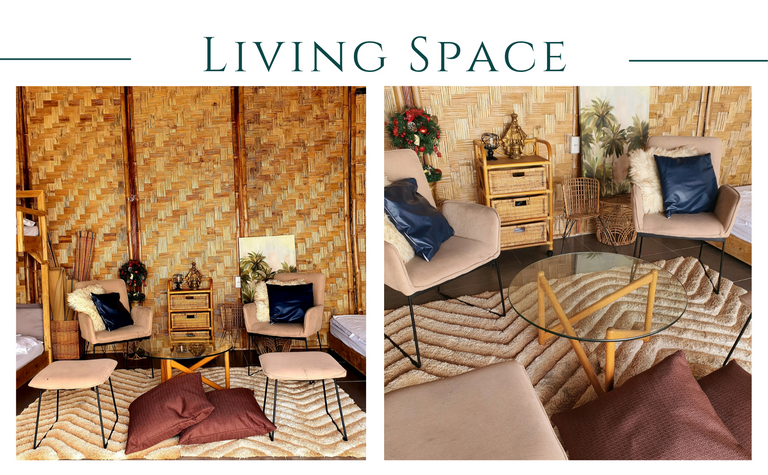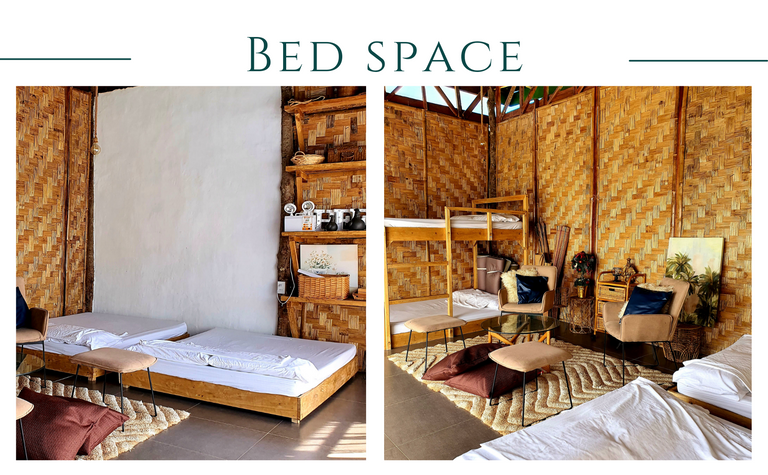 As of the moment, La Valle does not have Wi-Fi connectivity but the place is not totally dead spot because some areas of the place have strong signals so no need to worry if you're working from home as long as you have mobile data. The place is surrounded by trees and plants, which I think the owner is a certified "plantita" (lover of plants) just like my mother.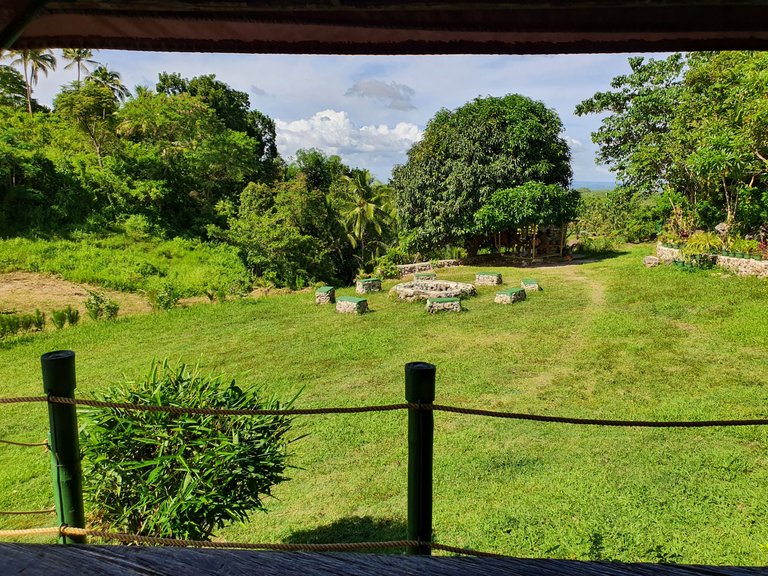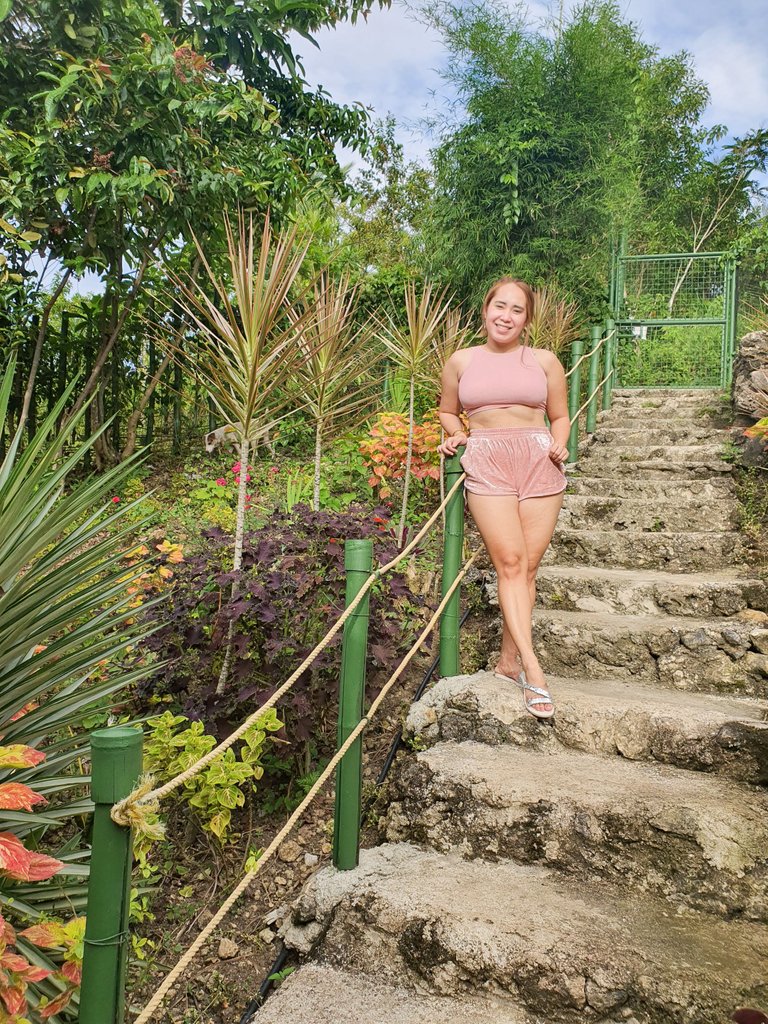 🌸 What are its amenities? 🌸
The infinity pool is clean and well-maintained and it looks gorgeous at nighttime because of the changing lights. This is a perfect moment to enjoy a dip in their spring-fed pool or lounge in their charming gardens.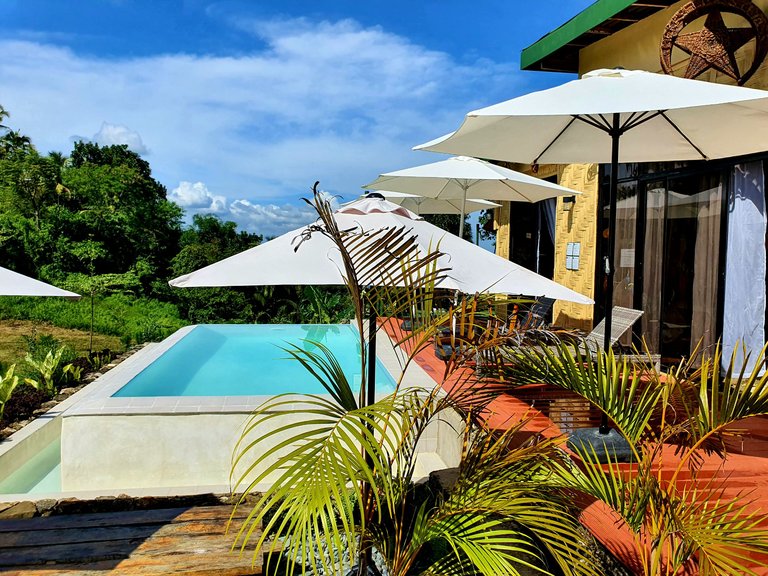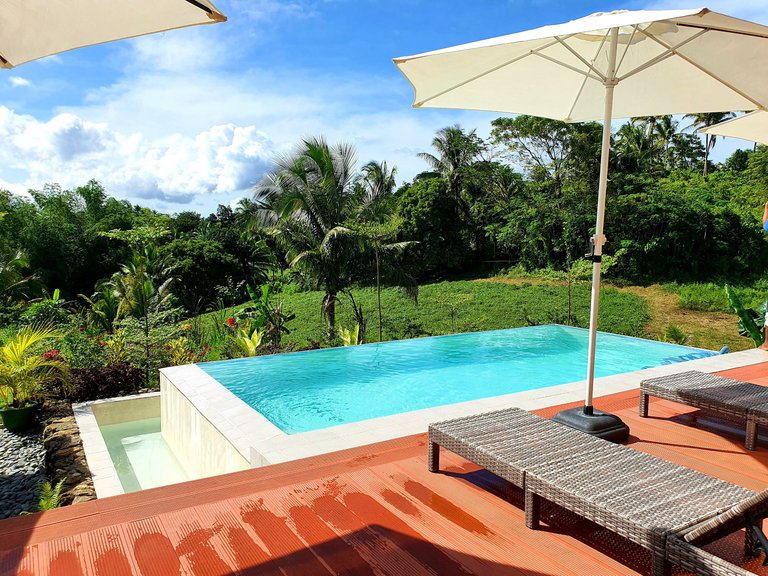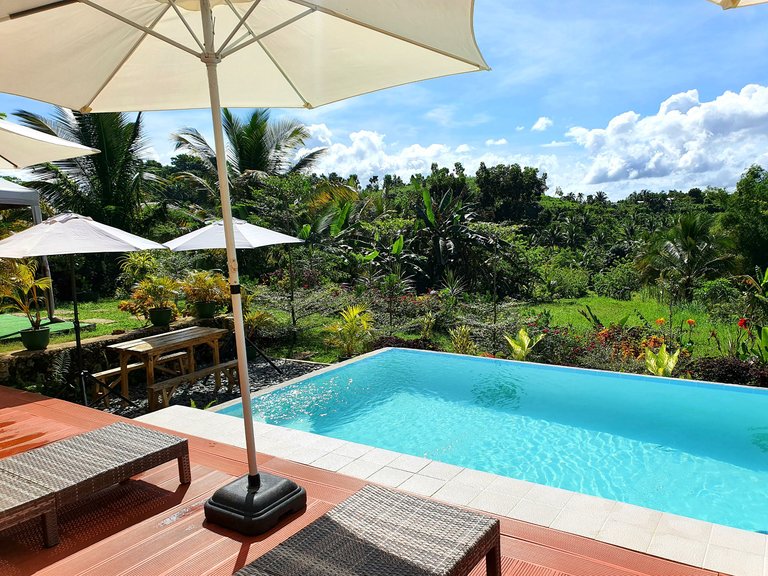 The outdoor gazebo tent is perfect for early morning coffee or just like us we had our dinner prepared here.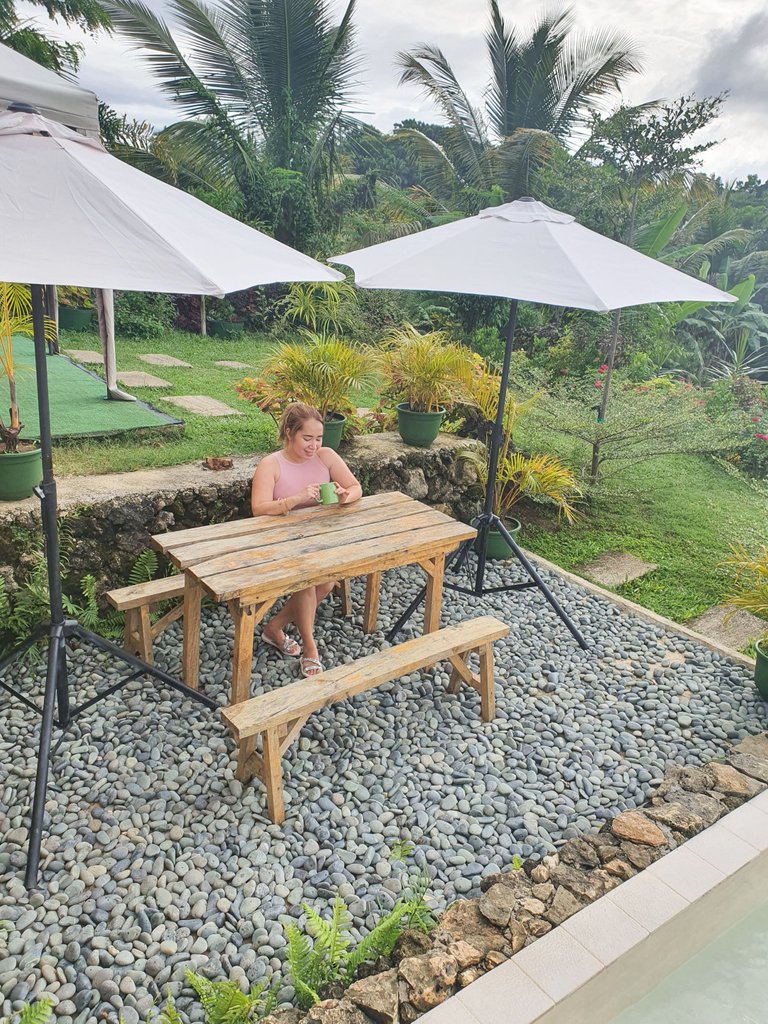 We also made full use of the cooking tools and kitchen utensils in their kitchenette so no need to worry if you want to have freshly-cooked meals because this place got it all for you from different cookware up to some basic condiments.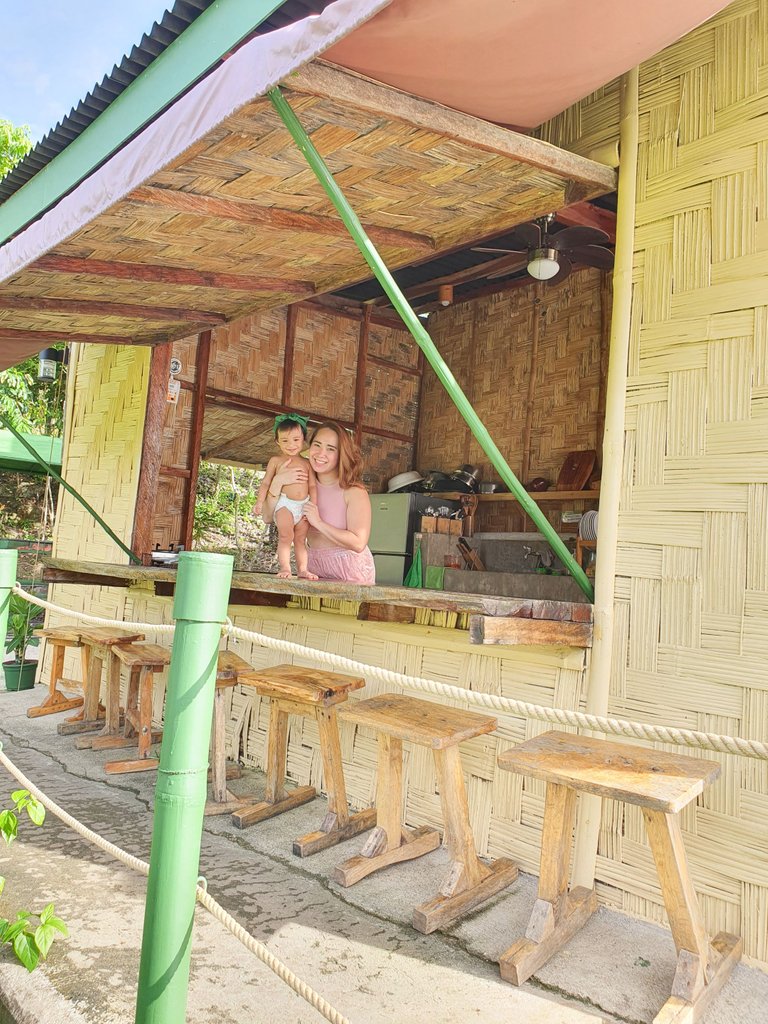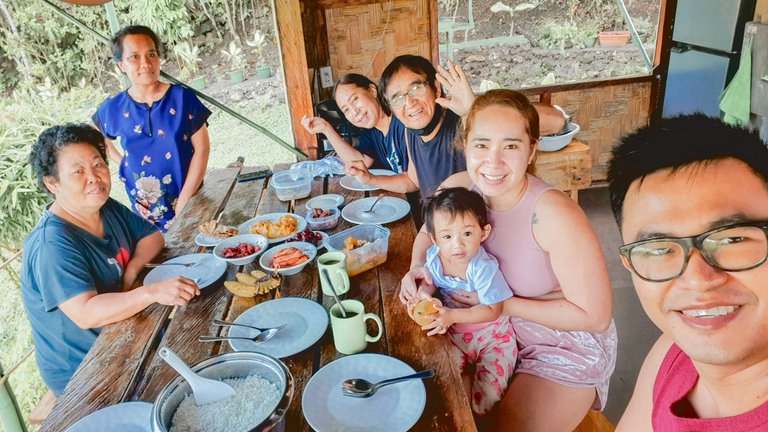 At night, you can huddle around the bonfire for s'mores but make sure to wear your jackets because it gets chilly.
🏚 RATES
▪️Weekday Staycation – Php 5,000
2-6 Adults (13yrs old & above)
4 Children (12yrs old & below)
▪️Weekday Getaway - Php 2,500
2 Adults (13yrs old & above)
2 Children (12yrs old & below)
▪️Weekend Staycation – Php 5,000
6 Adults (13yrs old & above)
4 Children (12yrs old & below)
▪️Weekend Getaway - Php 3,500
2 Adults (13yrs old & above)
2 Children (12yrs old & below)
Extra person:
Php 500 Adults
Php 250 Children
🌸 What do I love about the place? 🌸
I loved that the place is surrounded by greeneries and fresh air providing us a calming retreat to refresh our minds and senses from a stressful week.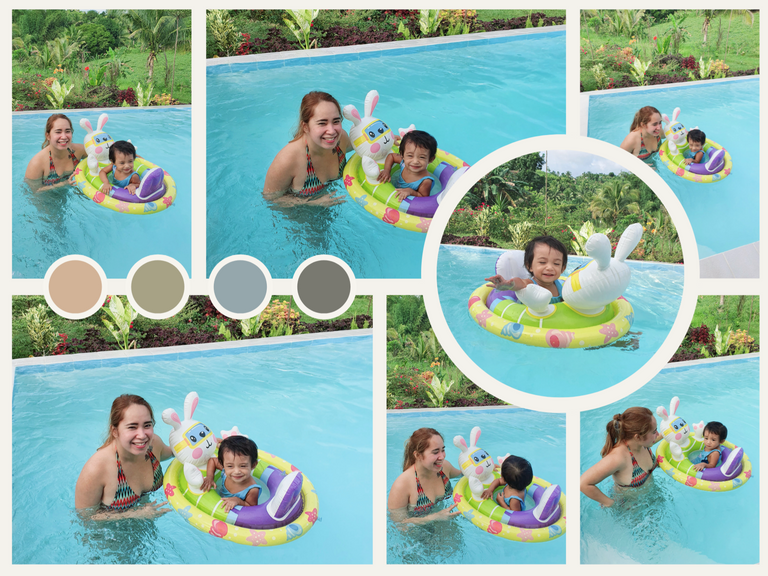 I also loved the idea of using "amakan" or the traditional woven split-bamboo mats used as walls because this reminds me of our old house in the province. This type of wall cladding provides comforting ventilation of the house so no need for air-conditioning. They do have ceiling fans and stand fans just in case the weather is too hot especially during summer.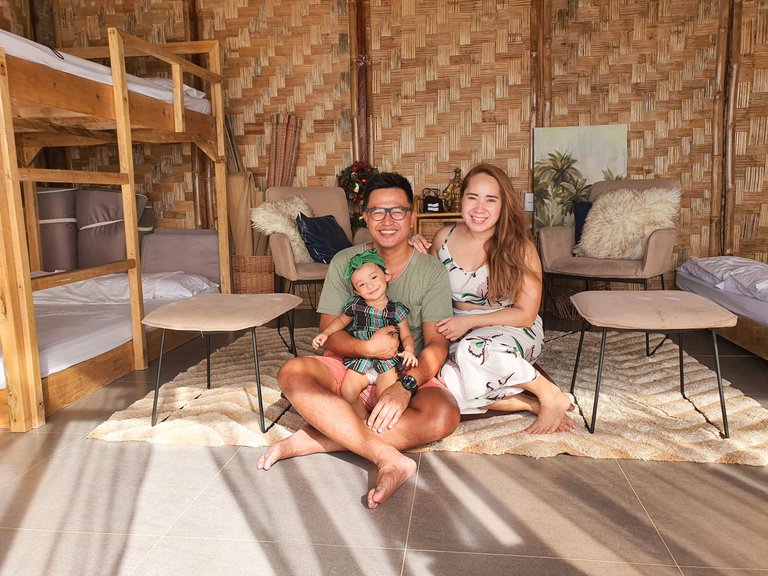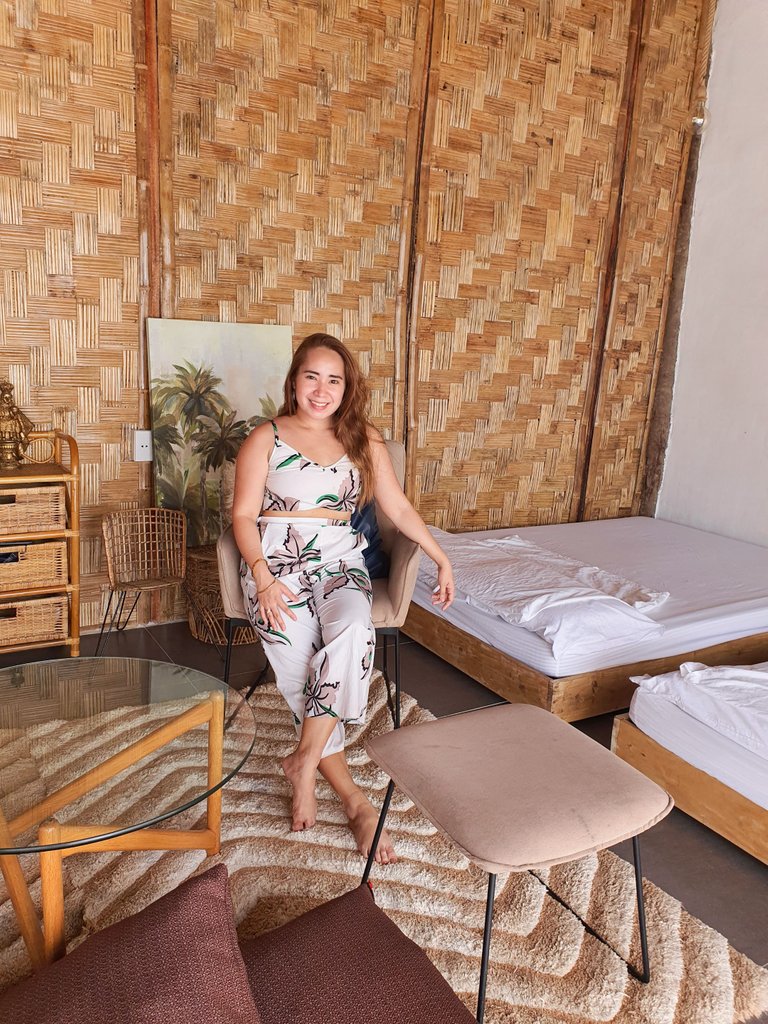 Also, if you need anything you can ask their staff they're very approachable.
Overall, we enjoyed our stay in this "amakan" house in the mountain. If you happen to be with a senior or persons with disabilities (PWD) or with kids, then please take note that before you reached the house you still need to walk 3-5mins from the parking area. This might be challenging especially if you're carrying heavy stuff, so I suggest pack-light and giving the owner an advance notice that you need assistance upon check-in.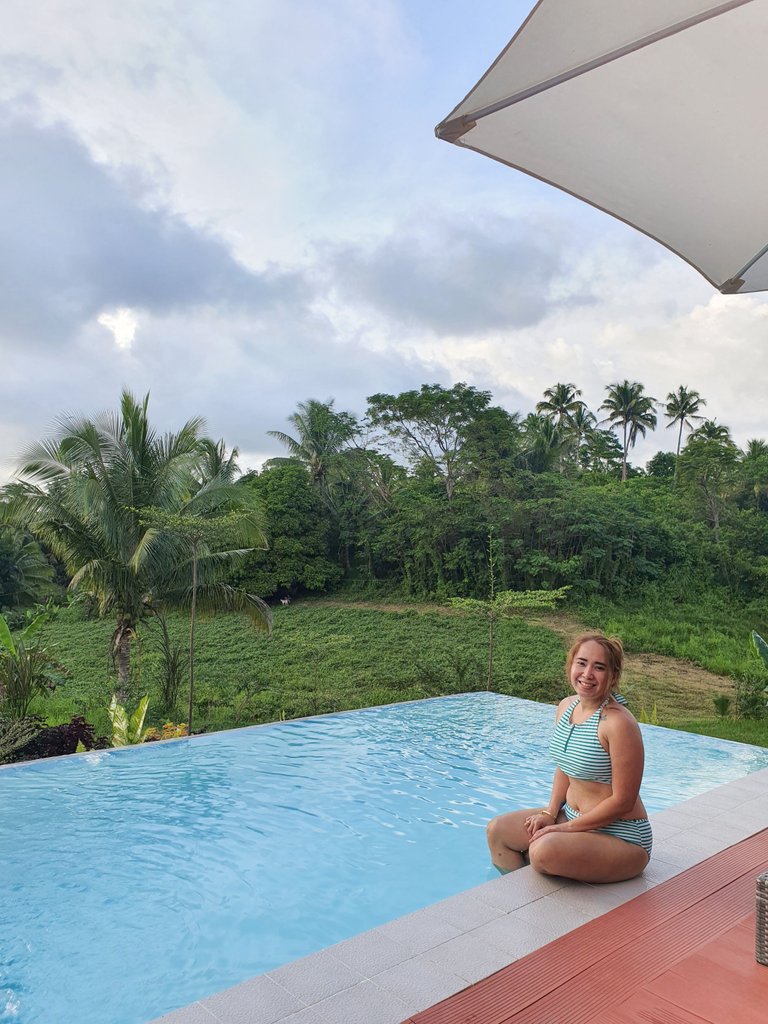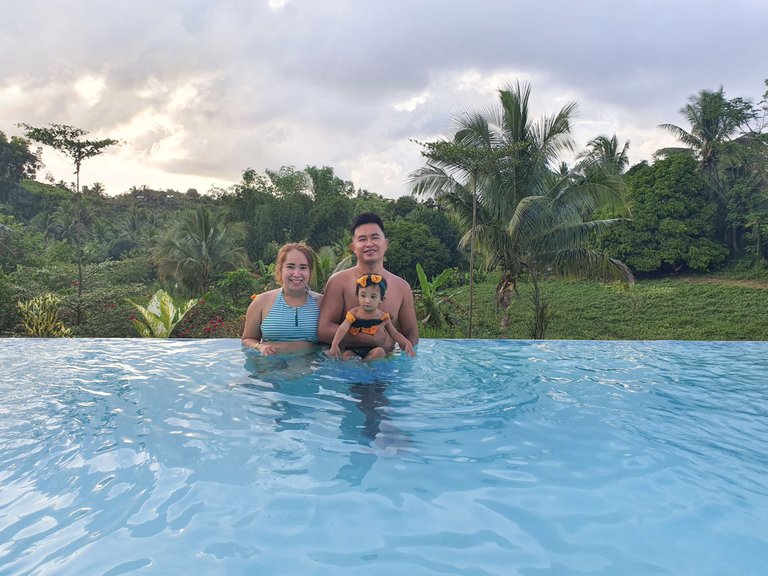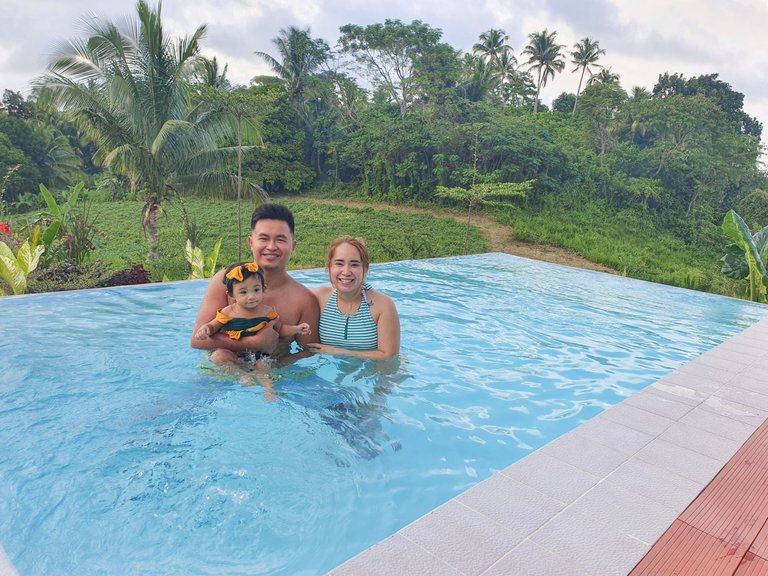 For booking and reservation please message them through their FB Page https://www.facebook.com/LaVallePH/ You can also check my YT Channel HERE for more Travel Videos.
---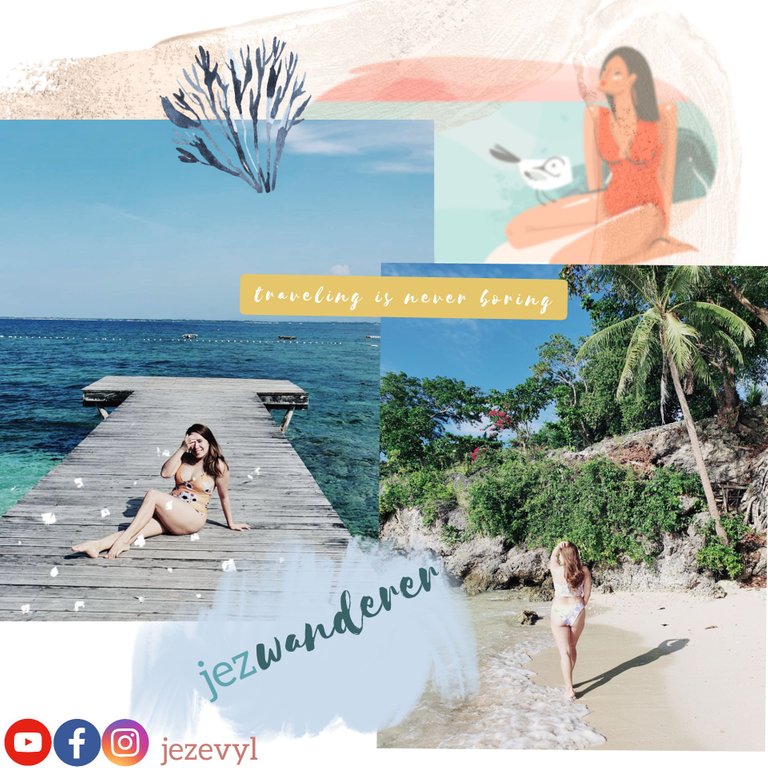 Hey Hivers! It's @jezwanderer. She's a Youtuber and a Wanderer. She loves to share her happiness and love for travel, food and lifestyle. She always believe that traveling is never boring.
If you like her content please make sure to upvote and leave a comment -- she would love to listen to your thoughts 💚. Feel free to reblog and please follow her so you won't miss any of her post. 💚