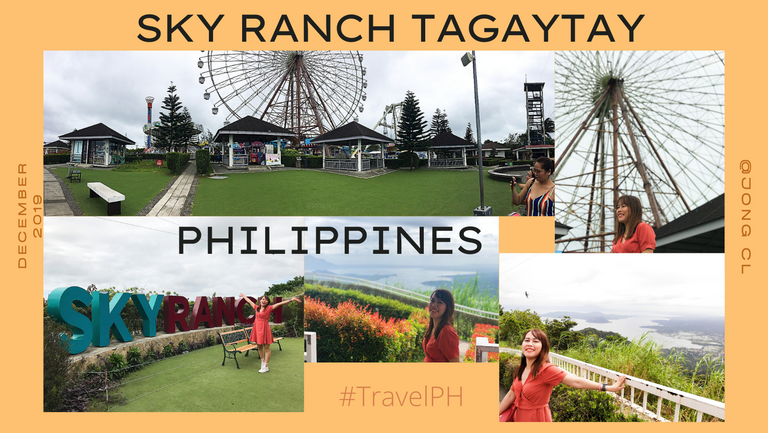 ---
Sky Ranch Tagaytay
Where the child-in-you can find bliss!
---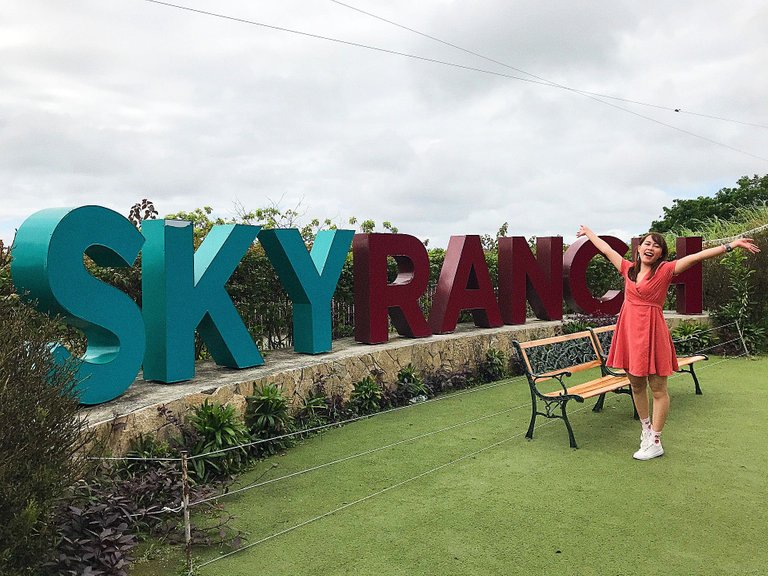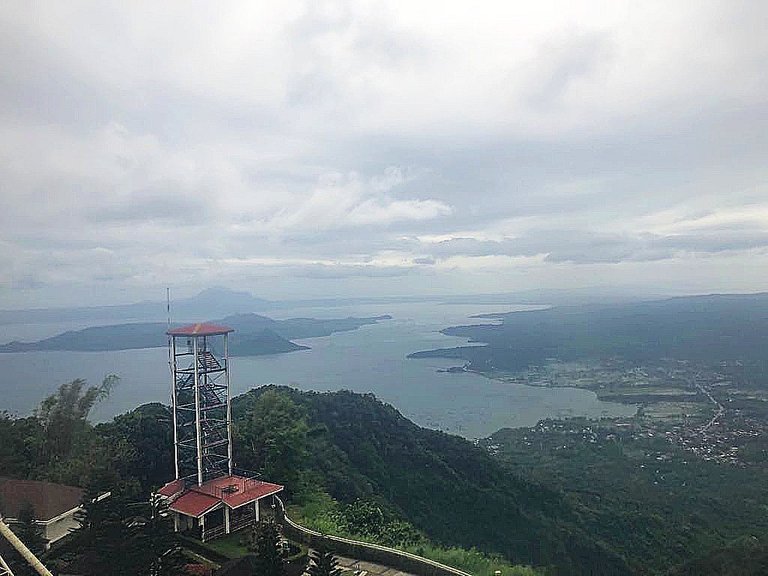 It was my first time going to Sky Ranch Tagaytay last December 2019. I had a blast there! It was a weekday and there were so few people who were there. It was as if the huge park was reserved for a few of us lol. I ~truly~ enjoyed both the rides and the view. I can see the glorious Taal Volcano from there. What a sight! Should you happen to be in Tagaytay, you should not miss out on visiting this famous-for-tourists sky ranch. The photos in this post are here to hopefully showcase the ranch-- the view of Mount Taal, the different rides waiting for your child-at-heart playful energy and positivity, and the sense of serenity and calm to be up in the mountains.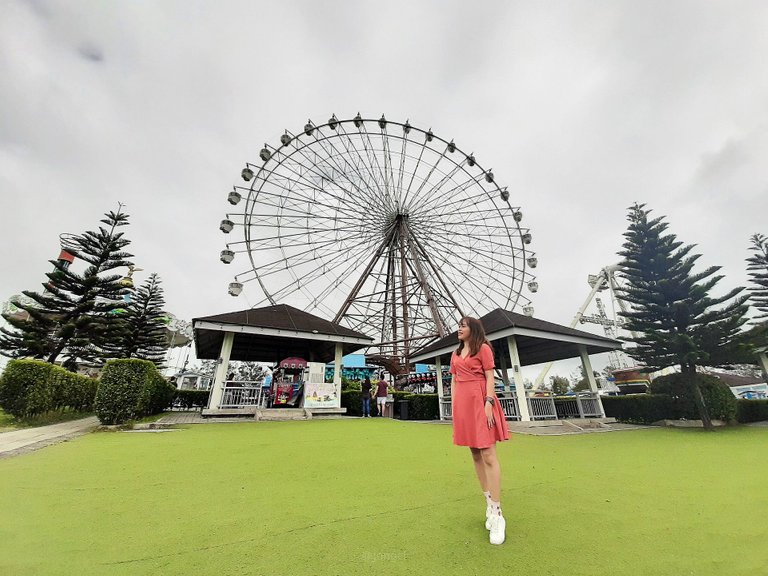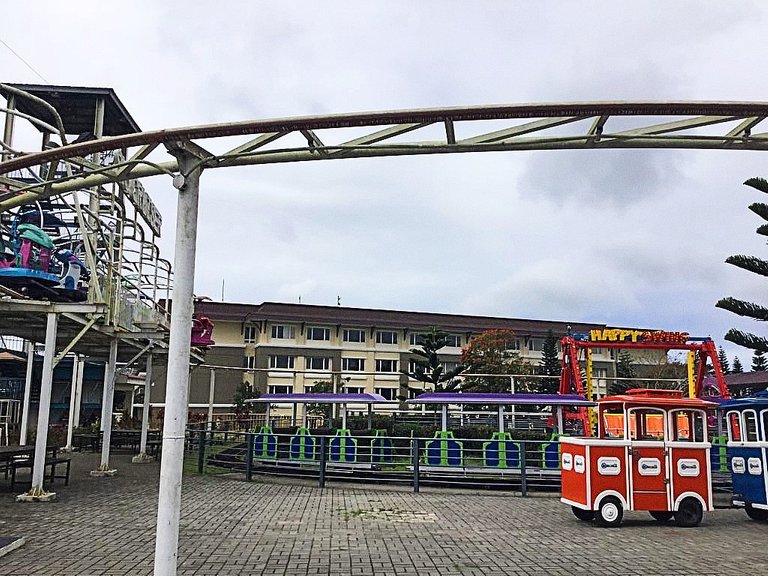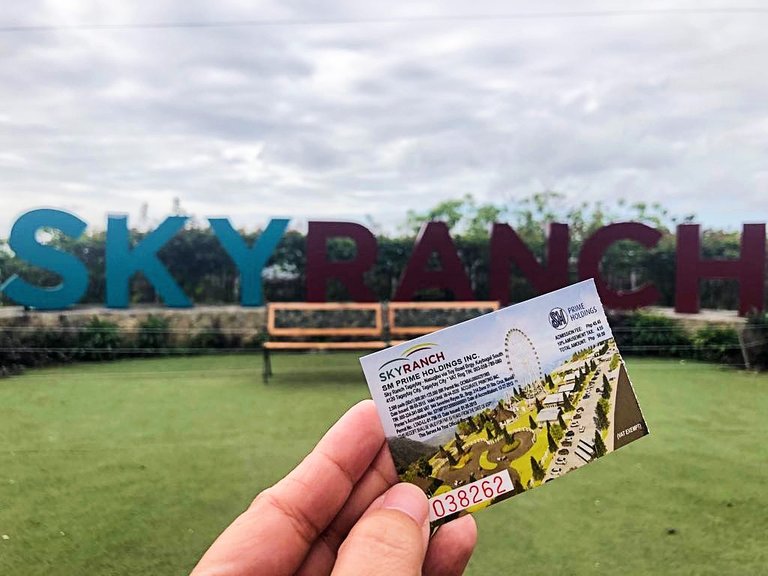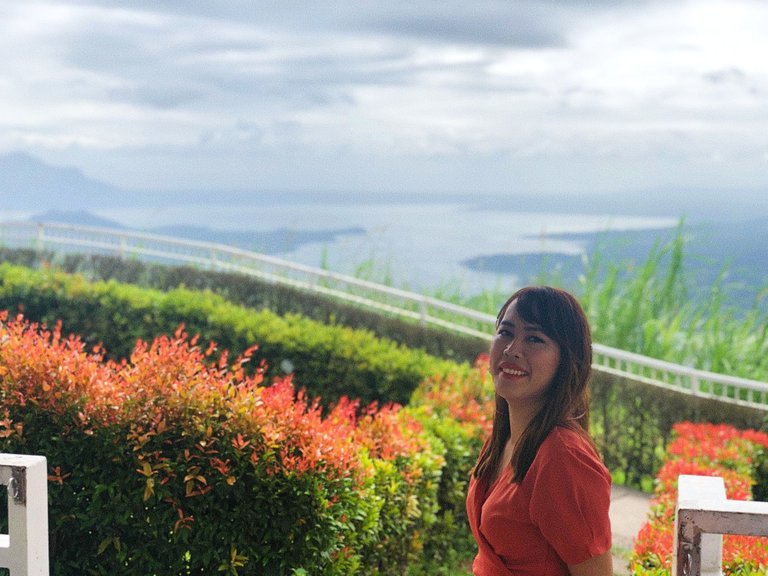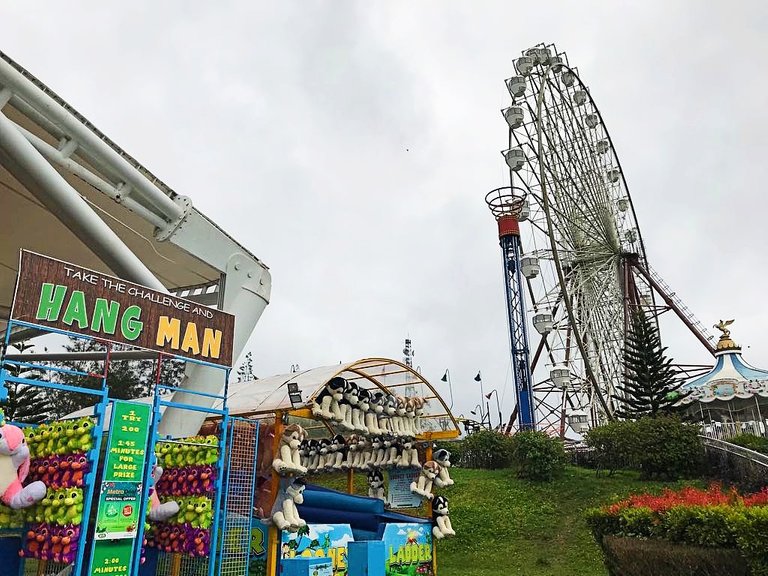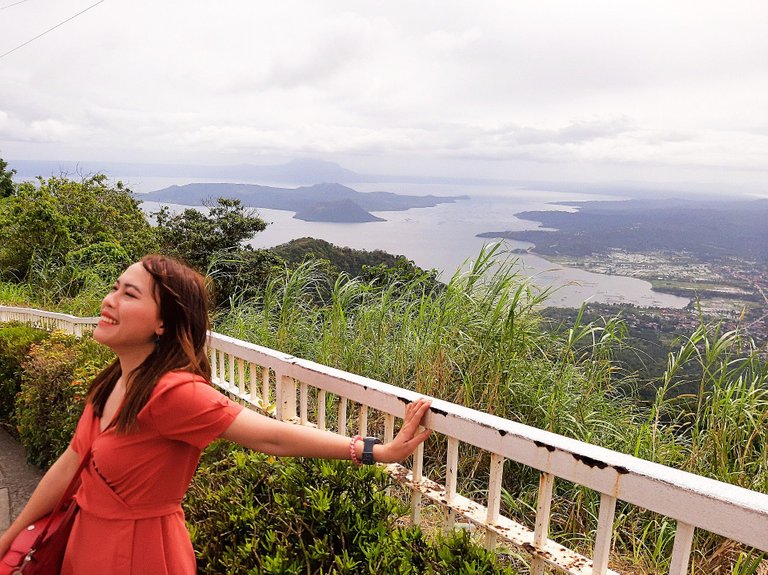 QUICK DETAILS ABOUT SKY RANCH- TAGAYTAY:
Location: Km. 60 Tagaytay - Nasugbu Highway, Kaybagal South, Tagaytay, Cavite
Working Hours: Opening Time- 9:00 AM Closing Time- 7:00 PM
Contact Number: 0921 323 3389
Sky Ranch Tagaytay Official Website: Click here if you want more info, should you plan to visit.
My Personal Rating of this Amusement Park: 9/10
(I have not tried lots of food there so that is why I am not giving the perfect rating. I've to go back there so that I can try everything that they offer and hope to give them the 10 hihi)
Would I recommend it? A LOUD YES! When you are in Tagaytay, you must check it out.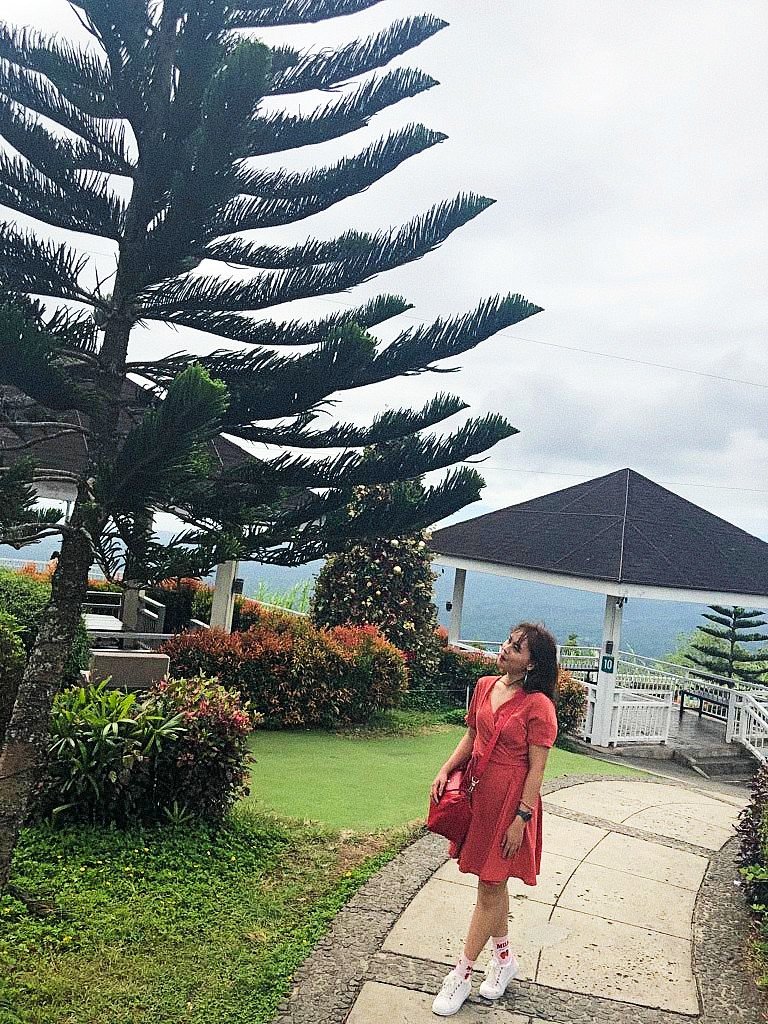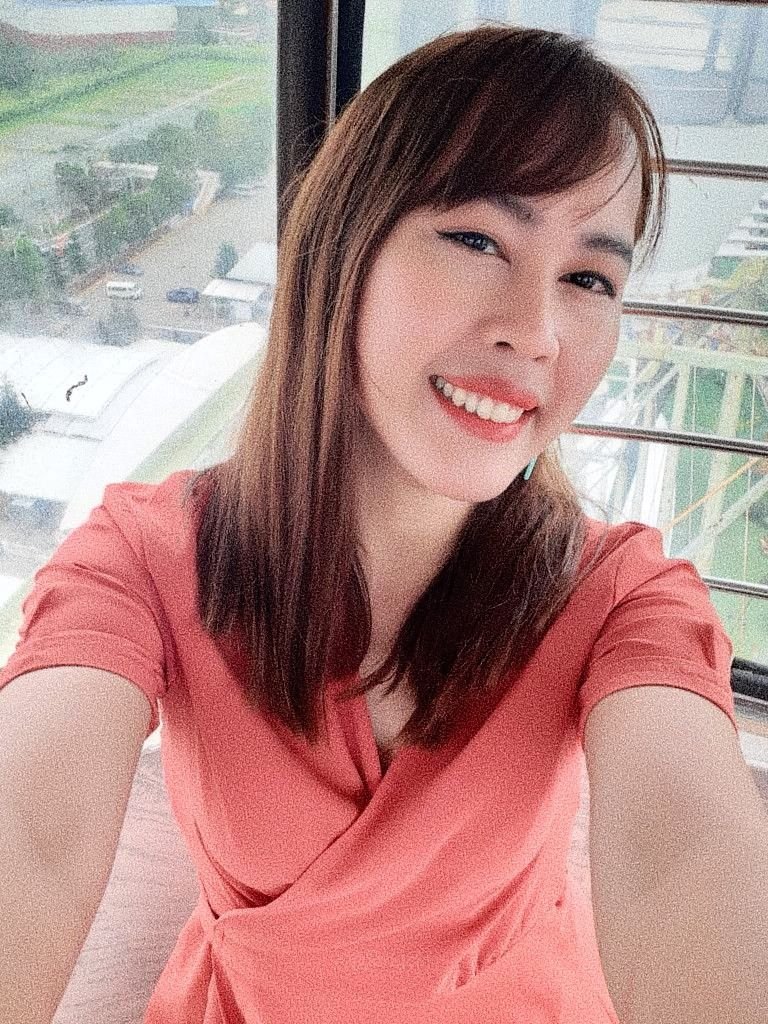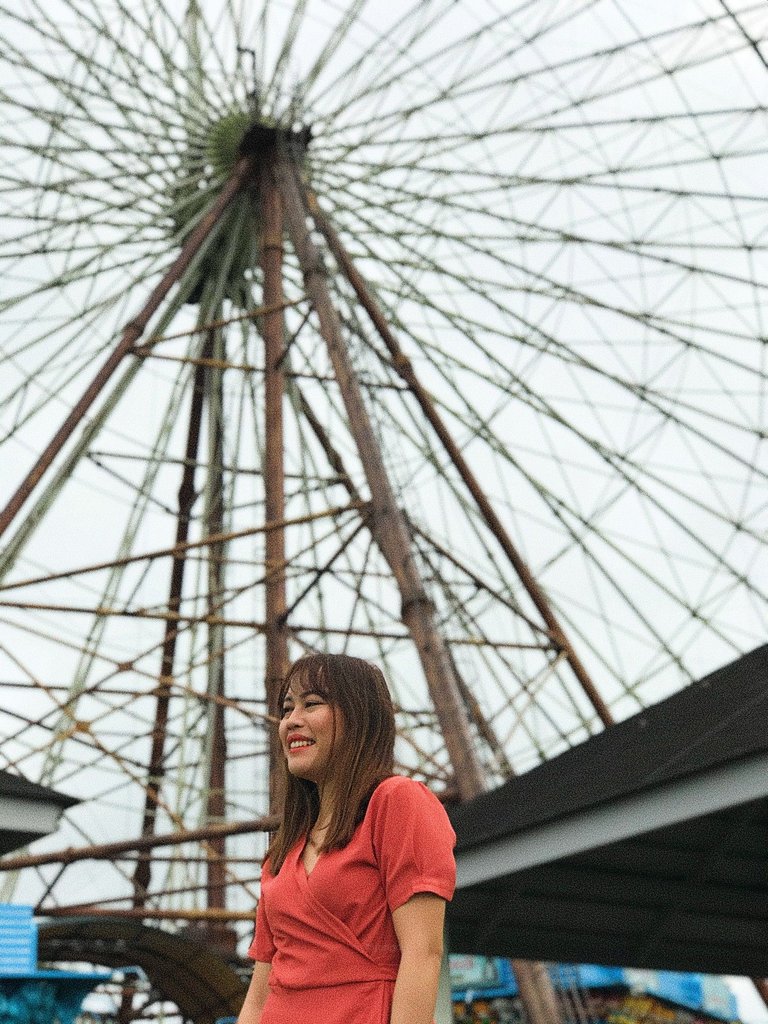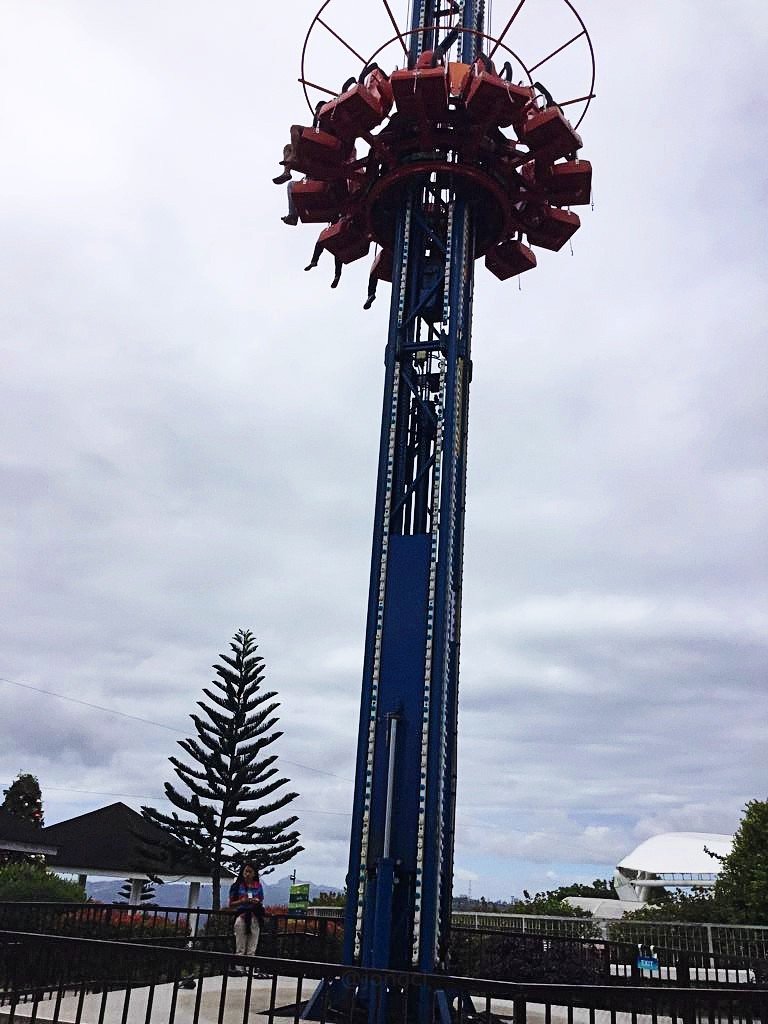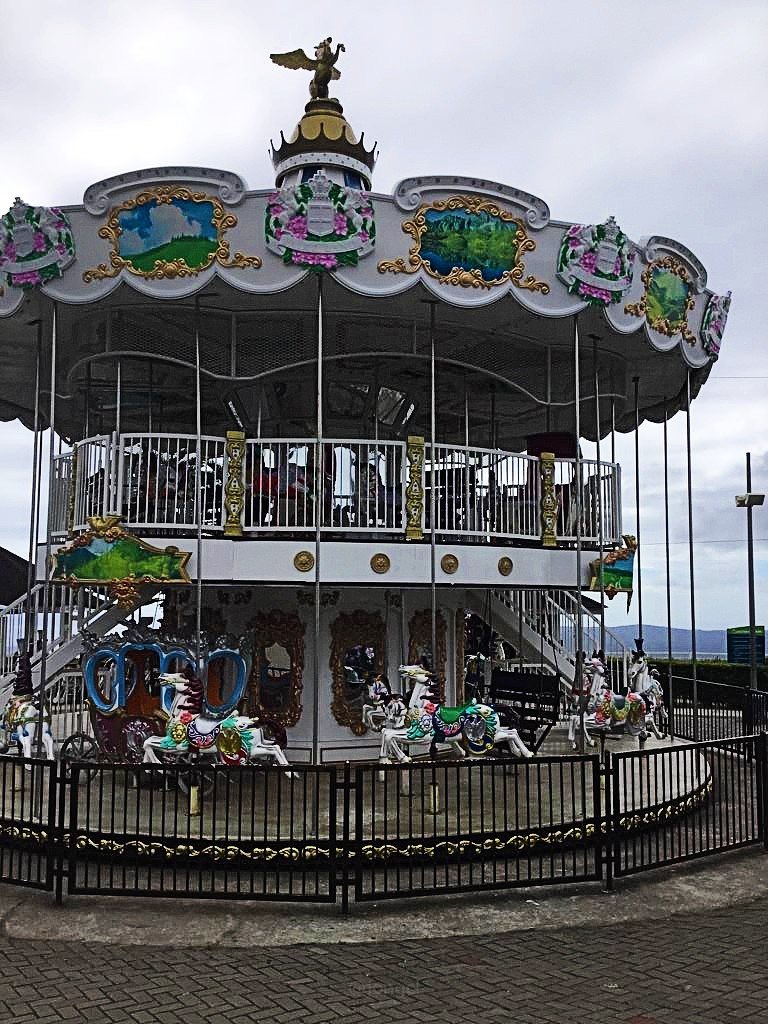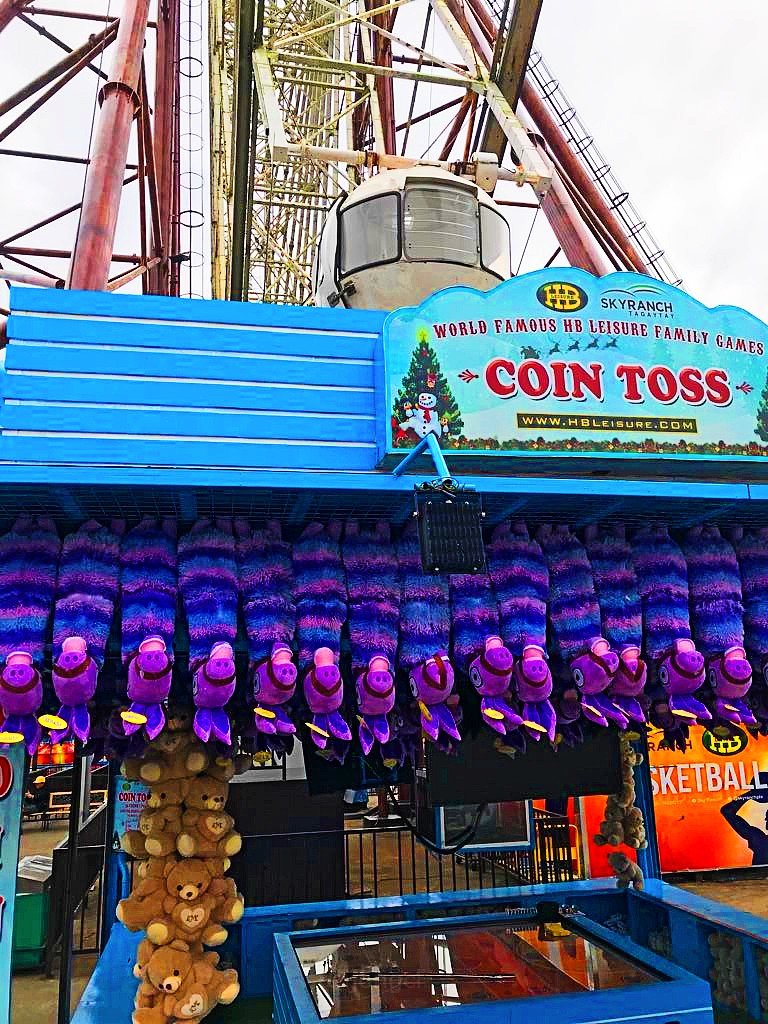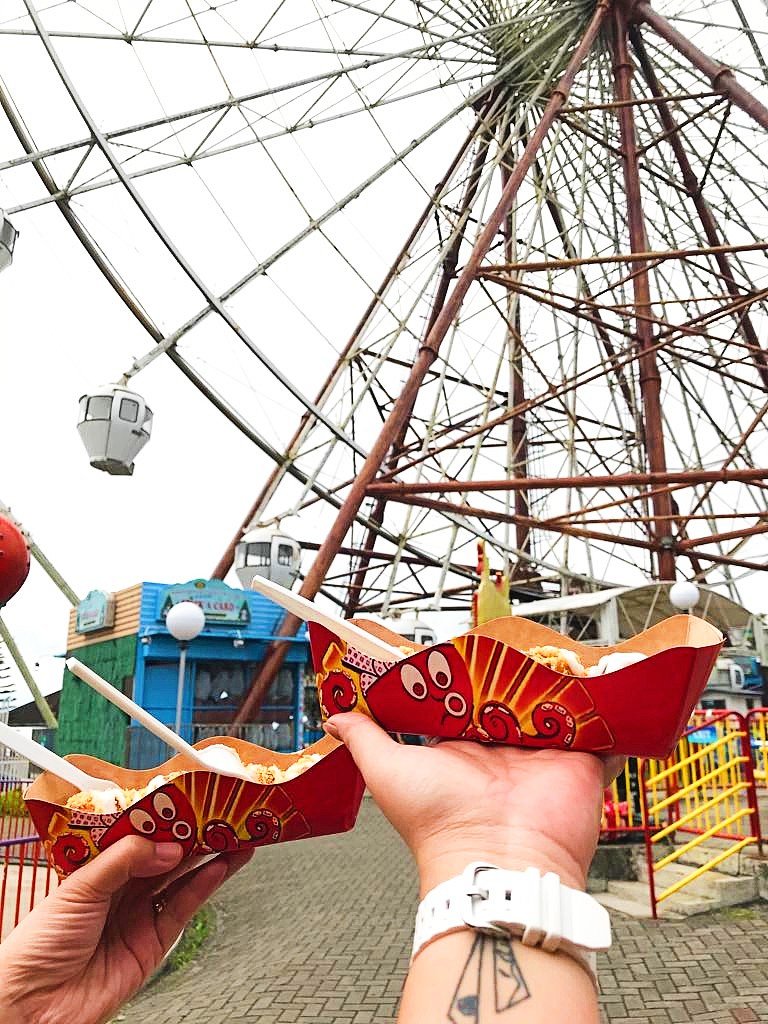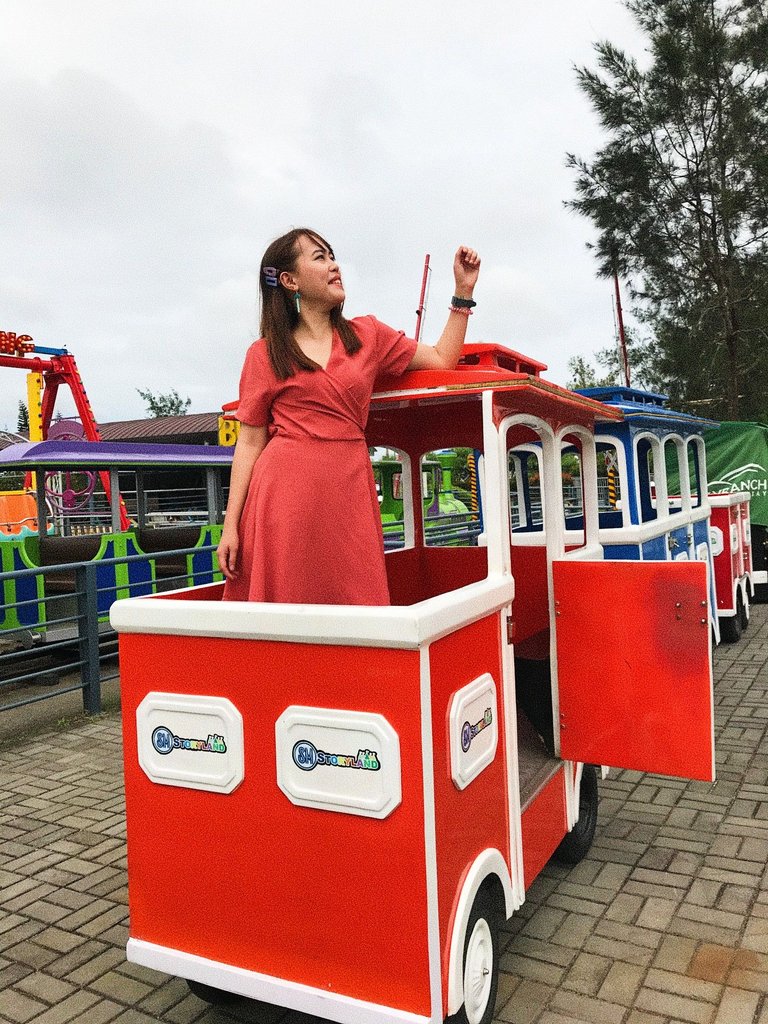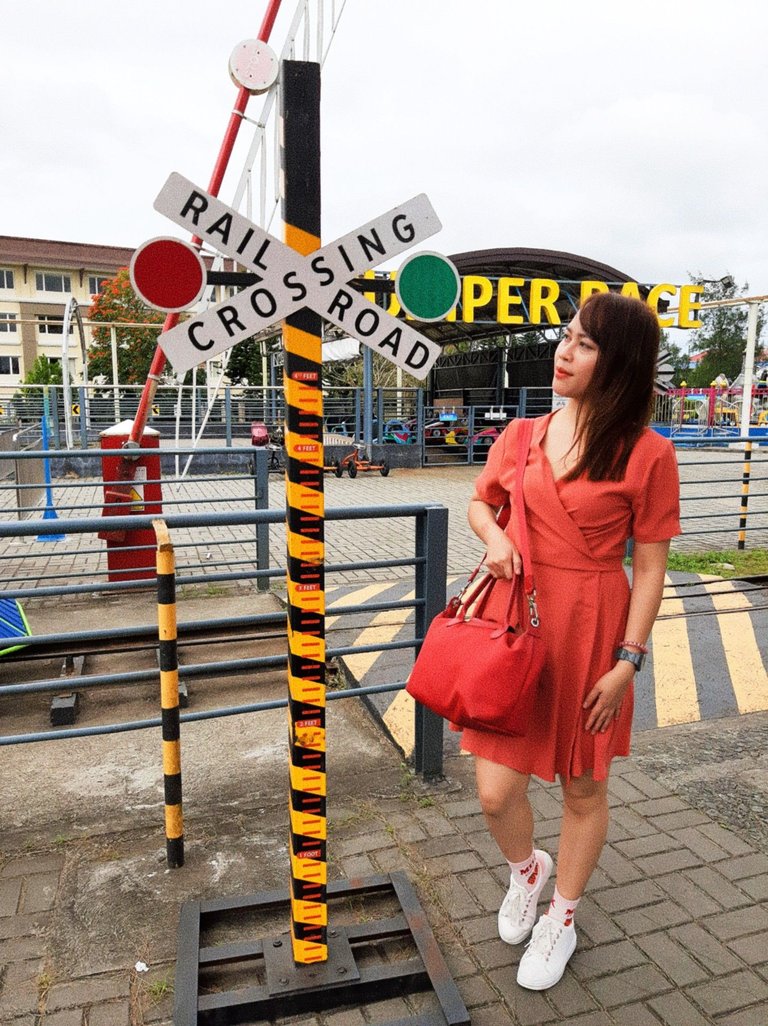 Honestly speaking, when I entered the amusement park, I cannot explain how my heart skipped a beat because I was too excited to go on rides and explore the huge sky ranch. It's crazy lol! Since it was my very first time seeing the Taal Volcano that close, I felt both humbled and blissful because of its beauty. I thought, "I only see these in pictures but now OH MY GOODNESS I can see it face to face." I guess nature really has its way of making us all fall in love, right?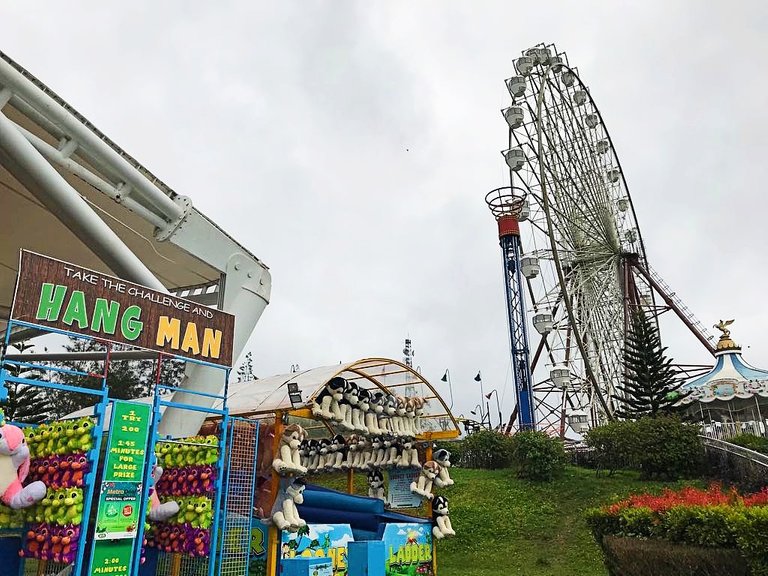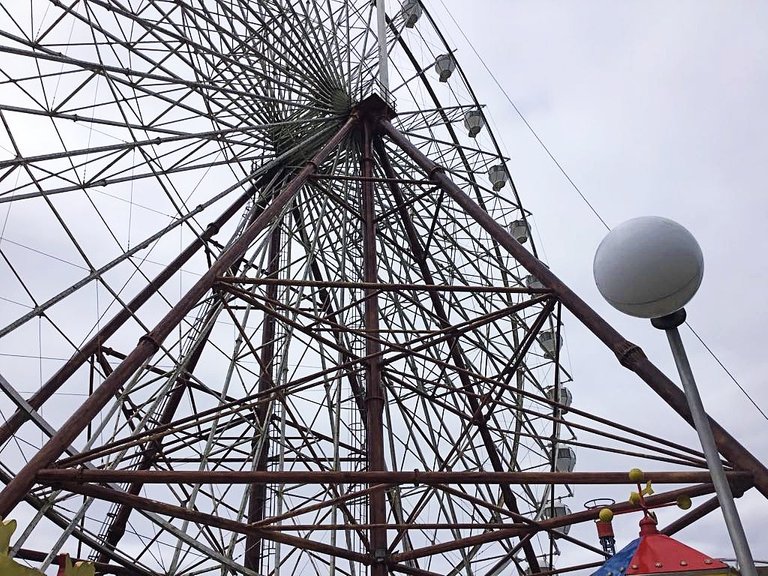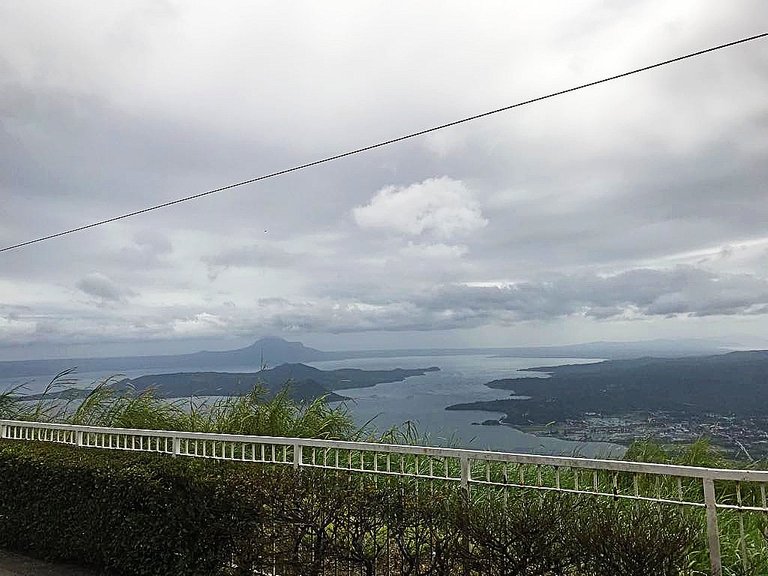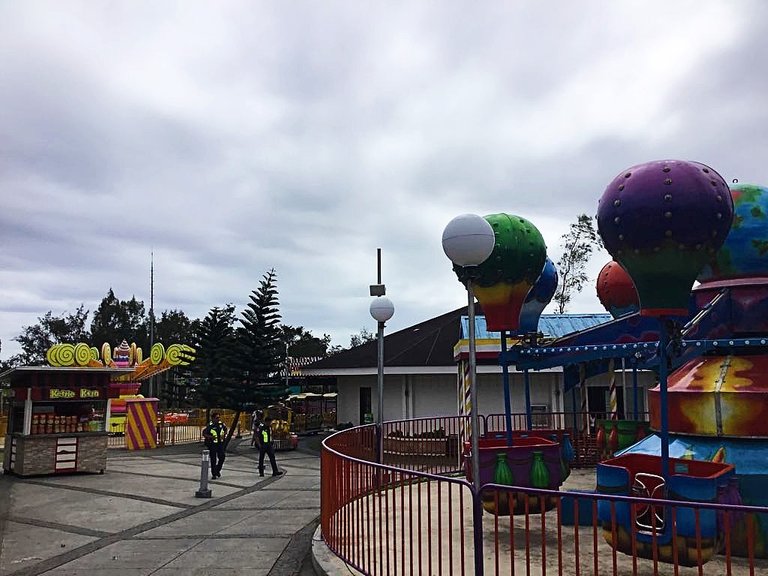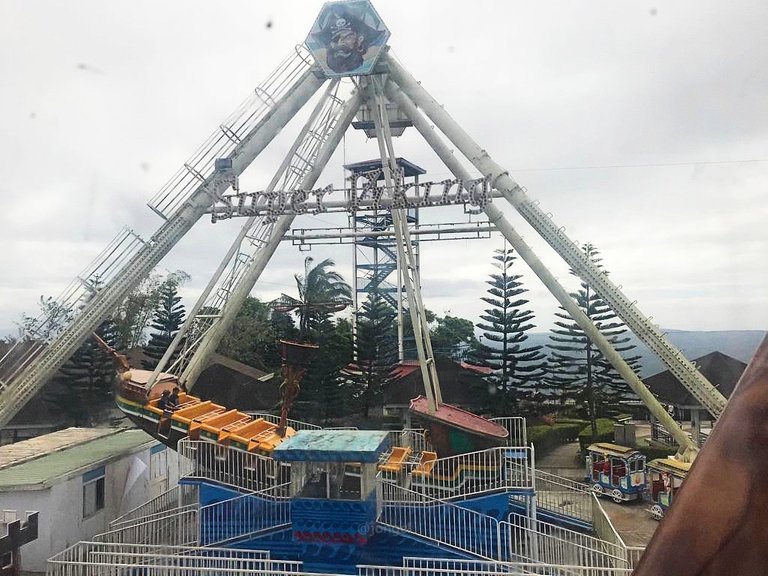 ---
Use Your Voice Conscientiously
My Short Message to the Millennials and Gen-Z
---
There's so much noise going on in the world nowadays that aside from the pandemic, we also seem to be facing a crisis of "confusion brought about by too much information". So many voices tell us which are correct, cool, appropriate, fun, crazy, in-the-moment, real, truth, spontaneous, etcetera.
And we start to listen. We listen to some more. Before we even realize it, we then are stuck in this cycle of constantly listening to the world's different voices of their own versions of the truth.
It's no wonder the words "normalize", "mental health", "toxic", among others, are on-trend nowadays.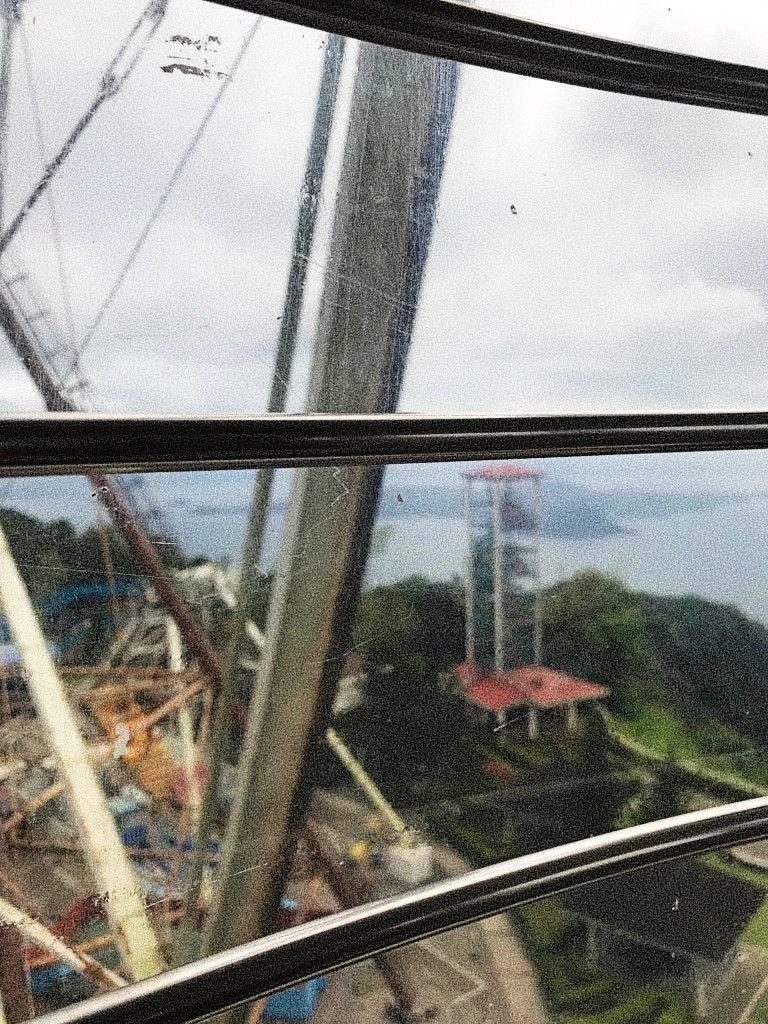 Have you asked these questions:
What does it really ~TRULY~ mean to "normalize" certain ideas? Is there really a basis for what is "normal"?
What does it really ~TRULY~ mean to protect our "mental health"? When can we say that our mental health needs "care"?
What does it really ~TRULY~ mean when someone or something is becoming "toxic"? How can a person or an idea become "toxic"?
(Should you have answers to the questions above, please do share.)
Why does our generation feel like we need to box EVERYTHING and have labels to EVERYTHING and know EVERYTHING and then we complain that our mental health is "suffering" from all these voices we keep listening to?
We wonder why we cannot have peace.
We wonder why we feel like we need to always ~ALWAYS~ have an opinion to every single thing in the world. EVERYTHING and ALWAYS seem to go hand in hand. Why, our generation, WHY?
It is true that we have to use our "own voices" to speak up to the things that truly matter. But I guess in the process we often forget to be compassionate, empathetic, and loving.
Let us be:
A. Compassionate- having or showing compassion; compassion means sympathetic consciousness of others' distress together with a desire to alleviate it
B. Empathetic- involving, characterized by, or based on empathy; empathy means the action of understanding, being aware of, being sensitive to, and vicariously experiencing the feelings, thoughts, and experience of another of either the past or present without having the feelings, thoughts, and experience fully communicated in an objectively explicit manner
C. Loving- of love; love means unselfish loyal and benevolent concern for the good of another: such as (1): the fatherly concern of God for humankind (2): brotherly concern for others
Let us please use our "voices" conscientiously. Let us have compassion, empathy and love while doing so.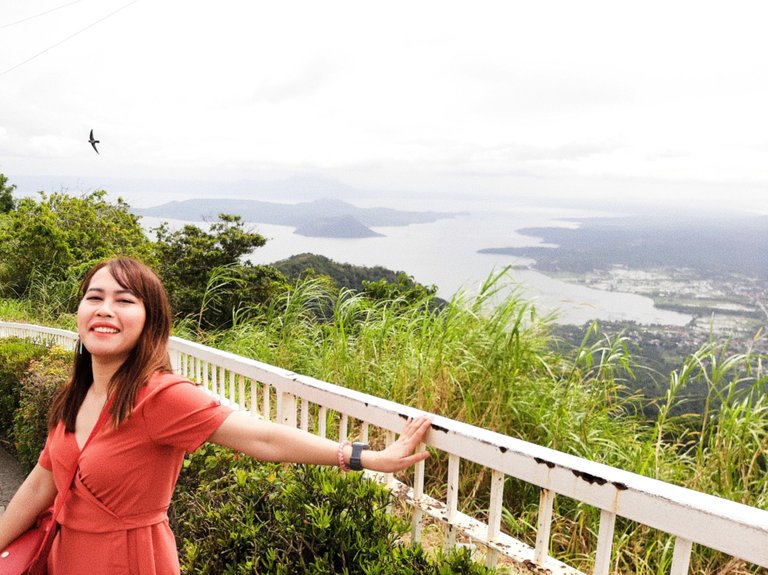 'Til the next post, hivers! Remember that you are loved beyond borders and beyond time & space. Okay? Okay. 💛❤️
Ciao for now! 🤗🥰
---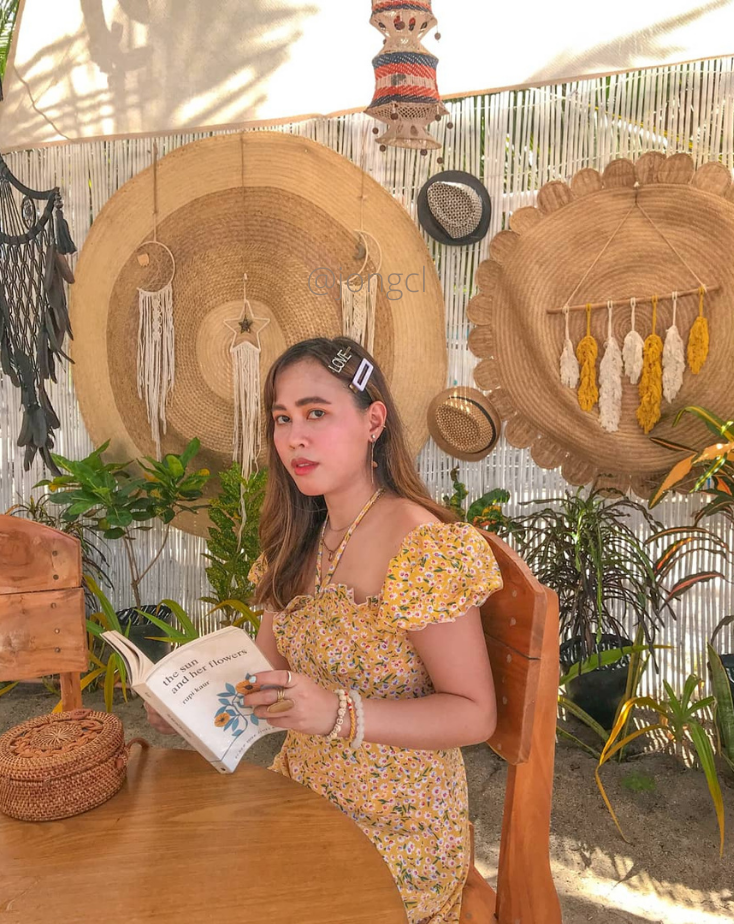 Jong CL
Hive-llo, everyone! Welcome to Jong's little buzz-y corner in Hive. Jong believes that every person she meets can teach her a thing or two (or three, or more) about life. She shares her love for life here-- the captivating beauty of life! To be more specific, but not necessarily in this order, she's interested in: wisdom, love, poetry, single life, books, travel, health&fitness, fashion, gratitude, unspoken hurts, heartbreaks and healing. Lastly, she loves Jesus.
Do you like her content? Make sure to upvote, then! Drop some love by leaving a comment-- she really appreciates listening to your thoughts! 💛 Feel free to reblog if her post resonated with you. Kindly follow her to not miss a post! Happy hiving, loves! 💛