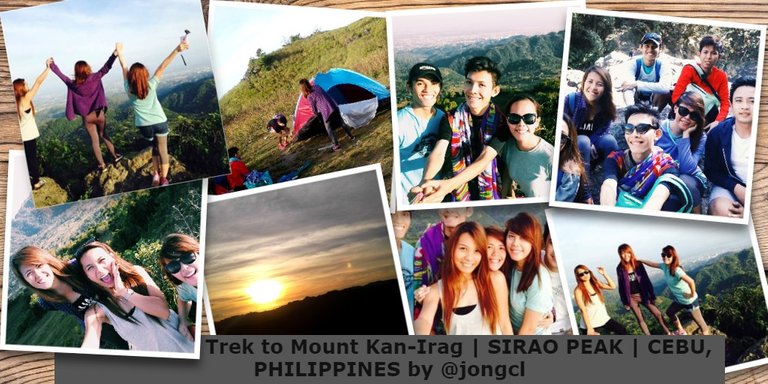 Last twentieth of March, five years ago, I and my friends and younger siblings buckled up to conquer Mount Kan-Irag, or commonly known as Sirao Peak in Cebu City. It was our first trekking experience ever. I am glad and proud we were able to do it. Yay!
---
MOUNT KAN-IRAG
The beautiful Sirao Peak in Cebu City
---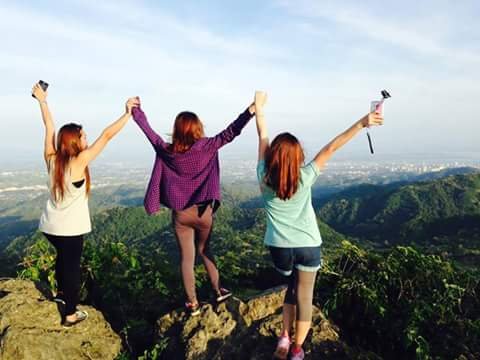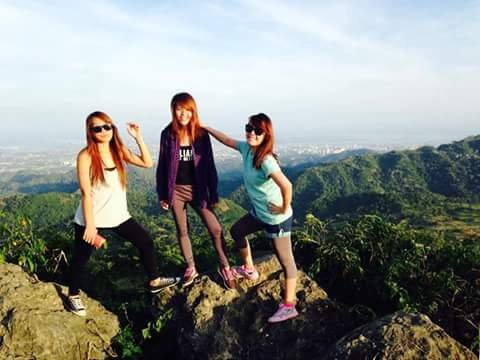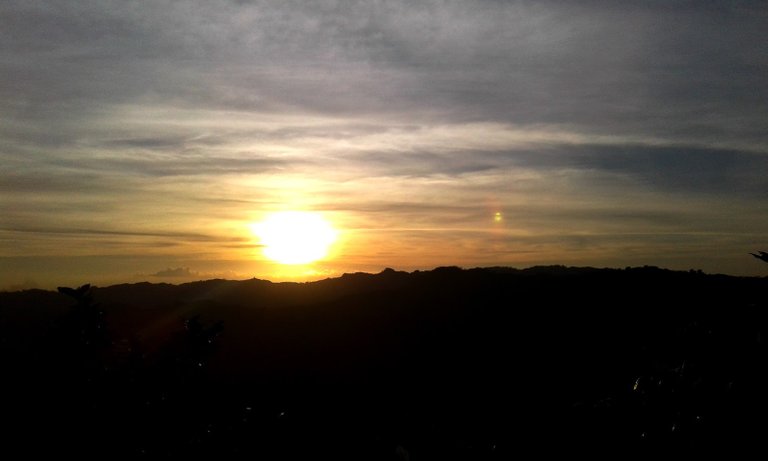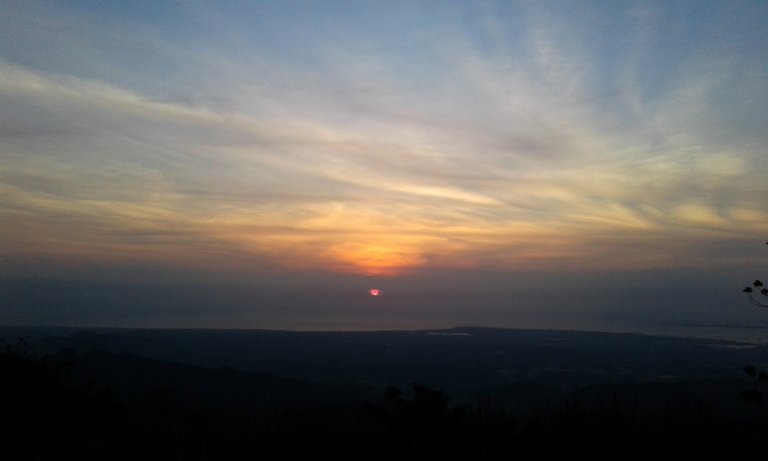 We started our trek from Talamban and honestly speaking, I was not physically ready for a very (veryyyyy) long trek. Look, I was certainly not well informed that it would take four (4) freakin' long hours to get there. (I was not prepared it was that long) I swear that was a pretty hell of a life-and-death situation in there! I did not have any physical exercises to make me ready. We randomly decided to trek and camp. AND I HAVE REALIZED THIS IS A VERY BIG NO-NO! Treks and camps should be well-planned. You ABSOLUTELY need to prepare your body physically and mentally for the challenges ahead.
---
Photos of us as we trek
Four hours of trekking was a long time NOT to take photos lol
---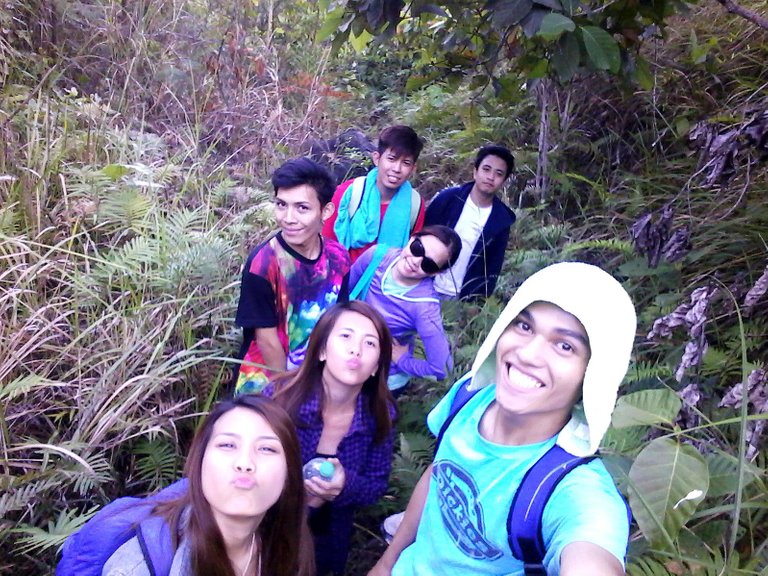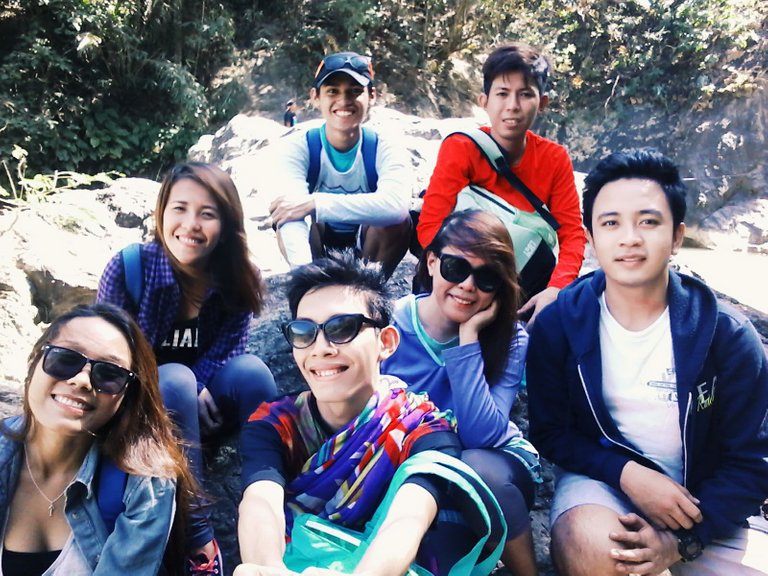 I can't seriously put all the feelings –of thrill, fear, anxiety, excitement, hope and all in between—into a single word. Guess you really have to do certain things to feel how it's like, right?
---
Group photos when we reached the top
I smiled not minding the tired knees haha
---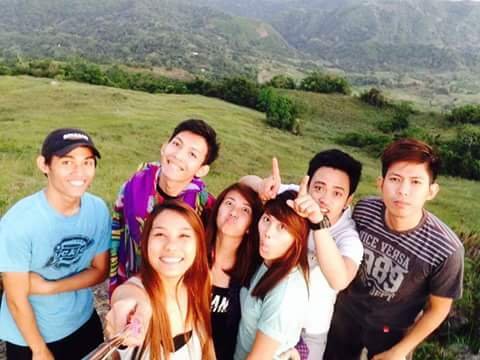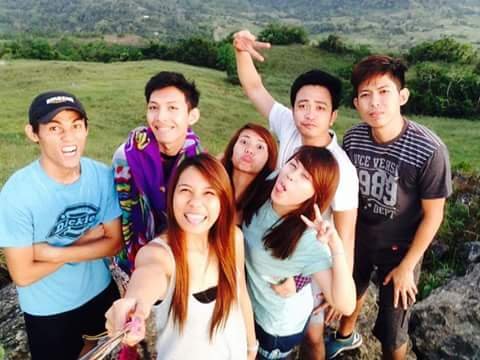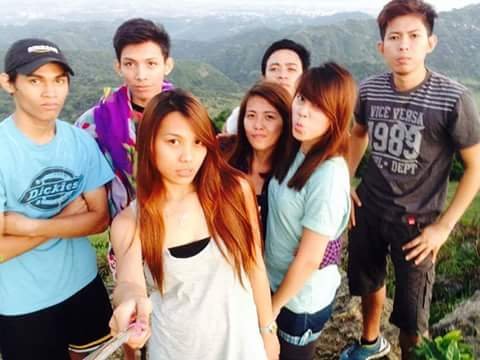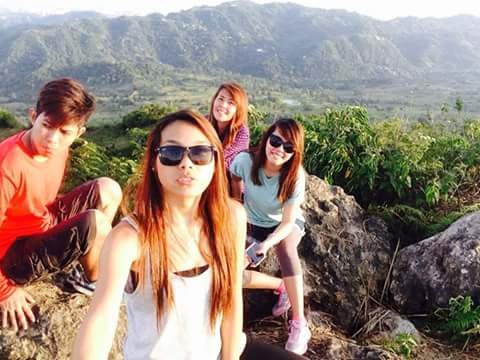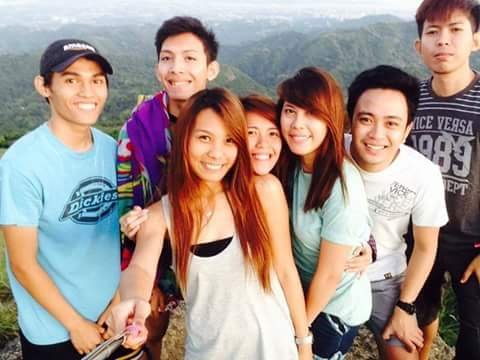 There were big rocks and boulders and steep mountainous slippery roads along the way. Too bad I wasn't able to take videos for you to actually see the paths we've been to. (I later found out that it is not a recommended trip for beginners. There's too much at stake in climbing and trekking and breathing and then some more climbing lol.) Anyhow, you can just imagine how it was walking and trekking and 'crawling' and panting and climbing and more panting and climbing for four (4) hours long under the heat of the scourging sun. Darn, that was pretty exhausting. Catches breath. Whew. That was so tiring!
---
More photos for documentation purposes
---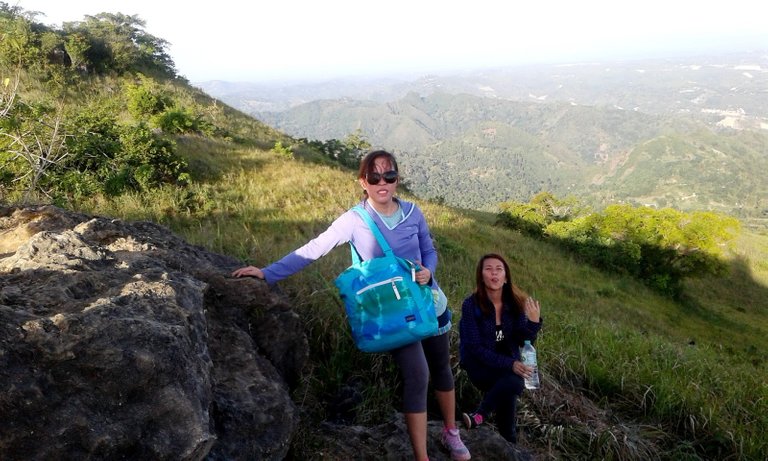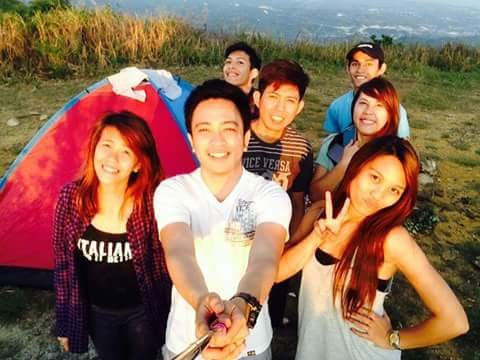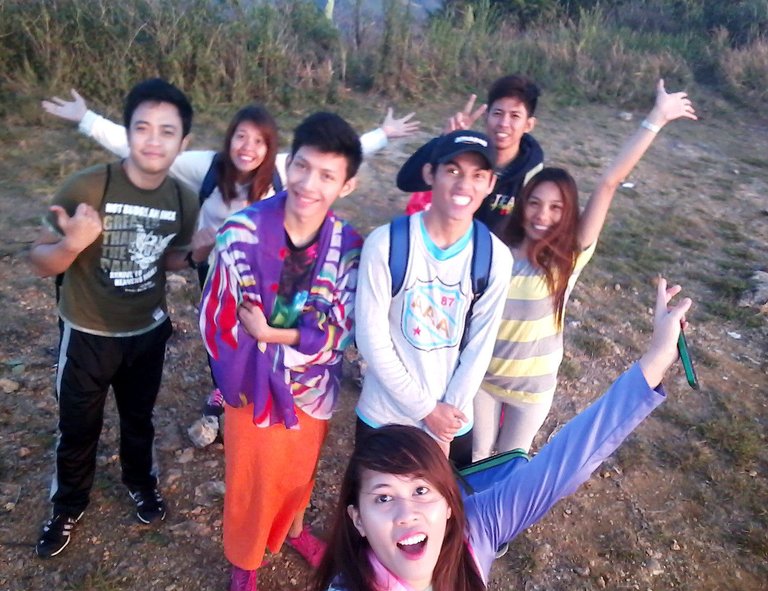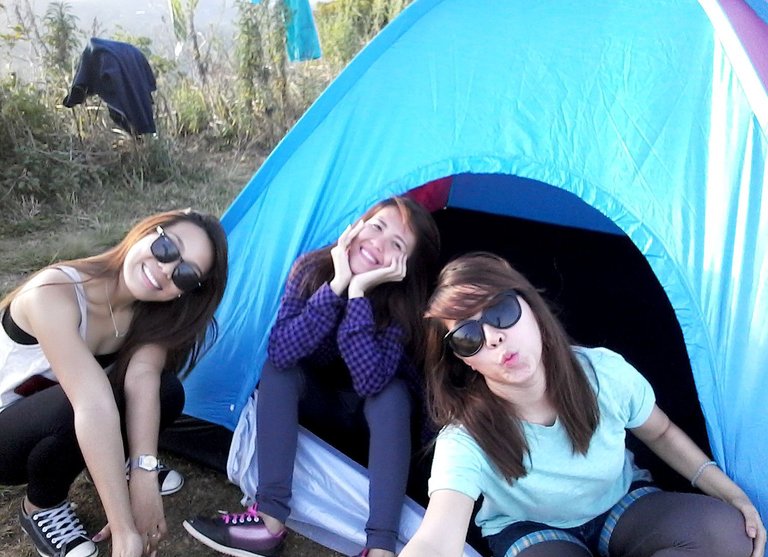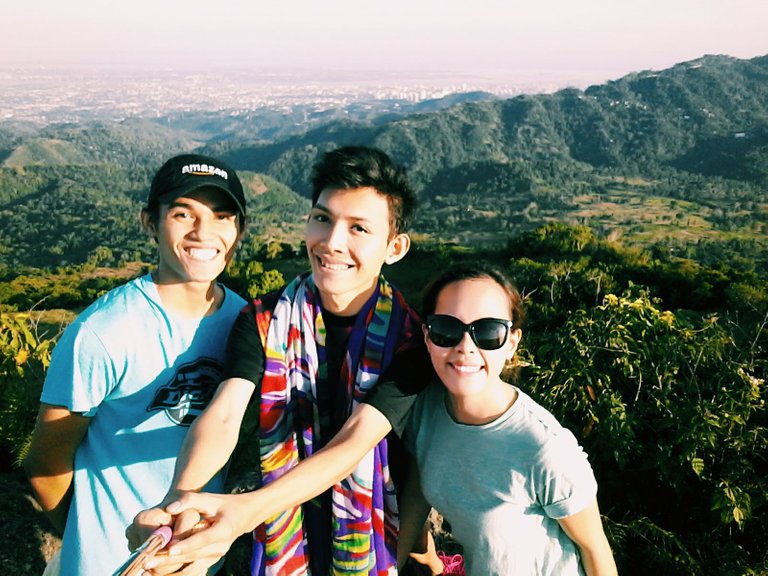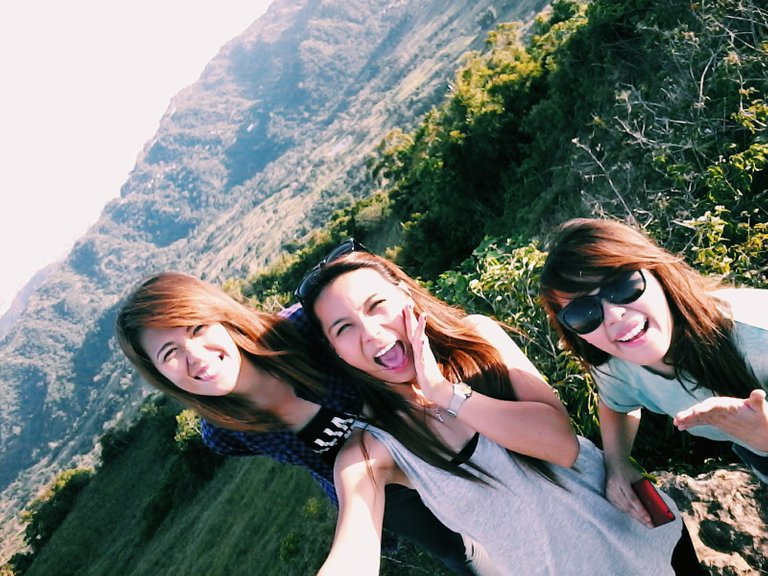 But the moment we reached the top, oooh 'twas awesome! MAGICAL! BREATHTAKING. Both literally and figuratively breathtaking. ALL THE TIRED SHAKING KNEES AND BREATHLESSNESS AND PANTING WERE ALL WORTH IT! I may fail to show you the beauty up in the mountains as I was still not well-versed in photo-taking before, but I assure you, 100%, the view on top is fascinating. It's both about how ~magical~ the place is and the sense of self-fulfillment. It's like saying to yourself: challenge accepted and challenged accomplished. Taps my back, well done, Jong, well done.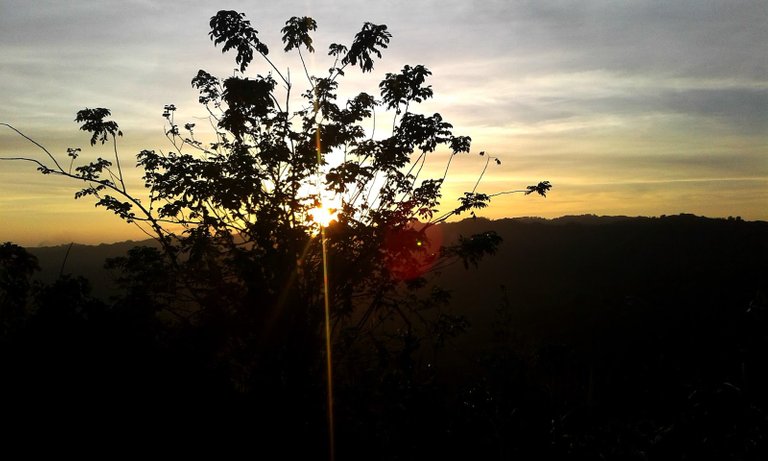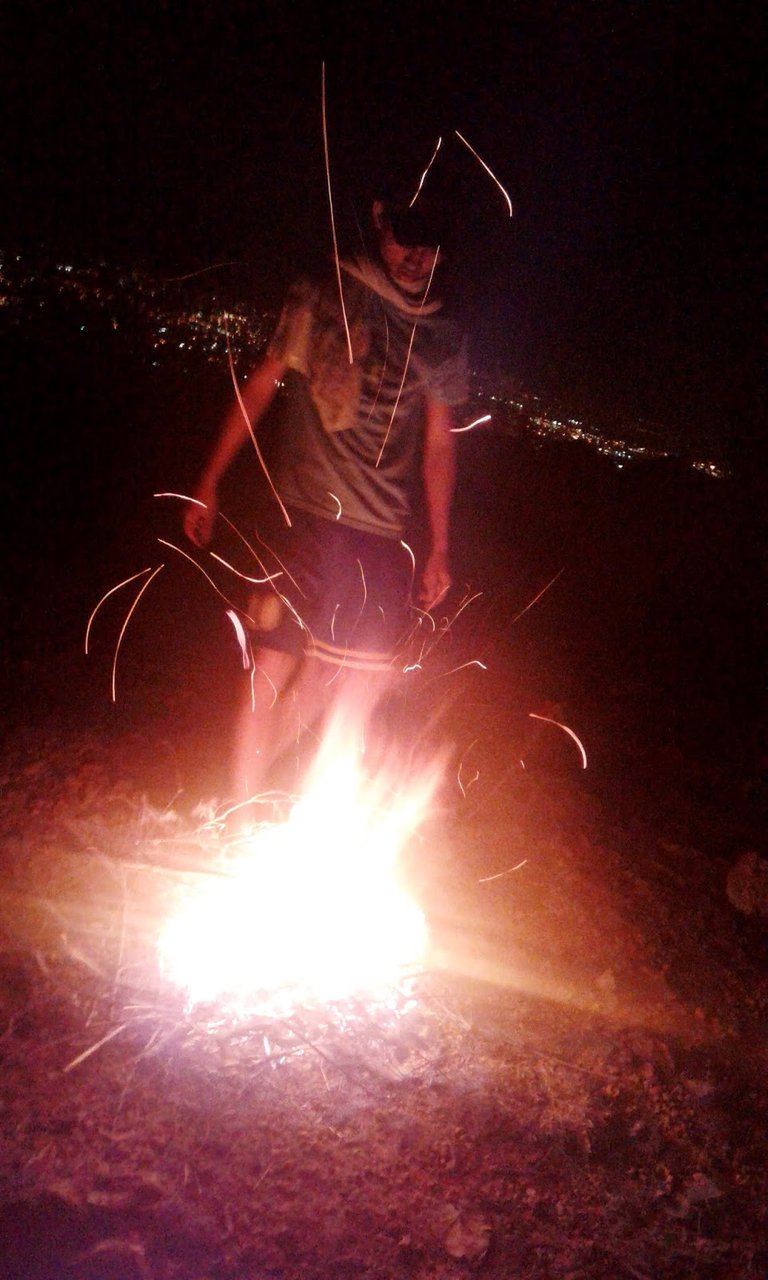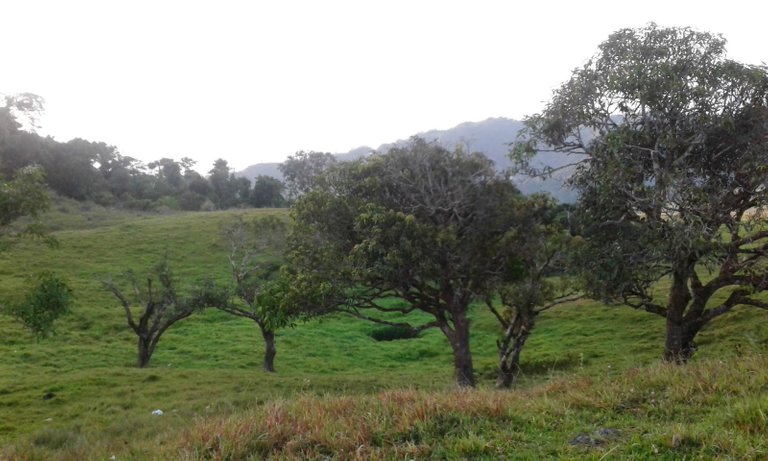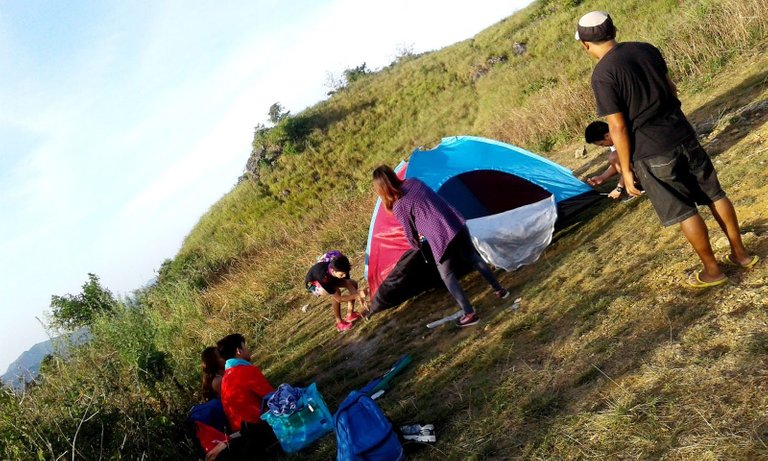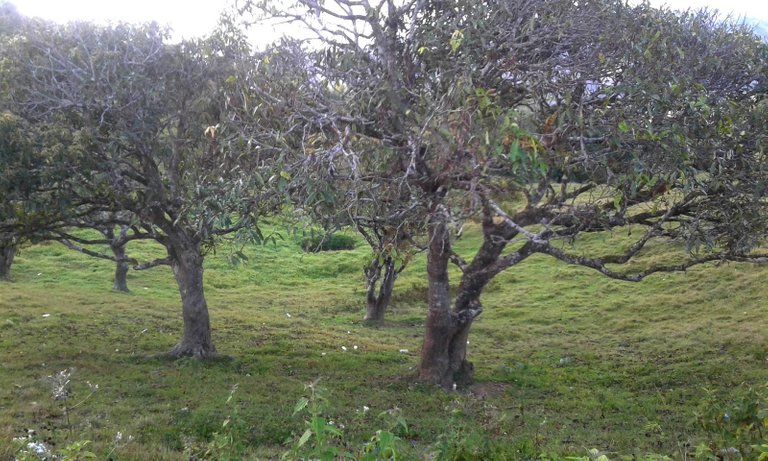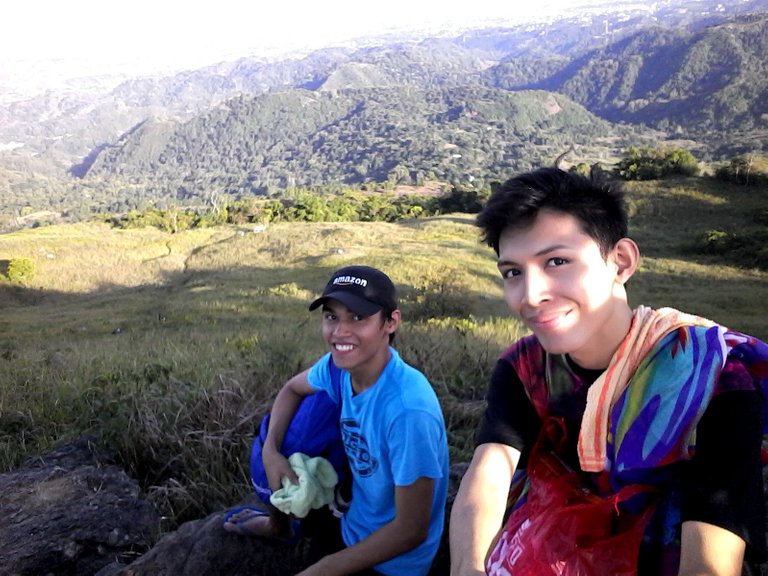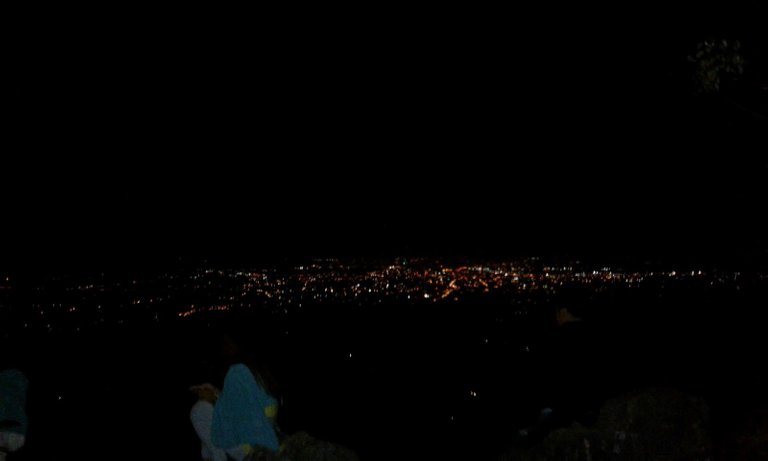 Alright, so Sirao Peak now off of my bucket list. Now that's some real deal. I'm excited for more. Oh yeah rock on! Now...
Where to go next? Any suggestions? Please do share! Thank you! 💛❤️
This was first posted on my blog here. I added more content for Hive. 💛
Only those who risk going too far can possibly find out how far they can go. "— T.S. Eliot.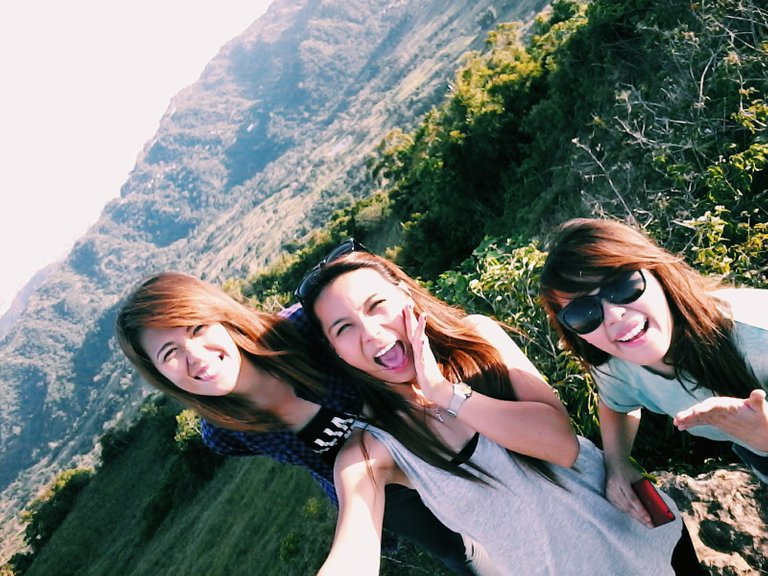 'Til the next post, hivers! Remember that you are loved beyond borders and beyond time & space. Okay? Okay. 💛❤️
Ciao for now! 🤗🥰
---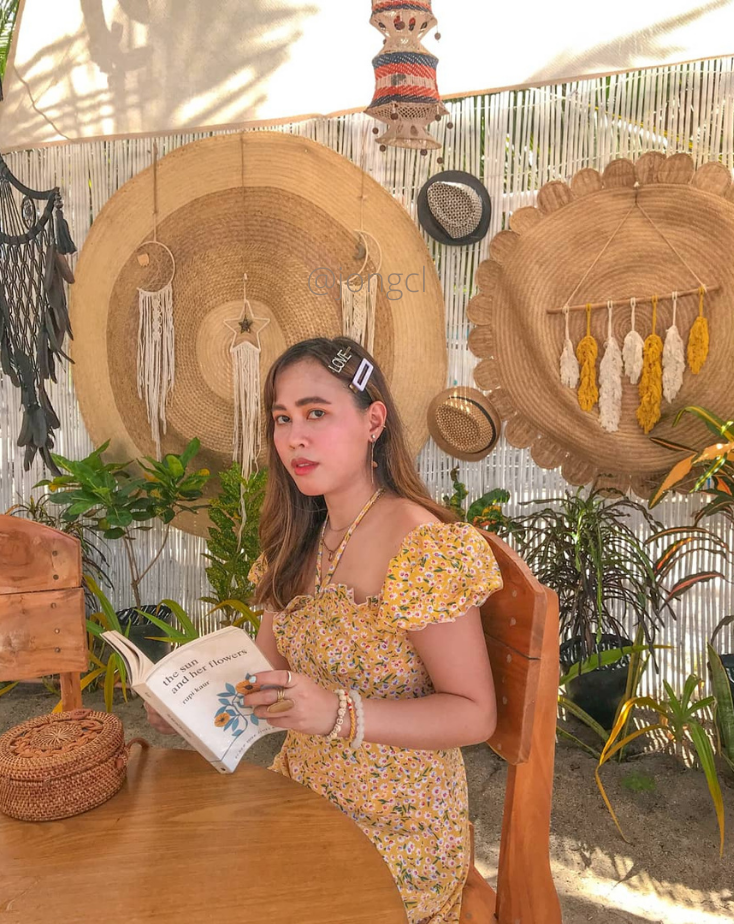 Jong CL
Hive-llo, everyone! Welcome to Jong's little buzz-y corner in Hive. Jong believes that every person she meets can teach her a thing or two (or three, or more) about life. She shares her love for life here-- the captivating beauty of life! To be more specific, but not necessarily in this order, she's interested in: wisdom, love, poetry, single life, books, travel, health&fitness, fashion, gratitude, unspoken hurts, heartbreaks and healing. Lastly, she loves Jesus.
Do you like her content? Make sure to upvote, then! Drop some love by leaving a comment-- she really appreciates listening to your thoughts! 💛 Feel free to reblog if her post resonated with you. Kindly follow her to not miss a post! Happy hiving, loves! 💛