Once again, I bring you content that I consider to be of quality, this takes several hours of reading, comprehension and writing.💡📚
But more than that, this is one more publication so that together we can appreciate and contemplate how wonderful our ocean is!
🦈🦀🐢🐳🐙 I hope you enjoy it!🐟🦈🦀🐢🐳
Photo by: Juan Bacab G.📸
📍Manzanillo, Colima, México
"Mexico is a megadiverse country"🐝🐴🐟 the typical phrase with which we always begin to write an essay about this beautiful country, some think that this phrase is overrated and widely used.
But for some reason it will be👉: in terms of marine life we ​​cannot complain, since we can observe from small fish of many colors in the Caribbean region, to large mammals such as whales that have been located at the other end of the country in Baja California.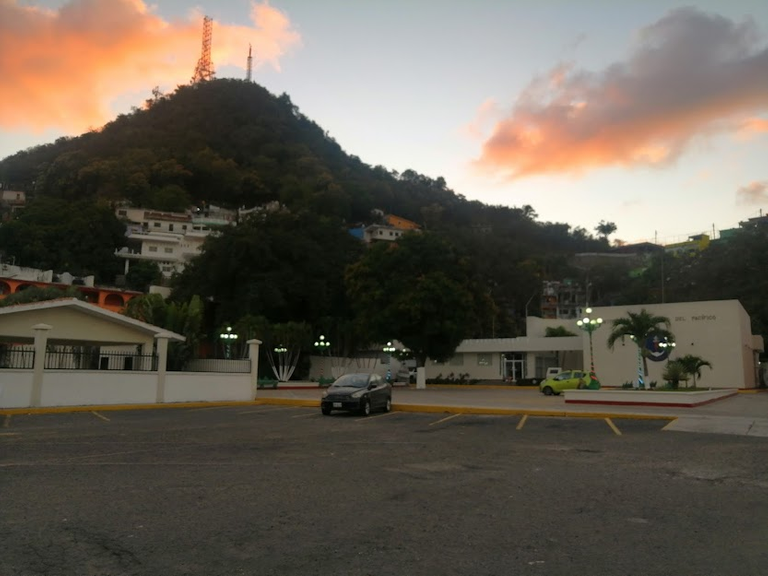 Photo by: Juan Bacab G.📸
📍Manzanillo, Colima, México
Colima is a very small state in Mexico, in fact, it ranks 28th out of 32 with respect to the country's surface. The city of Manzanillo is the most populous municipality in the state.
The word "Colima" comes from the Nahualt term "(the) place where the waters bend" and it was founded in 1523, where the Spanish colonization is also linked.


Manzanillo, Colima
Definitely the most pleasant view of this place is where the sea, the sky and the mountains meet.
The photos taken here do not do justice to the beauty that is contemplated and how the sky reflects its blue color on the sea, the "cherry" of that cake are the mountains that can be seen in the distance, we were in a place where they could see fish such as needle fish and puffer fish, also known as "toads."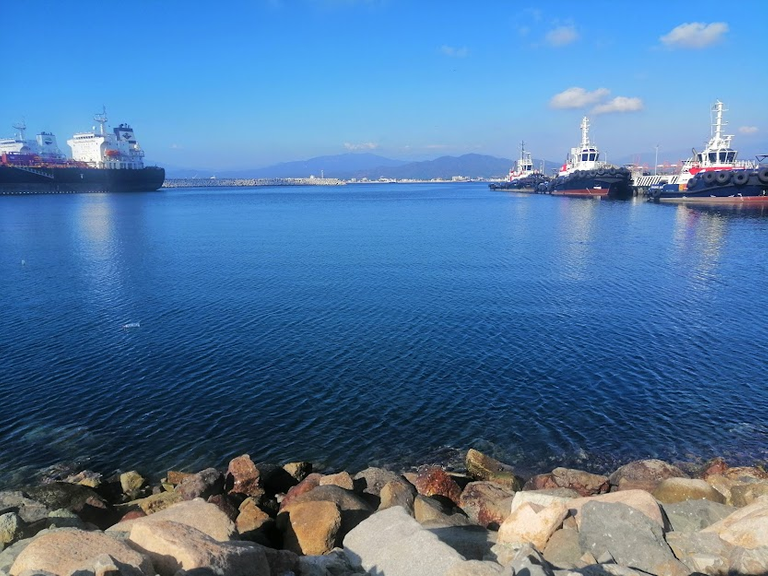 Photo by: Juan Bacab G.📸
📍Manzanillo, Colima, México
It has a very beautiful and peaceful boardwalk, where you can even see some cats fishing by the sea. One of the most beautiful things on the boardwalk is the statue of the sailfish.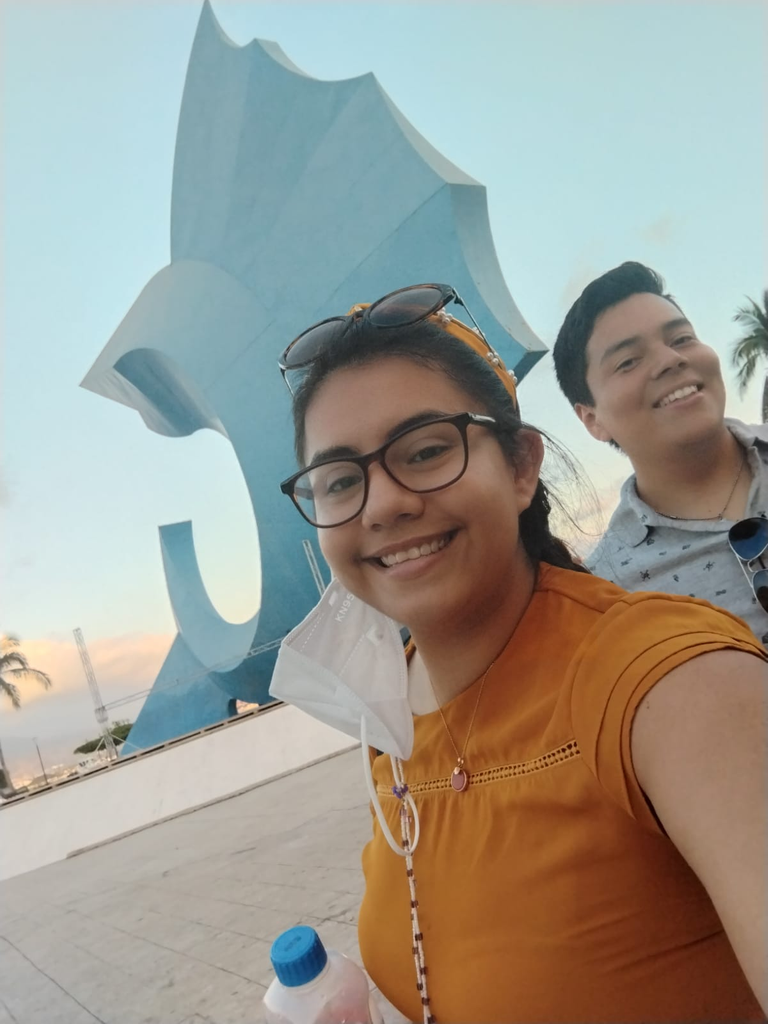 Photo by: Juan Bacab G.📸
📍Manzanillo, Colima, México
I remember that when we came to Manzanillo we saw a large number of bus lines, investigating more in detail we found at least 18 bus lines! And that's not all, they were mostly luxury buses: buses with double decks and touch screens for each passenger, as well as large spaces between each passenger, luxury!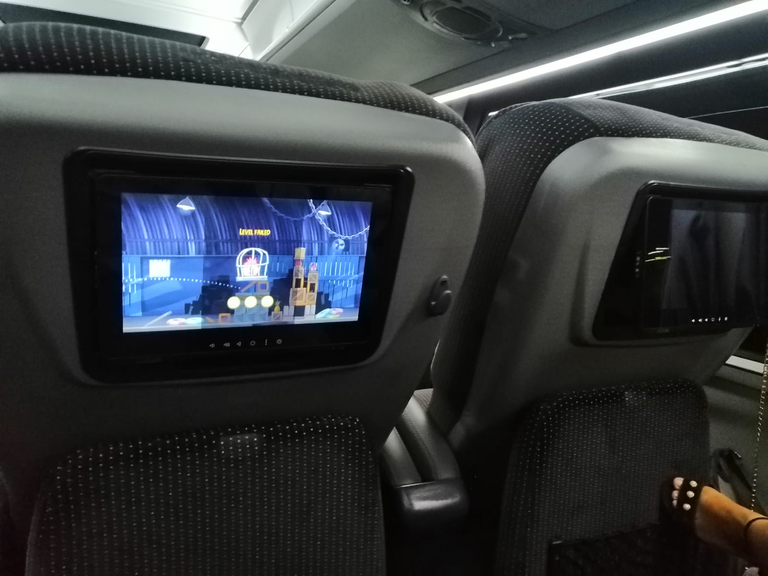 Photo by: Juan Bacab G.📸
📍Jalisco, México


Pacific Sailfish⛵️
Its name is due to its very tall and relatively large dorsal fin that resembles the sail of a ship, both in appearance and in motion. This species is often confused with the Atlantic sailfish.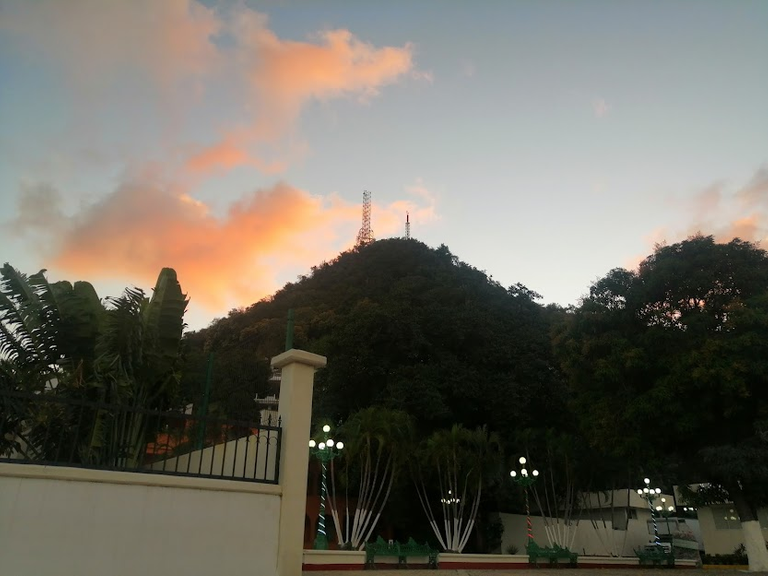 Photo by: Juan Bacab G.📸
📍Manzanillo, Colima, México
Sailfish (Istiophorus platypterus) is the icon and pride of Manzanillo, where it is considered the capital of sailfish, an imposing and very fast animal. Sailfish fishing is very common here.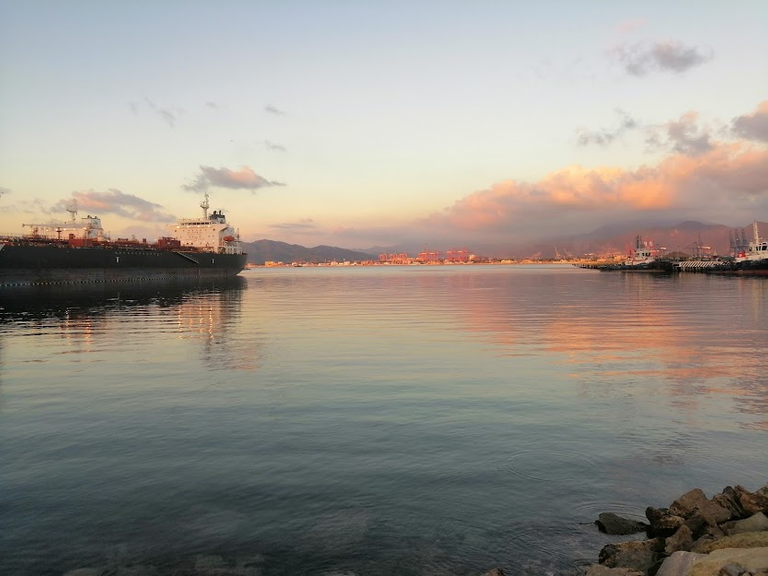 Photo by: Juan Bacab G.📸
📍Manzanillo, Colima, México

Let's visit Manzanillo and leave no garbage trails! Thus, we will help the conservation of this beautiful fish

This project is dedicated to the preservation of our sea, our rivers and lakes, our lagoons. Let's make it possible! Let's share scientific and quality information for the good of our aquatic world!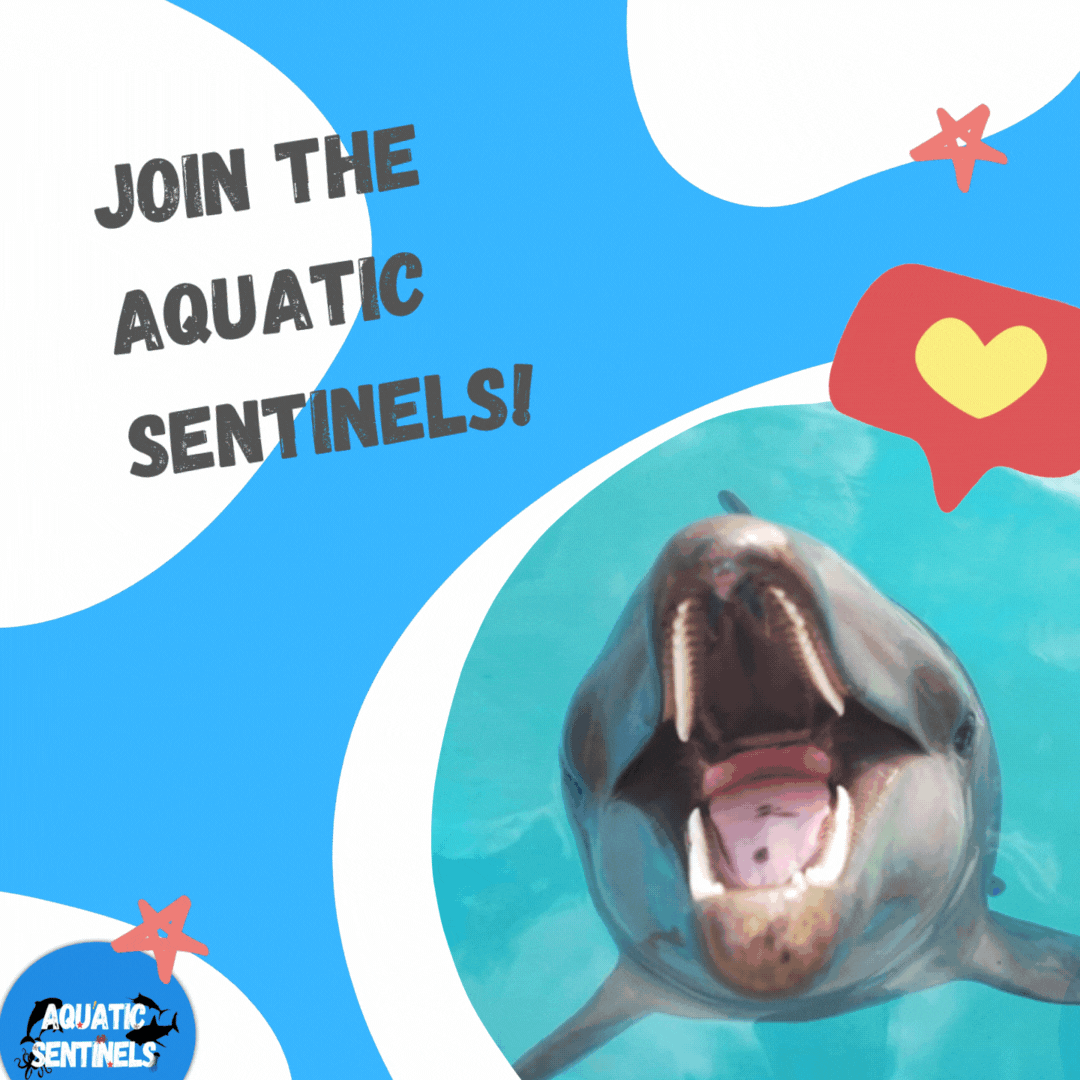 🐟🐋Welcome!🐬🐙

DNA - Densifying Nature-Appreciation :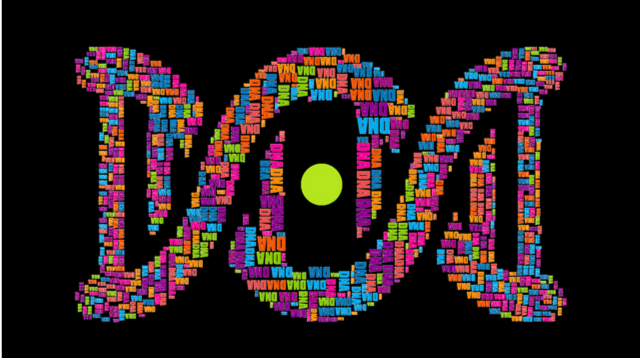 DNA is an organization to foster and DENSIFY NATURE-APPRECIATION which aims to establish REPORTS OF BIODIVERSITY DATA that is contributed by all of us Hiveans and subsequently cataloged. DNA animation GIF by @Suheri
Therefore DNA searches for HIGH-QUALITY posts that aim to DESCRIBE and determine the BIODIVERSITY AROUND YOU with added EXPLANATIONS and INFORMATION. For these informative posts they offer a CURATION SERVICE using the @dna.org account. It is also a CURATION TRAIL. Just add the #dna TAG if you think that any of your posts is what they are looking for.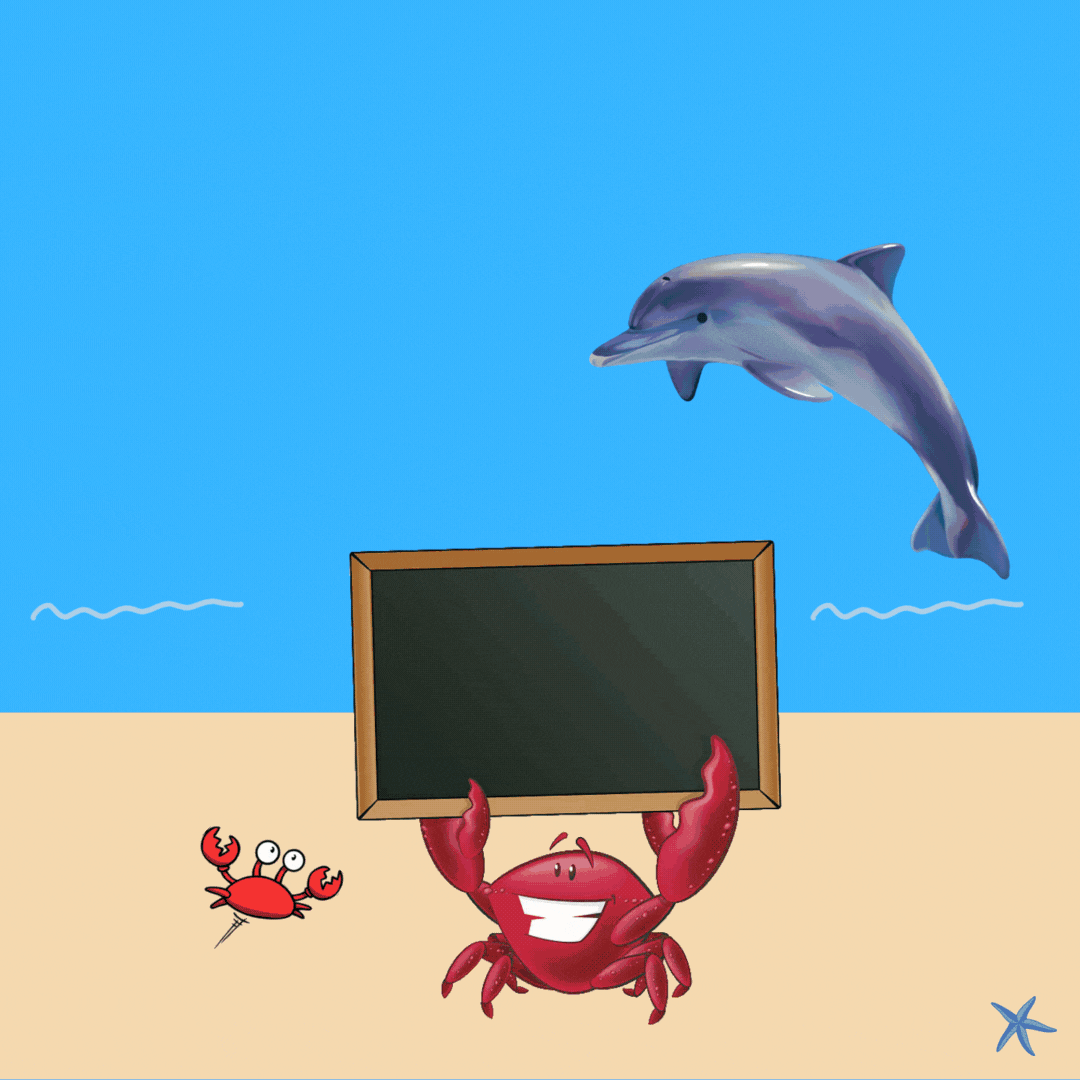 Aquatic Sentinels animation GIF by @juanbg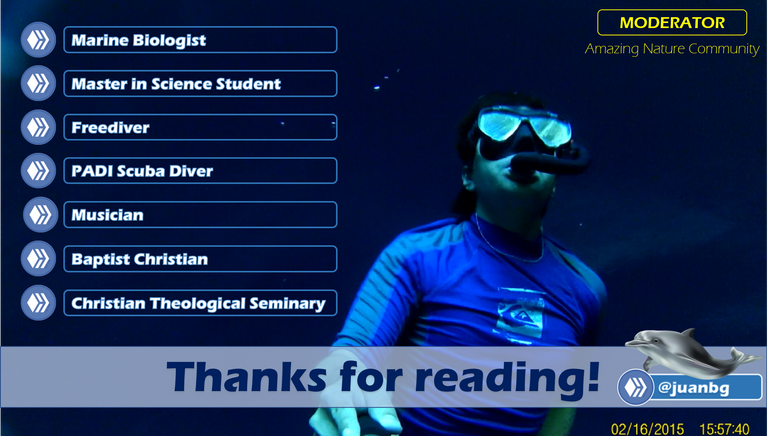 @juanbg: Leader of the Aquatic Sentinels Community