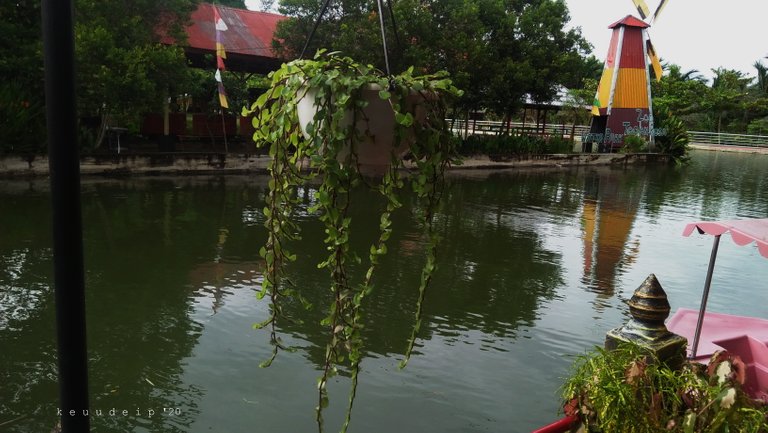 Until mid-October, we are here with quite high rainfall. In recent days, and perhaps the next few days, cloudy, rainy and strong winds have occurred more frequently and display the true nature of the first month of this rainy season. So, I have not so much time to play in the wild. Today, for example, only a few hours of sunlight can penetrate directly to the ground, while most of the other time, its light is blocked by an overcast. Several times it rained with a fairly strong wind, but it always left an overcast up there.
After noon, when I saw that it was already brighter outside the house, even though the position of the sun was not really visible, I immediately moved towards a park which is about 10 km from where I live. On the way, I still worry if the weather changes and returns dim or it even rains. I didn't stop anywhere on the way because sunlight and brightness are a costly thing at certain times of the rainy season months.
The park is situated in an area near the hills in Sibreh District, Aceh Besar, quite far from the city and completely has a village atmosphere so it looks very calm and comfortable. They named the park as the deer park.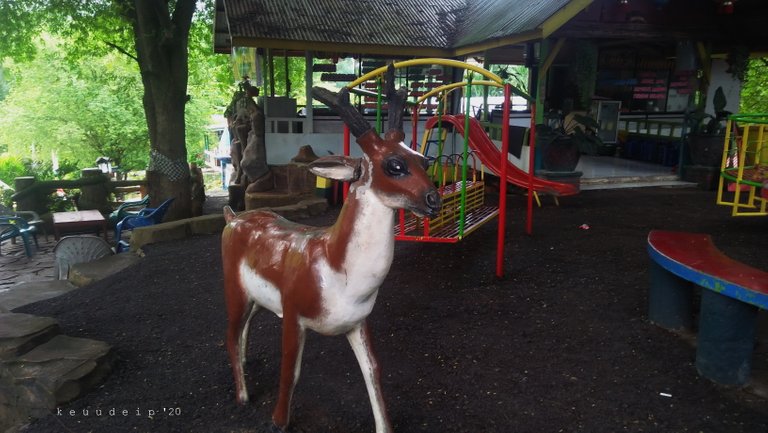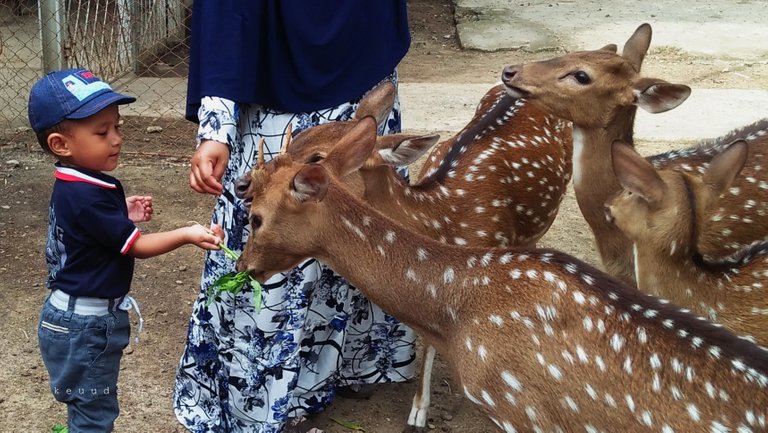 Of course they do have deer here as the name suggests, and that is the main object that attracts visitors to come here. They named it the deer park, but the deer are not the only ones they show off here. There are several other animals so this can actually also be called a zoo. Besides that there is also a water park.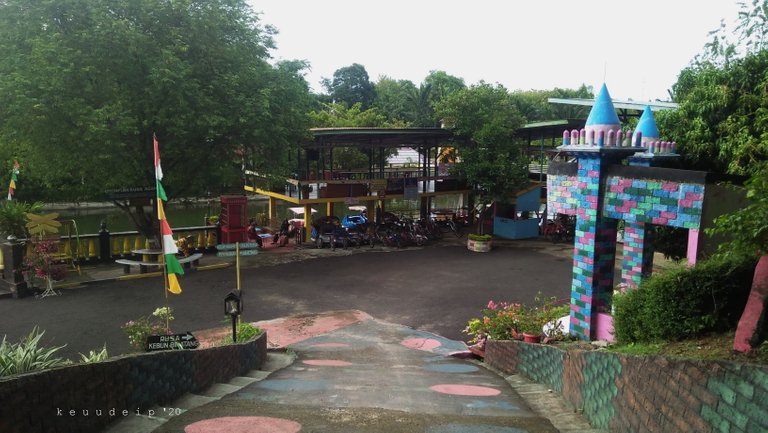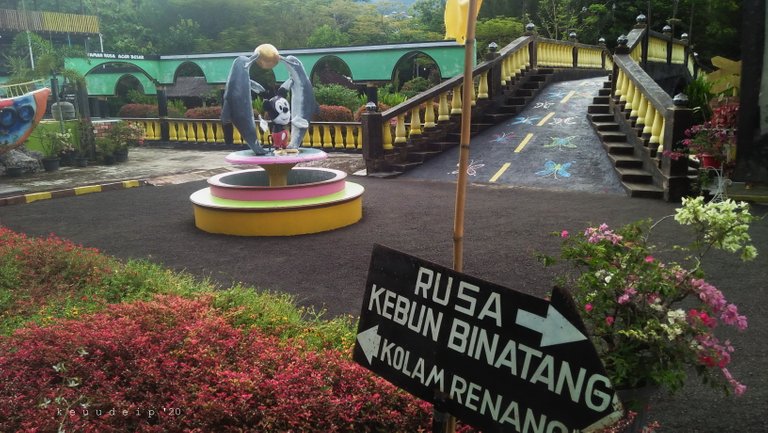 But we want to explore some of the artistic side of this park. Several statues were made to decorate the corners of the park.
Here are two dolphin twins with the legend, Mickey, who will live forever even in a remote park on the island of Sumatra, and here he welcomes the park's visitors.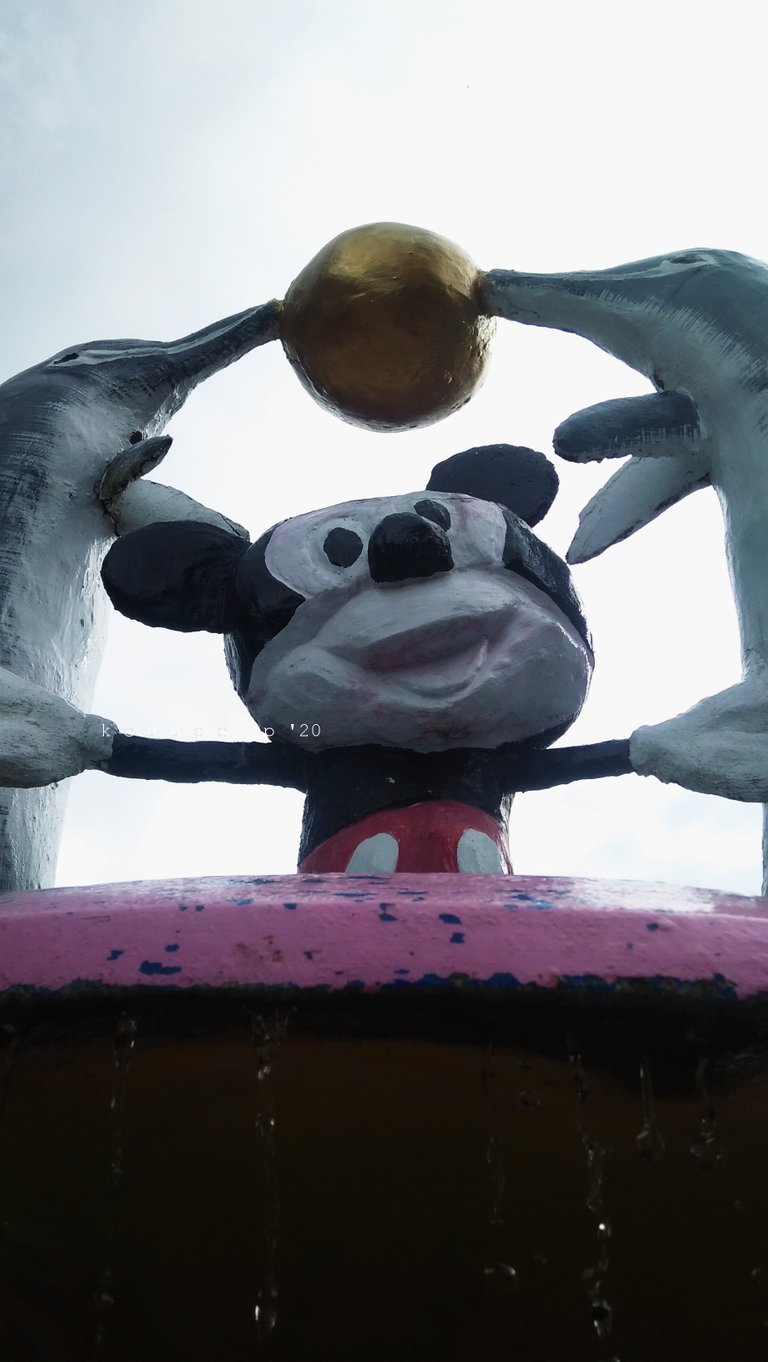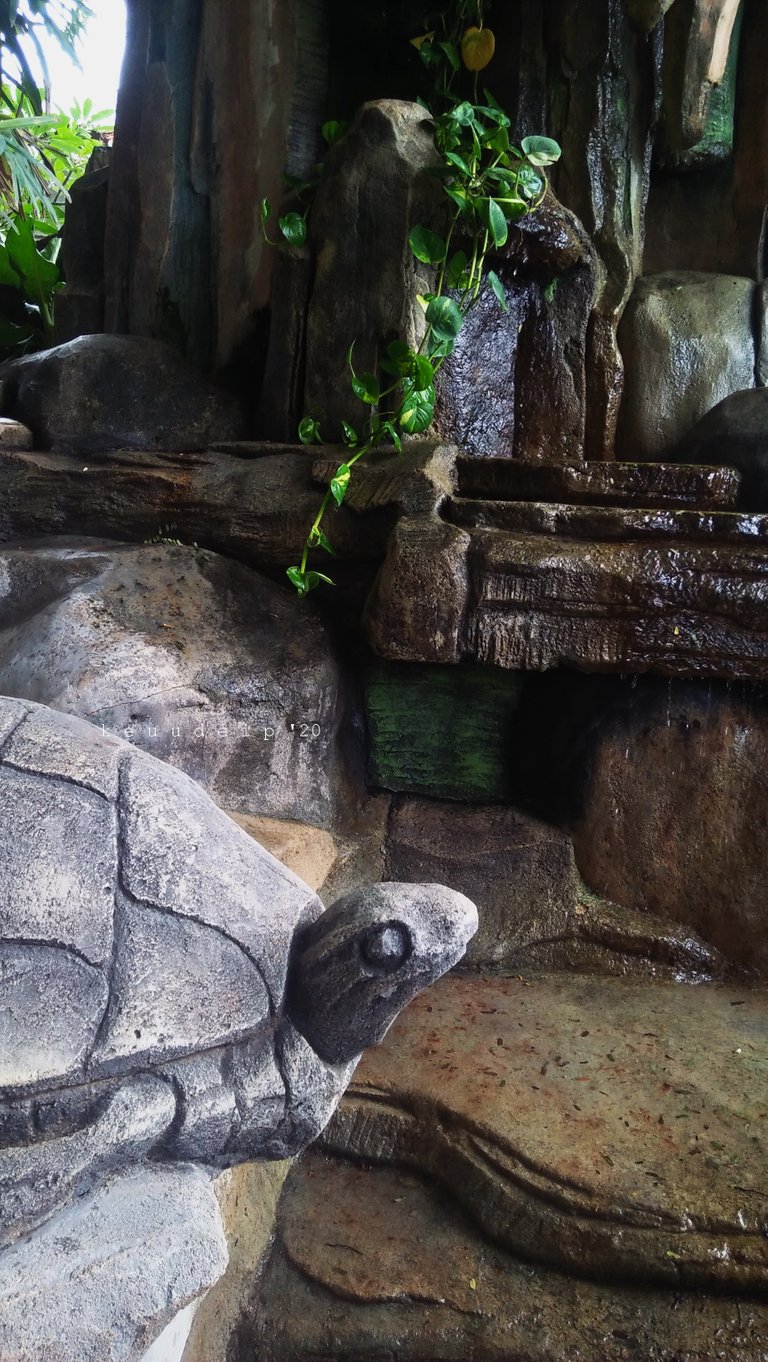 Turtle.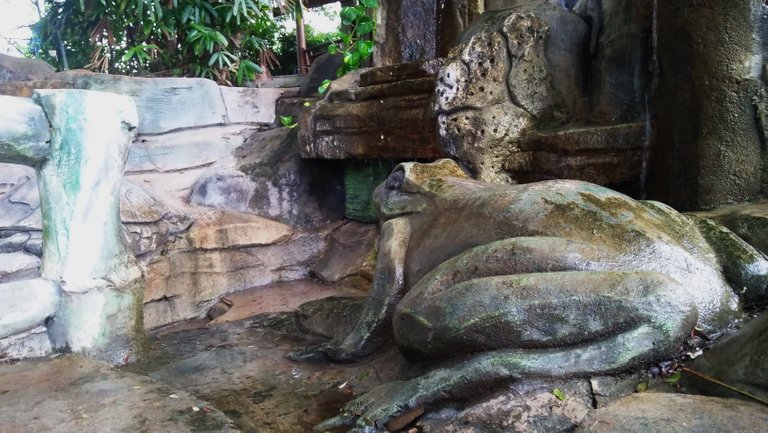 Frog.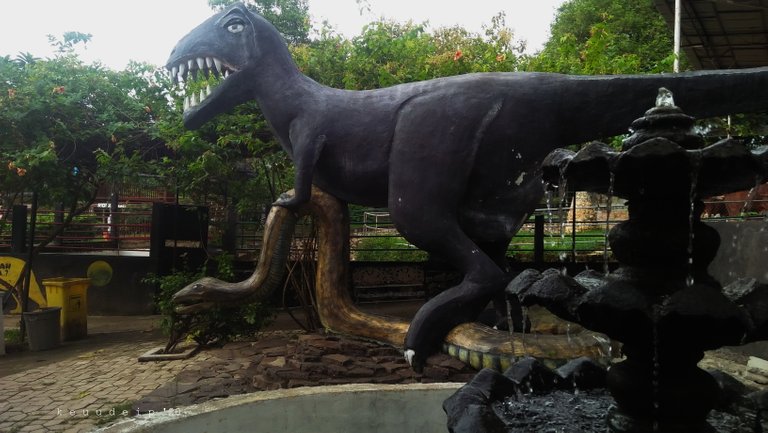 There's even a T. rex in operation.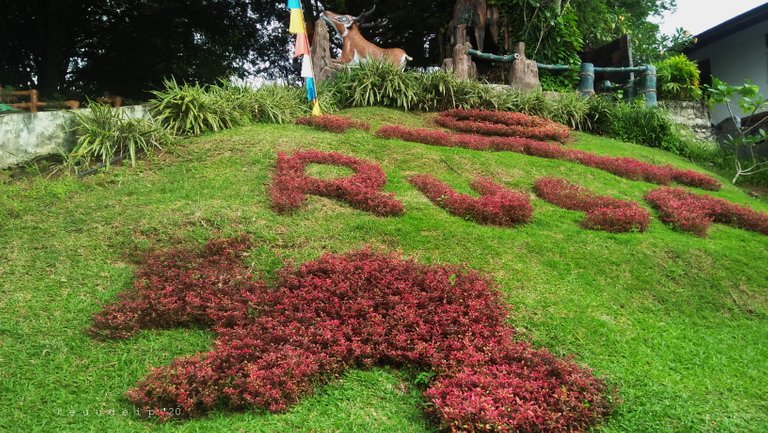 And also topiary art.
Because this park is also a water park, there is an artificial small river made there with a small bridge for crossing.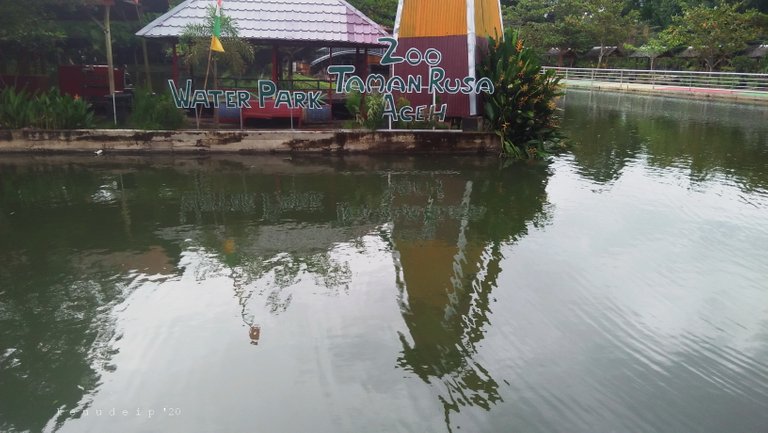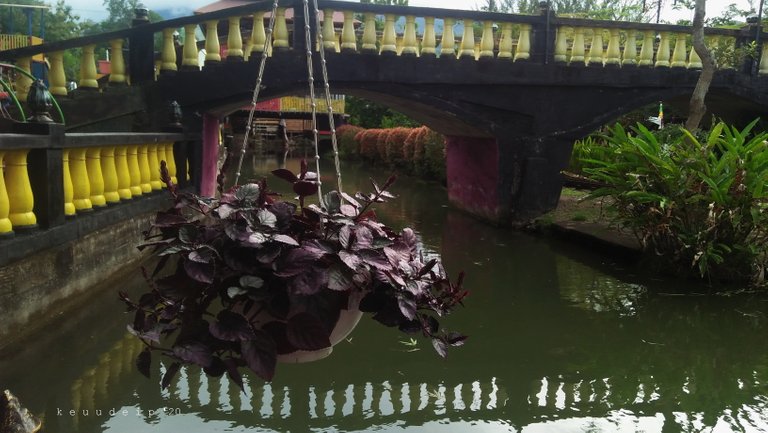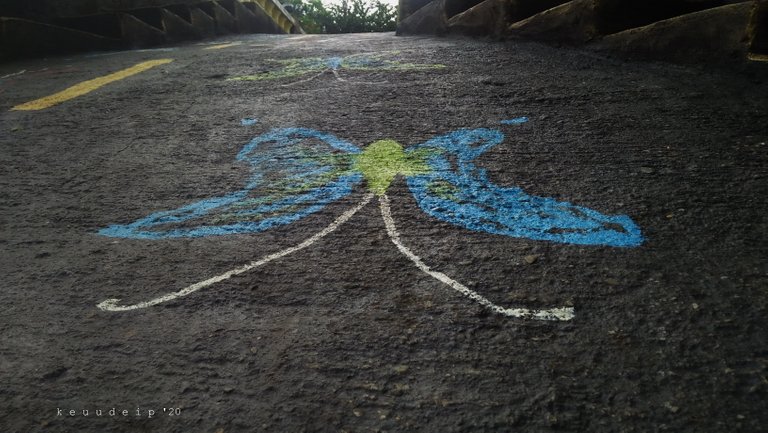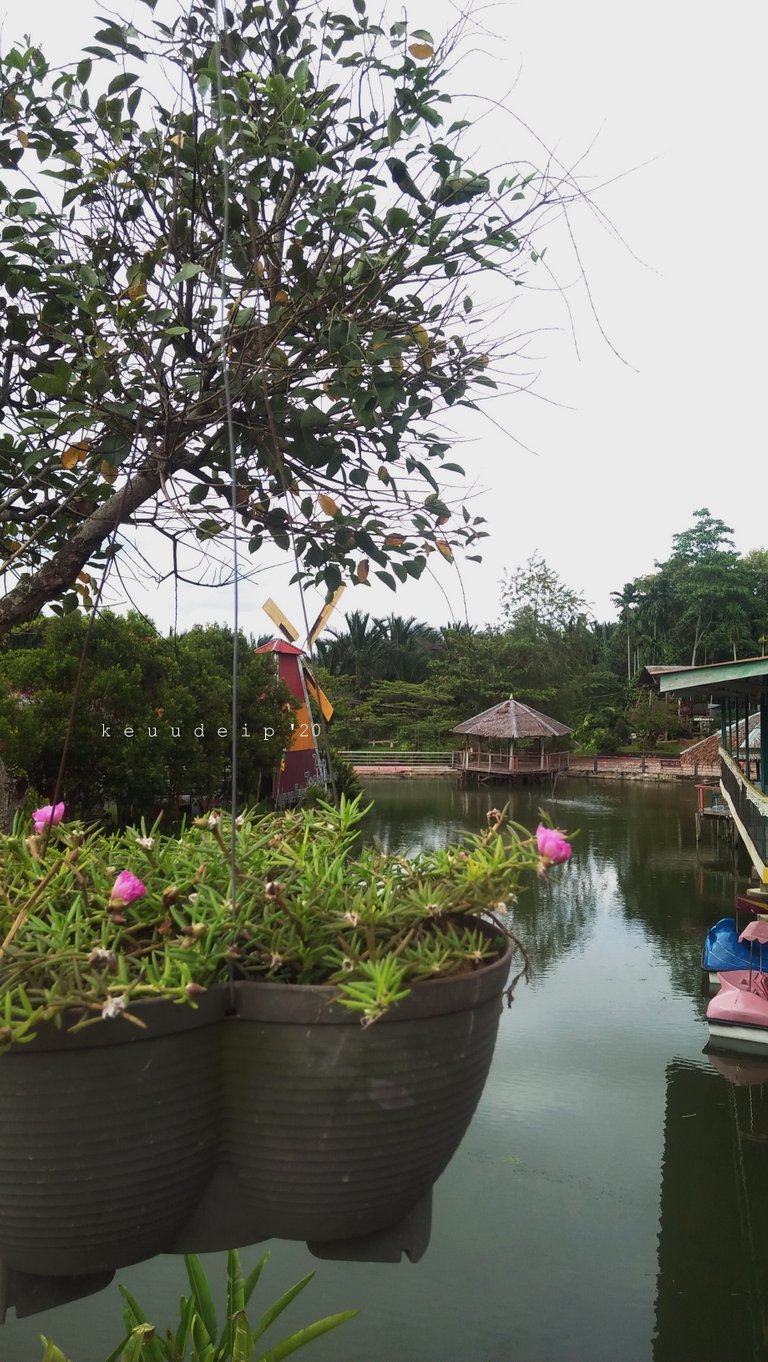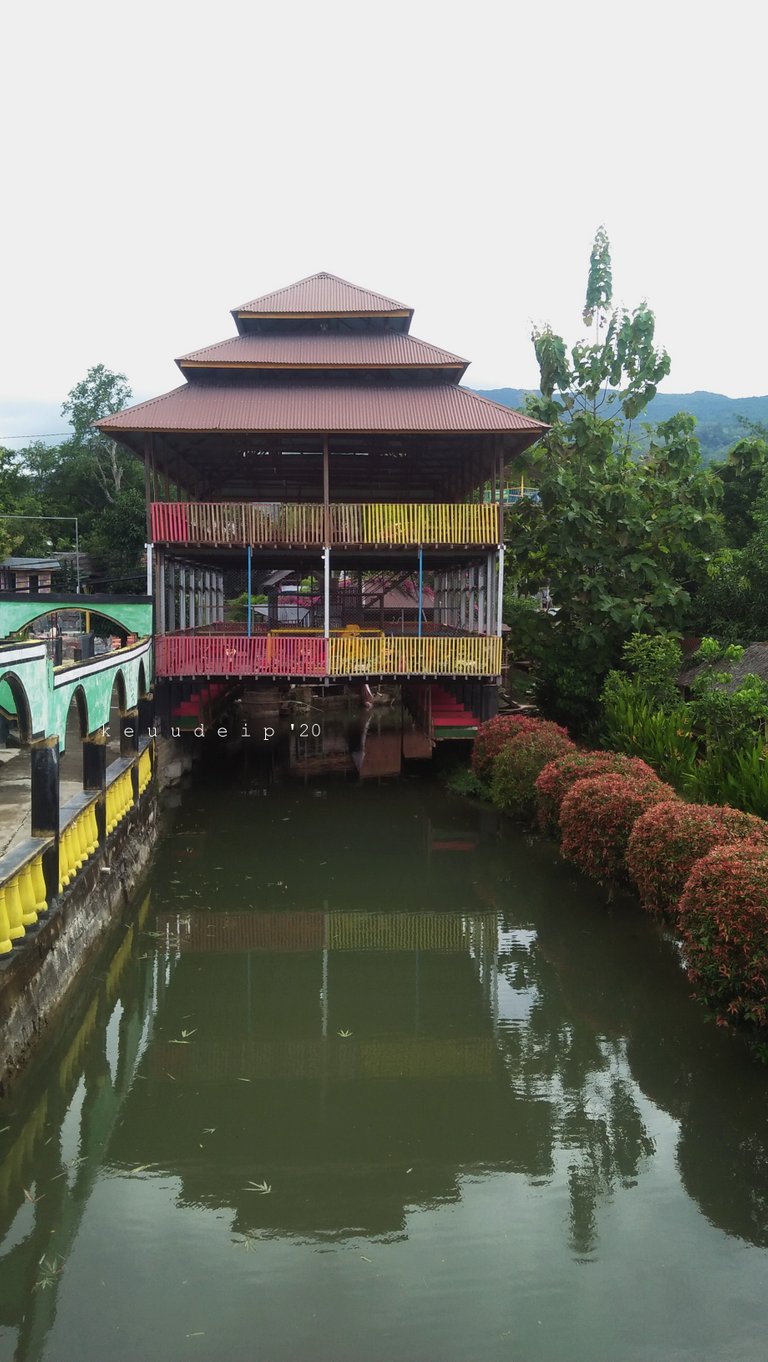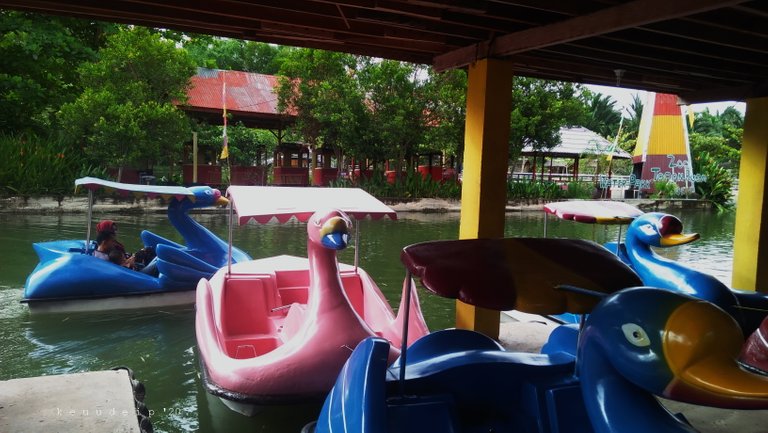 There are duck boats to roam the river, as well as rickshaws and bicycles to get around the park.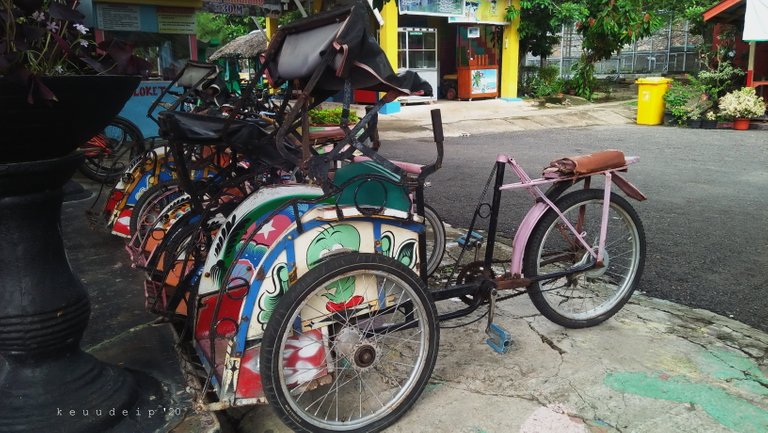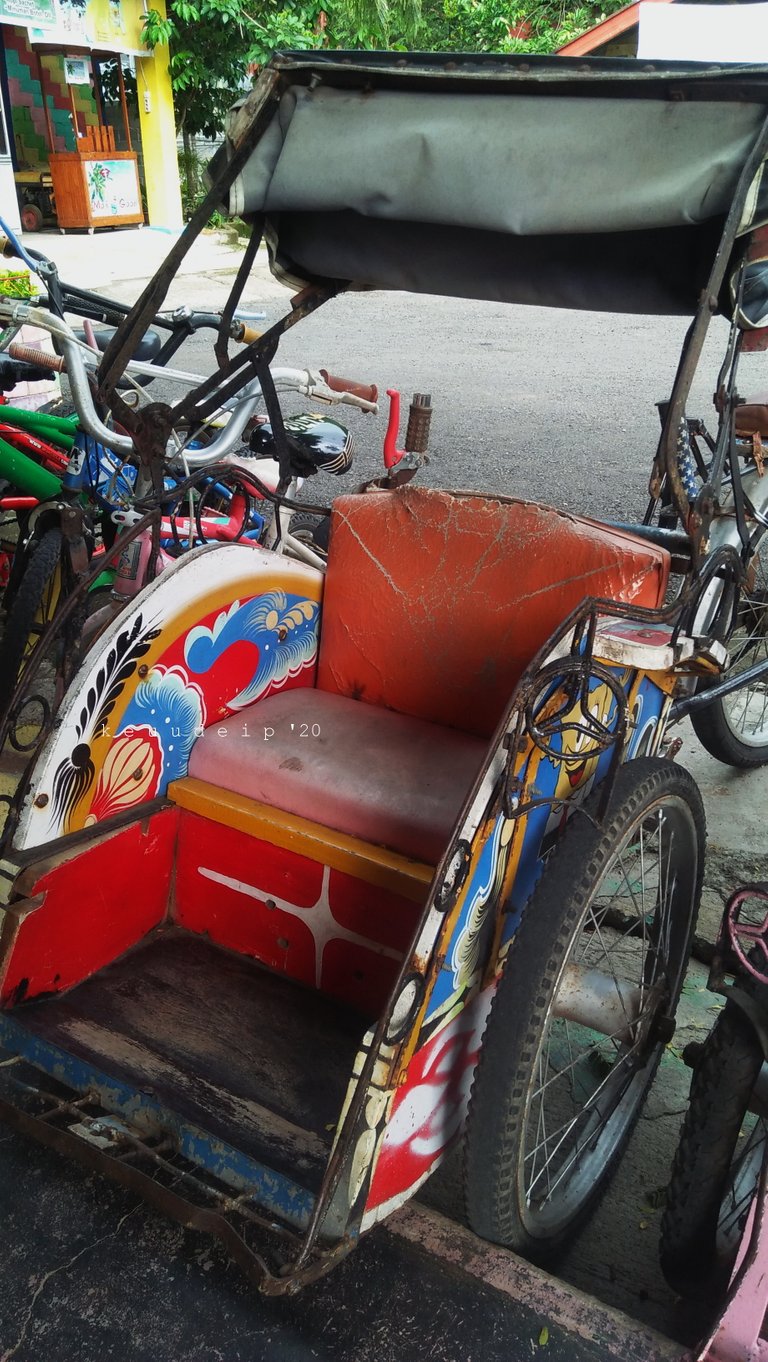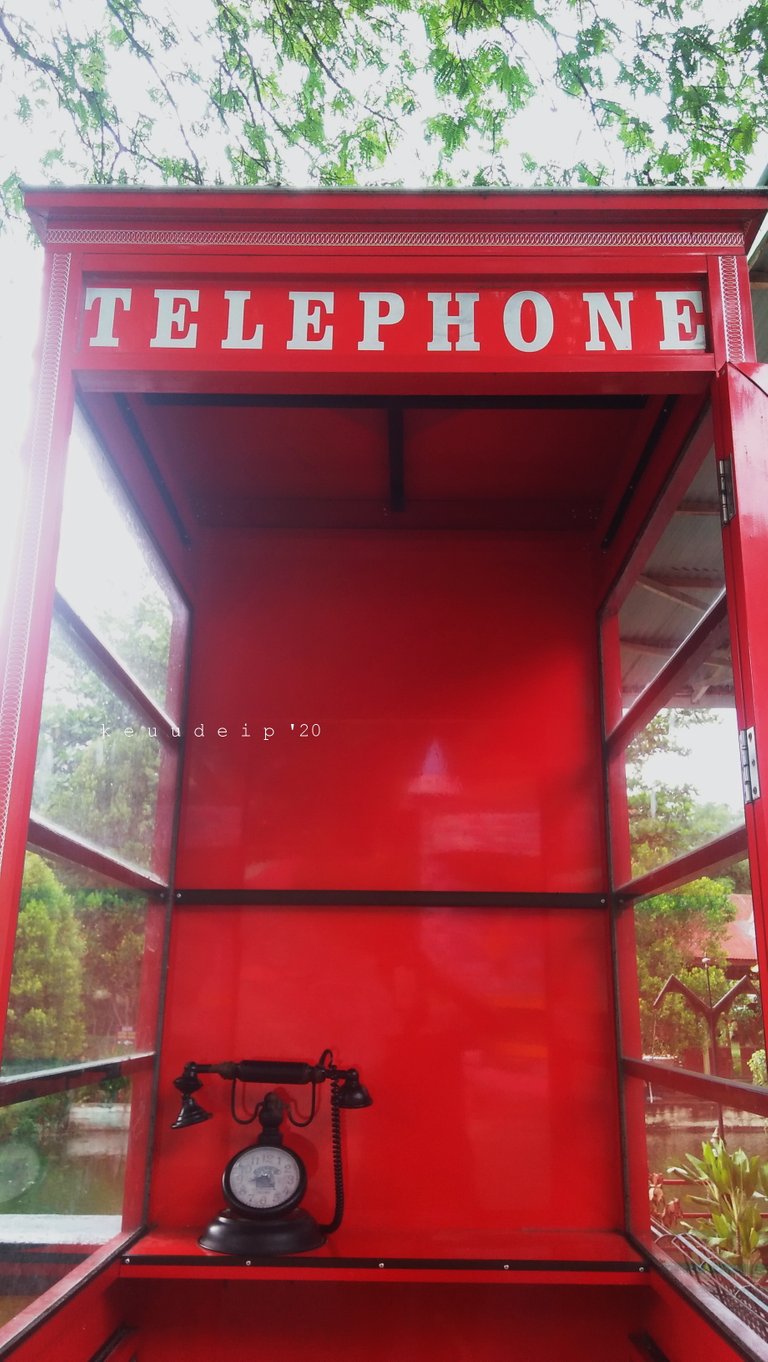 There was even a telephone booth and an old-fashioned telephone too, but watch out, you have to pay attention to the side because there a tiger is opening its mouth.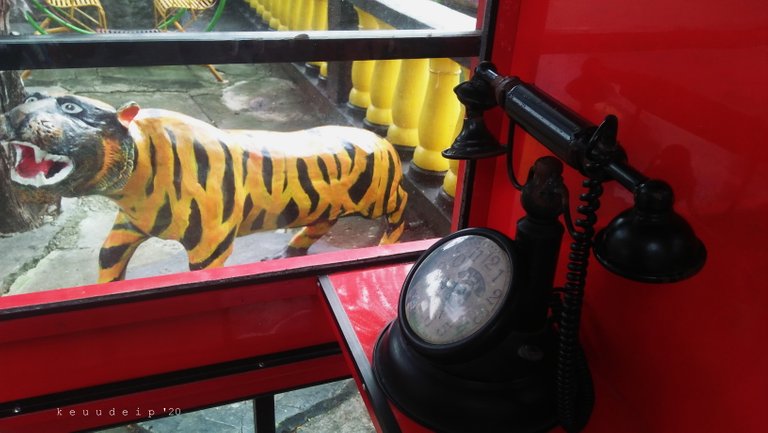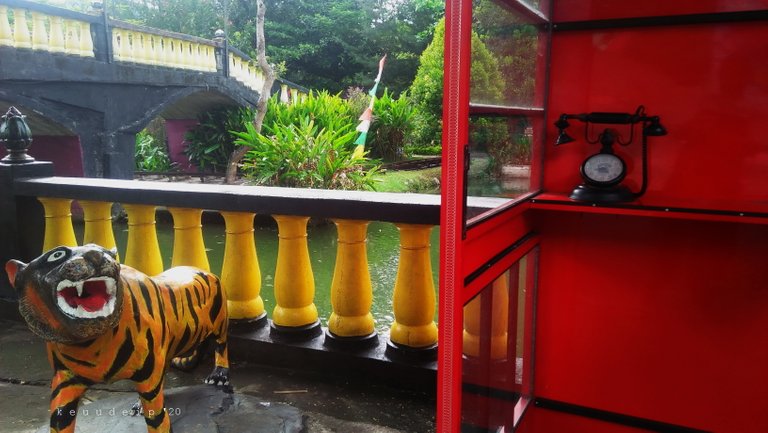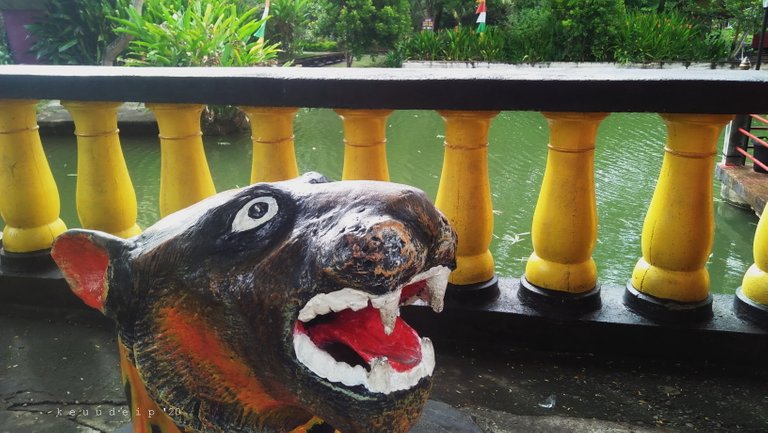 We can relax anywhere in this park. A cozy place with several huts on the water.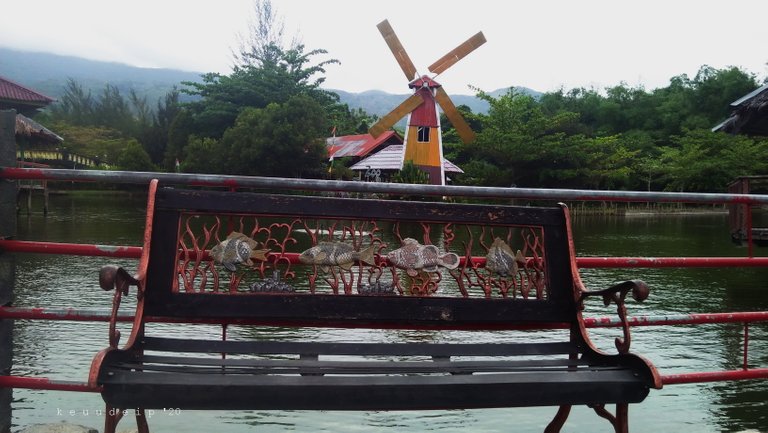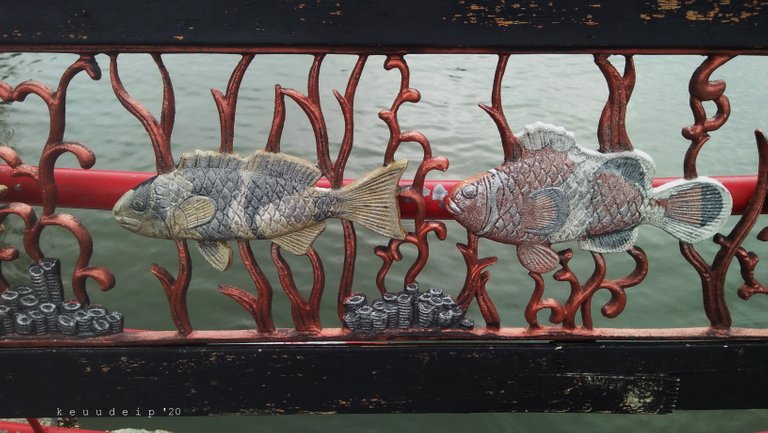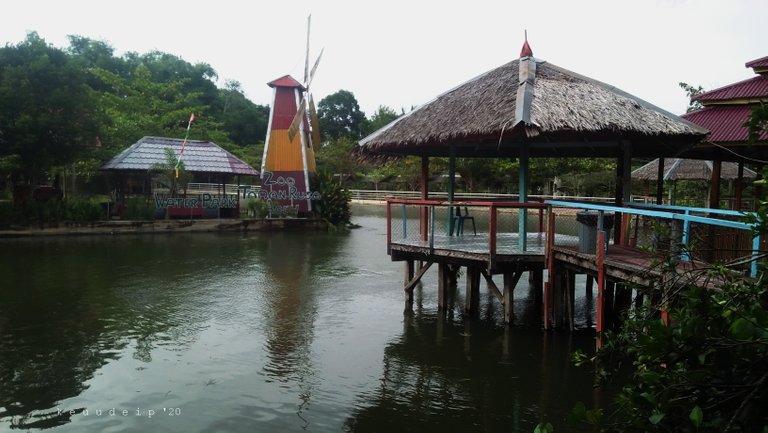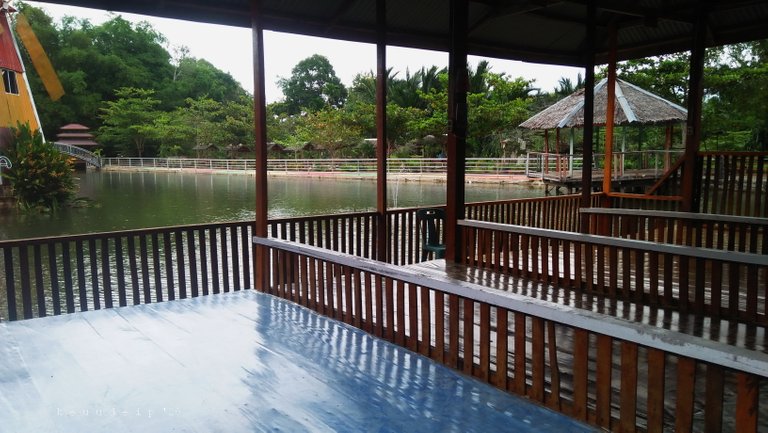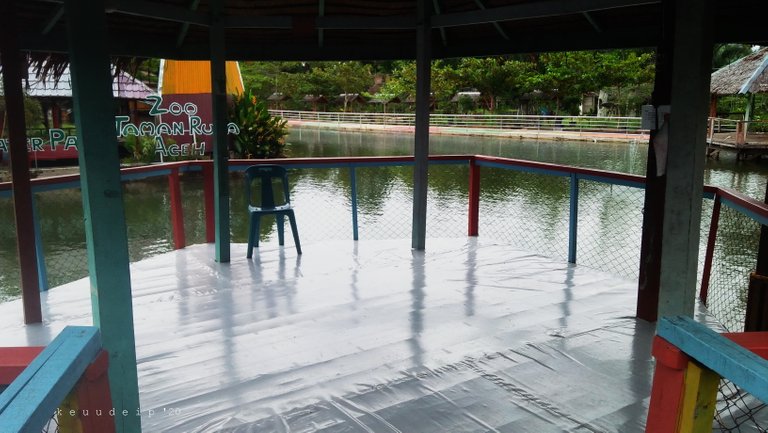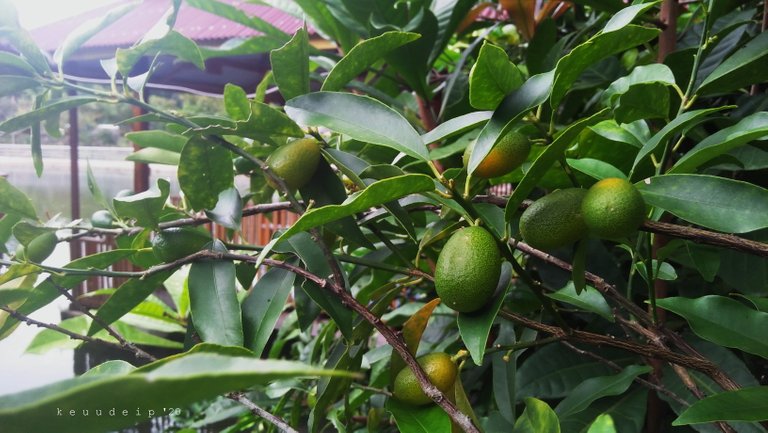 They also have beautiful birds here.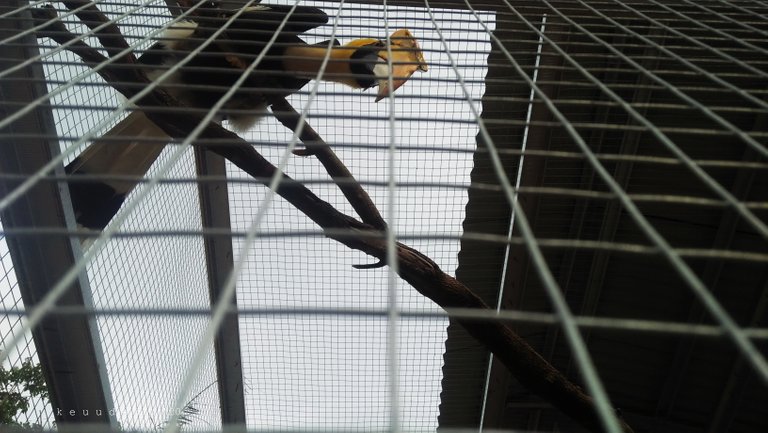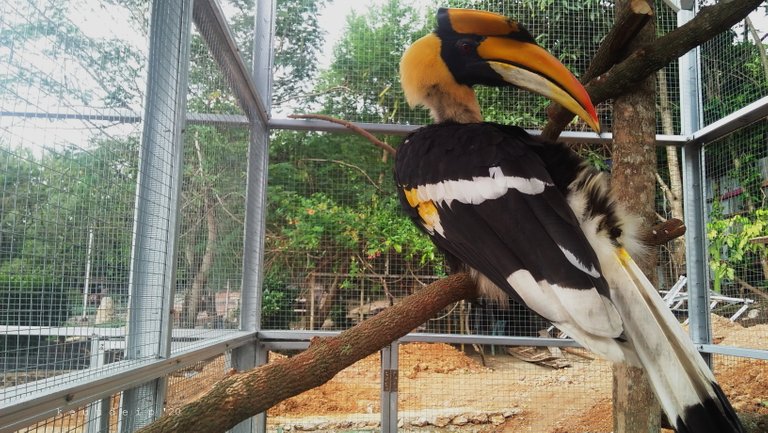 And Ankole-Watusi.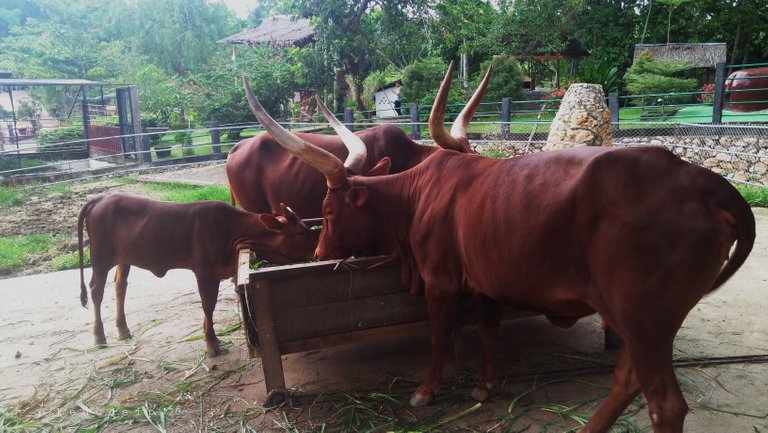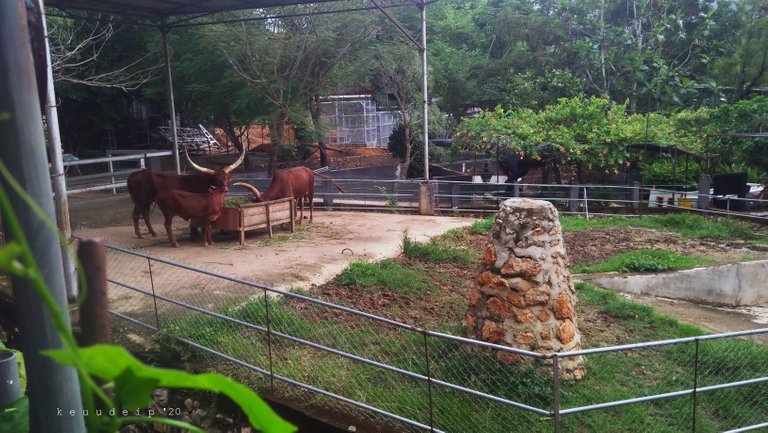 And this too.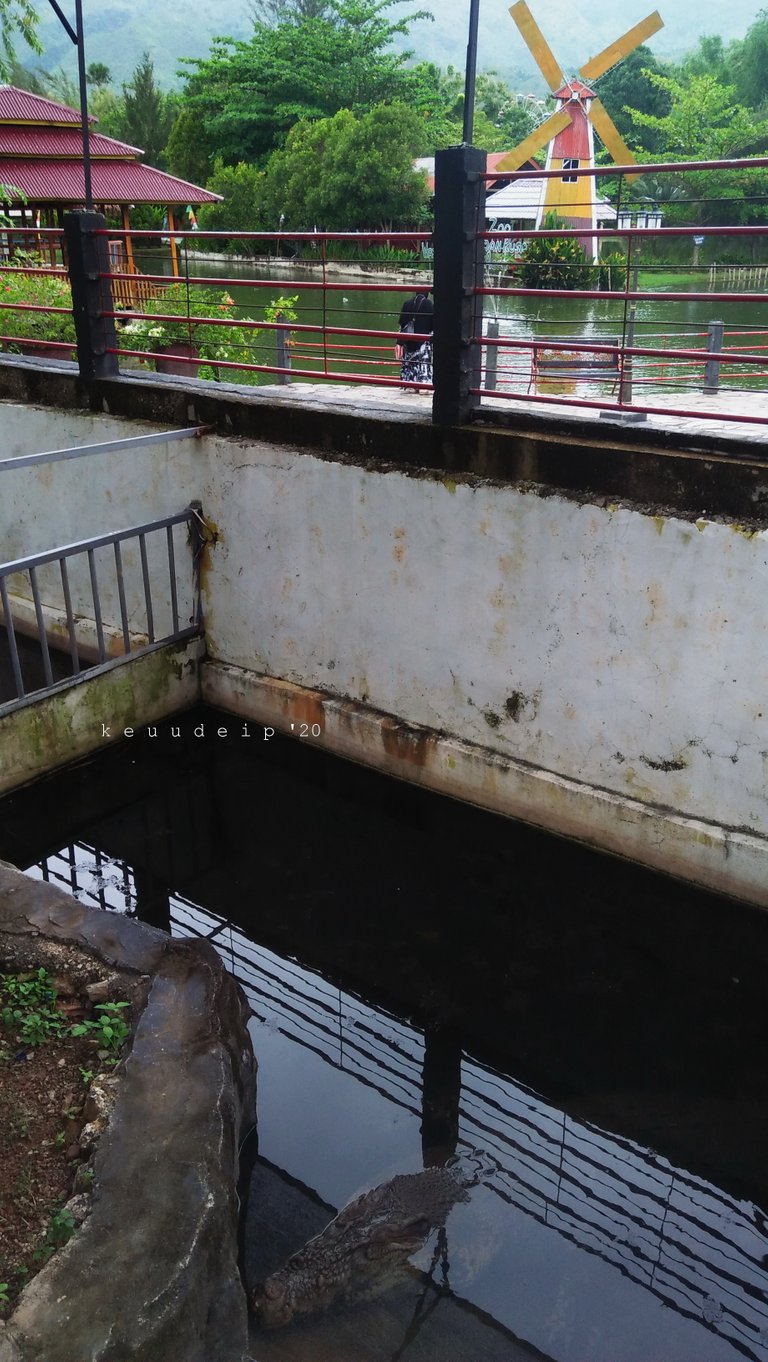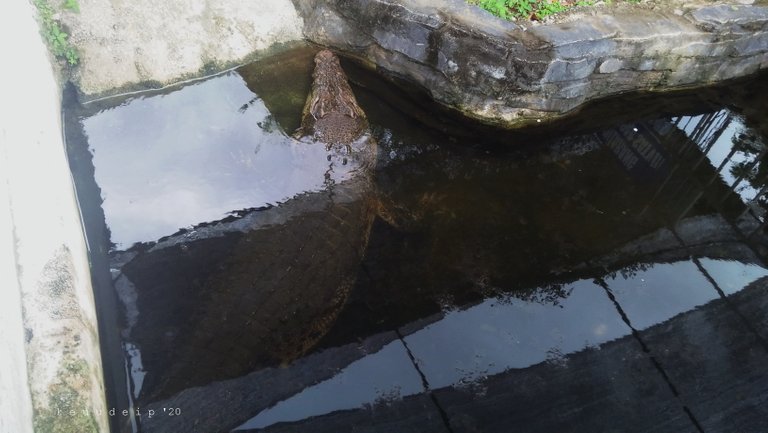 Yes, they also have a big crocodile.
But unfortunately the time to relax in this park cannot be extended because the rain will start to fall again. I have to end it this time.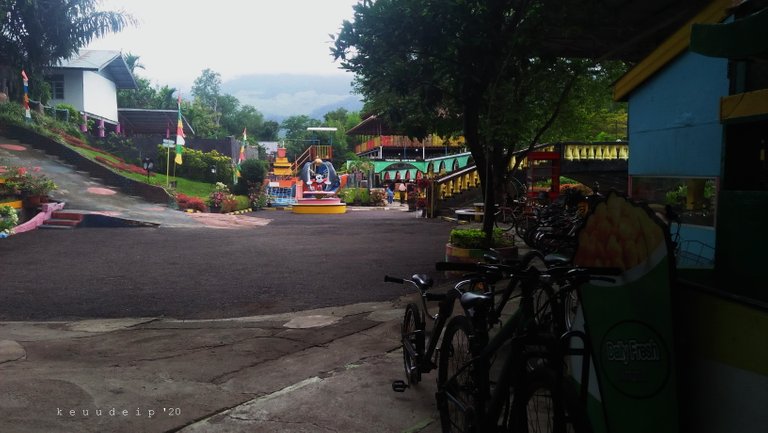 ---
"My blog is my journal" (short notes containing experiences about various things).
Thank you for visiting.