Read this post on TravelFeed.io for the best experience
---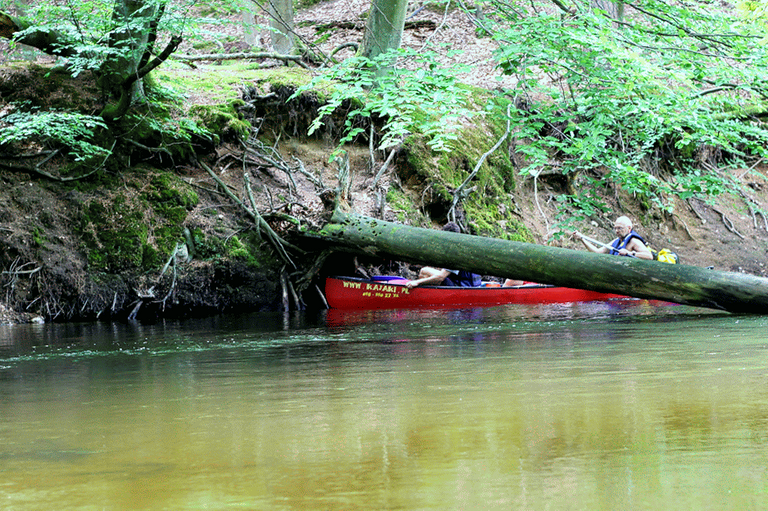 ---
We are in Poland, a country near and far away at the same time. What adventures are waiting there? After our tour on the Krutynia, the most beautiful paddling river in Europe, we're paddling the Drawa river in Poland, one of the 
unknown paddling waters
 of Europe. It's a new kind of adventure we're stumbling in... and it isn't over.
Yesterday was a terrible day as I described here. A trip to the brink of despair, deep under water, wet and cold. Exhausting and for a long time without any prospect of hope or improvement. But we did it. Survived the evil Drawa withour real damages. With happiness and sweat and suffering.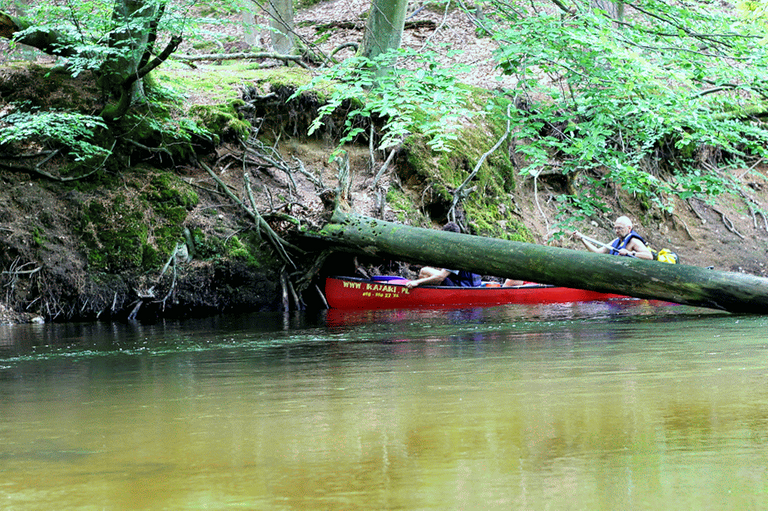 The last few barriers are a joke for us
Our negative record that cruel day, we later find out with a view on the map, was 100 meters of distance in one hour. This means that this section of the Drawa should not be officially considered passable. But in the national park office they knew nothing about it. Or they thought it better not to tell us.
Drying sleeping bags
We spend the evening drying our sleeping bags and wardrobe and discussing how to proceed after this ordeal. Torture ourselves to the next bivouac? We would not make it at this pace in one single day. Give up?
That is not what we are here for. Polish paddlers, who are also staying at the nice and clean bivouac site, in a good mood because they are traveling with small kayaks, advise us to take a detour. Tomorrow we can go with their canoe transport further to the river section, behind which there are no more obstacles in the water.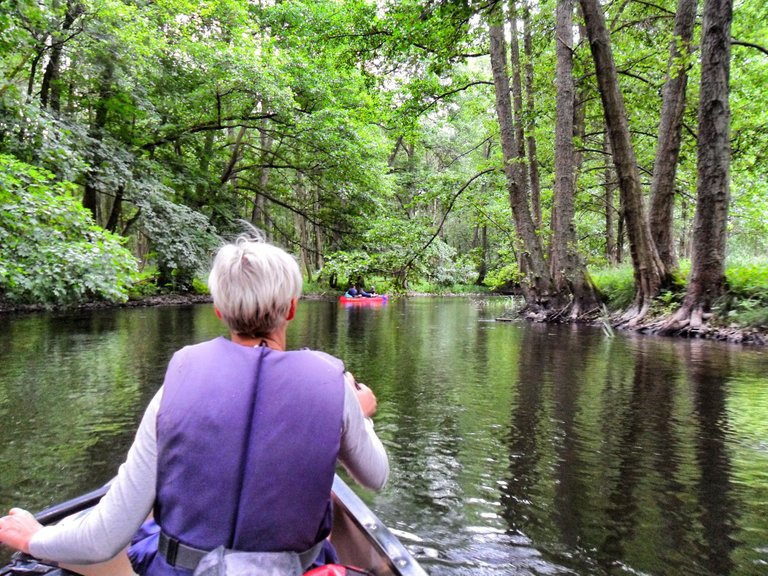 Now the river is calm
As we slowly become normal people again, still overgrown and with our wet clothes on our knees by the fire, we decide to skip the rest of the horrible route. It's supposed to get worse from here before it gets better. this is not an option because of the kids and the girls in the team.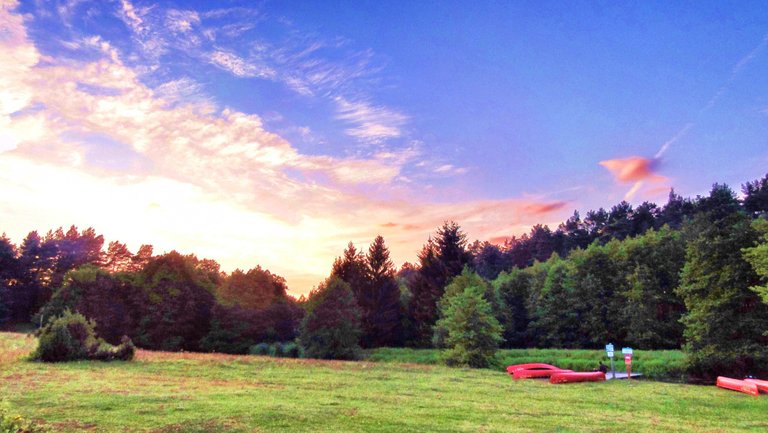 And the nature so beautiful
The real river of death
Thanks to the Polish friends we found quickly, a few phone calls are enough and we have booked our passage around the next piece of the River of Death. From Bogdanka you don't have to get out of the boat anymore, the friendly boat rental company promises, because the river gets much wider there and the fallen trees can no longer block the entire river.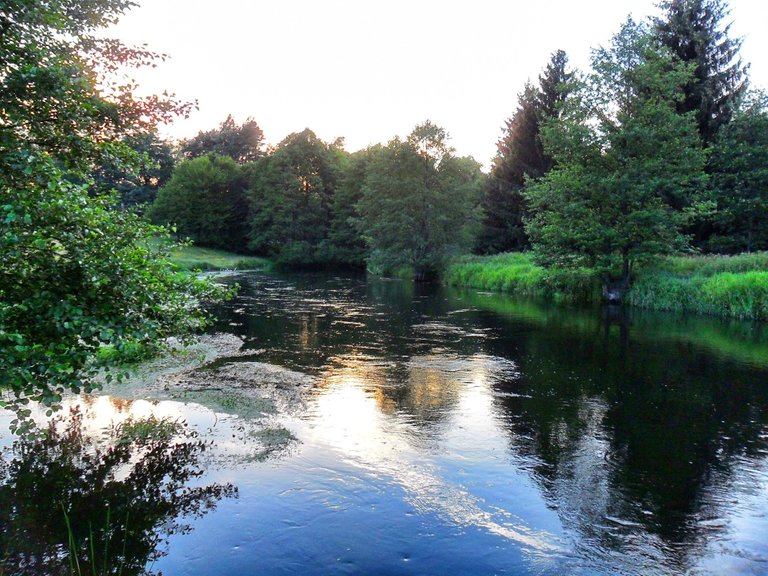 No one risk's this river
It's then only a short drive by car, albeit with a lot of luggage to carry around. Then we start again on a small wooden footbridge in a secluded spot. And on we go. The track connoisseur did not promise too much. Here it is nice again and a side effect of the width of the river is good for the still frozen bones: You get a bit of the sun, which we could only guess in the deep valley of the fallen giant trees because it was shining every day, but never through the narrow Forest of leaves up to us, who struggled with the trees.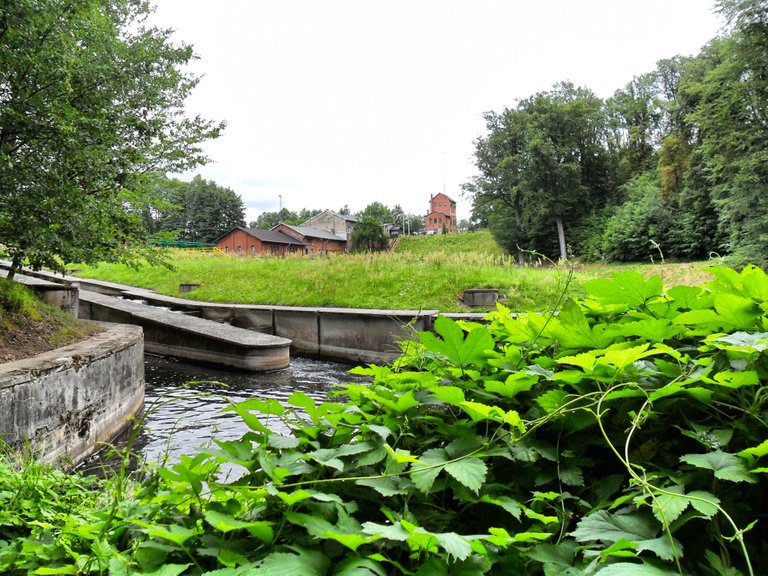 A slide that is pure fun
The route now is a joke
Any obstacles that appear now seem like a joke to us. We have to leave the boat a couple of times. But the rest of the stretch is pure and very leisurely paddling, punctuated with a touch of adventure as you slide down a weir. Shortly thereafter, the Drawa flows into the Notec.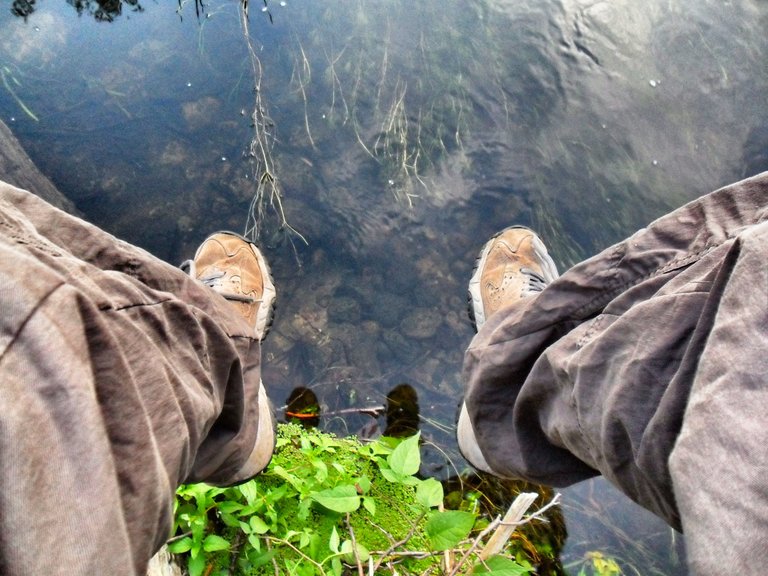 Me, having a break
A little further down the river you reach Stare Bielice with a station on the Piła-Krzyż-Kostrzyn route, but we stay on the water like the most famous Drawa paddler Karol Wojtyla, who completely sailed this river in July-August 1955 and August 1961, now already as auxiliary bishop of Kraków, returned once more. The last tour of the later Pope took place in 1967, now already as Archbishop of Kraków and newly crowned Cardinal.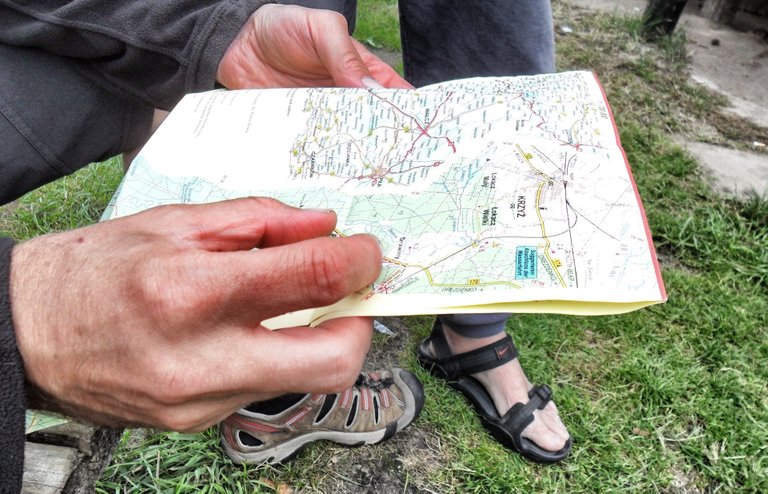 The map never show#s us the trees in the water
Meeting a Hot Witch
In the evening we treat ourselves to fresh drinks from a kiosk that we discovered on the way. There are also hot dogs from the Hot Witch, a microwave oven. Every single bite tastes like a five-course meal from a five-star restaurant.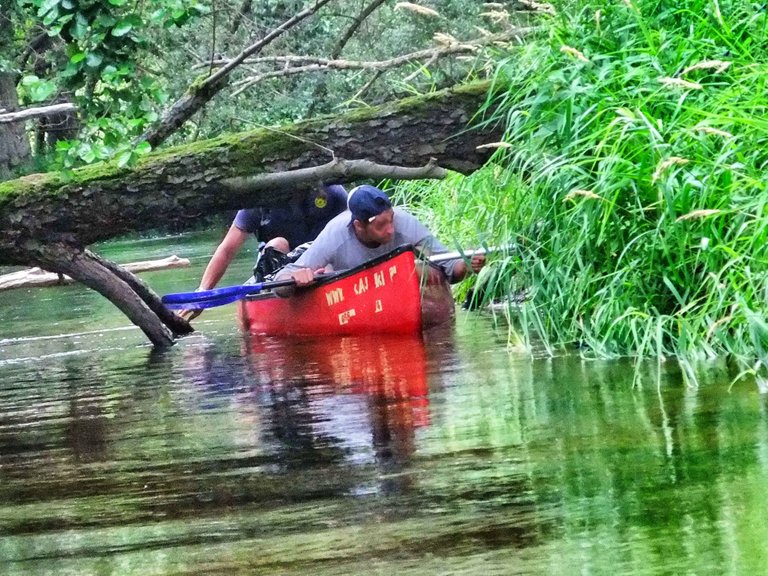 Bend down, then it works fine
A farmer whom we ask for wood replies briefly with a very small numberwho is the payable amount of Zloty, but then loads us with mountains of freshly cut trees on a wheelbarrow. Our revenge on the river Drawa: In a great fire of victory we burn everything that reminds us of the treacherous, stubborn and so difficult to overcome giant trees.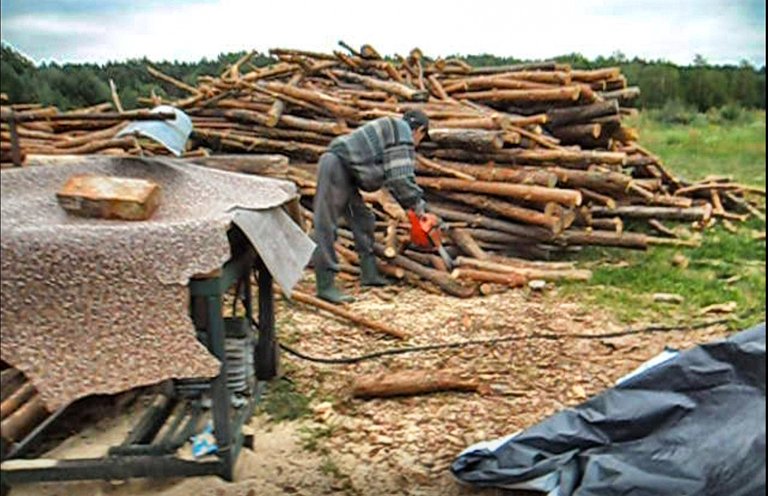 He has a lot of wood and a saw
Thank you for reading and if you like my work please follow me          on Hive, Travelfeed or Steem or visit my homepage koenau.de
A few more pictures for you: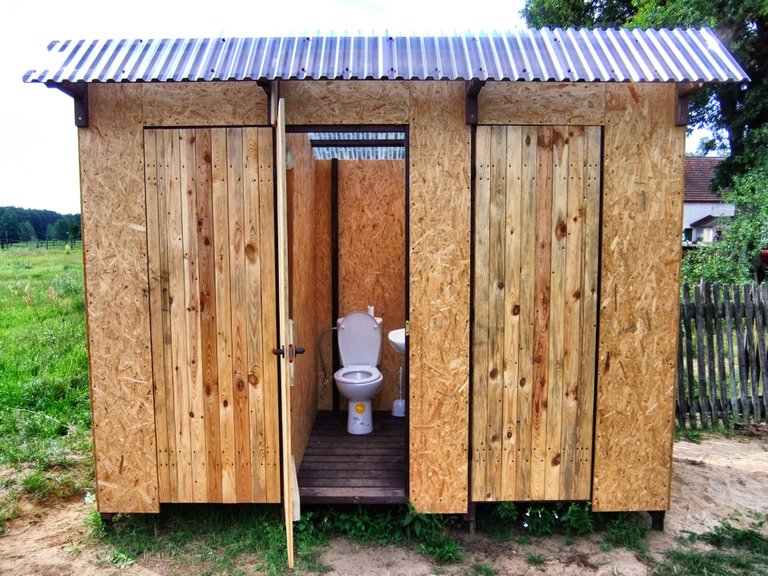 Isn't it nice? A dream with a very special style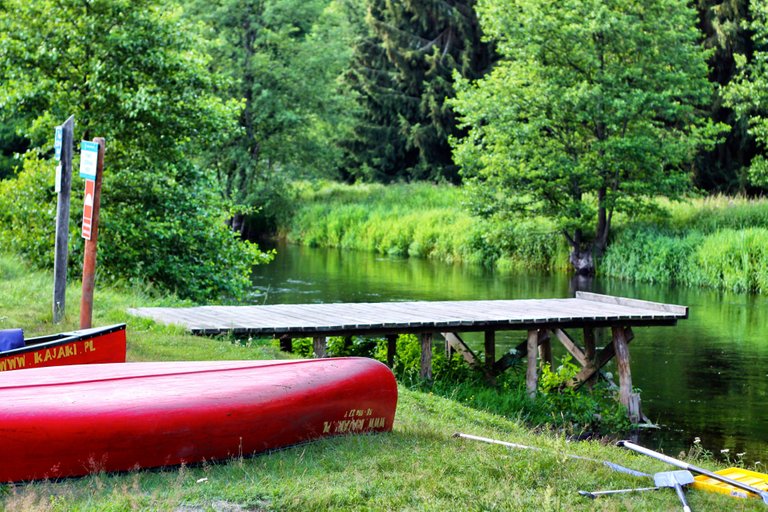 Survived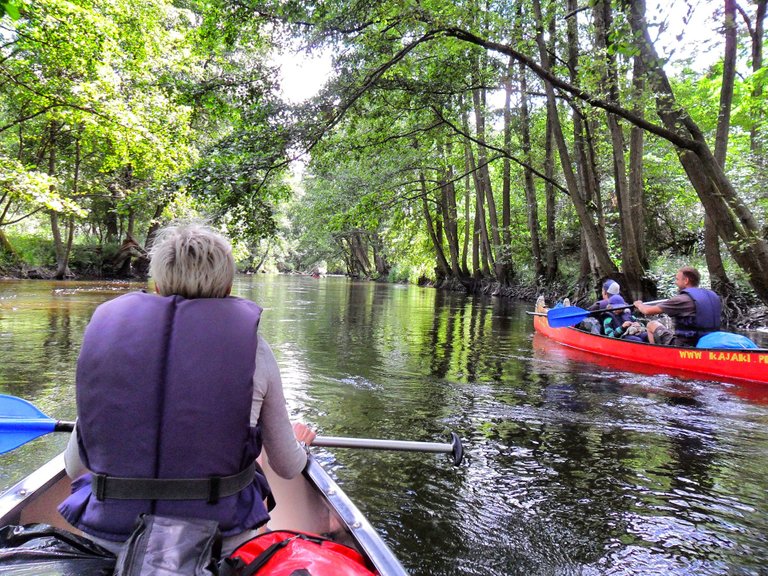 You better wear your life jacket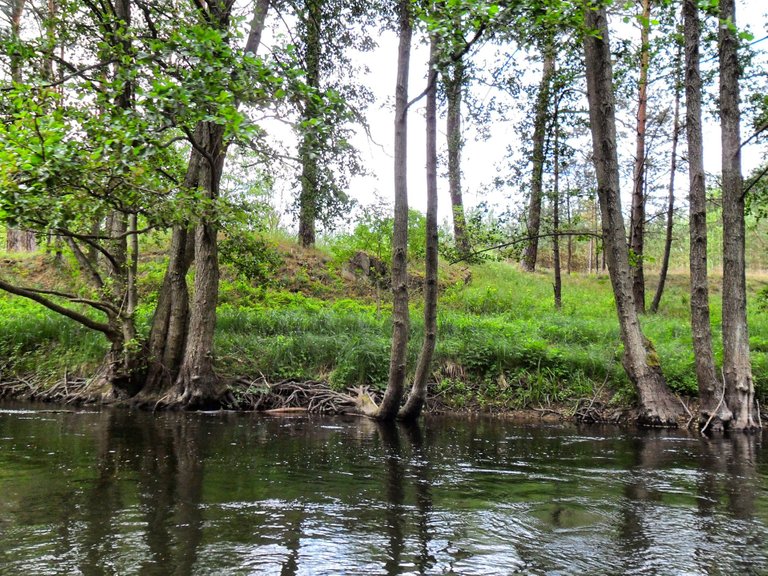 The rivers edge is so nature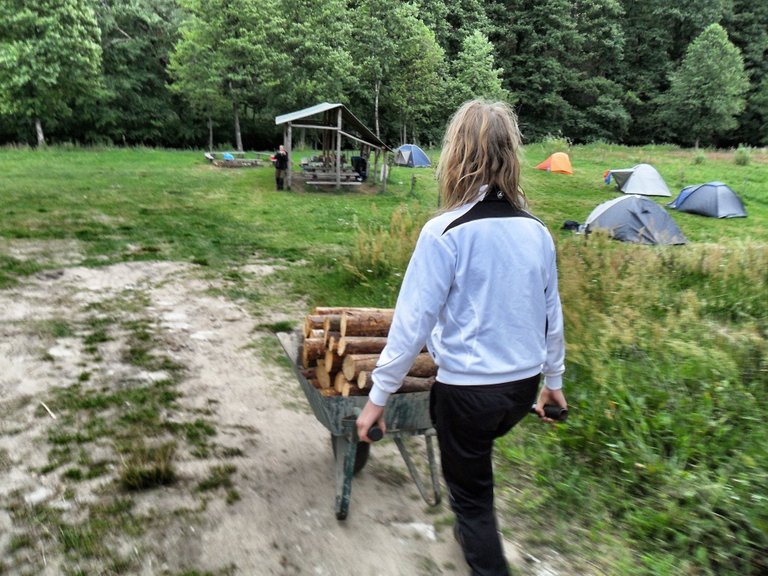 Our wood for the evening. The blood is screaming: Revenge!!!!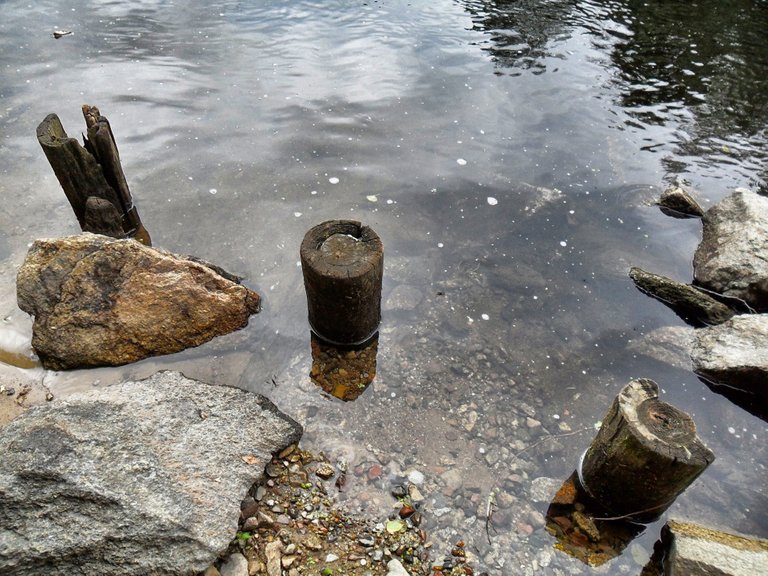 The water is very clear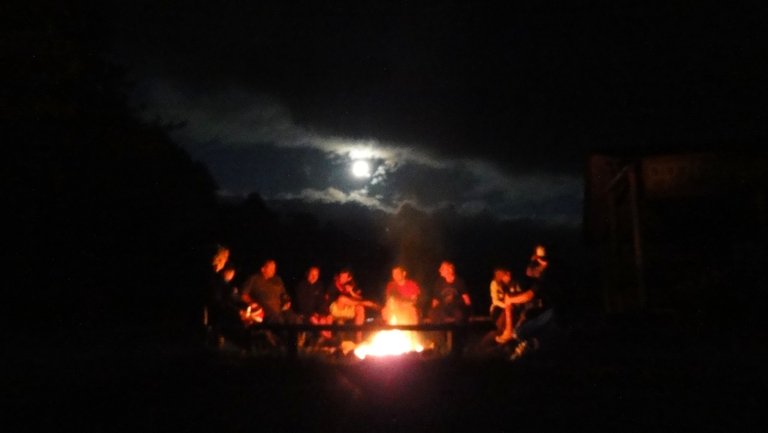 Revenge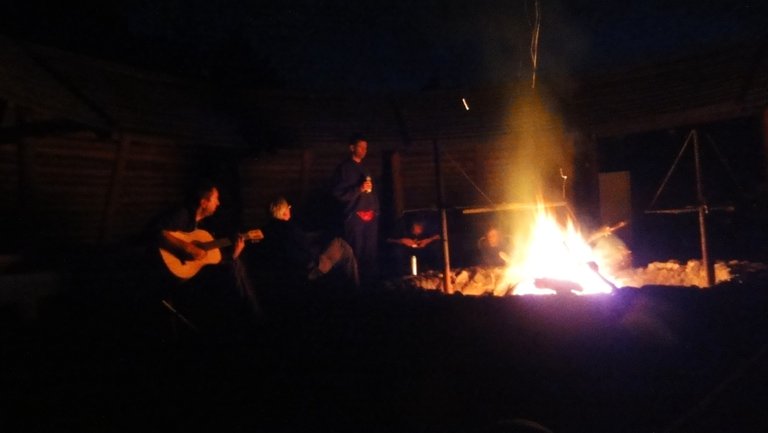 With a little bit of music, played on the water damaged guitar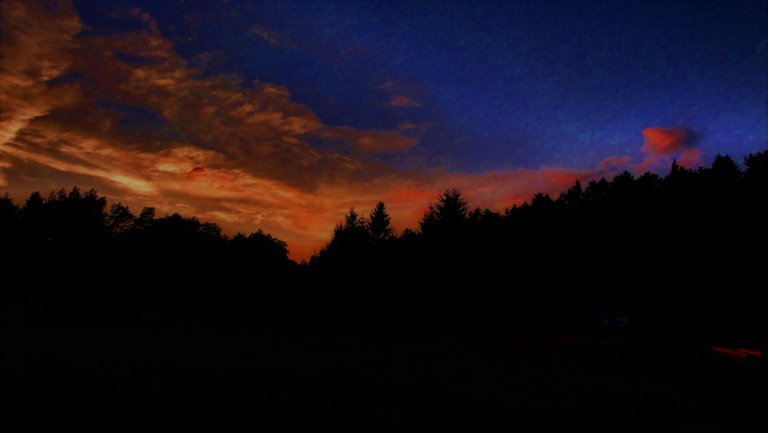 Under a blood red sky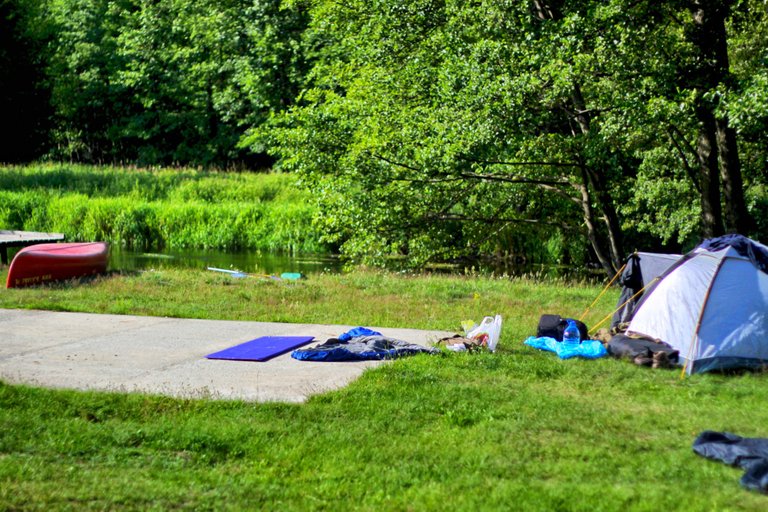 Some things must be dryed every afternoon

A lot of room for our tents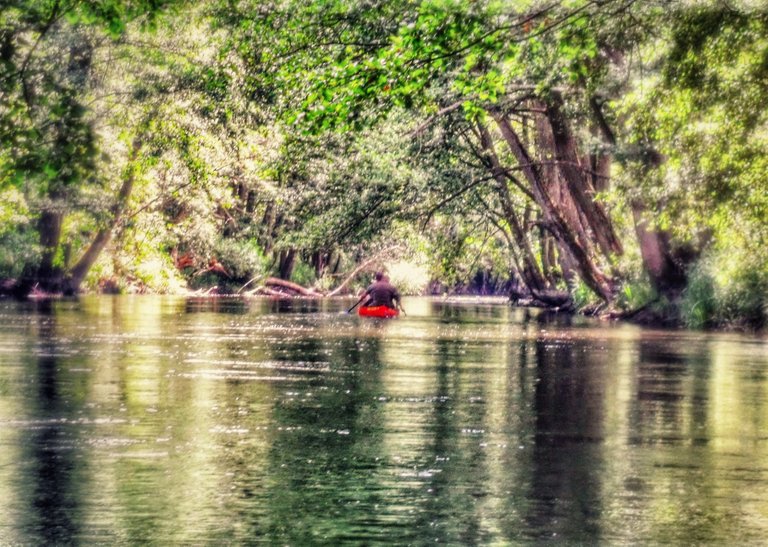 Little bit artsy view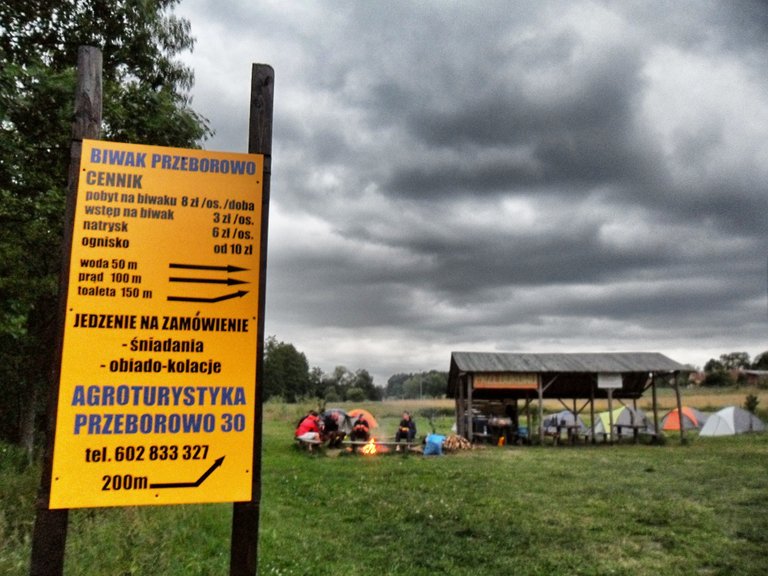 The last camp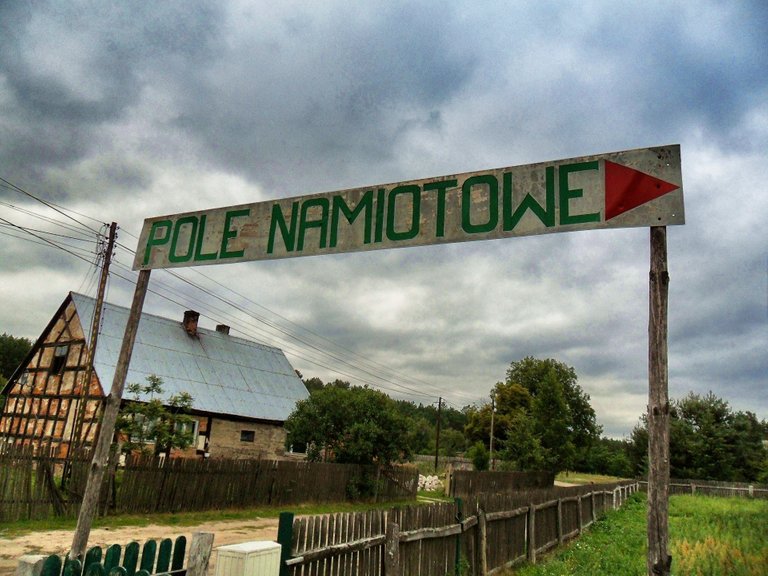 A nice place
---
View this post on TravelFeed for the best experience.