Strandzha is a beautiful mountain at the South-Eastern part of Bulgaria. I visited a very small village located few clicks away from the national border with Turkey. At the time there were plenty of fugitives passing the border illegally so according the handful of people living in the village it is very dangerous as they had encounters with some, as they say "there are some very bad people".
The village had about 30-40 houses but only a few of them were inhabited. This lady was happy to see us and talk to us.
Most of the houses have only obituaries on their doors: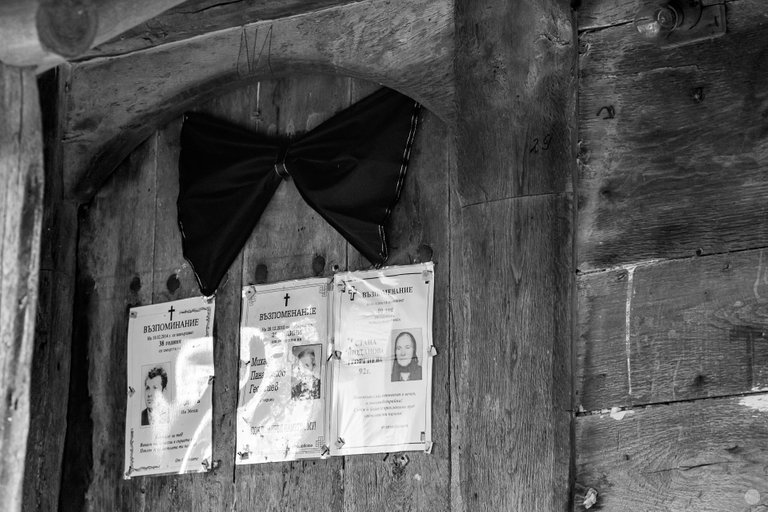 The old methods of construction of house coverage could be seen: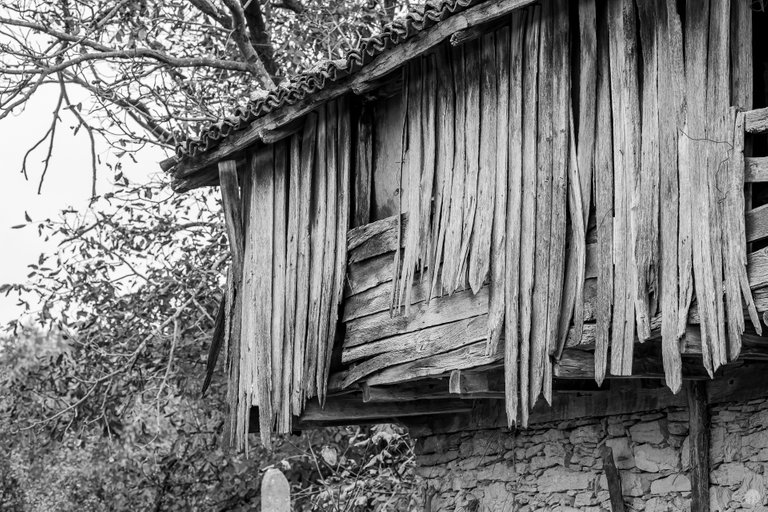 It was good to see the church was open: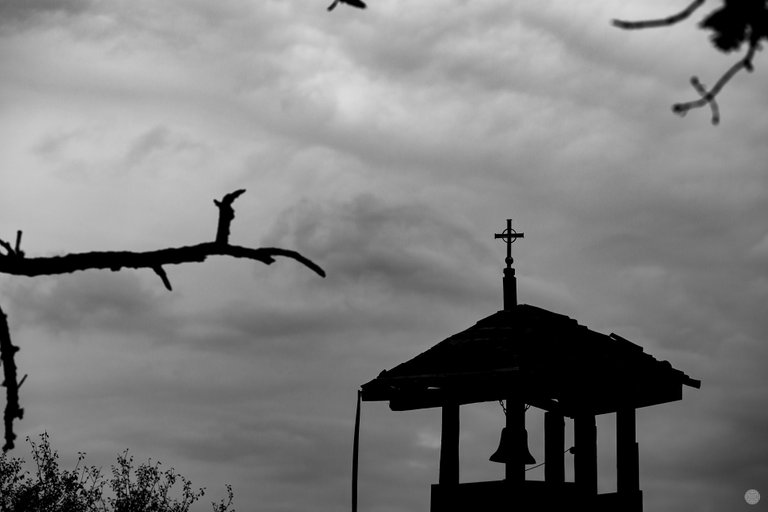 I saw few amazing houses there, too bad they are abandoned.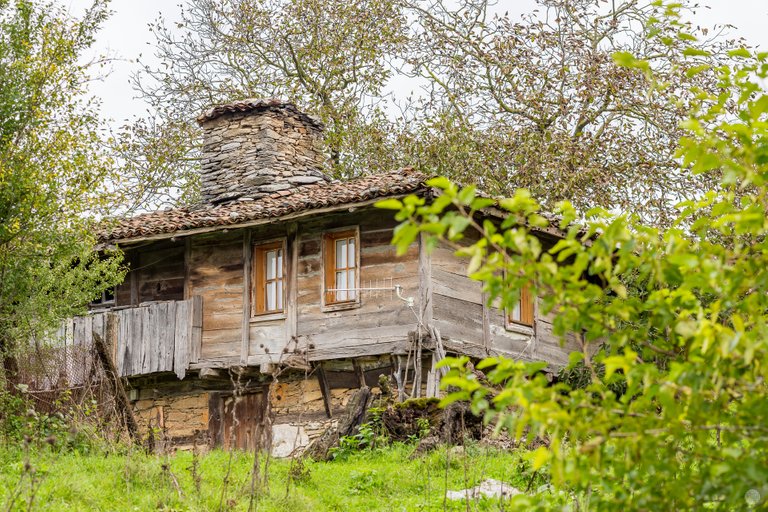 One typical thing for some country houses is they lack their coating.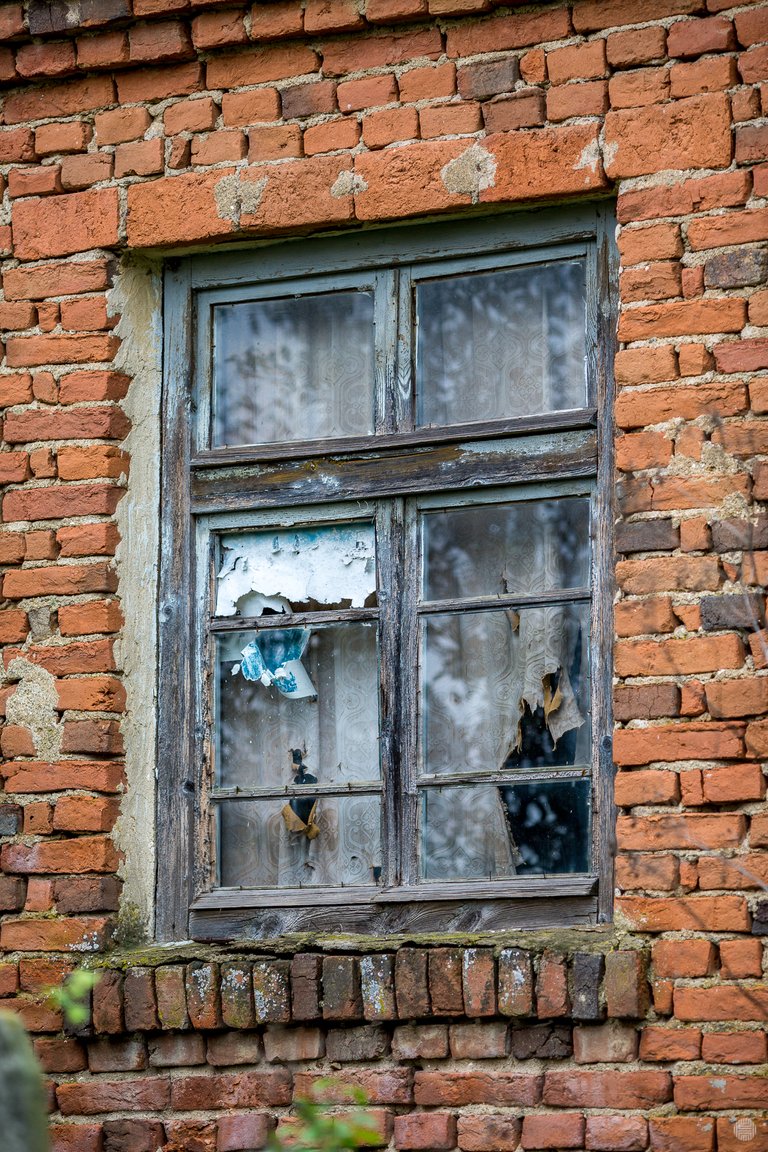 Even the poultry here cast you suspicious looks :)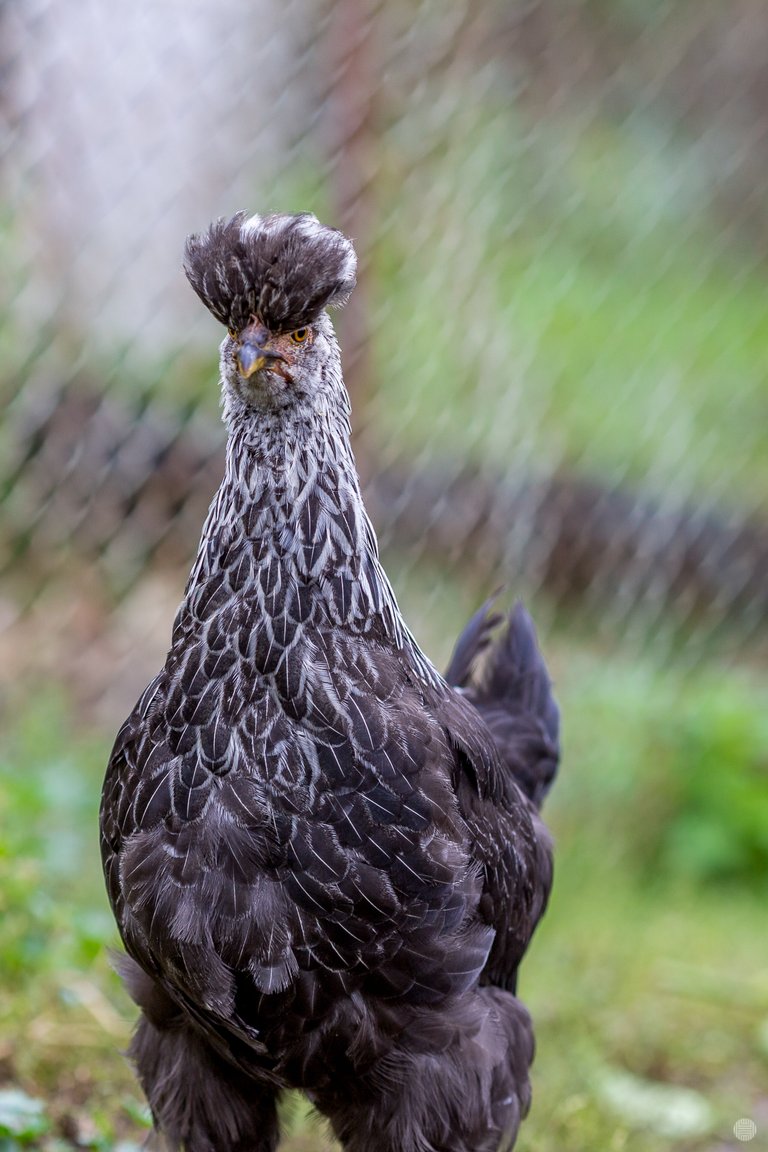 It was beautiful in its past time...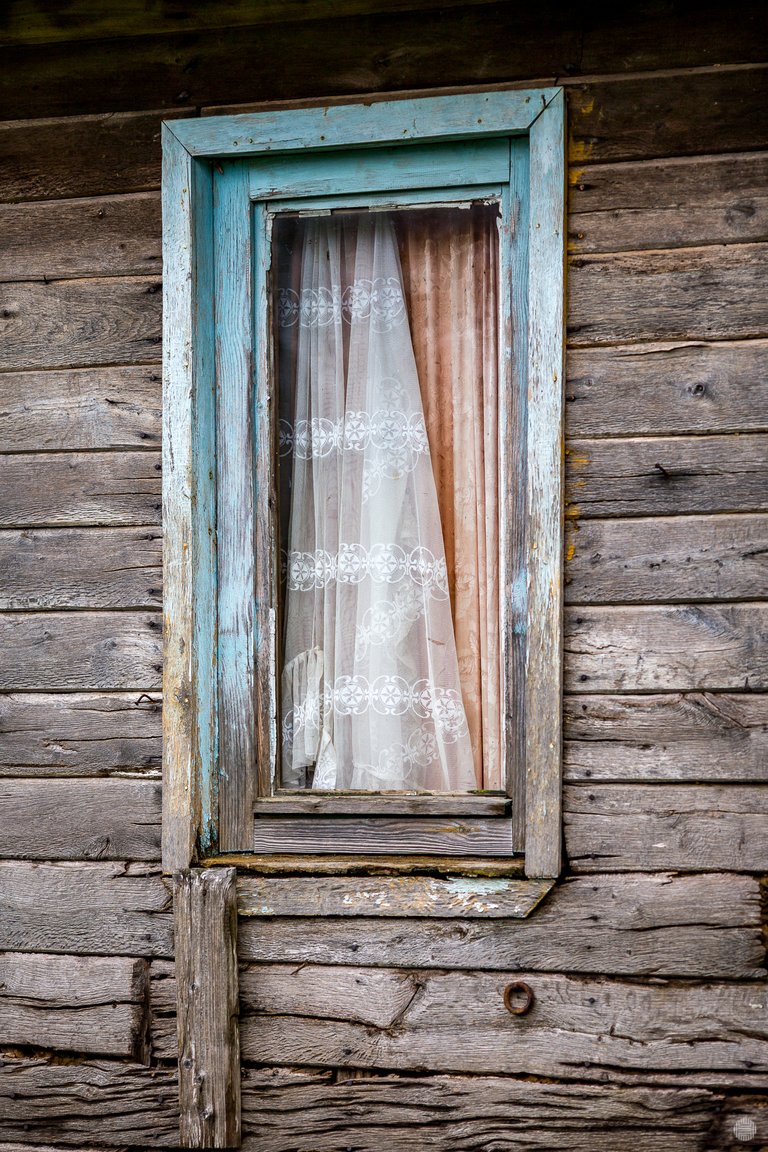 A flock with no shepherd.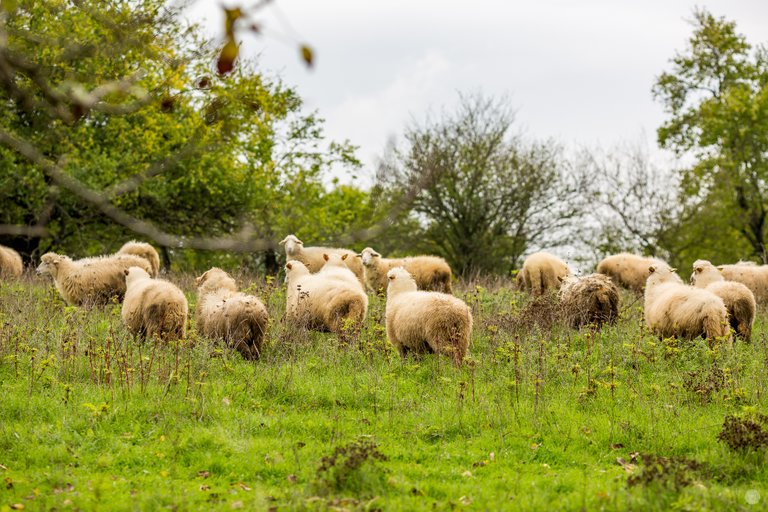 Most of the houses looked like this... Nature prevailing...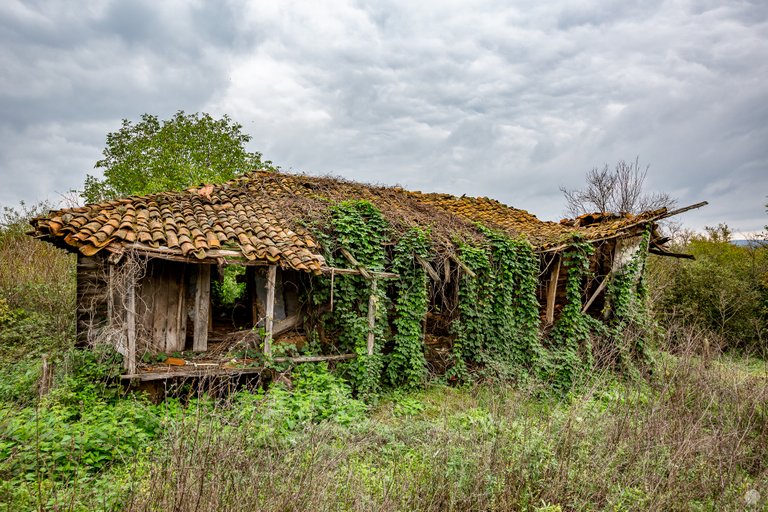 If it wasn't for my friends that day, I would've felt so sad... I think my photos pass that. Thank you!
---
Copyright: Damian Hadjiyvanov, Light Captured
---
---
---
---
You are on Hive already? If not, what are you waiting for? Register and start earning crypto for sharing your passion: https://hiveonboard.com?ref=lightcaptured
For licensing my photos, please drop me a message on Discord: lightcaptured#2698
Thank you for all the support!
Have a great photo! :P
---