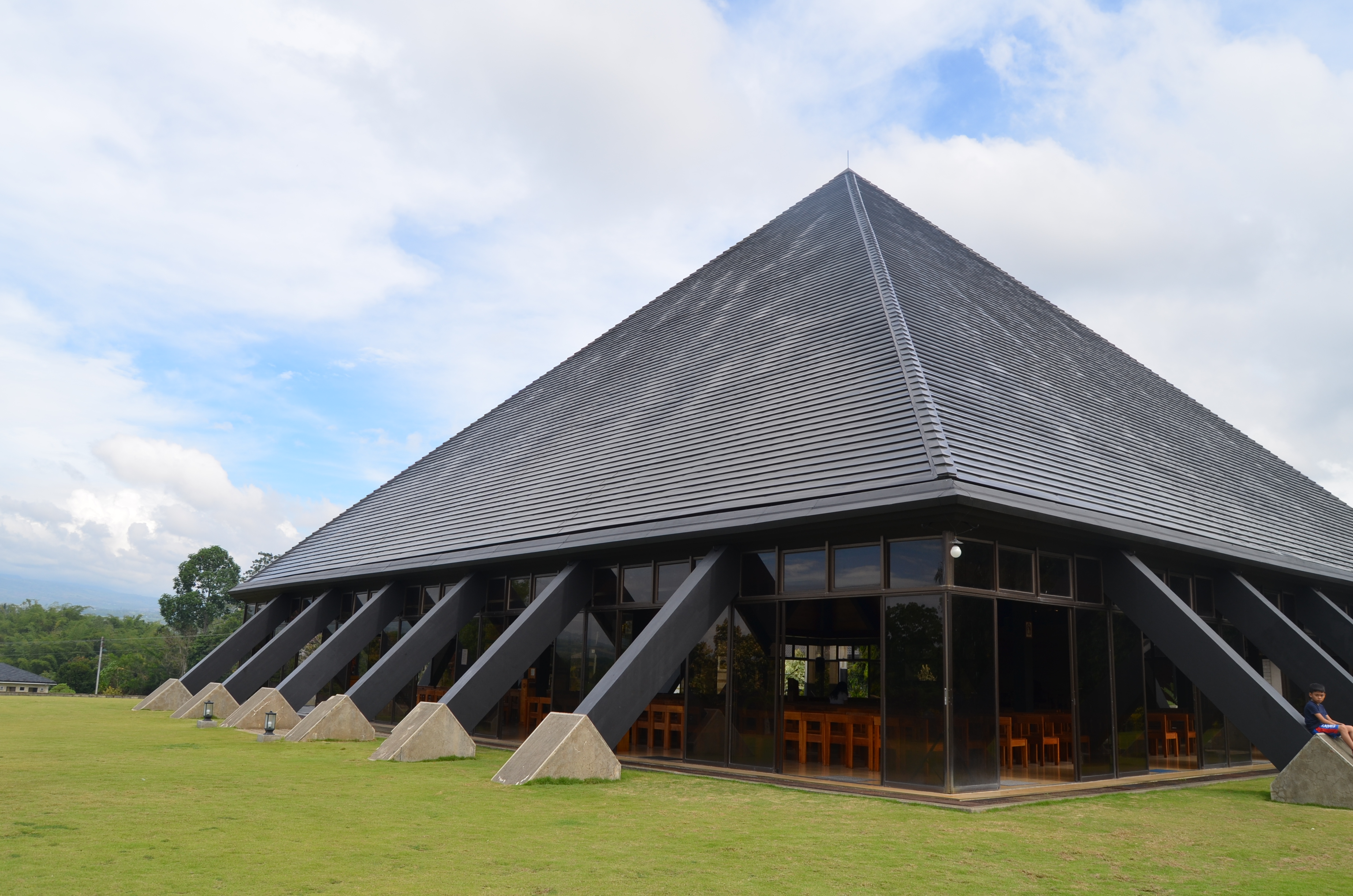 Inspired by one of the best bloggers here on HIVE @ybanezkim26 I am now trying to start my own post featuring places I visited perhaps both in the Philippines and abroad.
And to start with I will feature my birthplace BUKIDNON, a province in the Northern Mindanao, Philippines.
I've been away from this place I call my home for more than 20 years but every time I have a chance I make it sure that I could visit Bukidnon and thank God for the chance. Before this pandemic started I used to go to Bukidnon during special occasions like All Soul's Day, Fiesta Celebration, and sometimes during birthdays of my relatives. Now it's been more than 6 months since I last visited my hometown.
I was born in Bukidnon, Kibawe in particular. I finished both my elementary and high school in the same place until such time that I need to leave the place to enter College.
When I finished college I was fortunate enough to be hired by one of the largest drug chain of stores in the Philippines and was assigned in Zamboanga City, that made me live away from Bukidnon until such time that I was able to raise a family of my own and reside in Cagayan de Oro City until now.
Last year I got the chance to visit my hometown together with my family. I was with my wife and 4 kids since my eldest was in Davao at that time.
Our first stop was in Malaybalay, the capital city of Bukidnon. Malaybalay is tagged as the little Baguio because of its cold weather especially at night. I remember staying in this place for 5 straight months and truly, taking a bath in the morning was for me is a continuous agony LOL.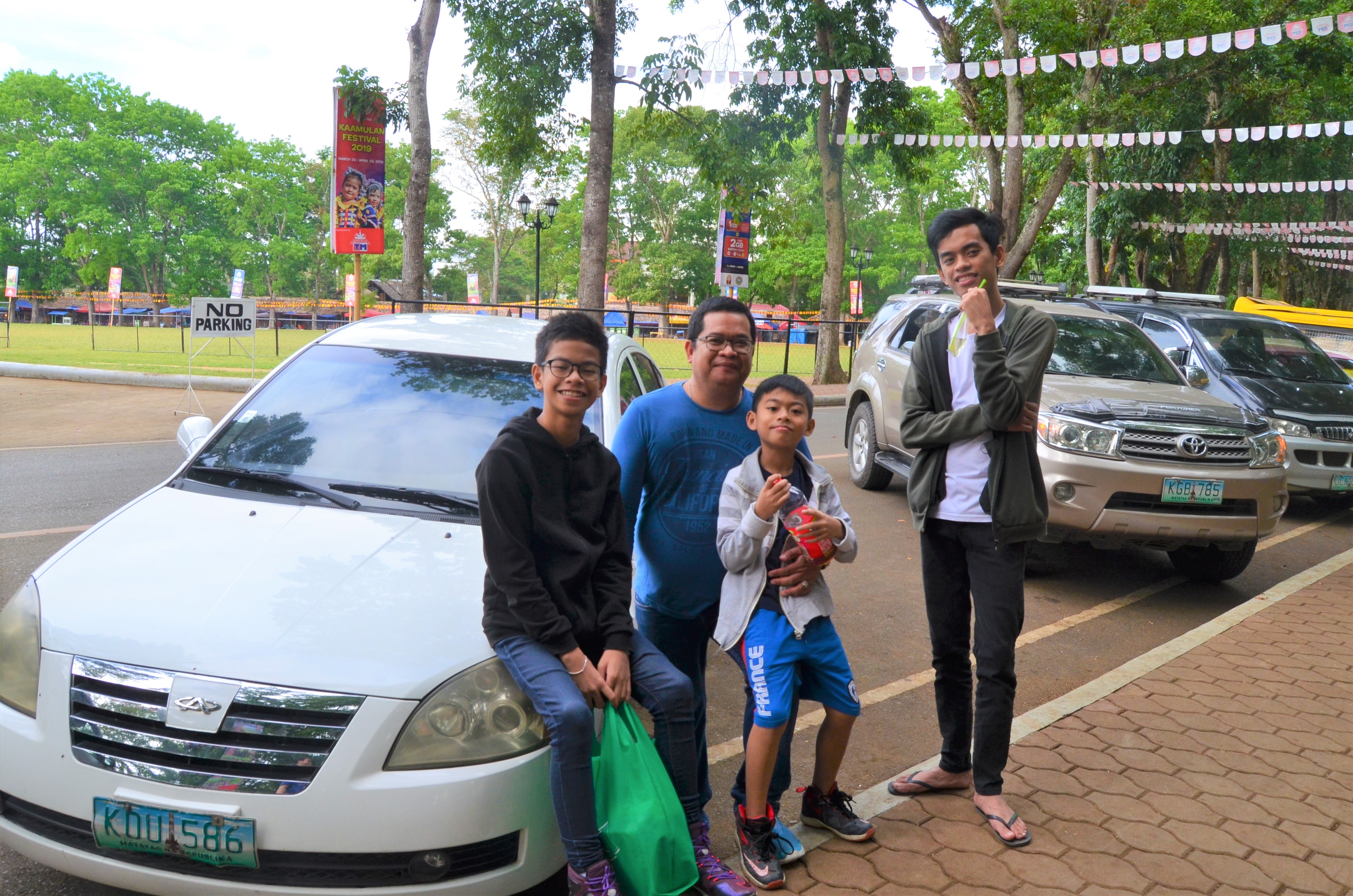 Since it was around lunchtime, we decided to stop in the Capitol area, here you can find big trees and beautiful flowers. Before we took our lunch we had a picture taking, as a remembrance for such a chance to be there is quite rare considering our busy life both being students and workers.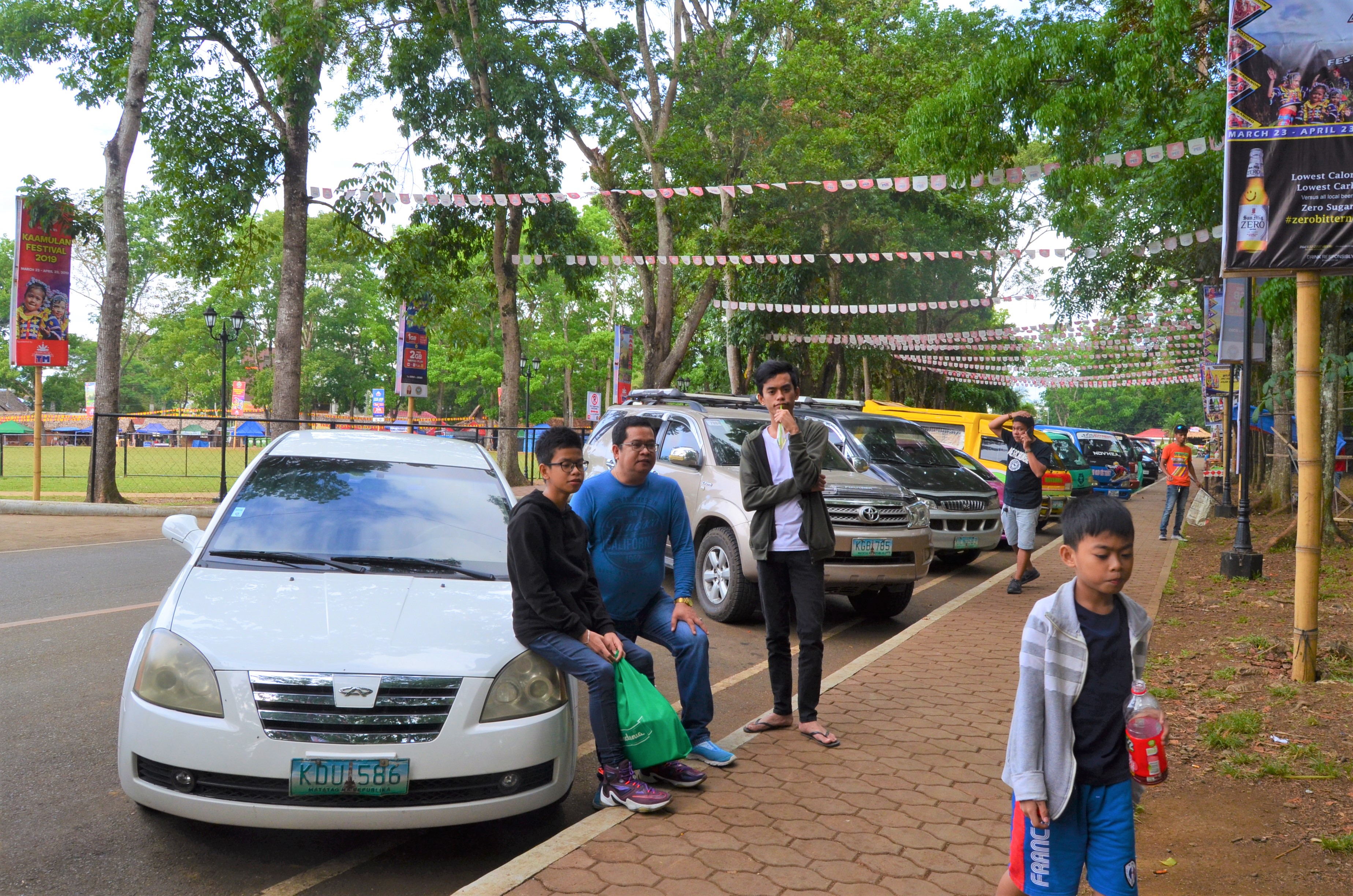 So this area is adjacent to Kaamulan Park, a perfect place to stay if you want peace and serenity or simply want to be with nature or you can also have a dry picnic with the family, indeed great place to play and enjoy with a lot of trees scattered around.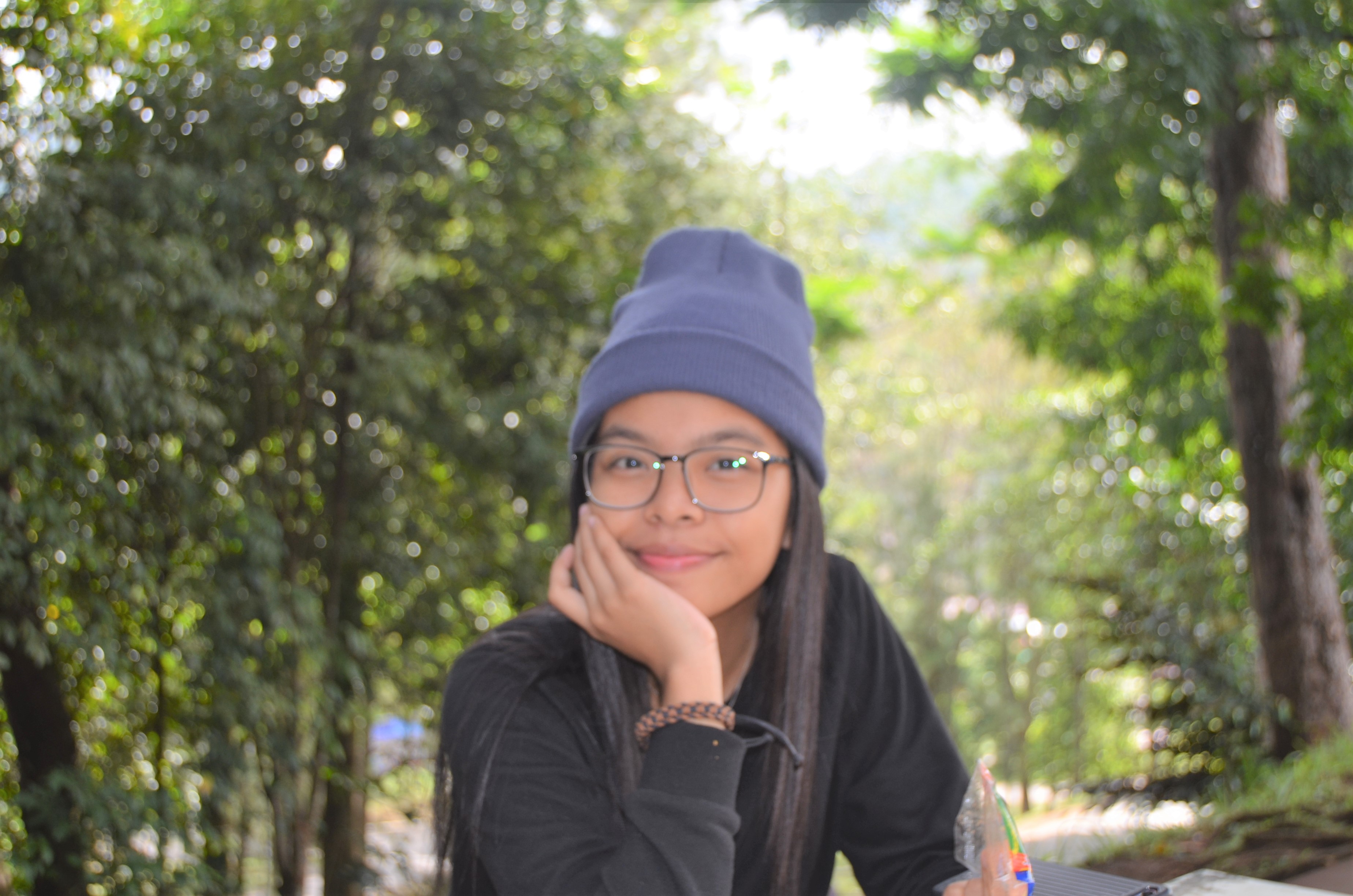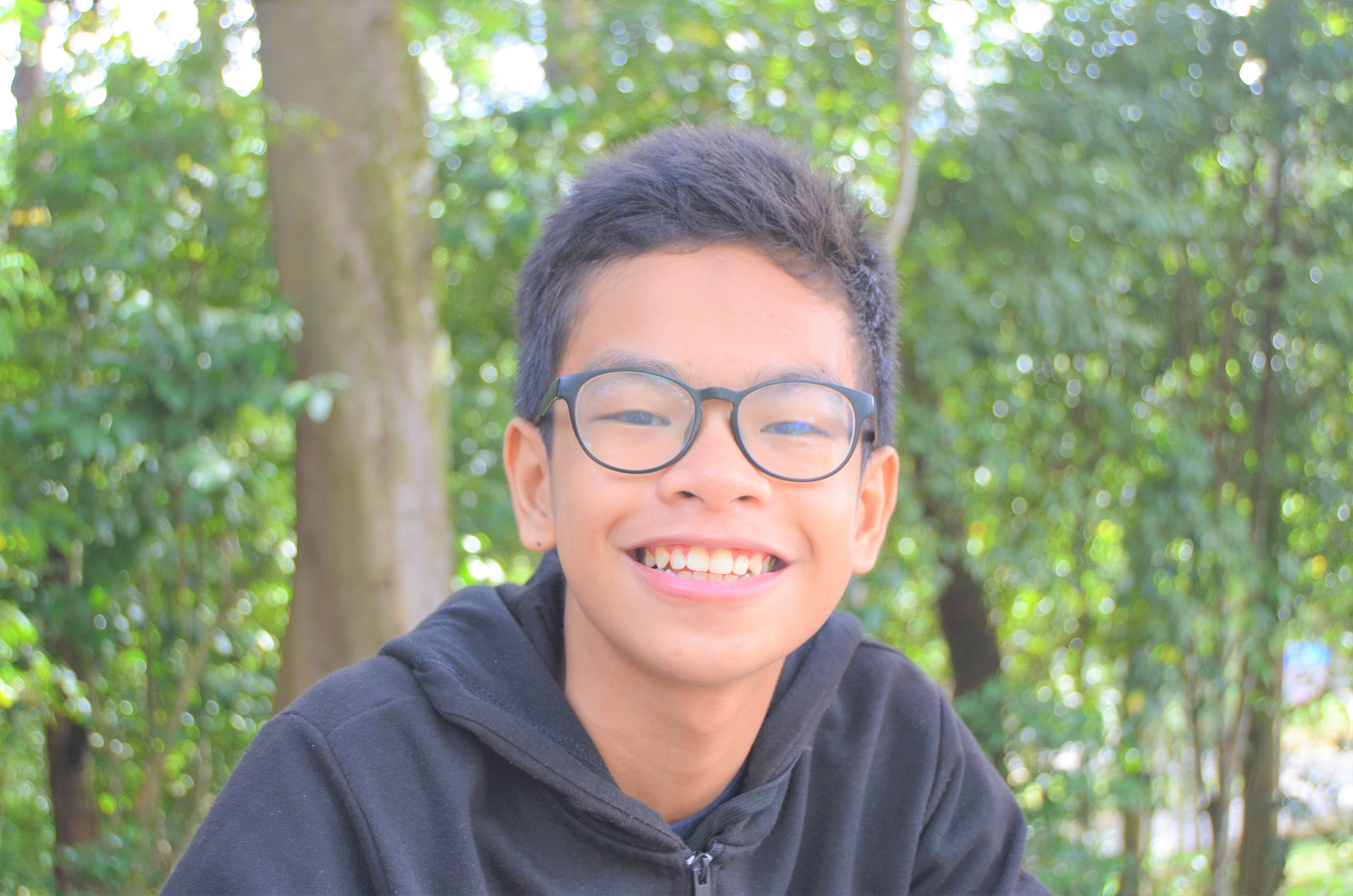 ---
If we had a lot of time we should have stayed a little longer for we really love the ambiance, it's too far from the big city. In that place even if it was lunchtime we still wore our jackets because it's really cold.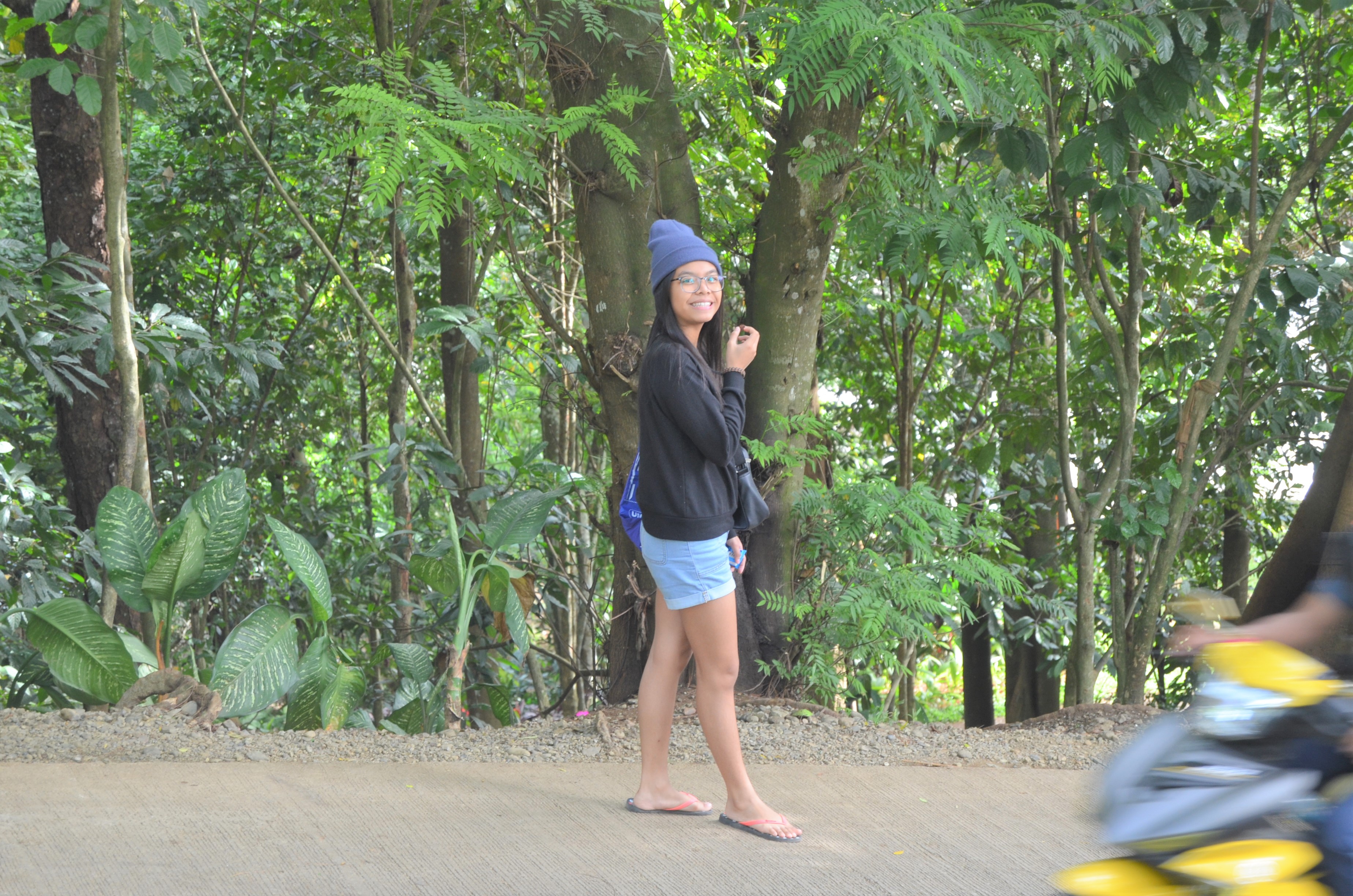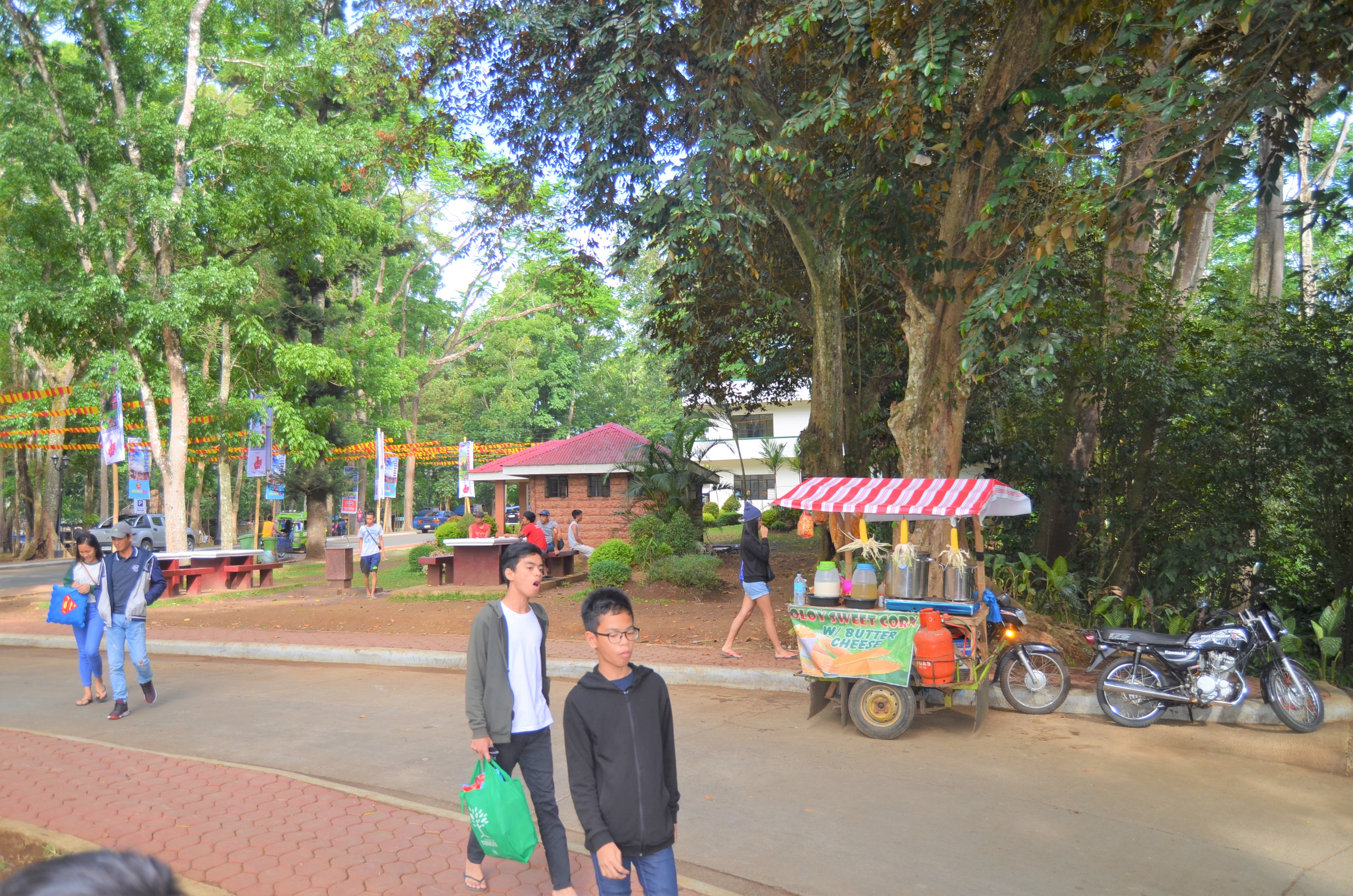 ---
My kids enjoyed taking pictures, they already accumulated a lot of photos during our first stop, after a while, we took our lunch and heed on to our next stopover.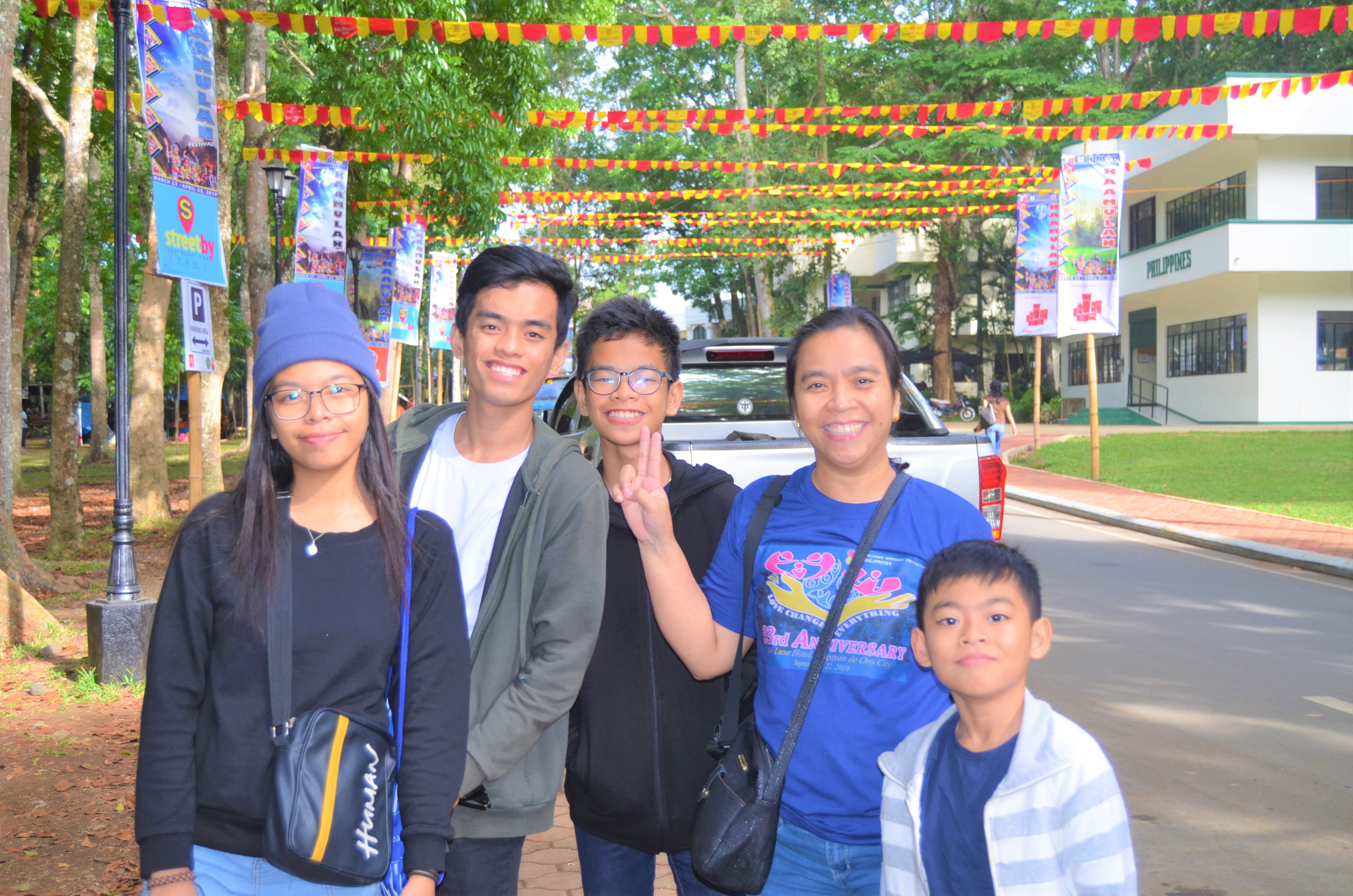 ---
MONASTERY OF THE TRANSFIGURATION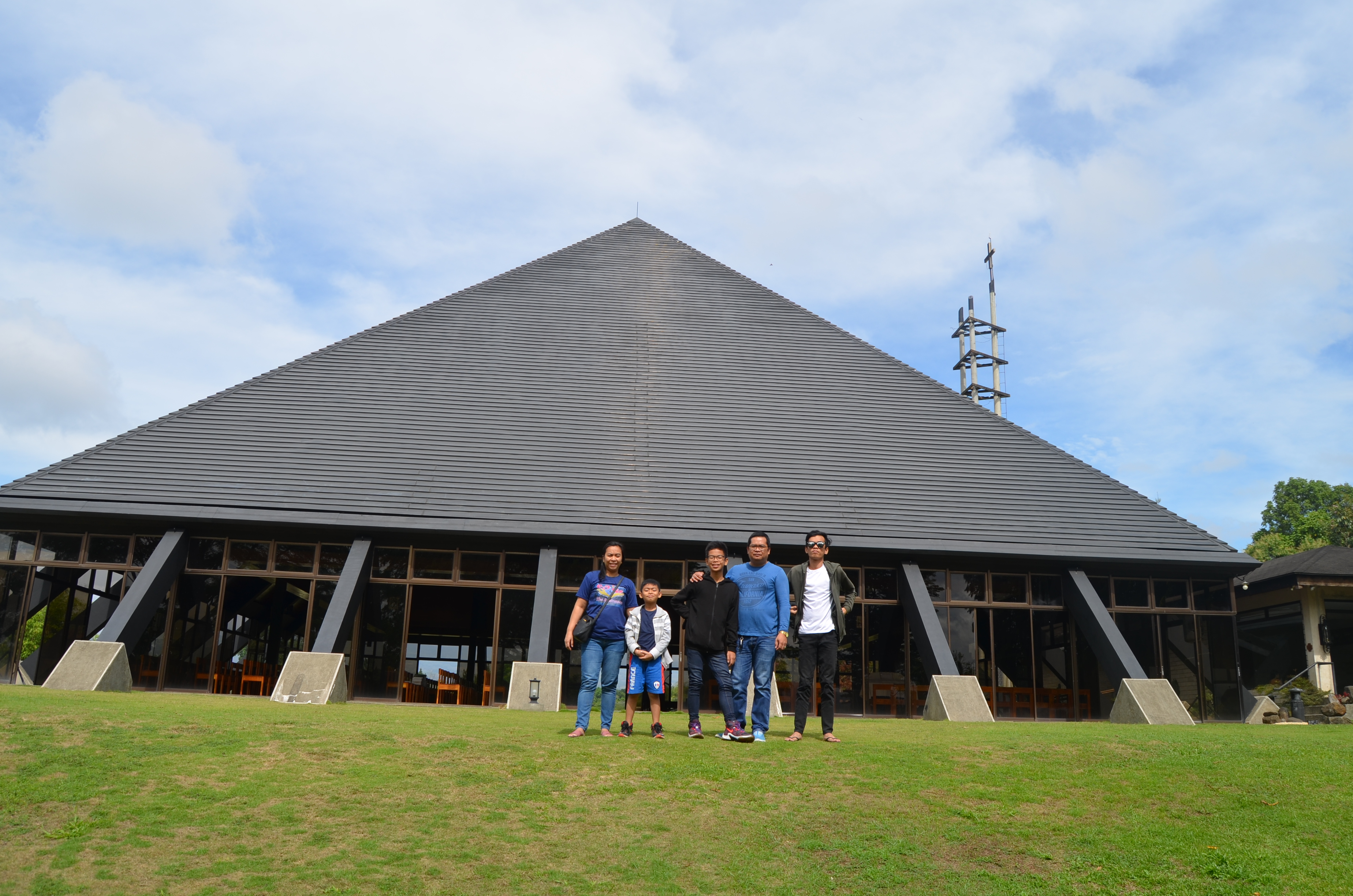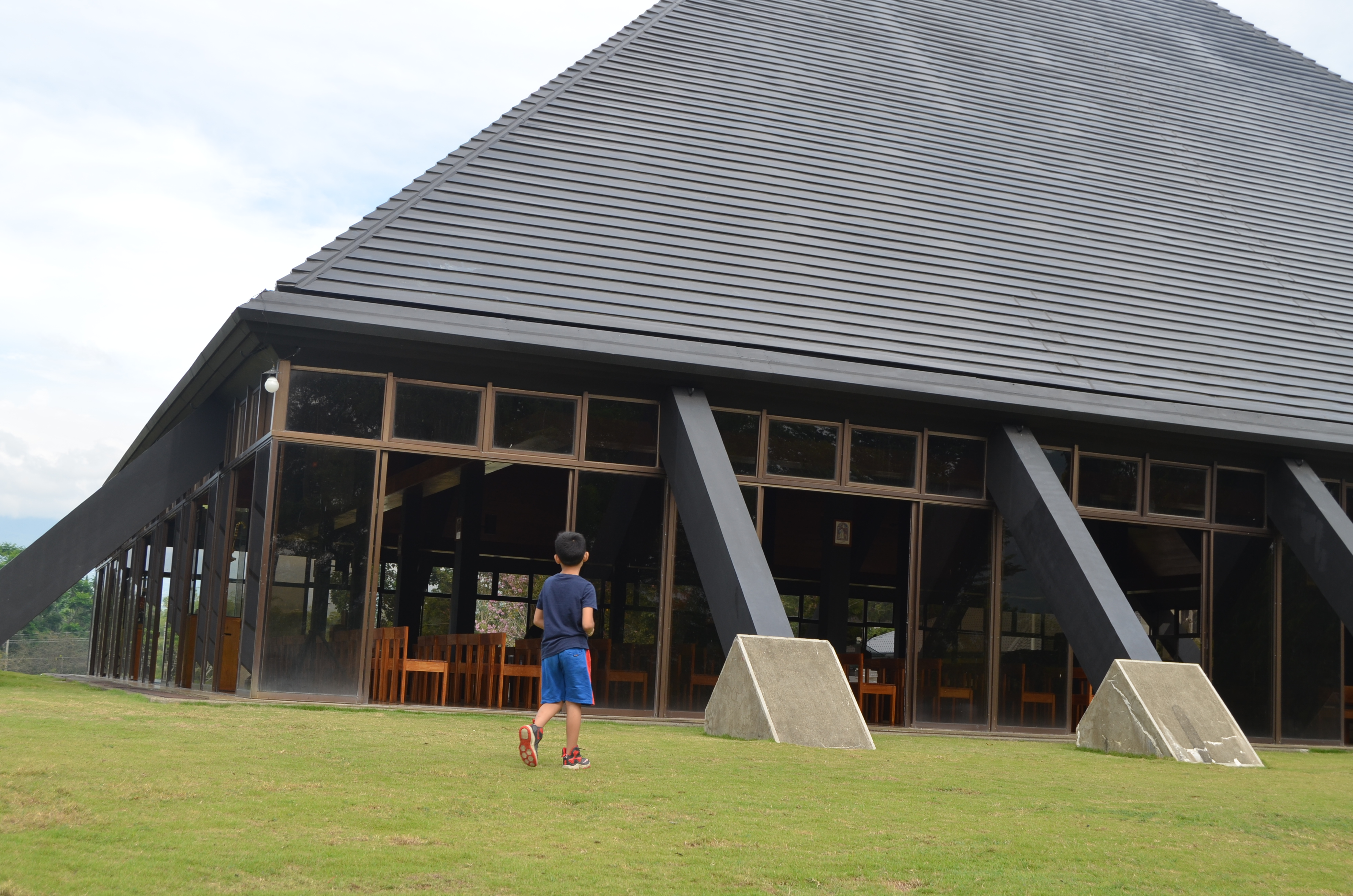 Is one of the top destination in Malaybalay City during Holy Week. It took us only about 10 minutes from the highway to the chapel. Not too much has changed since I last visited this pyramid chapel, perhaps after 10 years' time, I still find it extraordinary, not a usual chapel, its serenity really makes it special.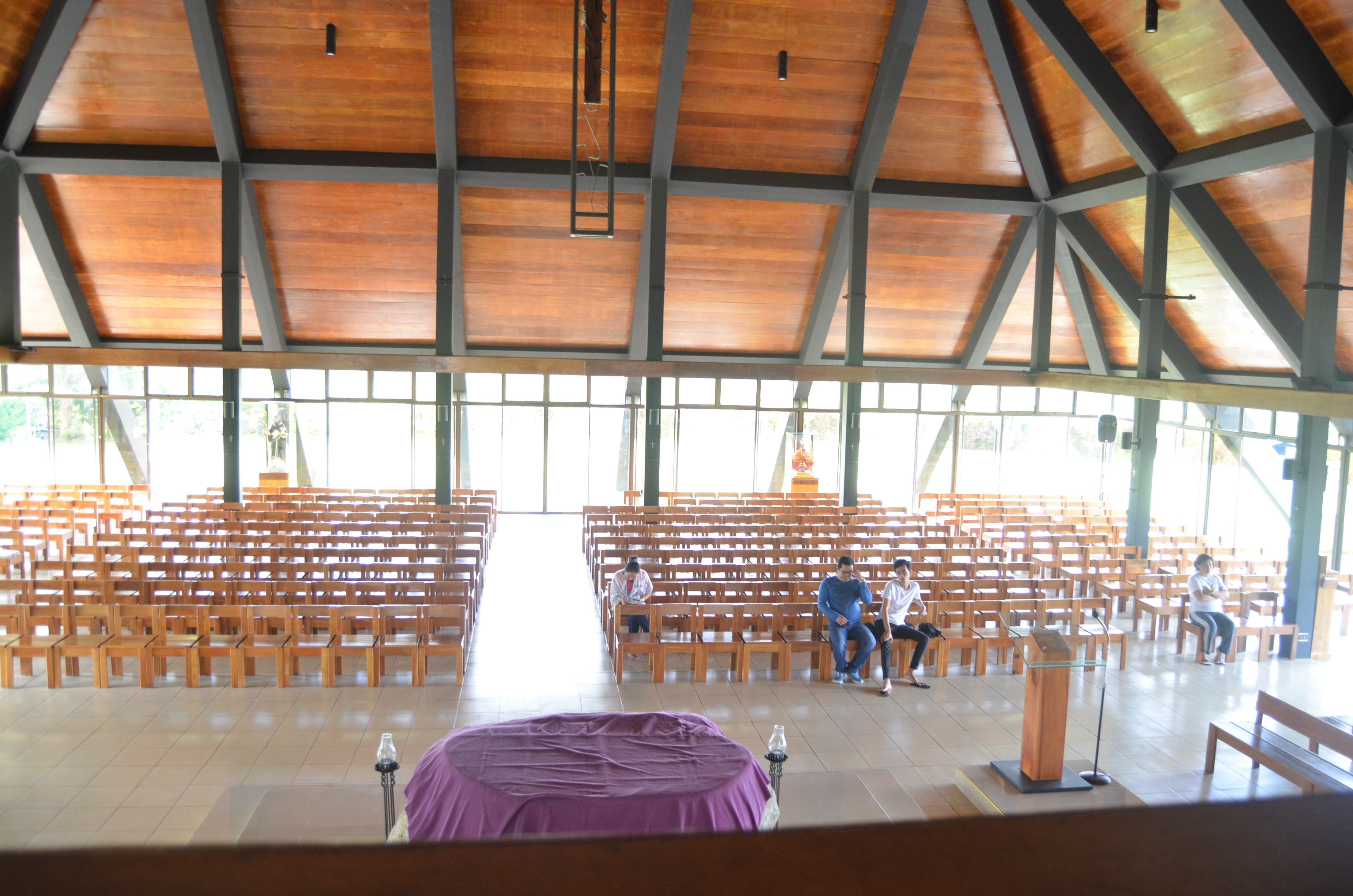 I used to have a one day recollection in this place when I was still in college. It is truly an ideal place for recollection and retreat, indeed a perfect place for reflection. If you want peace of mind and calmness of soul and spirit, spend an hour or two here in the Transfiguration Monastery specifically located in San Jose, Malaybalay City.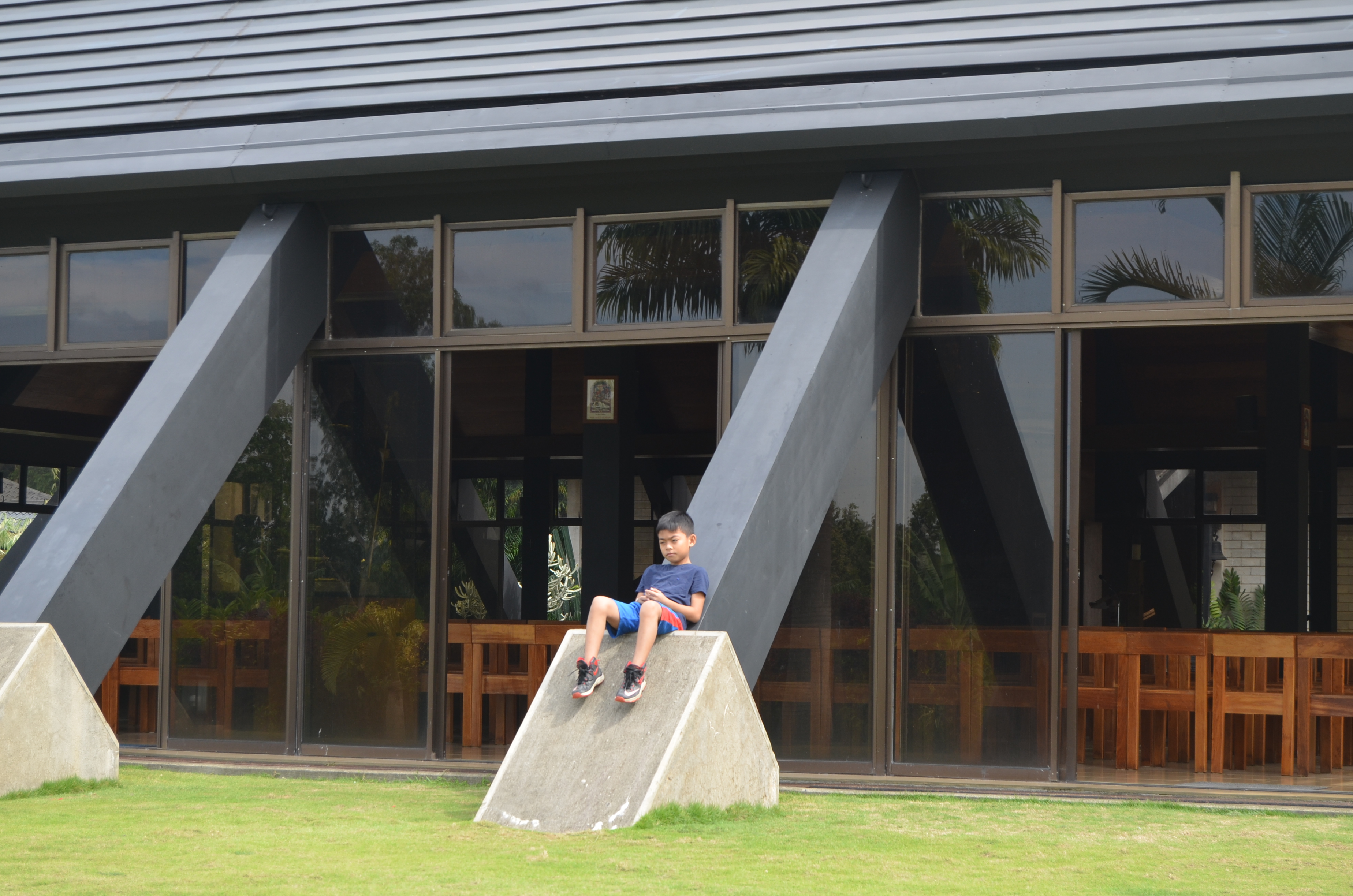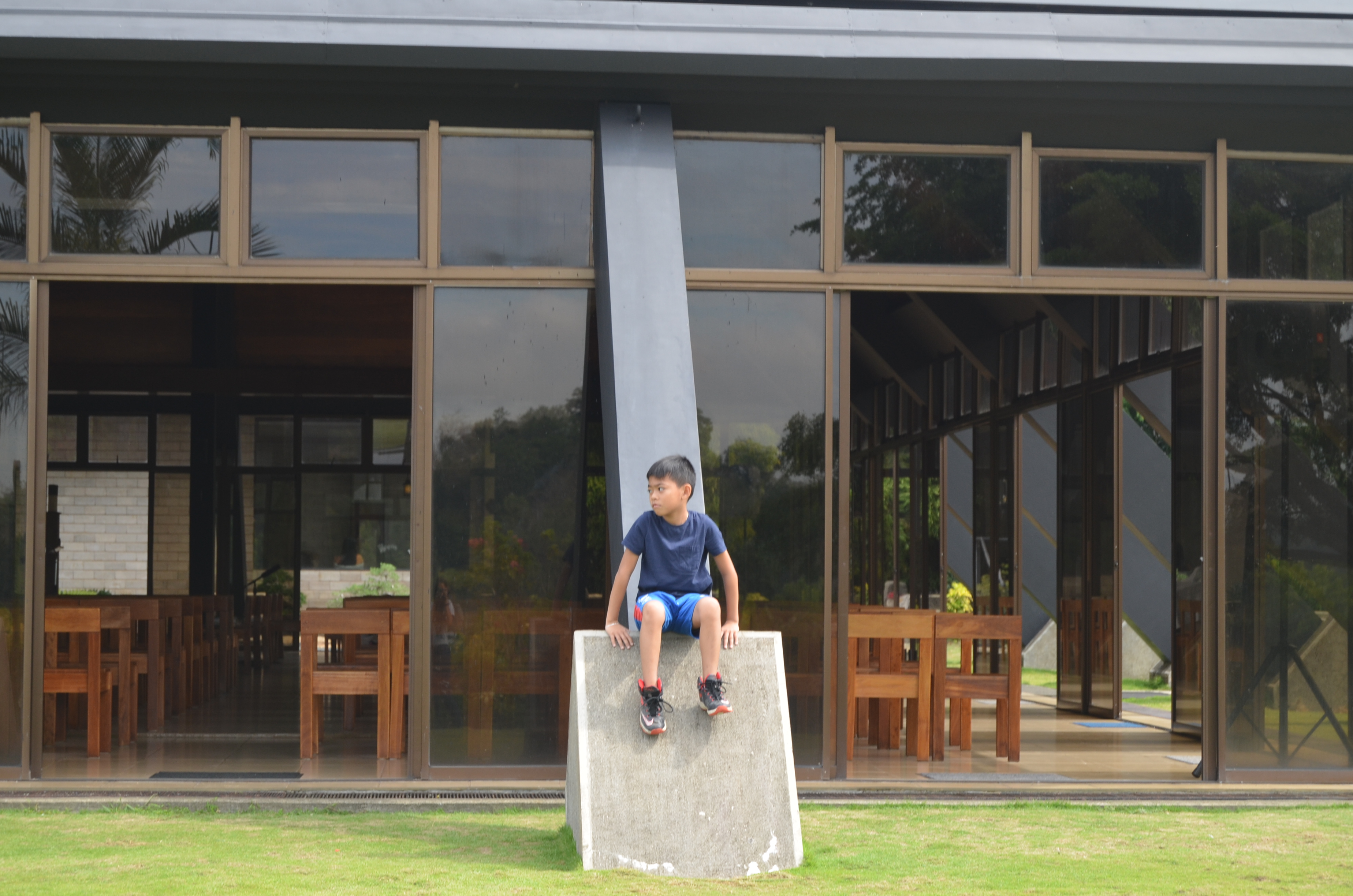 Special masses are also celebrated here, and I think they also allow exceptional wedding ceremony although I know it's a bit expensive.
You can also buy something in their souvenir shop, by doing so you are helping the local farmers in the area.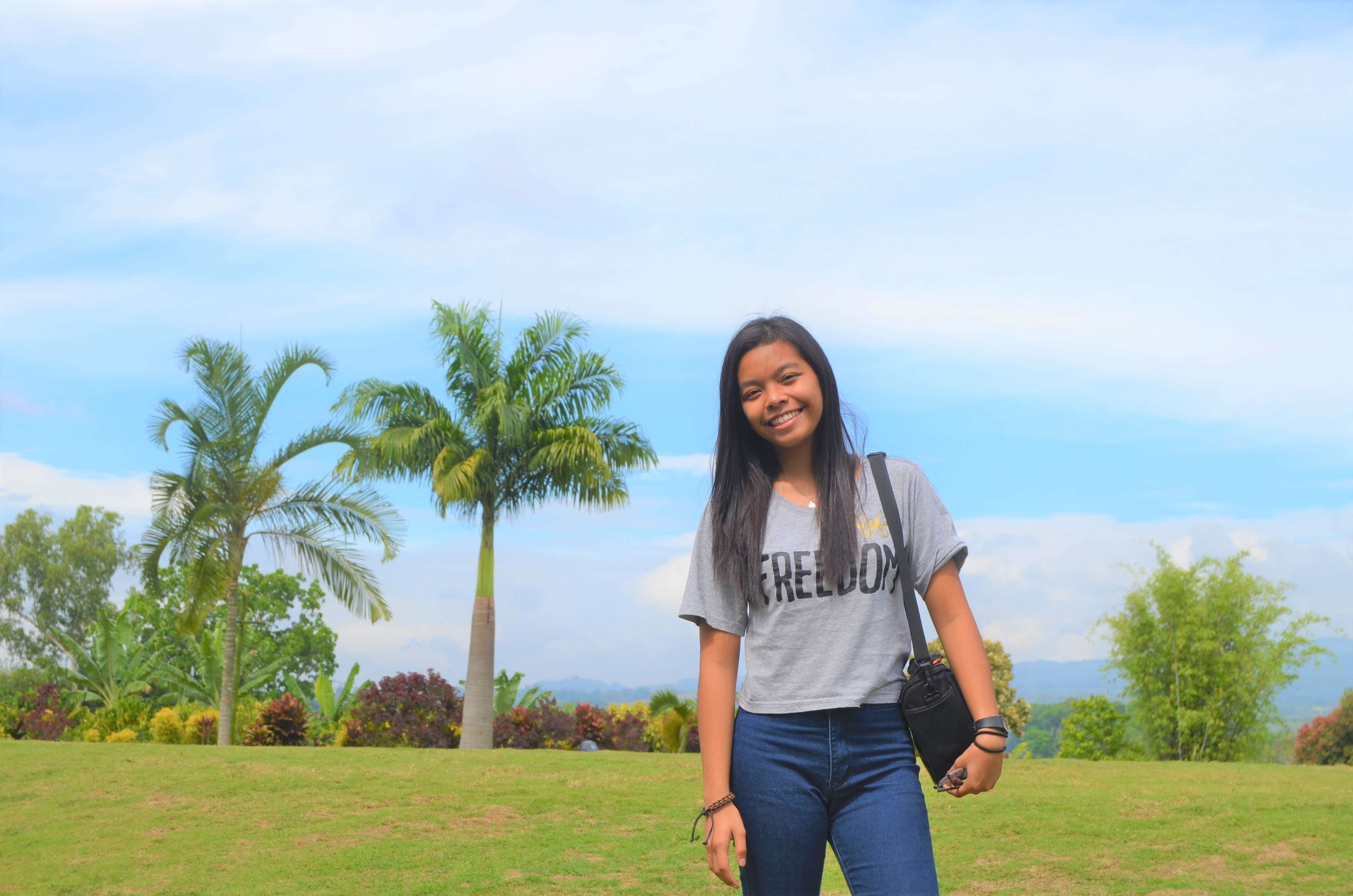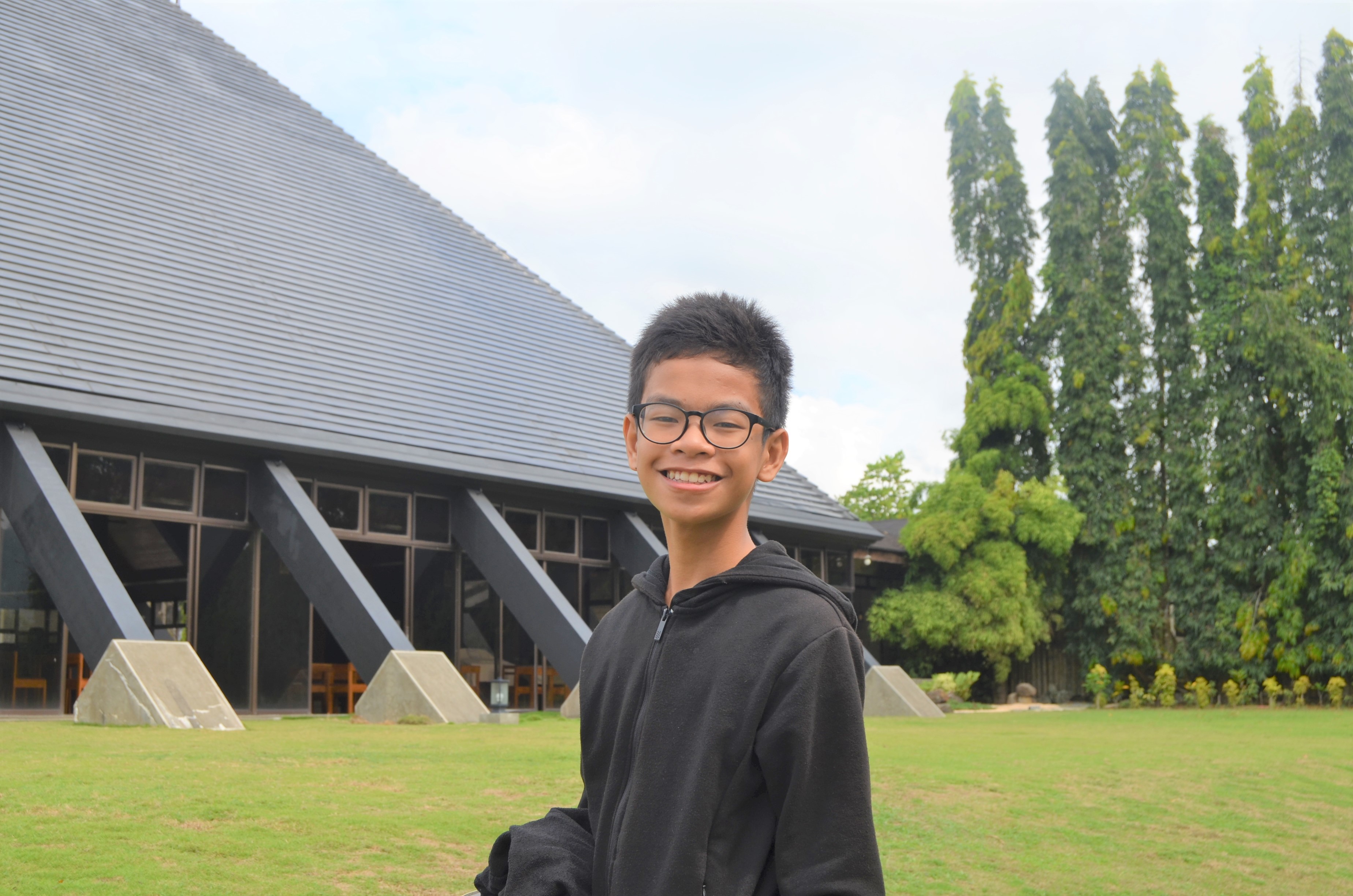 It was my kid's first time to visit this magnificent place and they really treasured the moment. I'm sure they won't hesitate to go back there if given the chance.
So after spending a few moments and after offering prayers, we went back to our journey and in about 3 hours we arrived in Kibawe, Bukidnon, the place where I was born and raised. Maybe I will write about it in the future. For the meantime....
Please visit my previous blogs:
That's all ladies and gentlemen, thank you for reading and till next!
ALL PHOTOS ARE MINE.

Please support @surpassinggoogle as witness.
To vote his witness, simply visit
https://wallet.hive.blog/~witnesses
and type in "steemgigs" into the first search box for witnesses.
THANK YOU VERY MUCH!