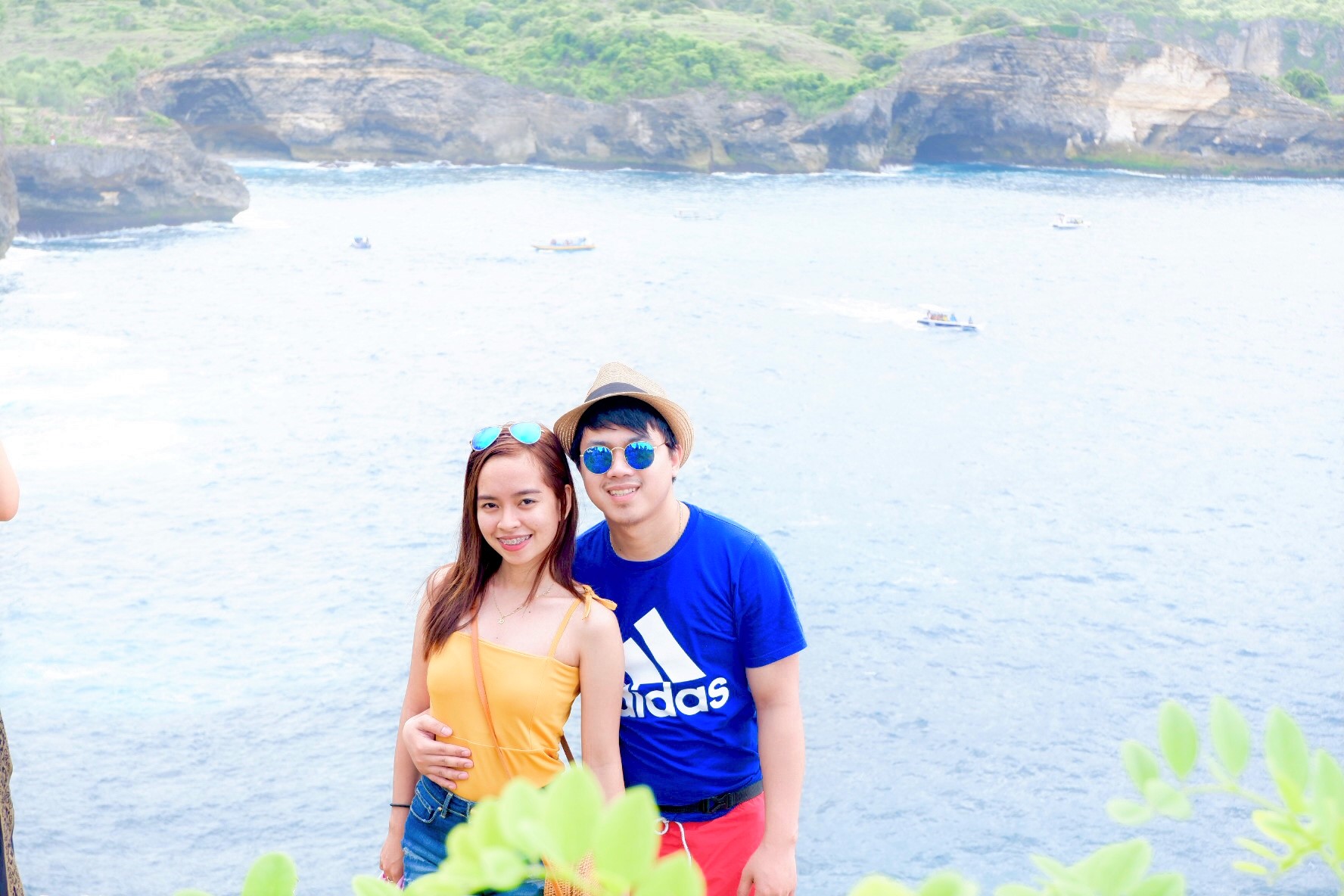 Hello everyone this will be my last post for this series. I should have written another topic but I can't help myself from sharing those remaining wonderful photos my daughter has while in Bali, Indonesia.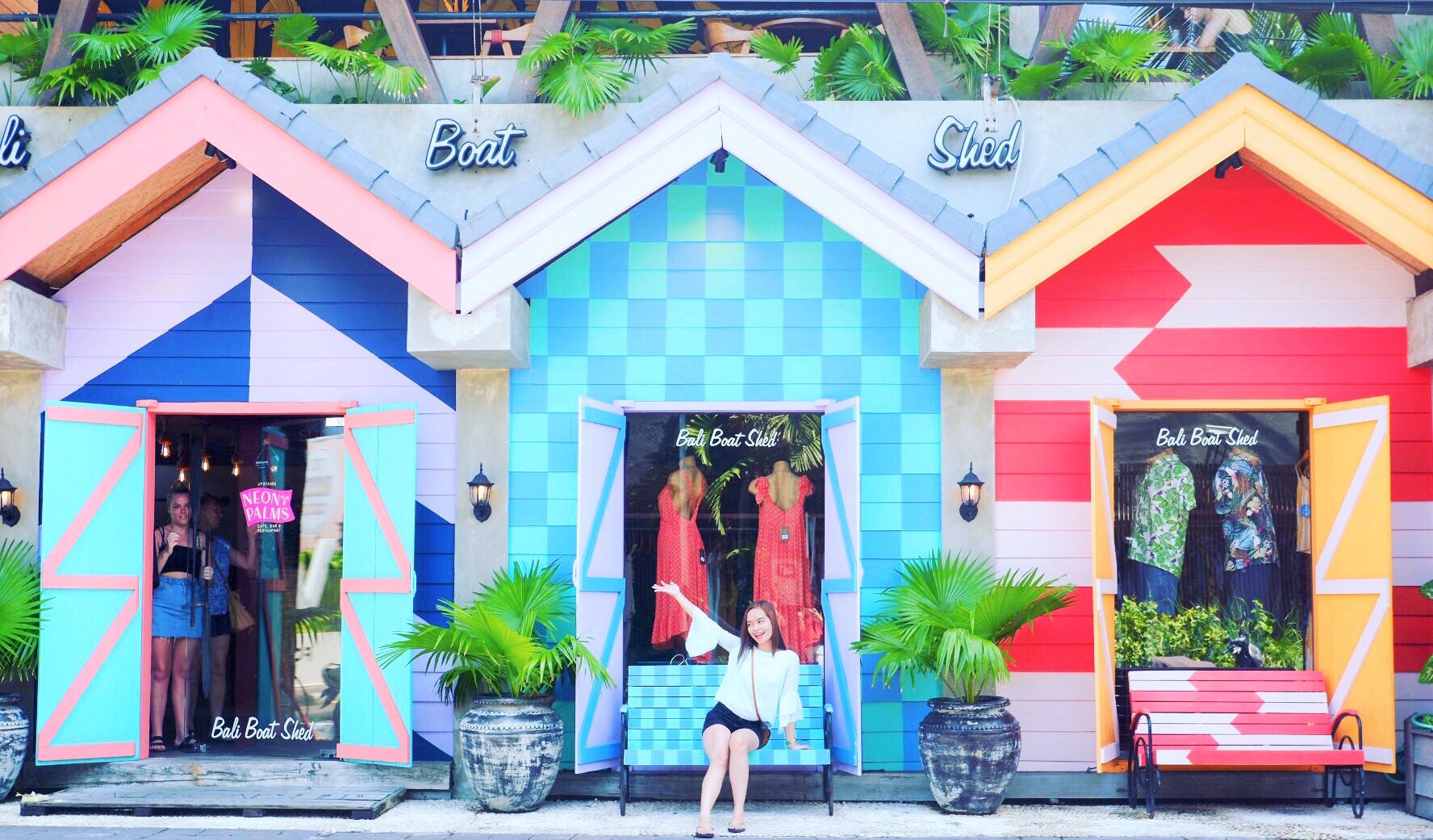 So for those who haven't had the chance to read my previous post, this series is about the love story of my daughter and his boyfriend. Theirs are not really that rare kind of love affair because I know a lot who live being far away for many years.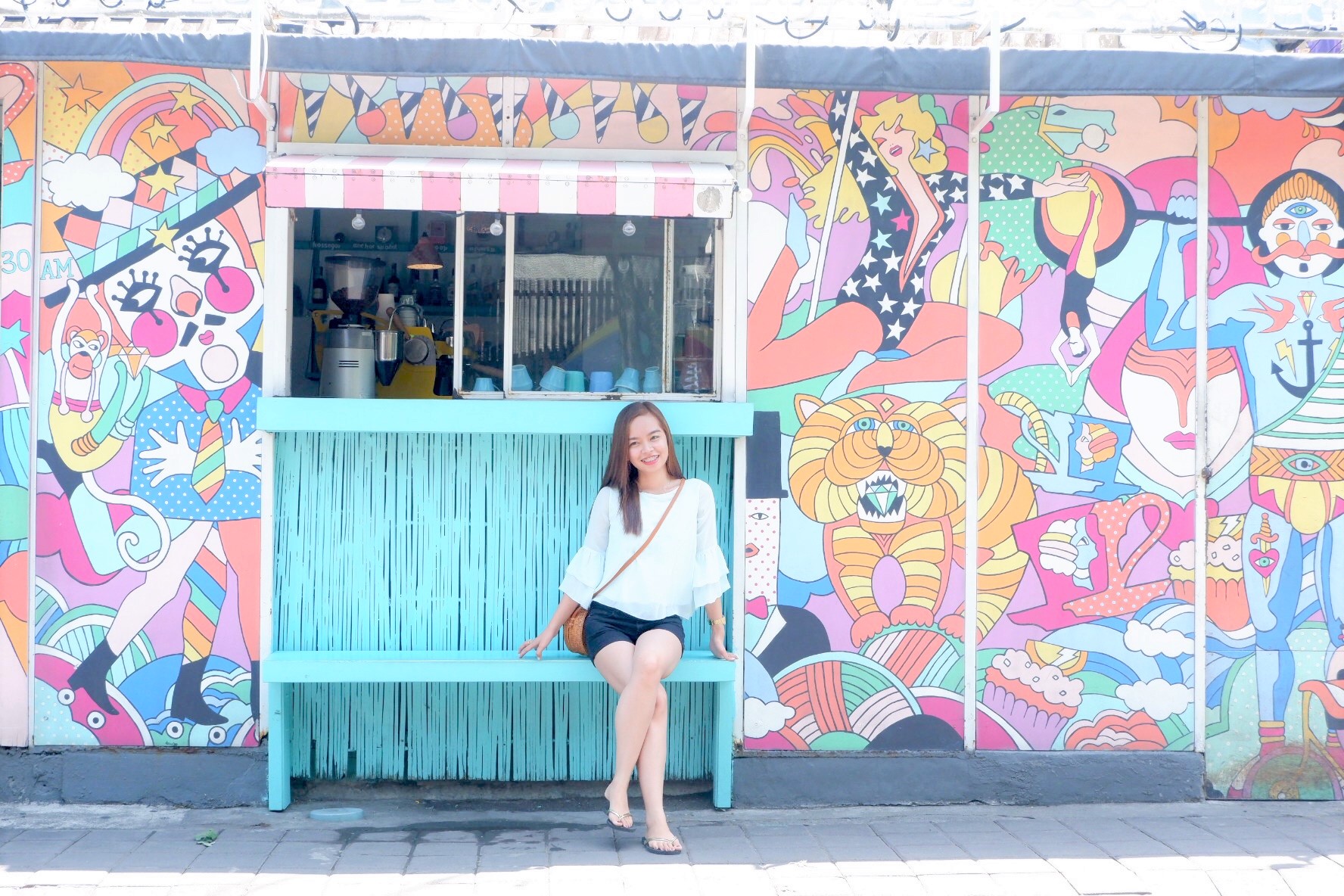 With this kind of relationship, some finally got married and live together happily ever after but there are also who parted ways. Perhaps they were not able to endure the destitutions being far away from each other.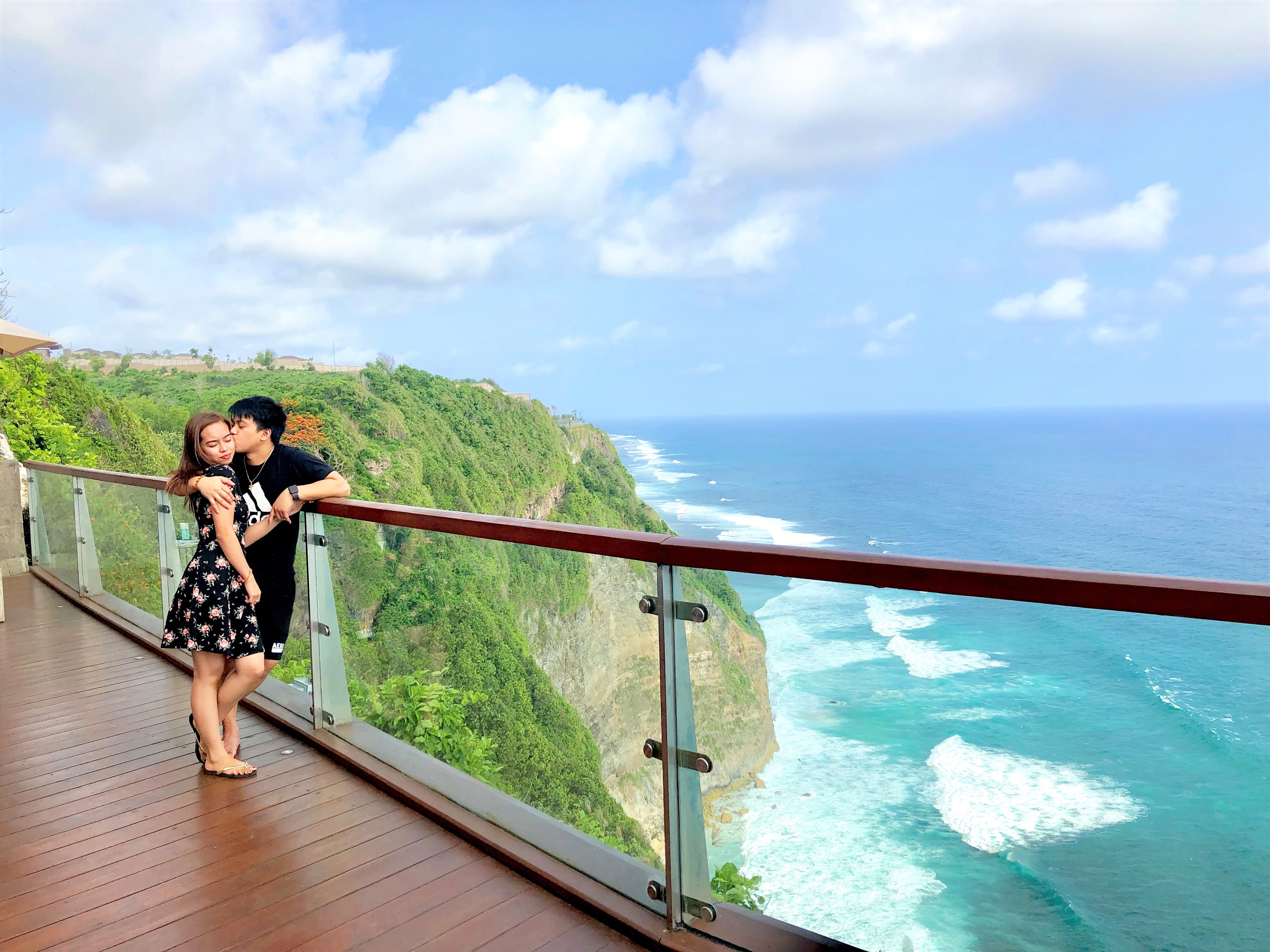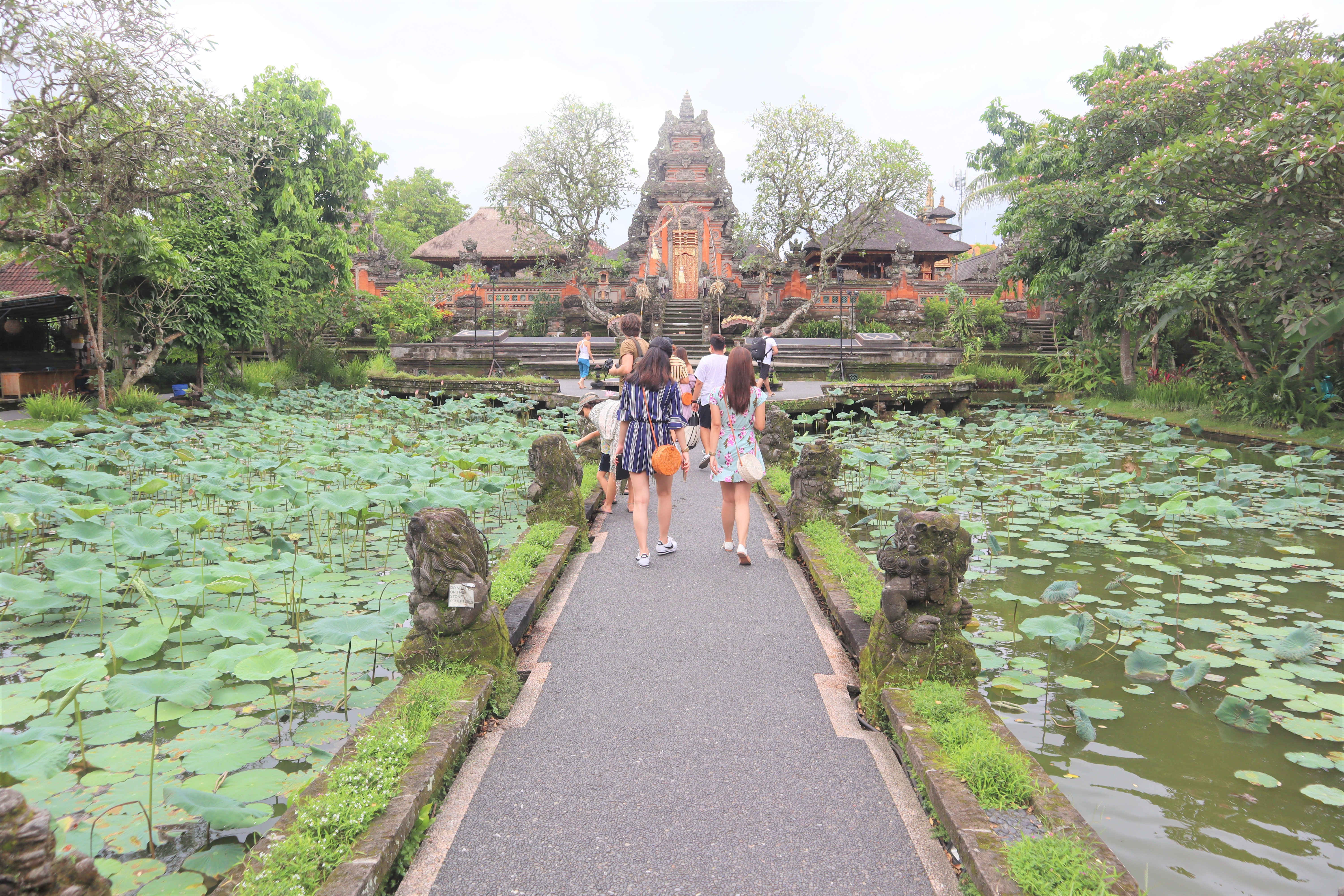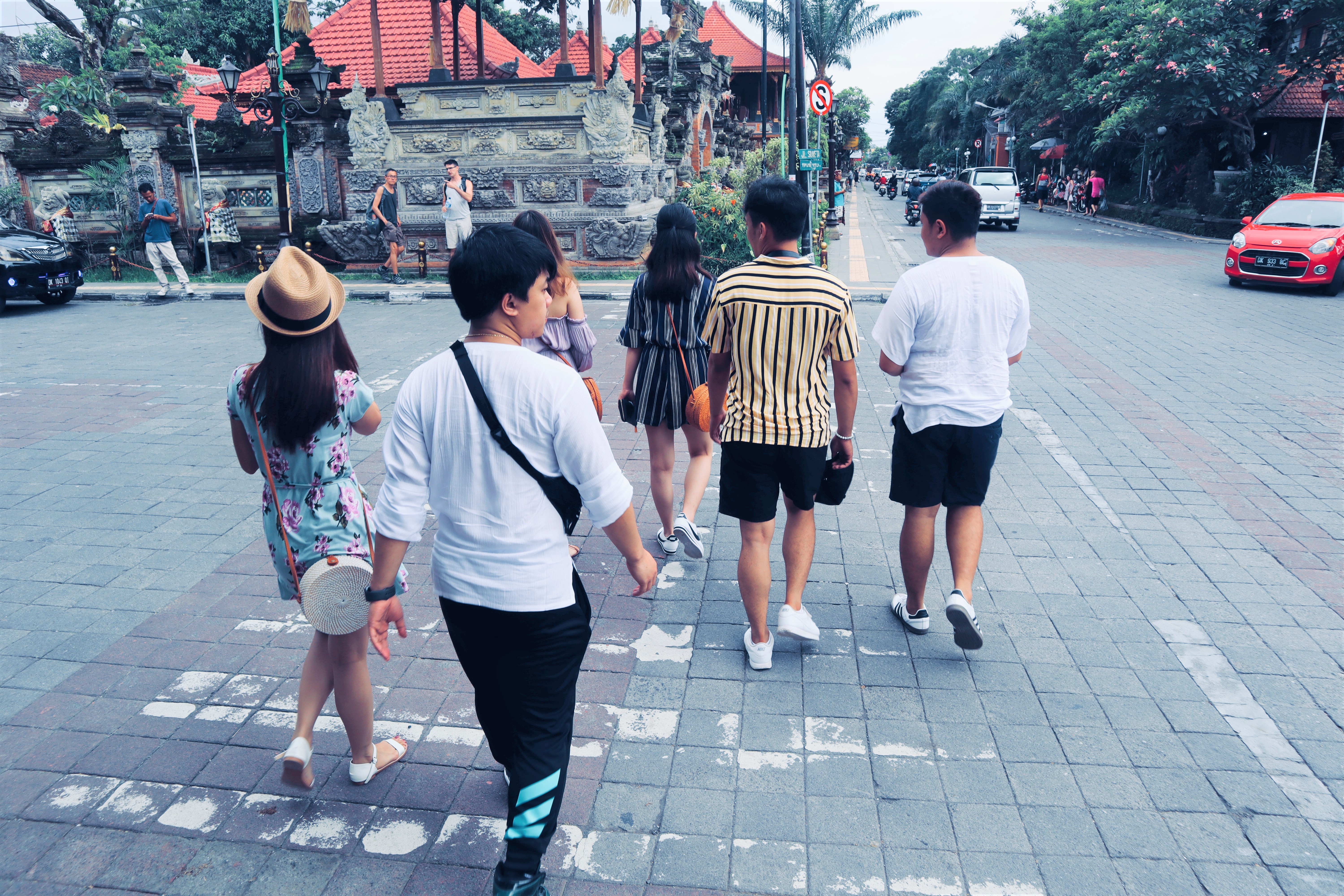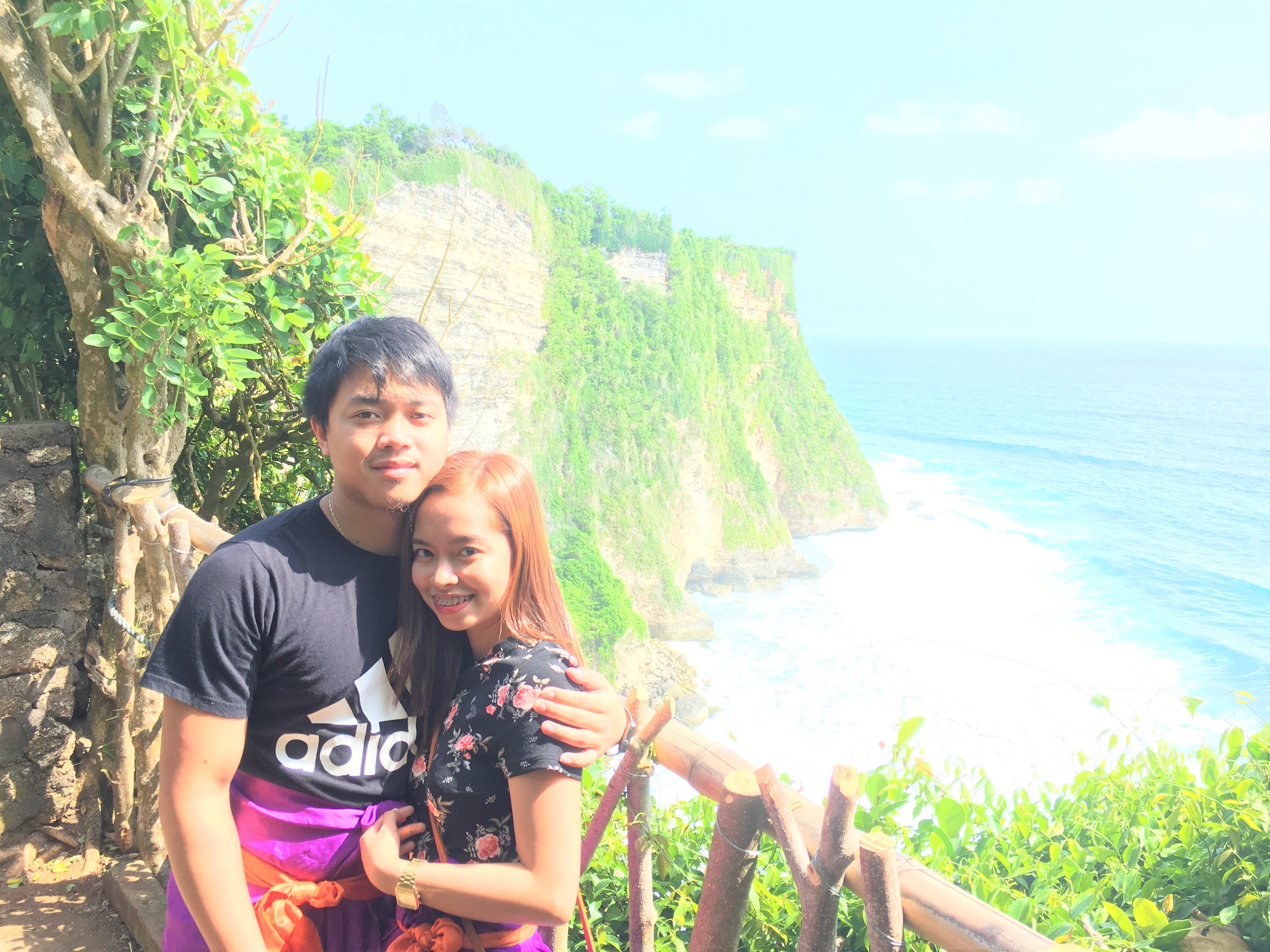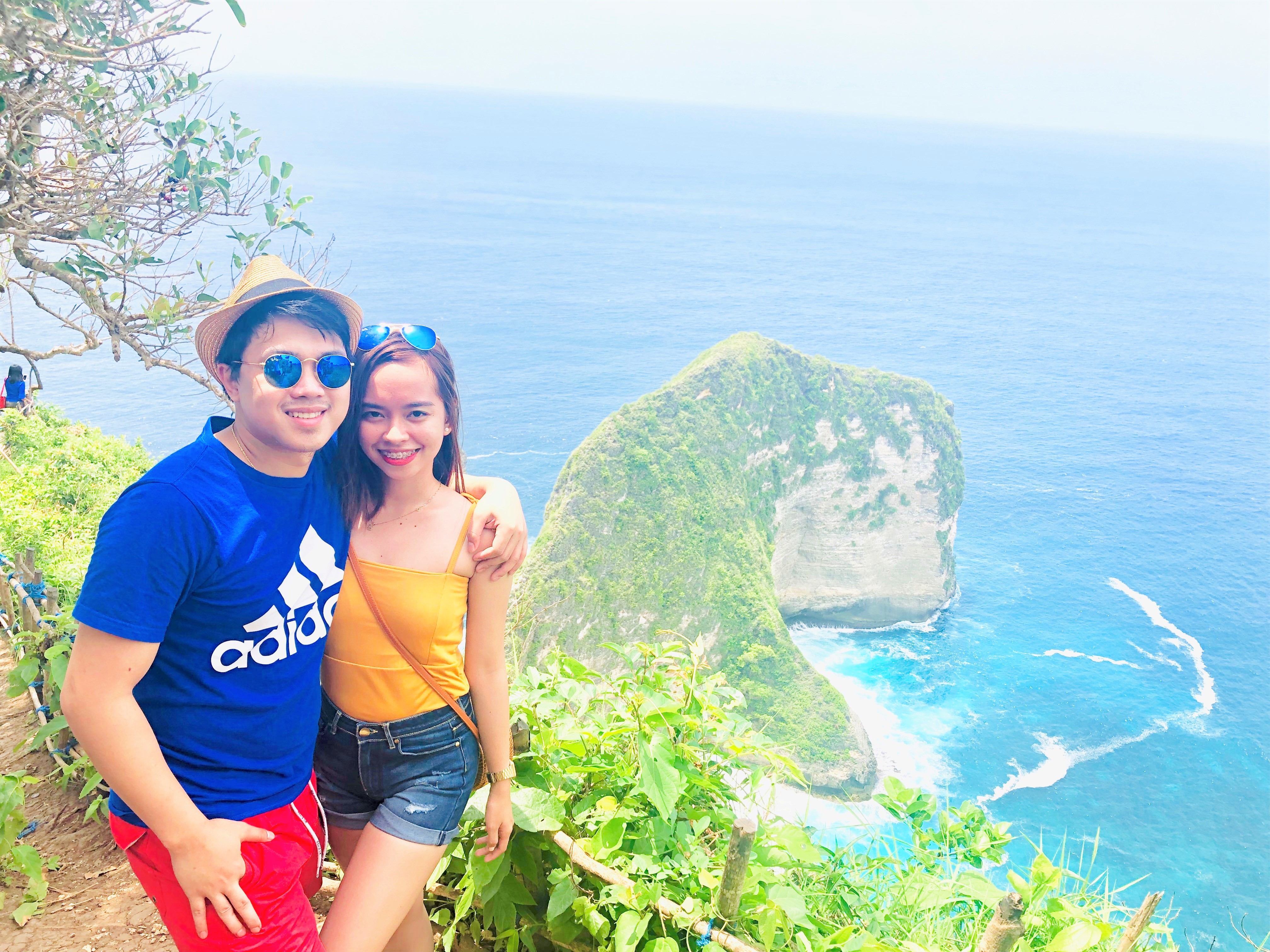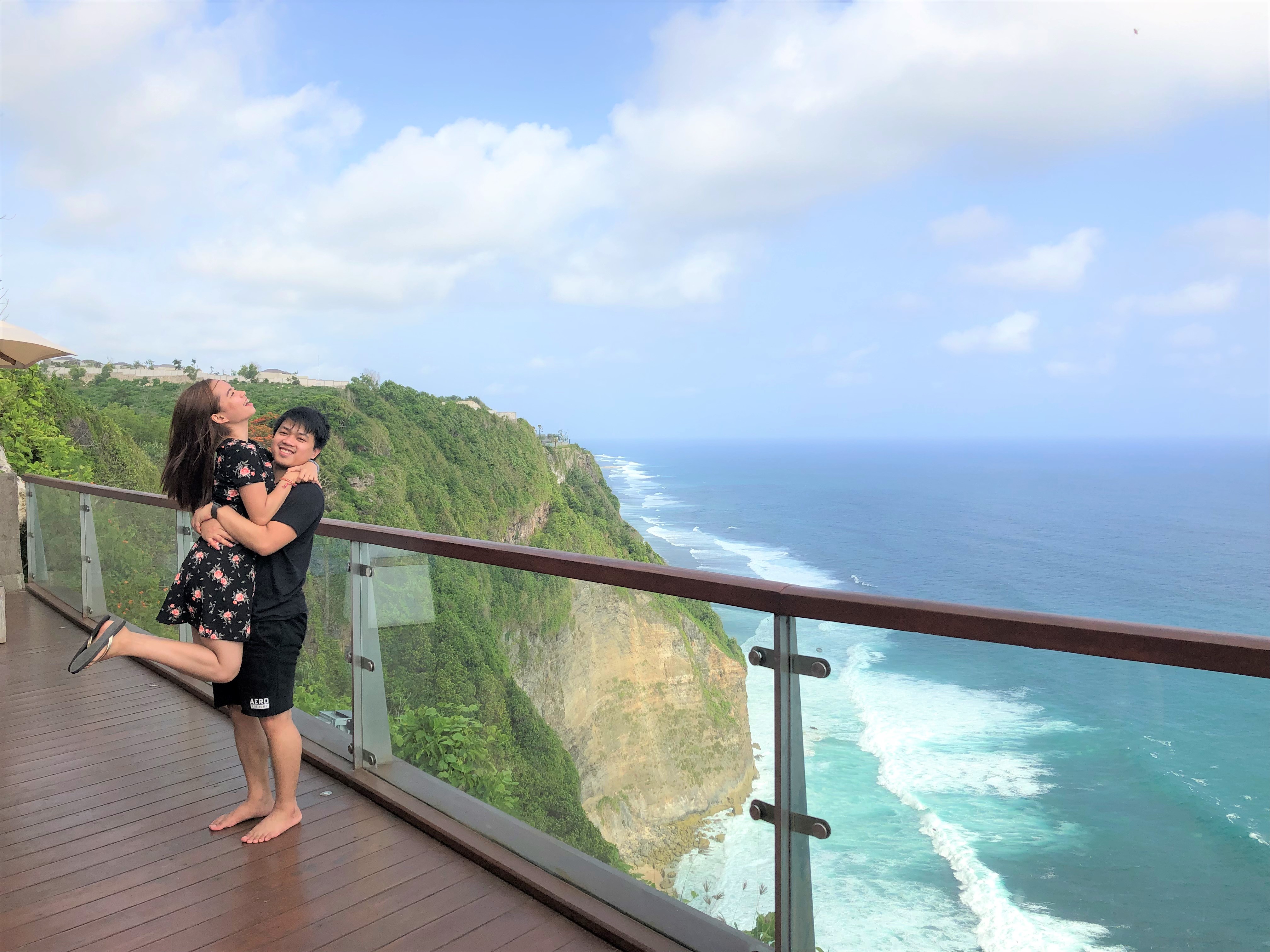 In fact, even married couples had faced the same adversities, as people experience hardships in life that they resolve in working abroad or in a place very far from their families, with that situation many relationships or even families were broken.
That's the sad reality and seems to be part of our lives.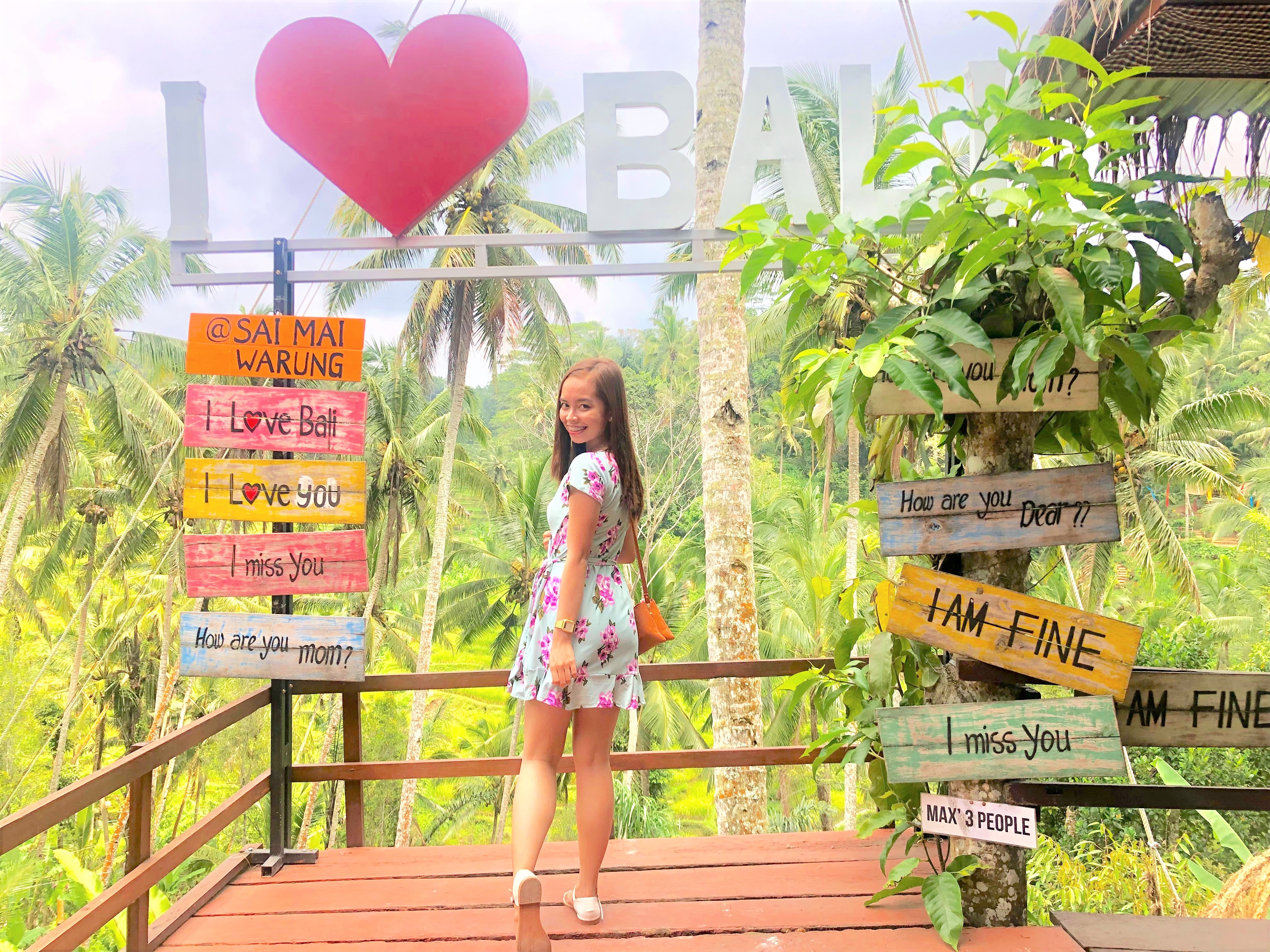 So going back to the story of my daughter, her boyfriend's successfully made that marriage proposal in Bali, Indonesia, a neighboring county of our own Philippines.
They stayed there for about 3 days and as you can see in their photos, all of them really had so much fun.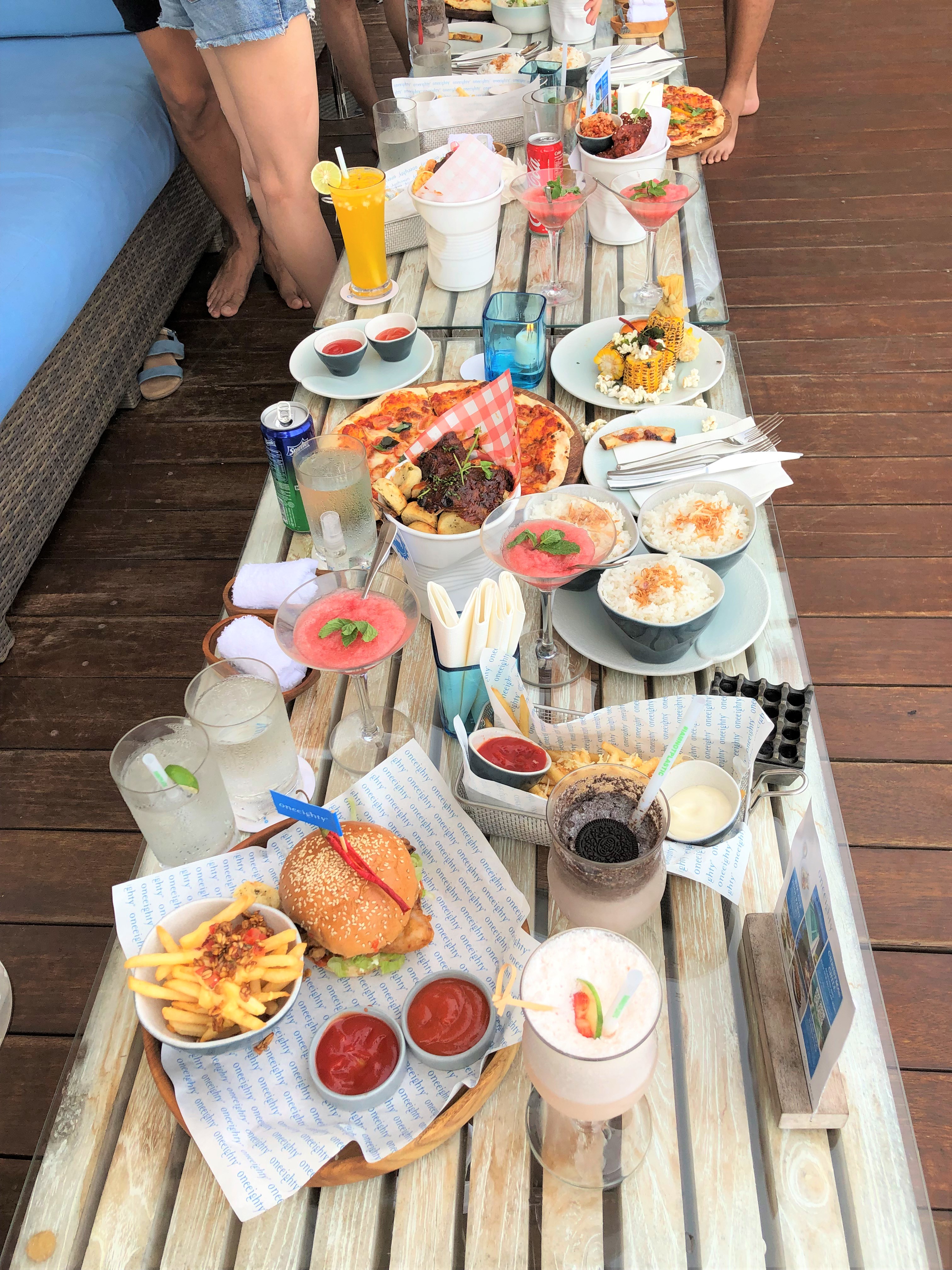 I think it's normal when we get to visit another place we tend to really get excited to roam around and would even not want to sleep because you wanted to visit as many stunning places you can visit considering the limited time you have in that place.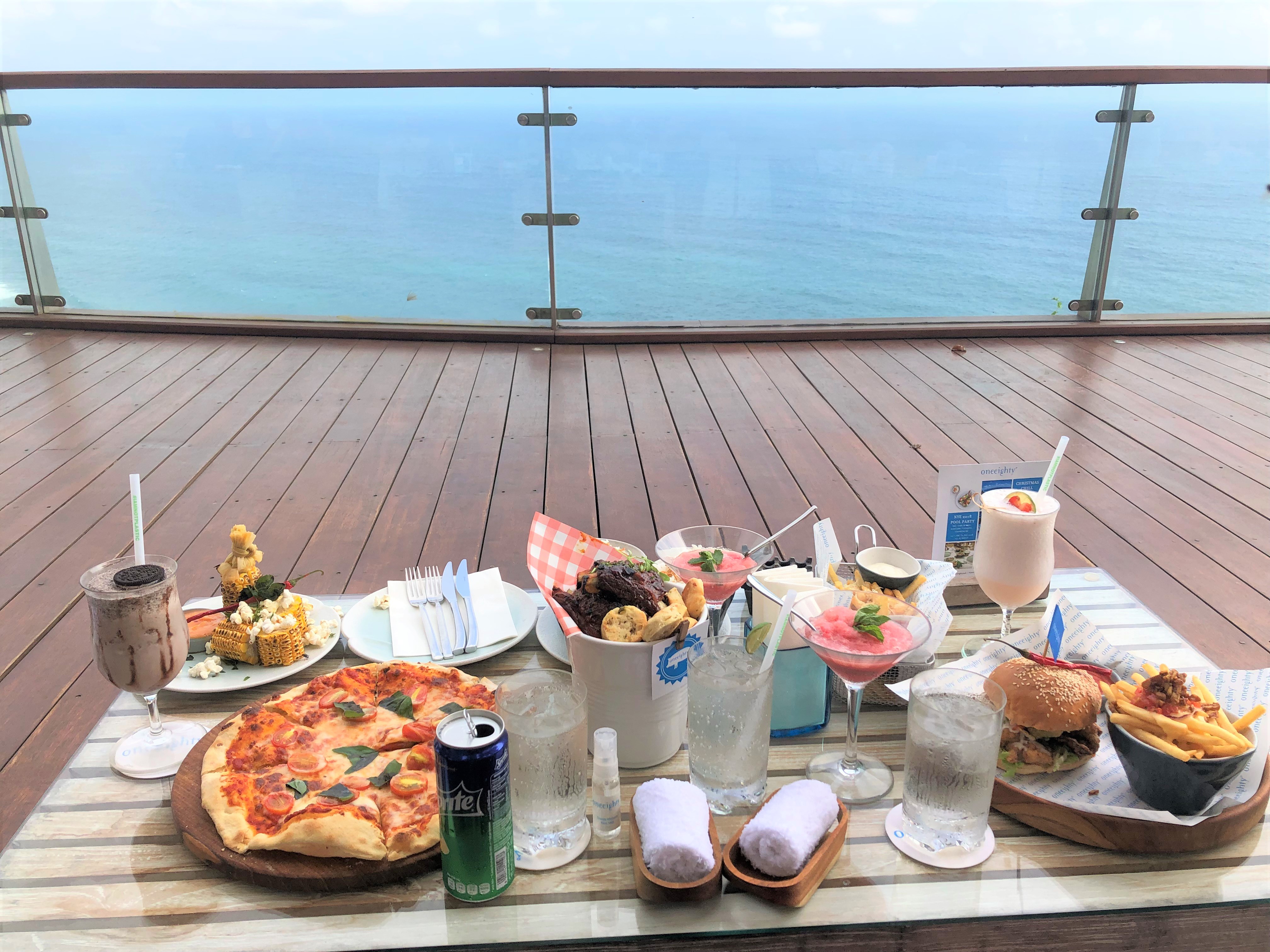 So my daughter and her friends were able to reach the following places in Indonesia:
Uluwatu Temple
Uluwatu Temple was built at the edge of a cliff that is 70 meters high. It is such a wonderful view that shows how Great is our creator in providing us with nature as beautiful as this.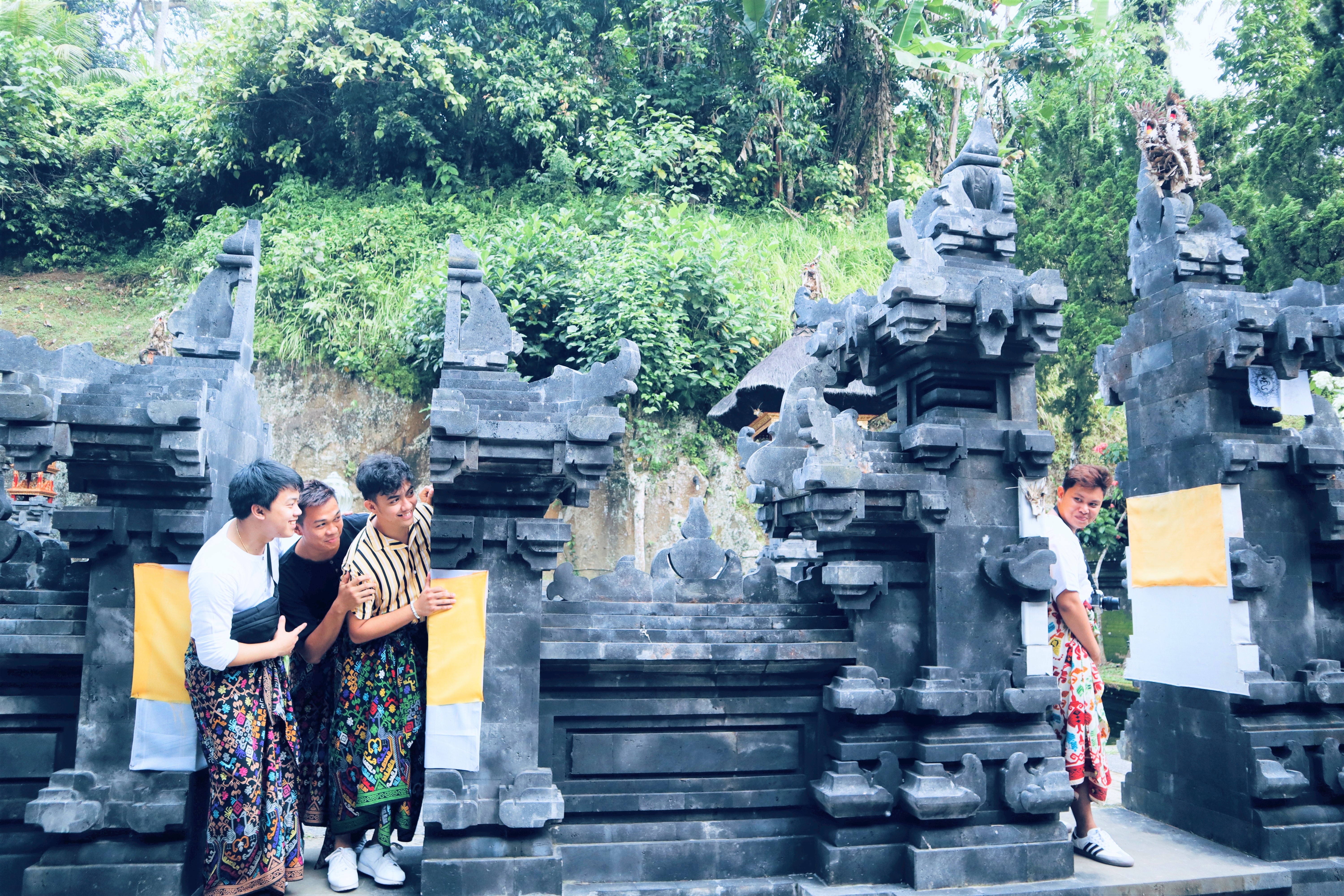 What is funny about this place is that it is inhabited by monkeys who are notorious for snatching visitor's belongings. So if you will have the chance to visit this place you should be very careful with your mobile phones and bags and even your camera which you normally use in taking pictures.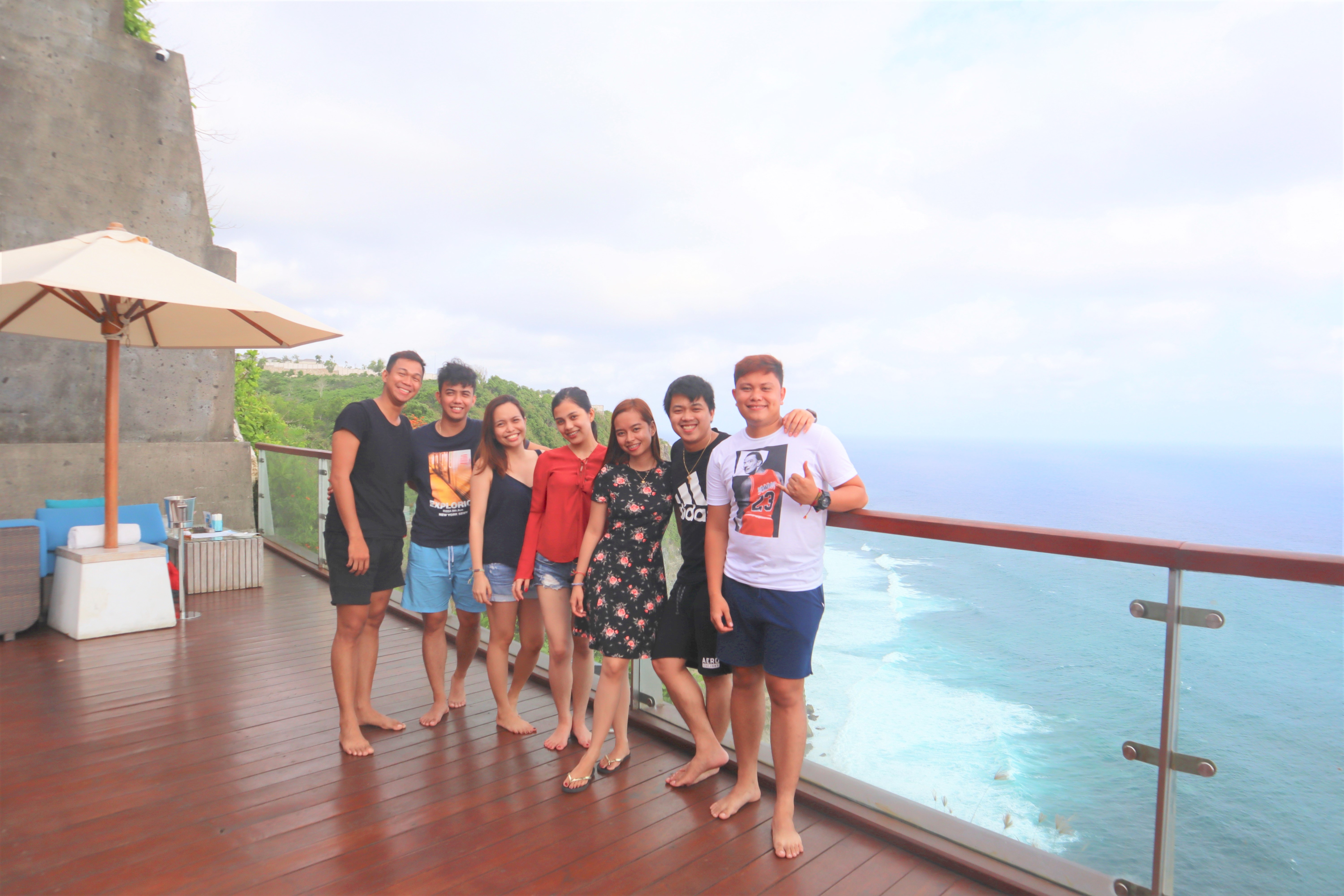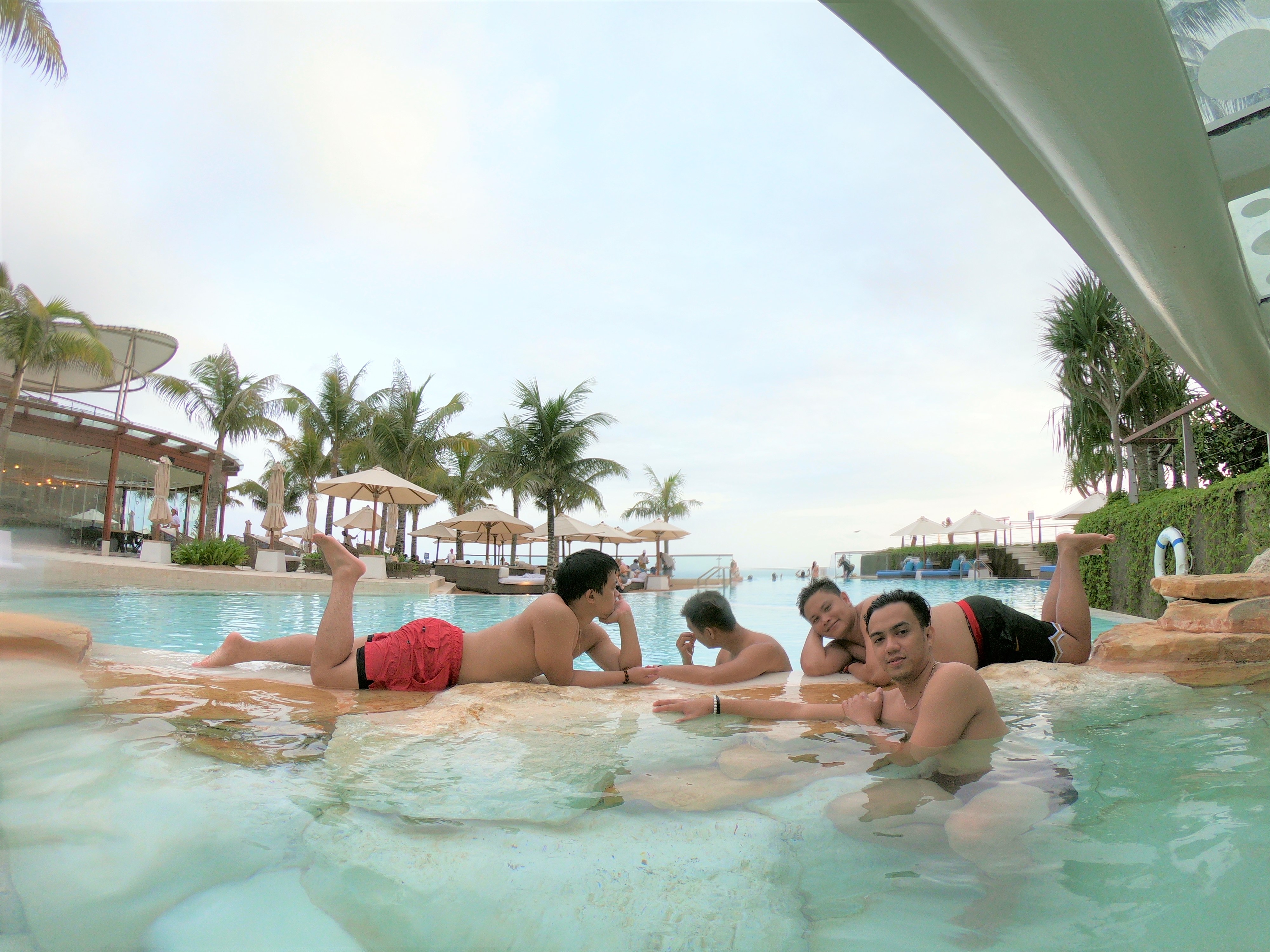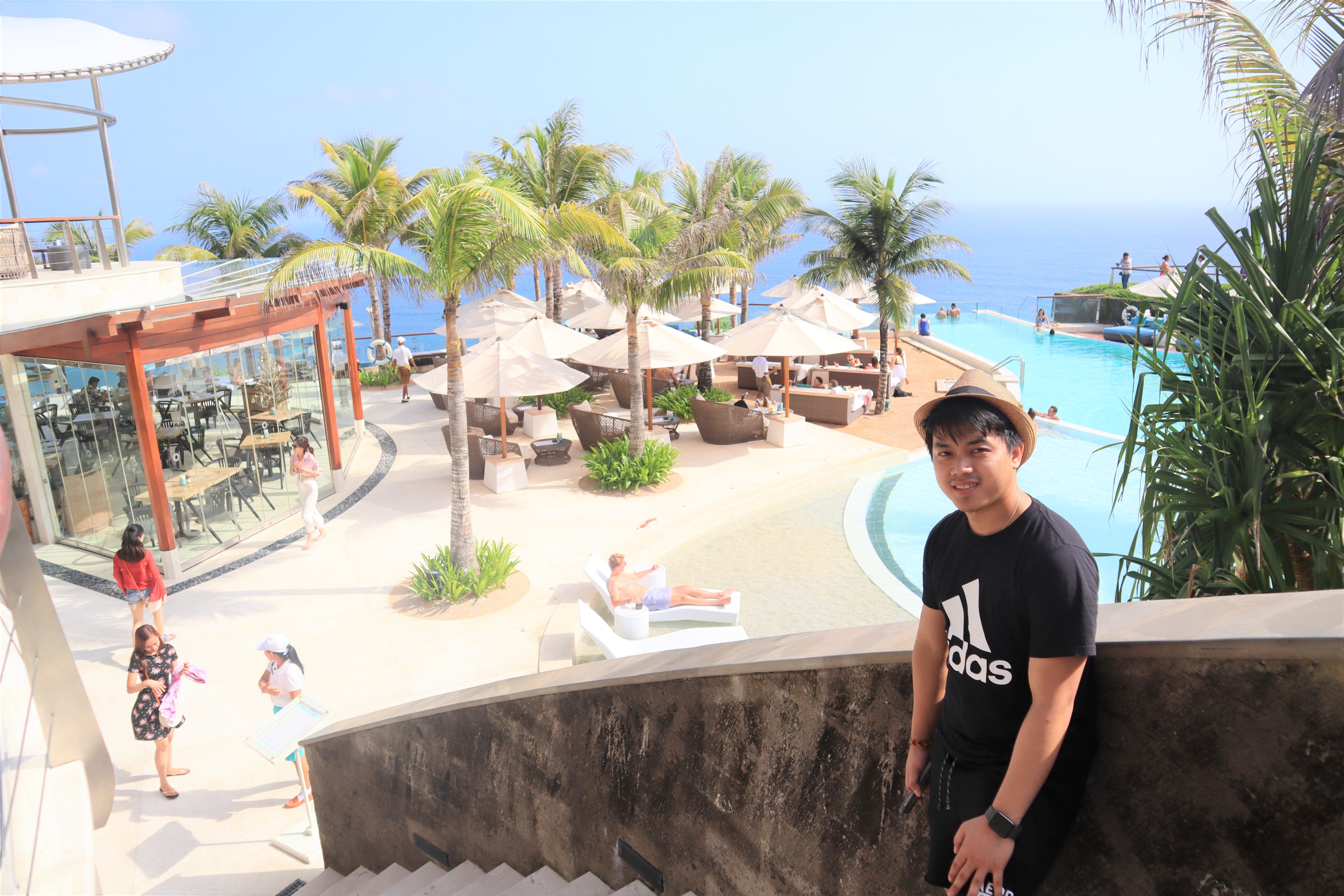 Some people said that you should bring candies, nuts or fruits so that in case you lose one belonging you can bargain or barter with the monkeys.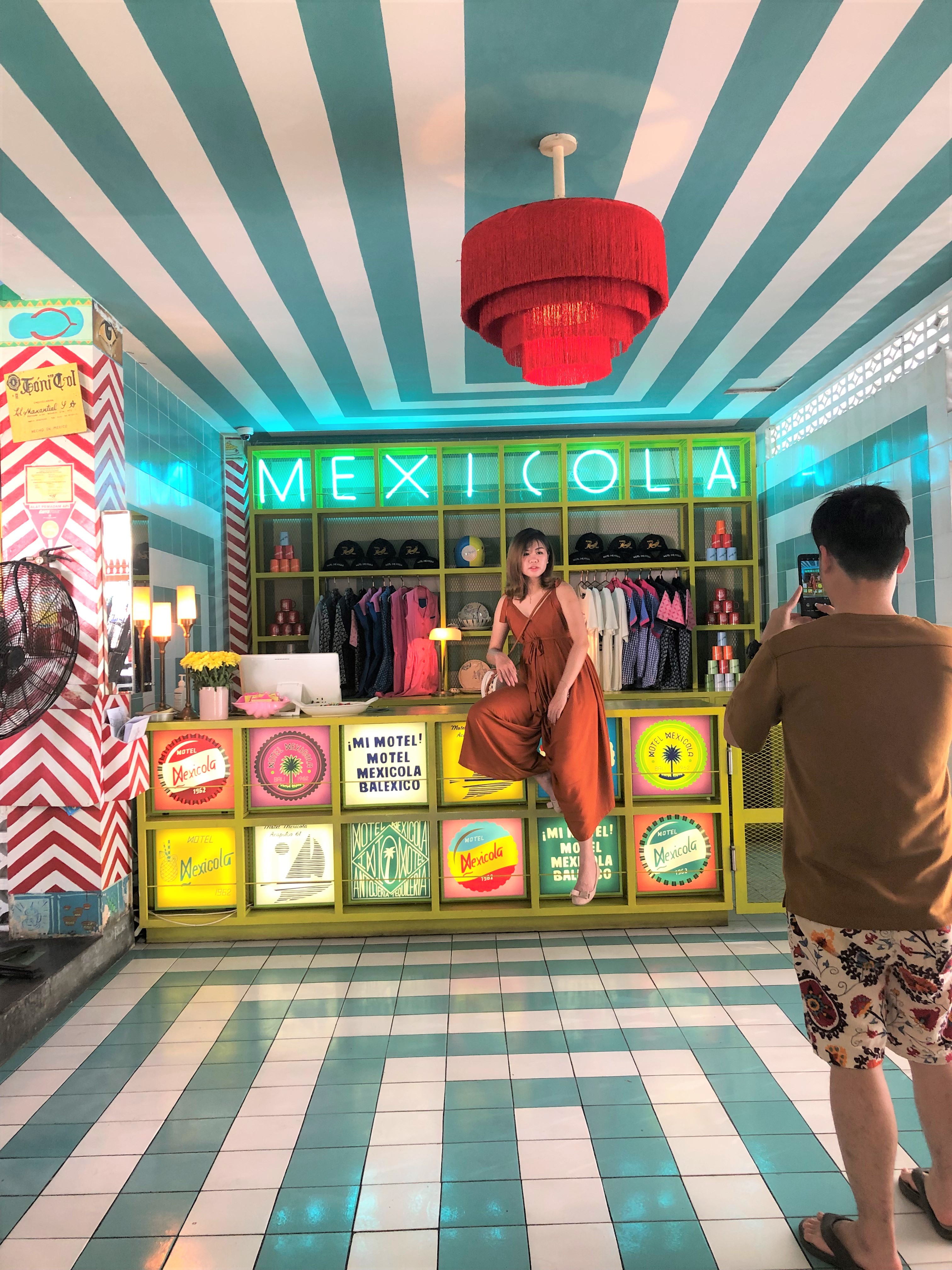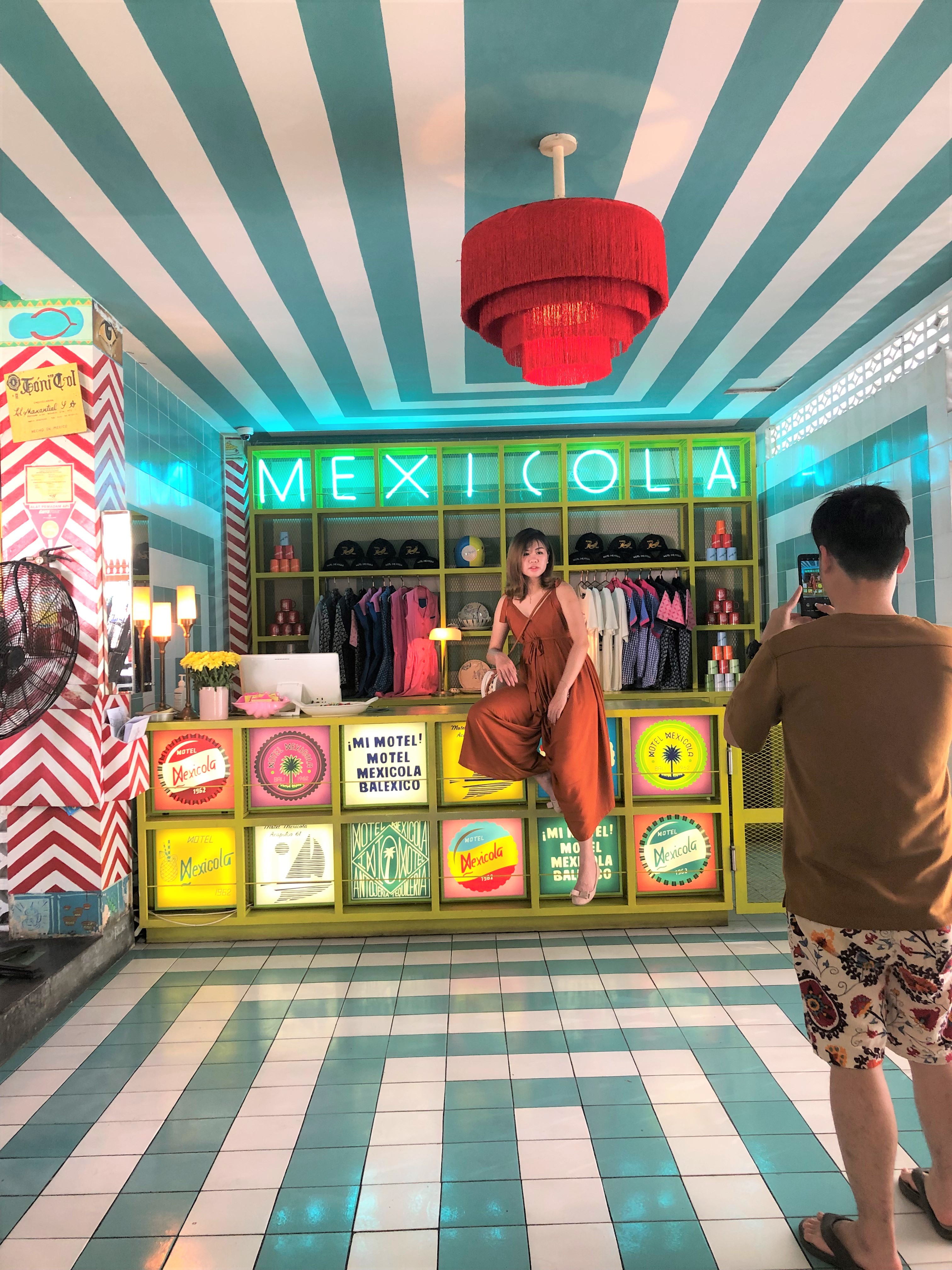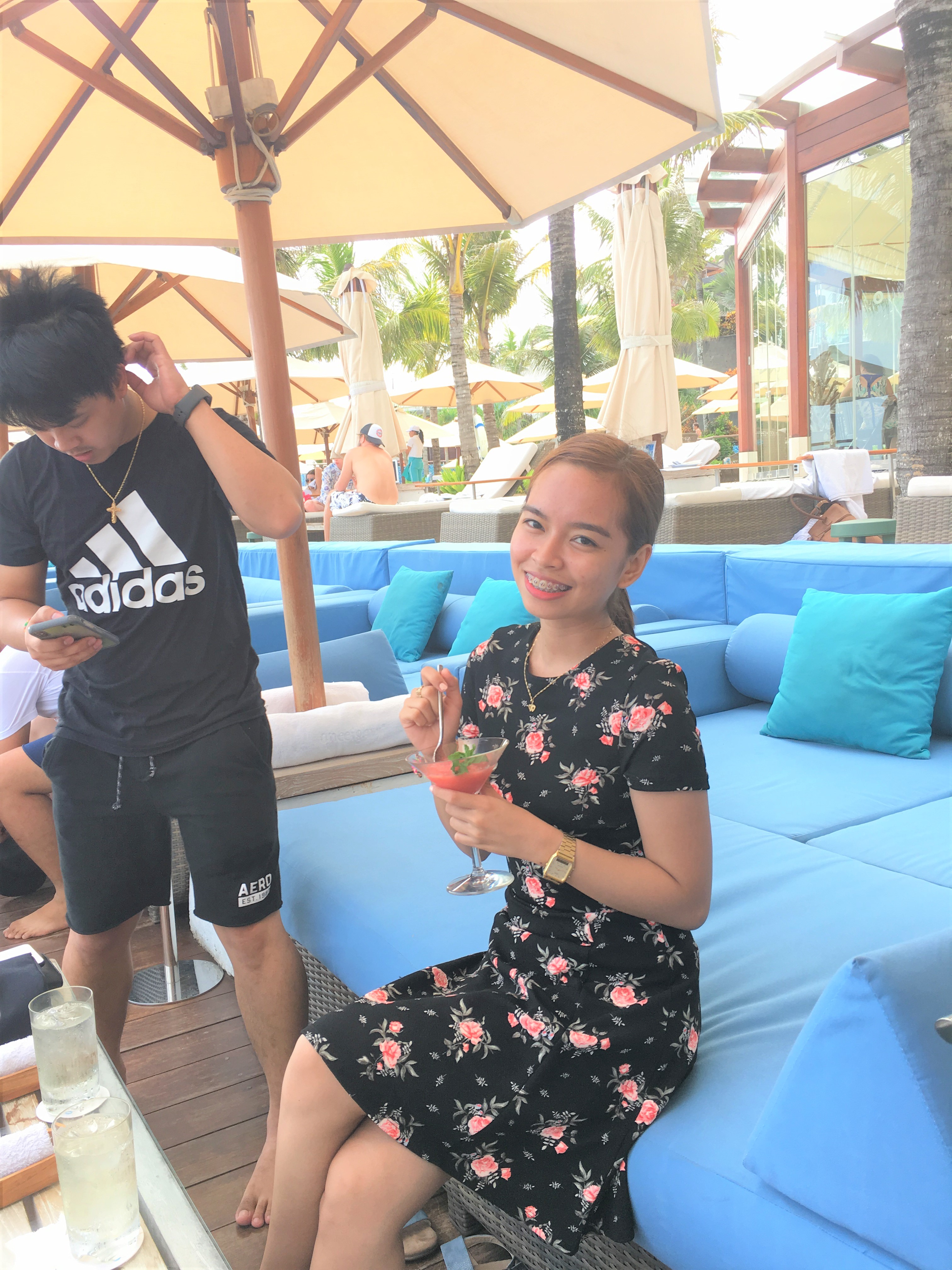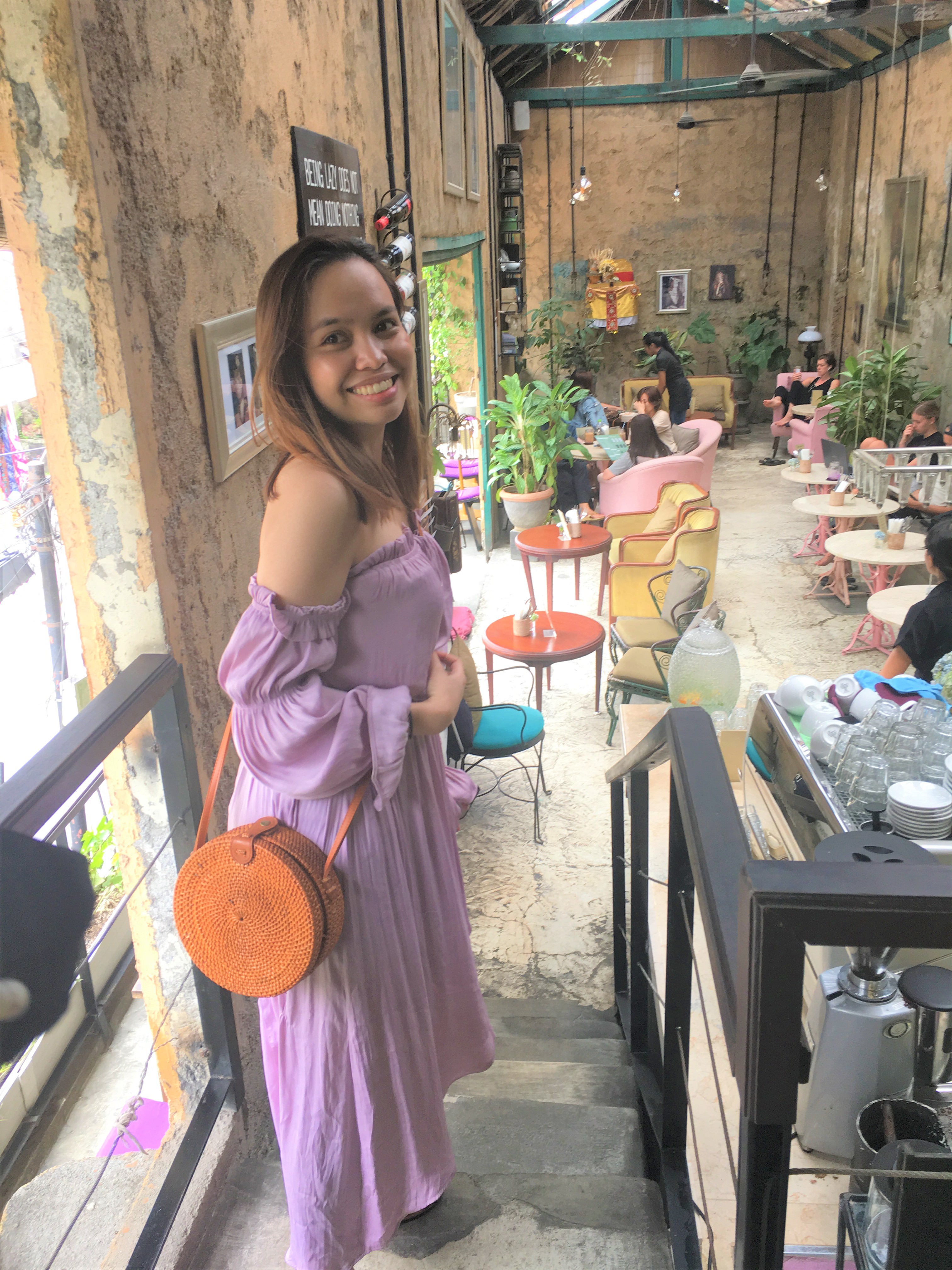 THE EDGE BALI
This beautiful place is operated by team of butlers 24 hours a day, this is located in the southern tip of Bali overlooking the ocean. It has 8 5-star villas with private pools, 2 gorgeous large swimming pools, and almost everything visitors would need like, restaurants and bars, a world-class spa, if you want relaxing body treatments and fitness center and in their recreation area they have bowling, pool table, tennis court and for those who are fond of singing they also have home entertainment systems with free WiFi.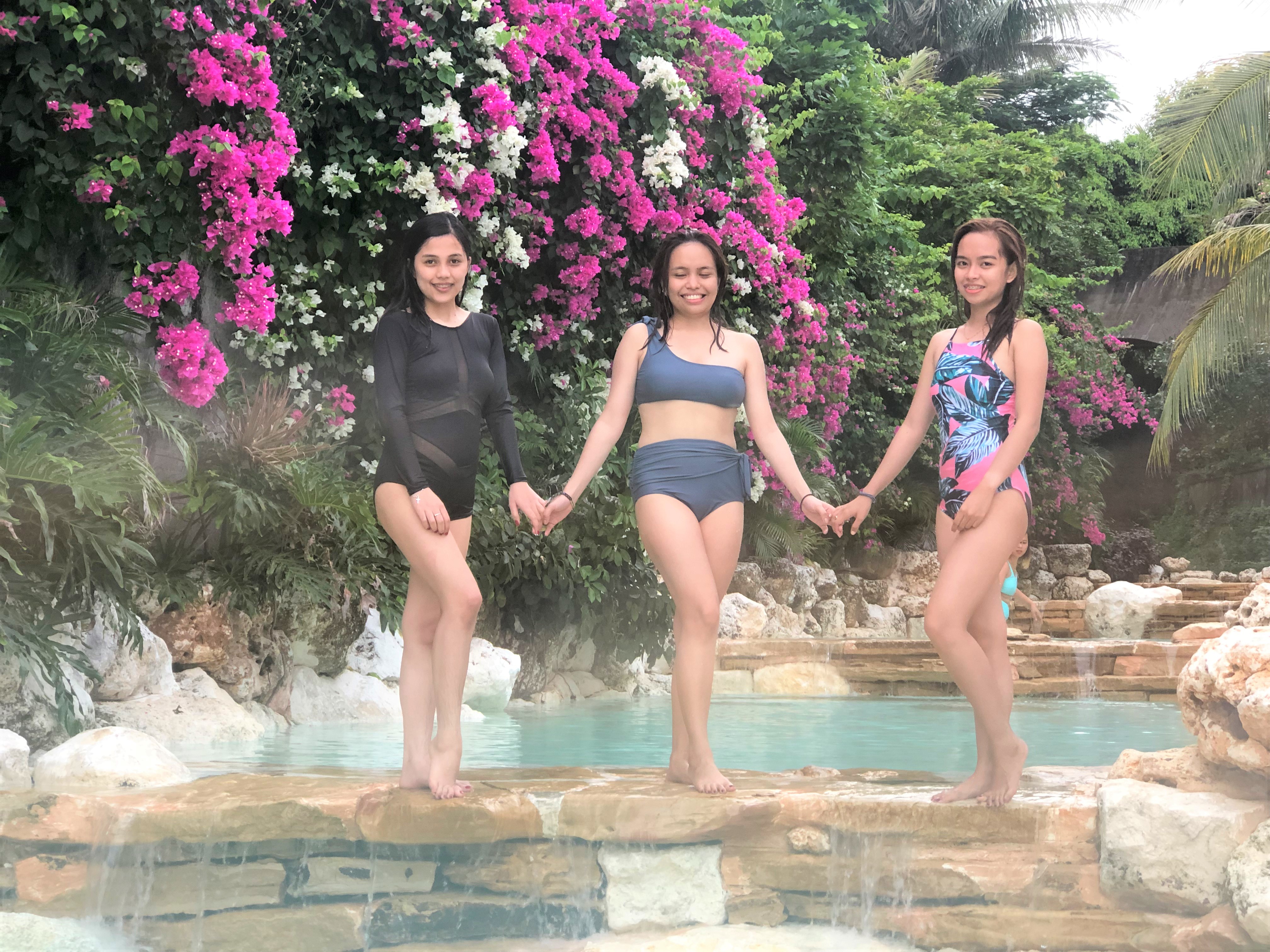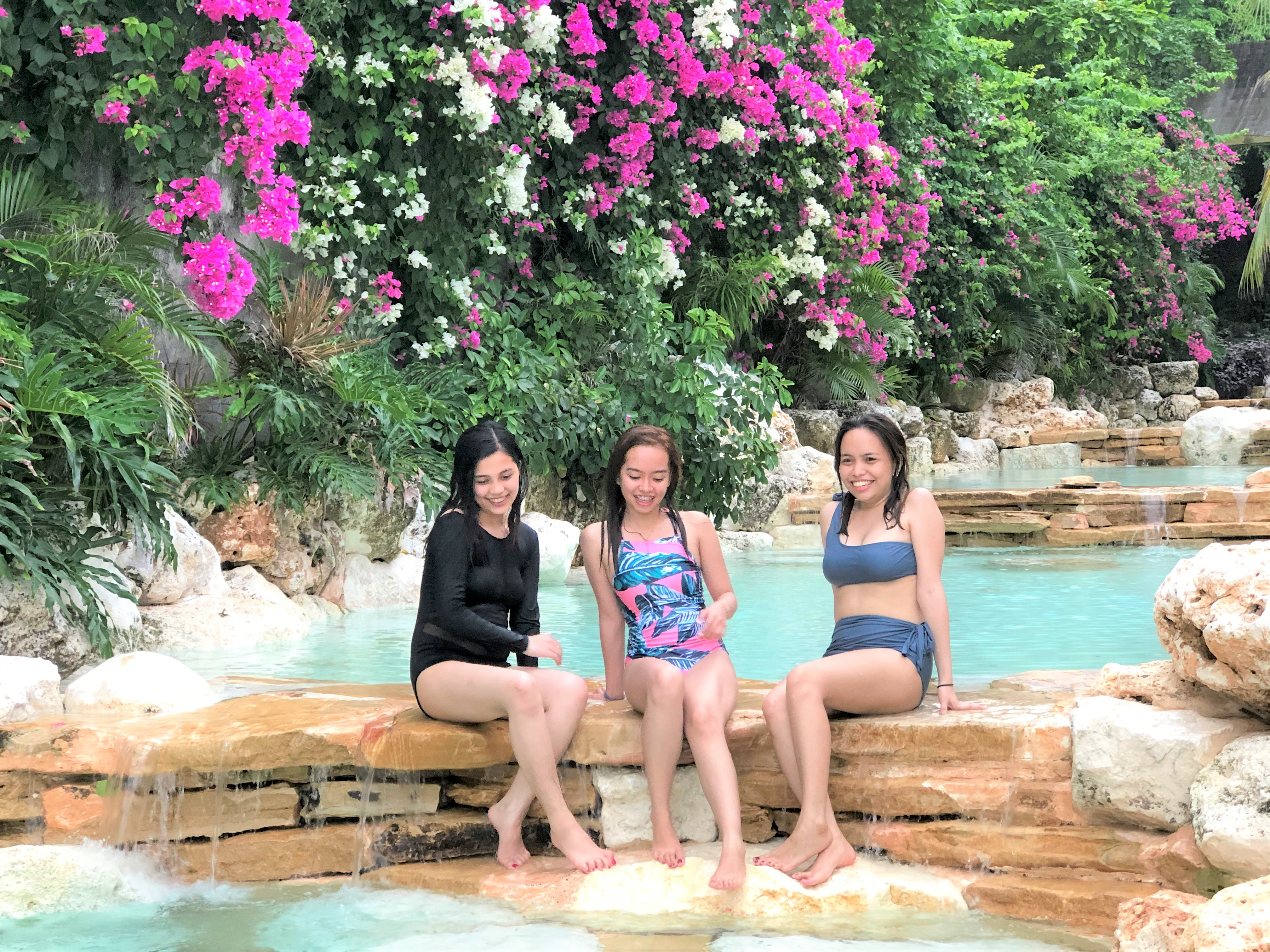 The edge Bali is a 45-minute drive from Ngurah Rai International Airport.
SEMINYAK SQUARE
If you are in Indonesia make sure to visit Seminyak Square, a great place to hang out and buy souvenir items. I can equate it to a street market in the Philippines where you can find exciting and less expensive items.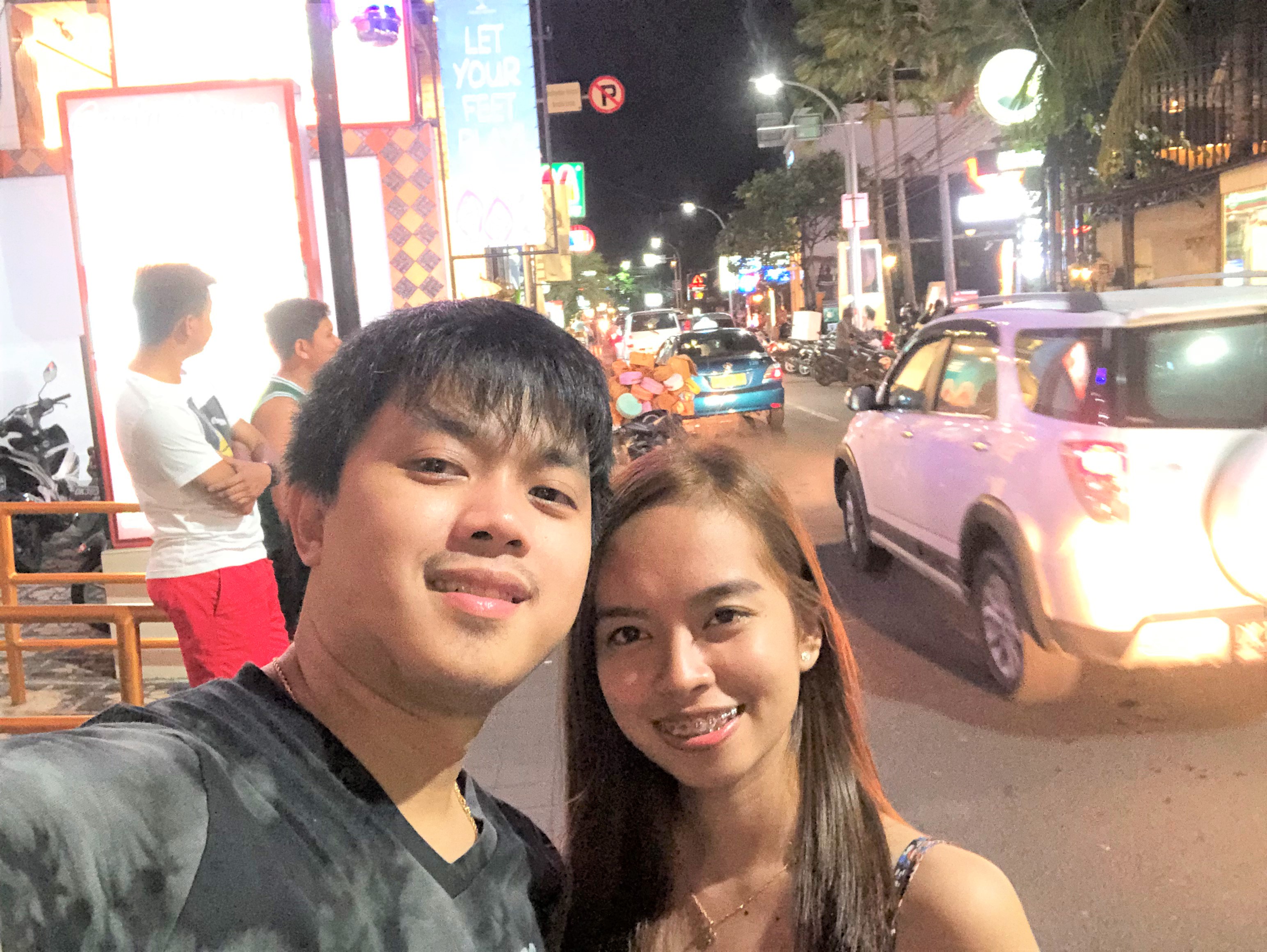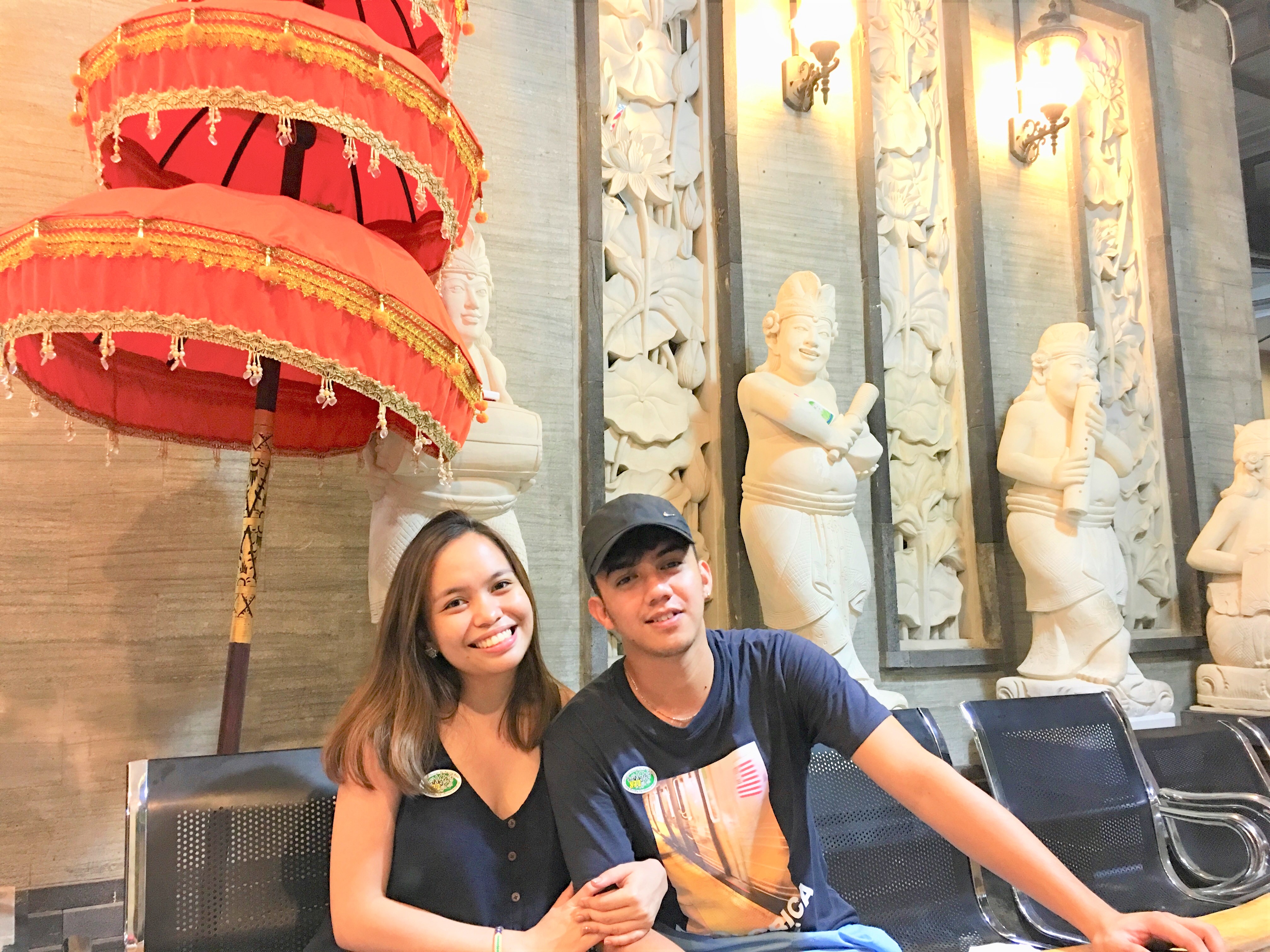 Seminyak is a shopping complex in Jalan Kayu Aya where you can find almost everything from bookshops, jewelry, toys and they used to have sales items for tourists.
(All photos are mine)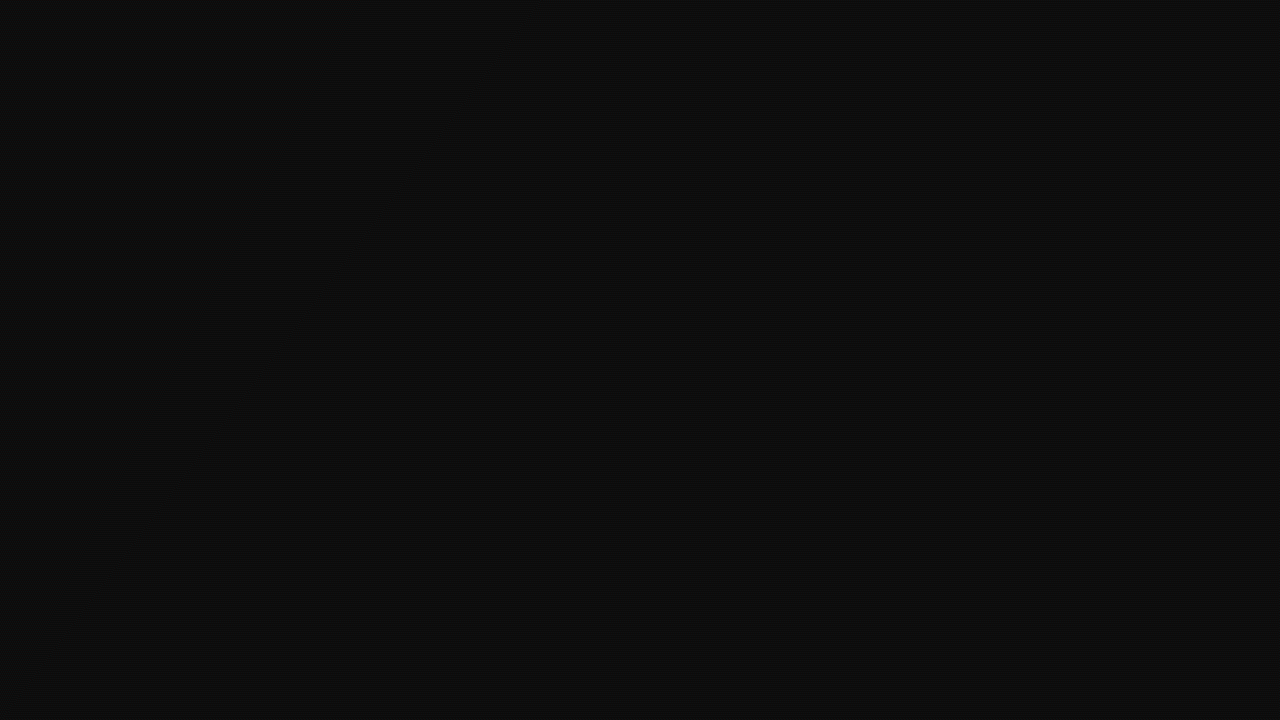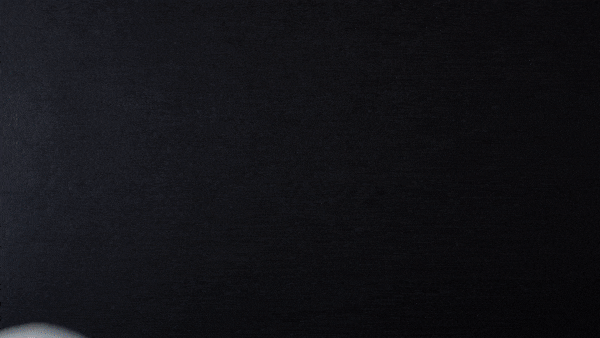 Vote for
@threespeak
on
https://wallet.hive.blog/~witnesses
or vote through
HiveSigner
---
▶️ 3Speak