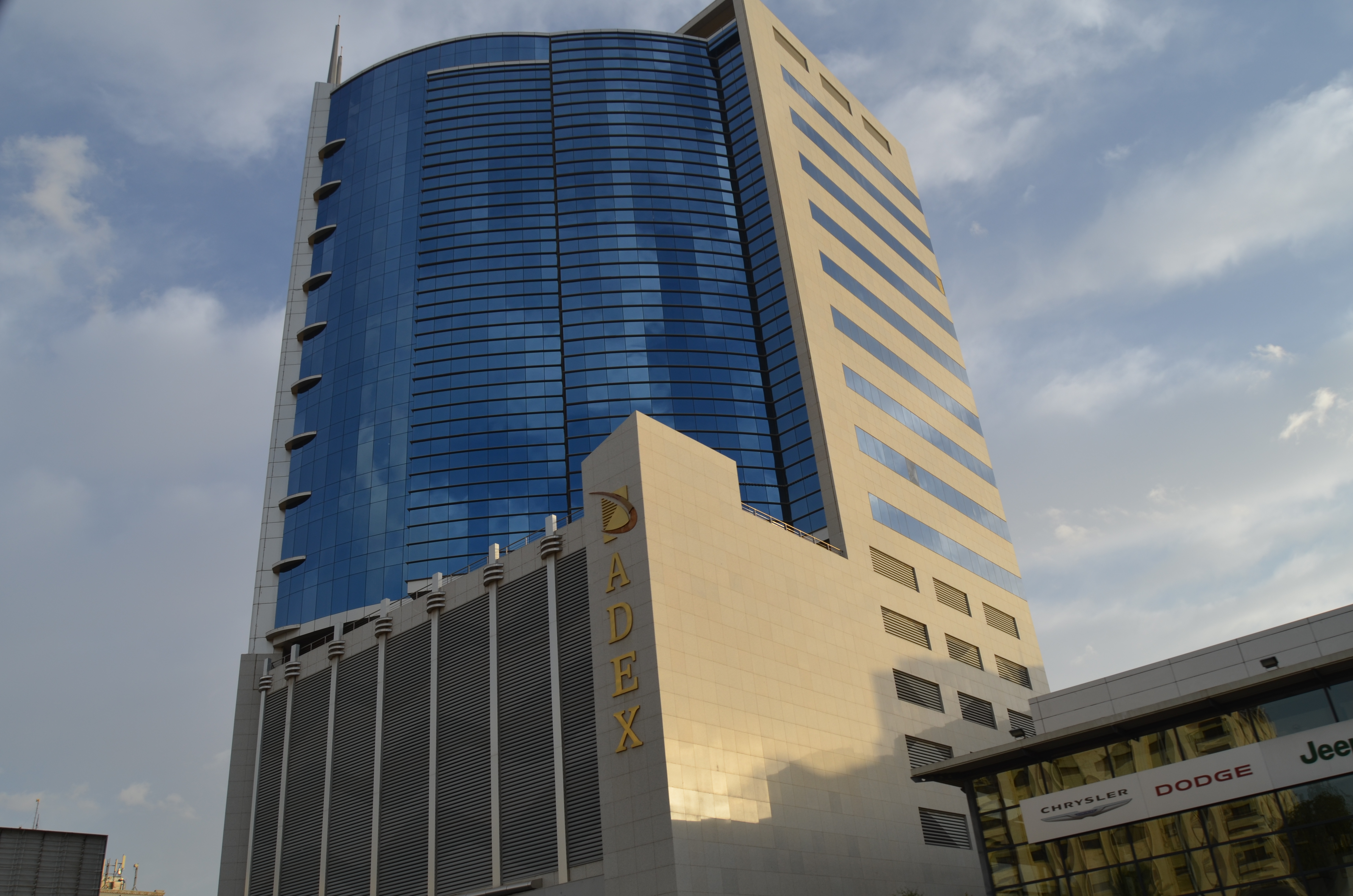 Hello everyone today I will take you in the streets of Jeddah, Saudi Arabia. This time I will present to you photos of different designs of building and of course some stunning photos of the streets of Jeddah.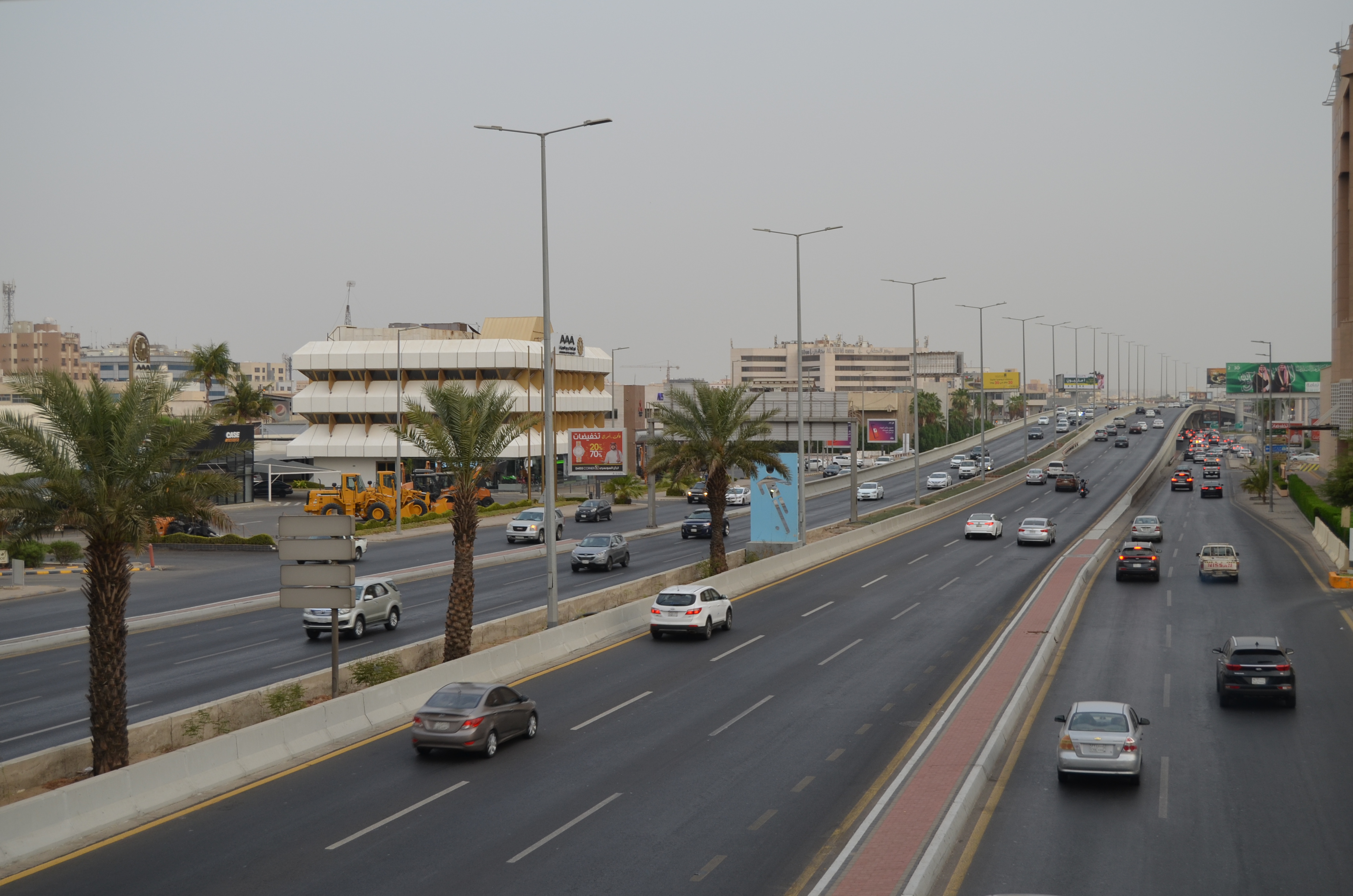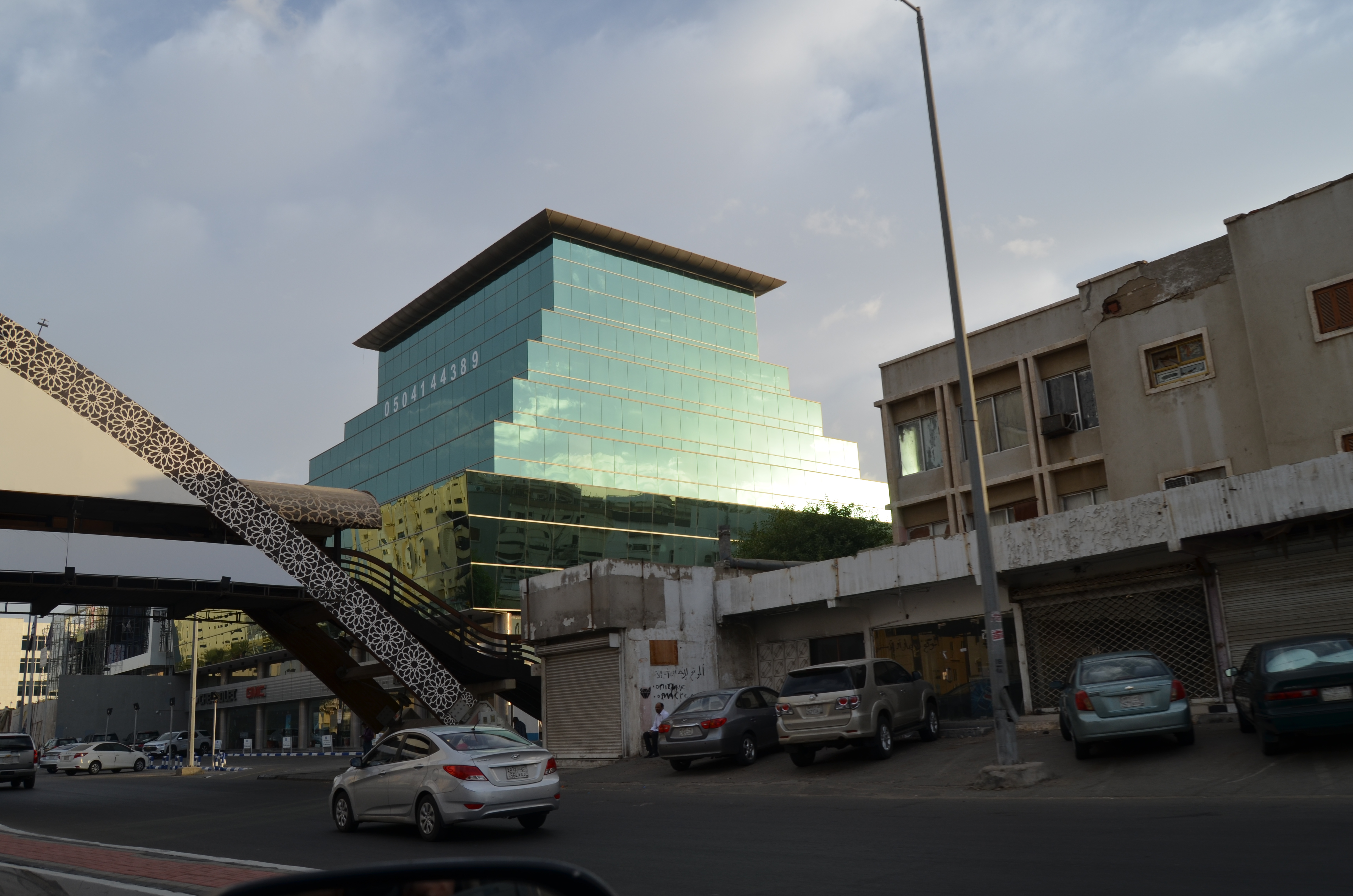 I've been working in this city for almost 5 years and during day off we used to roam around, although because the city is a huge city there are still a lot of wonderful places that I wasn't able to visit. Maybe in my next travel to Saudi Arabia I will be able to visit every single place in Jeddah or in other cities if given the chance.
These are my colleagues, we were partners when it comes to roaming around.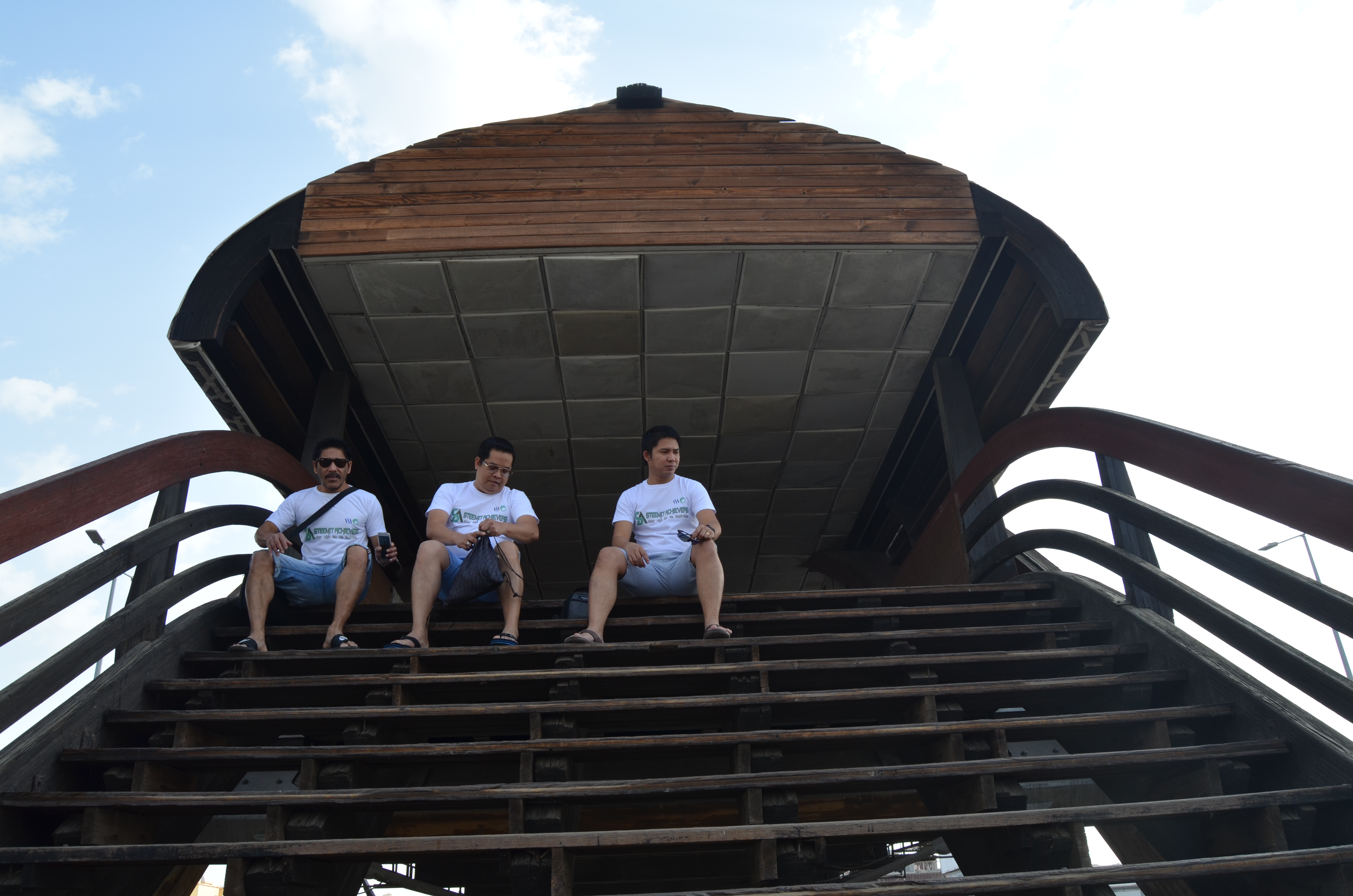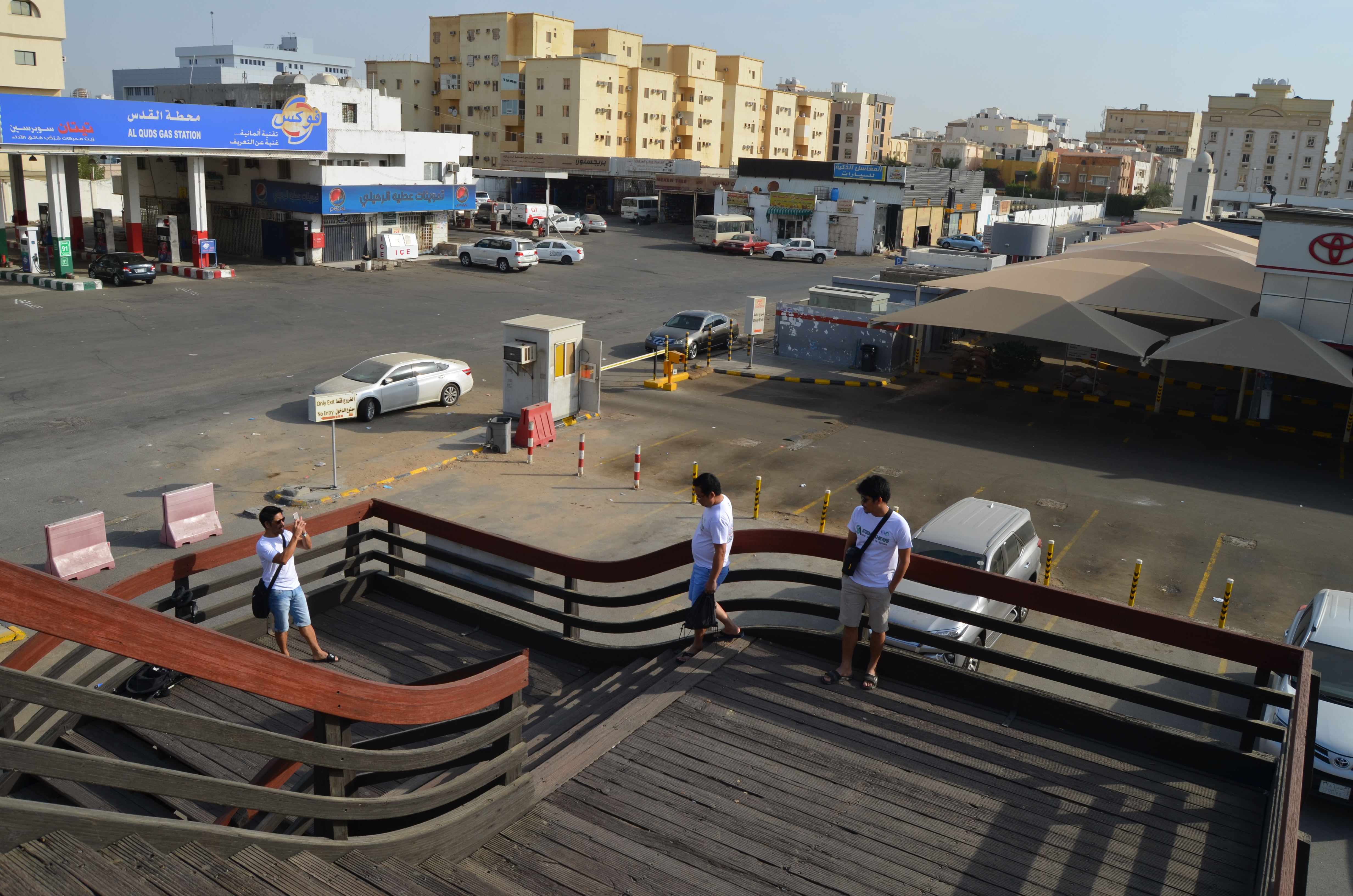 Jeddah has a total area of 1600 square kilometer more than twice the size of Singapore, it may not be as advanced with other major countries in the world, but they have also a lot to offer to their visitors, although they are not yet open with tourists.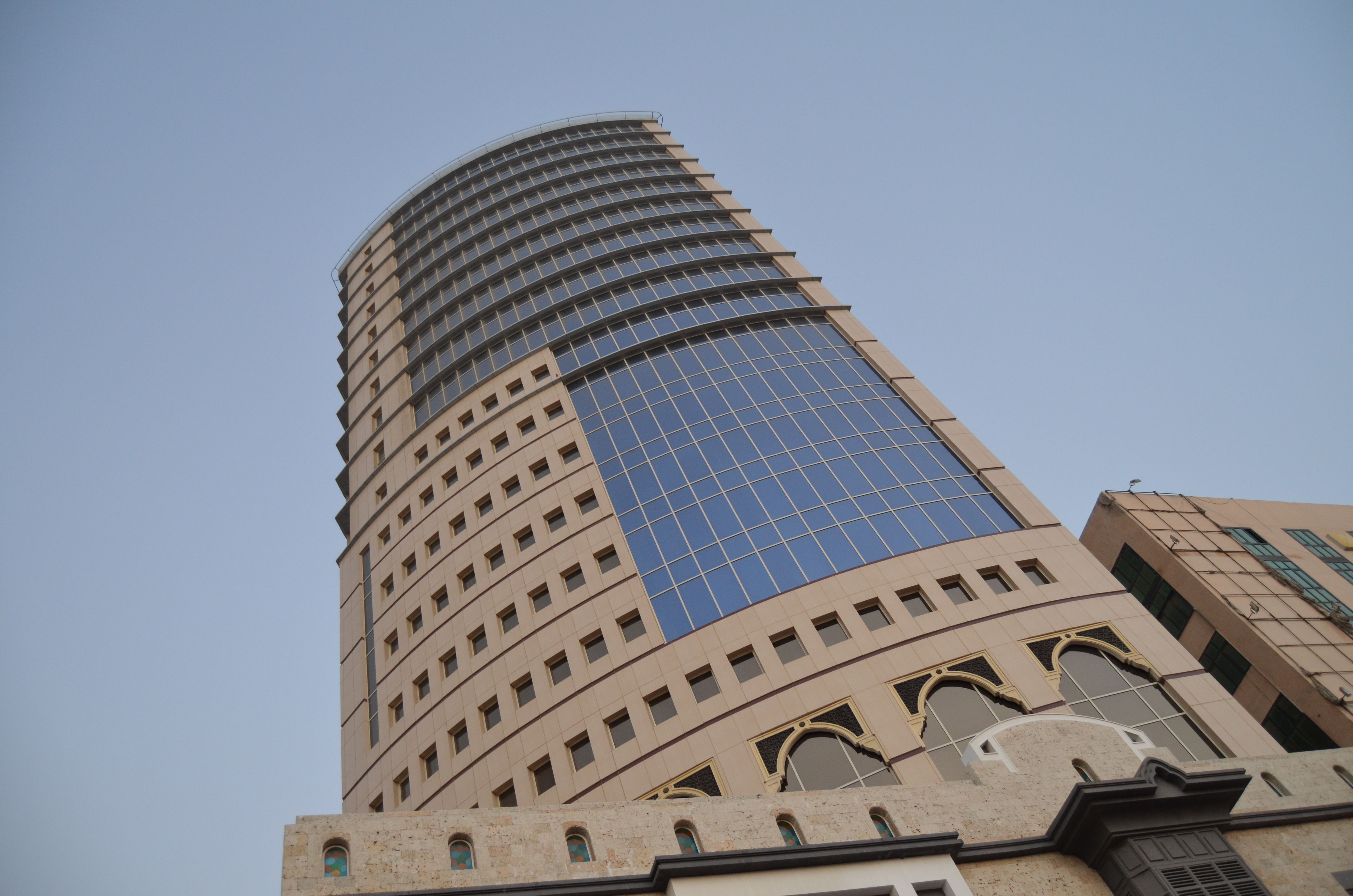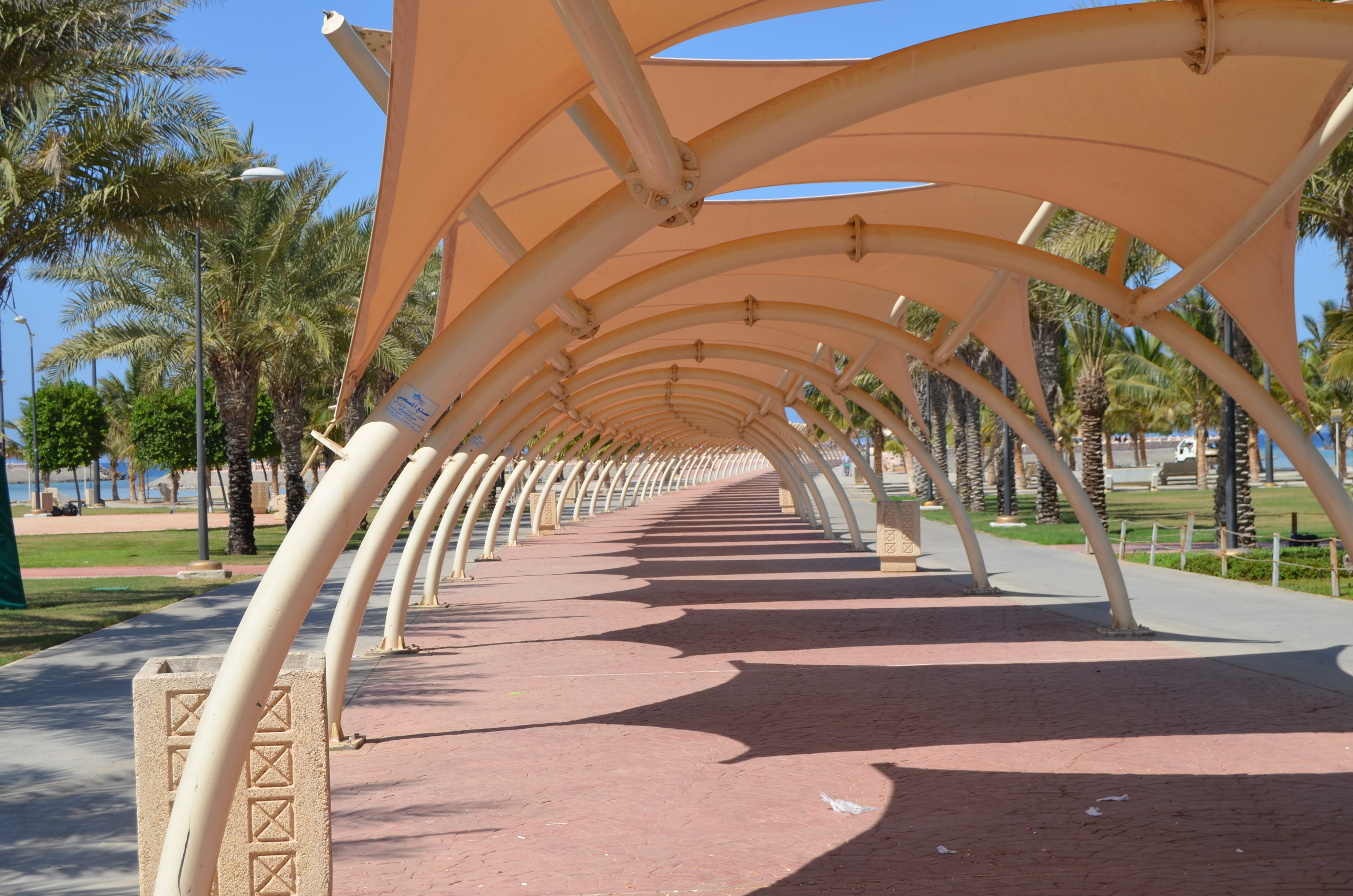 (this is where I work, Freyssinet Saudi Arabia)
Most of the people who come to Jeddah are overseas workers since there are a lot of Engineering companies and other businesses around and also pilgrims because Jeddah is principally the gateway to Meccah, the Holy city in Islam.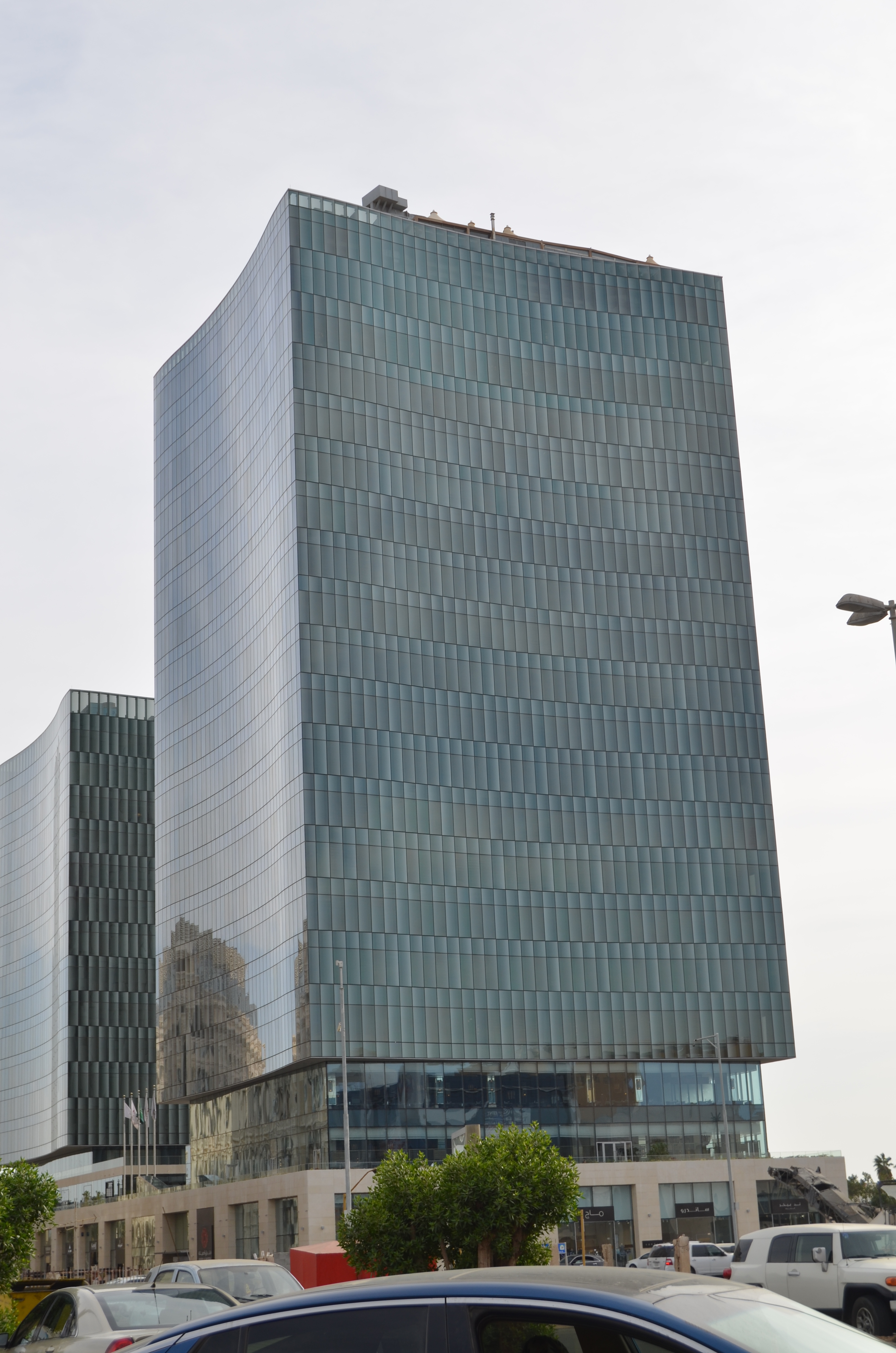 Jeddah, the second-largest city in the Kingdom of Saudi Arabia (next to Riyadh the capital city of KSA) is considered as the country's commercial center, it's port is located in the red sea is the second busiest and second-largest port in the Arab world after Dubai.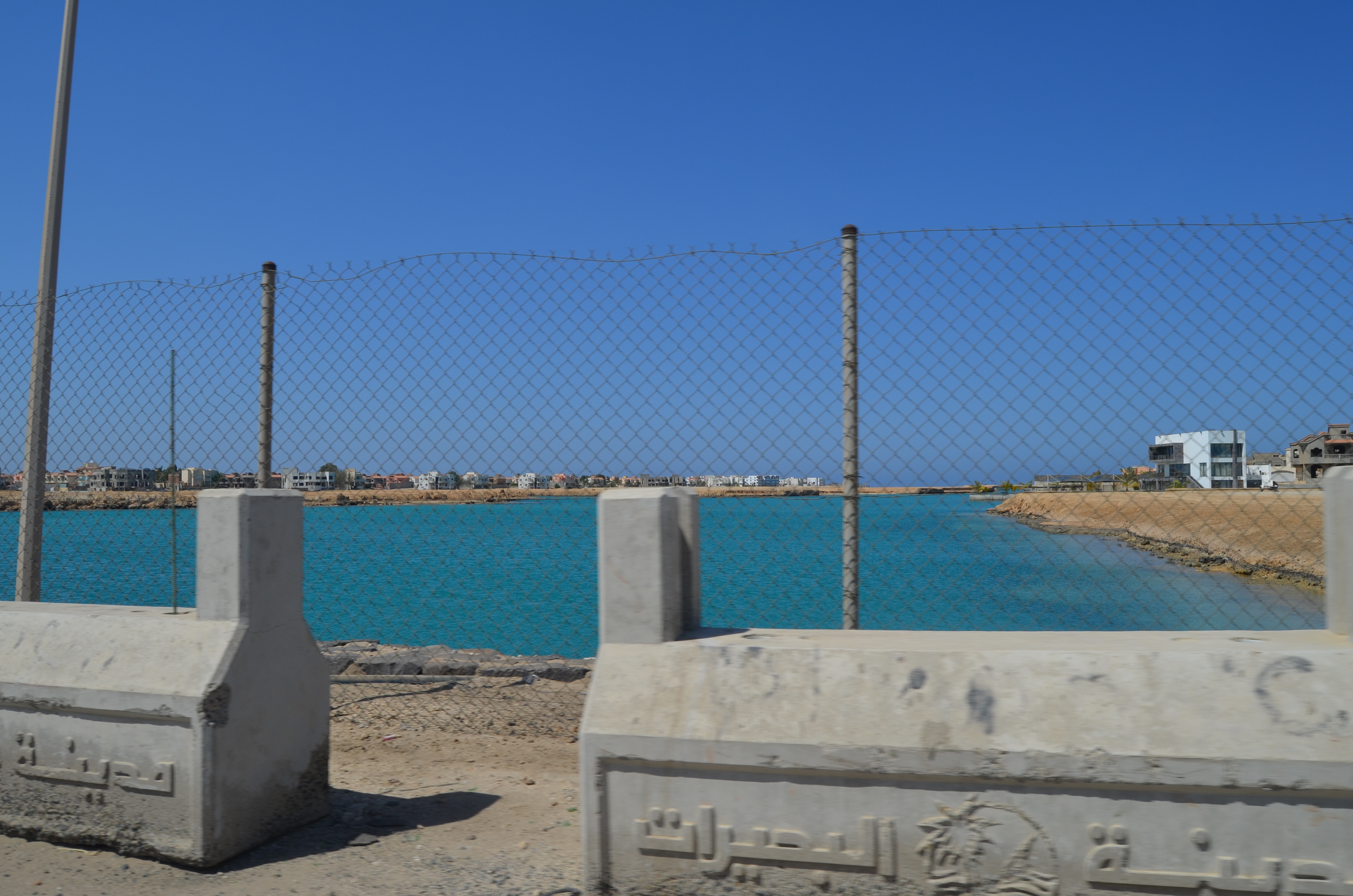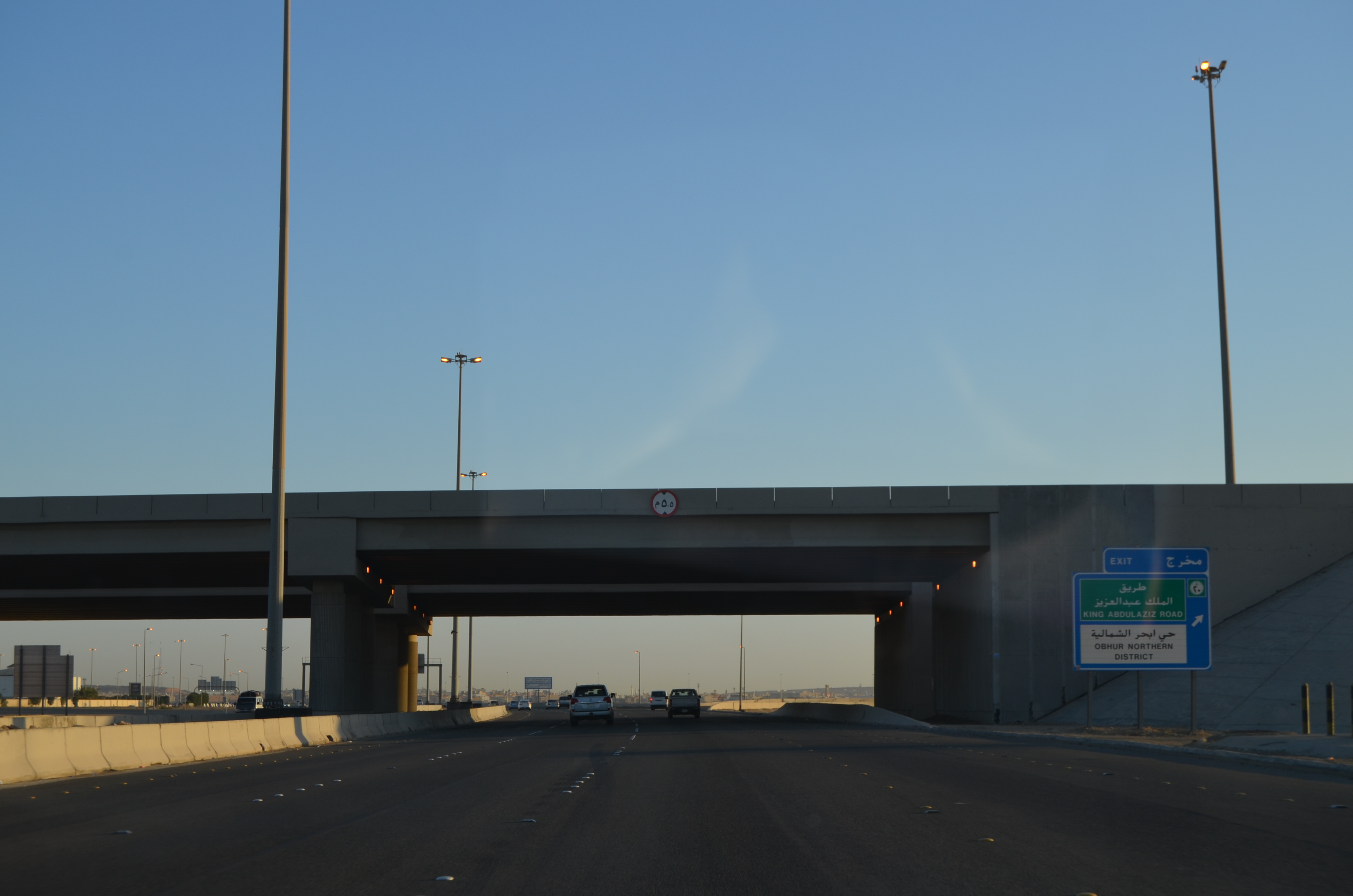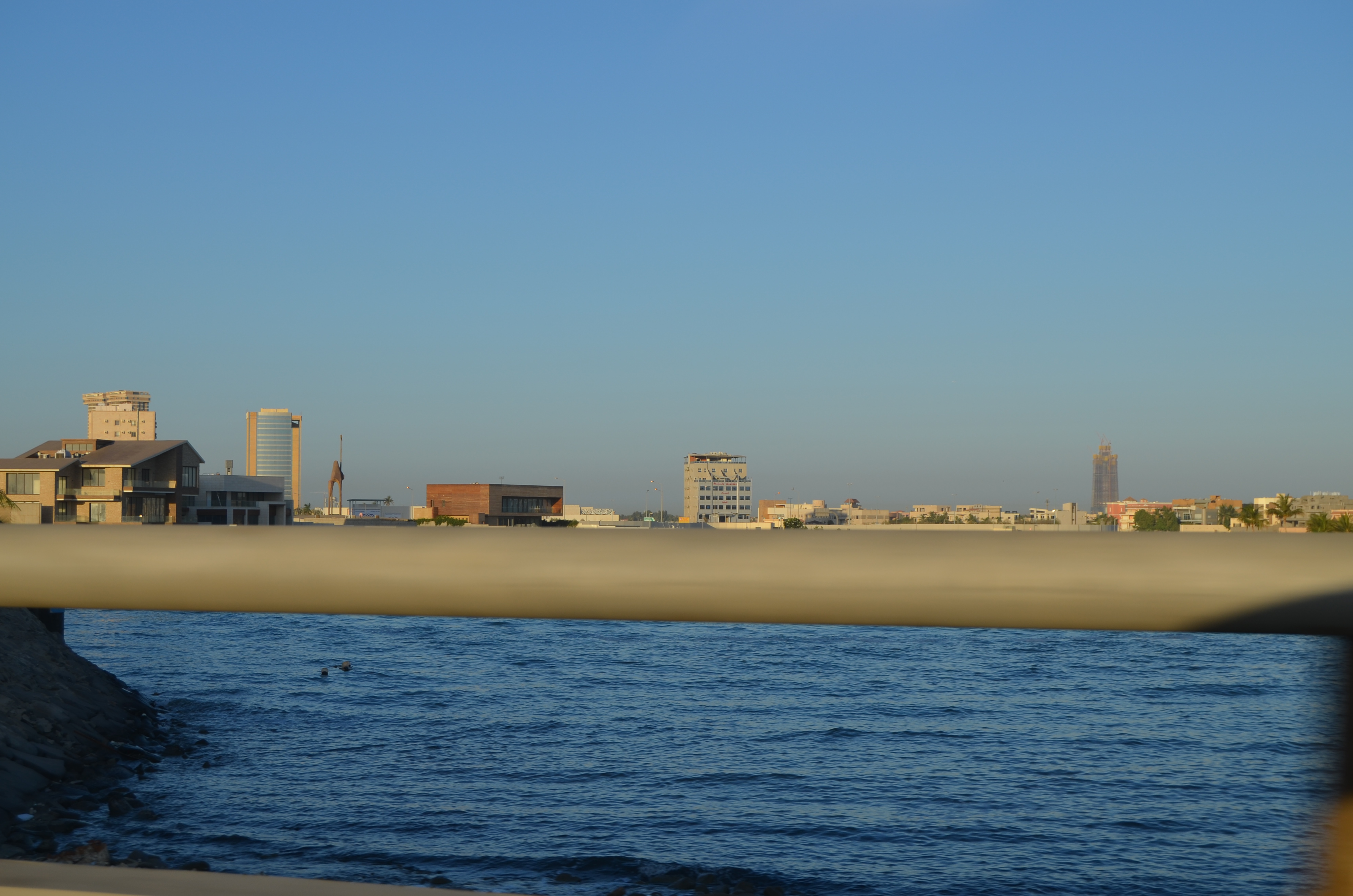 The buildings are not that tall but they also have 60 to 70 storey buildings. If you notice the usual design is unique when you compare them to the buildings in other countries. And Filipino as I am, I'm proud to say that most of those buildings were built by Filipino Engineers together wither their counterpart from different countries.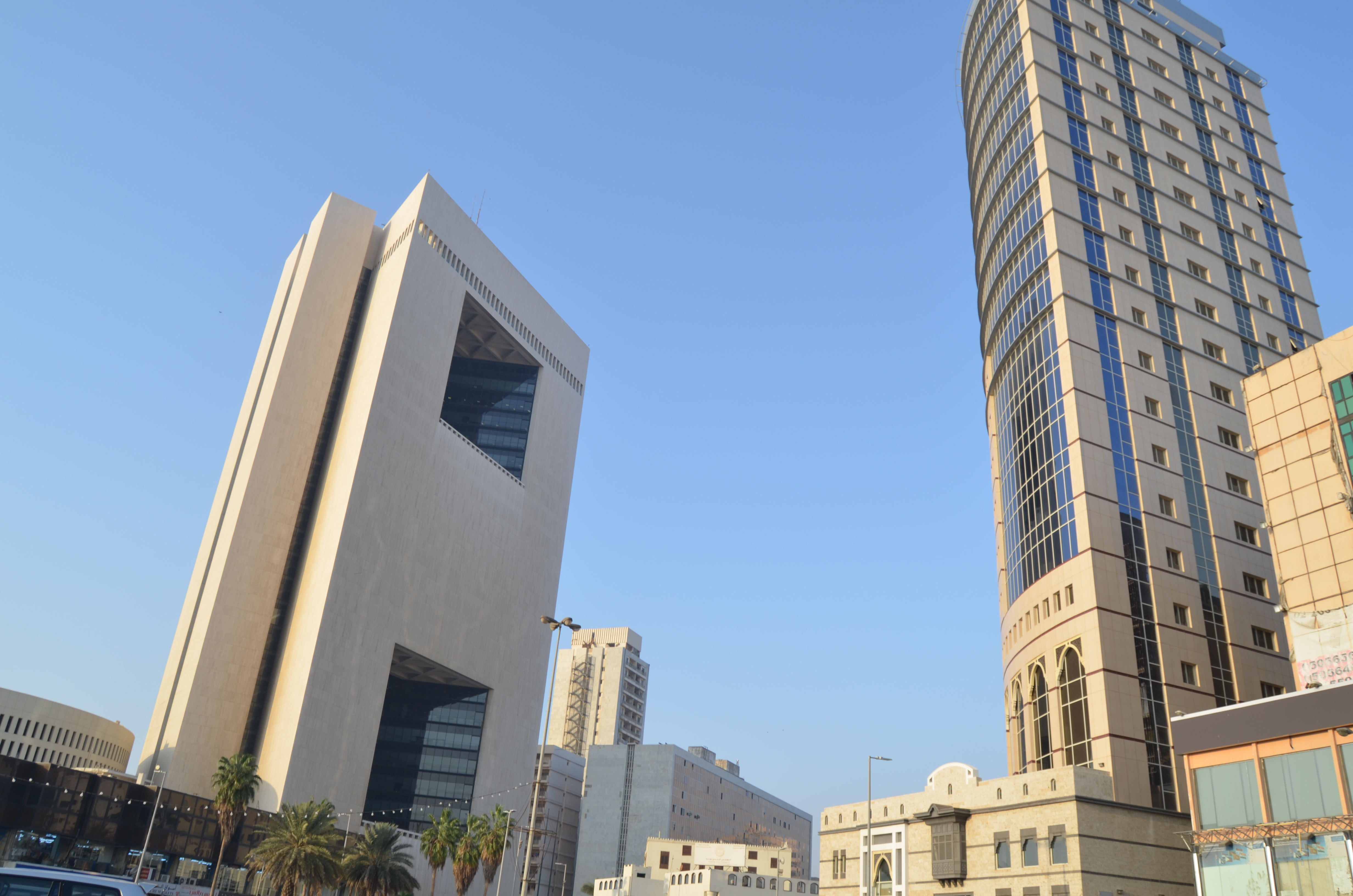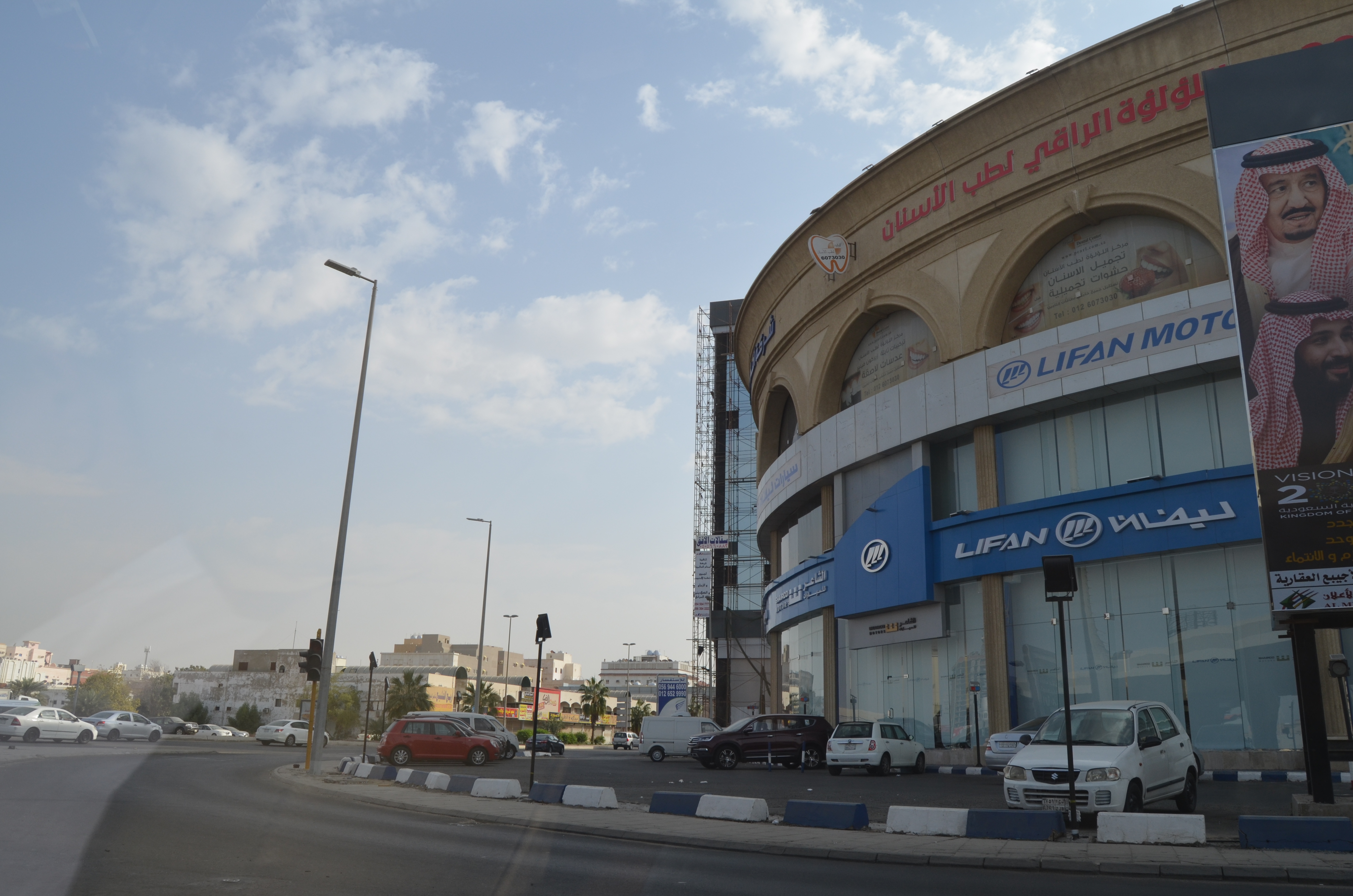 So going back to our journey around the city, we were here in front of our favorite food chain waiting to be allowed to enter. If you're not aware, just like any other Arab country, all shops, food chains, offices, and others are closed during prayer time and it happened several times of the day.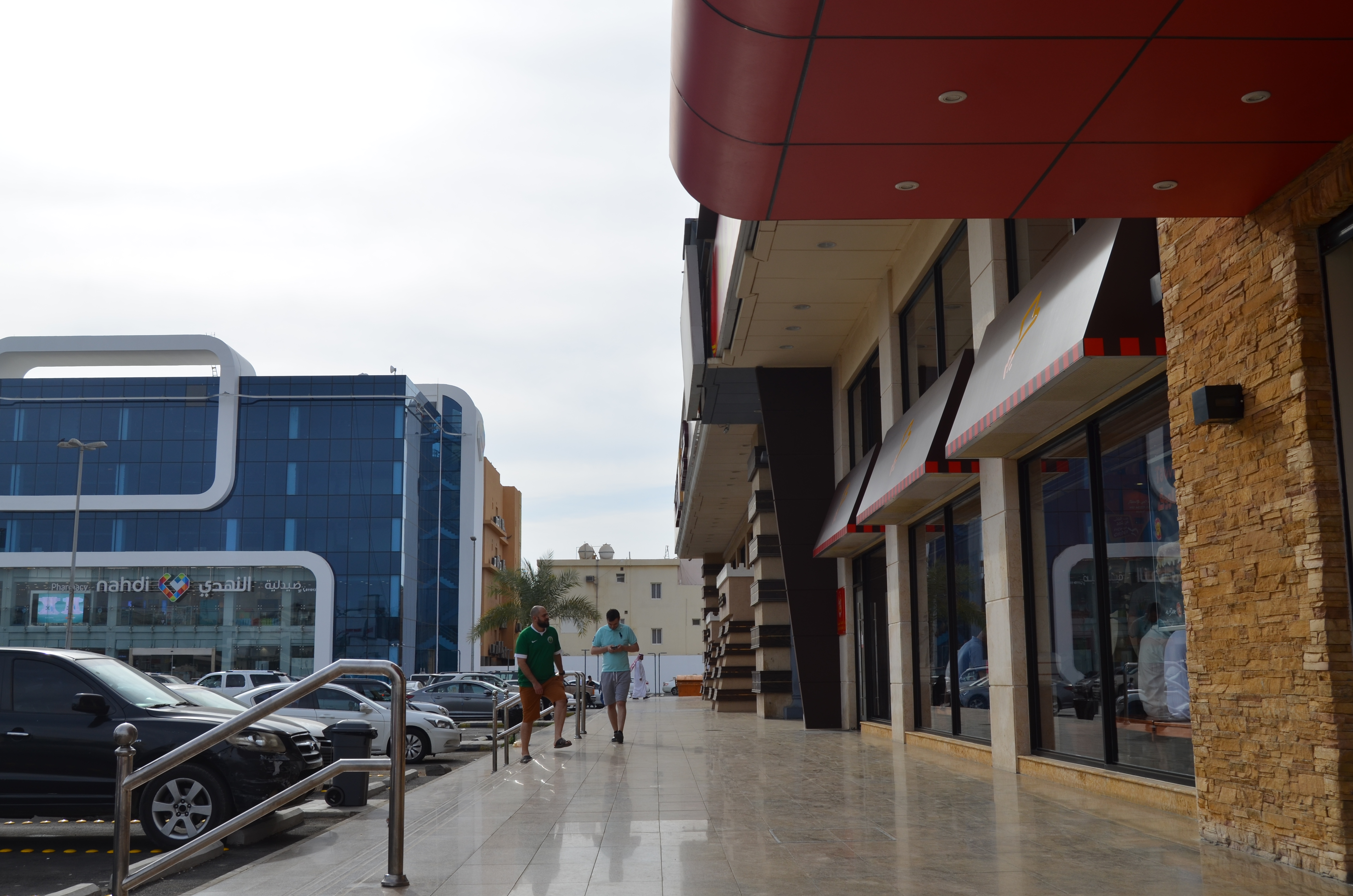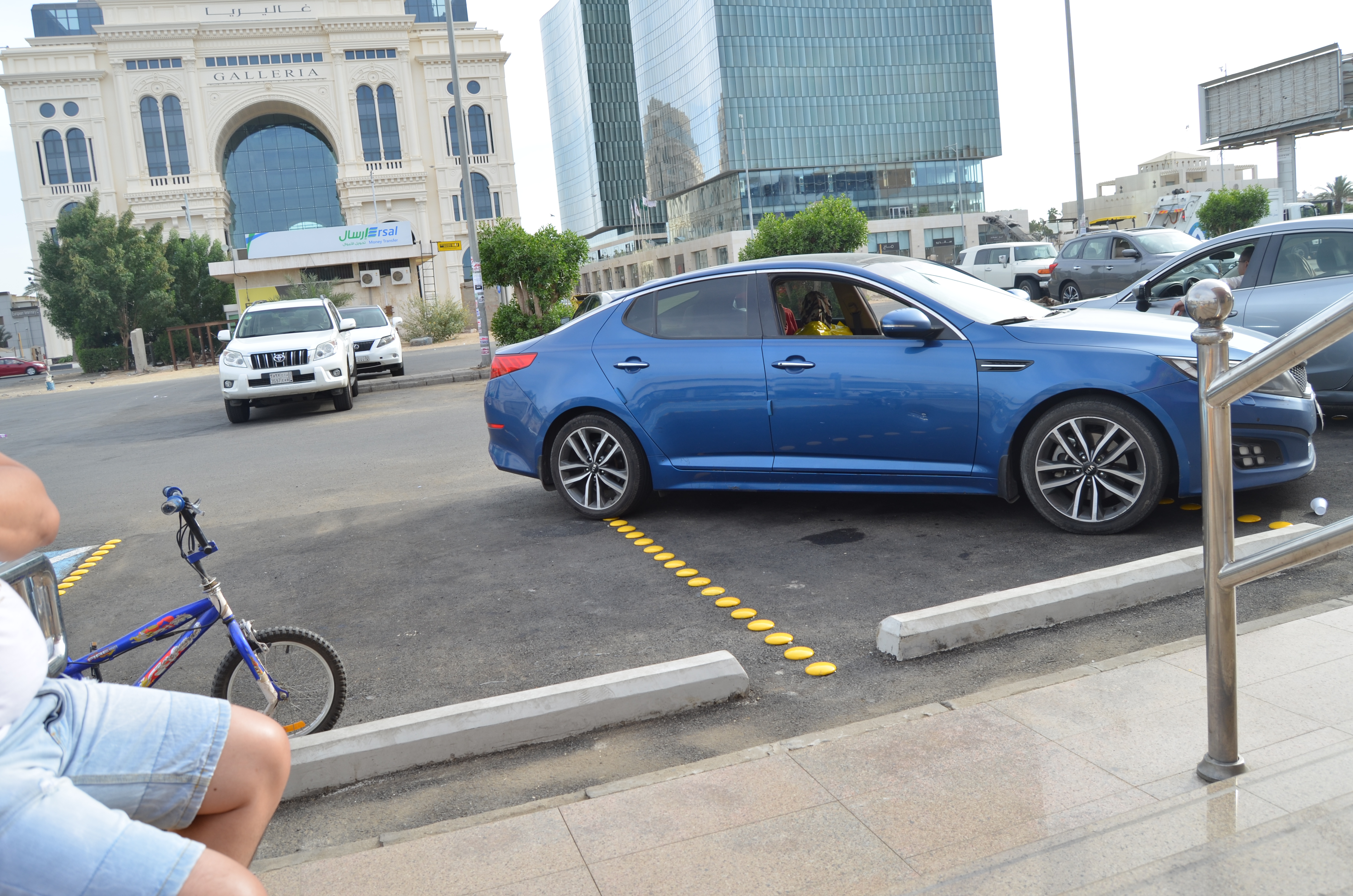 Finally, we were already allowed to come inside, standing in front waiting for our food to be served. This is the favorite restaurant of most of the people there especially Filipinos. Although this time I was the only Filipino in the line, my friends were waiting for me upstairs.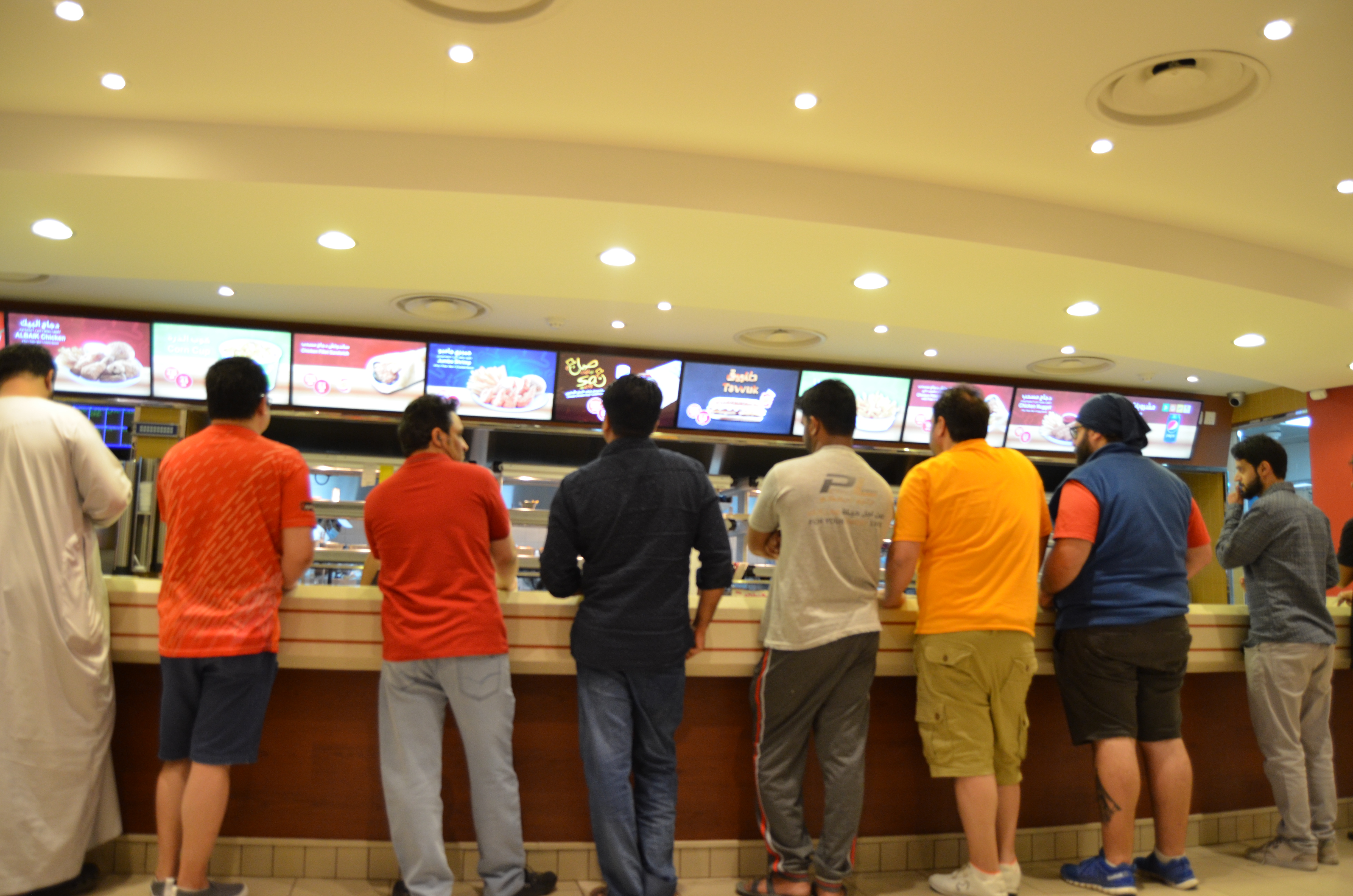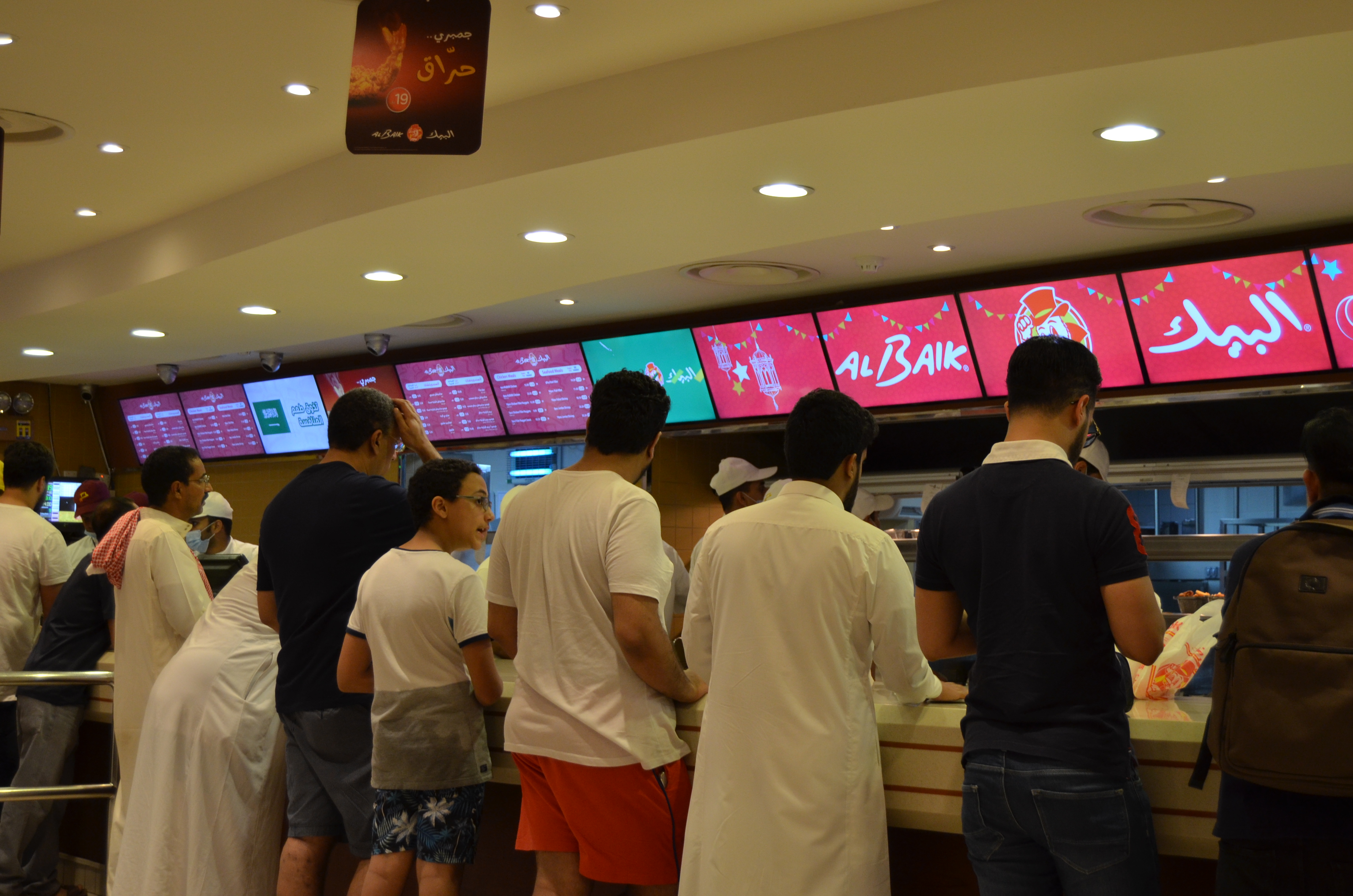 And these are the food we were waiting for. So yummy and delicious! I really love their chicken and even their fries are as good as we have here in the Philippines. I had wrote before, the one thing that I missed in Saudi Arabia is the food.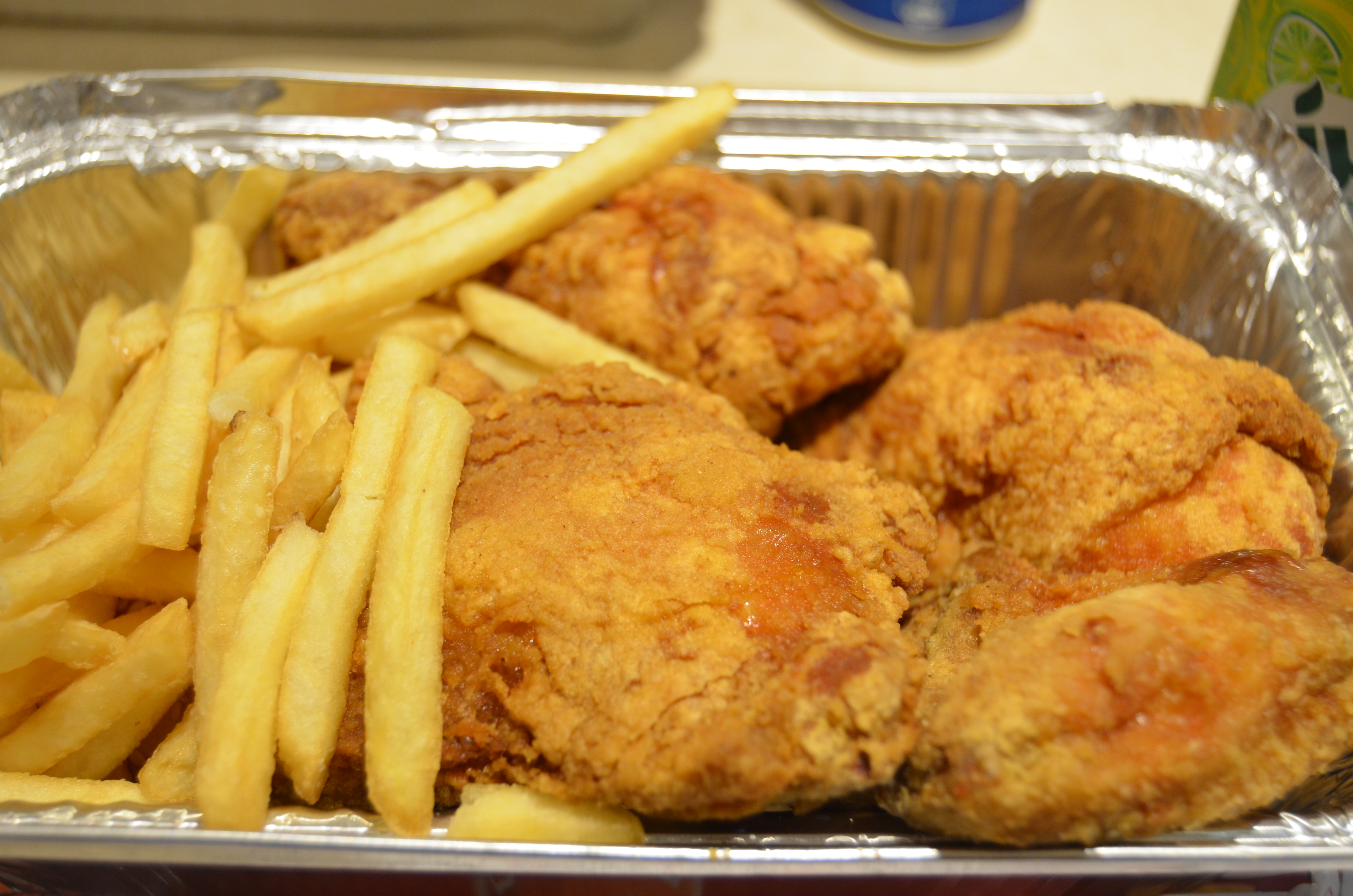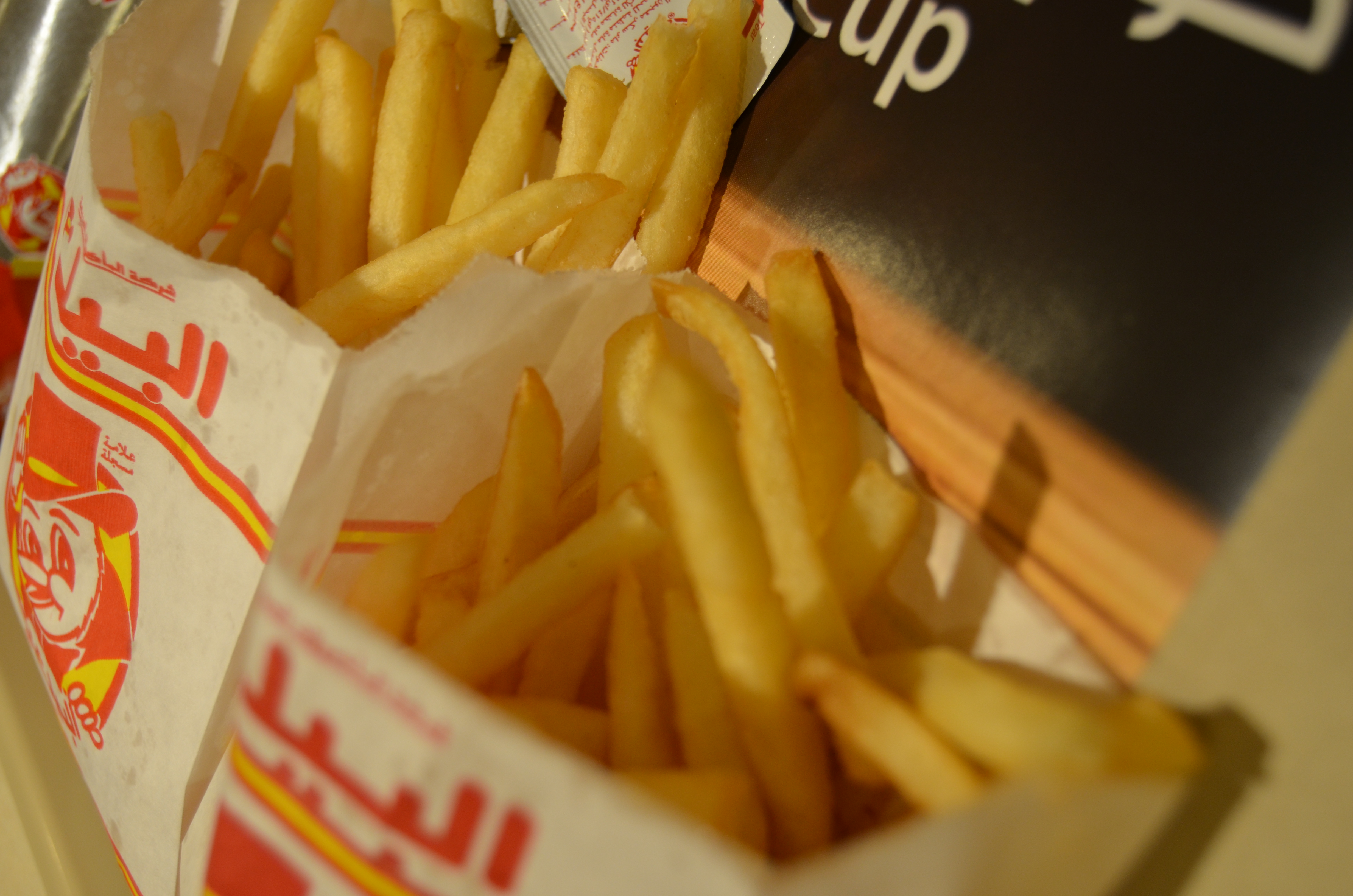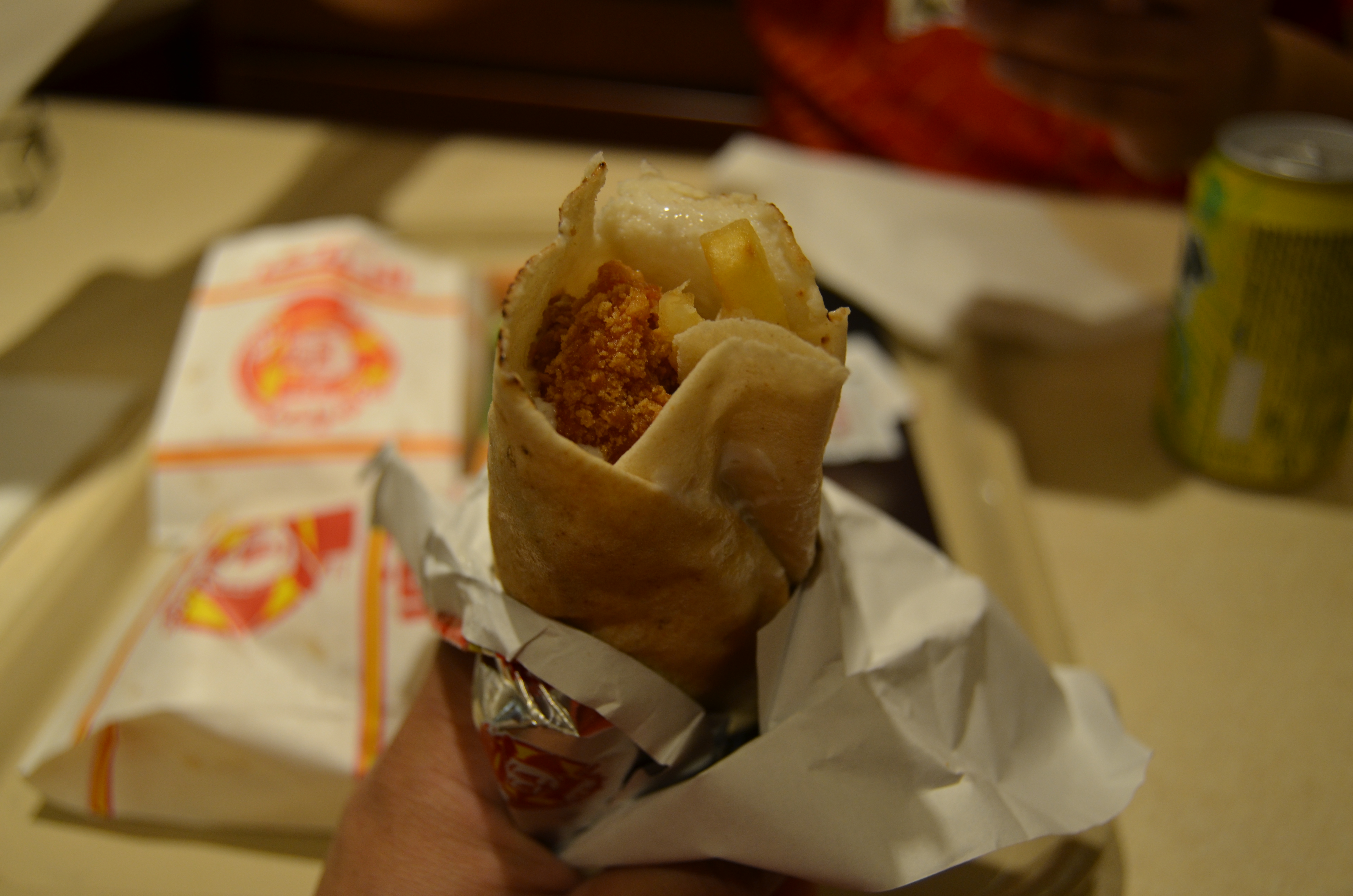 And so when it's already late in the afternoon we decided to go home to our accommodation and that ends our day of roaming around the city.
Until next and keep safe everyone.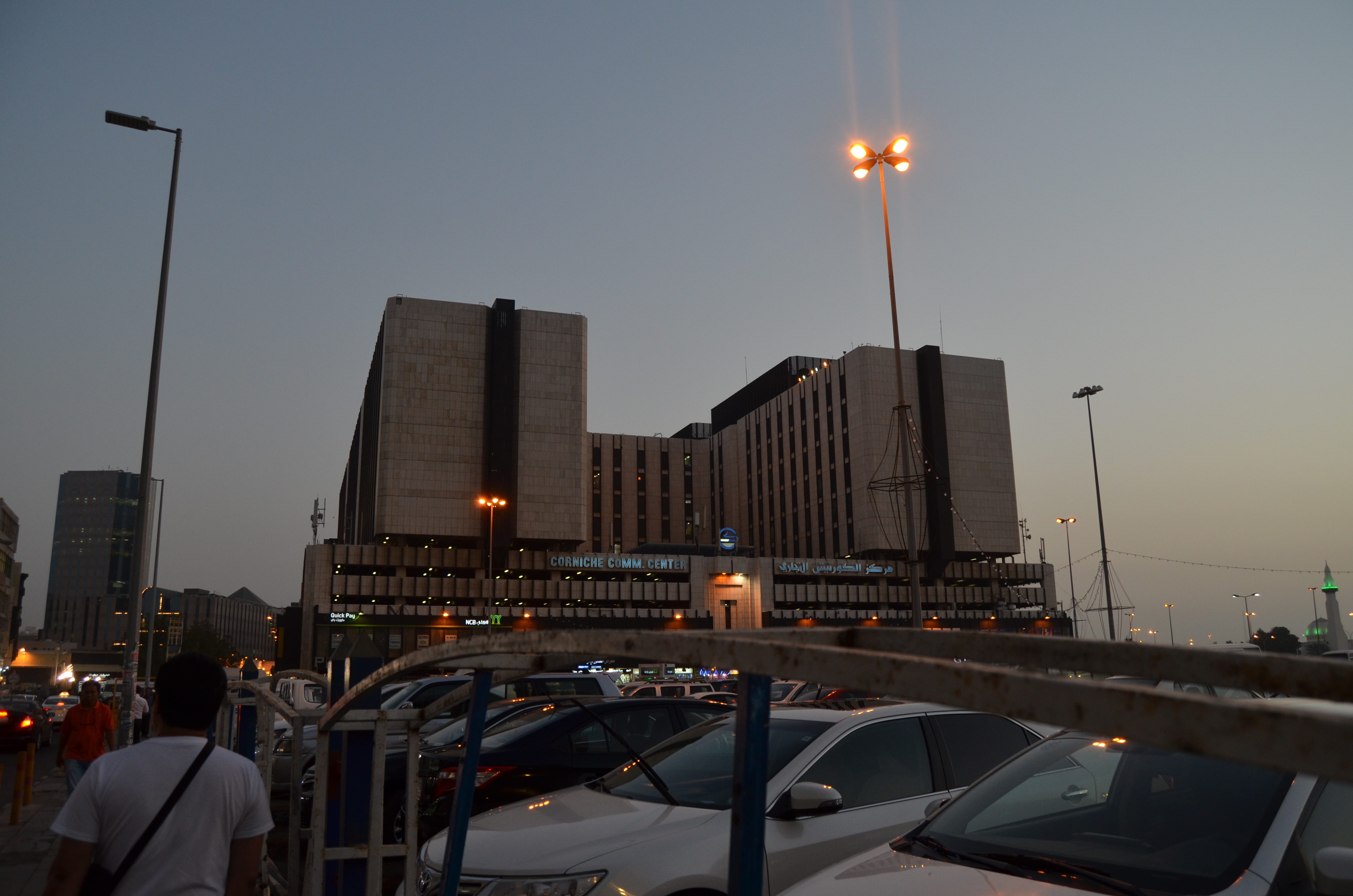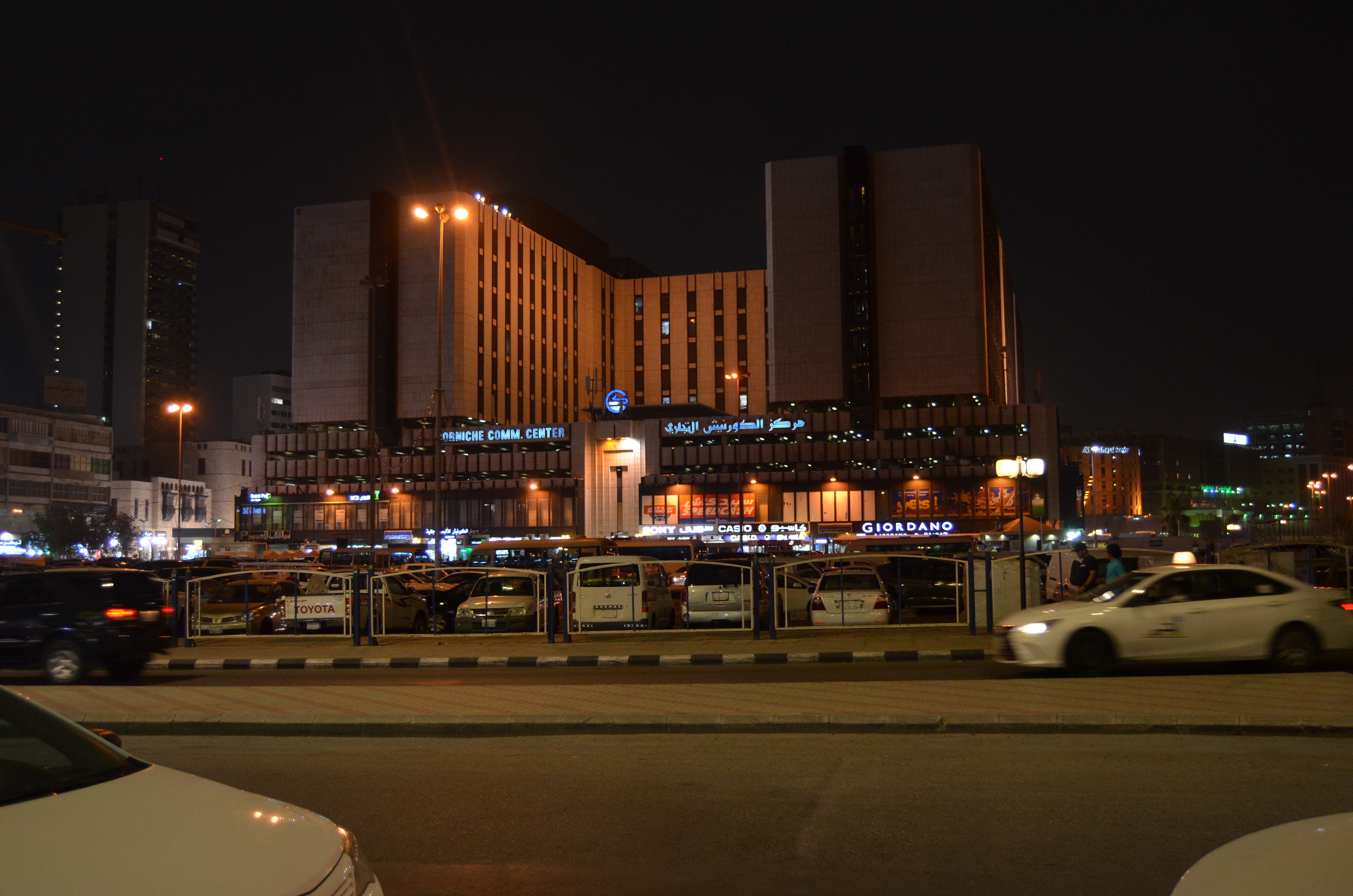 All photos are mine.
source

Please support @surpassinggoogle as witness.
To vote his witness, simply visit
https://wallet.hive.blog/~witnesses
and type in "steemgigs" into the first search box for witnesses.
THANK YOU VERY MUCH!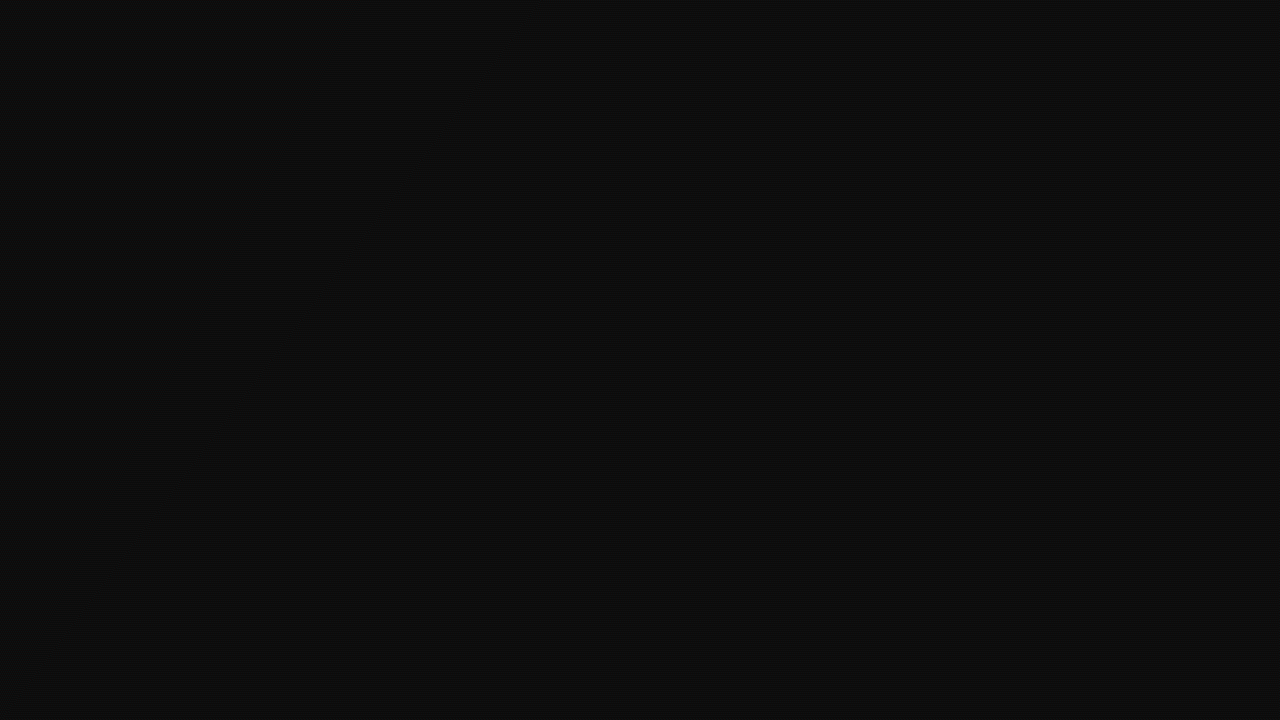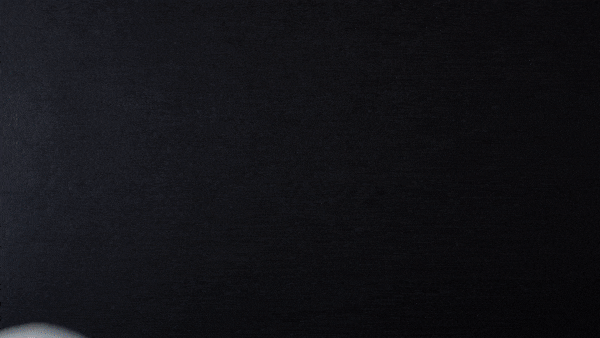 Vote for
@threespeak
on
https://wallet.hive.blog/~witnesses
or vote through
HiveSigner
---
▶️ 3Speak