Read this post on TravelFeed.io for the best experience
---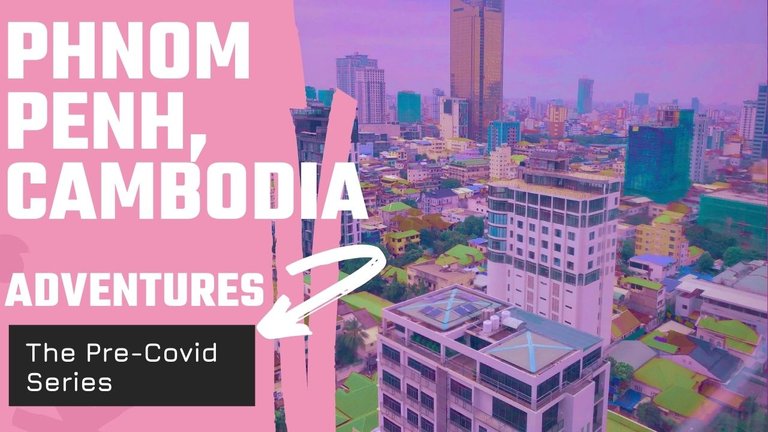 This week I'm celebrating 2 years in Cambodia. While most of my time has been in Siem Reap, my first Cambodian experiences were in Phnom Penh. Today, we'll reminisce about my first month in Cambodia back in 2019.
The Pre-Covid Series is a series of posts about my trips and adventures pre-pandemic. You'll get to hear about some of the amazing places that I was able to visit before travel was extremely limited. Hopefully soon, I'll be able to return to a life of traveling soon.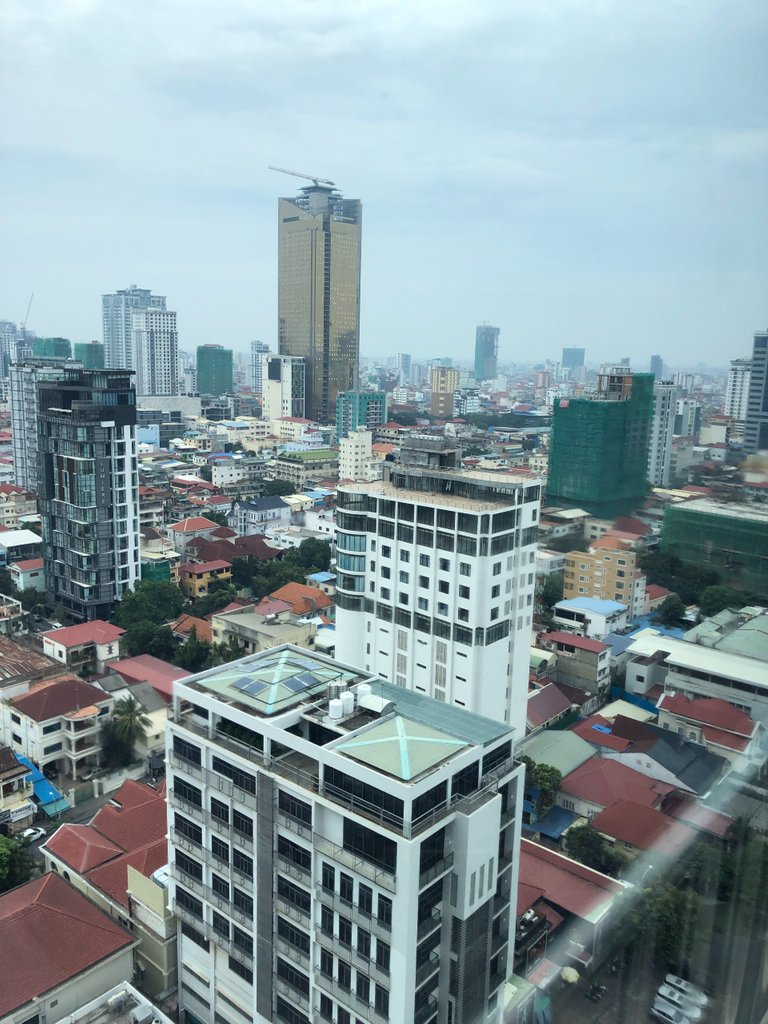 Phnom Penh from my apartment
Welcome to Cambodia!
After an amazing 3 months in Ho Chi Minh City, my visa was set to expire and it was time to get on the road. The Cambodian border is relatively close to Ho Chi Minh and bus tickets to Phnom Penh were incredibly affordable. 
Cambodia also provides visas on entry to Americans. This made Phnom Penh an ideal stop on my way to visit friends in Phuket during Christmas and NYE holidays. 
I always book a super nice hotel for my first few days in a city to help me get situated and I found this amazing suite for less than $20 USD on Airbnb! It was right downtown and within walking distance to most of the tourist areas in Phnom Penh.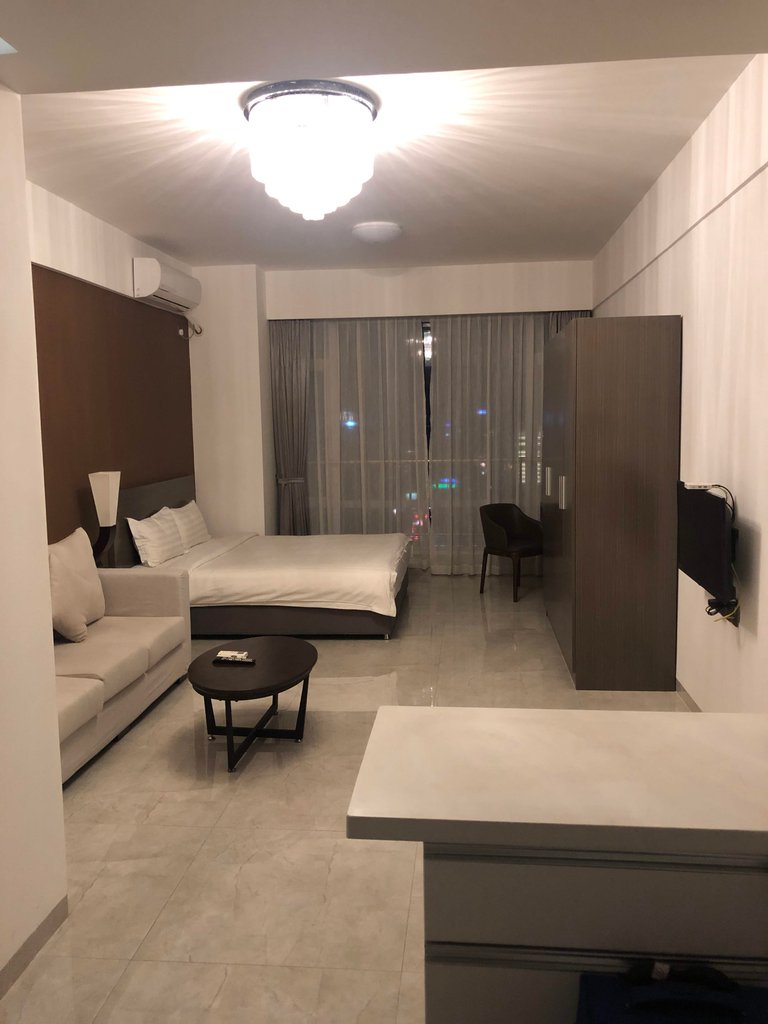 Culture Shock in Phnom Penh
Well, not really culture shock, I was just a little disappointed in Phnom Penh. Coming from Saigon, Phnom Penh is a much smaller city with a lot less going on all day and night. A lot of the nightlife areas are focused on girl bars as well. I don't fault anyone for enjoying those types of bars but it's not someplace I want to visit every night.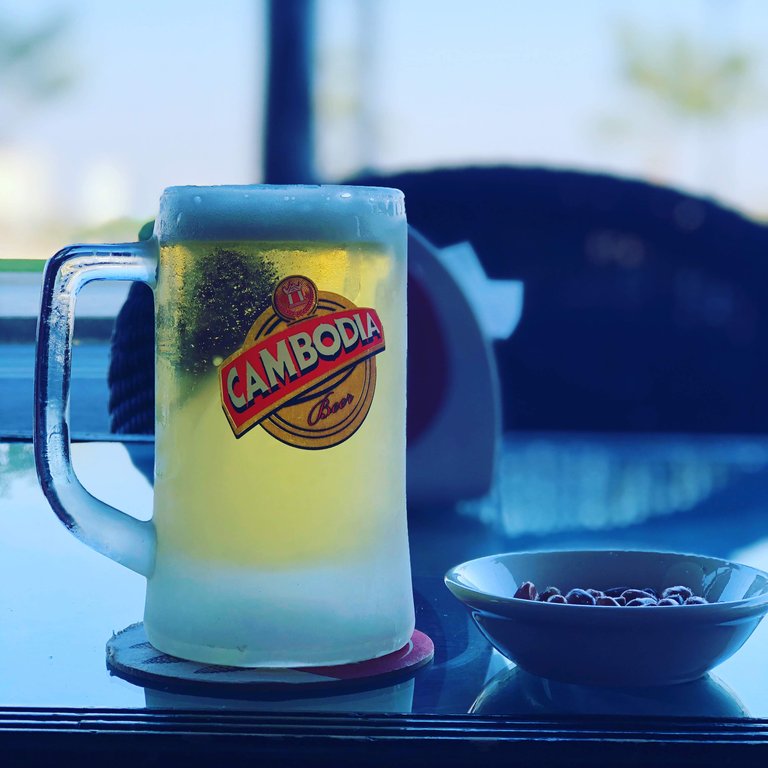 My first Cambodia!
Needless to say, I found plenty of decent bars and restaurants near the riverfront. While there is plenty of stuff to do near the riverfront, it's still a relatively small area compared to cities like Bangkok or Ho Chi Minh City.
Happy Holidays in Phnom Penh
I was lucky enough to arrive in Phnom Penh just in time for their Independence Day Celebration. Every night large illuminated floats would fill the Mekong River. There were also plenty of fireworks. The holiday had the streets and bars filled every night.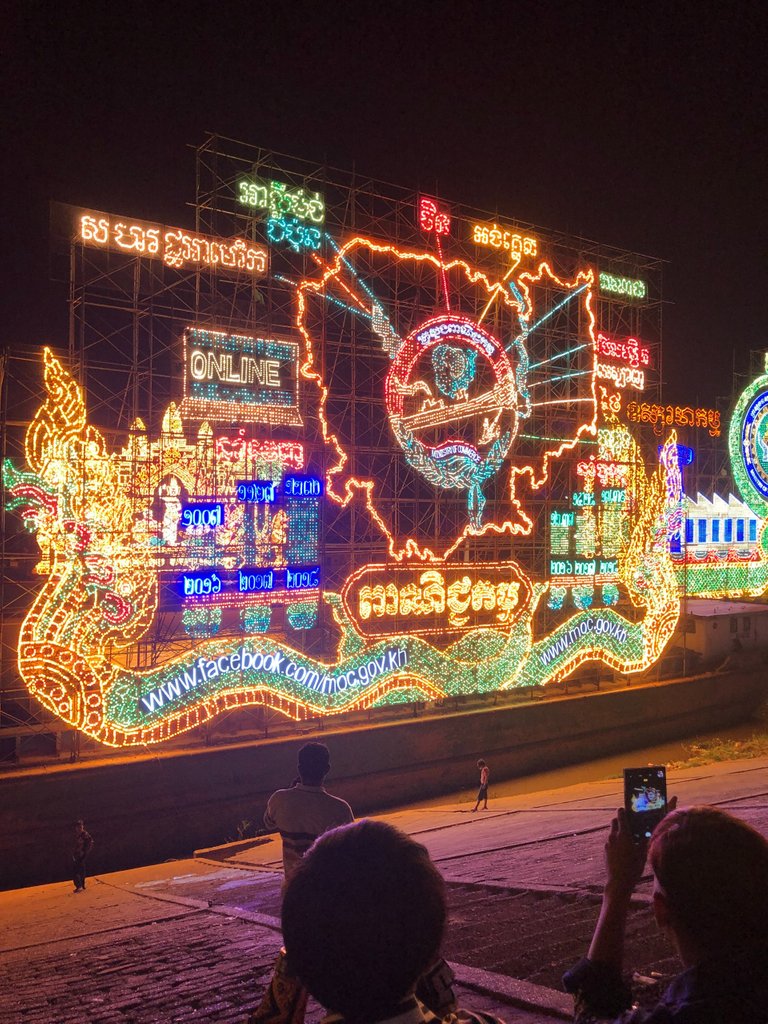 Happy Independence Day Cambodia!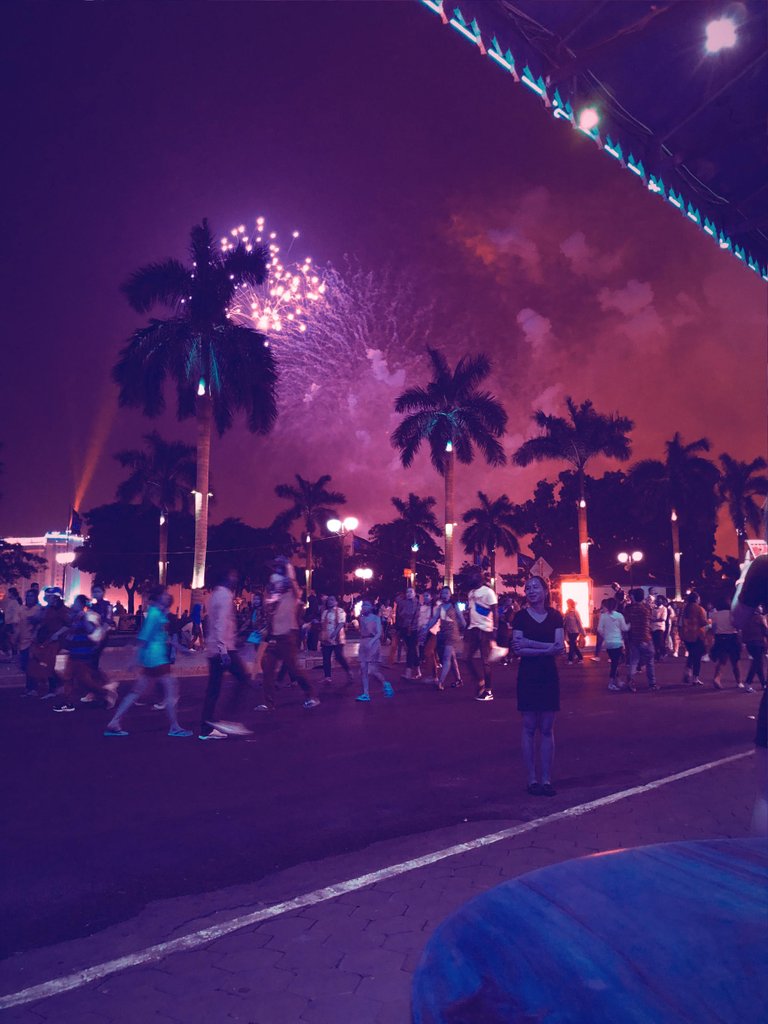 You can watch the fireworks from the riverfront bars
Wandering the Riverfront Park and Royal Palace
Not knowing too many people in Phnom Penh, I spent a lot of time wandering the Riverfront. Here you'll find countless vendors, shops, bars, restaurants, and more. It's also a great place to catch a workout or just people-watch.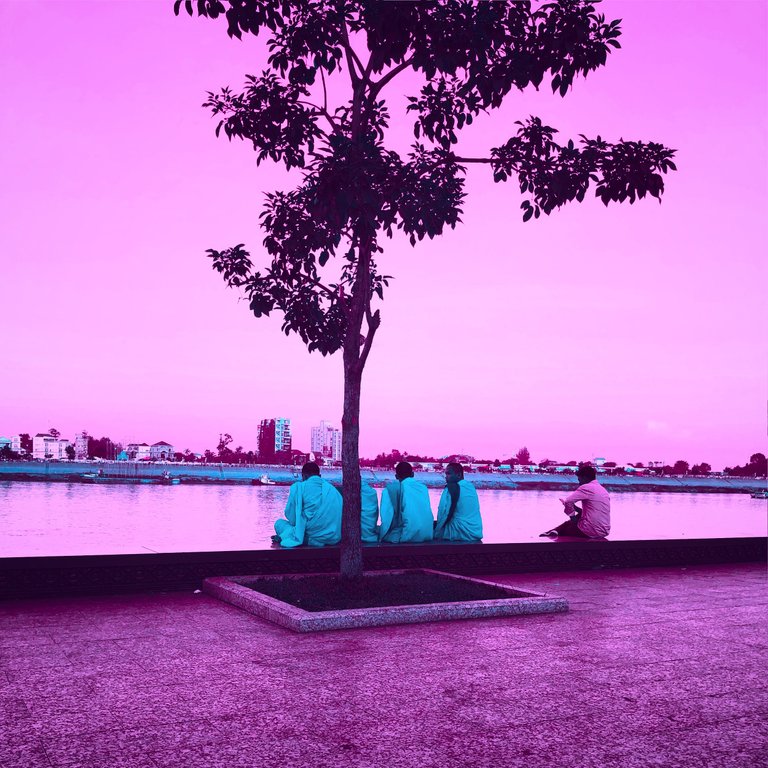 Vaporwave monks on the Mekong River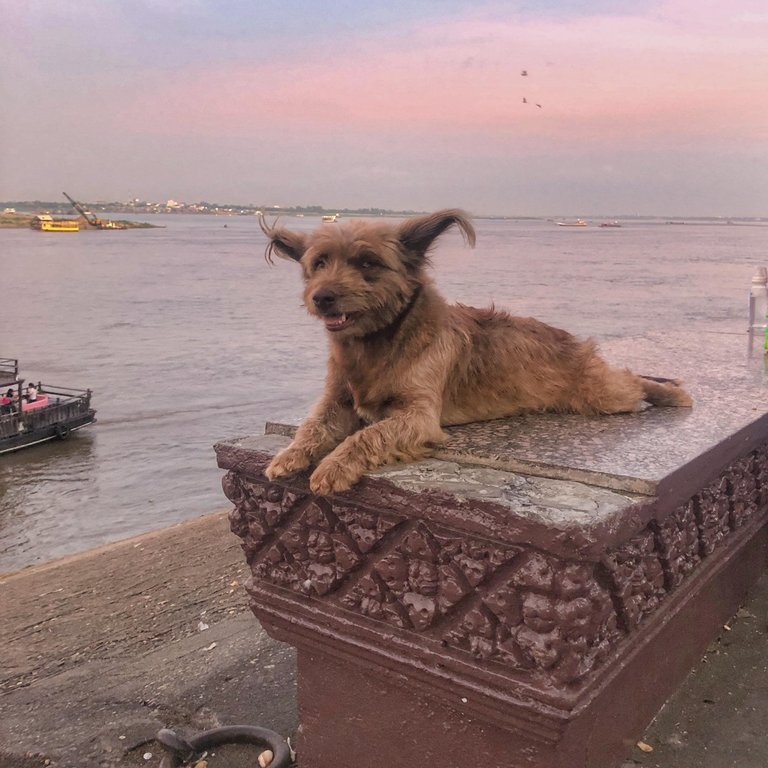 Puppers are everywhere in Phnom Penh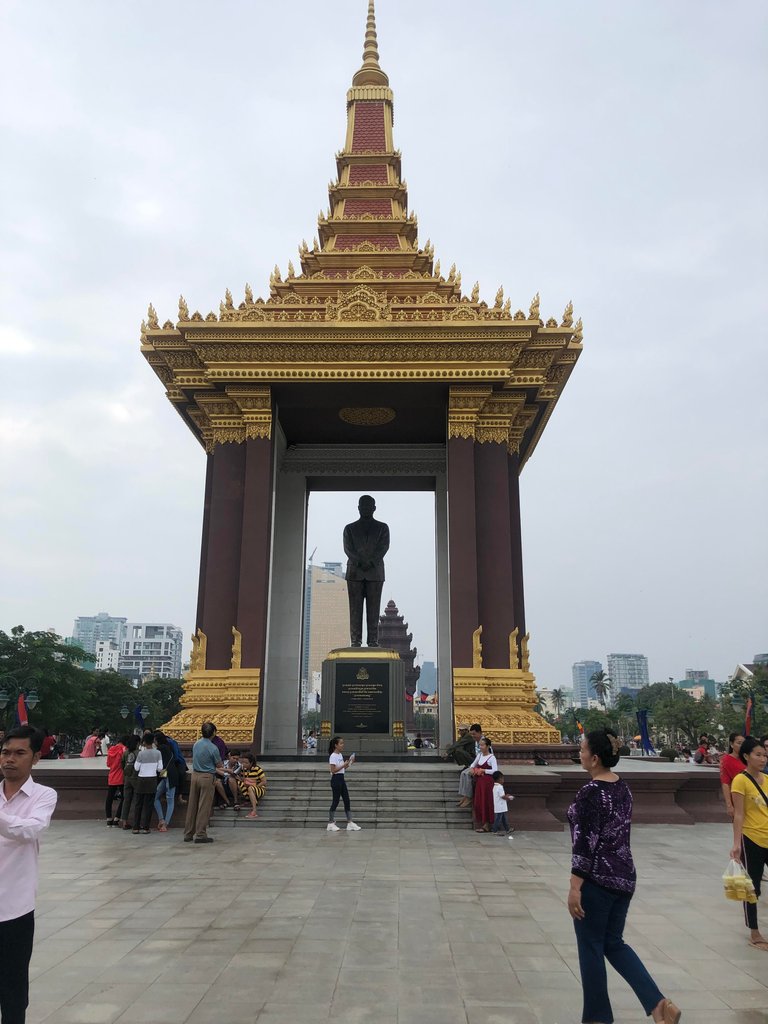 Independence Monument in Phnom Penh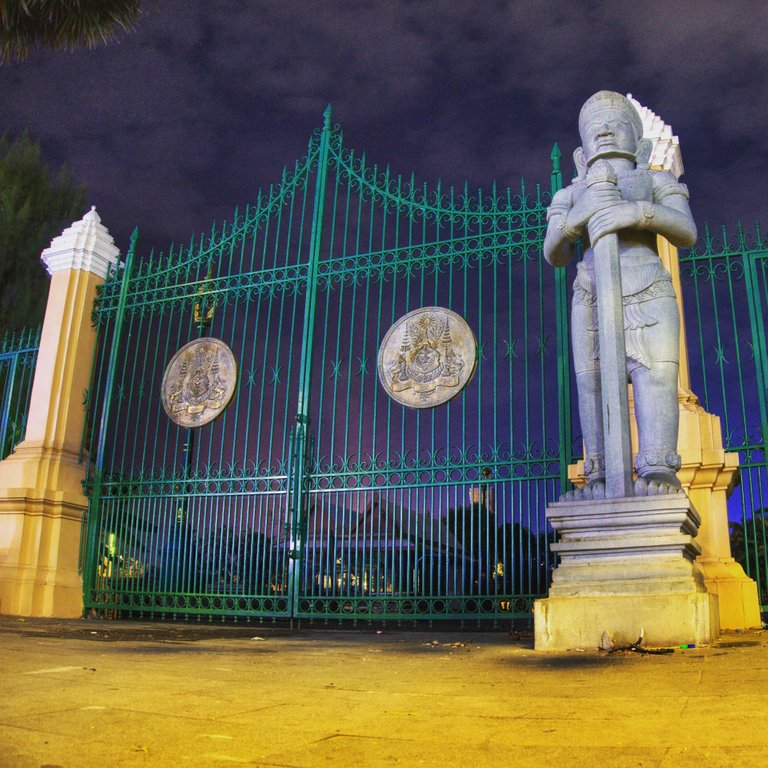 Royal Palace Gate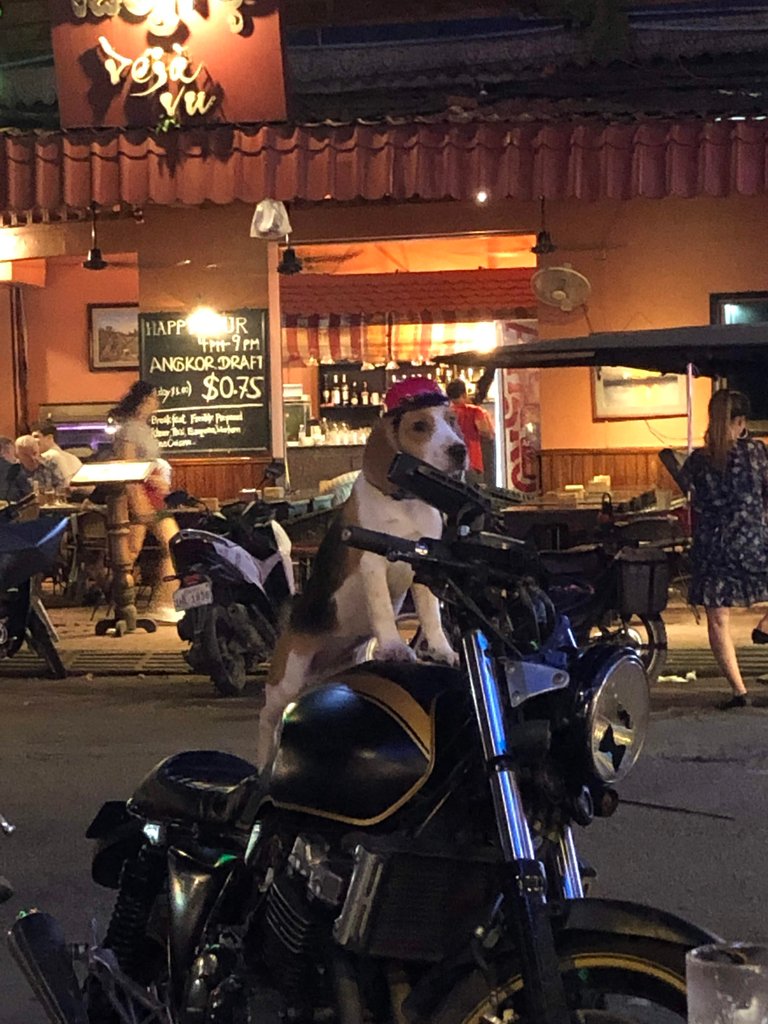 Safety First! All riders need to wear helmets.
Nightlife in Phnom Penh
While Phnom Penh isn't as wild as Bangkok or filled with things to do like Saigon, you can still find plenty of nightlife in town. 
A lot of the nightlife in Phnom Penh is focused on several streets near the riverfront. Here, you'll find countless girly bars that offer cheap drinks and fun. The vibe is fun and never too pushy compared to other places I've visited.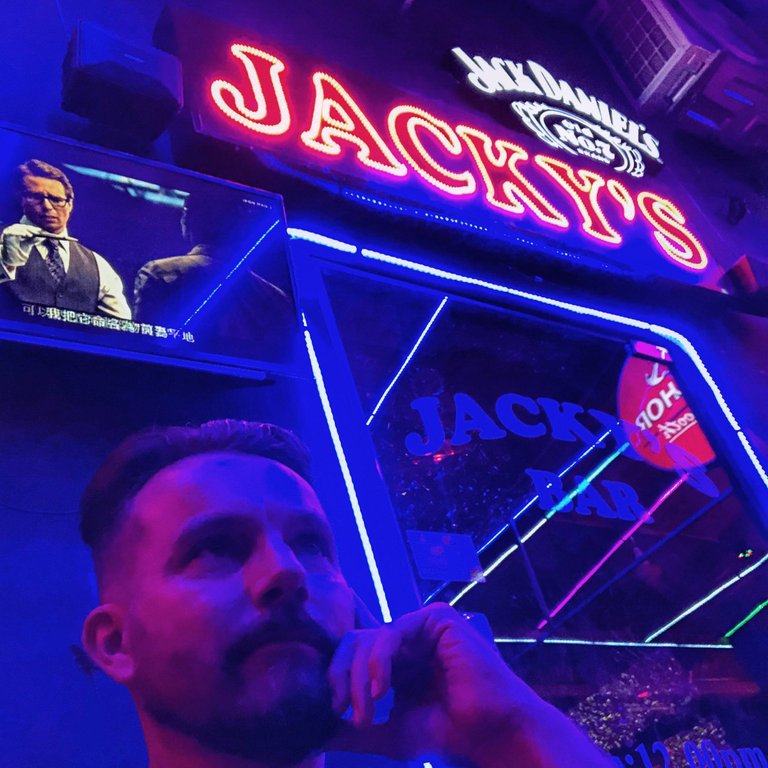 If you're looking for a party, just walk towards the neon lights.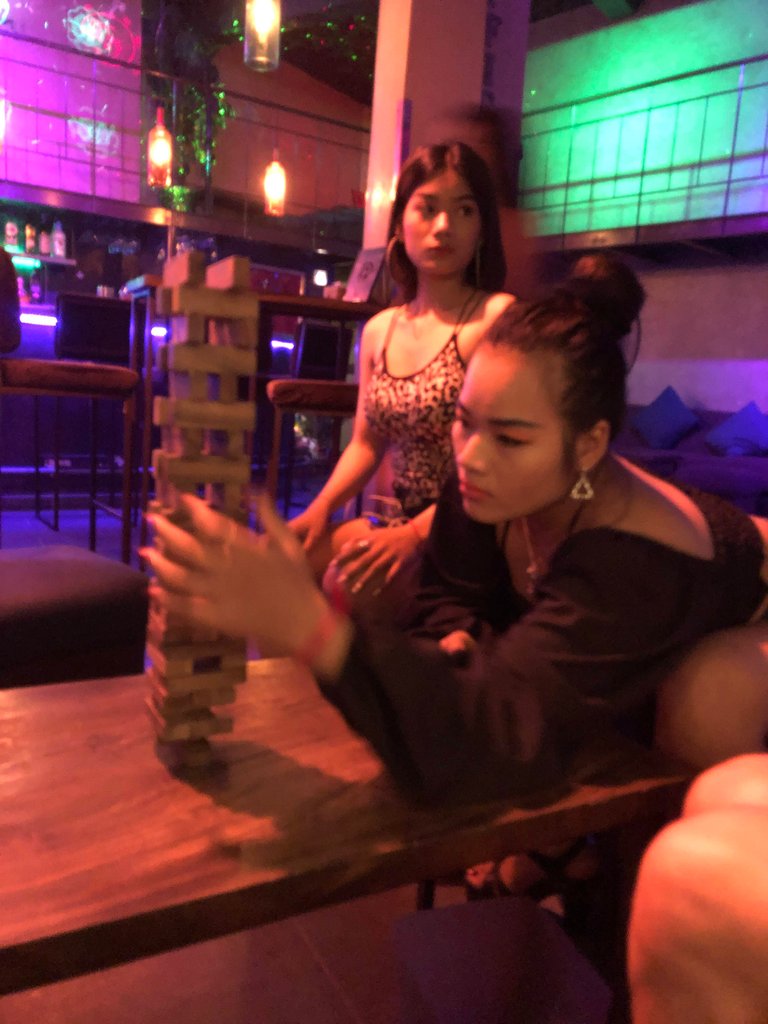 Cambodia girls excel at Jenga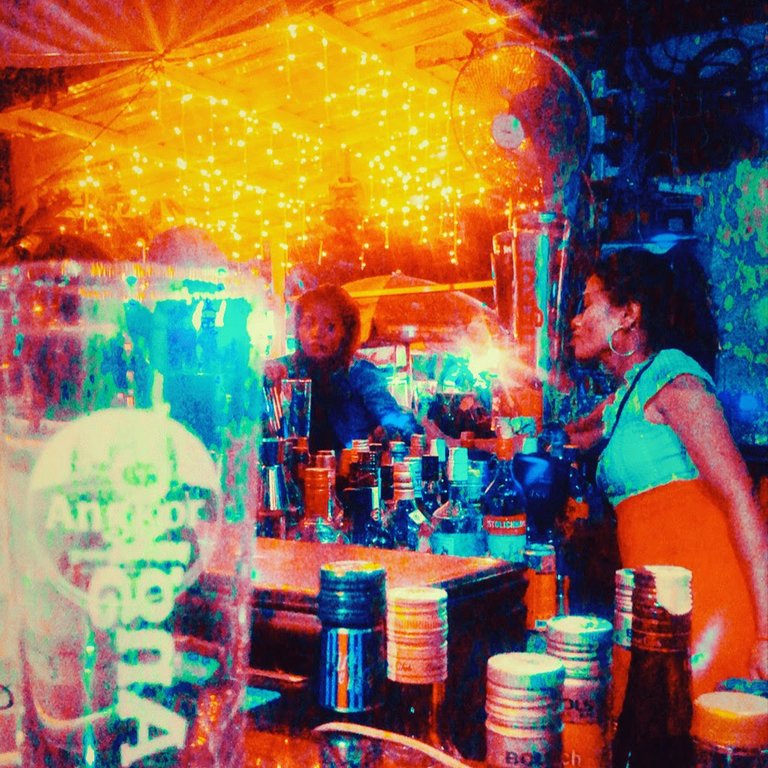 The view after a few too many beers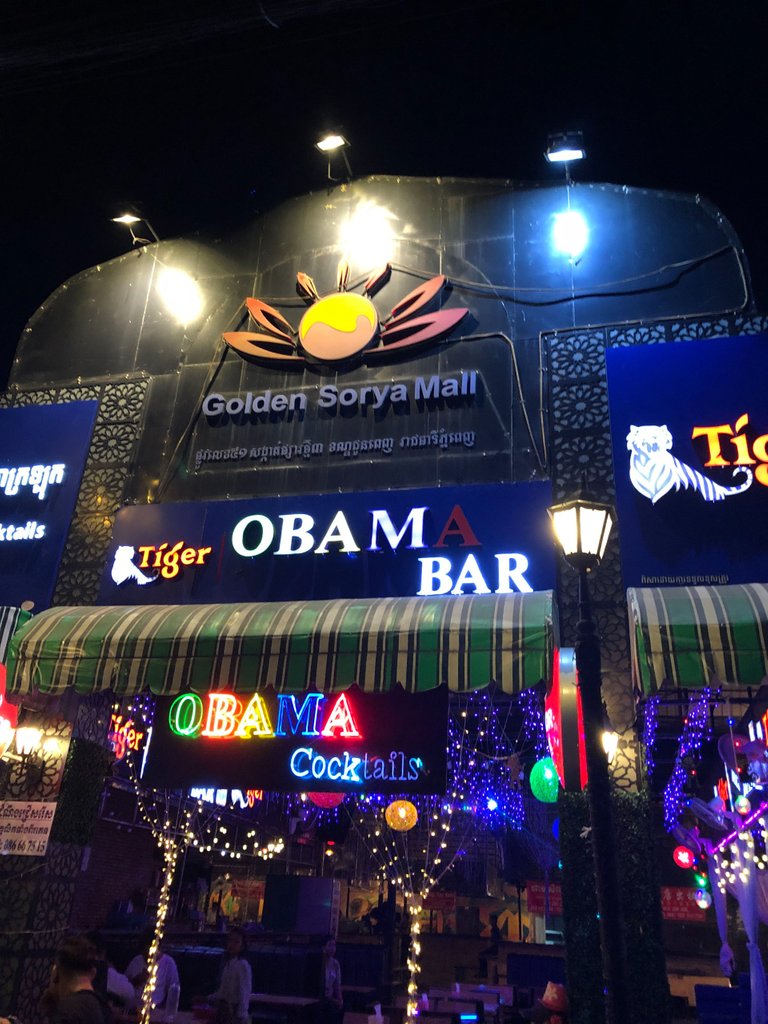 Even Obama owns a girly bar!
I Love Techno!
Of course, I prefer to spend my nights on the dancefloor. While there are many clubs in town, most of them catered to the Hip Hop tourist crowd. I was able to get one night of dancing in at Heart of Darkness though. The DJs played an amazing blend of melodic techno and house till the early morning. If you need a night on the dancefloor, Heart of Darkness won't disappoint.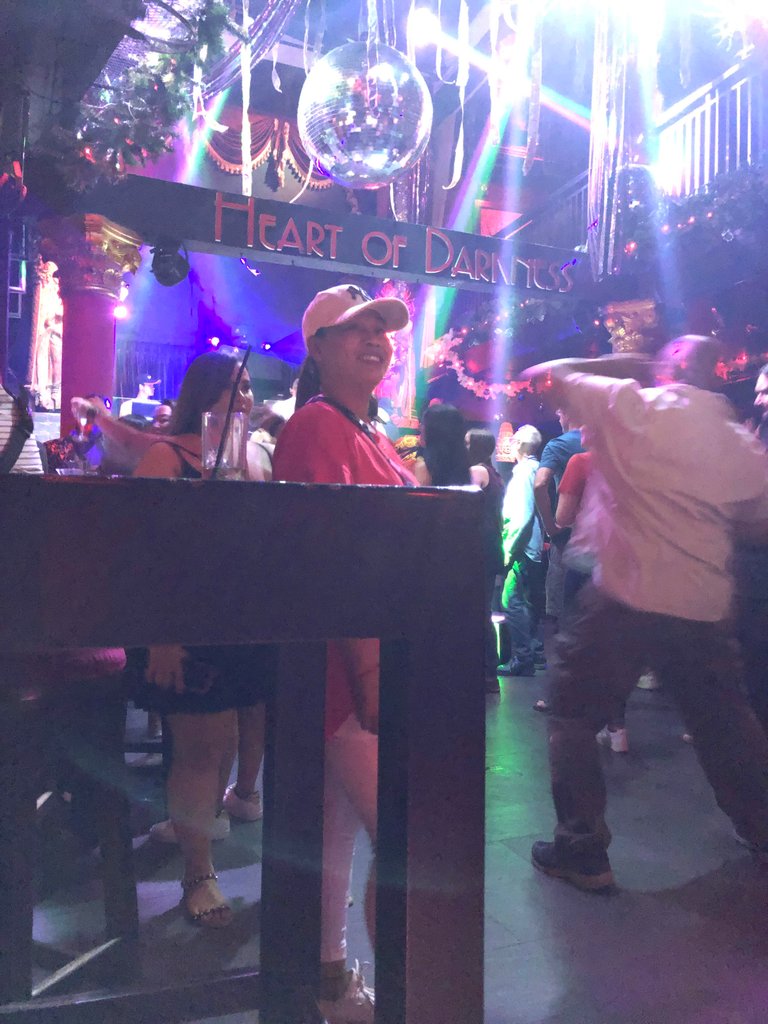 Heart of Darkness, Phnom Penh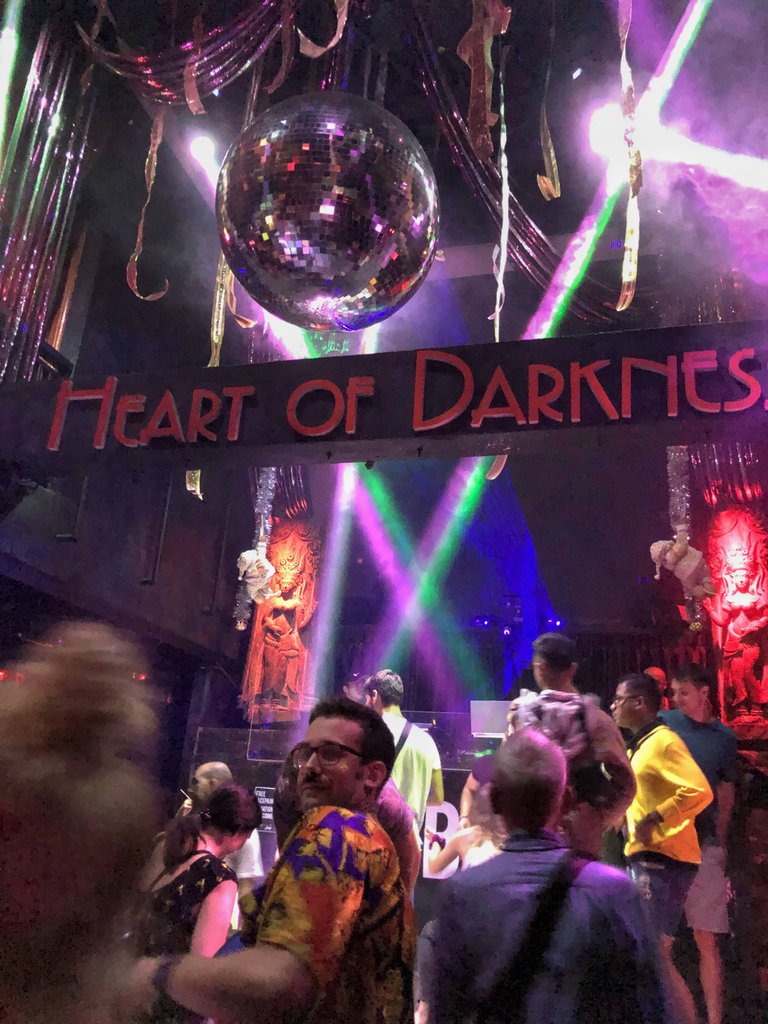 Rooftop Vibes in Phnom Penh
You'll also want to check out the many different rooftop bars in Phnom Penh. They offer amazing views of the Mekong and downtown.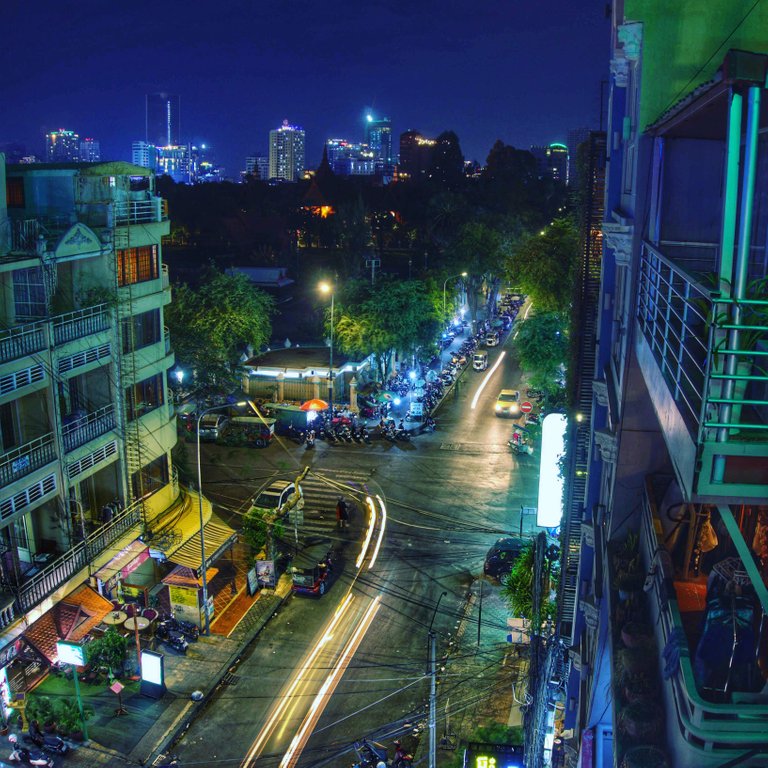 It may look quiet but Phnom Penh was filled with tourists having fun.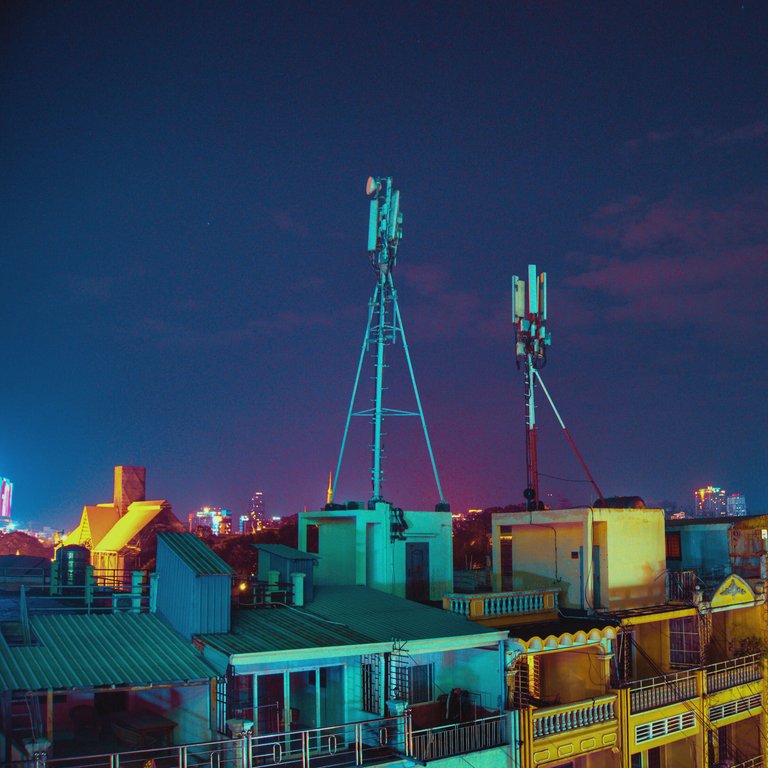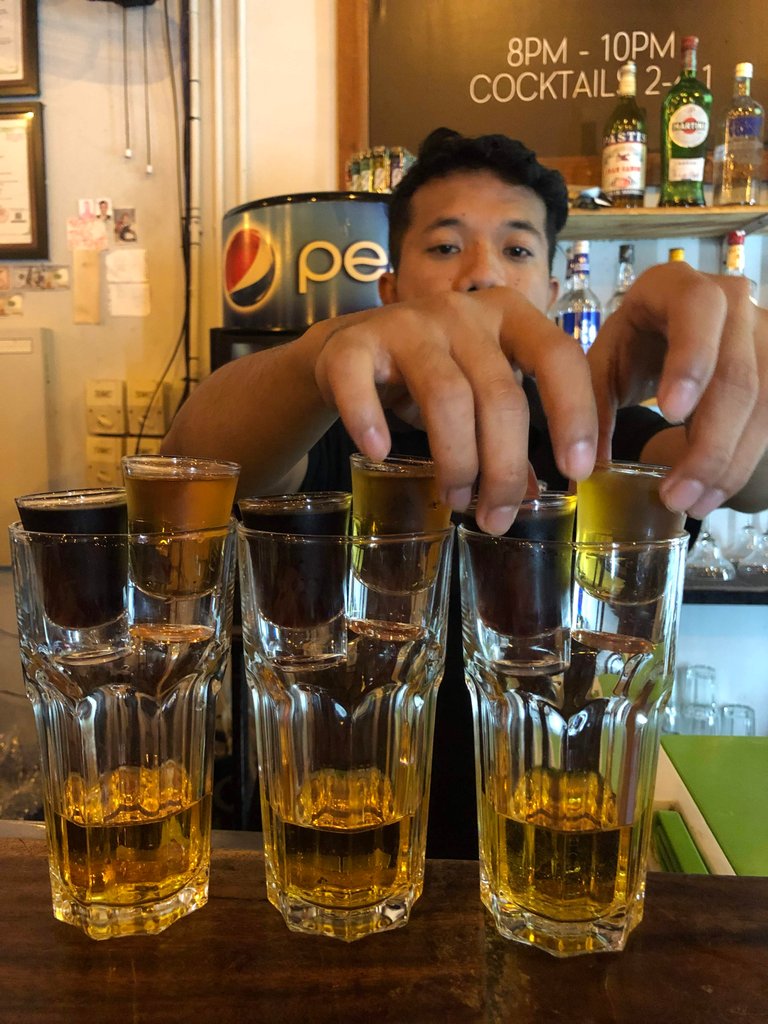 Jaeger Bombs fuel the night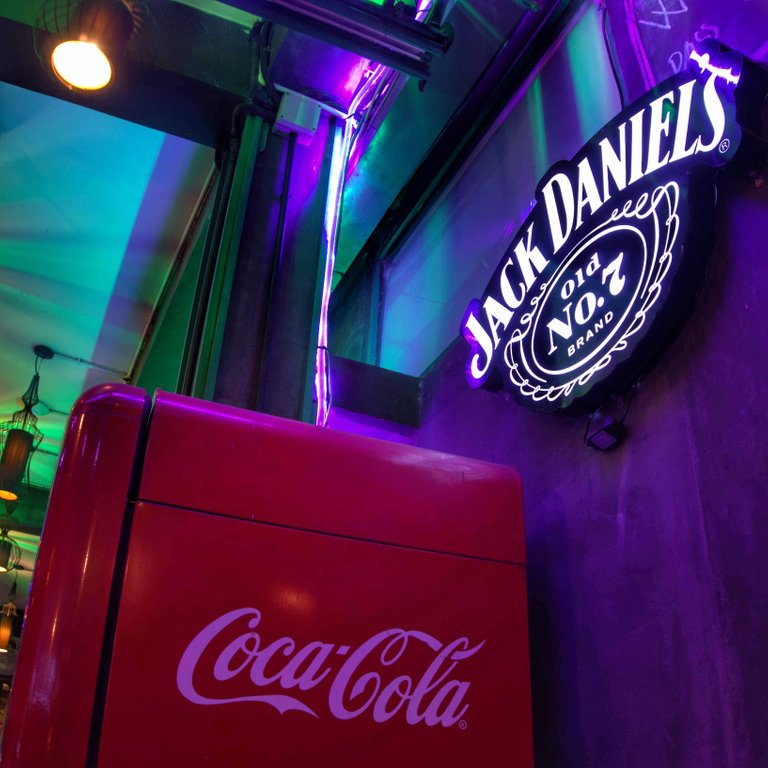 More Wandering Around Town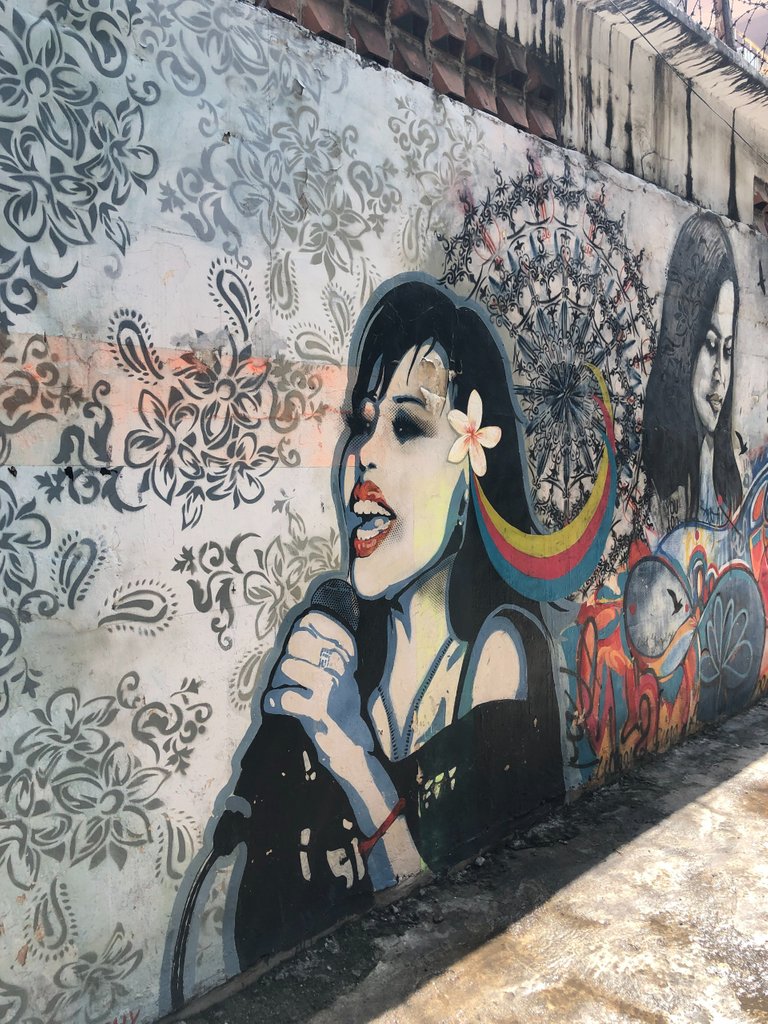 There was always something to see while wandering the streets of Phnom Penh. You'll find tons of street art hidden in alleyways.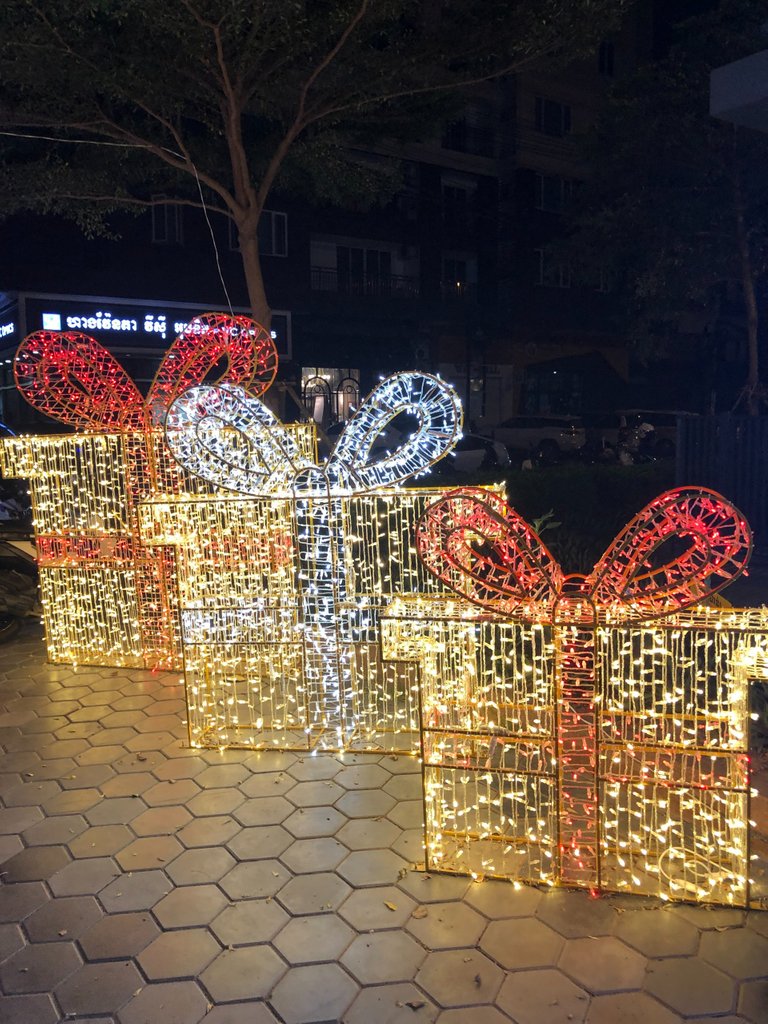 Christmas time in Cambodia
Did I mention I was in Phnom Penh for the Christmas season? I was surprised how much of the city was decorated for Christmas.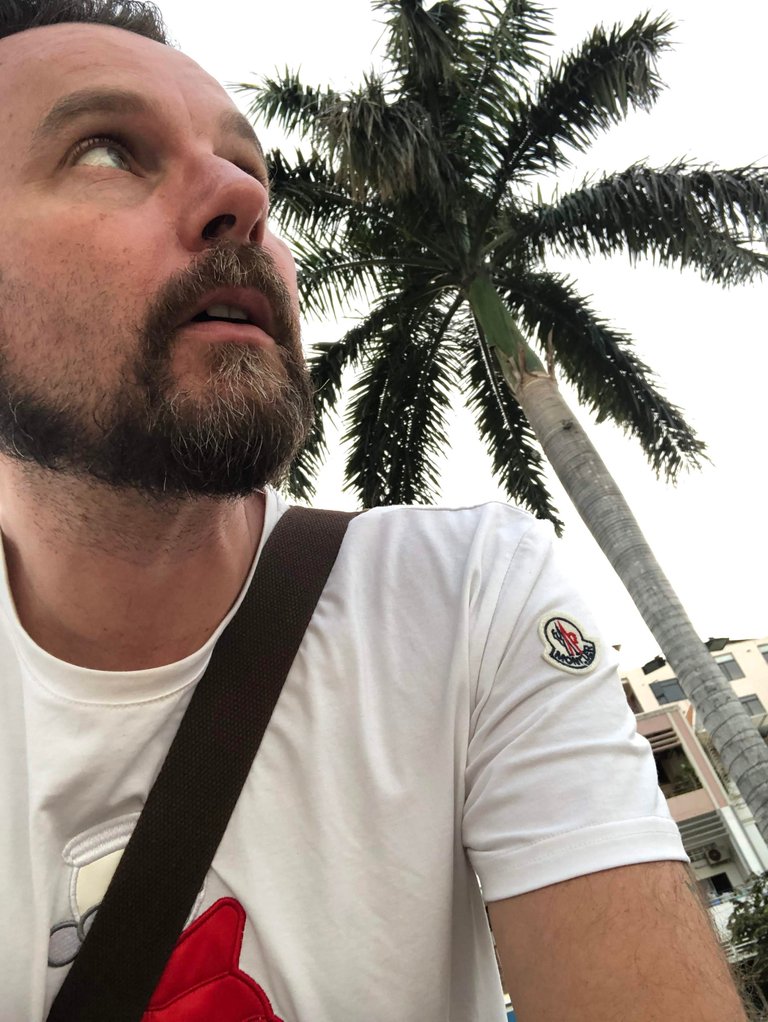 Contemplating life after a mushroom brownie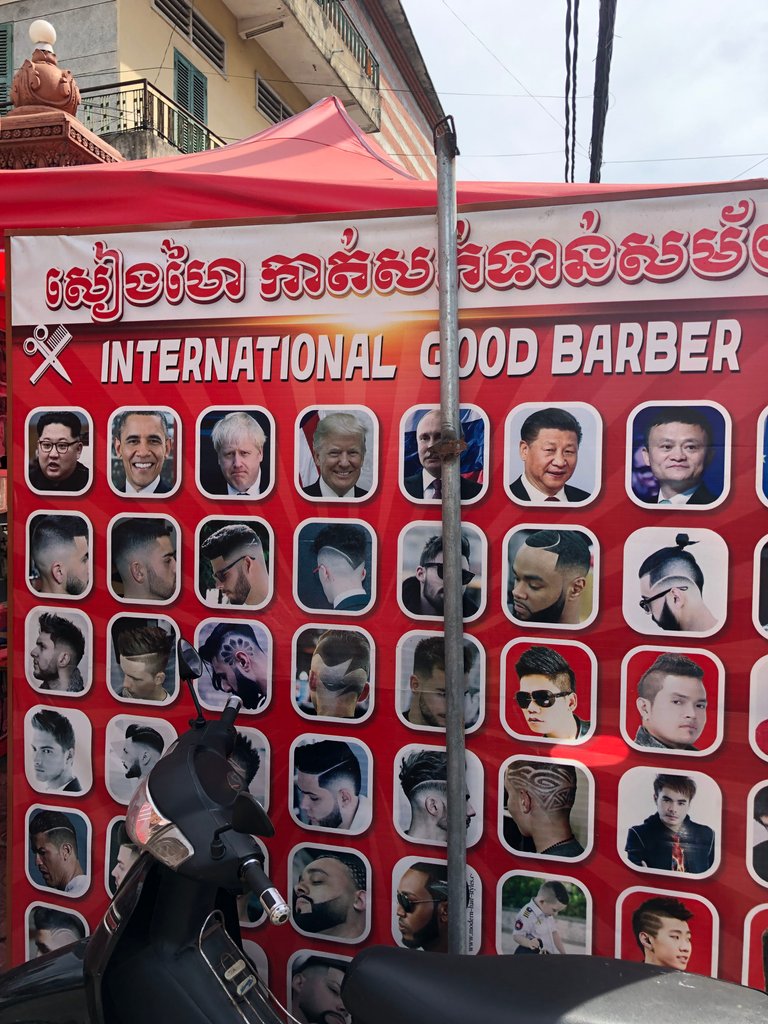 Which haircut should I get?
Finding Food in Phnom Penh
After living in Thailand and Vietnam, I thought it would be easy to find good and affordable food in Phnom Penh. It was actually much harder to find quality food in PP than in other SE Asian countries. 
I partially blame myself for staying in the tourist area, but most of the food I found was overpriced "western" style foods near the riverfront. Of course, there were exceptions and I found some amazing noodle and soup shops that offered affordable dishes.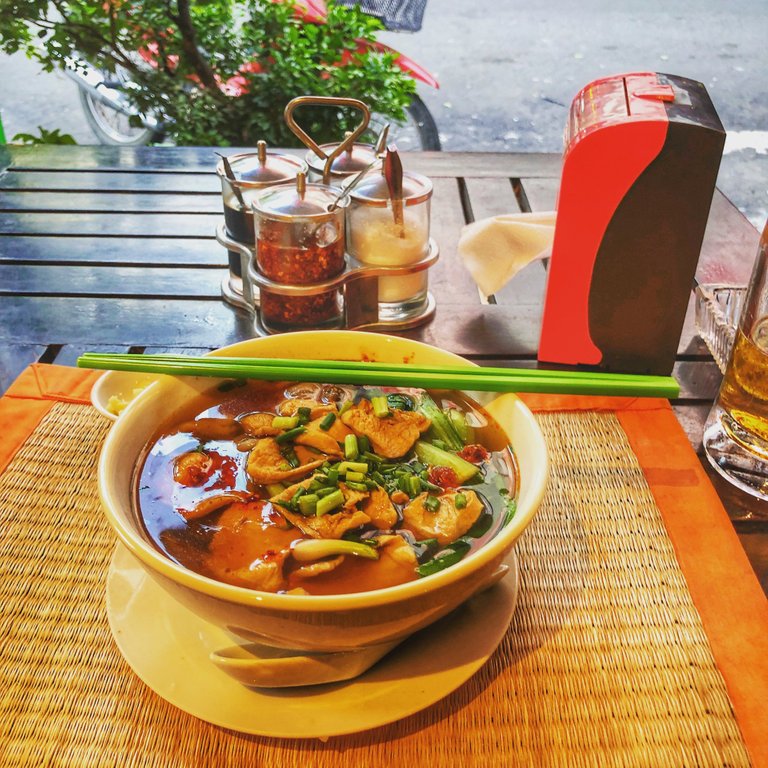 You can't go wrong with noodle soup in Asia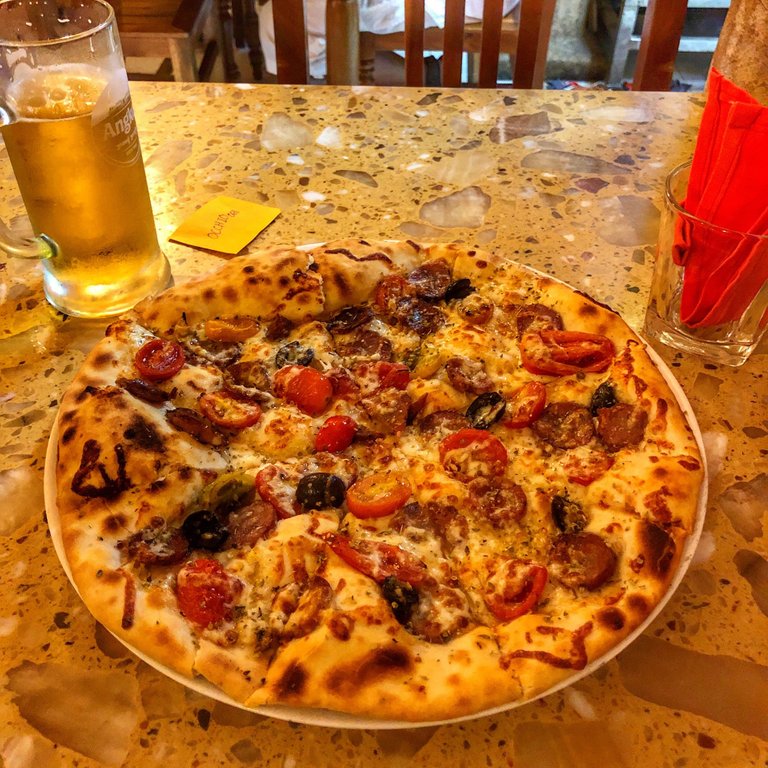 This pizza shop on Bassac Lane had an amazing pie
Time to Head to Phuket
Unfortunately, I only had one month planned in Phnom Penh before meeting up with friends from home in Phuket for New Year's Eve partying. I really didn't get to experience too much of Phnom Penh and have only been back once for a short 3 day DJ event.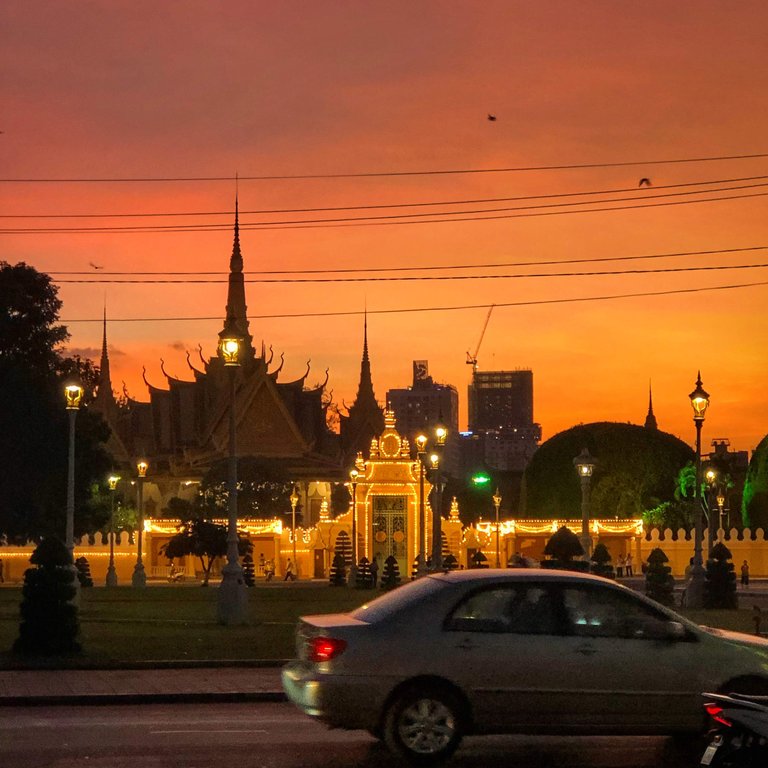 Sunset over the Royal Palace in Phnom Penh, Cambodia
Thanks for Reading!
I hope everyone is enjoying these posts. I'm sure everyone is anxious to get back out on the road and enjoy life the way we could before the pandemic.
I encourage everyone to do what they can to stay safe and stop the spread of Covid. This doesn't mean living in fear. Do what's right and do what you can to stay healthy! Let's beat this thing and get back to traveling!
Currently based in Siem Reap, Cambodia, I'm a solo-traveling digital nomad. Due to the pandemic, I've been living in Siem Reap for almost 2 years now. While I'm hoping to get back on the road soon, I'm not in a rush. 
I'd love to connect with other travelers, digital nomads, gamers, or residents of Cambodia. Don't hesitate to say hi or send me an upvote!
You can learn more about me and my company at OneZen.me.

---
View this post on TravelFeed for the best experience.