Another go-to hiking spot in Cebu is the city's very own Babag mountain ranges. Babag is a mountain barangay in Cebu that stands at 442.3 meters above sea level — but don't let that relatively low height fool you. There is a reason why it is one of the popular training grounds for hikers, trail runners, and mountain bikers alike.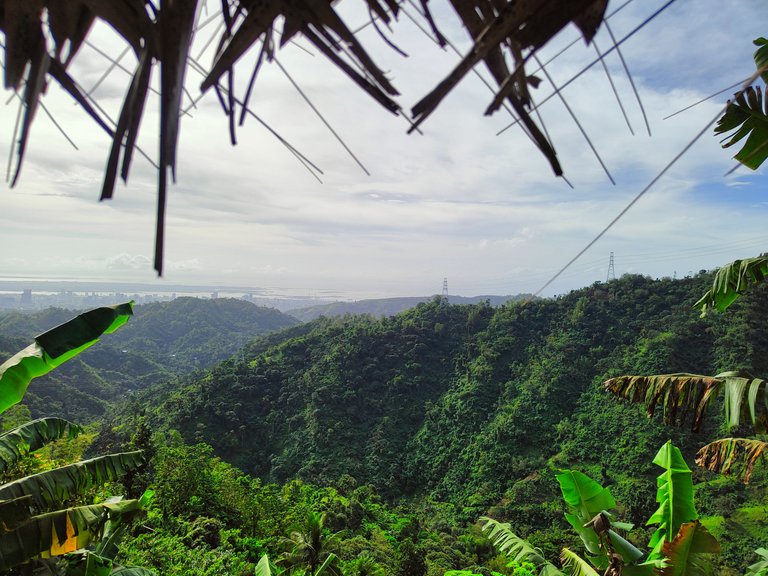 "Babag" in Cebuano language refers to an obstruction; something which obstructs or impedes, either intentionally or unintentionally. It is aptly named as its ridges serve as a divide between Cebu City and the rest of Central Cebu. This is also one factor why most outdoor enthusiasts opt to take its trail. It is perfect for both short and long hikes, with various exit options to its adjacent barangays such as Bonbon, Kalunasan, Malubog, Busay, and Pung-ol Sibugay.
I've been to Babag several times — each one with different experience than the next. But the common denominator among all of them is the initial fear I get before each climb. It almost feels like a trauma. Whenever I realize that I'm about to set foot on its trails, I get this nagging voice in my head telling me "turn around, you know it's all haggardness up there."
Because, you see, Babag Trail can give you best views in Cebu and the worst of leg cramps.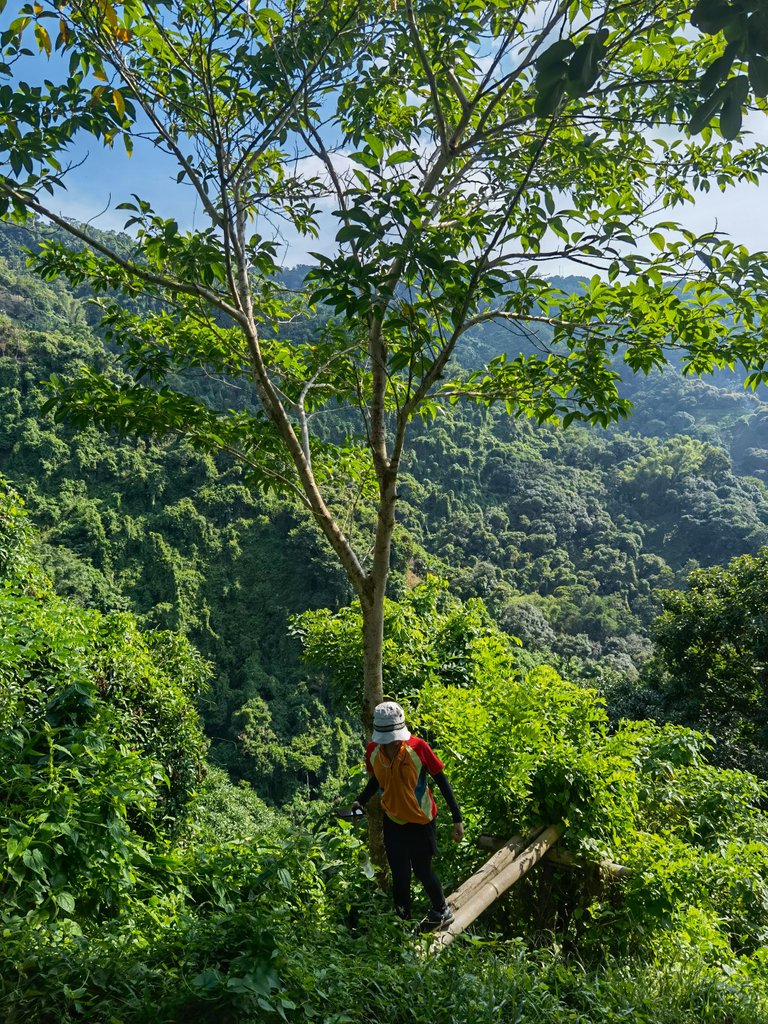 The pain is always worth it though, given the many times my friends and I have gone back and forth on its trails. And that is what I'd like to share it with you here…
The Beauty of Babag Trails
Along with 11 other barangays, Babag is under the Mananga Watershed Forest Reserve which is also part of the Central Cebu Protected Landscape (CCPL) that was established in 2003. A hike on its trails will take you through a series of steep rugged terrains, mini waterfalls and streams, and breathtaking panoramas.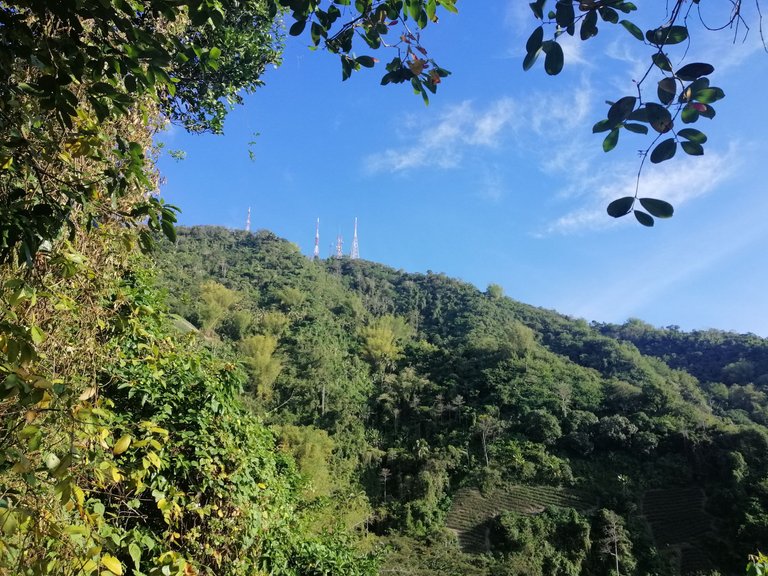 The most common meet up point is at Our Lady of Guadalupe Parish Church. From here, one can either hike following the paved road along the scenic Kalunasan or take the 20-minute motorcycle ride to sitio Napo where the jump off is.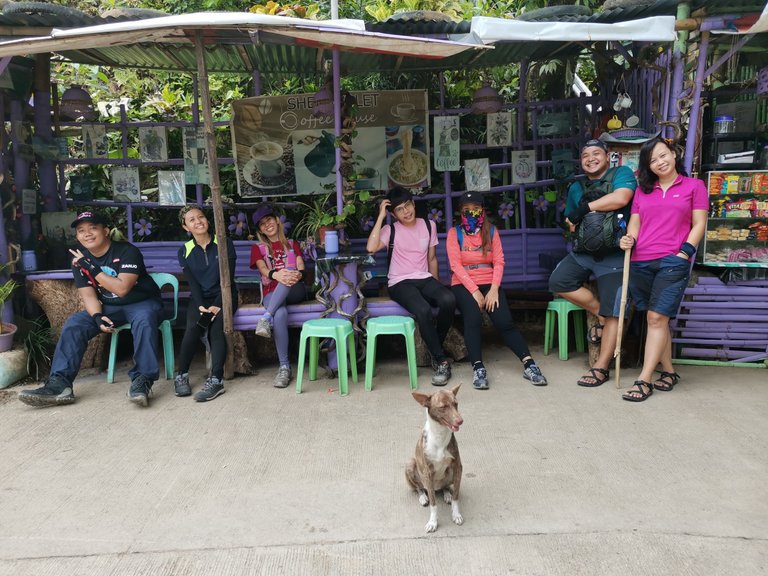 From the jump off, we hiked on the narrow footpath used by locals which also follows the Guadalupe River. From Brgy. Sapangdaku, this 42-kilometer river passes along nine other barangays including, Guadalupe, Capitol Site, Sambag I, Sambag II, Calamba, San Nicolas, Kalubihan, Pasil, and then ends in Ermita where it discharges to the Mactan channel.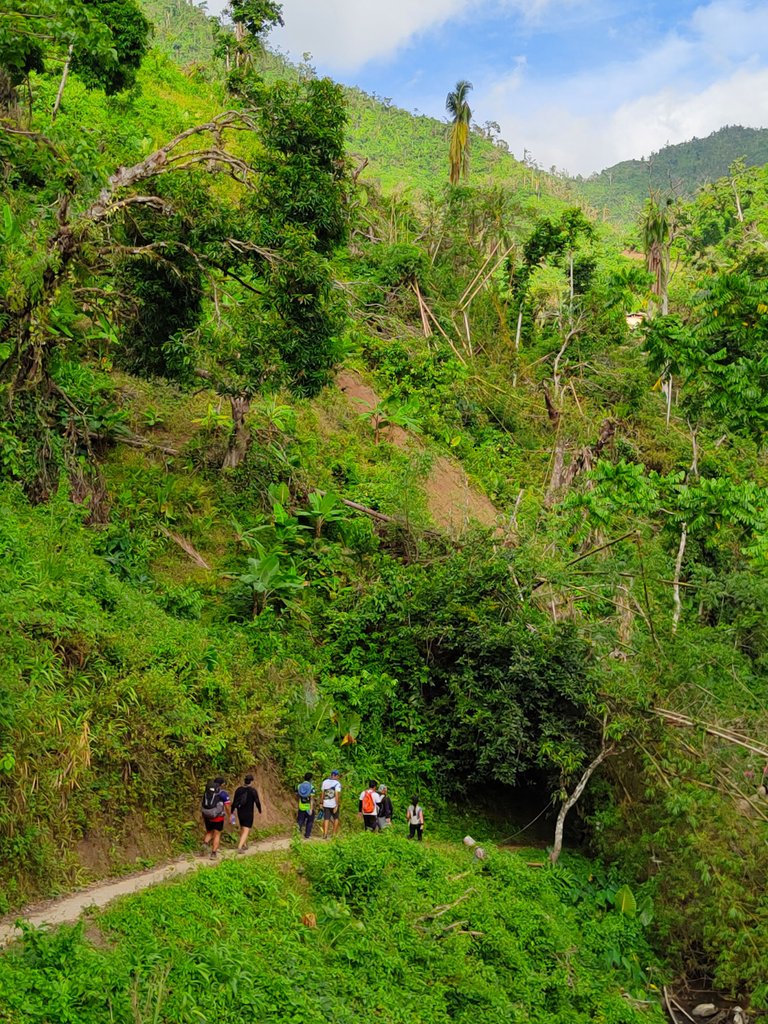 FUN FACT:
In 2020, during the height of pandemic, the Department of Environmental and Natural Resources (DENR) headed by then secretary Roy Cimatu eyed the village of Guba in Sapangdaku as a probable COVID-19 burial site. It will be called the Cebu City Botanical Memorial Garden and is said to "create livelihood opportunities" for the residents. This became a hot debate not just among the parties involved but also in the outdoor community as it was pointed out that Guba is within the Central Cebu Protected Landscape. Thankfully, later in that same year, the Department of Health thumbed down the project due to the risks in contamination of the waterways.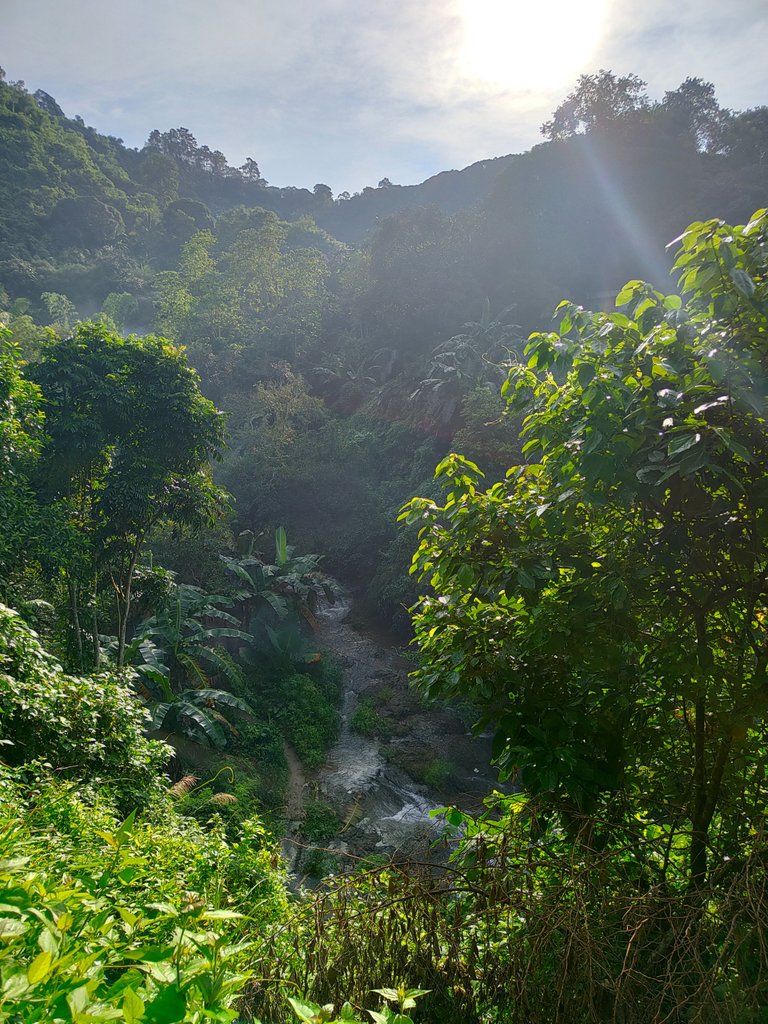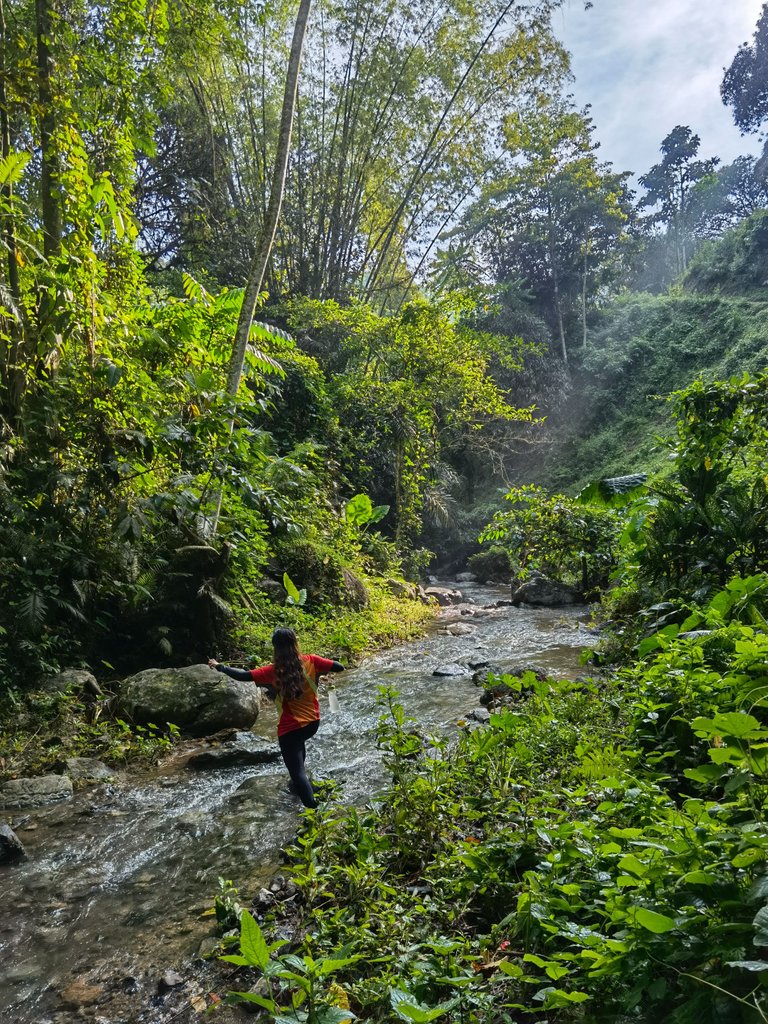 ---
The distance is only less than five kilometers to the summit but how fast or slow you get there depends on the weather (most parts of the trail are open areas so hiking when its scorching or raining can be challenging), and the status of the trail (loose soil means little traction, whereas muds can be slippery).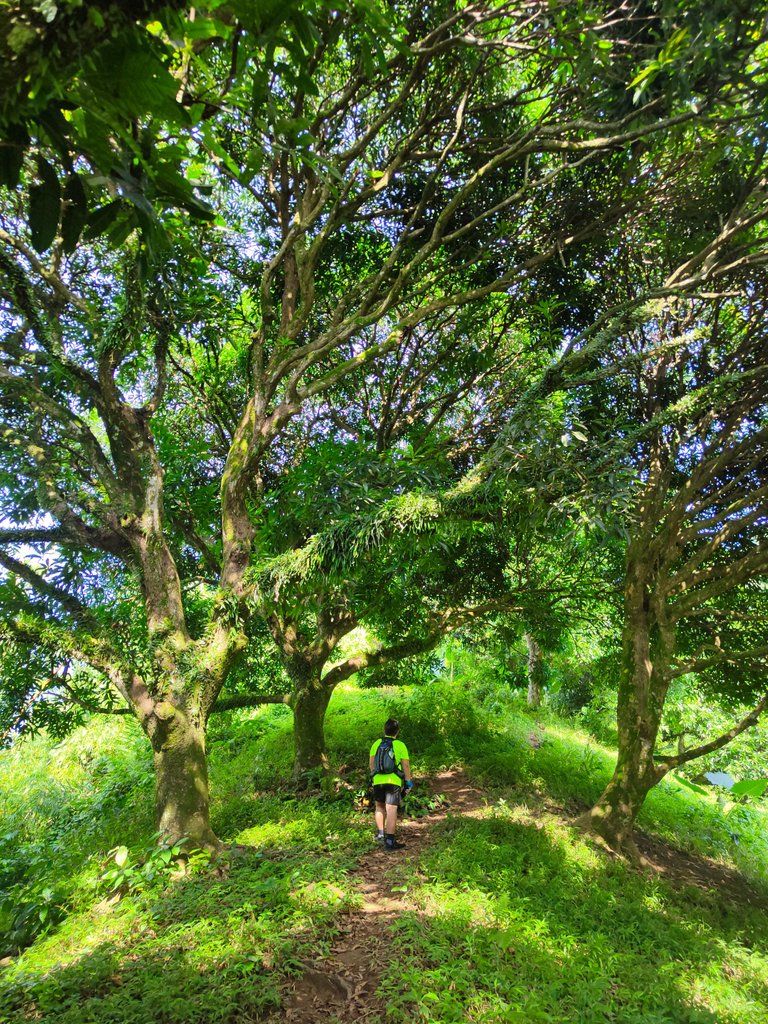 "No pain, no gain" so they say, and this remains true when you are hiking Babag Trail. The steep slopes require a lot of knee strength. It's all an "up-hell" climb with little to no flat areas to rest and catch your breath. At some point, one even has use all four limbs to ascend. Luckily, there is household that sells ice-cold soft drinks for exhausted hikers like us. Another local also offers his payag where one can rest, take shade, and enjoy the view.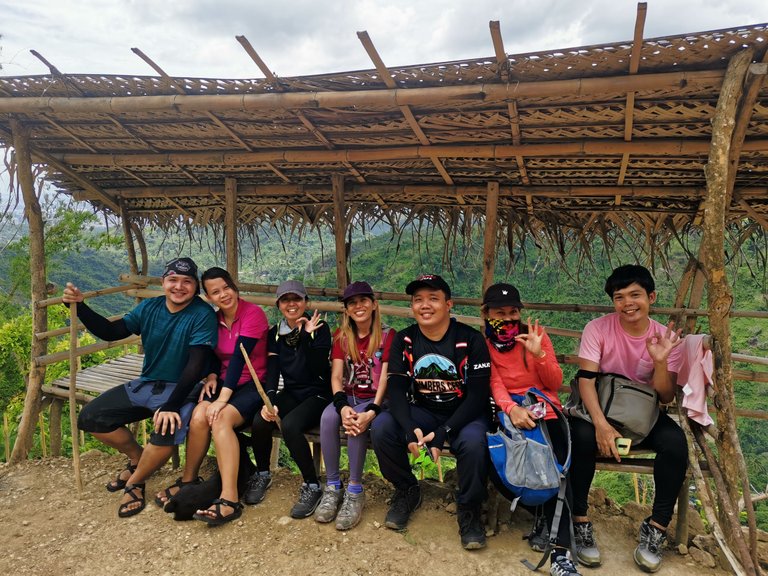 Reaching what we often call the "kaingin area" meant we have passed the worst part. Finally! The scenery in this section is a well-deserved reward after a long, arduous hike under the heat of the sun.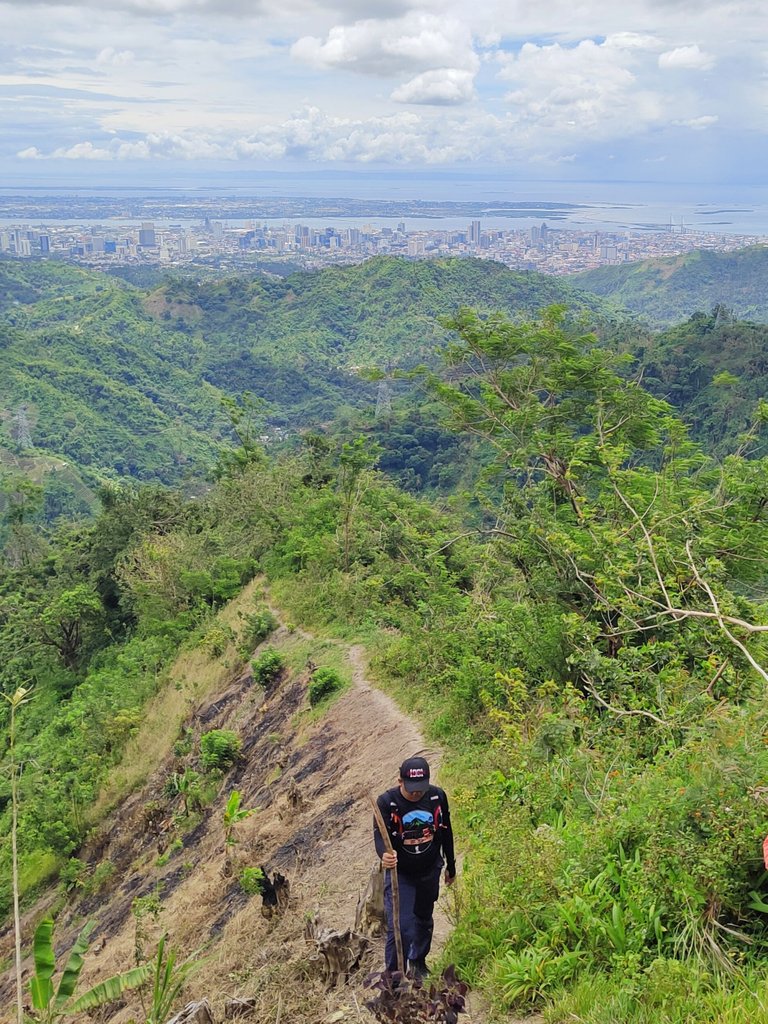 The succeeding trail is kinder to the knees and there are more tall trees here. The downside, however, is the devastation caused by Typhoon Odette in 2022.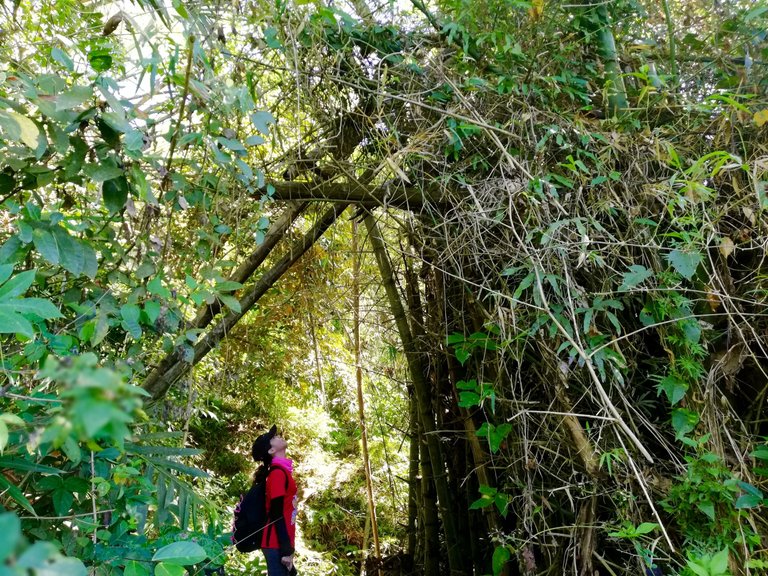 Babag was not spared from its wrath and its trail has been completely changed. There are several fallen trees blocking the path and some have been unpassable. What also used to be a clear trail is now indistinguishable due to thick growth of bushes. It took us several wrong turns before we finally reached the summit.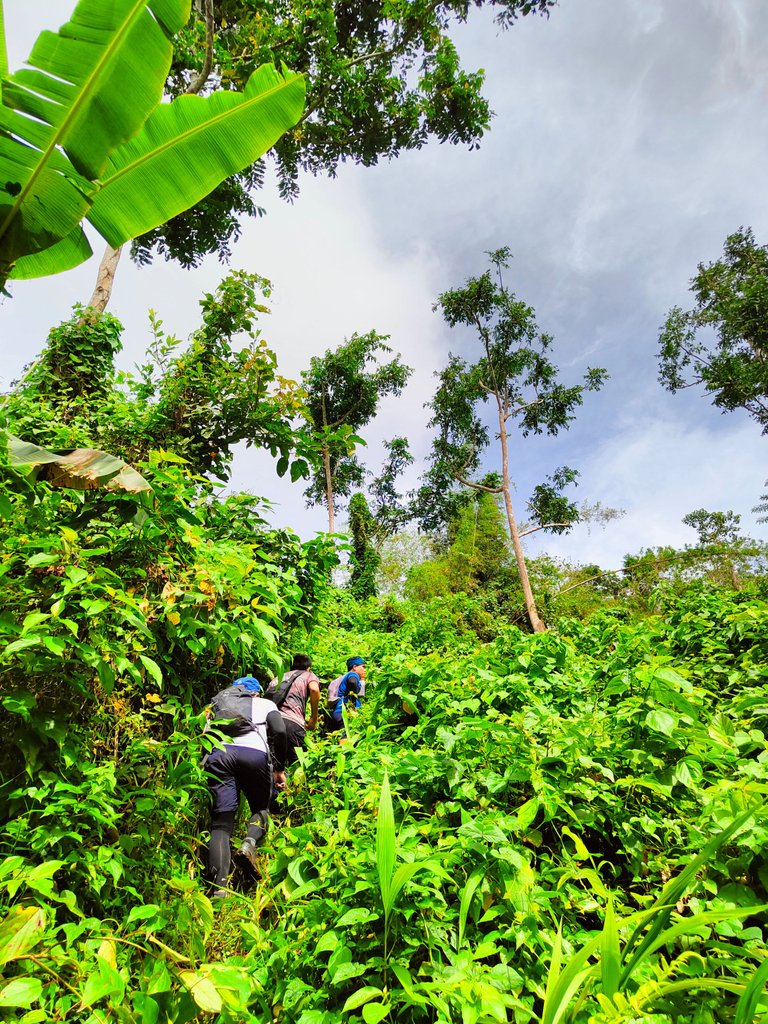 At the summit awaits a beautiful panoramic view of the surrounding mountains. Before, there was a popular spot where hikers can rest under the shade of the mango tree while drinking the infamous "Babag Sparkle".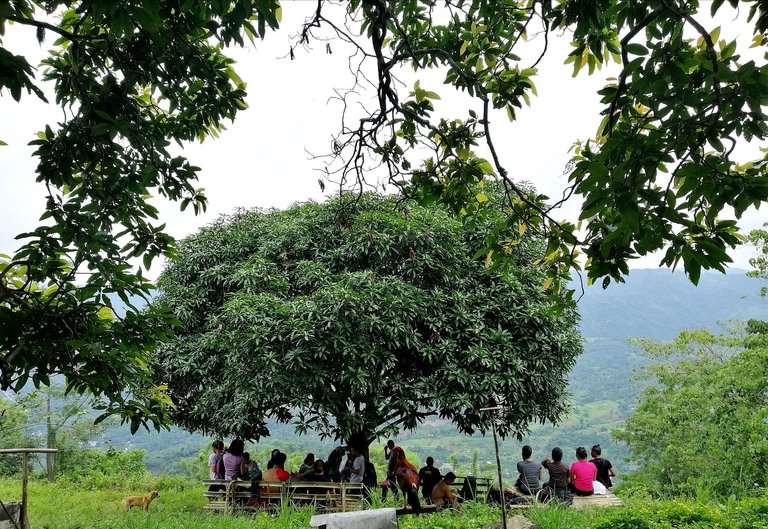 We used to stare at the ranges with awe — pointing at the peaks that we've already hiked before and those that we plan to hike in the future. Currently, though, this area has been privatized.
After reaching the summit, hikers must continue to their exit point. Some choose to hike further to the highlands of Busay, Sirao and Budlaan, others opt to hike via Bocaue and into the Pamutan Trail. Meanwhile, those practicing for a major climb usually go to the farthest route traversing Bonbon, Bitlang, Buot-taop and Cabatbatan. That's almost 30 kilometers of walking — which is another story for me to share next time. ☺️
---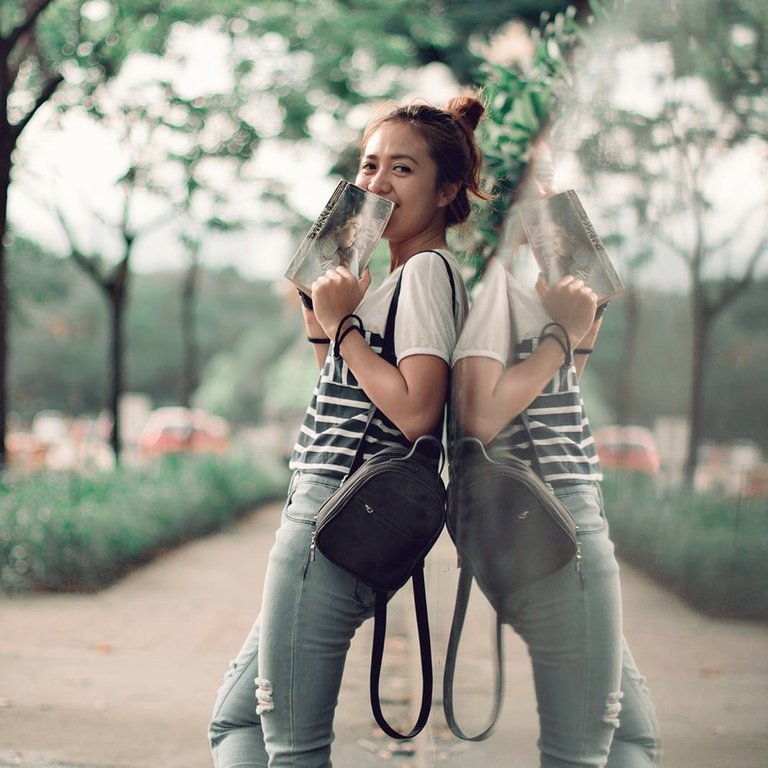 Hello! I'm Maria, a hopeless romantic who travels in pages and places. I hope to share my love for words and the world with you here in HIVE.
If you like this content, don't forget to follow, upvote, and leave a comment to show some love. You can also reblog if you want to. Let's connect! 🤍