I'm currently on my way from Khulo to Tiblisi and whilst originally I had planned to cover the entire way in a day, quite last minute I decided against it and for spending one night in Batumi first! 😄 I'm currently writing this post early morning with the first (and only) train from Batumi to Tiblisi!
Aromi Italiani
After we arrived in Batumi from Khulo we decided to have some Italian food, which took us to Aromi Italiani. The pizza and wine were amazing, but the pasta was a bit underwhelming. Either way I was just happy to have a bit of city life after about a month in the mountains! 😄
My rating: 8/10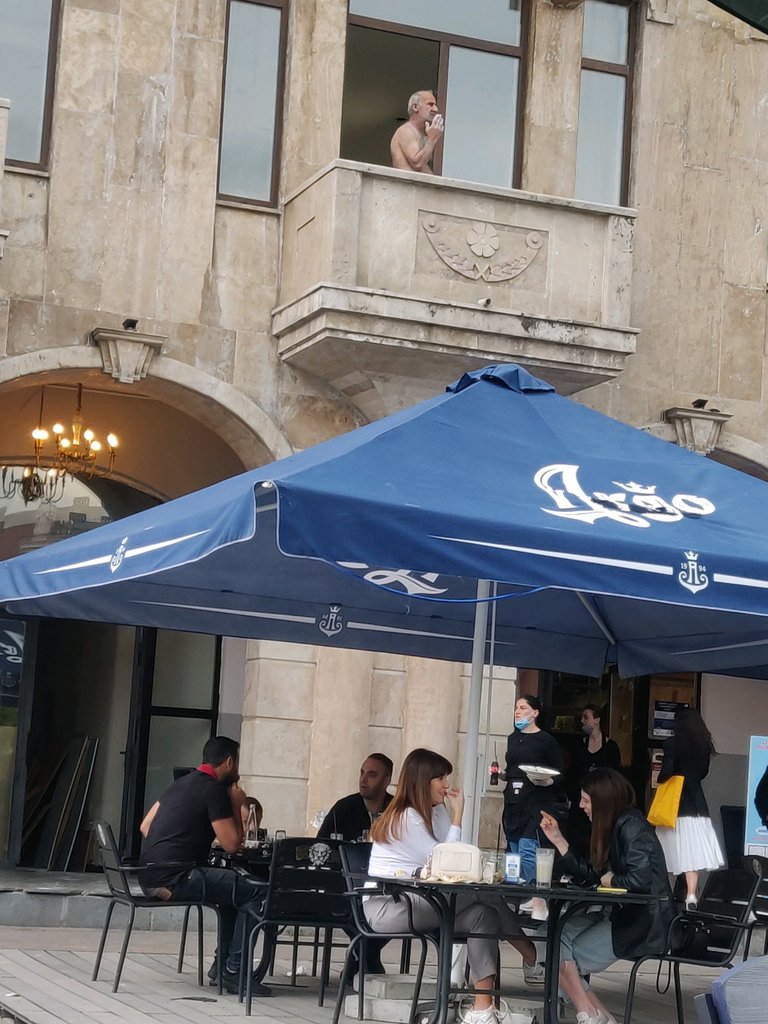 Sunset boat trip
Whilst it was a rainy day and the sea was a bit rougher than usual, with only one night in Batumi we decided we should make the most of it and booked a boat to see the sunset. With some good people, vibes and music a great time was assured. Little did we know the sunset would end up being incredible and after diving into the water we could see some dolphins from afar coming out of the water to greet us. 😄
My rating: 8/10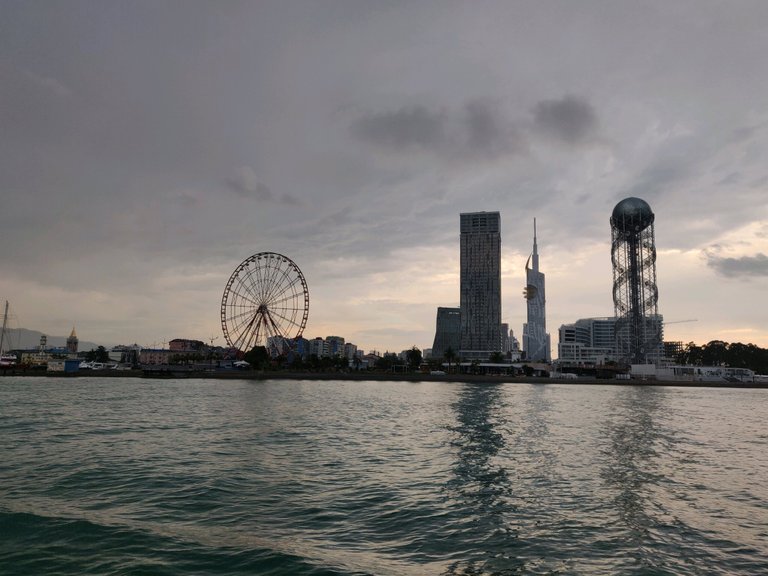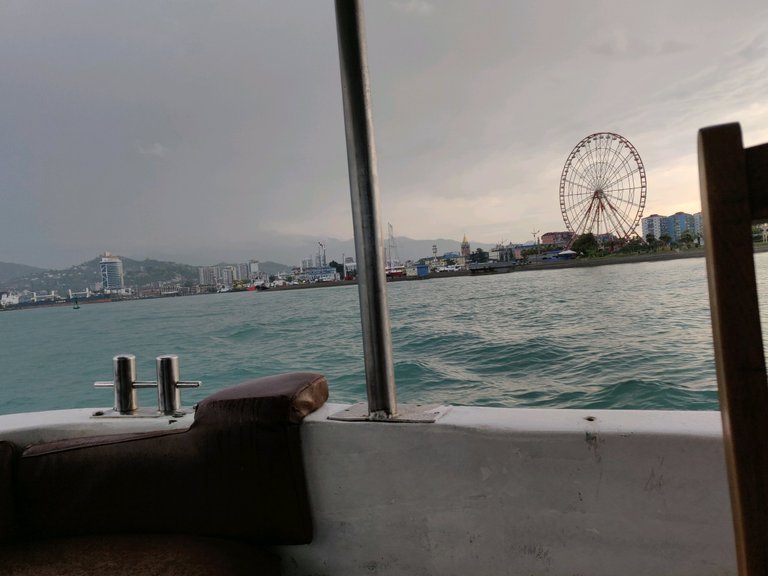 Komuna hostel
We ended up staying the night in Komuna Hostel, which is a fairly new hostel here in Batumi. Of course due to Covid there weren't many guests. Still the atmosphere was great and we had some good conversation, a few games of chess and a beer to end a long but beautiful day.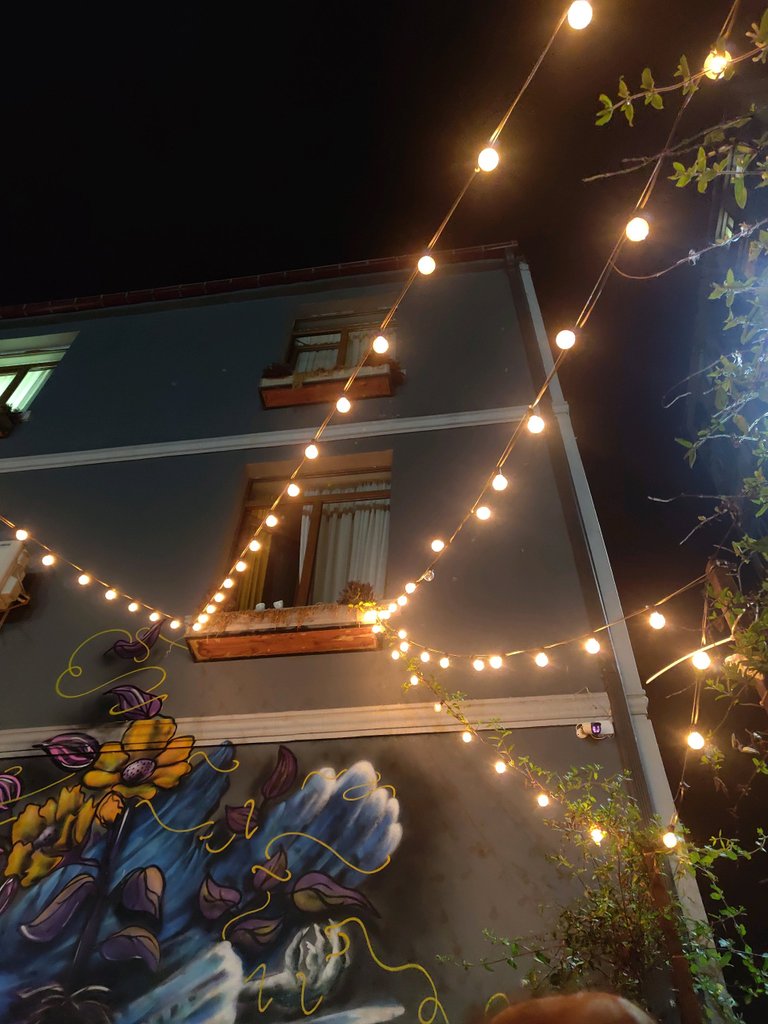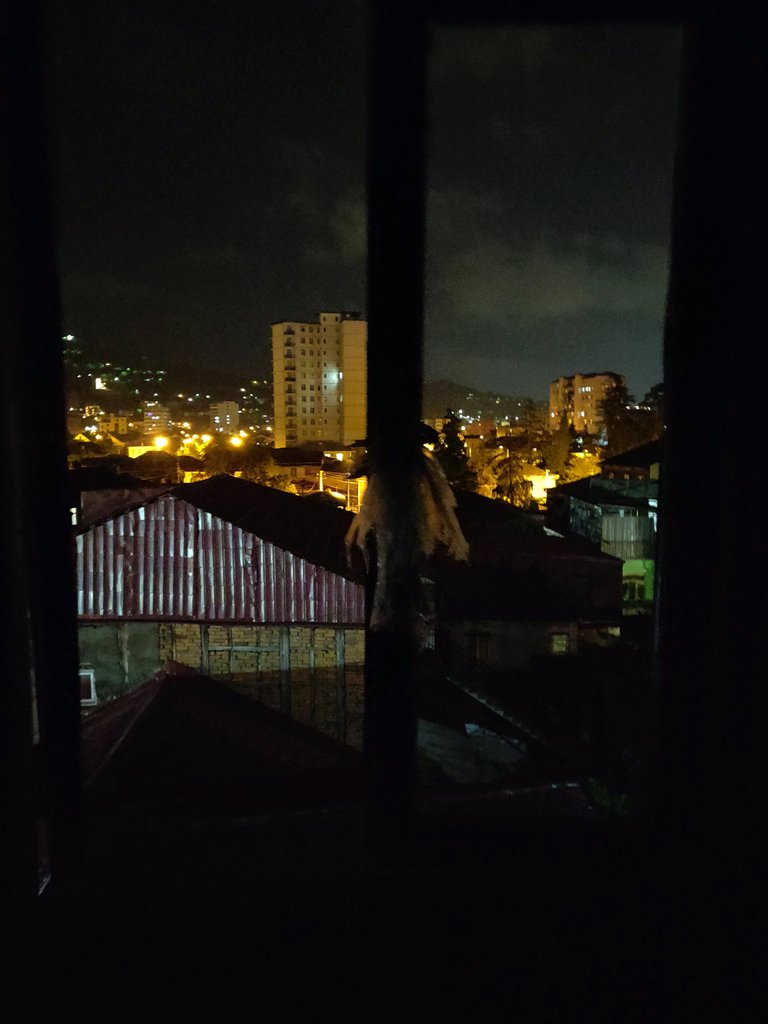 Join me on Haveyoubeenhere, the social media app for travelers! 😄