Hello Travel Lovers!
Did the first days of your week work well?
Hope the best things will come to you in a new and productive week.
Today I'm going to introduce you to a place in my journey to Japan. I think when you come here you will enjoy the full beauty of flowers. The place I would like to introduce to you is Hibikiyama Park. located in Japan, 879-0471 〒Oita, Usa, Yokkaichi,小菊地. From National Road 10 to Provincial Road 625, continue on Provincial Road 44, a section you will see Hibikiyama Park. Hibikiyama Park is famous as a place of relaxation for people, especially in the hydrangea season. Here there are about 3,000 long-loved hydrangeas that have given the park a touch of the rainy season in Japan. The hydrangeas with all colors of red, white, and purple shone in the rain extremely hard to the eyes, making many visitors come here.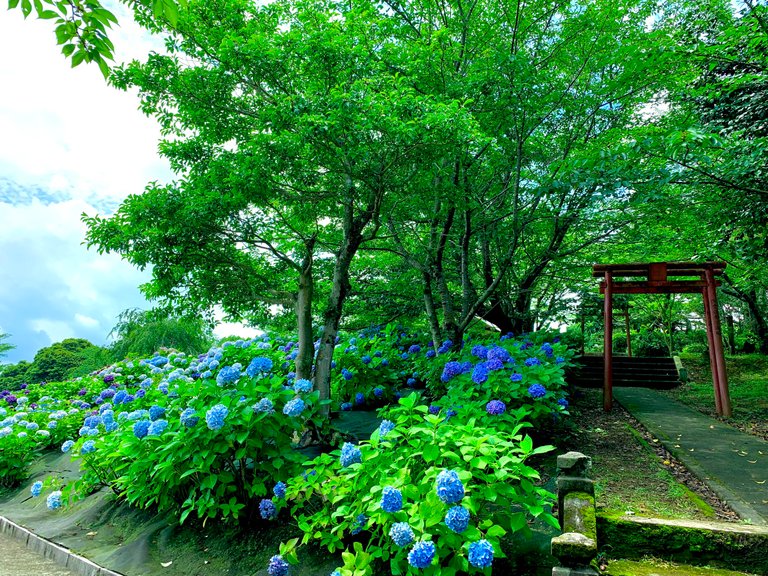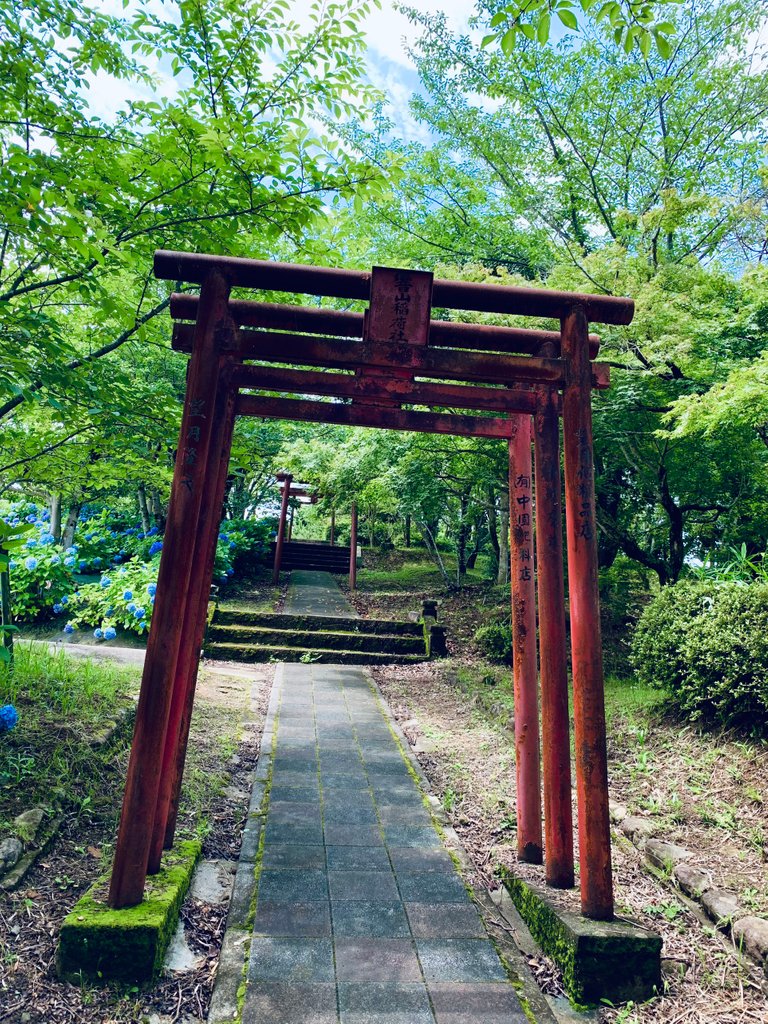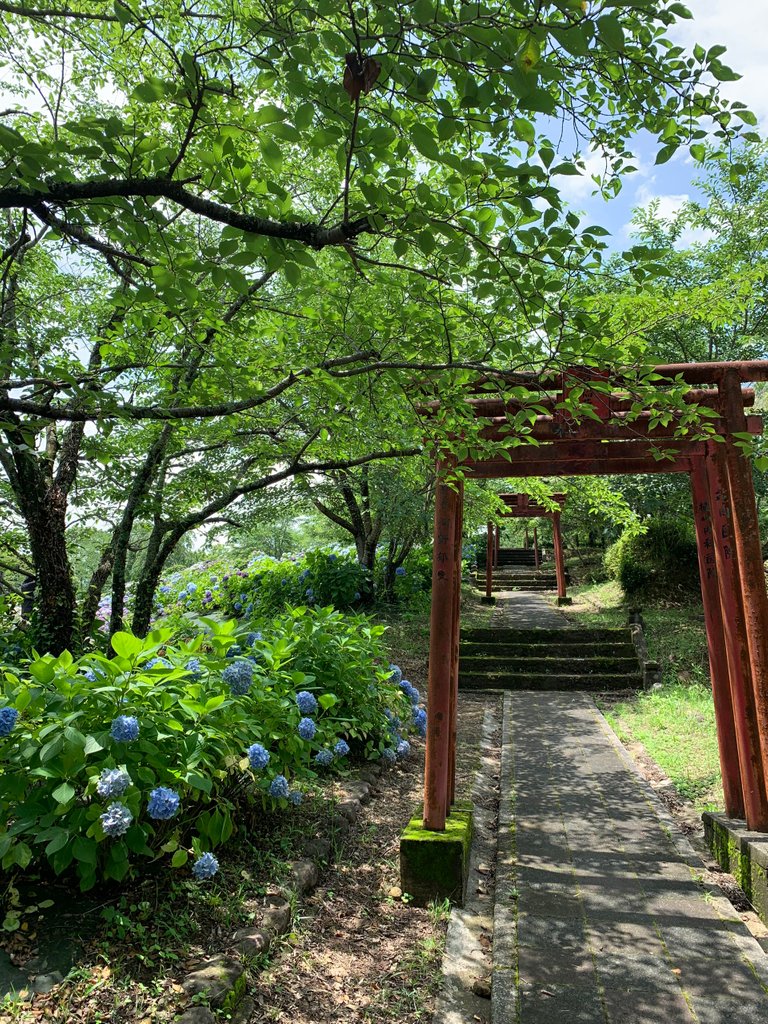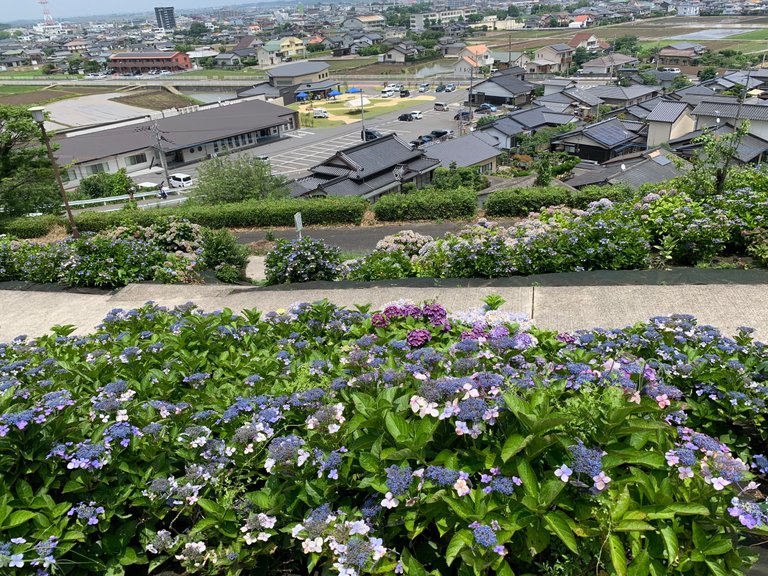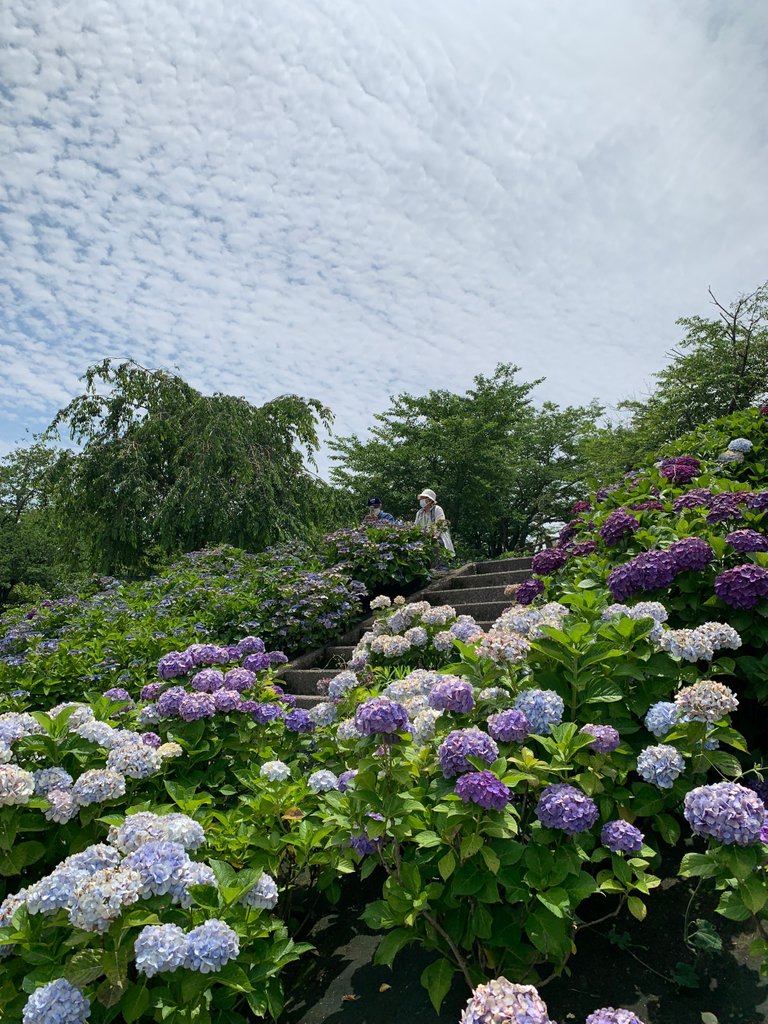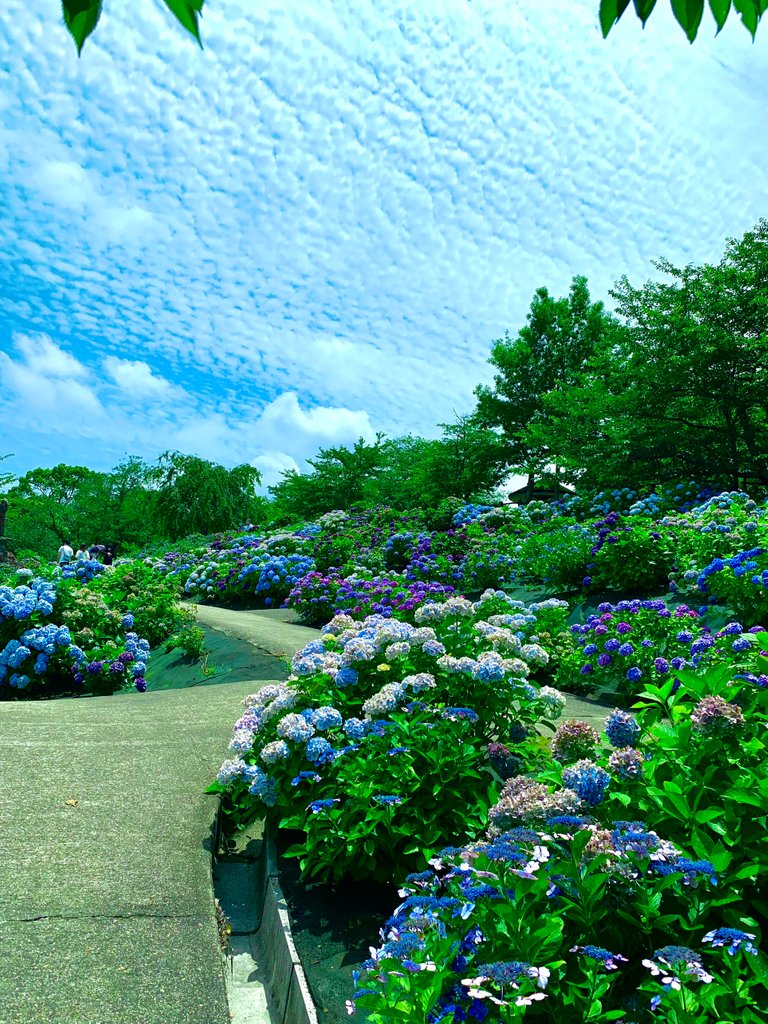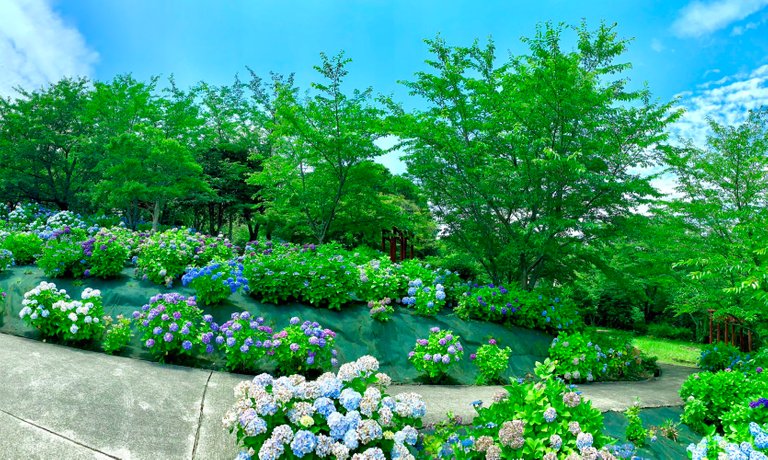 The hydrangea is a flower that grows in summer to create a characteristic of Japan in the rainy season. The hydrangea has charming, graceful and feminine beauty. The hydrangea in Japan usually blooms starting from May to the end of the year, growing in clusters, interspersing to form a solid flower bridge, many different changing colors. And to see the full beauty of hydrangea, it is definitely impossible to ignore this wonderful destination.
The hydrangea is a symbol of sincerity, and it is only around the beginning of May when the first rain comes that the hydrangea blooms everywhere in Japan. The hydrangea is both poetic and wild. The plant is special, can transition many colors on the same flower, and many different flowers on the same plant from turquoise, turquoise, blue, and light purple to dark purple...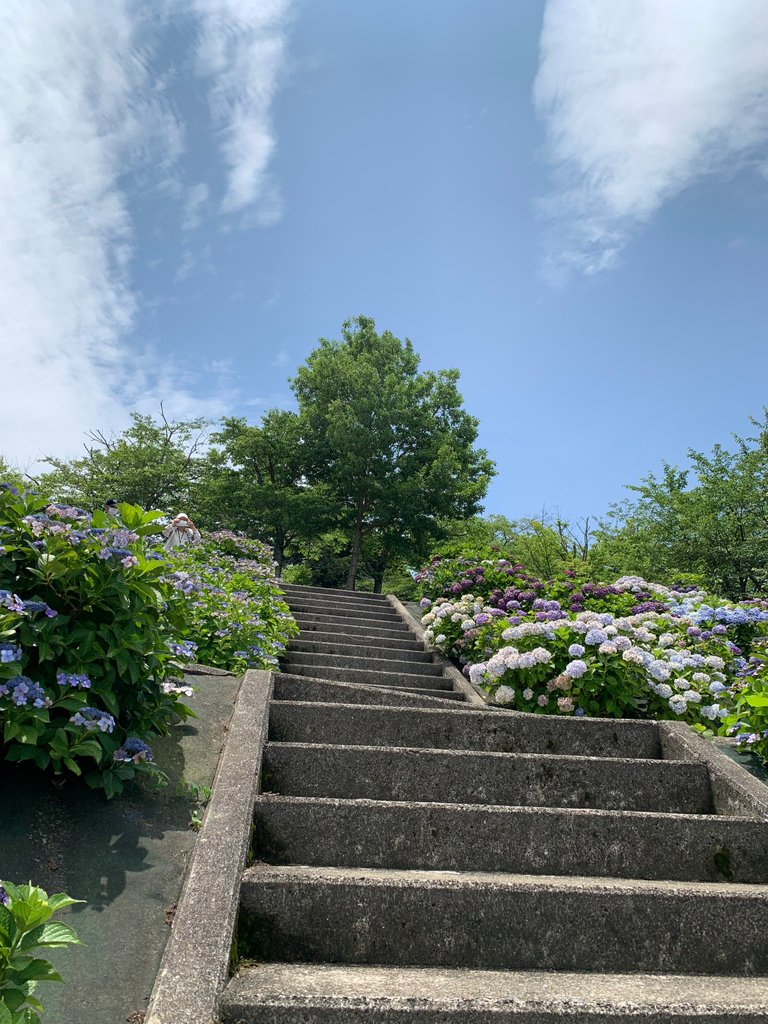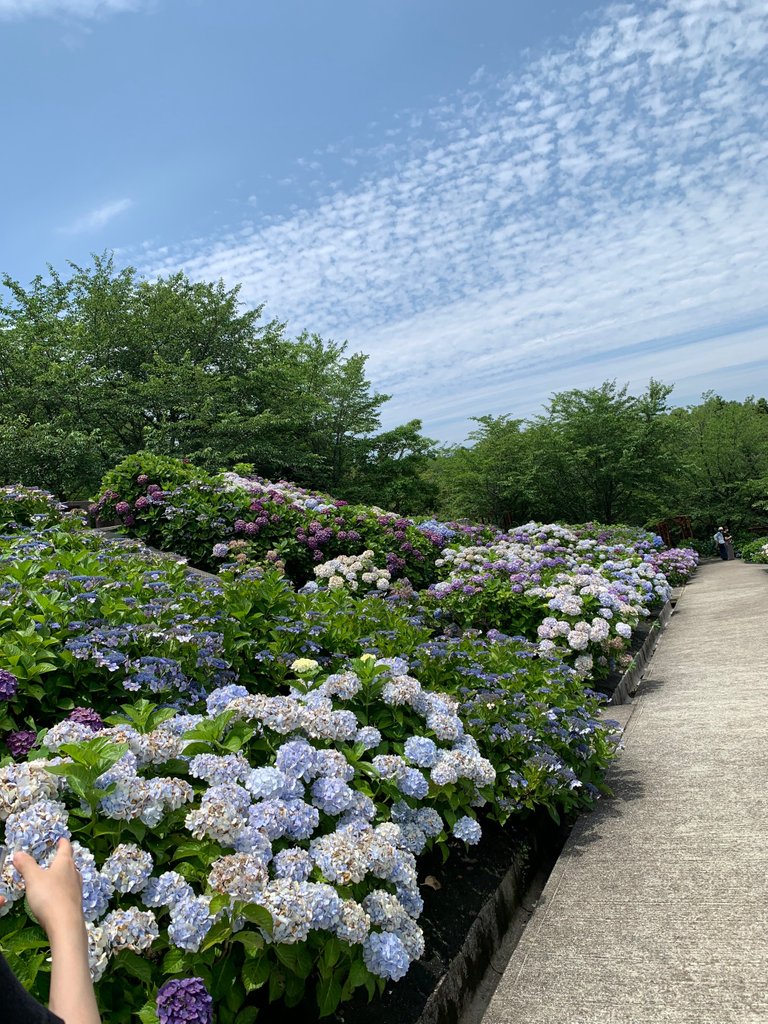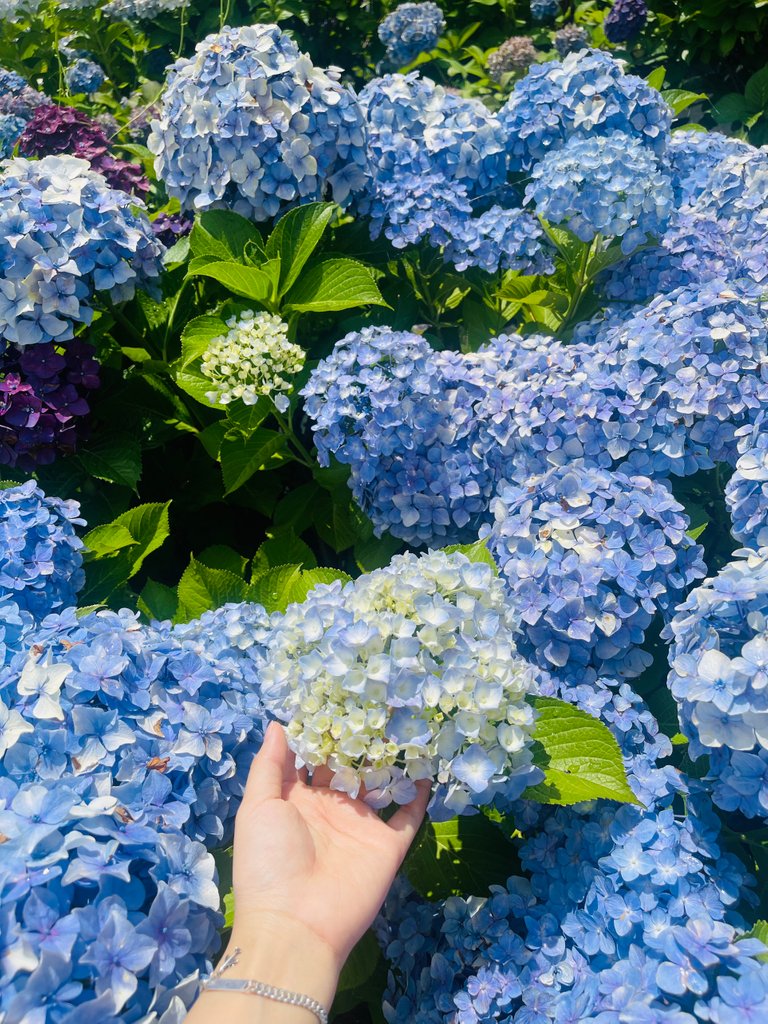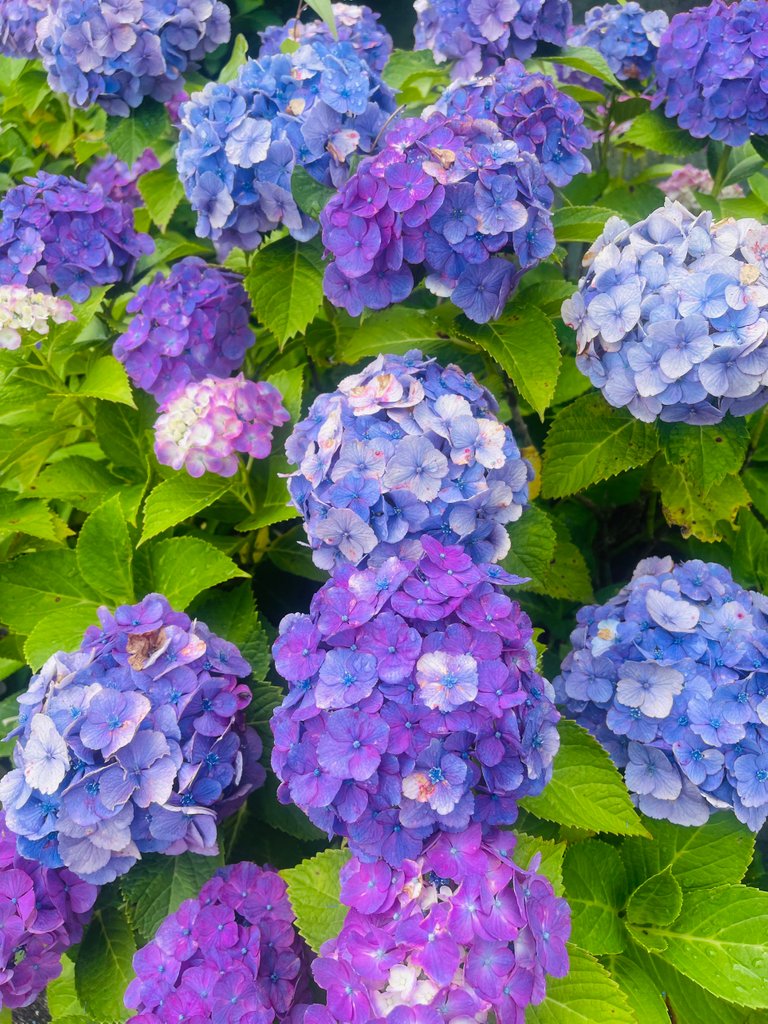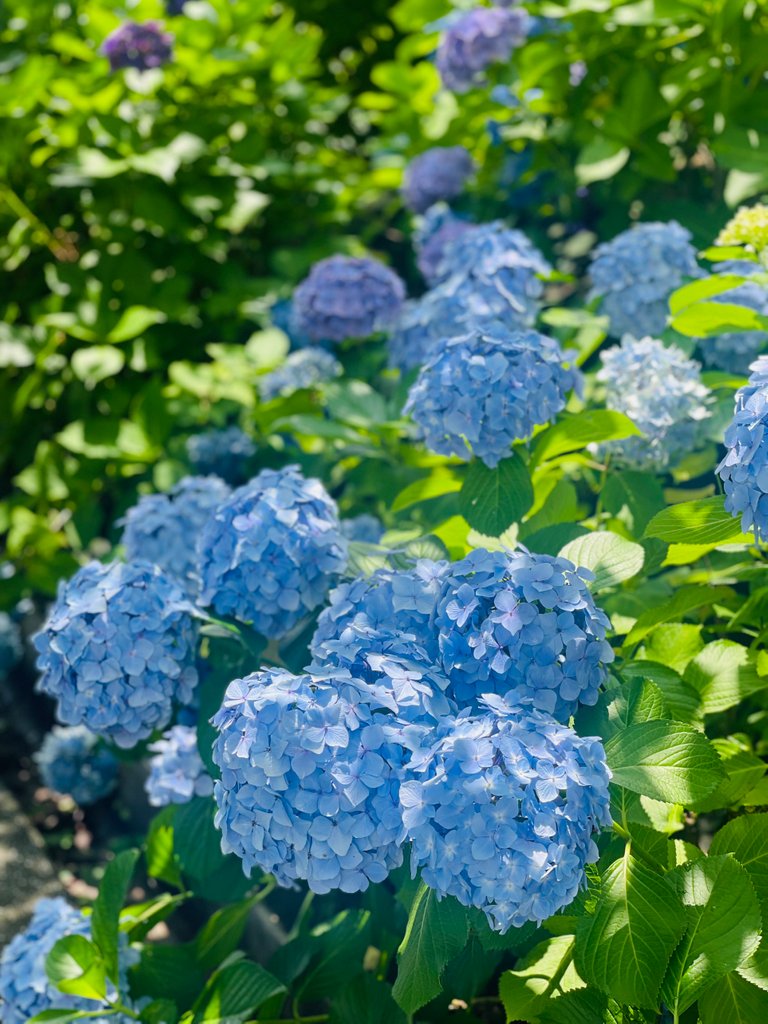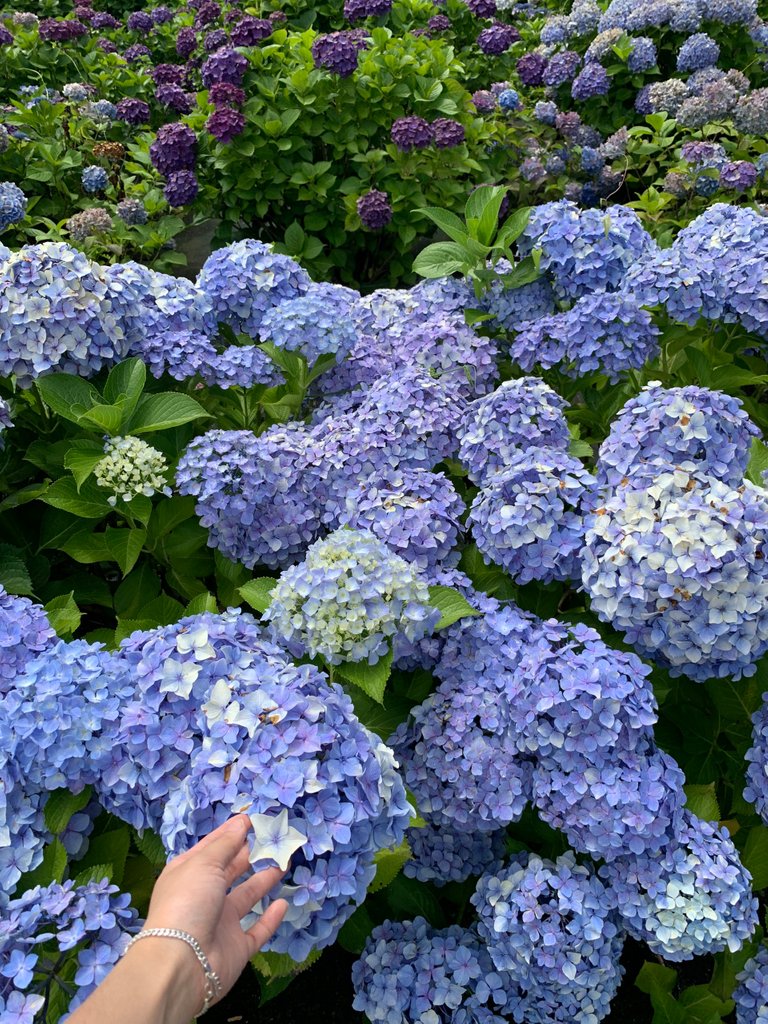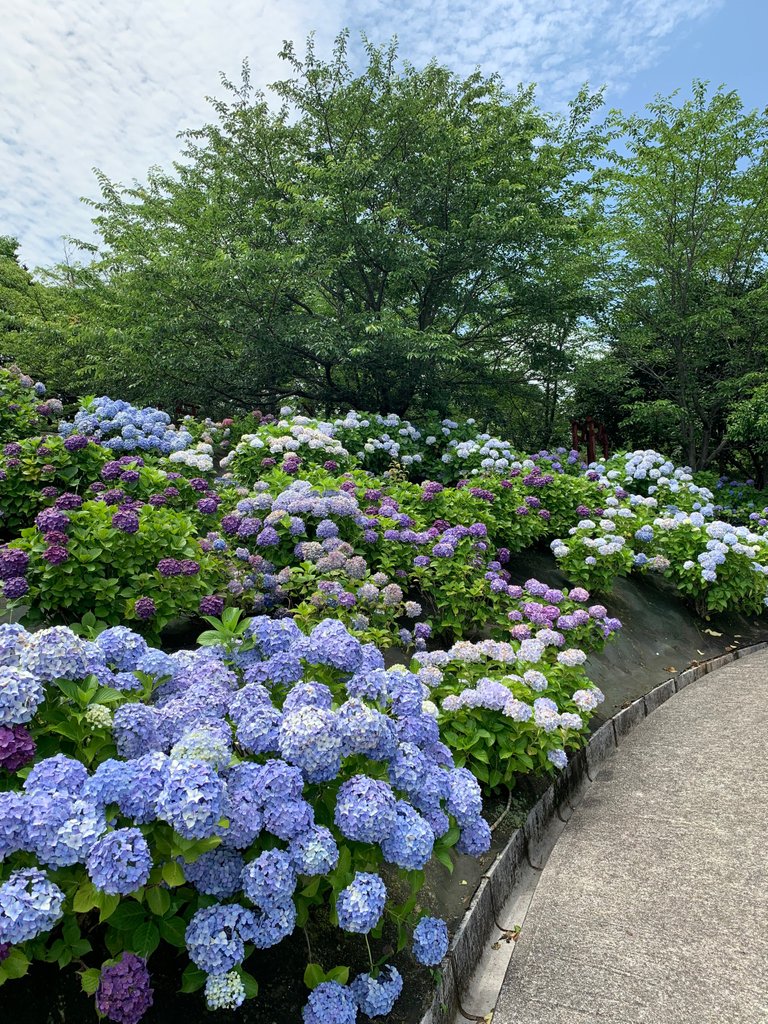 In Hibikiyama Park, which is famous as a place of relaxation for people, about 3,000 hydrangeas are blooming in the rainy season. The flowers in all colors red, white, and purple stand out during the rainy season creating a beautiful and enchanting scene. Hibikiyama Park is also famous for its cherry blossoms in spring. The small petals are simple and fragile but when they bloom, they still stand out among the flowers. Especially Hibikiyama District Park – where a thousand shades of hydrangeas glow. You will see the spectacular colorful transformation of hydrangeas such as pink, purple, white, blue...Not only is the beauty gentle but also revolves around the hydrangeas, there are many interesting fairy tales.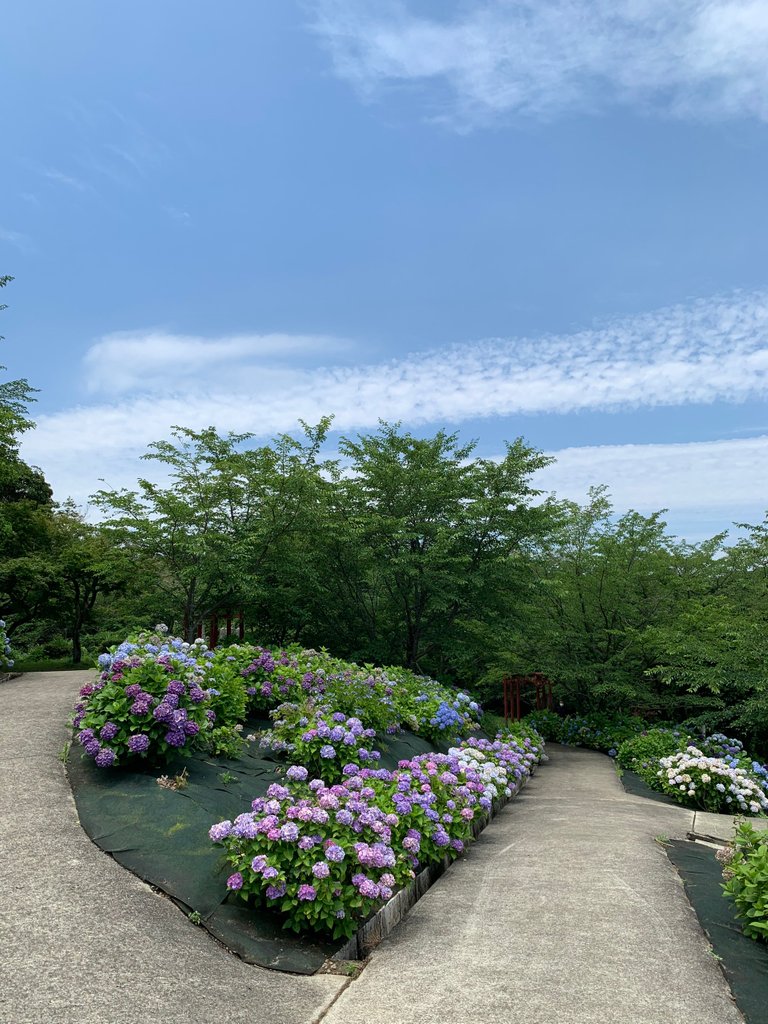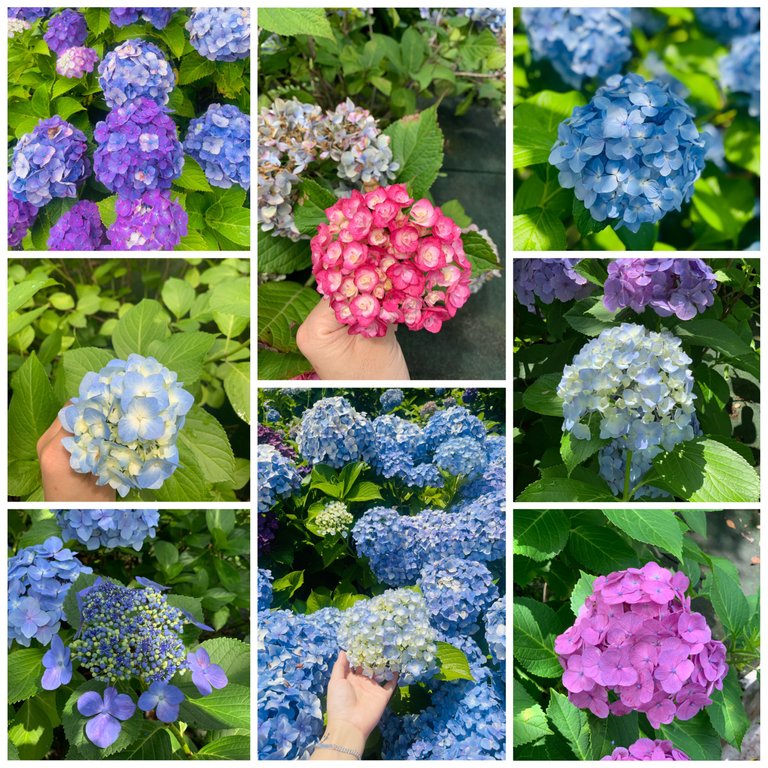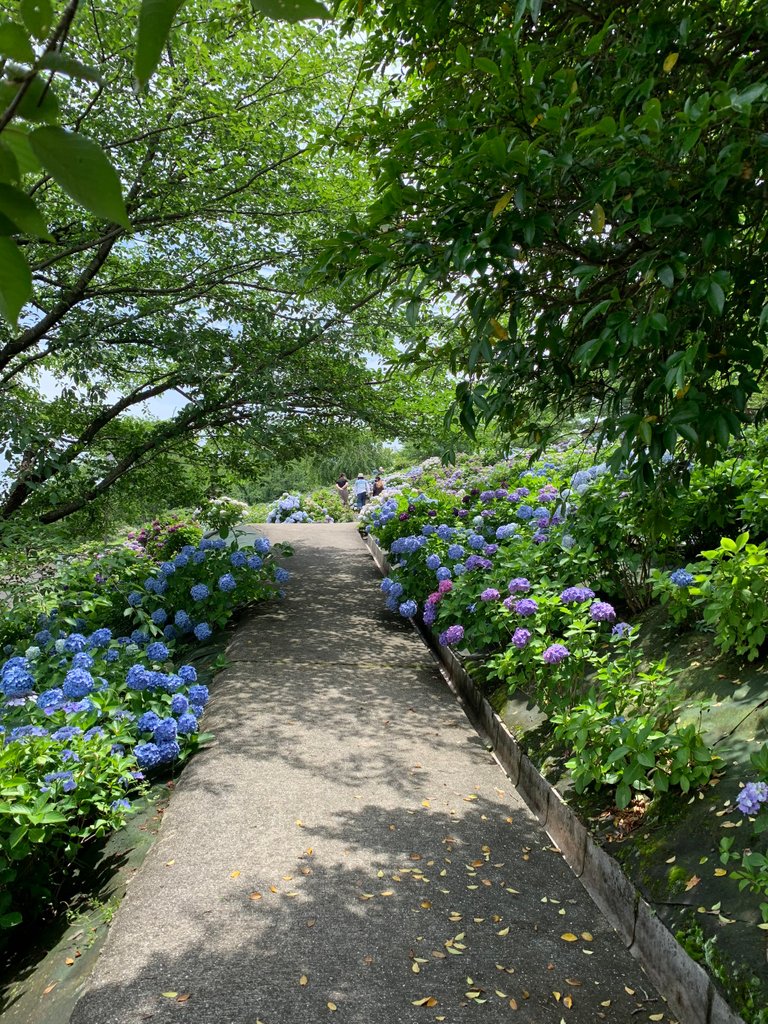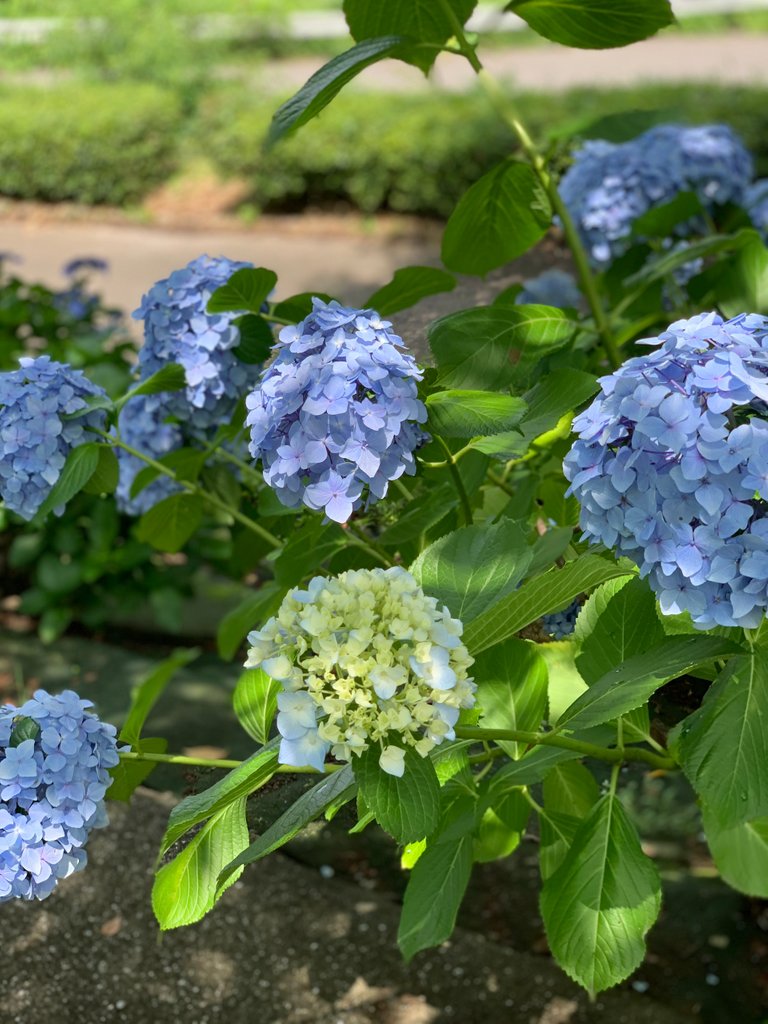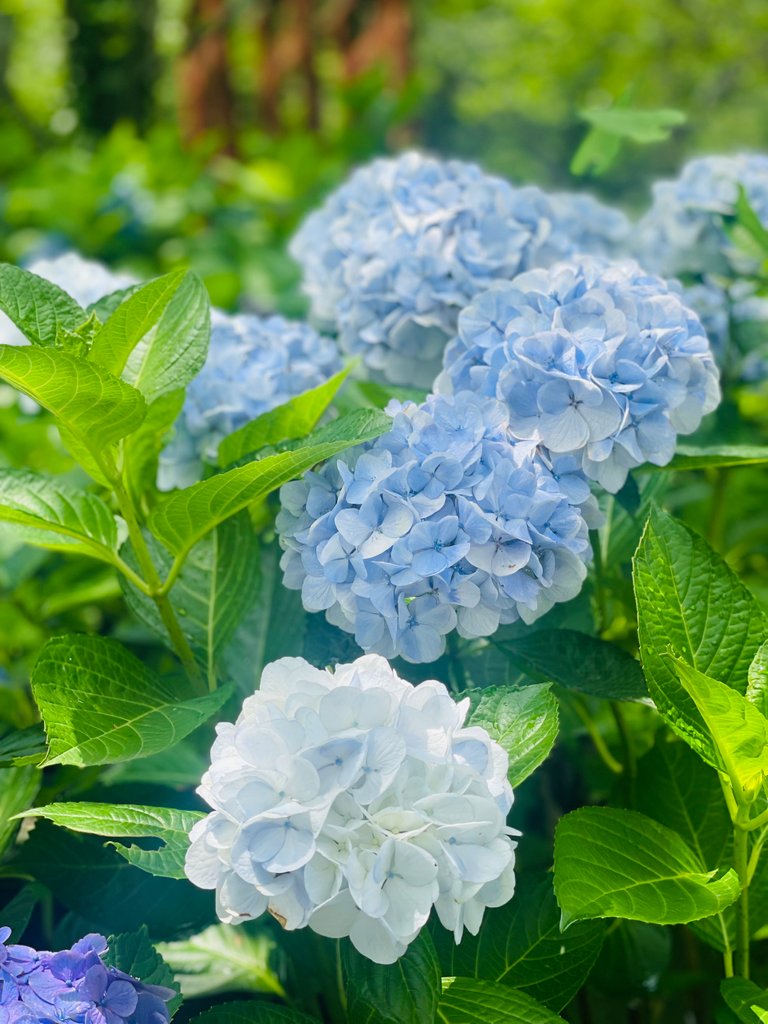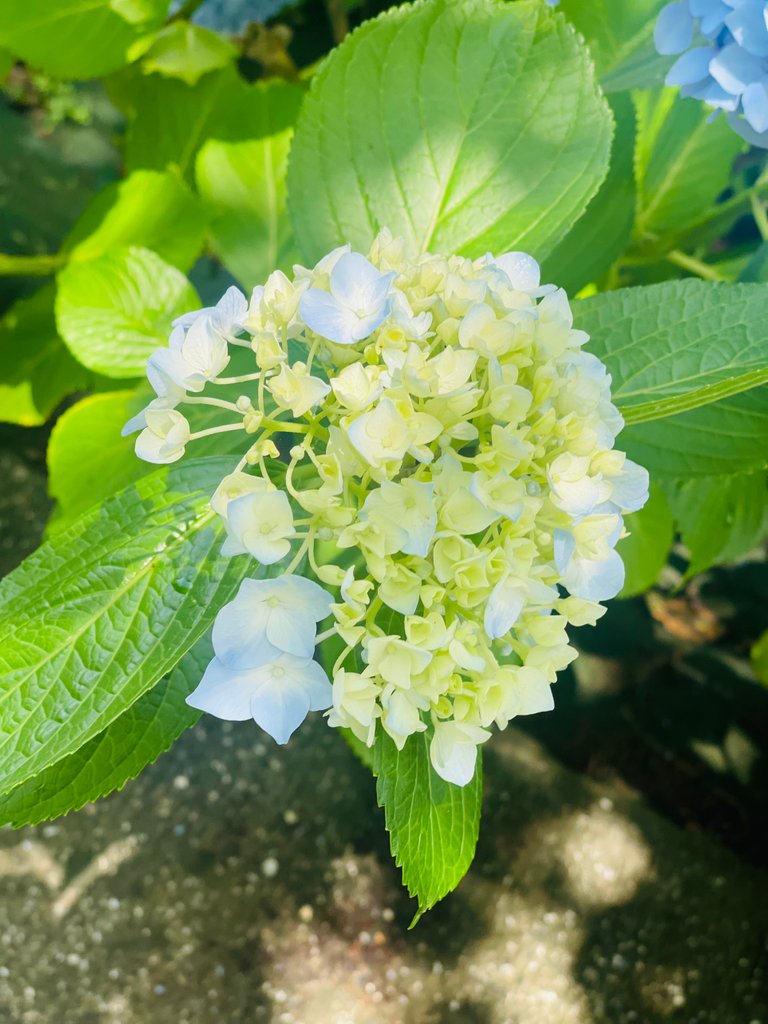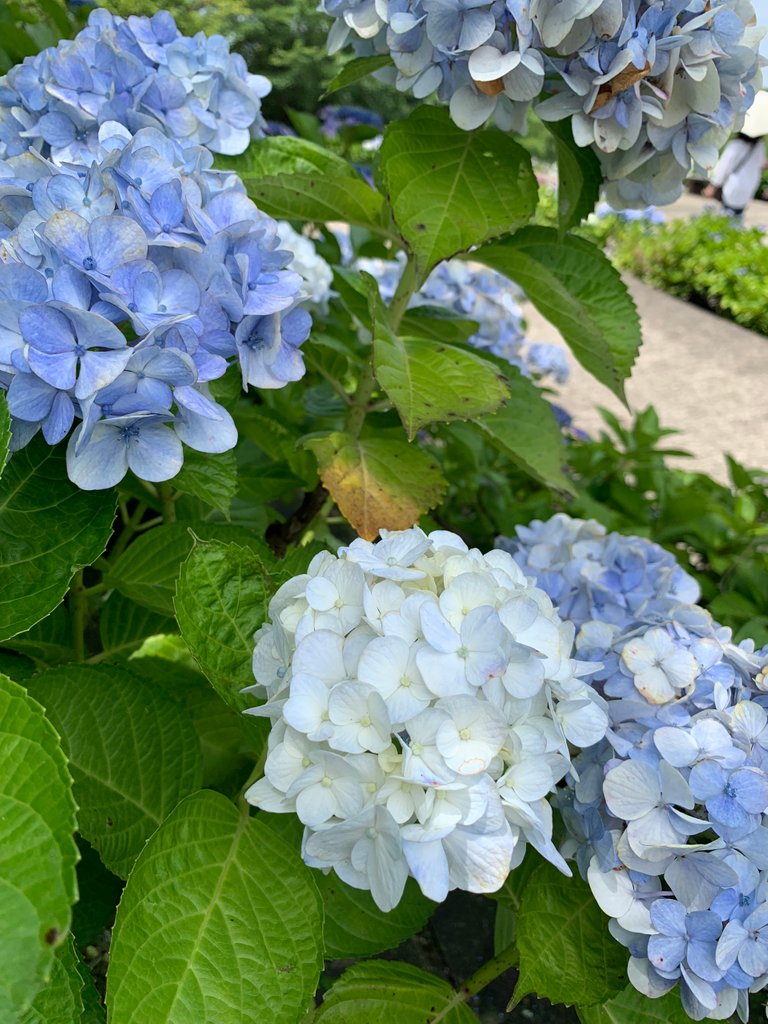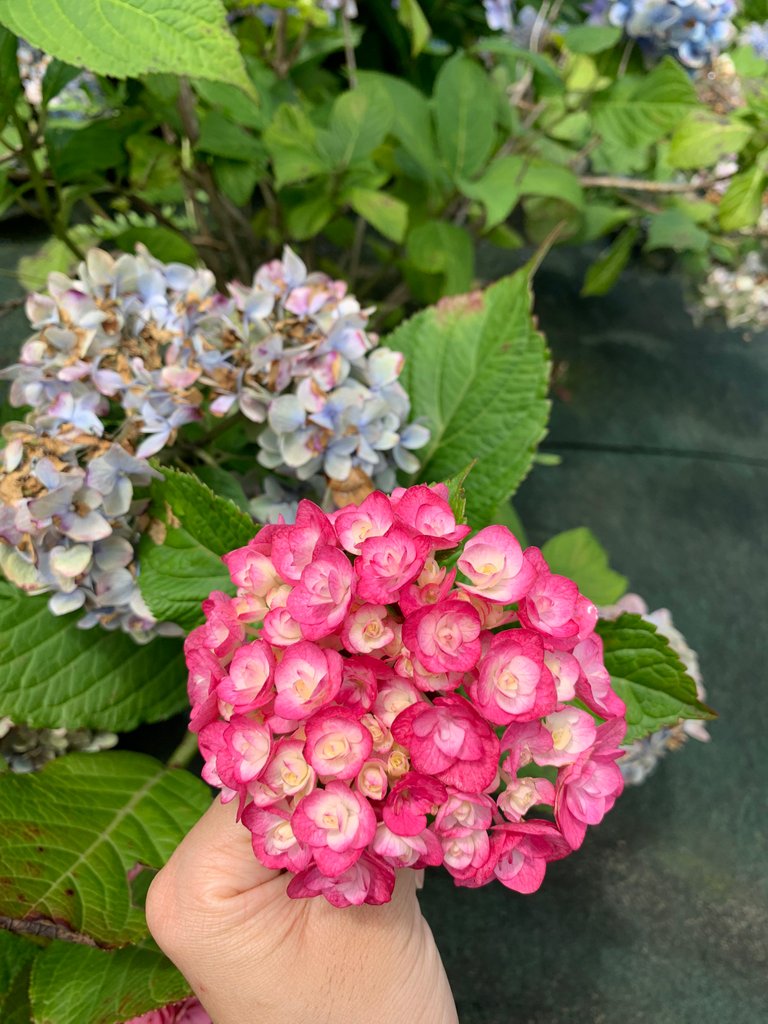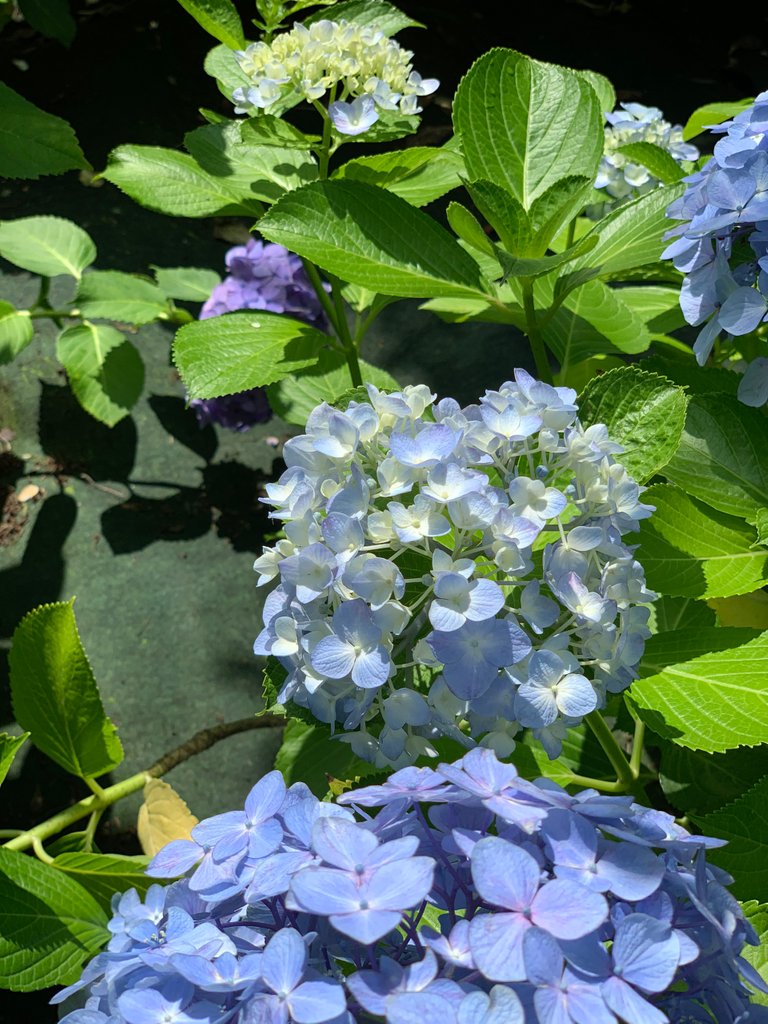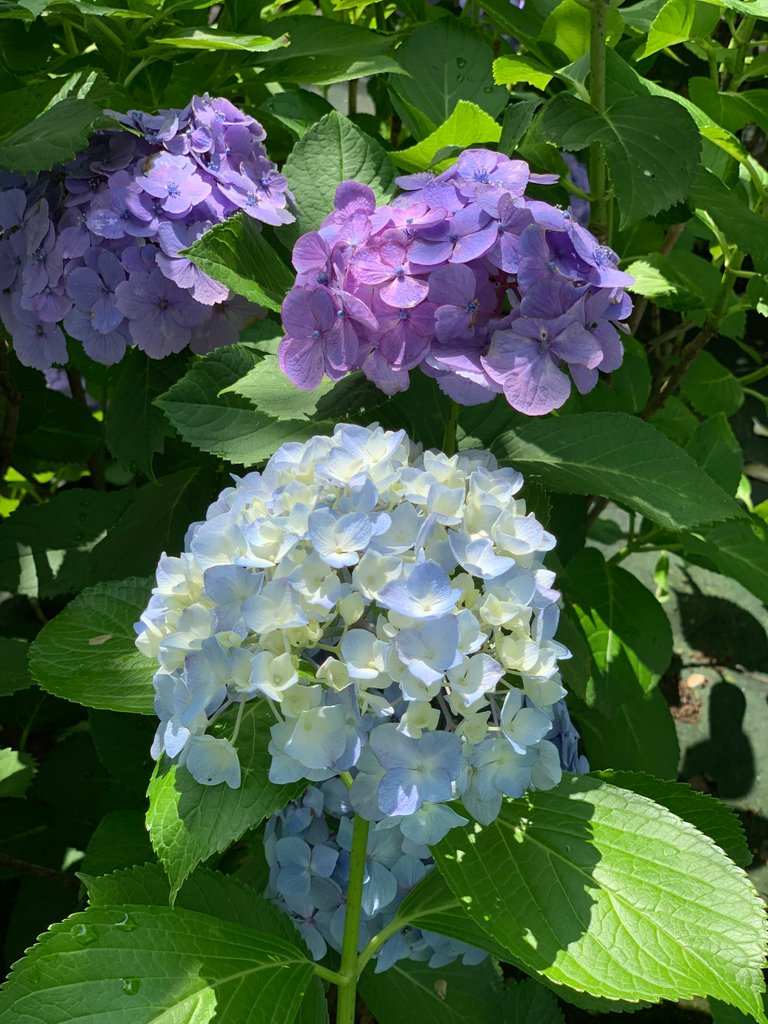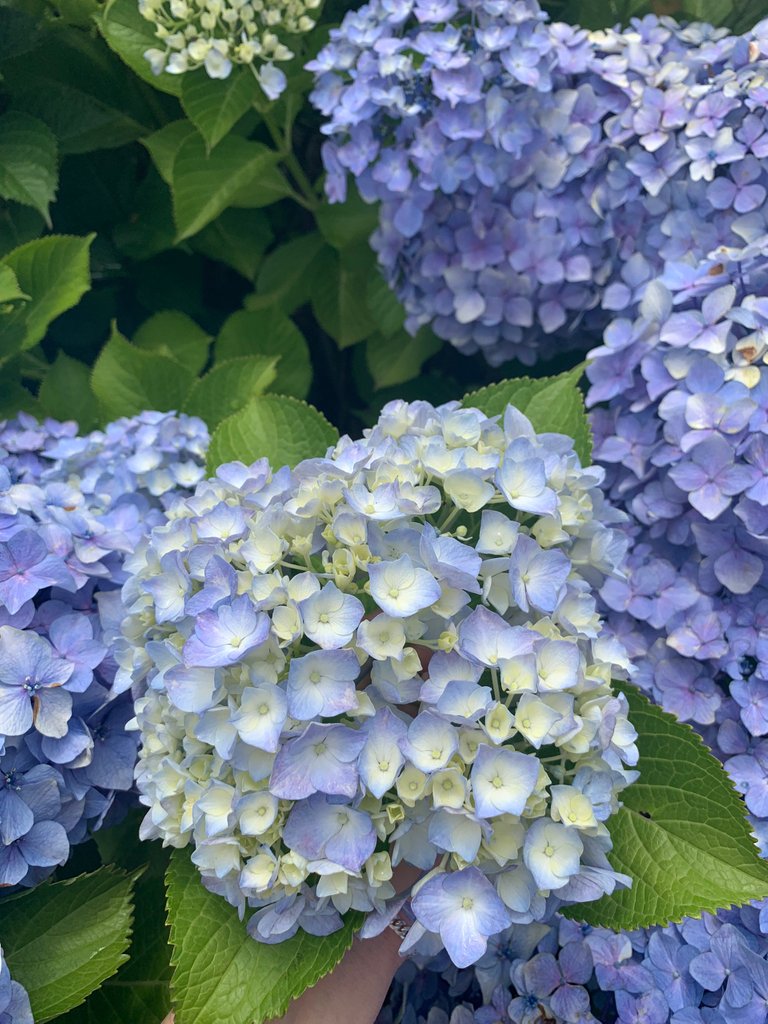 Japan is a country of many natural beauties, with a rich variety of flora and fauna. hibikiyama Park is a great place for you to enjoy the green space, along with the wonderful fragrance of hydrangeas. I hope this is a great suggestion when you come to Japan.
Thank you for reading my article today.
have a nice day!