I ALMOST kissed a girl ...and I didn't like it!
"The perfect dress!"
"That's a nice dress!"
Passerbys commented...
Thank you I replied, (with the instinctive impression that they're taking the Mickey out of me.)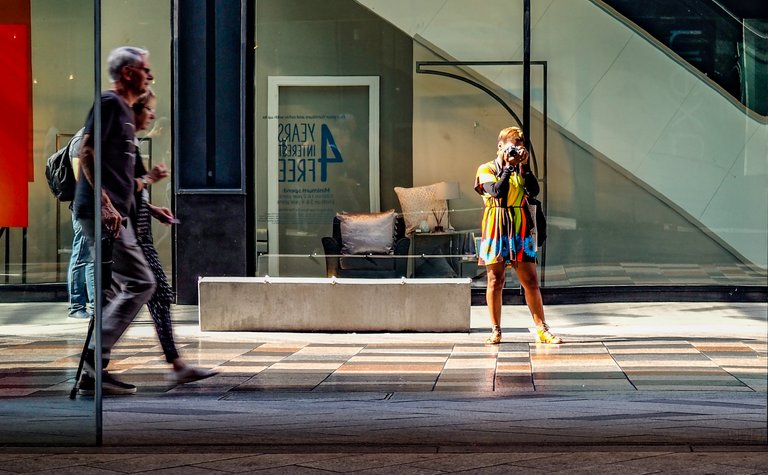 Unbeknownst to me, I'm looking like a "walking pride flag", right in the heart of Leicester Pride.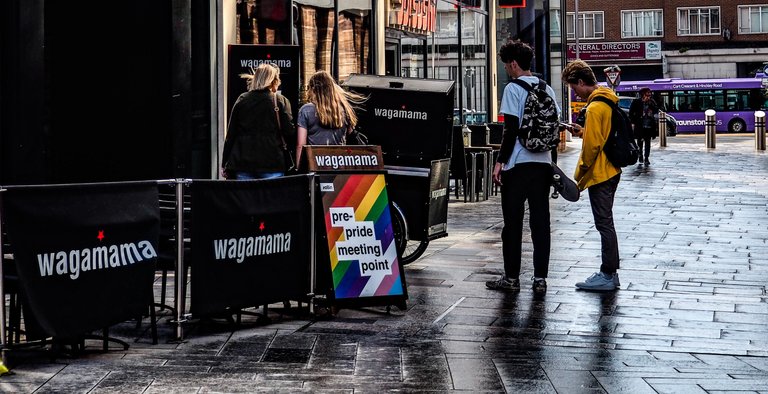 ...and I'm standing outside Wagamama, the precise location I'd arrange for my family coming from London to meet me.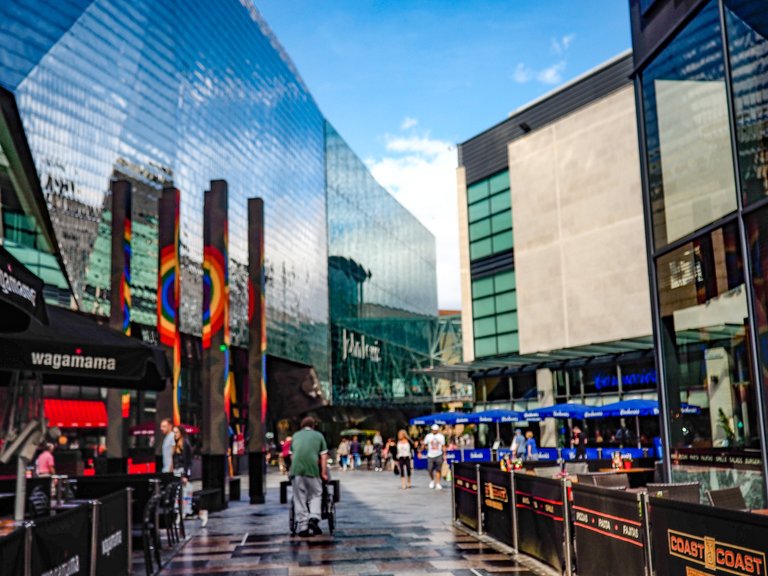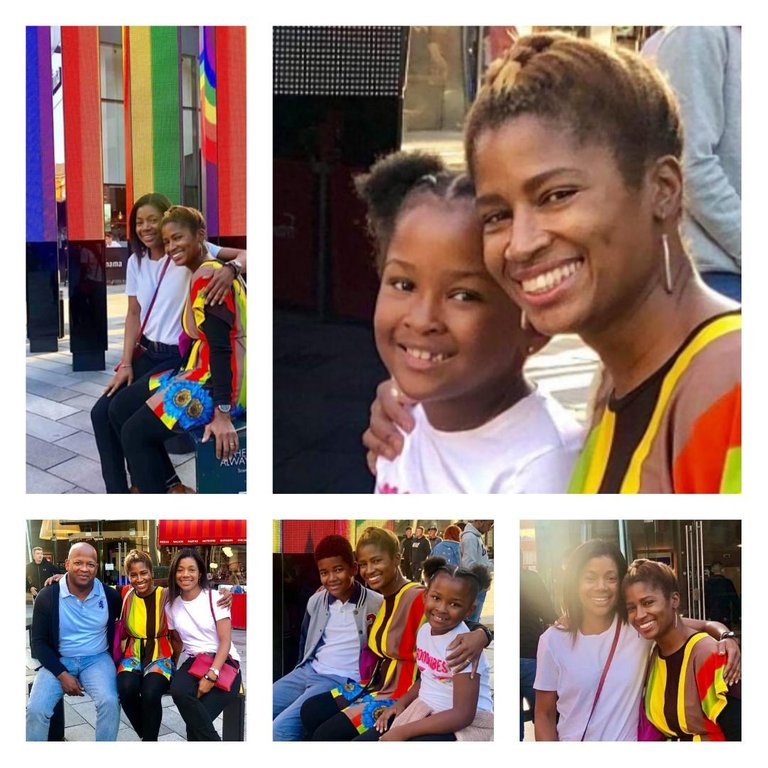 ---
Leicester City Town Centre
A vibrant place to be.
According to www.visitleicester.info
At the heart of Leicester city centre lies the famous Clock Tower – once the centrepiece of a roundabout and now an iconic feature in the city's main streets, Leicester's retail offering spreads out in all directions from this well-loved local landmark.
In the busy City Centre, pedestrian streets lined with fashion and sportswear stores fan out from the landmark 1868 Clock Tower, and malls include Highcross, with a cinema and global eats. Near the medieval Cathedral, the King Richard III Visitor Centre highlights the 15th-century ruler's life and the discovery of his grave in a nearby car park.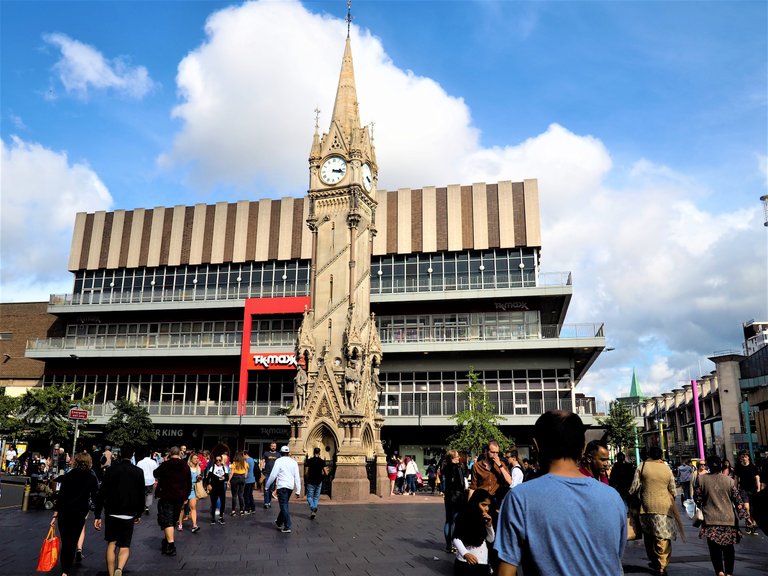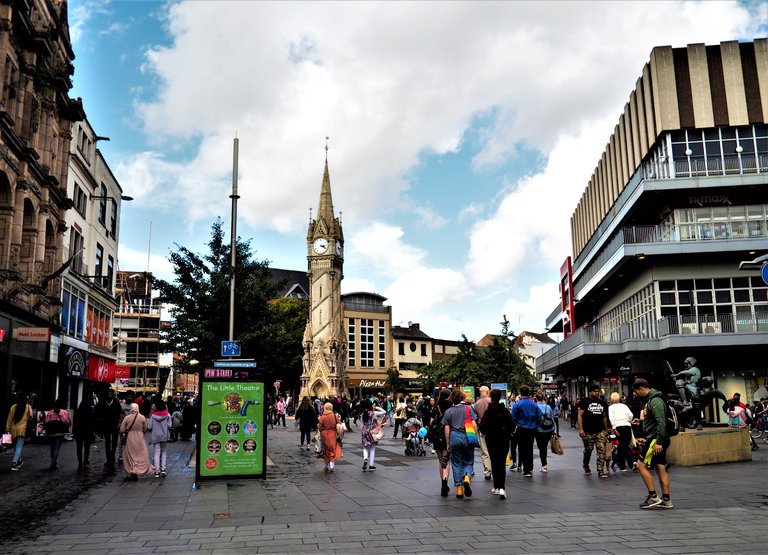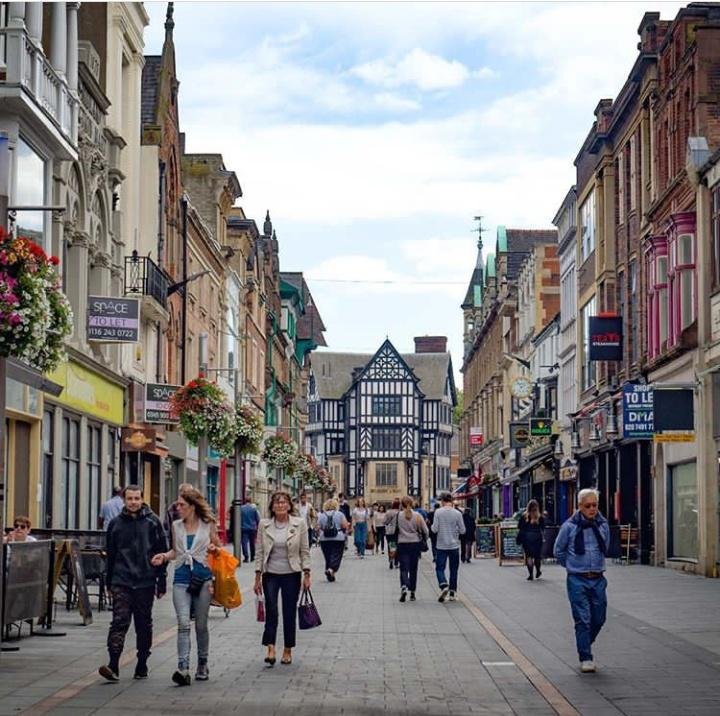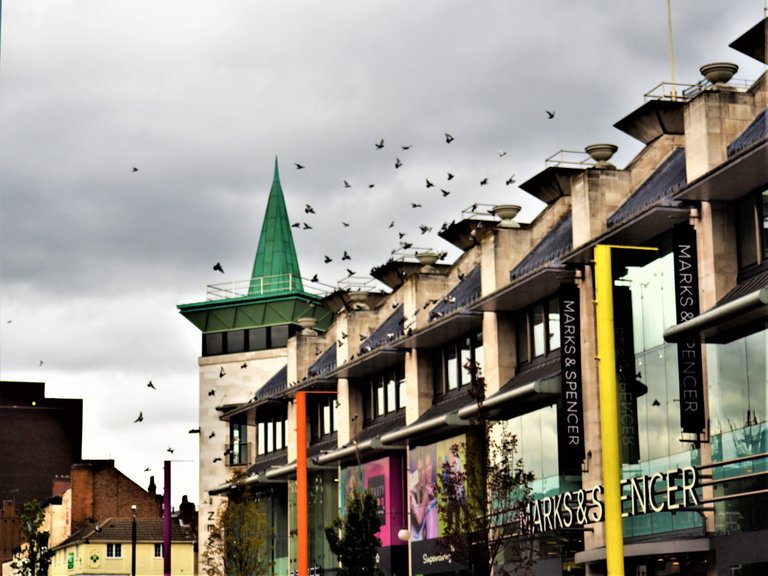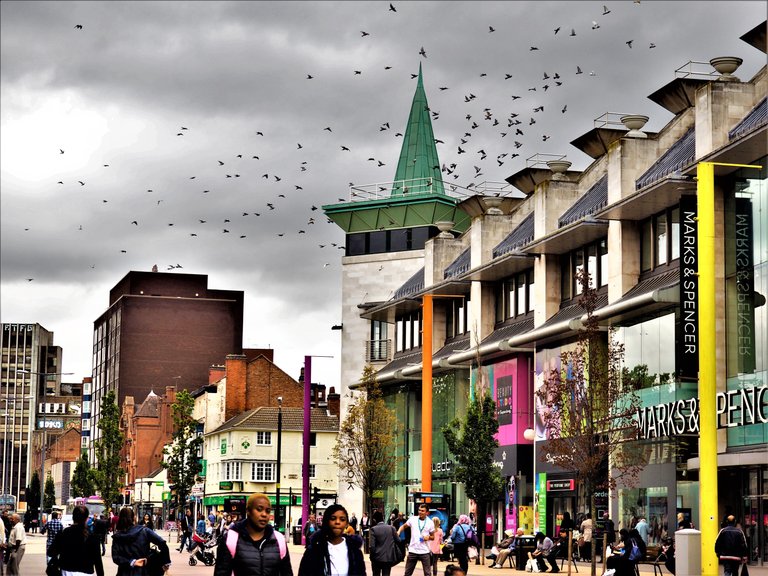 The demographics of Leicester's population is diverse and almost that of an equal mix of the elderly and the young.
This I believe can be attributed to the fact that Leicester is a highly regarded city for exceptional healthcare accessible across it's many hospitals in the city and within the county.
On the other hand, it attracts students wishing to pursue non traditional qualifications such as fashion designing, shoemaking and the arts, at the multicultural De Montfort University, a public university which offers professional accreditations and links to industry or work experiences.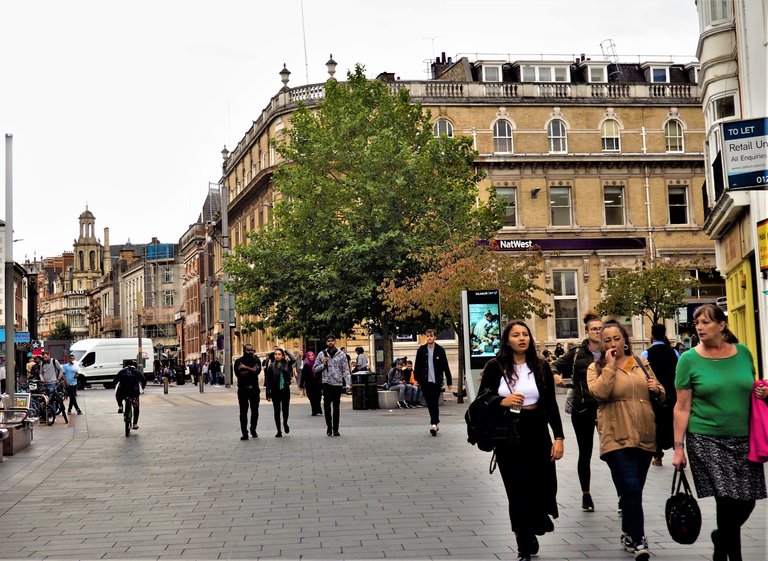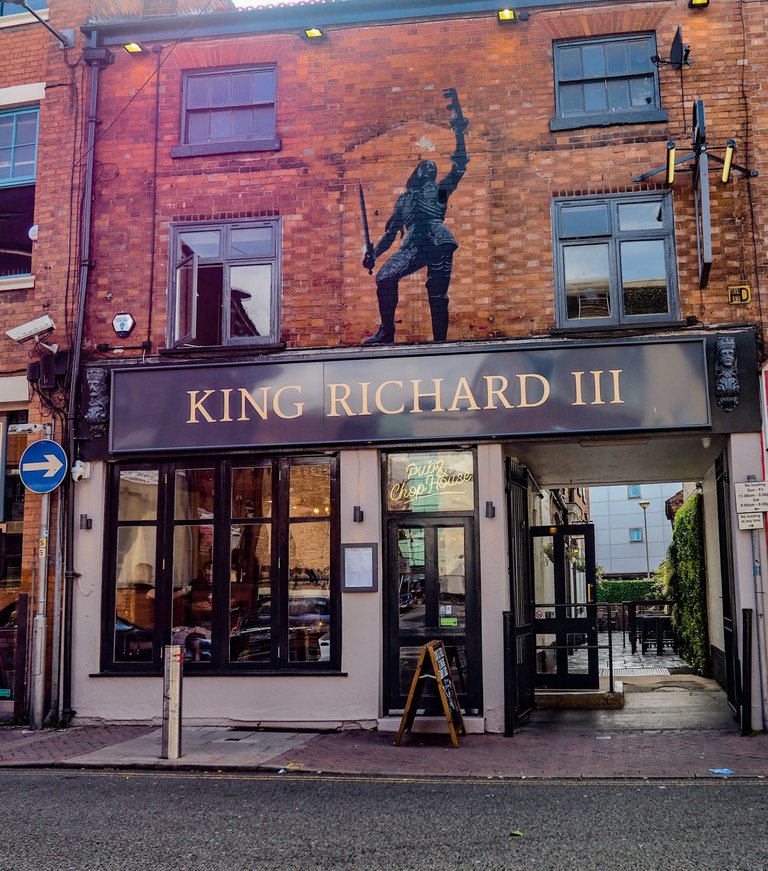 Leicester Market
An Iconic Spot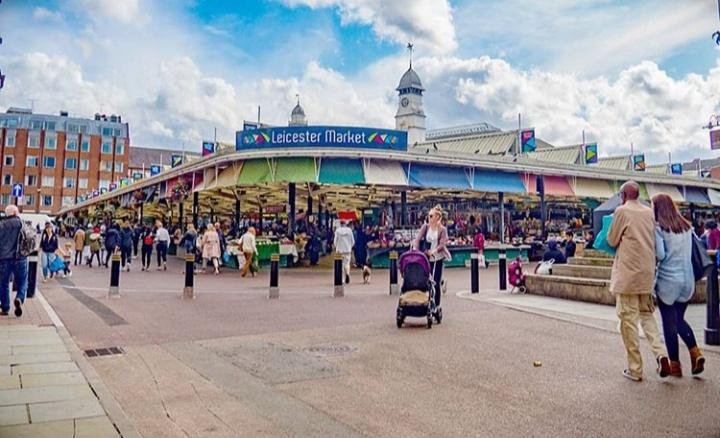 Many trusted "born and grown" Leicester citizens tell me that Leicester's market is the largest covered market in Europe.
This is affirmed by www.visitleicester.co.uk
Leicester Market is one thing no visitor to the city should miss. Steeped in over 700 years of history, it is Europe's largest covered market and is always a hive of activity. Marvel at the unusual mixture of vegetables from around the world, and seek out the excellent fish market in the Market Centre for a mouth-watering array of quality fresh food.
The large outdoor area is packed full of fruit and vegetable stalls, as well as clothes, fabric and bric a brac. Behind the Corn Exchange in the Market Centre are many more indoor stalls, selling fresh fish, meat and cheeses. These include the local specialities of Melton Mowbray Pork Pies and Stilton. It's worth just browsing to soak up the busy, friendly atmosphere.
With over 300 stalls, everyday the market offers a variety of fresh produce and bargains. These include fruits, vegetables and flowers, clothes and accessories, fabrics and haberdashery, CD's, records and tapes, cosmetics, greeting cards and a flea market. The buzzing sound of the market and diverse range offered in the Leicester Market will keep every visitor amused.*
I love to visit the Leicester market because I'm always guaranteed to find all my favourite Jamaican fruit and foods such as Spice Bun, Ackee, Callaloo, and Bulla Cakes. I can also find scotch bonnet peppers - one of the hottest and most flavourful peppers.
---
Pubs and Restaurants
Leicester is known for its many traditional pubs and international cuisine eateries dotted across the city.
One of my favourite traditional pubs, which is popular amongst rising-stars and musicians, is the Firebug right in the centre of Leicester City. They serve the best full English breakfast with thick slices of bacon, mushrooms, hash and the works - absolutely delicious, and I'm miles away salivating.
For hanging out, The Donkey is a great venue for live harmonica and entertaining bands.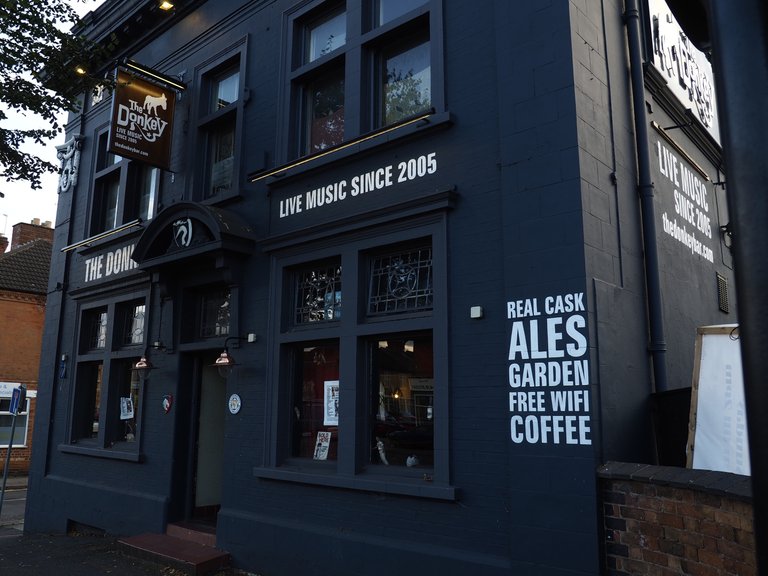 On the vibrant and multicultural Melton Road, is a never ending stretch of Indian restaurants offering dine-in and take-out services.
Did you know that Leicester has the largest Diwali Celebrations in the world outside of India?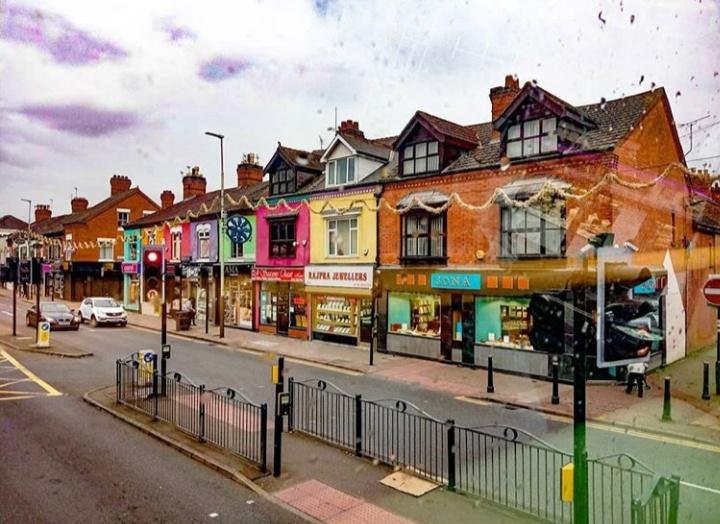 Colourful Melton Road in Leicester has a large India community and these brightly painted buildings are somewhat representative of the multicultural area.
During Diwali celebrations, the entire street is transformed with lights, music, festivals and food, with celebrating families across generations.
---
Street Scenes Around Leicester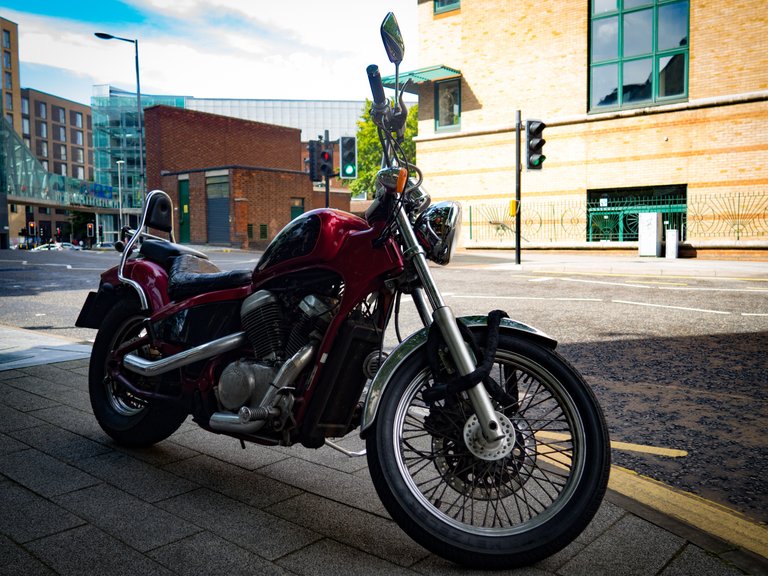 Lovely Motorbike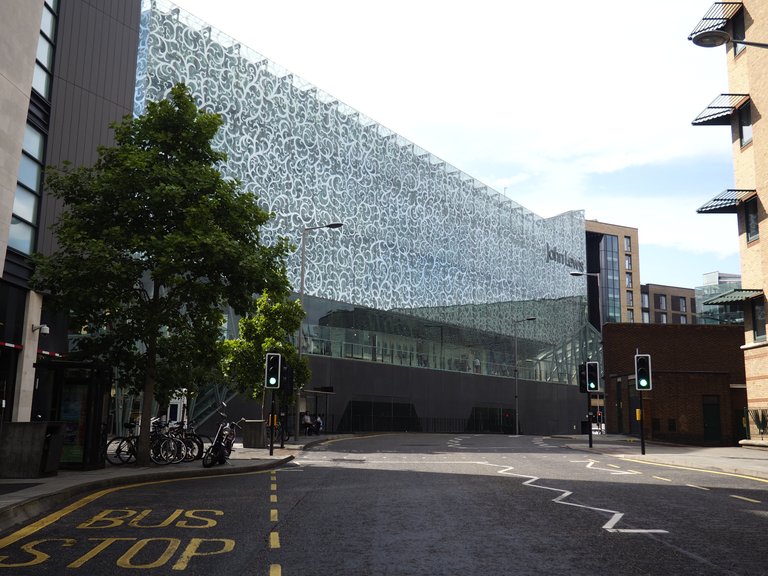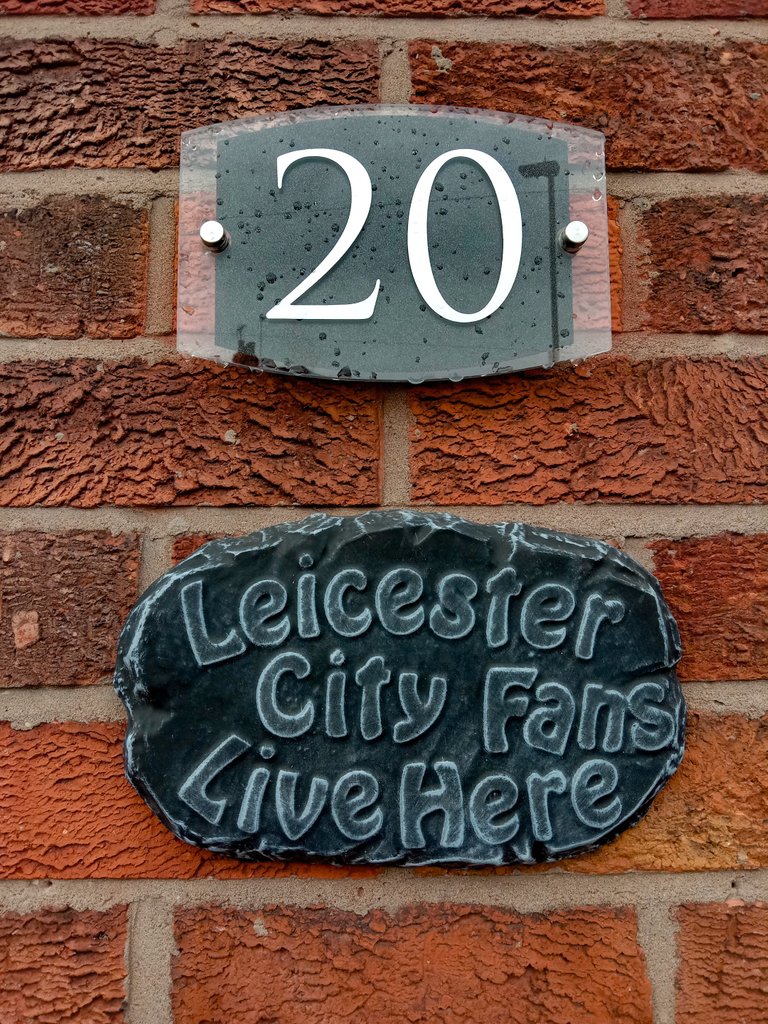 Die Hard Leicester City Fan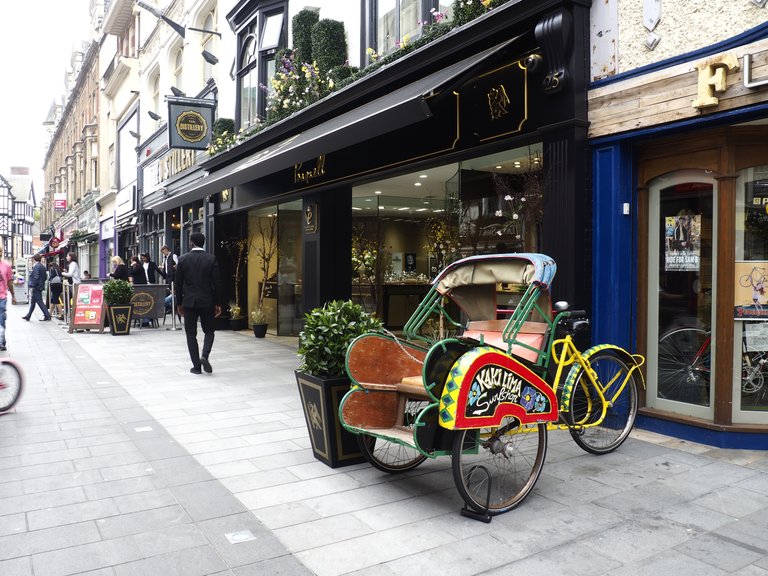 Glimpse of High Street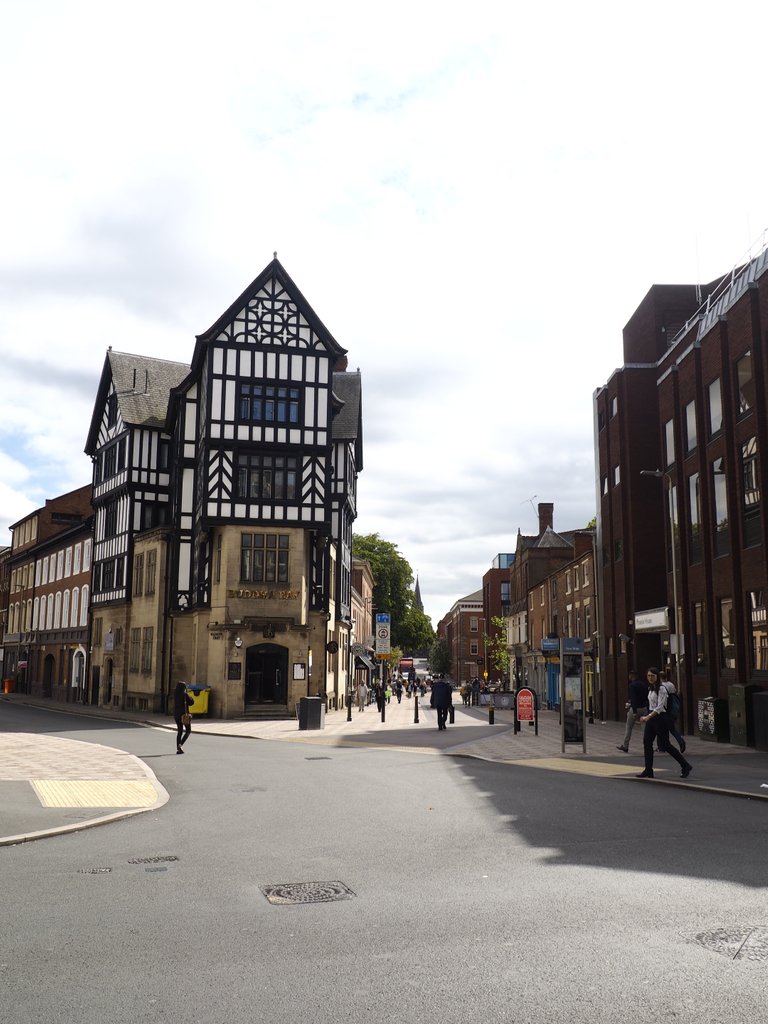 Streets of Leicester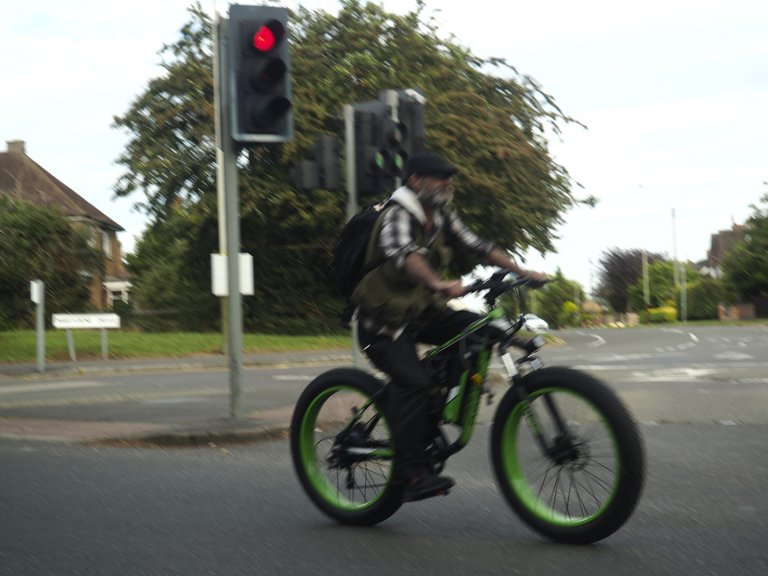 He loves big wheels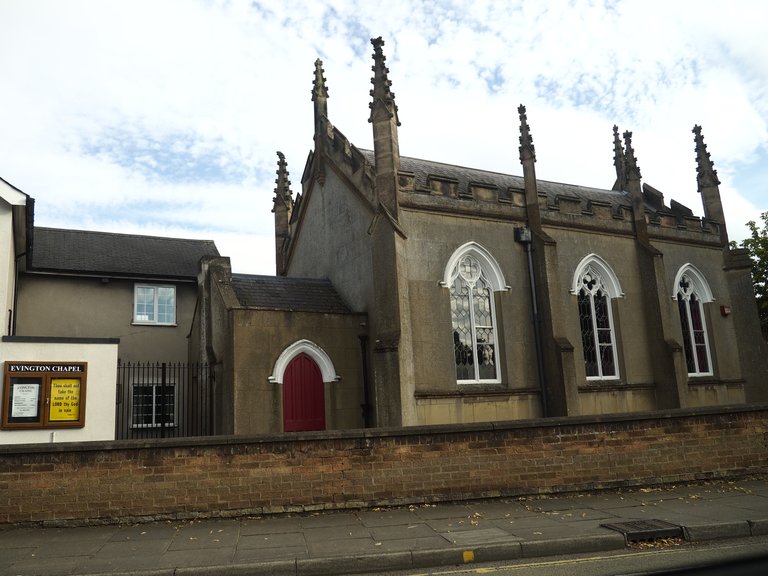 Cathedral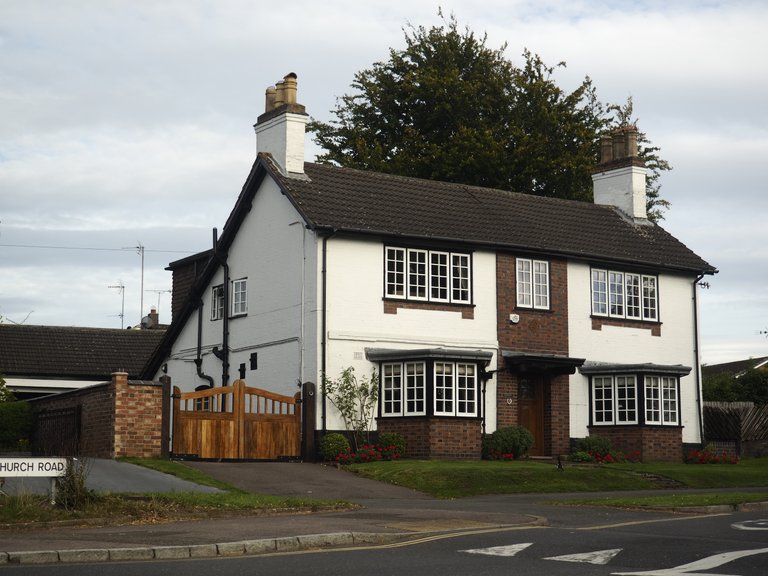 Nice House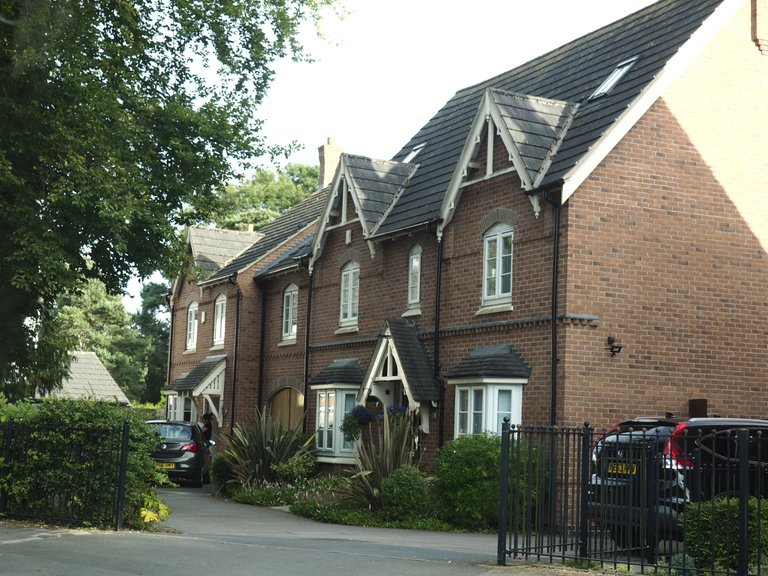 More Homes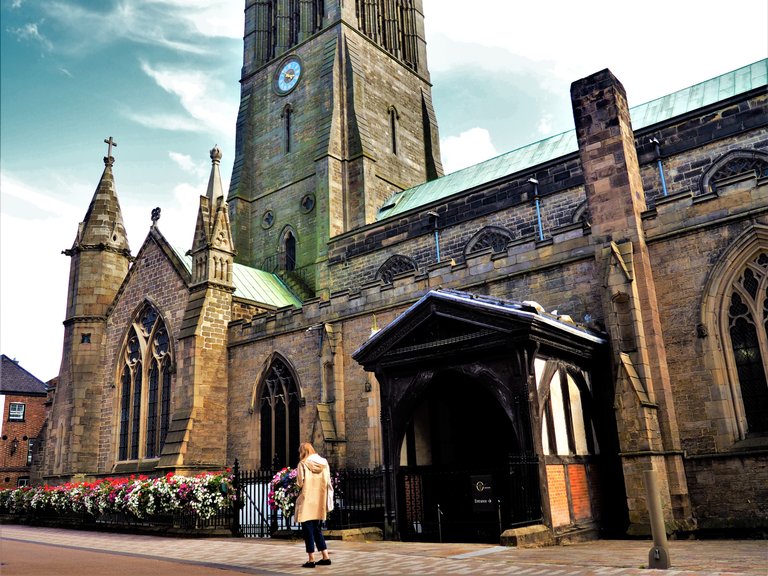 Another Cathedral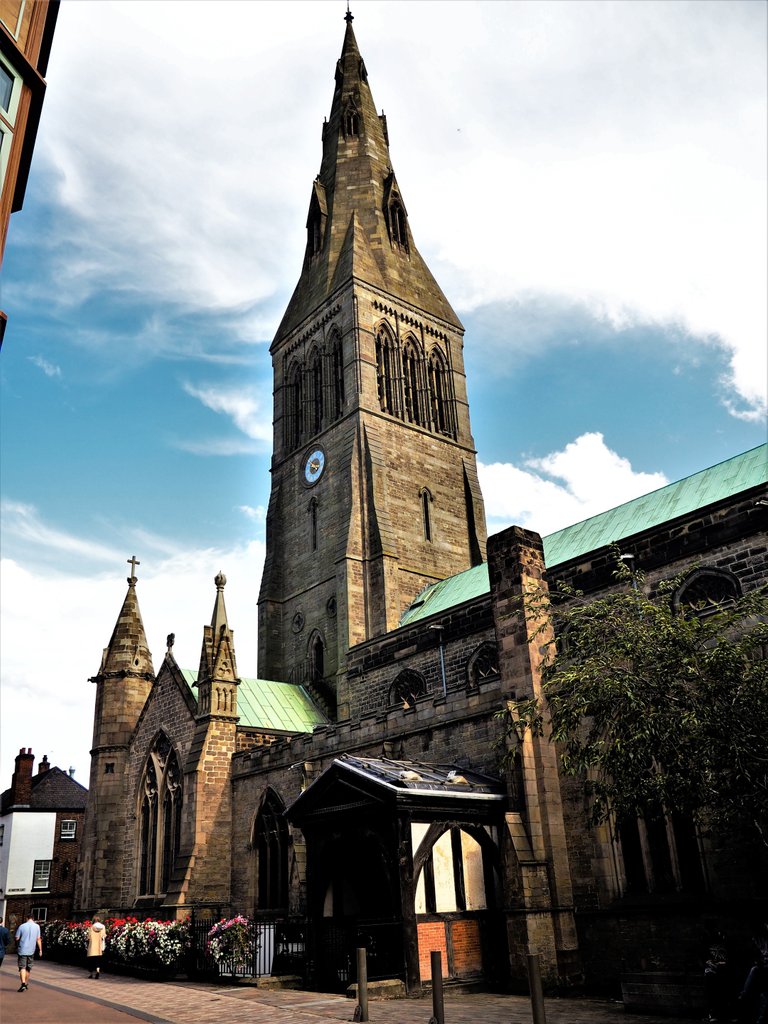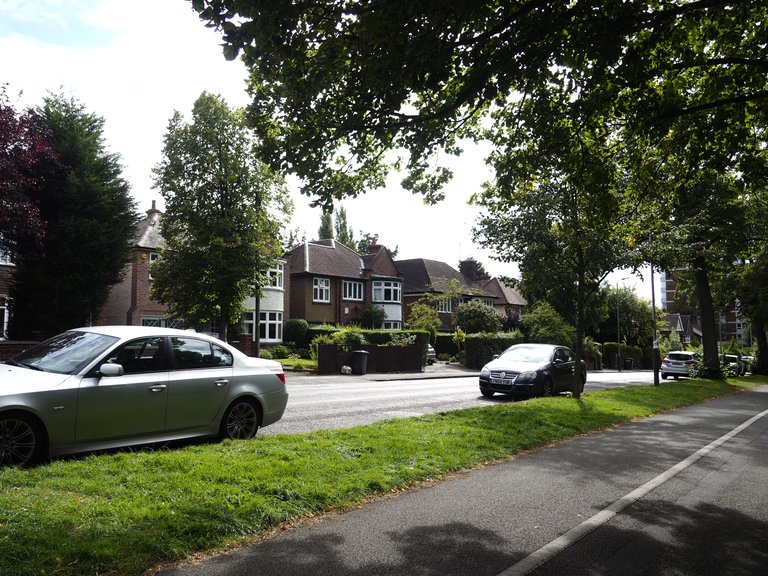 Street Views and homes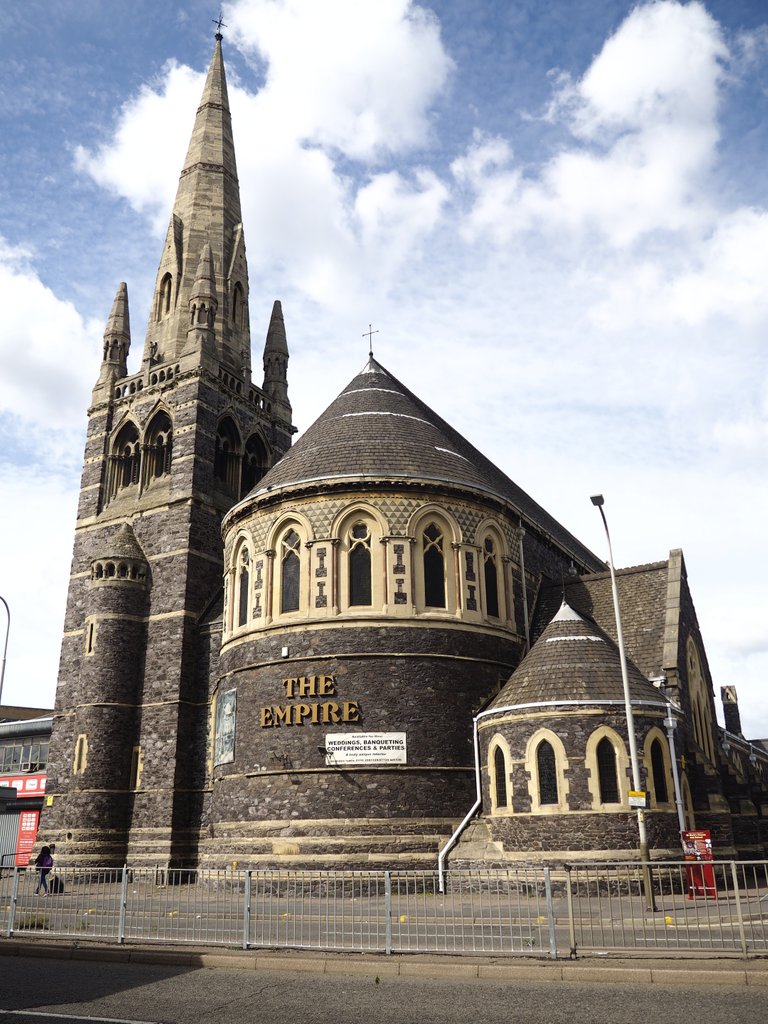 Another Cathedral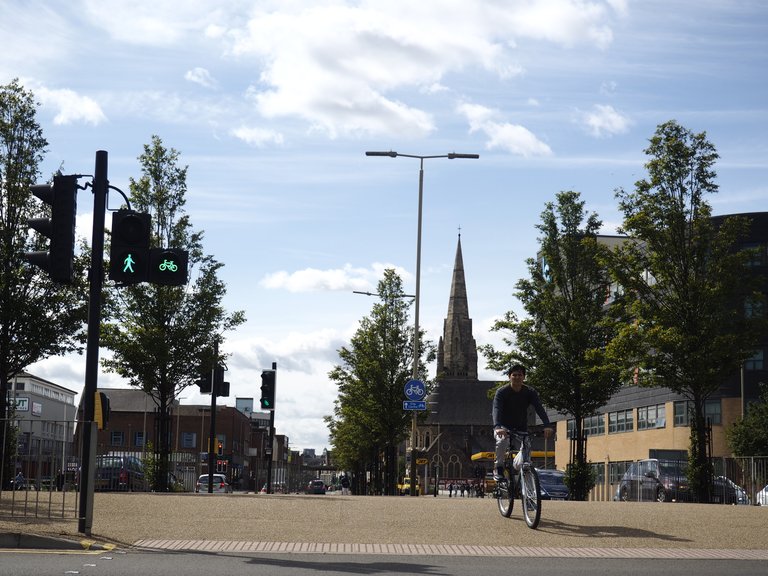 ---
City Of Champions... not just Football
Basketball
At the Morningside Arena, I was able to witness the magic that Leicester Riders Basketball team never fails to stun spectators with. It's another brilliant performance and I'm happy to see my favourite coach Rob Paternostro and star player Jamel Anderson are still part of the team.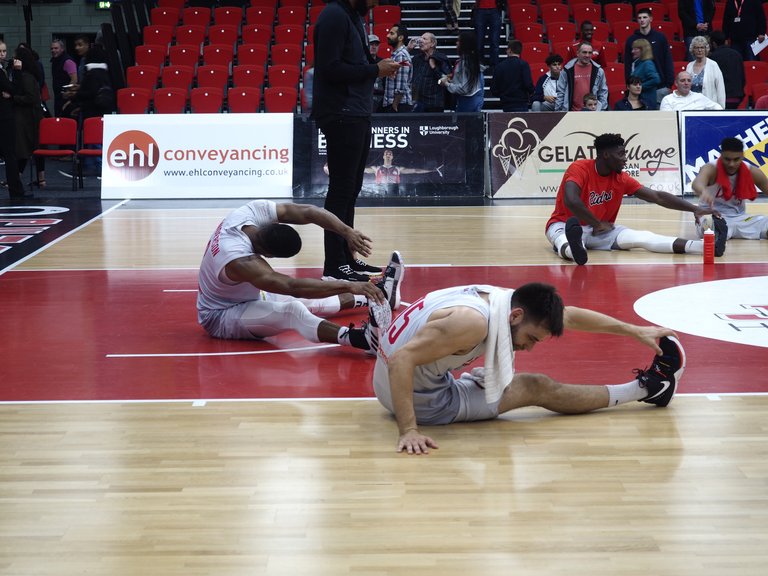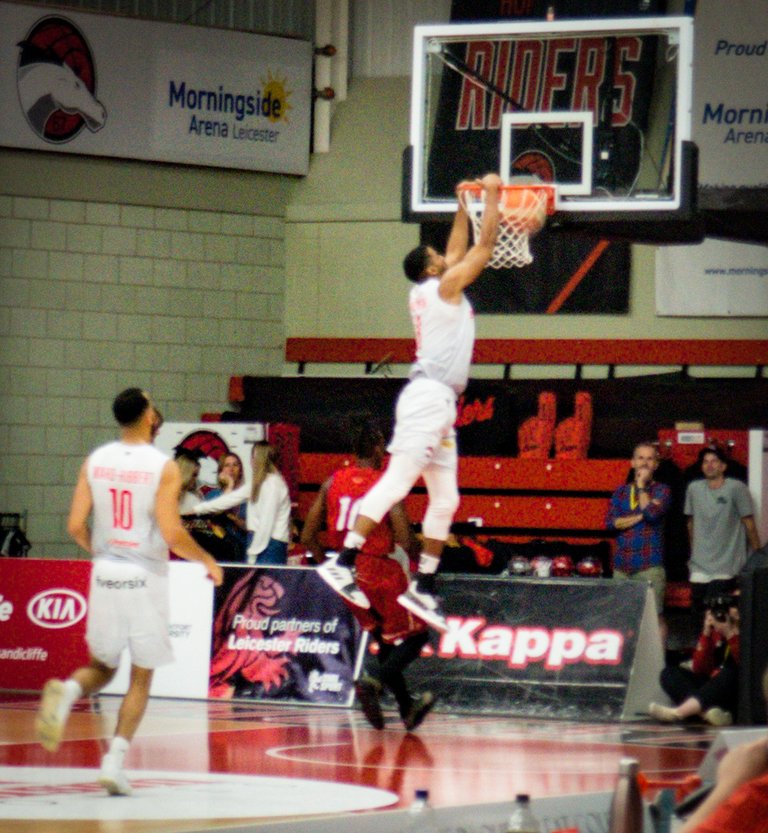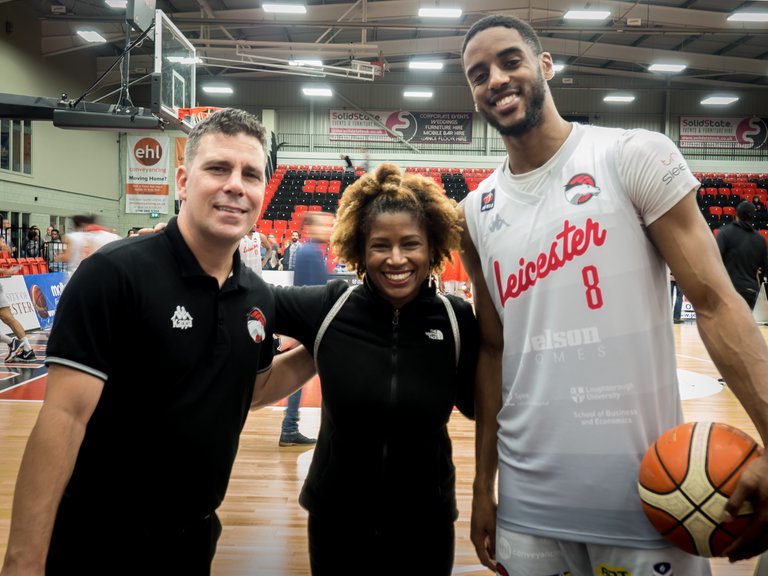 ---
All Roads Lead Back to Nature
'Leicester is a special place. '
It has something for everyone.
One thing I always found myself back to, was nature!
My chiropractor friend, Thomas Jeppesen, from Health On Hand Chiropractic Clinic, believes that walking is essential to one spinal and overall health, so he was always eager for a fresh, early morning walk along the canals and waterways through Leicester.
Taking me on another incredible journey, Thomas and I walked the paths of Watermead Park in Leicester, and the memories of it will stay with me forever.
The UK is known for its undying efforts in preserving history, and one thing that is still relevant across the UK which can be sighted along Leicester's canals, are narrowboats.
Wikipedia's description of narrowboats:
A narrowboat is a particular type of canal boat, built to fit the narrow locks of the United Kingdom. The UK's canal system provided a nationwide transport network during the Industrial Revolution, but with the advent of the railways commercial canal traffic gradually diminished and the last regular long-distance traffic disappeared in 1970. However, some commercial traffic continued into the 1980s and beyond.
I adore the narrowboats and have always been fascinated by the nomadic alternative lifestyle that they provide.
' What dreams are made of'...
Narrowboats, now motorhomes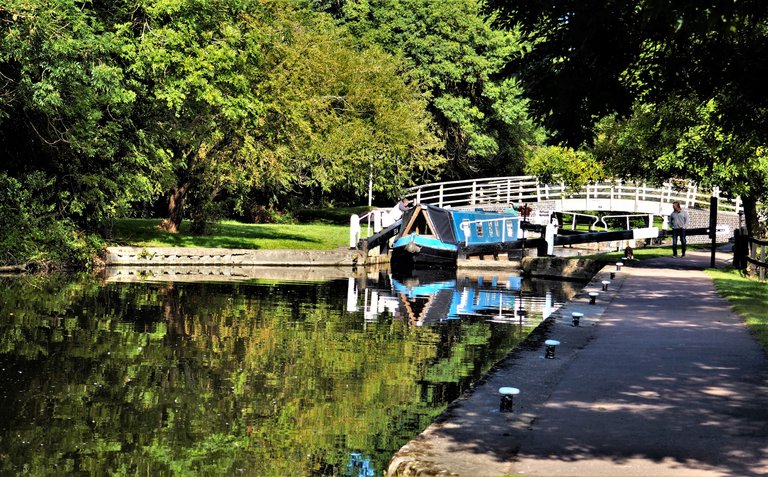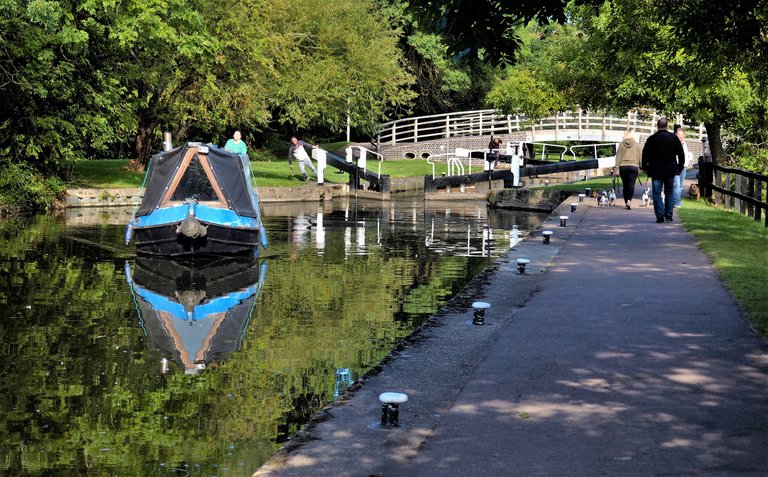 Below, to the right, is my friend Thomas who is now a gongoozler - someone who watches boaters as they open locks and sail by.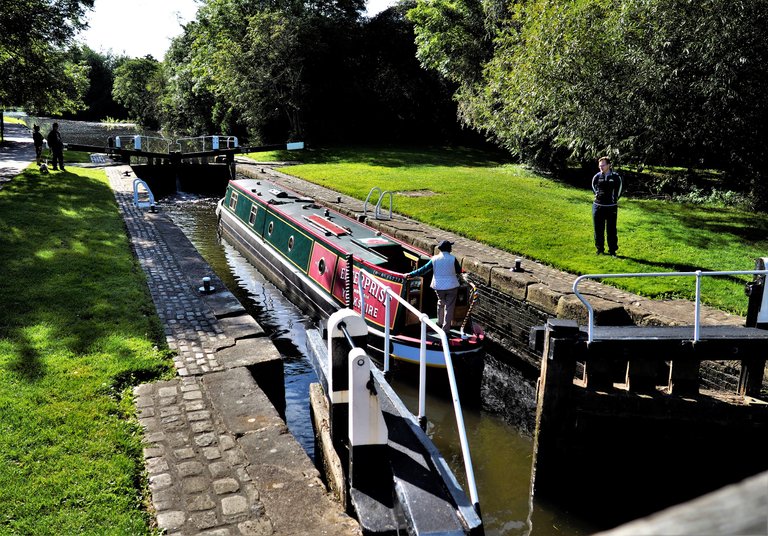 Traveling by narrowboats is a spectacular way to see the UK's waterways, and whenever I'm on my nature walk, I always stop to catch my breath as I watch boaters navigate their way through the locks - gate system for carrying boats down narrow steps along the canals.
---
Beautiful Nature Along Watermead Country Park

Crossing River in Watermead Park - an attractive Rope Bridge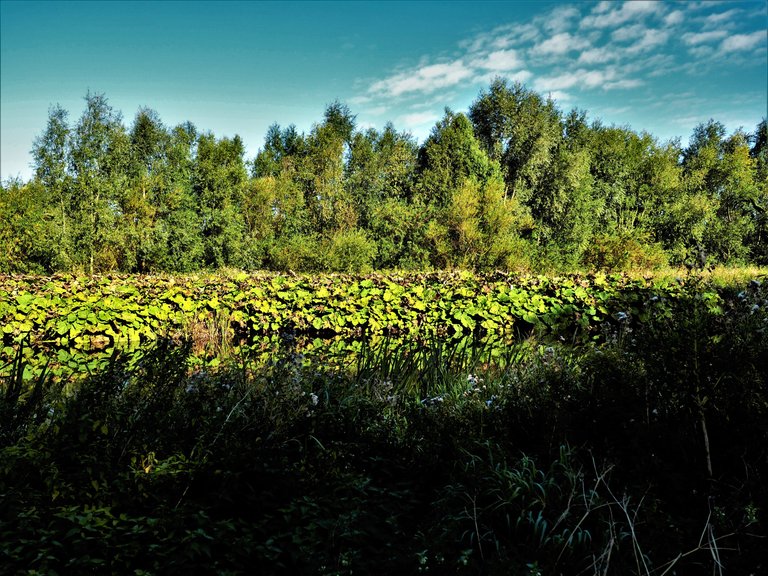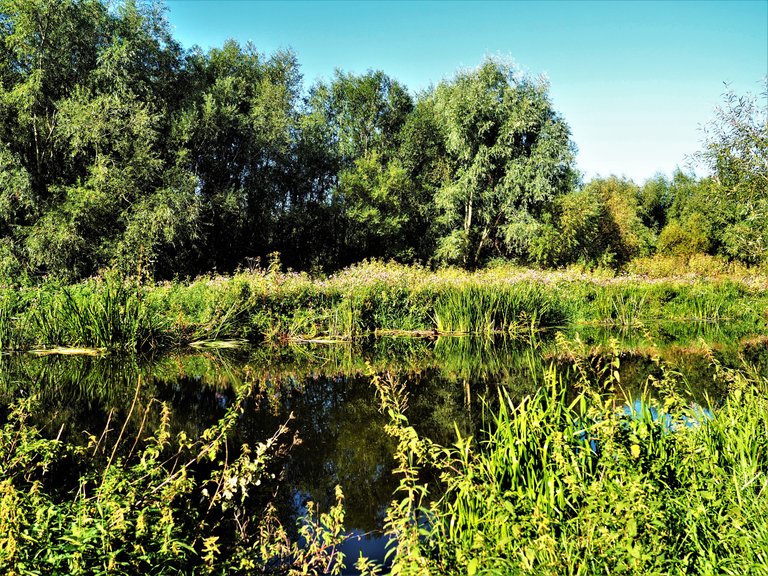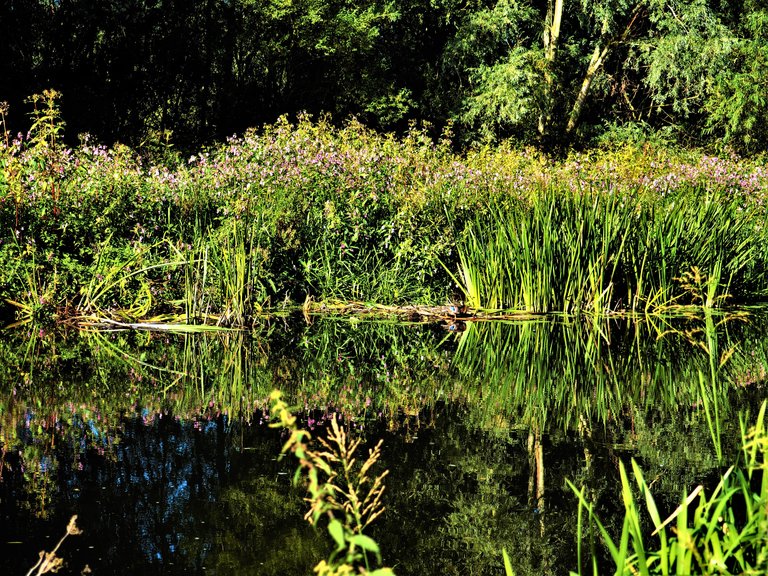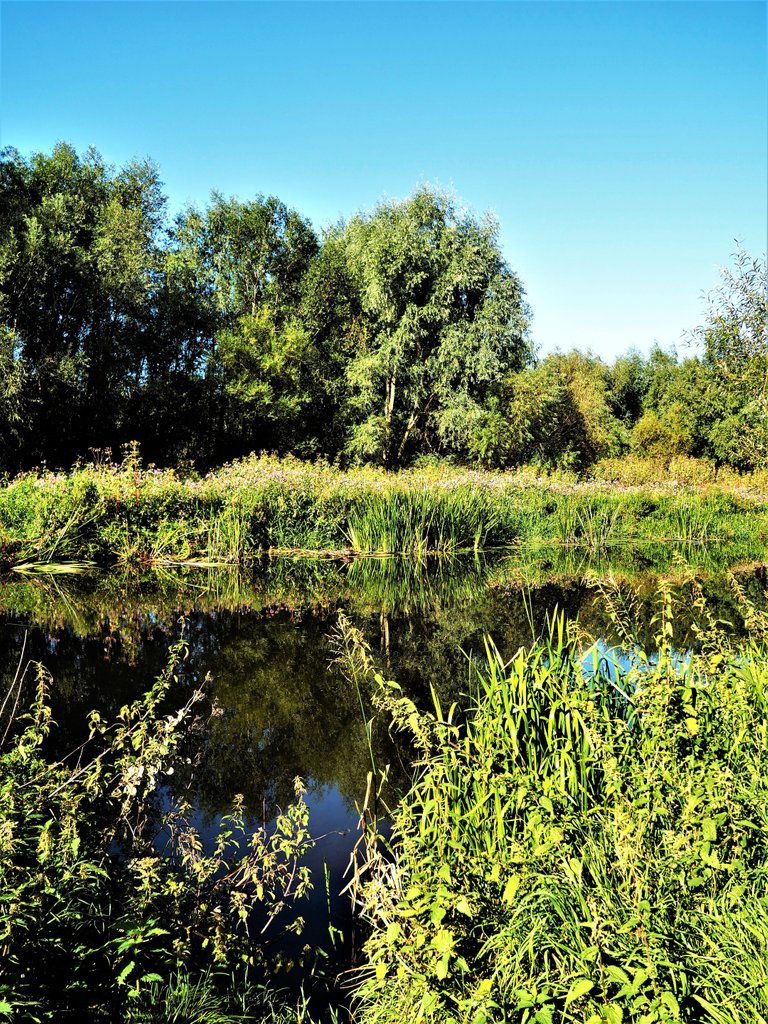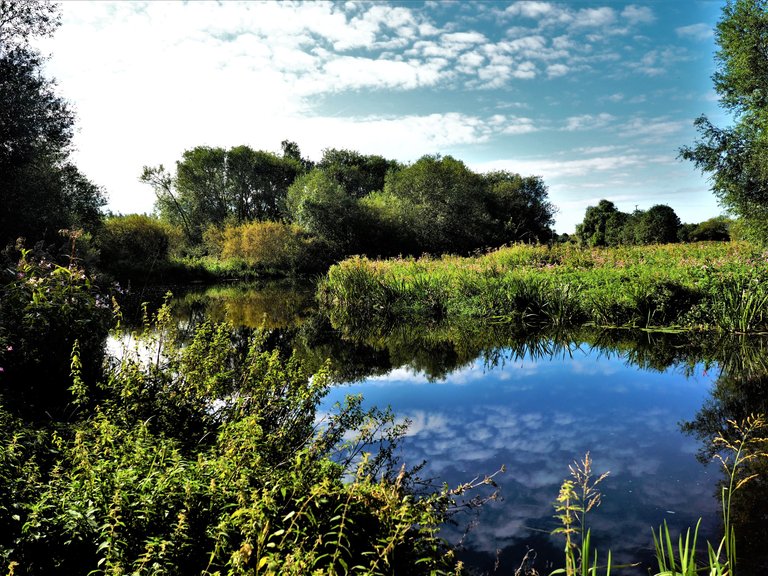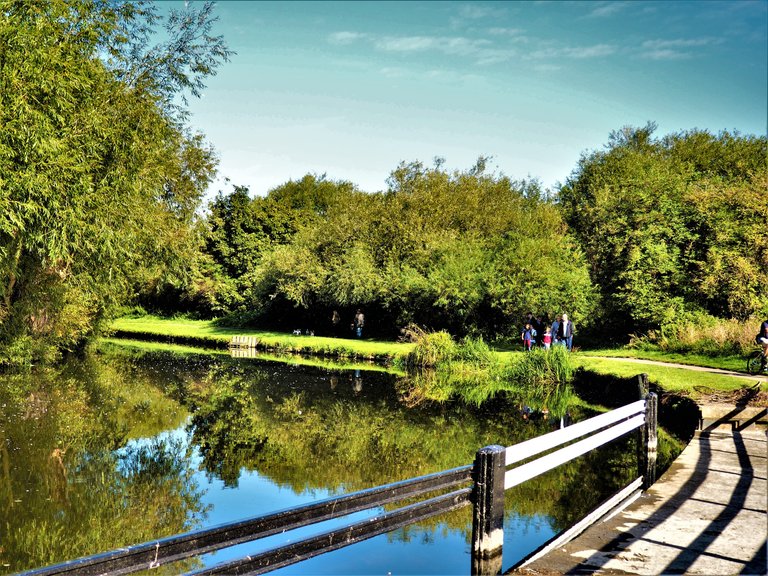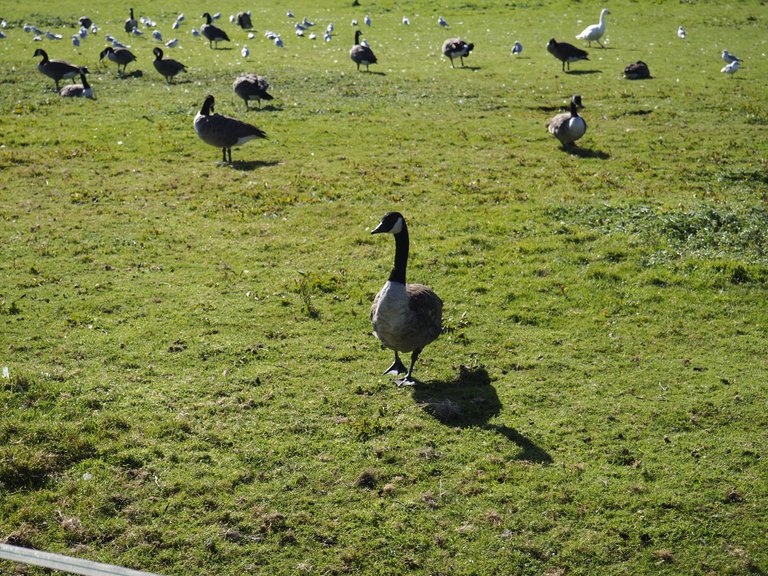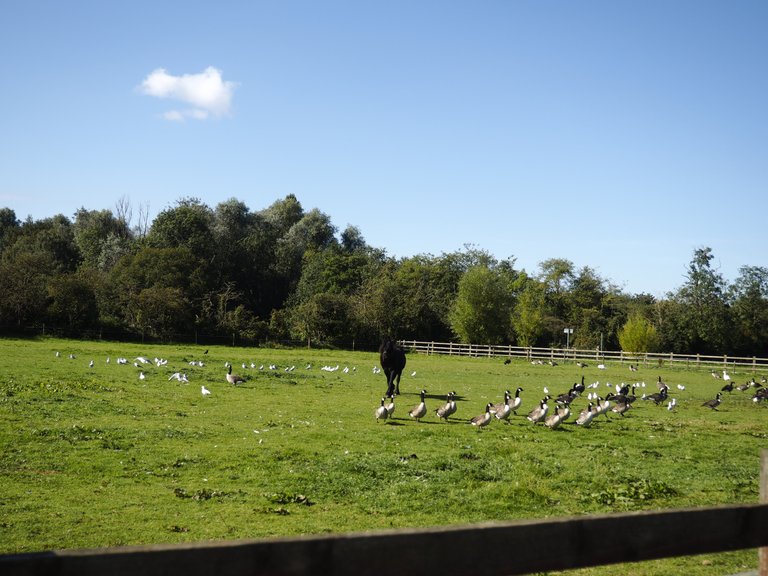 Friendly Horse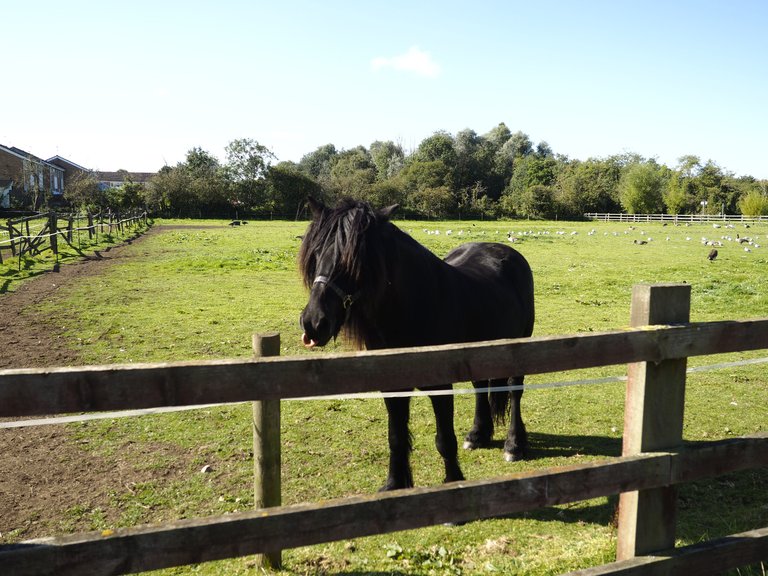 ---
Isn't Leicester a lovely city?
With a size of 73.3Km, and a population of approximately 329,839 people, I always feel at home and enjoy exploring all areas.
I appreciate the luxury of convenience that Leicester offers - everything is easily accessible and available...oh how I missed my rooibos tea.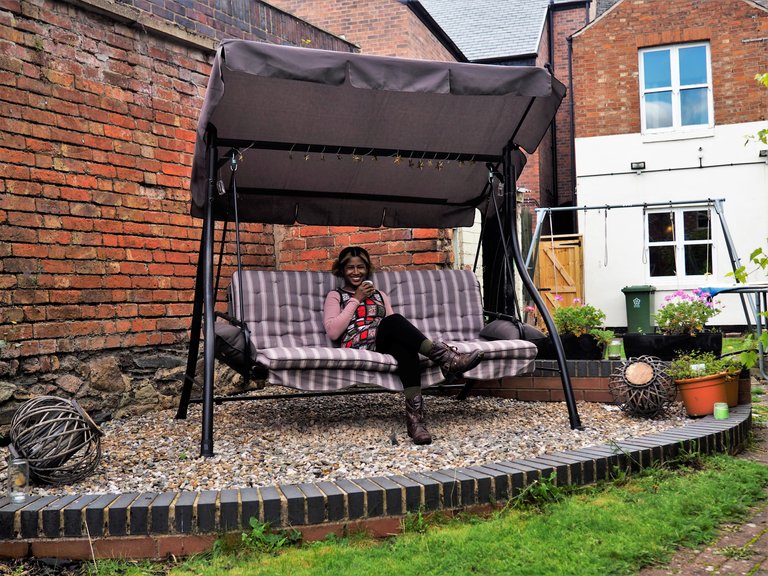 I hope you've enjoyed my journey across my favourite city Leicester UK, as I reminisce on my trip exactly one year ago today.
Thank you for reading.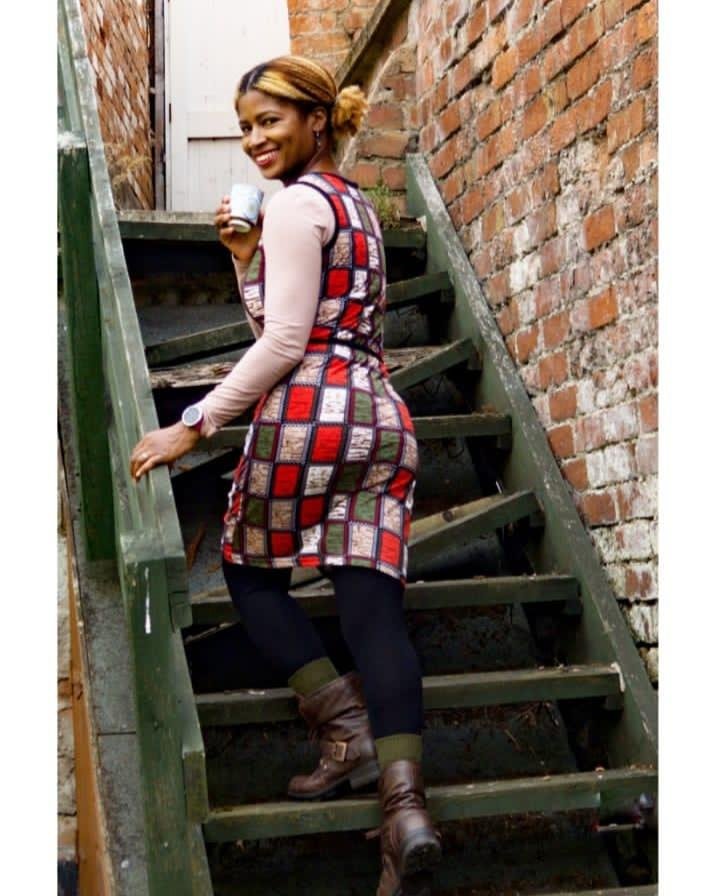 P.S. Just in case you missed Part 1, a lovely read:), here's the link:
https://peakd.com/hive-163772/@millycf1976/365-days-ago-i-was-heading-to-leicester-uk
So long! Till my next blog.