'Only 10 minutes walk from the railway station to the town centre of Peterborough, and already, I'm wondering if this is the forgotten city?
My purpose for visiting Peterborough was to renew my passport, and my 1st impression, made me question if the Passport Office was strategically located in Peterborough, to make people actually go there, ironically to leave?'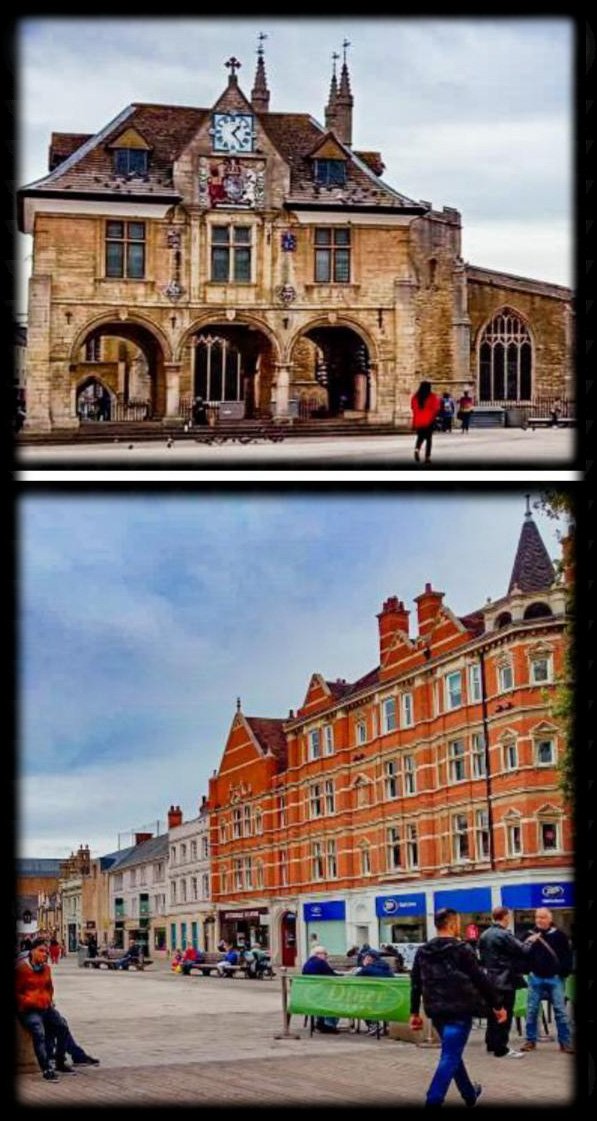 Then, I was quickly blown away by the grandeur buildings characteristically embodying semi-arches for windows and doors - symbolic of 12th - 13th Century Romanesque Architecture with a Gothic Facade. This made me feel like I'd gone back in time #architecturelover #historylover.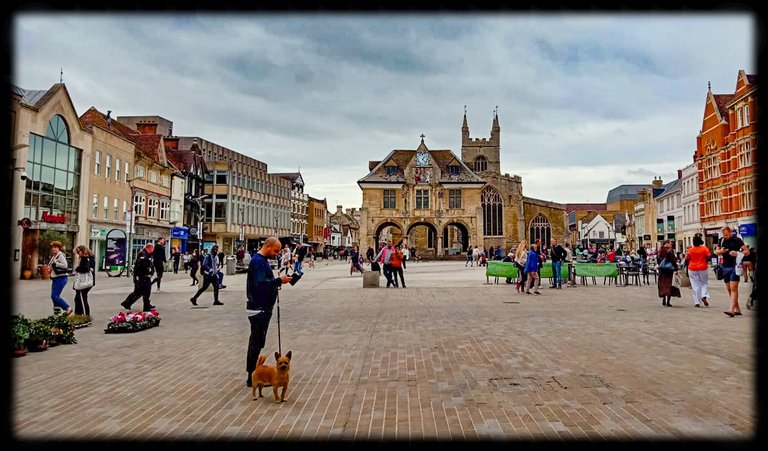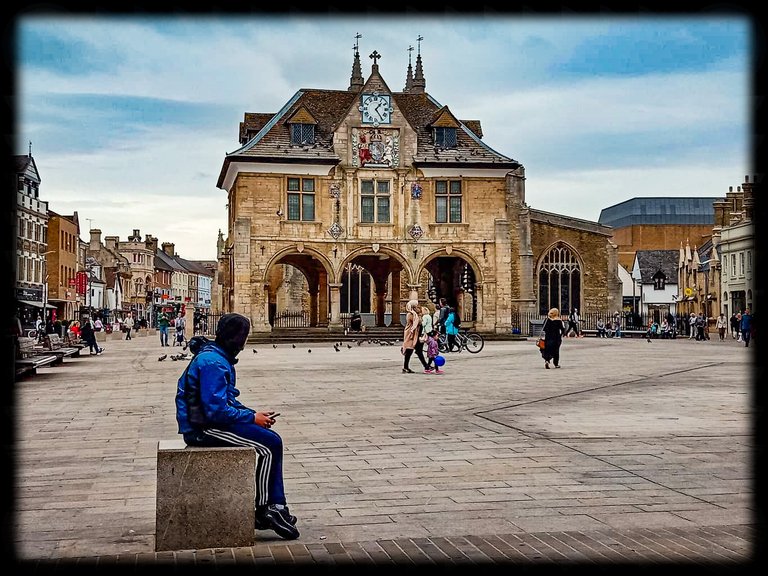 ---
Peterborough, which is Cambridgeshire's biggest city, is located in the heart of rural East England and it is popularly known for its historic Cathedral Church of St Peter, St Paul and St Andrew - commonly called Peterborough Cathedral.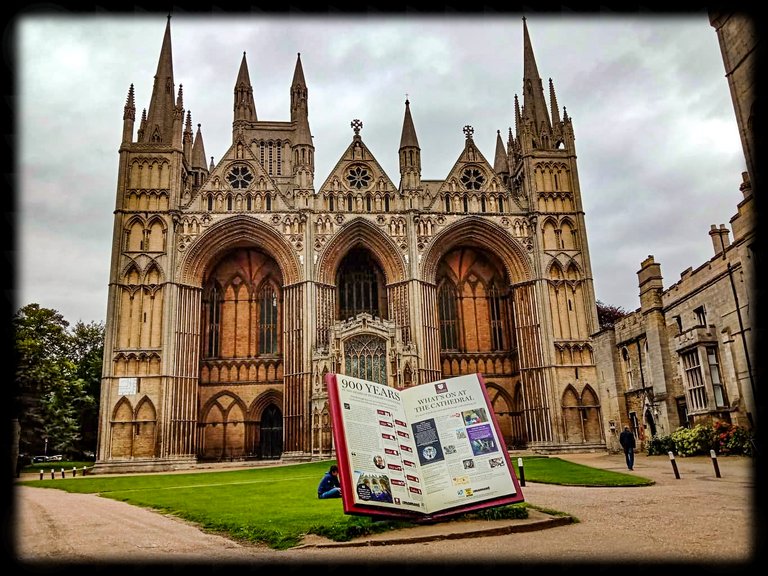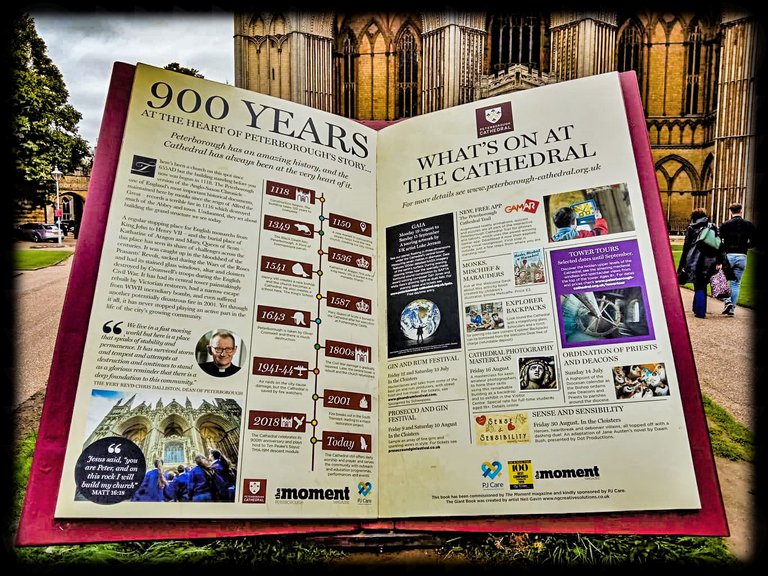 Apparently there's a "pitch perfect" choir that is worth witnessing and listening to.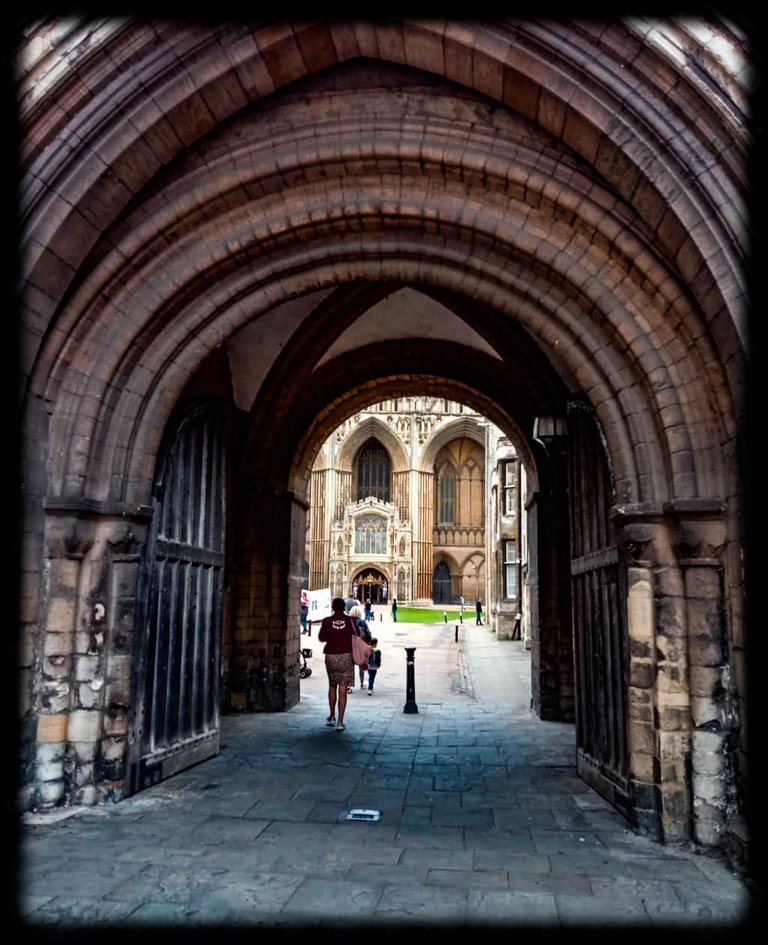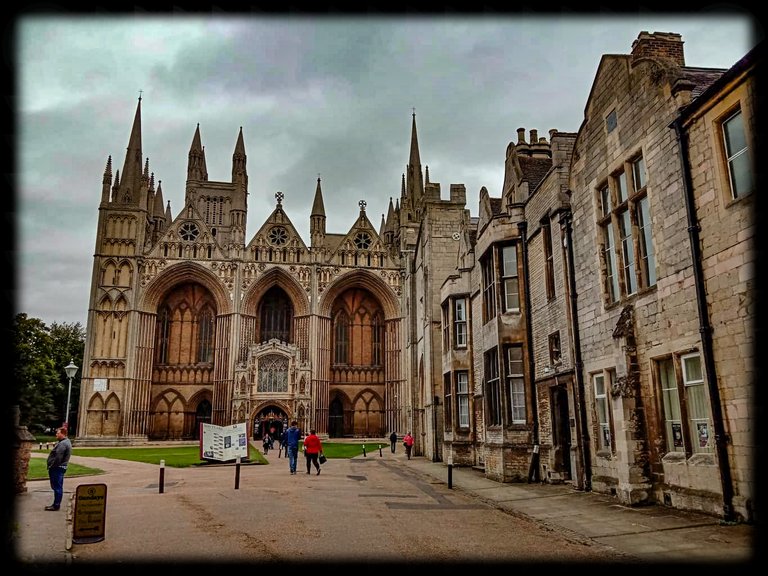 ---
Getting There
(Leicester Railway Station to Peterborough)
As remote as Peterborough might seem, it's actually an easy location to get to, as there are direct rail links from Leicester, Nottingham, Birmingham, Derby and Lincolnshire. On this day, I took the Virgin East Coast Line which was just 50 minutes ride, with scenic views along the countryside.
Great deals can be made if booked in advance and round trip is even cheaper.
Of course the National Express Coach is another option, but I didn't want to take any chances to miss or be late for my appointment at the passport office.
Leicester Railway Station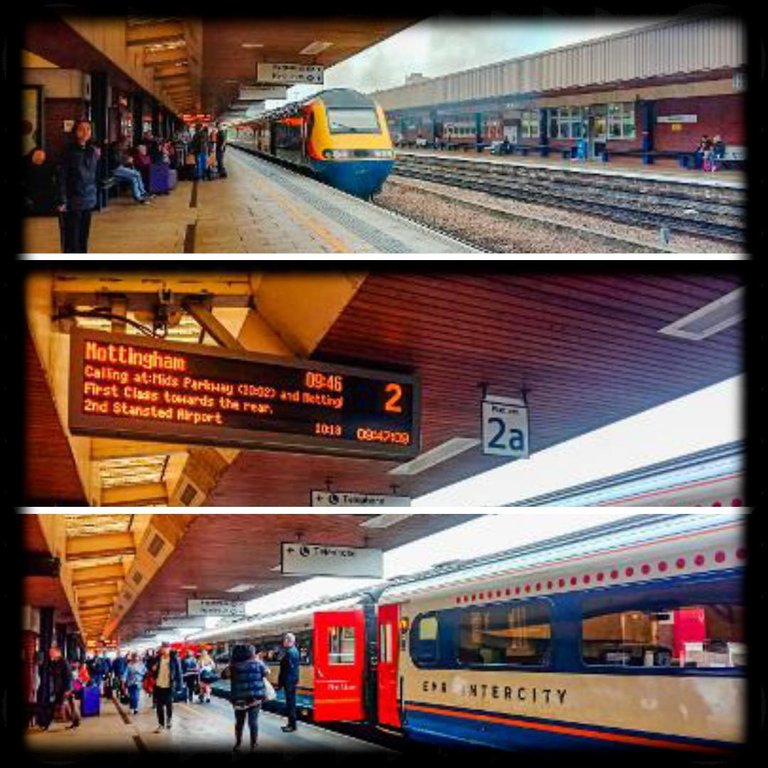 ---
What to expect in Peterborough
The city's architecture is quite imposing, however, the locals are friendly and helpful, and the streets are dotted with many Charity Shops, Pharmacies, Hardwares, and Eateries as well as small Malls with typical British high street fashion. I distinctly recall passing time in the handbag aisles at TK Maxx, which was a great opportunity for me to warm my hands from the fresh (bloody cold September wind).
Scenes around Peterborough Town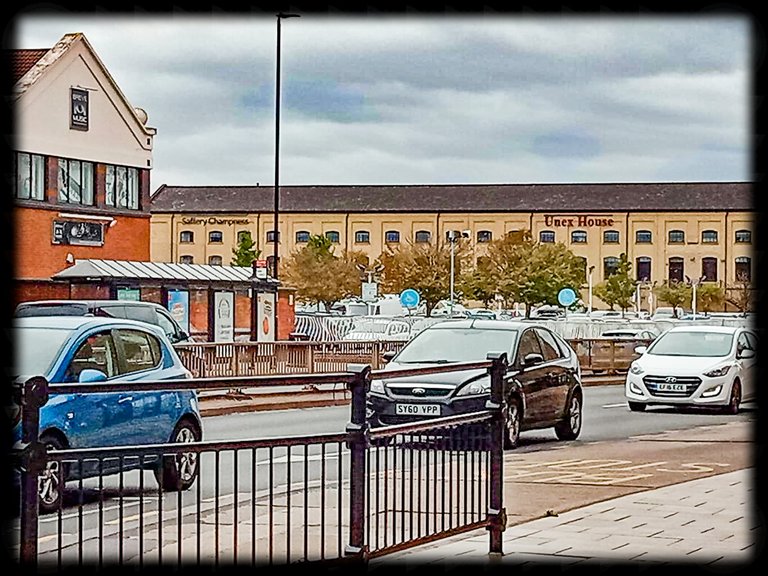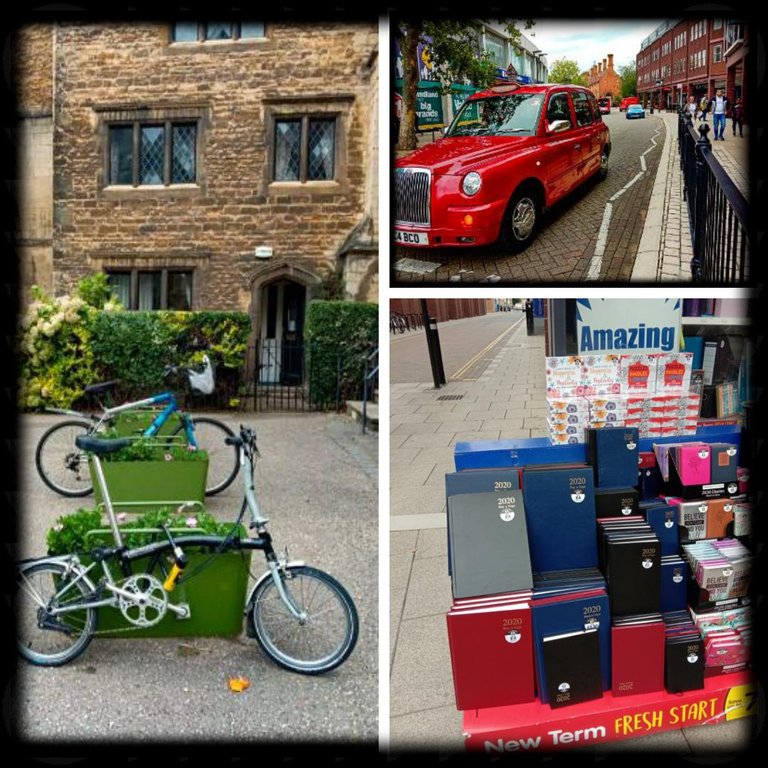 'Beaming with optimistic I was, as I saw the 2020 diaries which said:
"Amazing, New Term, Fresh Start...'
---
My day-out from Leicester (East Midlands) to Peterborough was a short, purposeful one.
As I boarded my pre-booked train back to Leicester, I decided that Peterborough might not be a forgotten city after all.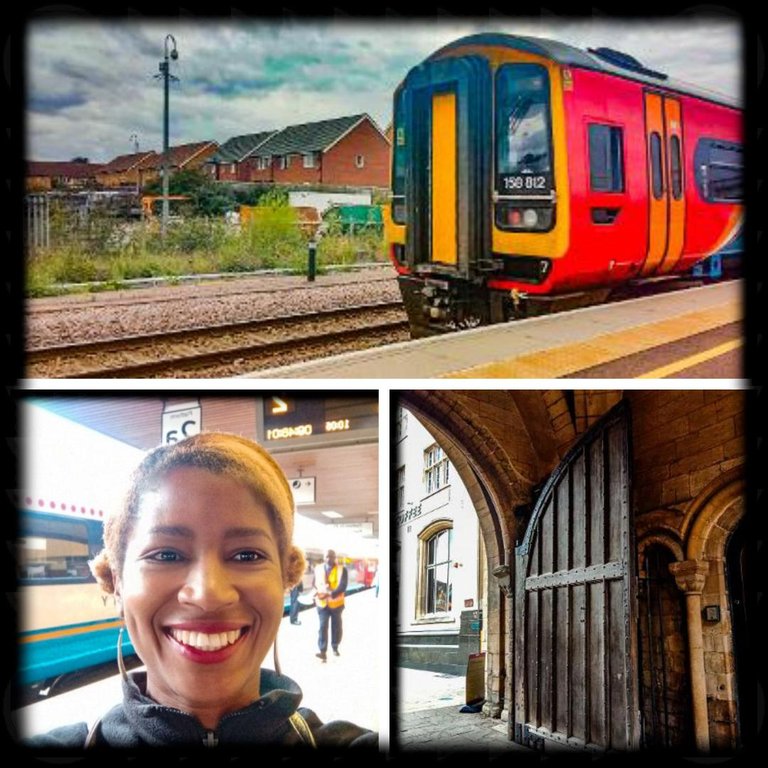 The doors are not closed. I shall return to explore the rich history of the city and it's ancient architecture and buildings, as I do believe the designs are worth preserving and exploring.
#teamuk
(Rare: These are all mobile shots, as I opted to leave my #Olympus camera to avoid a hassle with security at the passport office.)
Thank you for reading.
So long, till my next blog.