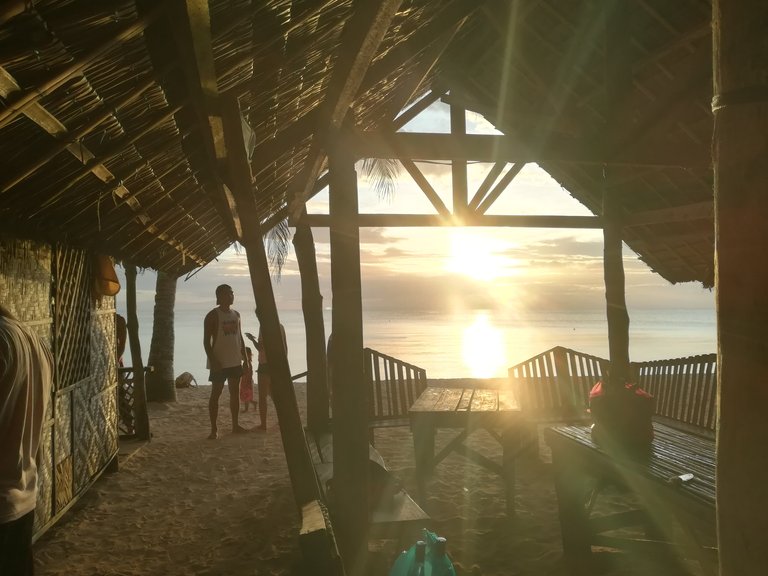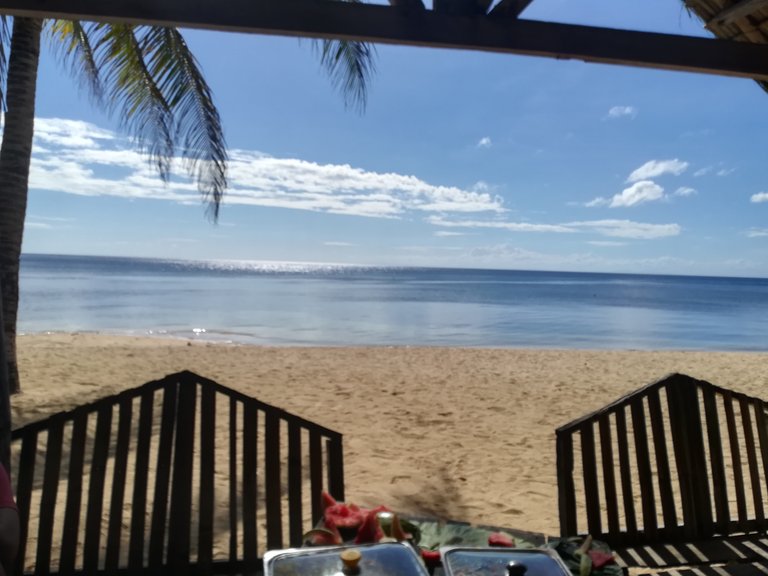 They said you must reward yourself for the hard work. To do that you should be in a place where your mind can relax and enjoy. Just for example find a peaceful place to rest your mind. A place where your eyes can see beauty. To have those feelings. You know where you should go.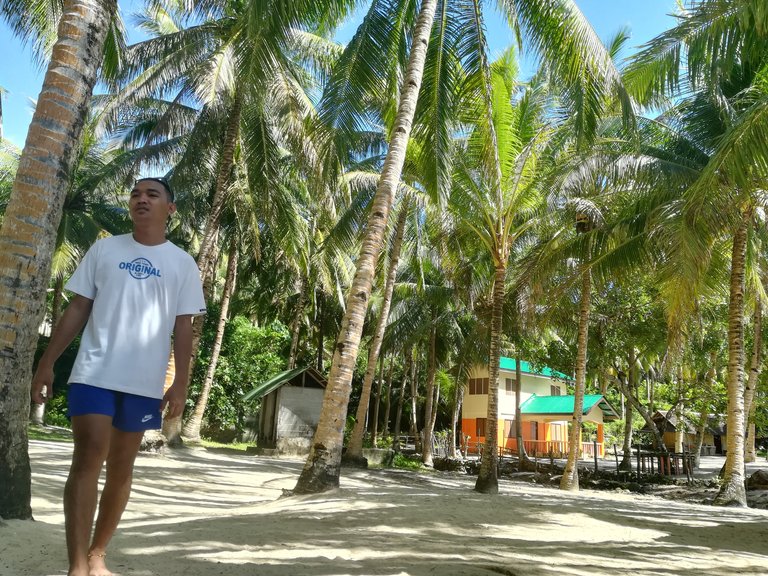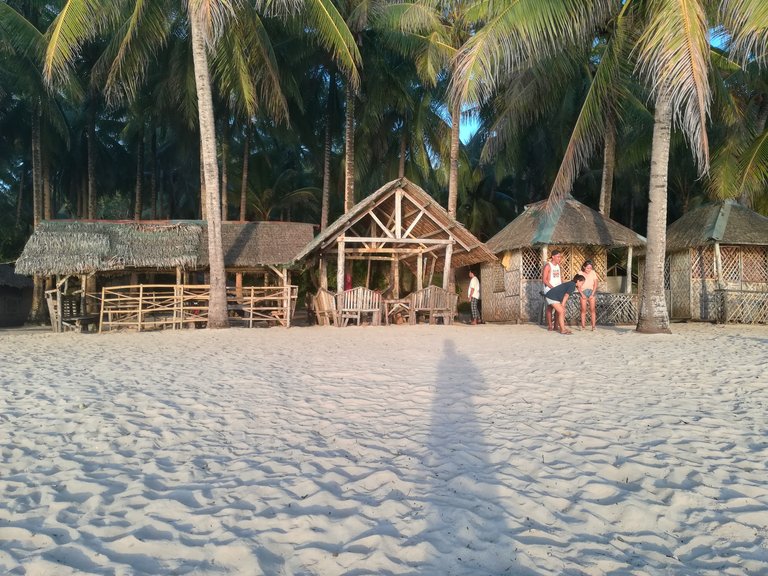 We are all aware that skyscrapers and tall buildings don't have that. We are sick of it seeing it every day. Not only that, in this kind of place crowded people are everywhere. Your mind and body will become tired more. There's no other place you should go if you want to enjoy life. A spot where the surrounding is so clear. A surrounding where colours are everywhere. A surrounding where beautiful nature surrounds it. Your choice either in the mountains or in the sea. This time I chose to be in the sea with friends.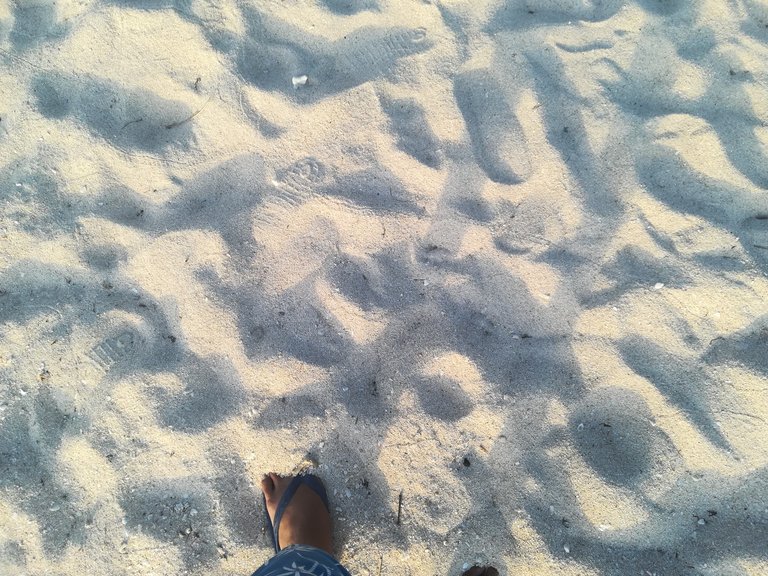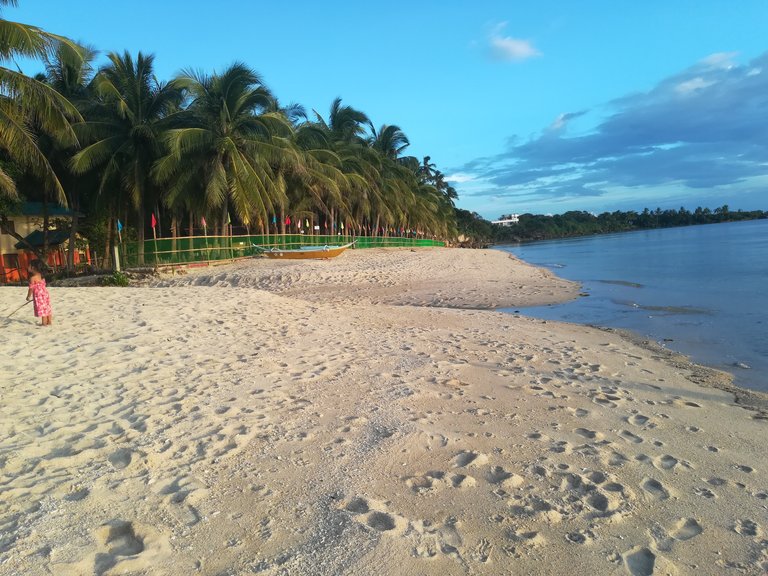 We kept our eyes on this beach near to our place. The milky white sand. The beach with tall trees surrounds it. The clean and clear sea. You will want to enjoy it for a whole day. There's a lot more but I told my friends. This place was enough to make our best Christmas party ever this year. They agreed on it and we planned everything. To have an overnight beaching as well.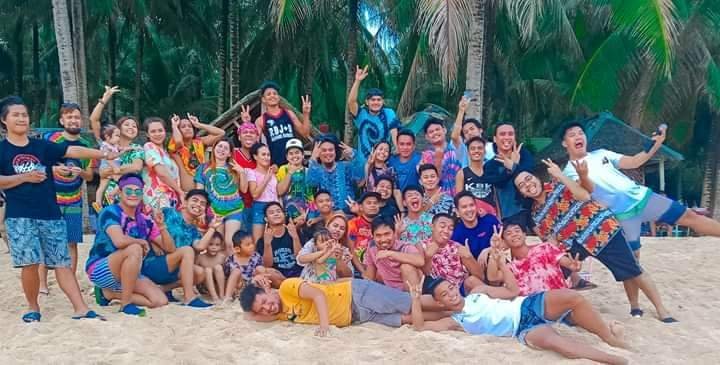 This happened last December 27 2020. This was a party by a group of friends who stayed all the time in one place. It's a store from our friend and the friends of our friends become our friends. I was in charge or I was the one who organised everything. They thanked me because it was successful. The fun, the contentment of happiness and the joy being together. Of course, I will tell you how it became a success.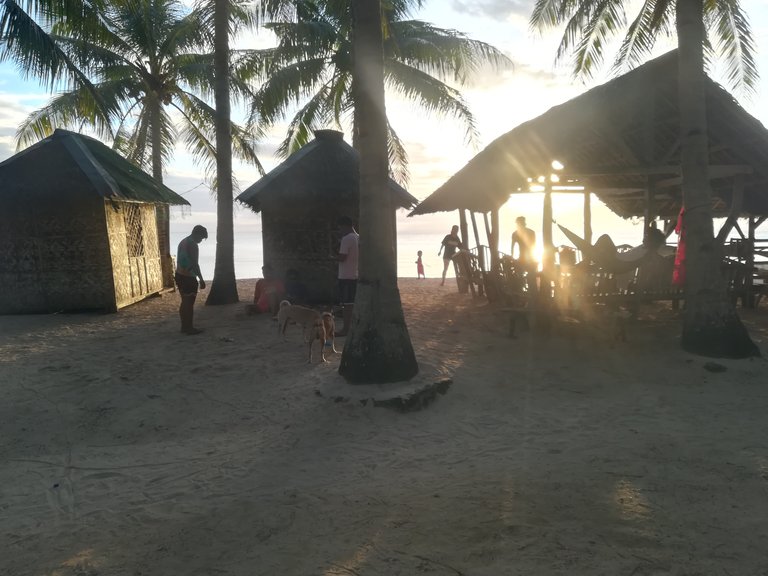 We arrived at the beach at 11 in the morning. The sun was so hot already and a lot of people, not just us were there. There were 10 cottages on that beach but all of them were occupied. I advanced my thoughts and I told them to make a reservation. This was to make sure when we will be there a vacant cottage to rent was waiting. Thanks to that reservation we were not like other people there went home because of no cottage available.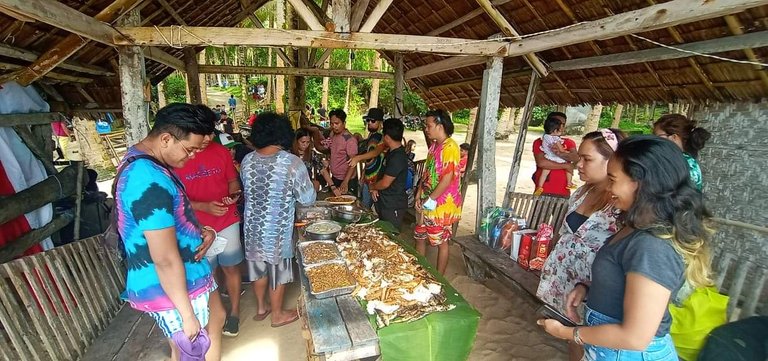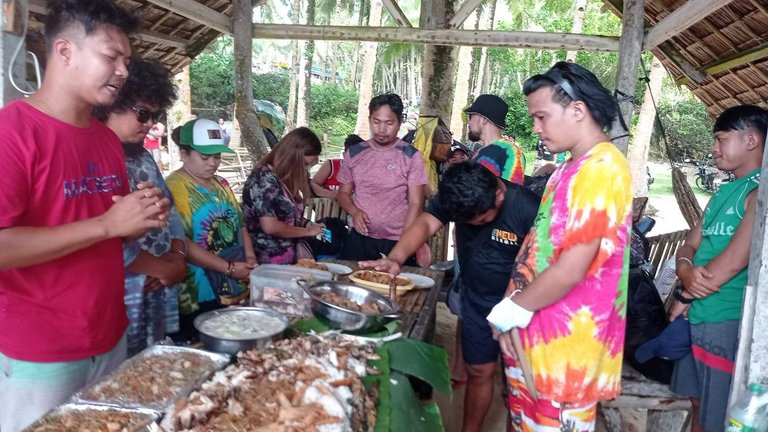 As soon as we arrived we ate right away. We were planning to play games a lot. Gathering with friends would not be fun without some activities. The good thing about this beach was the wide space. It surely allows people to run around or to have party games. The shore was clean and you couldn't find stones in the sand. You will not worry that something can hurt your feet. What if you will just be focused on fun and you never care what's under.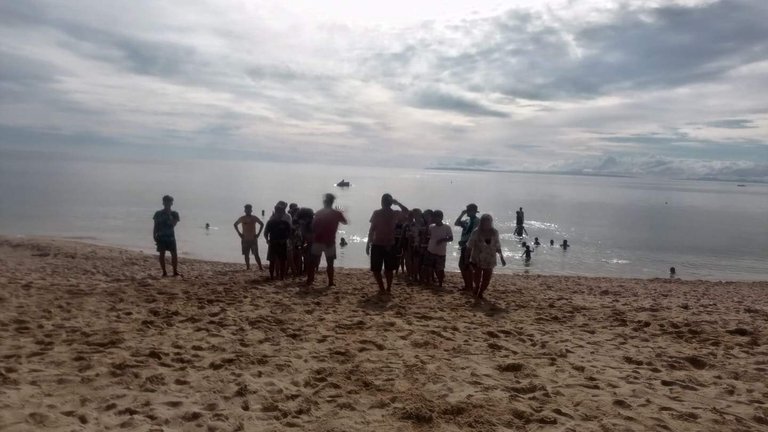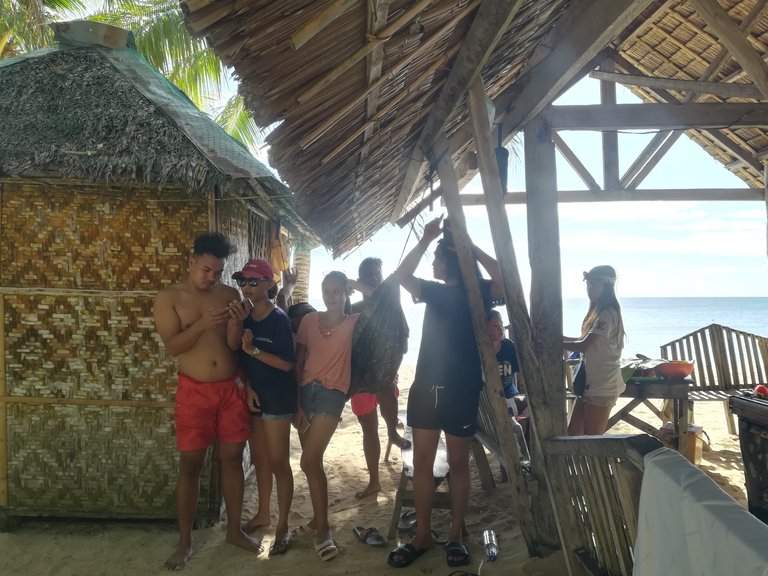 My decision was perfect when I chose this beach. It's not expensive and it's passable. The rate of the cottage was 500. If you want to use this place overnight. You will just add 300 pesos or 7 USD for electricity and a few additional. By the way, this beach has an entrance as well. 20 pesos each person or 0.25 cents USD. You will just bring a tent or hammock if you want to sleep here. They don't offer something for sleeping. This beach has a store but they only offer food, drinks like liquors or soft drinks and something.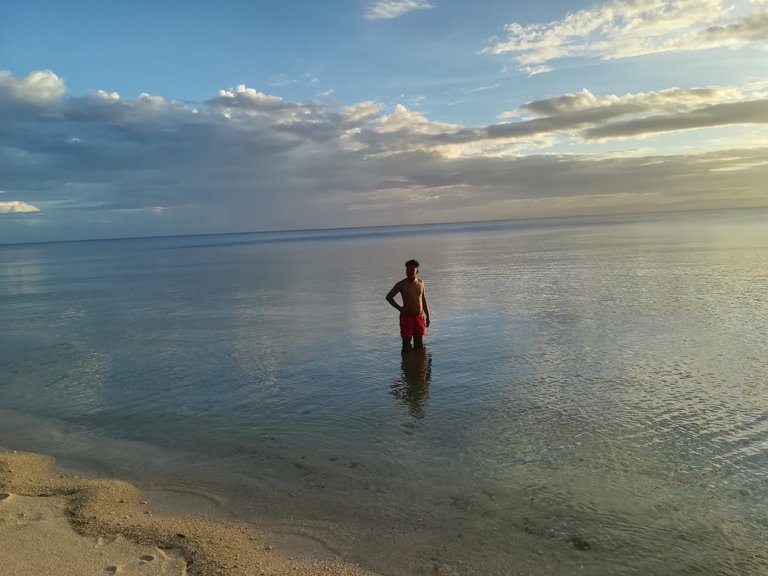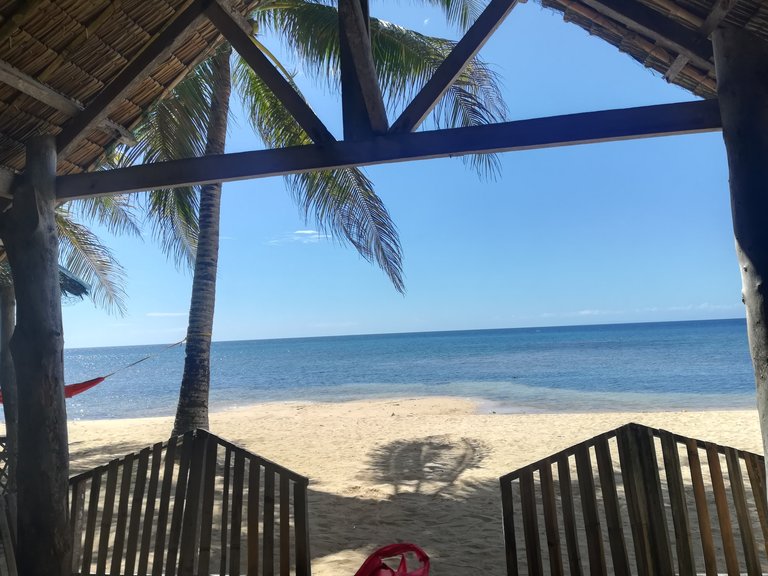 There's no need for you to worry if you want to take a bath after swimming. The beach had two comfort rooms near the cottages. Just don't ask for a shower because they don't have that. Just take a bath with a Filipino style where you will use plastic material like a dipper.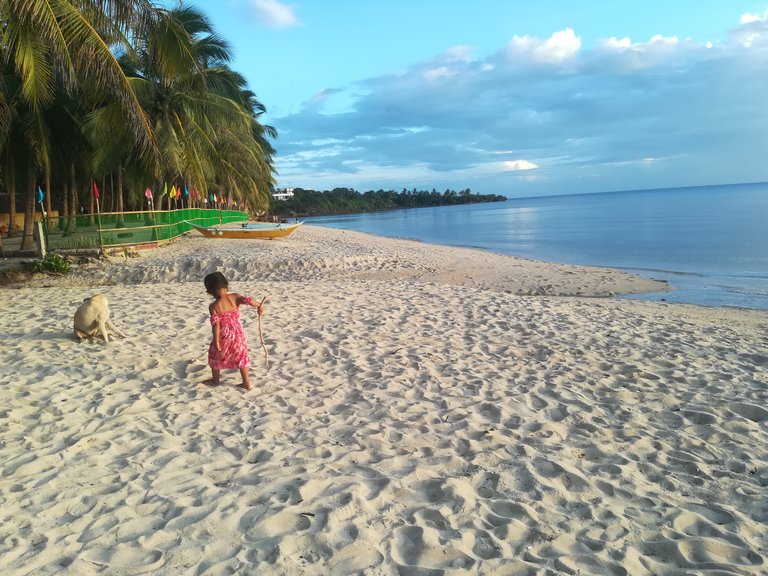 I think we are more concerned about the sea and the shore. These are all we need. We can swim beautifully and we can stay on the shore peacefully. The sunset was pretty here as well if you want to have sunset viewing.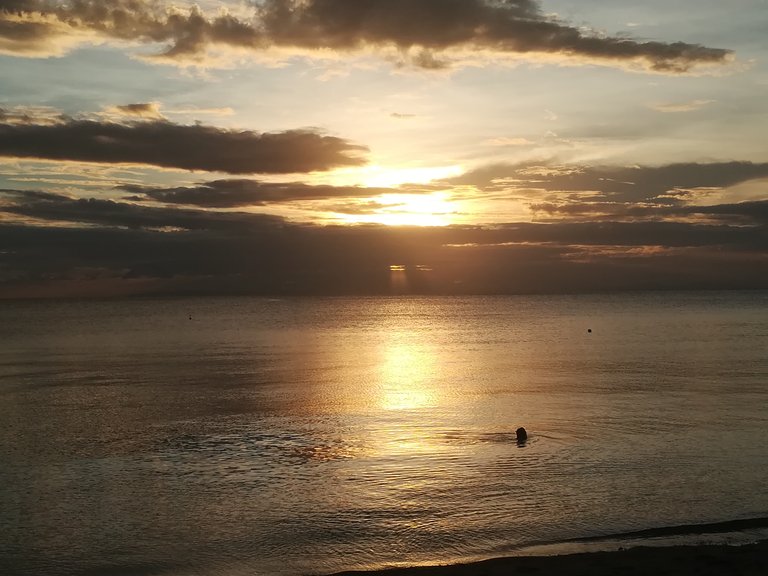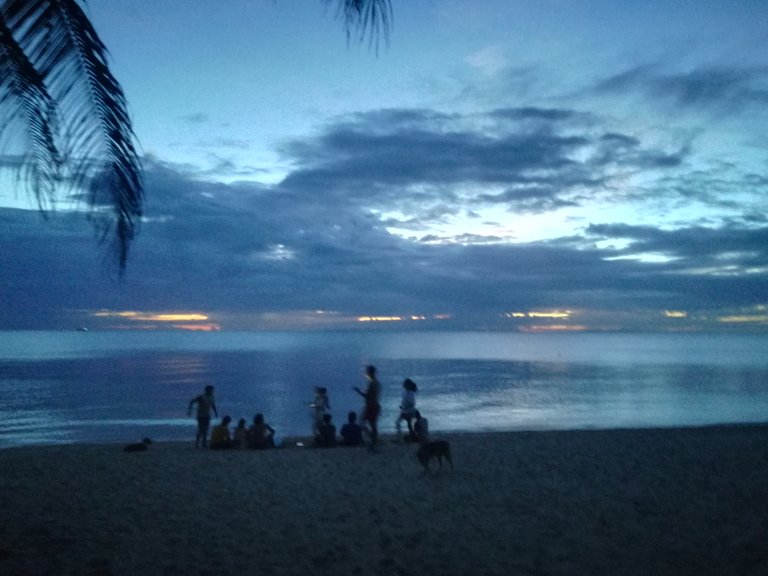 We had so much fun swimming in the sea the whole day. The liquors that some of us got crazier. I wonder if my mouth got bigger because I laughed so hard during the game. I saw my friends were jumping because of funny games. Well, it's not my thing but even so, it gave me so much happiness seeing those reactions.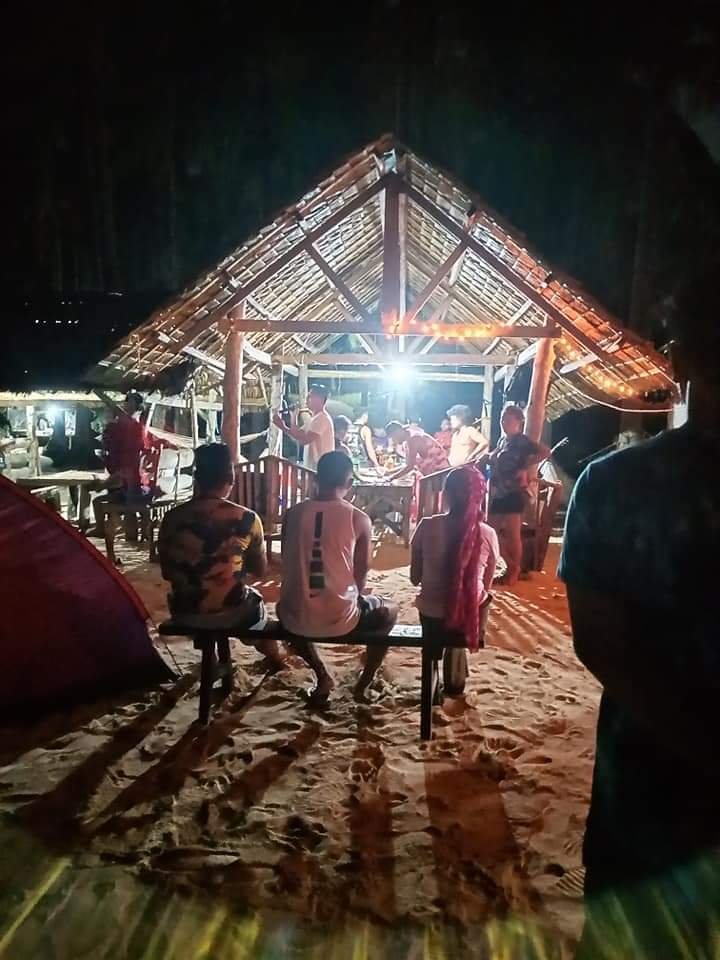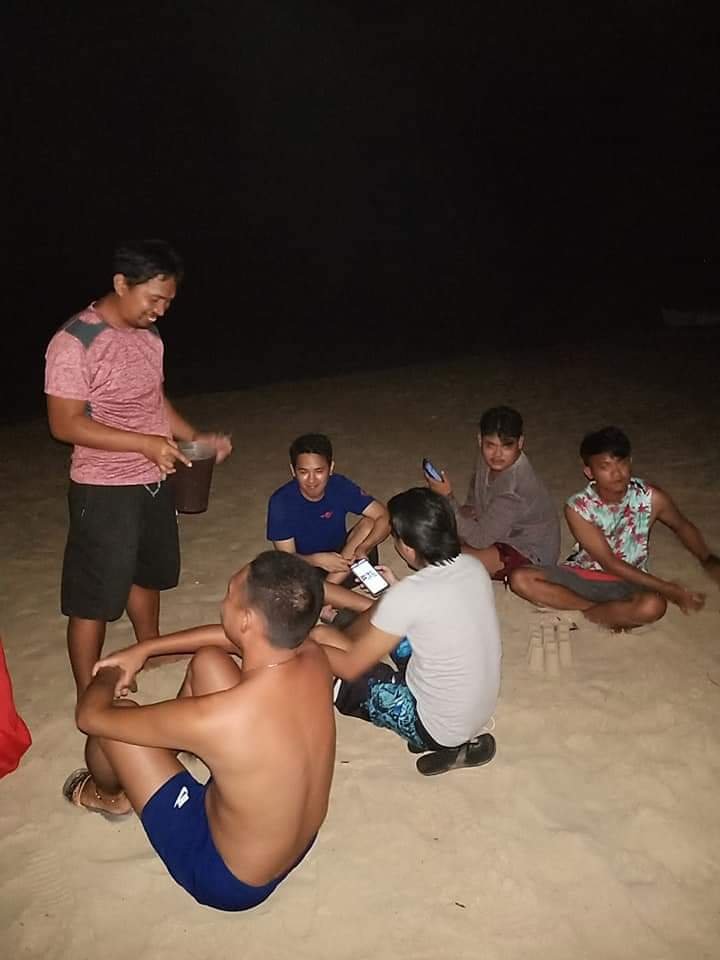 The night came that we just rested while sitting and lying in the sand. Just some laughing conversations with friends. The liquor was to blame why it became so fun during night time. The night was over with smiling faces. When we woke up in the morning some of us said. It was one of the best parties they had. I remained quiet but said to myself. "That was my intention of course."
Thank you for reading
images are mine
Huawei p8 and friends
d' dreamboy,
@mrnightmare89