Heeeyho Readers! Last race was insane!
---
Let's call it a butt-wrecking, quads-ripping, calves-burning race.
The Serra do Rio do Rastro hillclimb challenge happened on Nov. 6. You can find more about the race here. I raced again after the challenge, which basically resumes this year's competitions — thank God, because my body is showing signs of fatigue due to intense training. Now it's time to light bikepacking trips if money allows.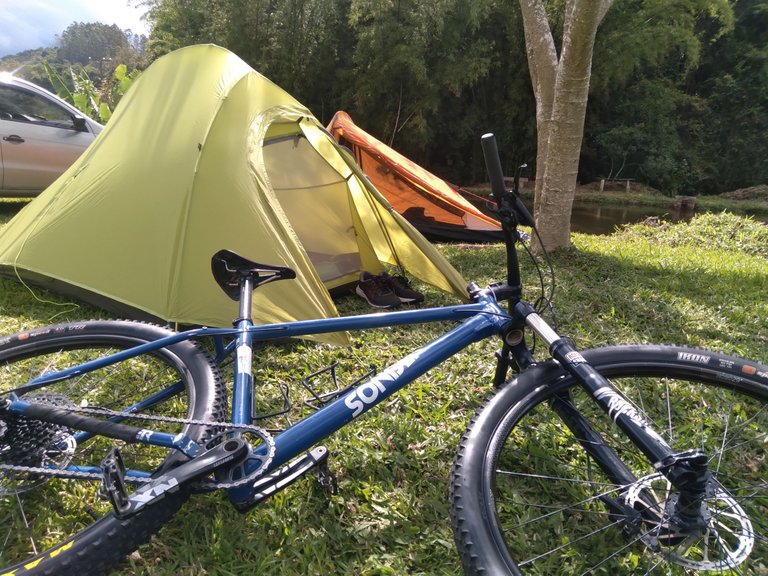 Getting ready
---
Saturday, November 5th
Race starts at the foot of Serra Geral, in southern Brazil, at a lovely campsite named Sítio Esperança. Sleeping near the ground and smelling the grass eases the mind before a tough competition. Elevation is modest (400m above sea level), although the finish line is shy of 1400m. That means gaining 1000m in 25km, being the last half brutally inclined.
On cycling events, Saturday is generally reserved to preparations, track inspection, and racing kits distribution. André and I rush to get our kits as soon as setting camp.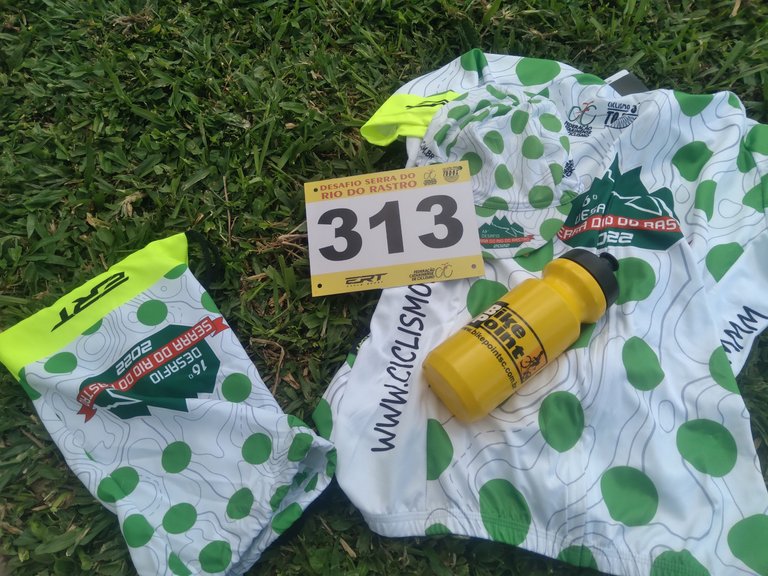 Race kit
---
Town is burbling with cyclists from all over the country. This competition happens twice a year (March and November) and the objective is to climb as fast as possible. Or face it as a personal challenge for those who don't take cycling as seriously.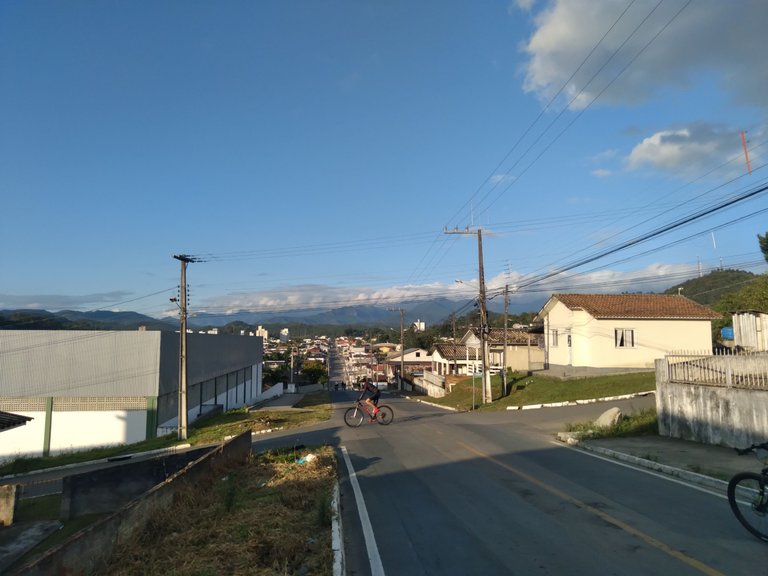 Serra Geral on the distance
---
On the way to grab lunch we spot Serra Geral looming on the distance. The race is headed to the green wall tomorrow. It's my first time racing here, so not sure what to expect in terms of difficulty.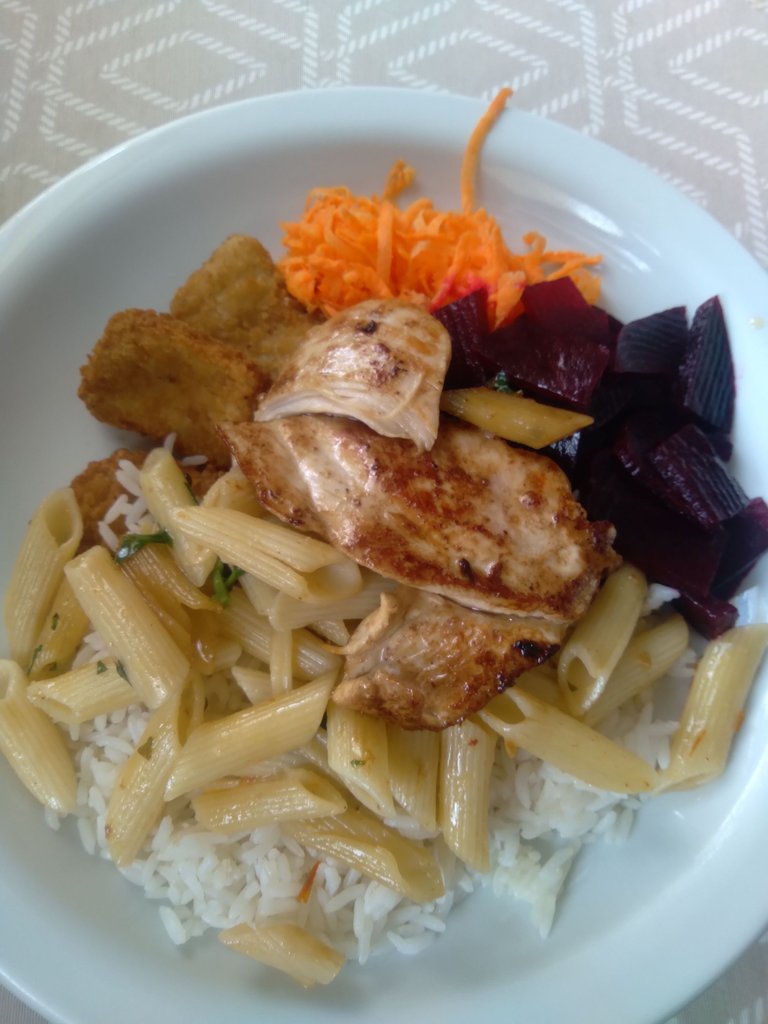 A cyclist's meal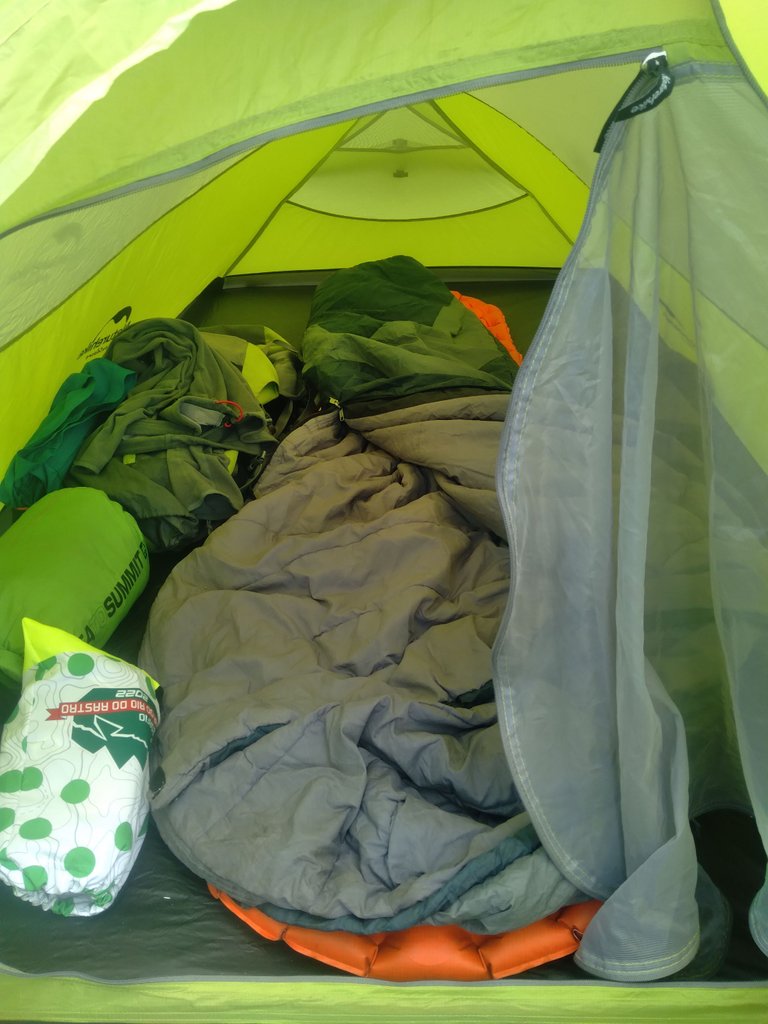 Resting nest
---
Typical full-of-carbos meal with lean chicken breast and salad. There's a bizarre mix of pasta and rice — who cares?! At night I ate tilapia fish and more carbos (no pictures this time, I was hungry, sigh).
Sunday, November 6th
Race day
Alarm is set for 4:30 to give enough prep time (race starts at 7). At 1:30 I wake up to pee. At 3:30 I jump out of the sleeping bag, ready for breakfast, but it's all dark outside and there's nobody around. Obviously, I woke up one hour early by mistake. Back to bed.
Breakfast consists of cake, bread, fruits, sugar-beet juice and black coffee. By 6:30 we are already lined up at the start.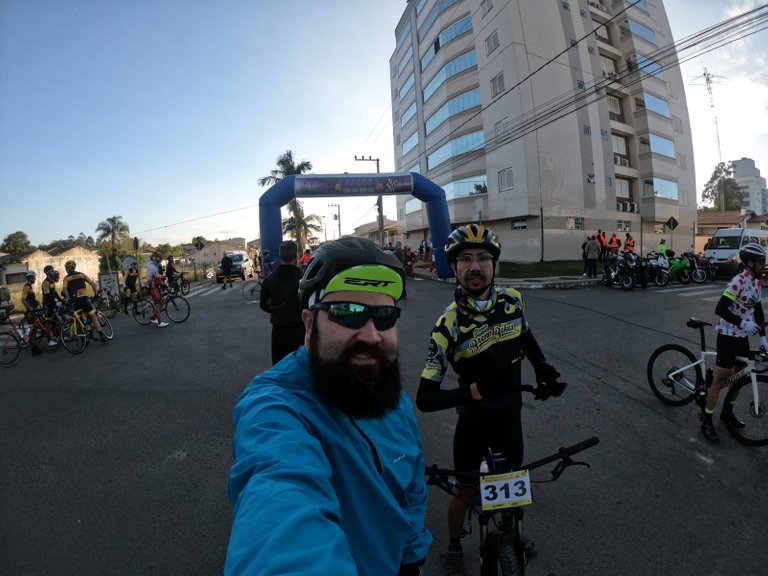 Picture before the start
---
This is the last picture together before carnage. André is climbing on his own pace, while I plan to fight for positions all the way to the top.
There are hundreds of riders scattered around different age groups and two main styles: road cycling and mountain biking. Around thirty riders compose my age group (30 - 34 yeas old). From the start on it's full gas.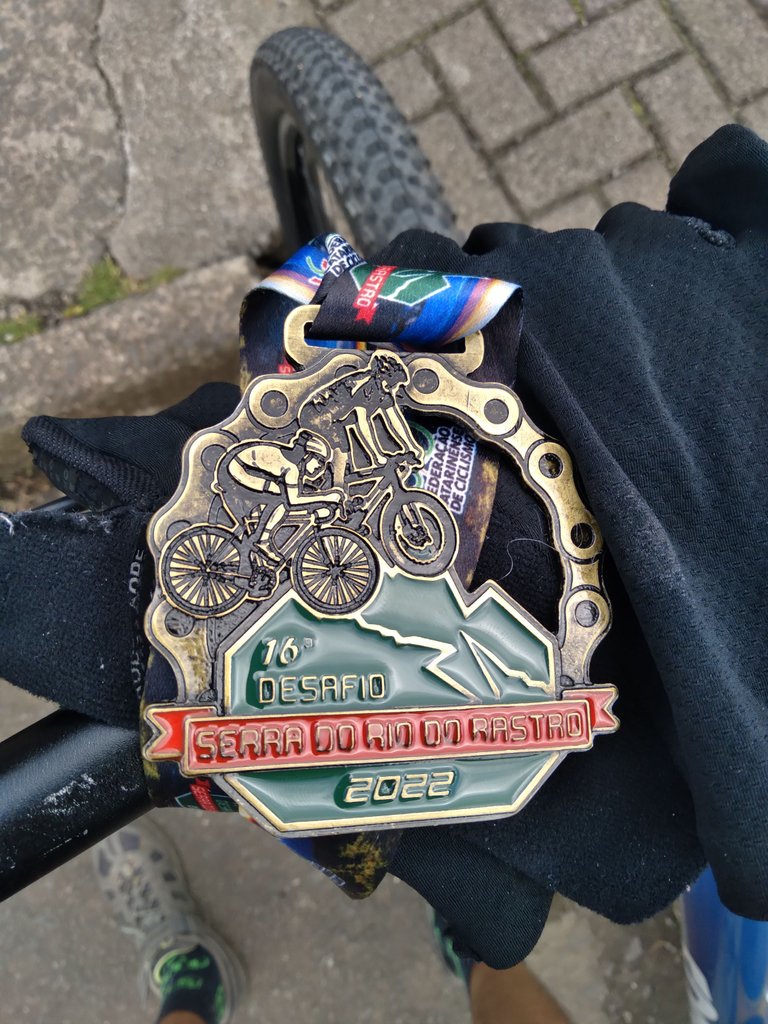 Medal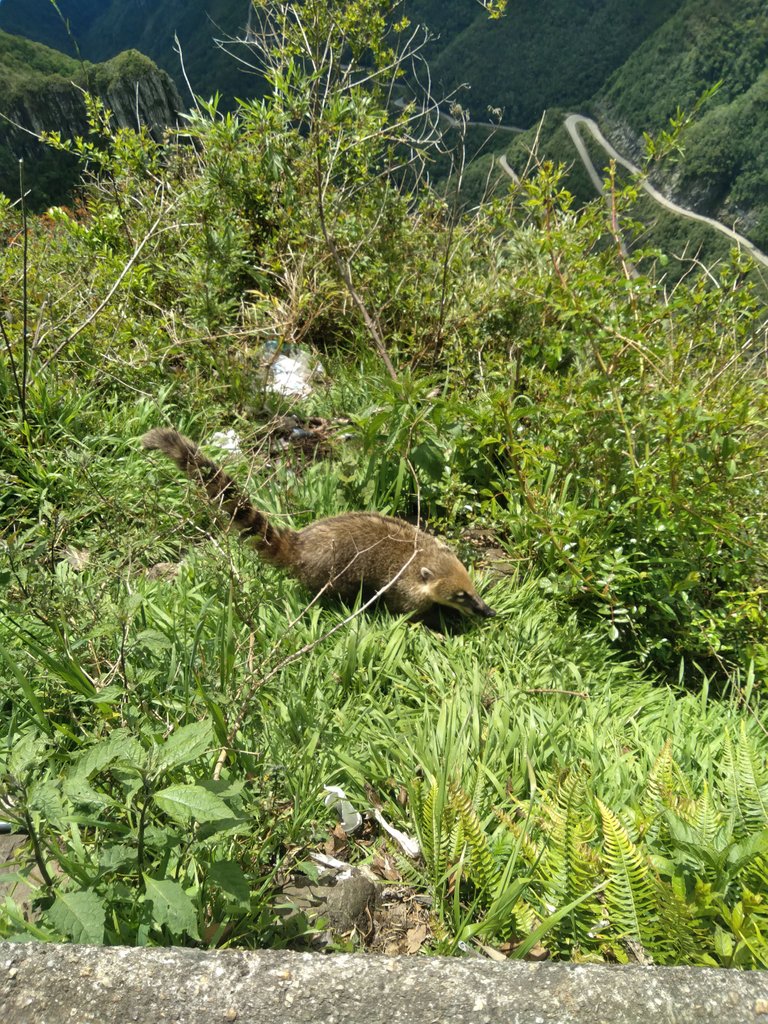 Coati
---
When you are racing there's no time for photos. It took me 1h42min to climb the 25km course, placing me 10th on my category. Had I pushed harder — and I had the energy to cut 10 minutes of my time — I'd be among the top 5. Wasn't bad, and now I have a target for next year's.
The view from the top pays off the pain.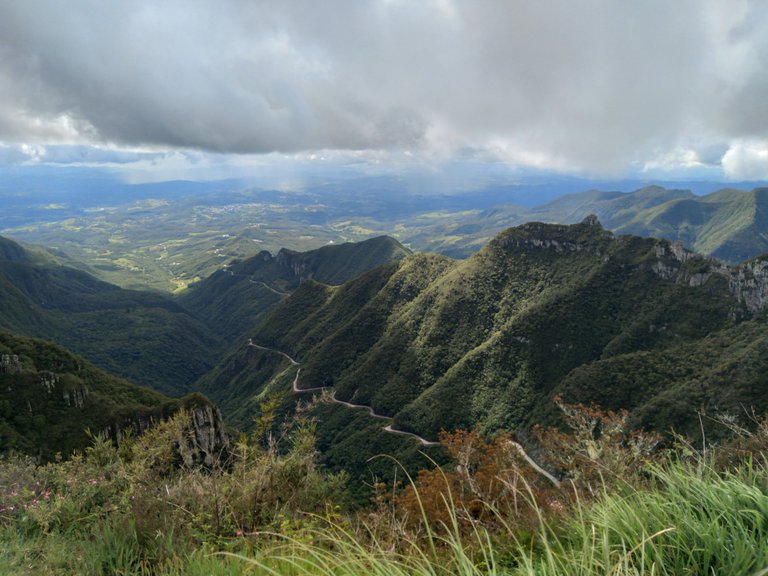 Race Stats
For the cycling geeks out there, a few stats. I weight 62kg @ 185cm and my bicycle is near 13kg (heavy). If I had the money, a 10kg bicycle would make a huge difference. Race starts at 400m and finishes at 1400.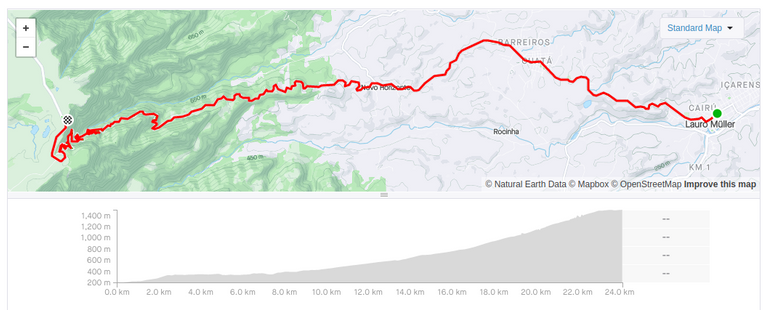 I also didn't choose to go with thinner tires, though that makes no significant difference other than saving some grams. Most of the time I wasted at the start, trying to navigate through heaps of slower riders. Also, I didn't know how hard the course would be, so I saved more energy than I should have.

Next year I plan to fight for at least a top 5 and maybe a top 3 podium. Let's hope for a miraculous crypto moon so a I can get a new bicycle. Or maybe a whale support xD
I hope you've enjoyed this post and don't forget to exercise!
Peace.
---
Did you know that I have a book out? Check this!
Access Link: https://www.amazon.com/dp/6500272773?

---
If you enjoyed this post consider leaving your upvote for a hot coffee.
~Love ya all,

---
Disclaimer: The author of this post is a convict broke backpacker, who has travelled more than 10.000 km hitchhiking and more than 5.000 km cycling. Following him may cause severe problems of wanderlust and inquietud. You've been warned.
---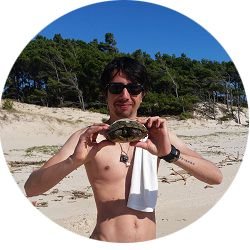 I'm Arthur. I blog about Adventure Stories, Brazil, Travel, Camping, & Life Experiences.
Follow me to stay tuned for more craziness and tips.